PHOTOS
Teen Mom OG's Amber Portwood Finally Puts Farrah Abraham In Her Place, Tells Her To "Get Over Yourself" On Twitter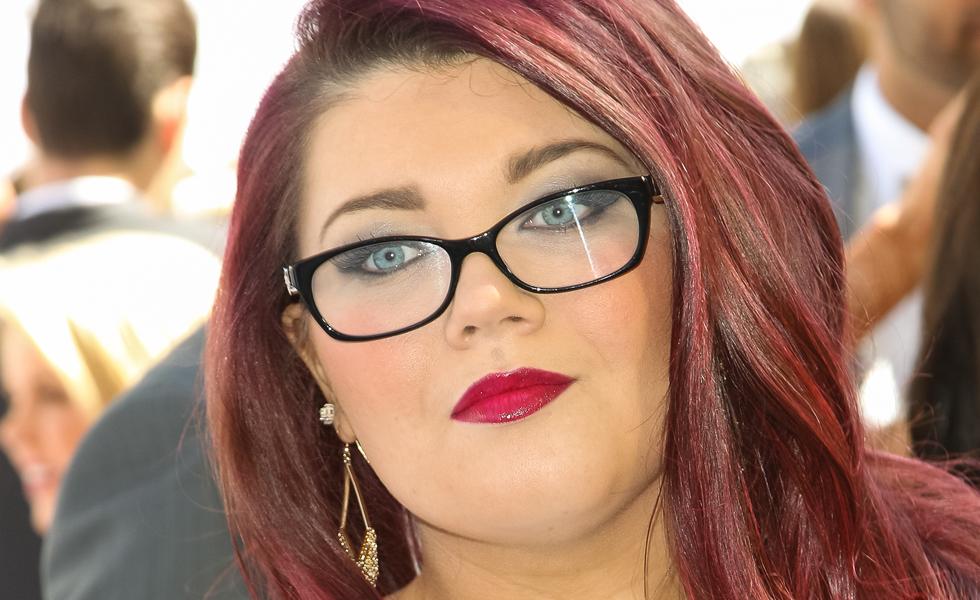 Arrivals at the 2015 MTV Movie Awards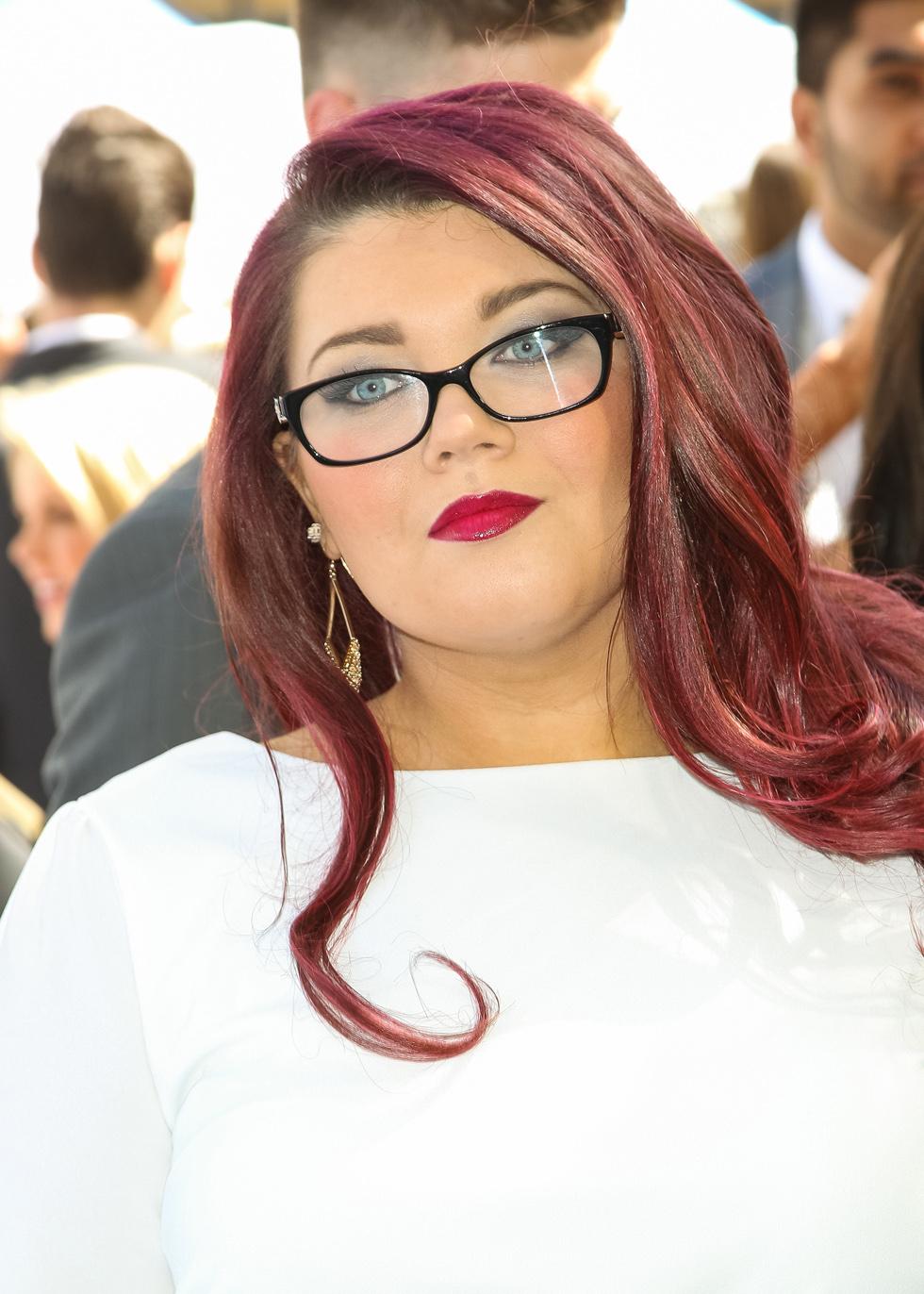 By this point, Teen Mom OG's Farrah Abraham is basically a professional shade-thrower, having talked smack lately about each of her co-stars as well as MTV and their crew and producers. But Farrah's co-star Amber Portwood has finally put her in her place and it's the most epic thing ever.
Article continues below advertisement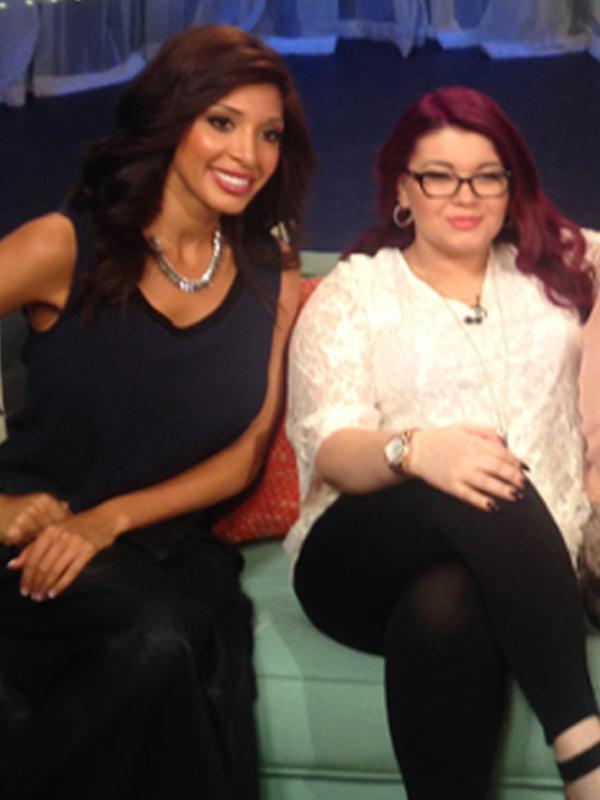 Amber tweeted about some negative things Farrah had to say in a recent "Shane and Friends" podcast. For instance, Farrah said of the show's new format, "they kind of merged the Housewives show with the Teen Mom show because we're getting older," she said. "I guess some of the Teen Moms are trying to be Housewives, but it doesn't work because their husbands aren't successful."

And while Farrah actually did have nice things to say on the radio show about Amber—namely that Amber is "tame" and "the most stable person in this cast other than myself"—Amber still wanted to let Farrah know how she feels about Farrah throwing everyone else under the bus.
Article continues below advertisement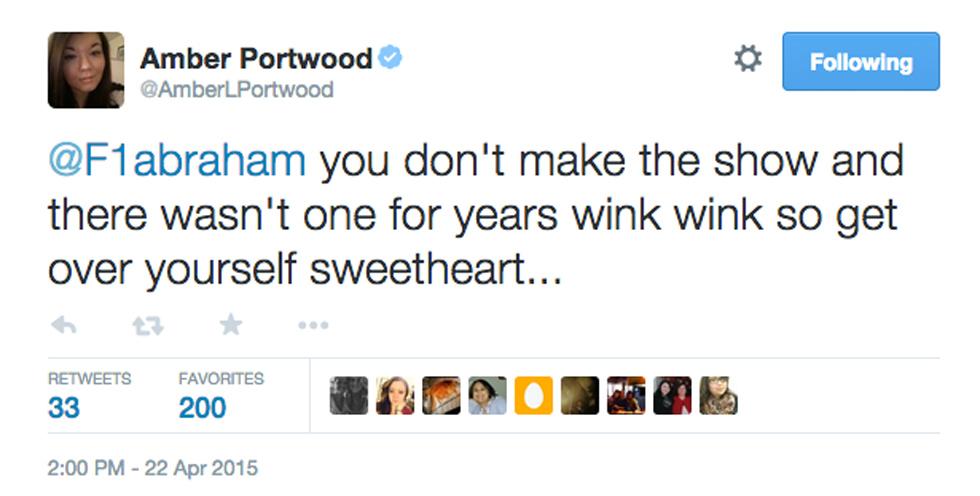 In the series of tweets, Amber took jabs at Farrah, telling her to "get over yourself" because you don't make the show."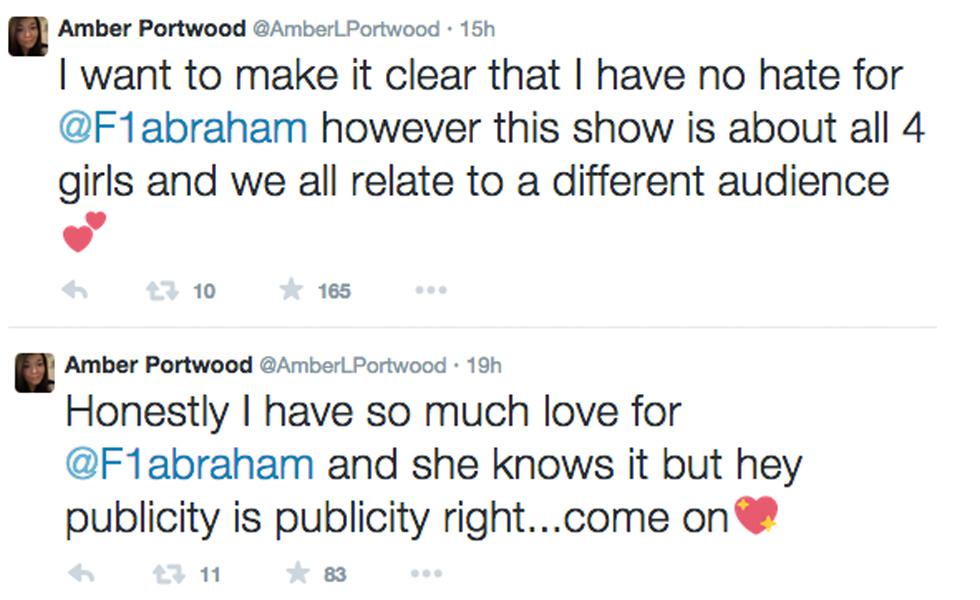 Article continues below advertisement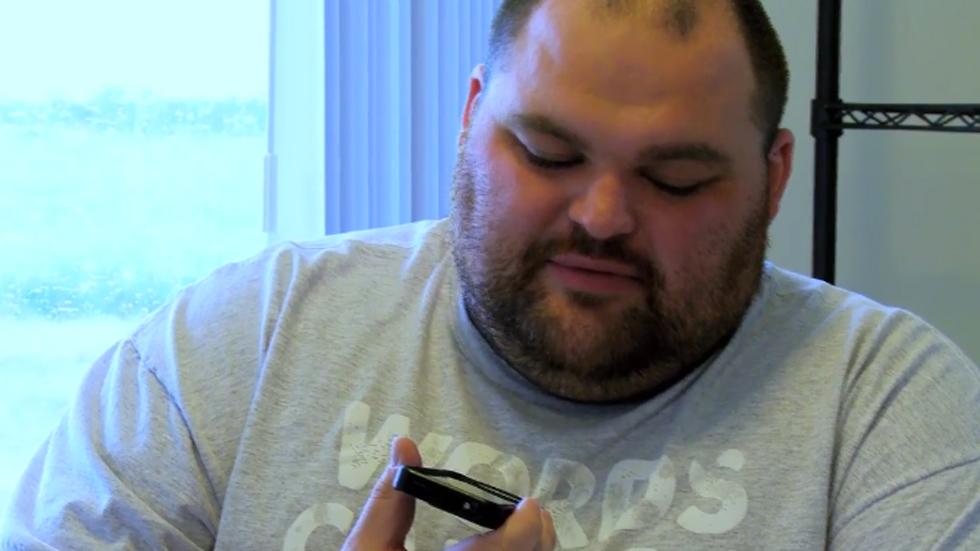 This comes just days after Farrah started a Twitter feud with Gary Shirley during the new episode of Teen Mom OG, in which Farrah basically called him fat and questioned if he was really the father of Kristina's baby. Amber didn't address that conversation in her tweets, however.