PHOTOS
Amber Rose Welcomes Baby Boy With Boyfriend Alexander 'AE' Edwards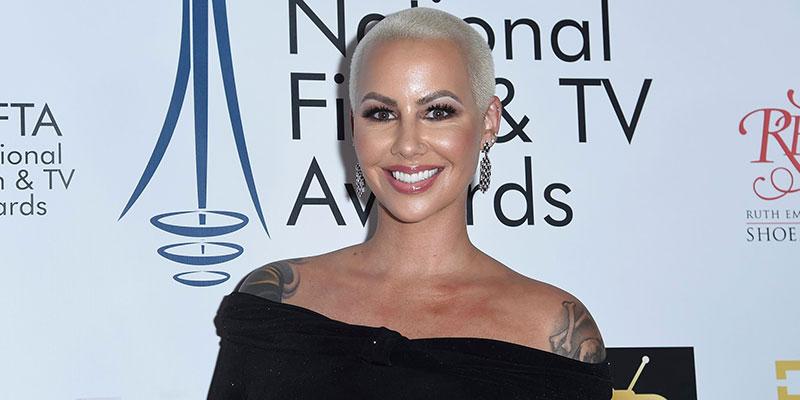 Amber Rose just became a mother for a second time! She welcomed a baby boy with boyfriend Alexander "AE" Edwards. The social media superstar shared the moments leading up to the birth on her Instagram Stories on Thursday, October 10. The model relaxed in her hospital room with her beau, son Sebastian, her mother and her relatives before the baby's big arrival.
Article continues below advertisement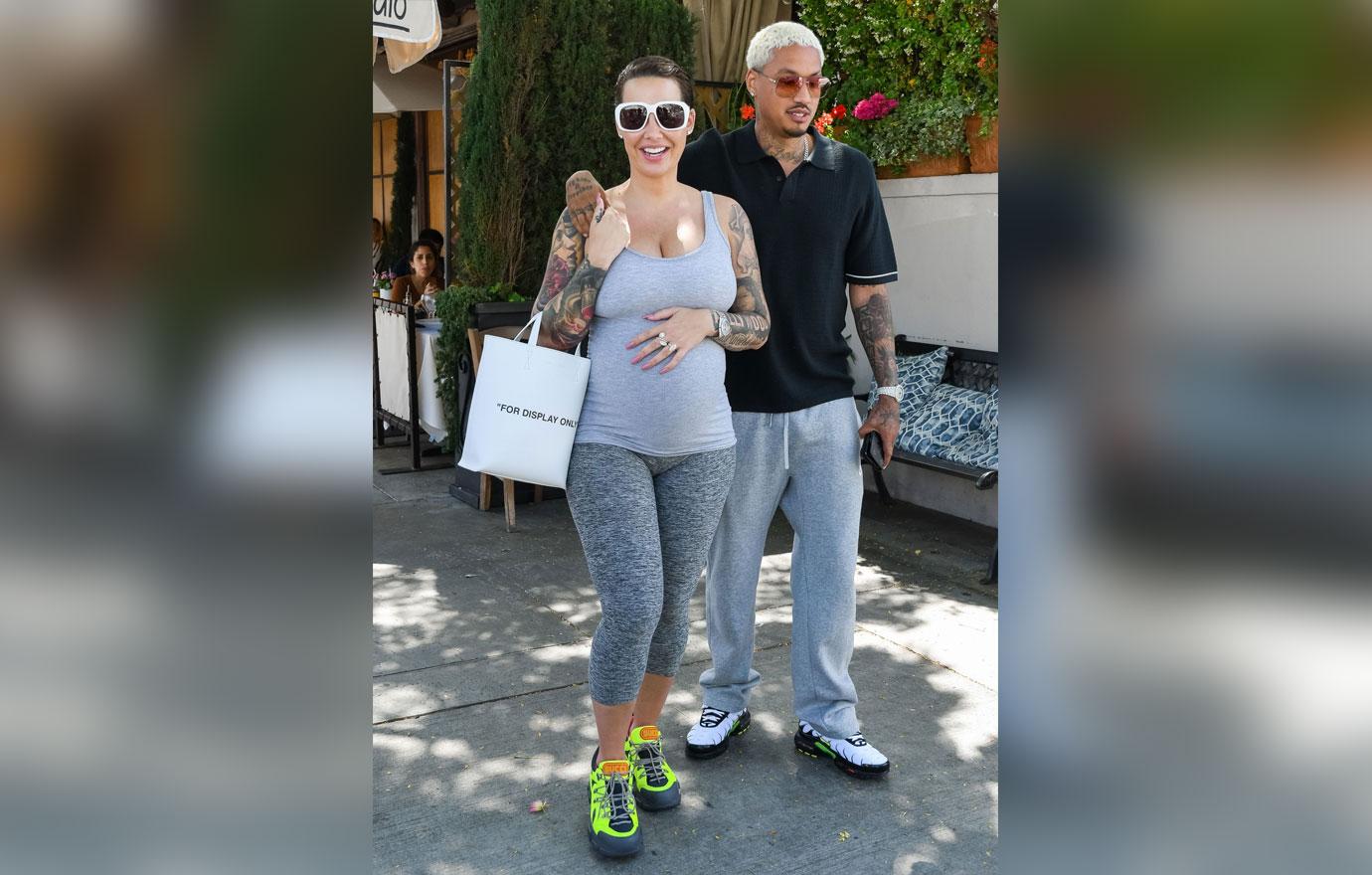 Alexander announced on Instagram that they named the baby boy Slash Electric Alexander Edwards. He posted a photo of the newborn writing, "The world is yours now ❤️ Thank you @amberrose for loving me so much that you put your body through it to bring my son into the world. I could never be as strong as you. Slash a rockstar ❤️."
Article continues below advertisement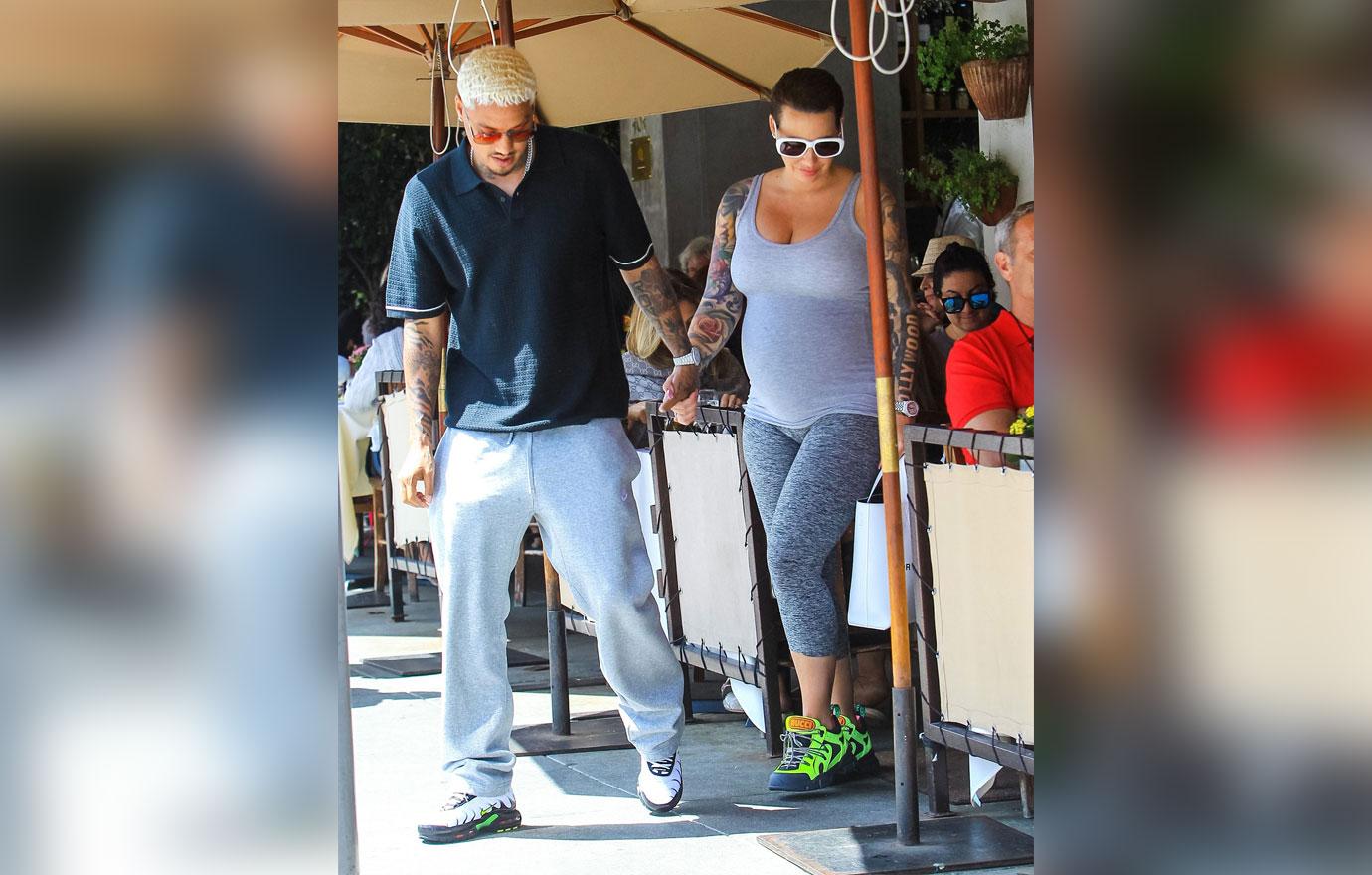 Amber, 35, kept fans updated via social media and joked that she was "still pregnant" on Tuesday, October 8. "We are all waiting for the prince to pop out," one fan wrote in the comments section. "That baby is waaaaayyyyy past his/her eviction notice," another one of her followers added.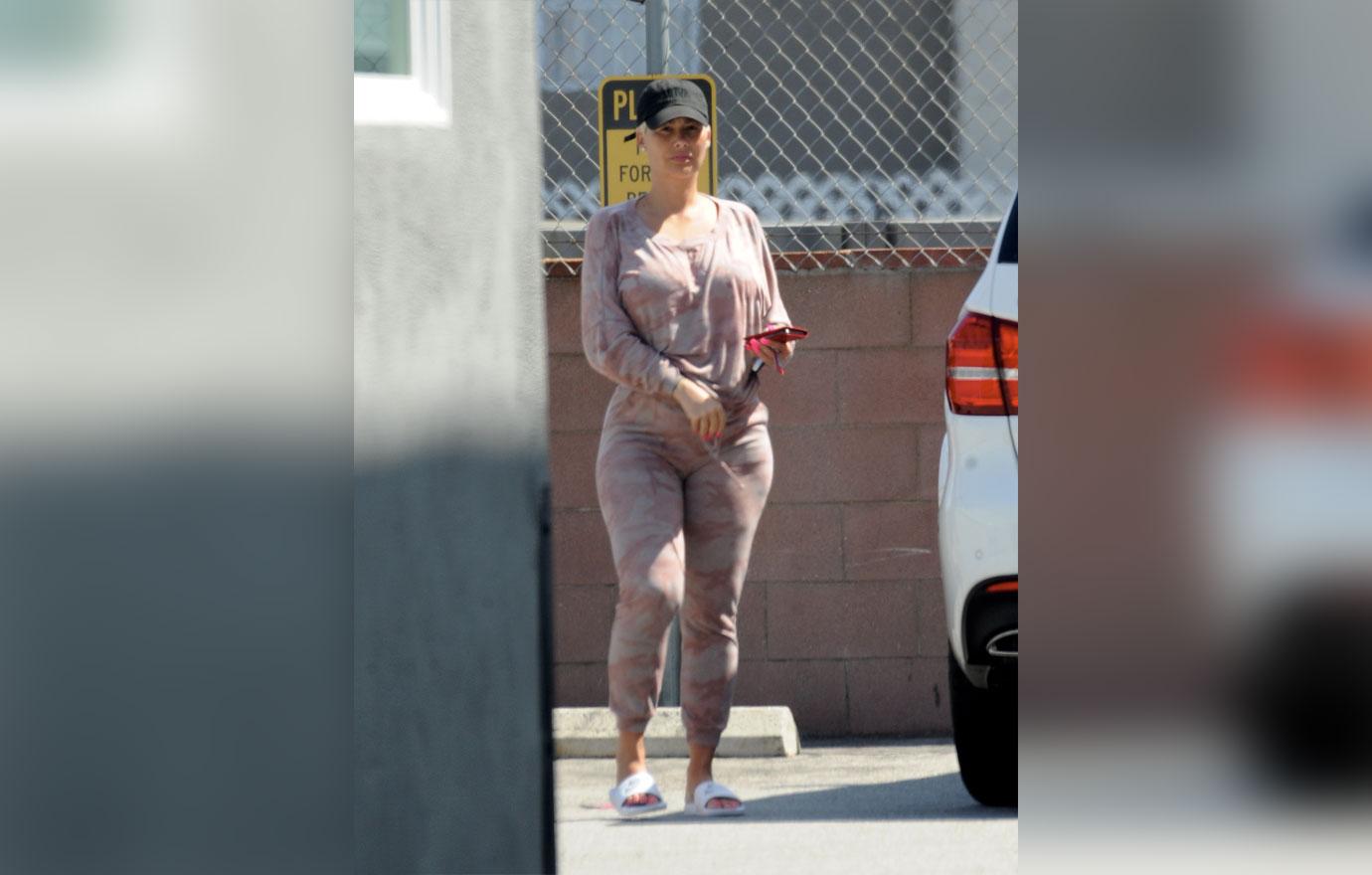 She also revealed that she was essentially house bound in the weeks before her son's birth. "Sheesh. I'm pretty much on bedrest at this point," she vented during an Instagram clip posted on September 30. "I can't walk that well; my ankles are a little swollen but for the most part I'm all belly," she added.
Article continues below advertisement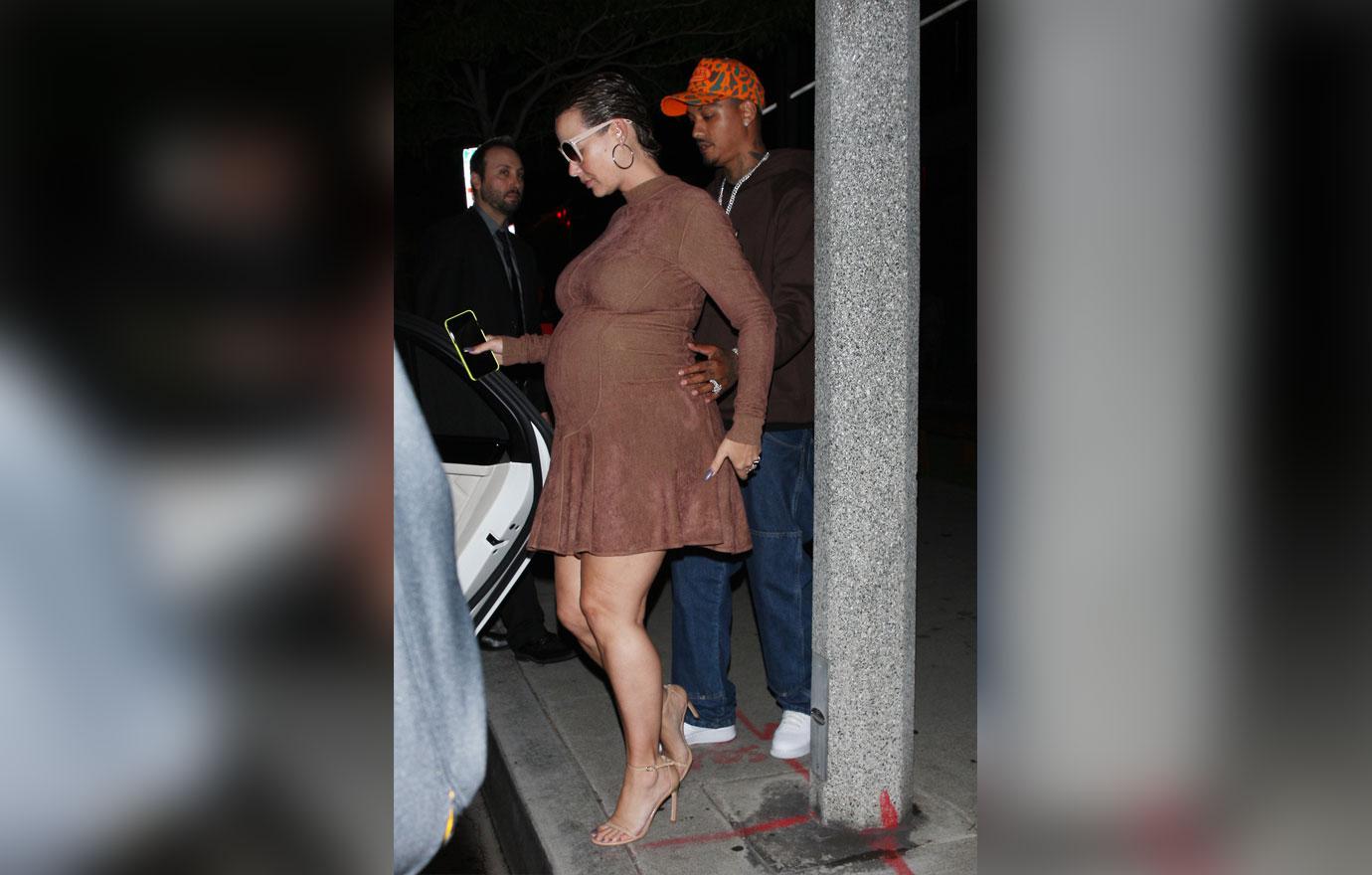 Slash Electric is the first child for Amber and "AE". She has a 6-year-old son named Sebastian with ex-husband Wiz Khalifa.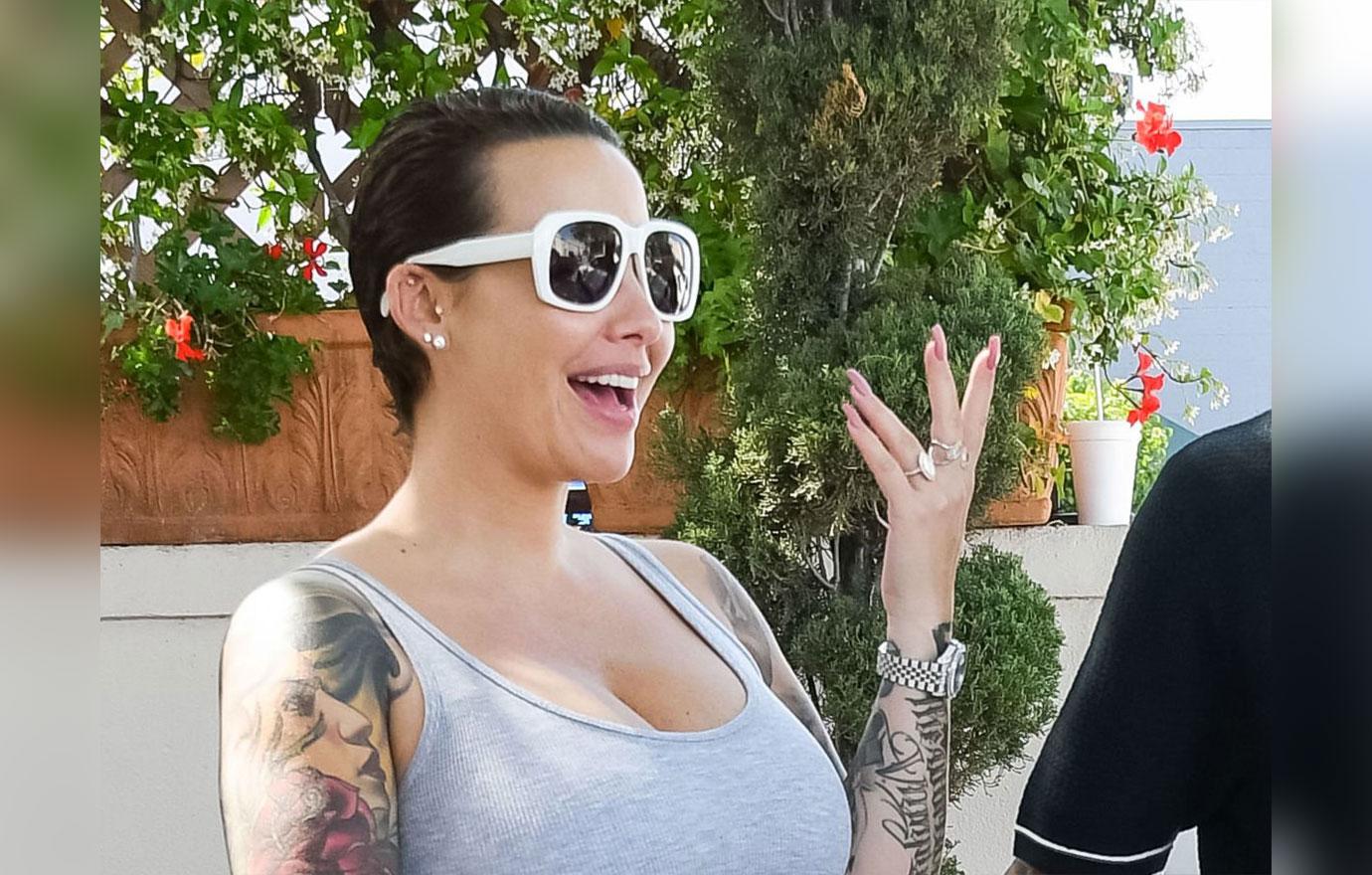 Amber first announced that she was expecting in early April 2019. She shared an Instagram photo of herself smiling at the doctor's office, getting an ultrasound.
Article continues below advertisement
"@ae4president and I are SUPER excited to announce that we have a Sweet little Baby Boy on the way!" she captioned the post. "P.S Sebastian is soooooo Happy to be a big brother!"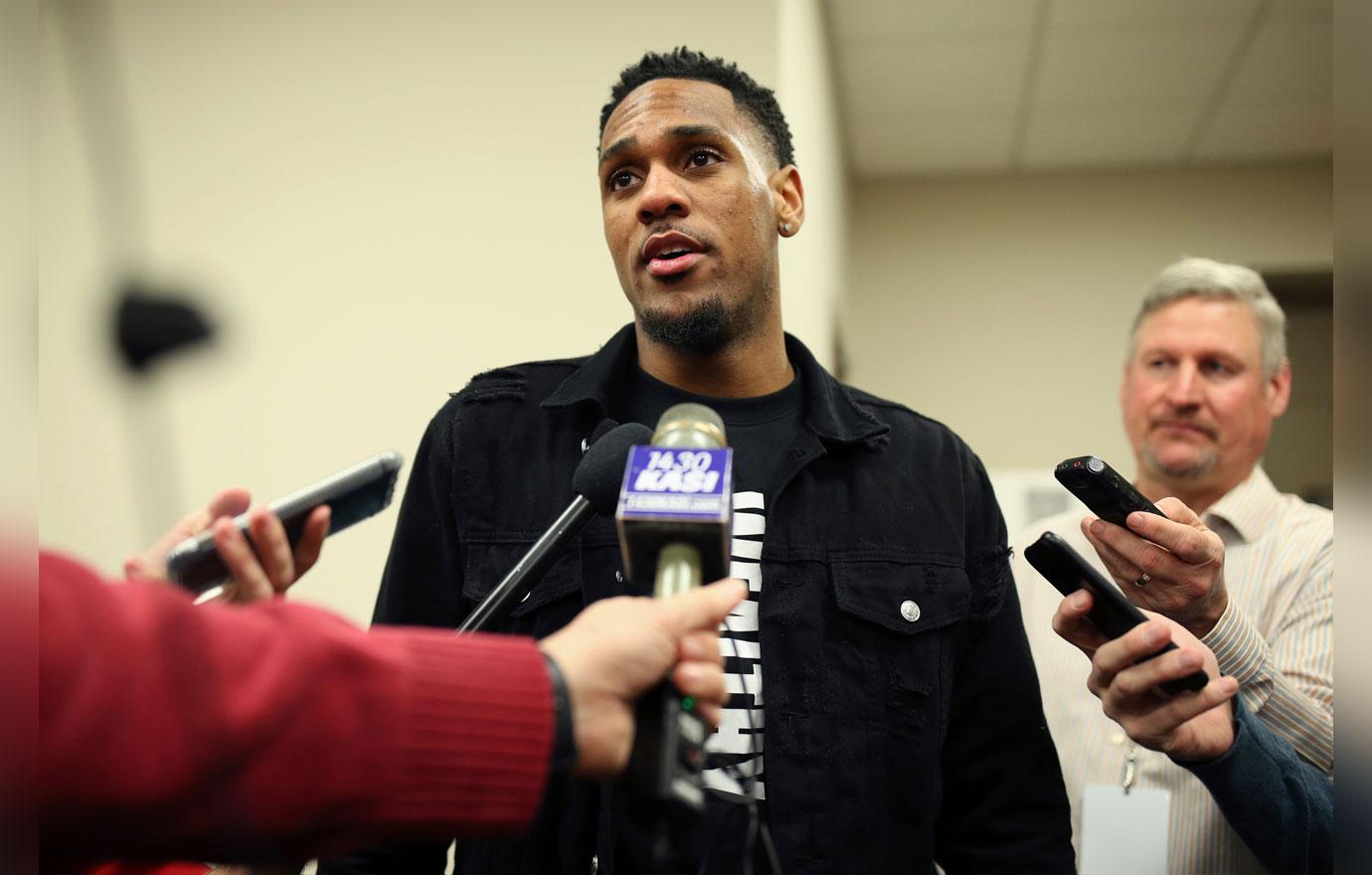 They became Instagram official in October 2018 shortly after her breakup from NBA player Monte Morris. Amber posted an Instagram video of them making out while calling "AE" her "twin."
Article continues below advertisement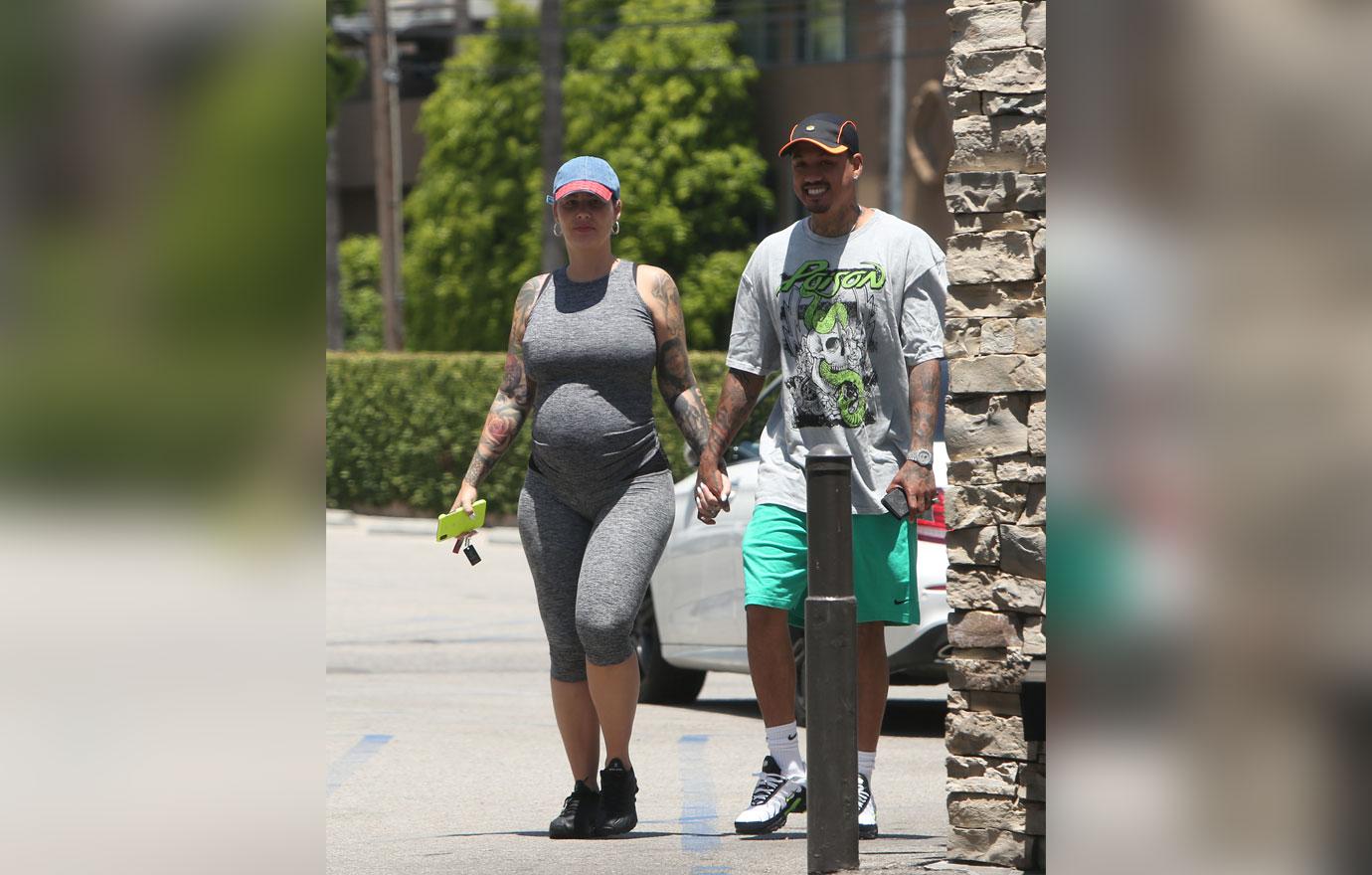 "I wish we could've been together this whole time… from the day I met you in 2015," she commented on the clip of them kissing. It just wasn't the right time for us I guess, but now ur allllll miiiiine Twin!"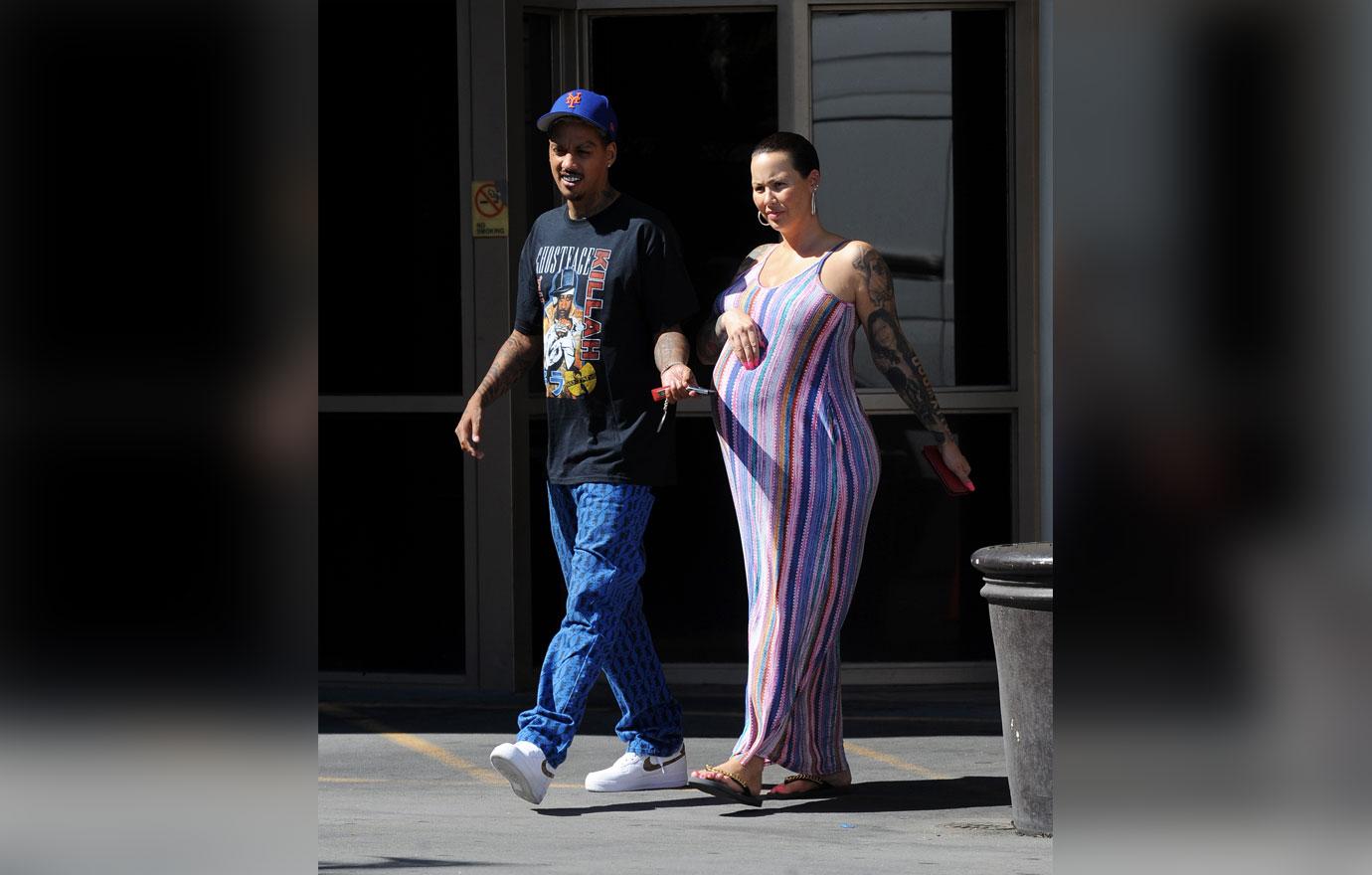 They were spotted enjoying each other's company all across the country in the months to come. They packed on the PDA from Miami to Los Angeles and many places in between.
Article continues below advertisement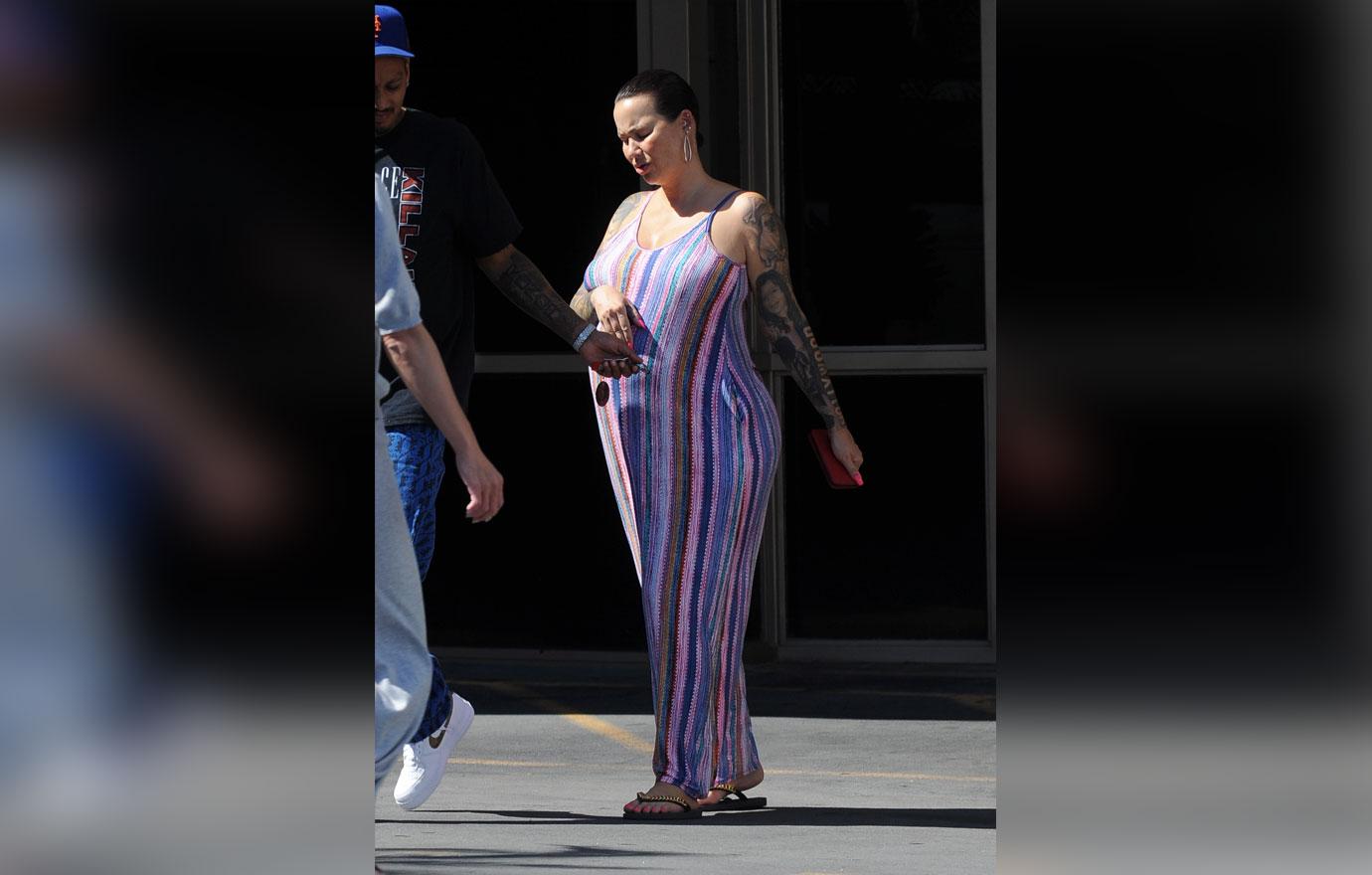 The path to motherhood wasn't always glamorous for Amber. She went off on "fake friends" in a series of Instagram rants shortly after announcing her pregnancy in April. "Funny how my phone blows up when I'm having pool parties and s**t is lit," she wrote on an Instagram Story. "But as soon as a b**ch is sick and pregnant it's crickets."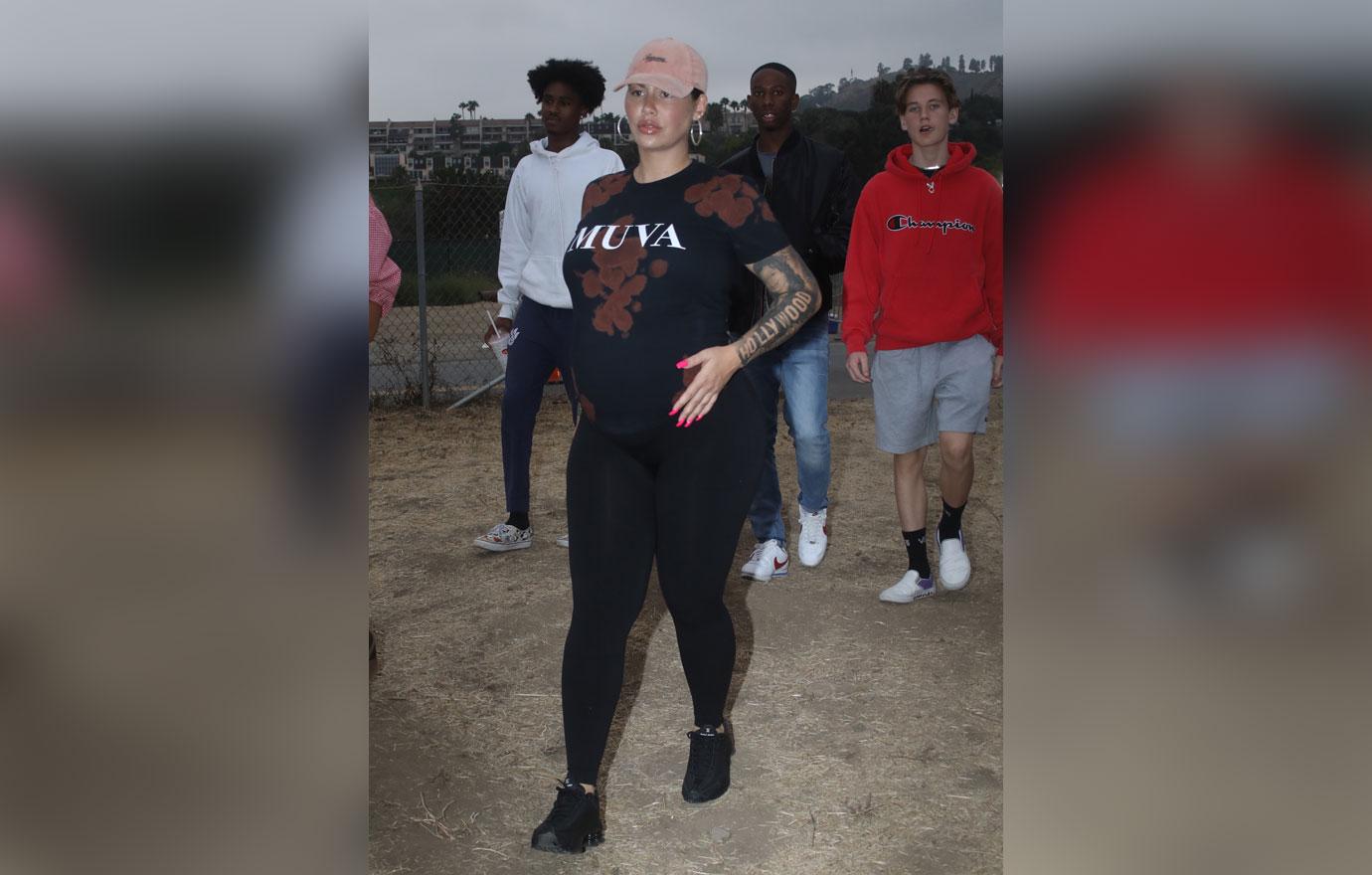 Amber's growing baby belly didn't stop her from having a good time, even in the days leading up to her giving birth. She and her massive bump hit up the Malibu Chili Cookoff on Sunday, September 1.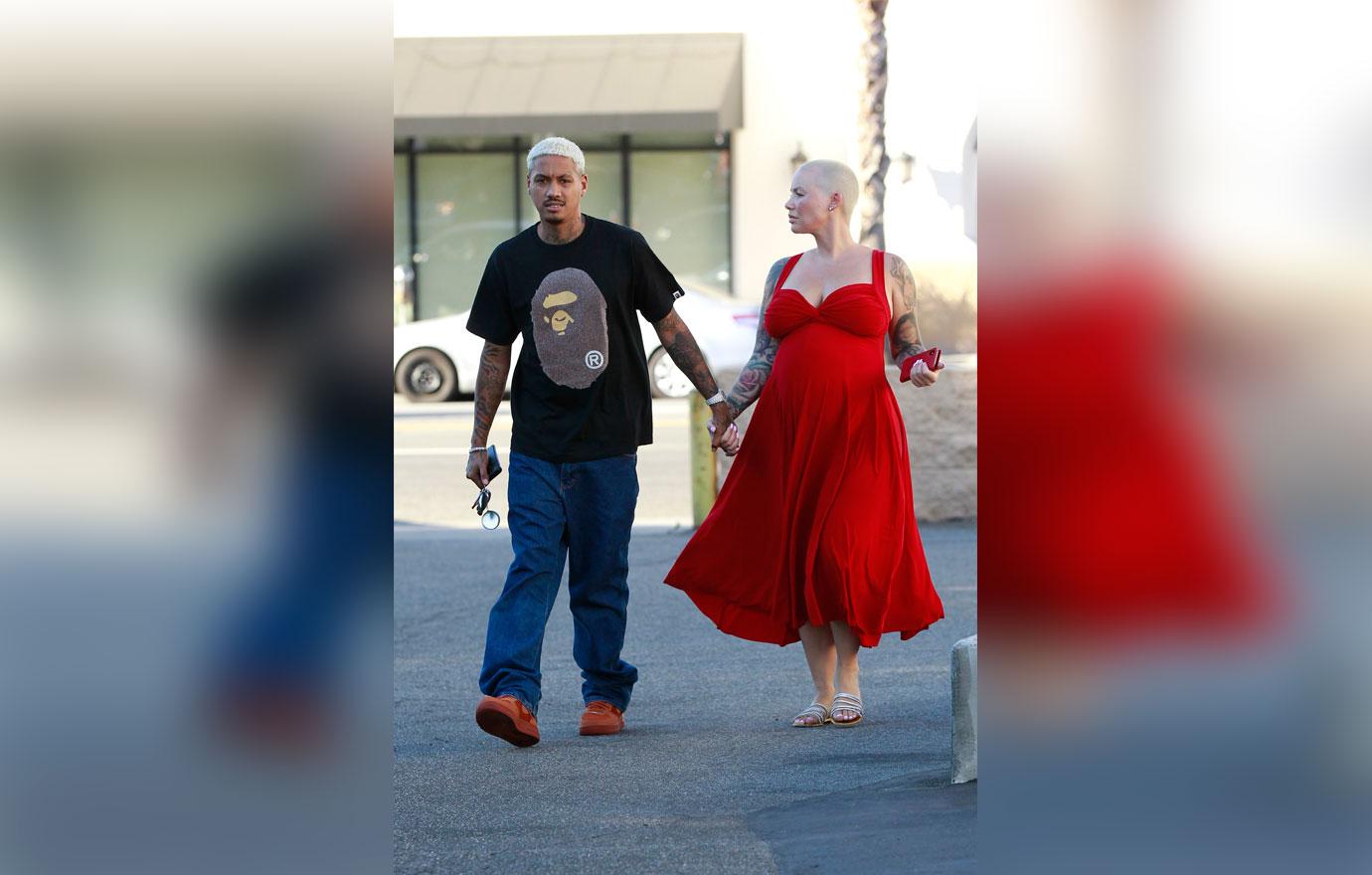 She also enjoyed a romantic date with "AE" on Monday, September 16, while wearing a gorgeous red maternity dress.