PHOTOS
Lucky Bash! Amber Rose Compliments Wiz Khalifa On His Parenting Skills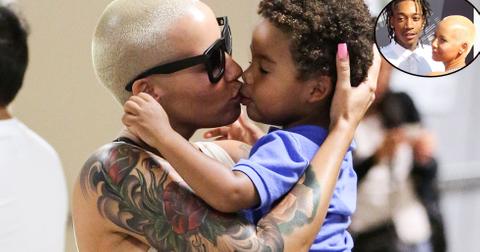 Amber Rose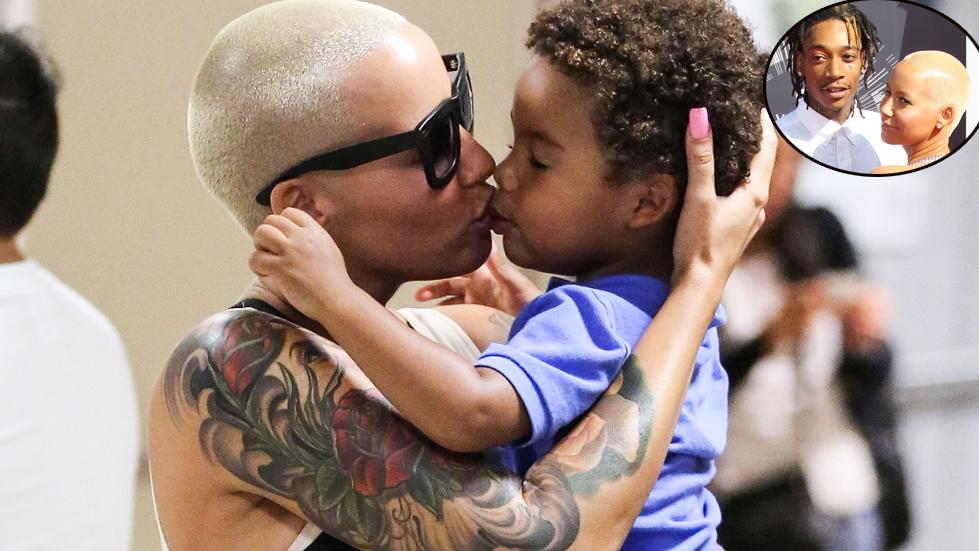 Amber Rose and Wiz Khalifa may no longer be married, but the 32-year-old holds no grudges against her rapper ex, and went as far as to compliment his parenting skills.
Article continues below advertisement
spl1204360_002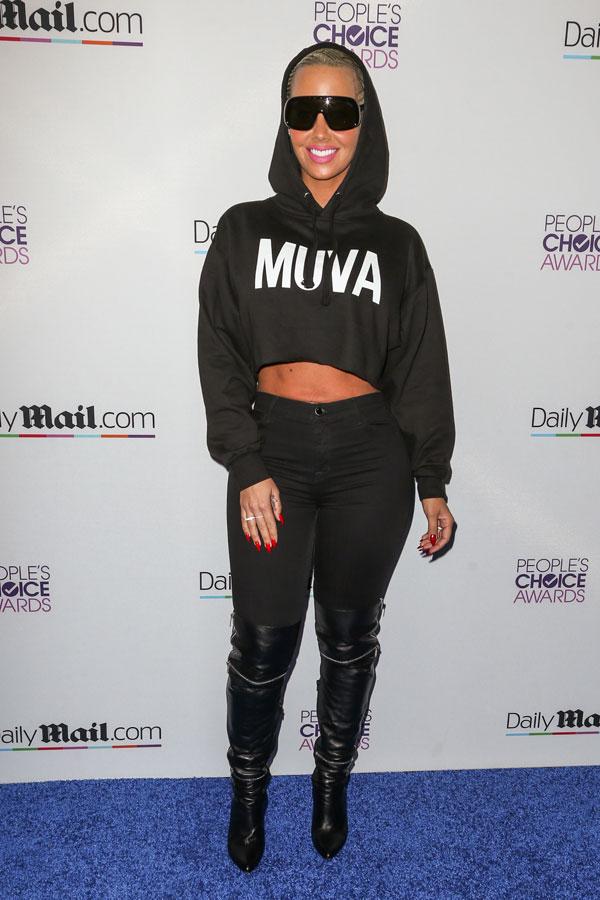 While at an after-party with DailyMail.com for the People's Choice Awards, Amber spoke about how they raise Sebastian, and said, "We kind of like, just take turns, we're both, like, very busy. So when he Sebastian is not with me, he's with his dad, when he's not with his dad he's with me.'"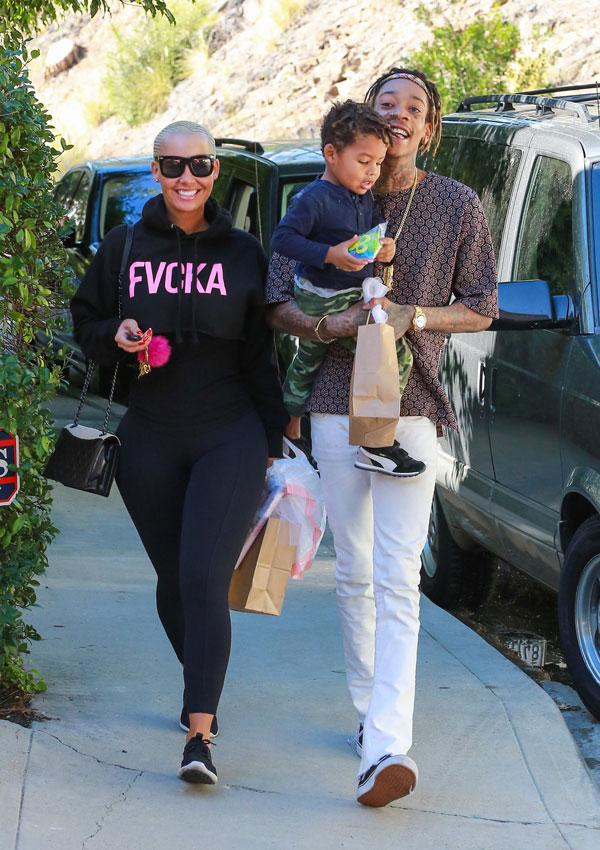 The three were last spotted together doing last minute holiday shopping at Nordstrom, and even looked pretty happy to spend time together.
Article continues below advertisement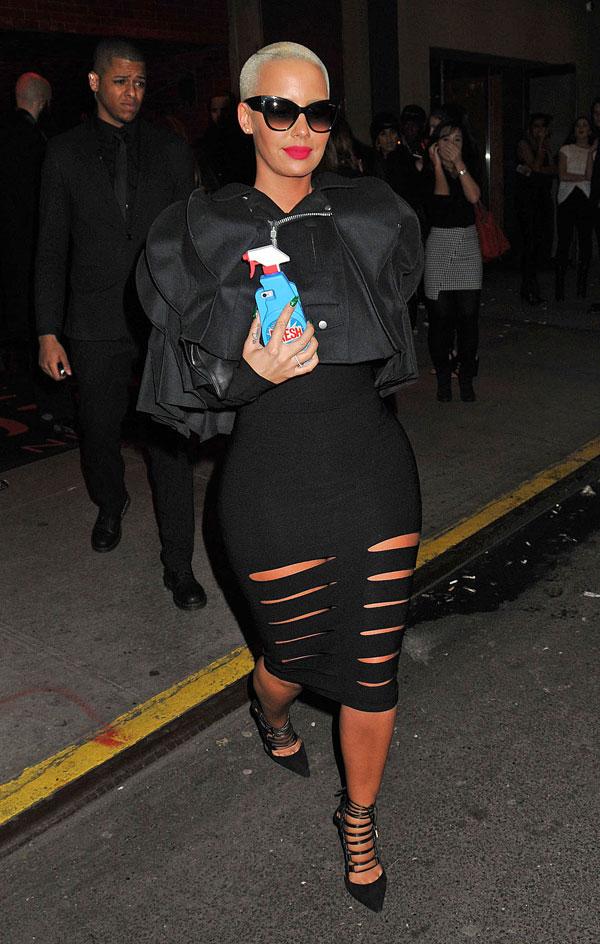 "It's not really difficult, it's actually pretty easy when you get along and you love your baby, it's pretty easy."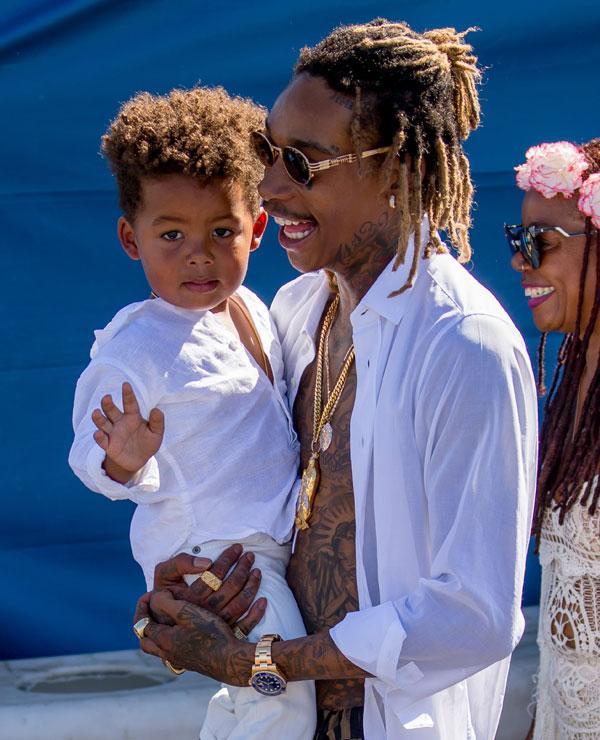 Amber and Wiz split last year, after she allegedly caught him cheating on her, which he has since denied. Still, they've clearly worked out their issues, even if it's just for the sake of Bash.