PHOTOS
Machine Gun Kelly Who? Amber Rose Is Now Dating NFL Star Odell Beckham Jr.!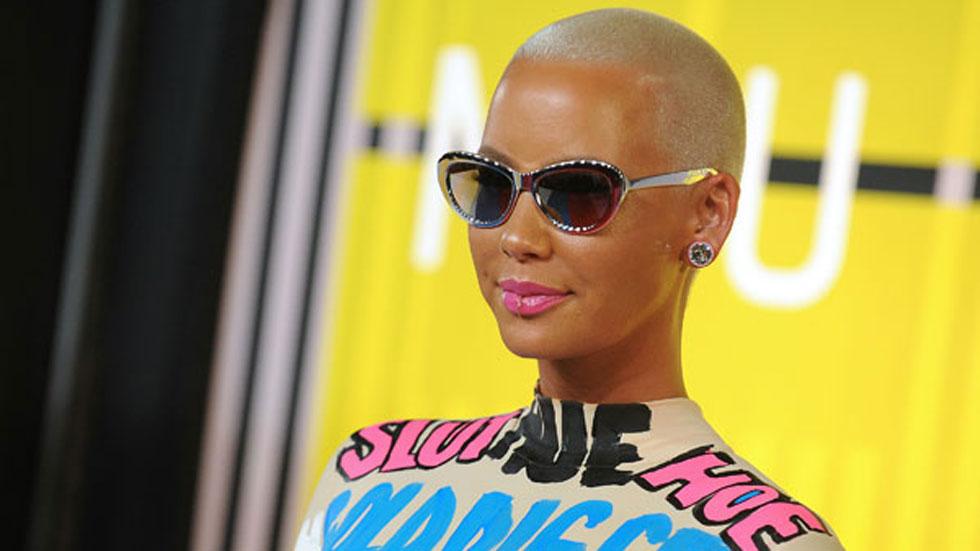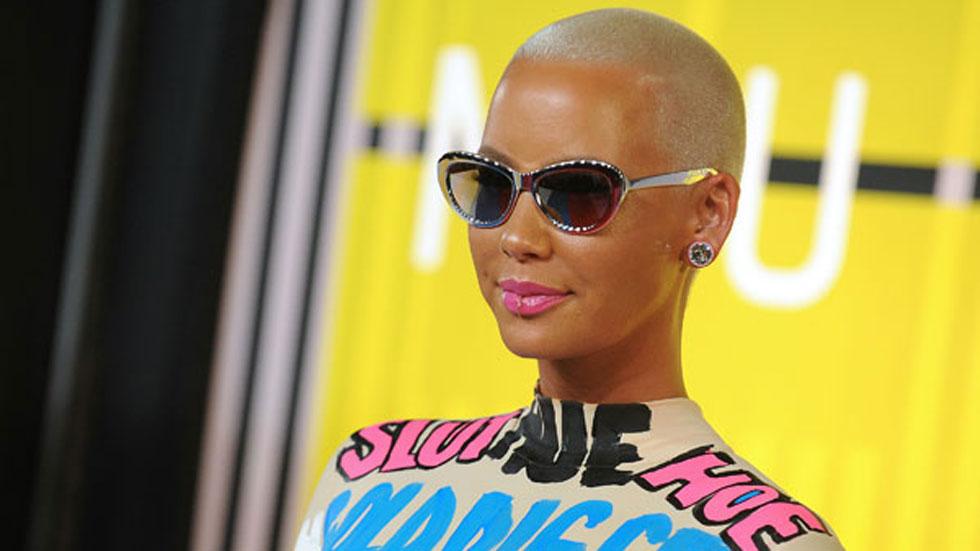 Just in time for Monday night football, Amber Rose has snagged herself a pretty popular athlete! The 31-year-old is reportedly dating 22-year-old NFL star Odell Beckham, Jr.
Article continues below advertisement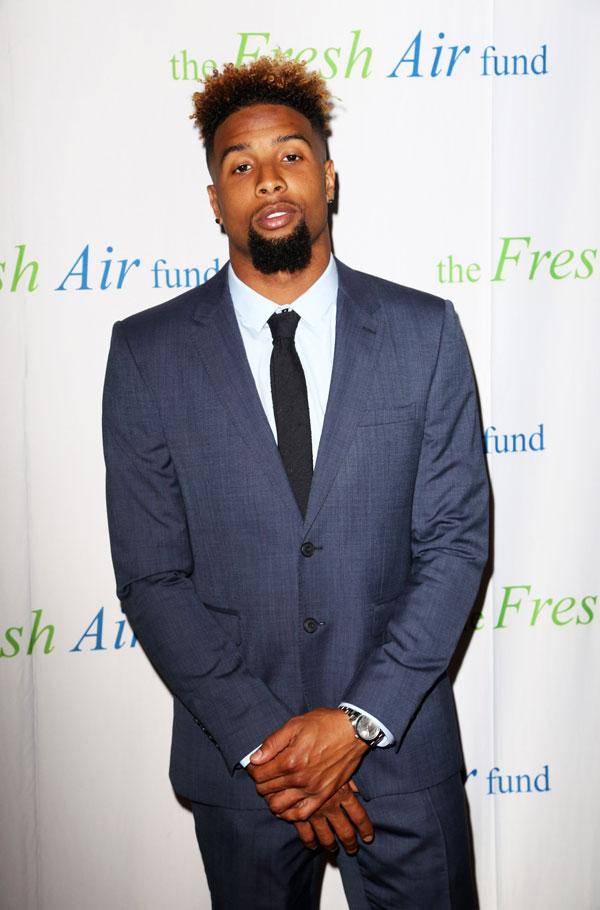 This is pretty perfect for Amber, as Odell is based in New York since he is a wide receiver for the New York Giants, and Amber often splits her time between New York and Los Angeles.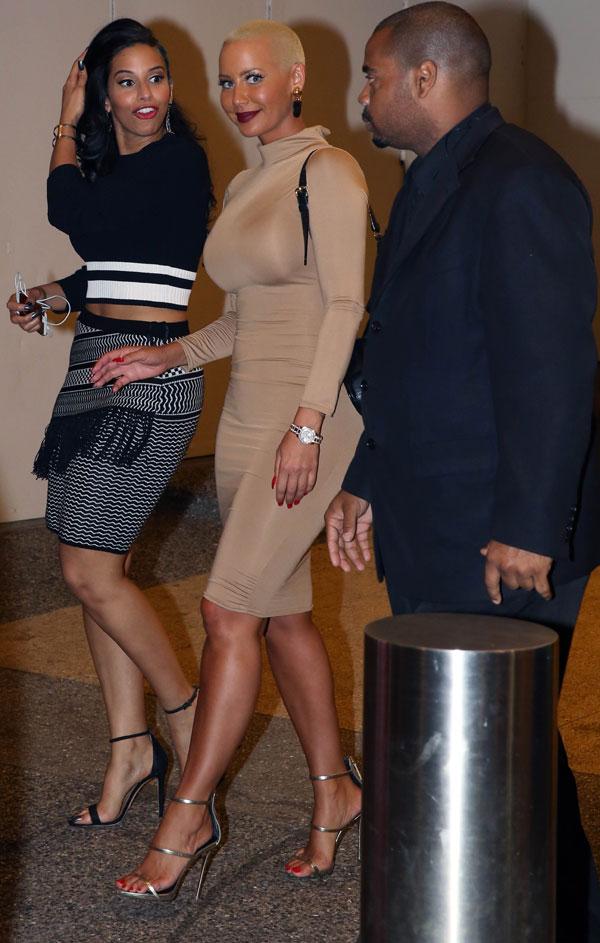 While the relationship is in the "early stages of dating," according to reports, that hasn't kept Odell from being ever the romantic, even buying her white roses during a date night in New York!
Article continues below advertisement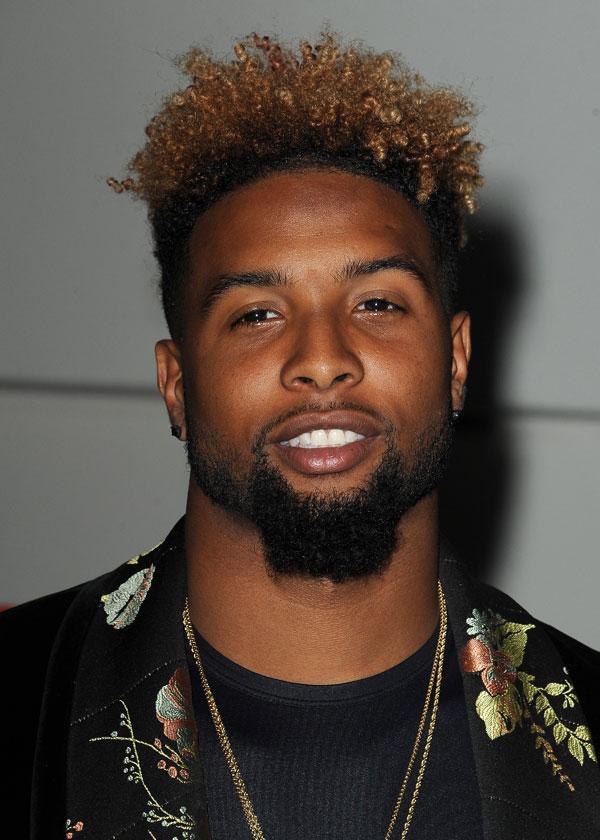 The athlete was apparently keen on the curvy beauty for quite some time, and began pursuing her months ago after they met through a mutual friend. Since then, they've been texting one another quite often and going on some pretty great dates, including one to the restaurant TAO, though they're taking it slow.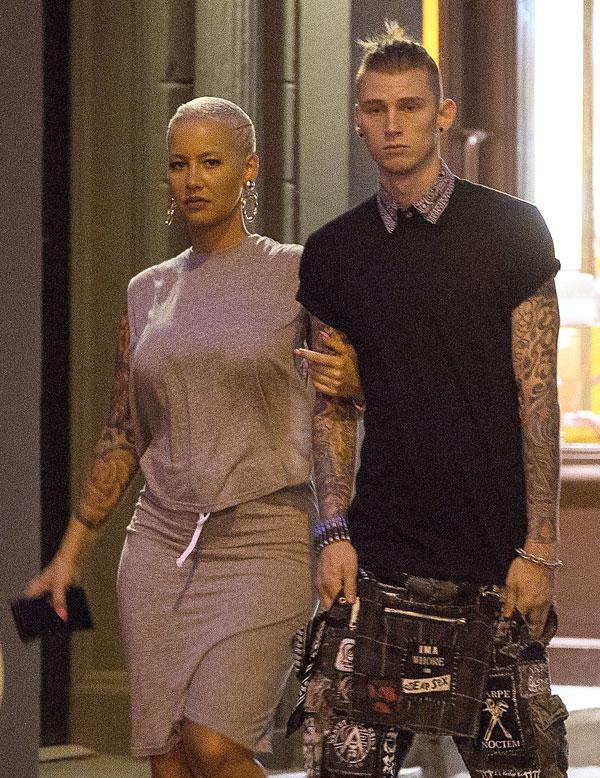 So what happened to Machine Gun Kelly, who Amber was publicly spotted with as recently as June?
Article continues below advertisement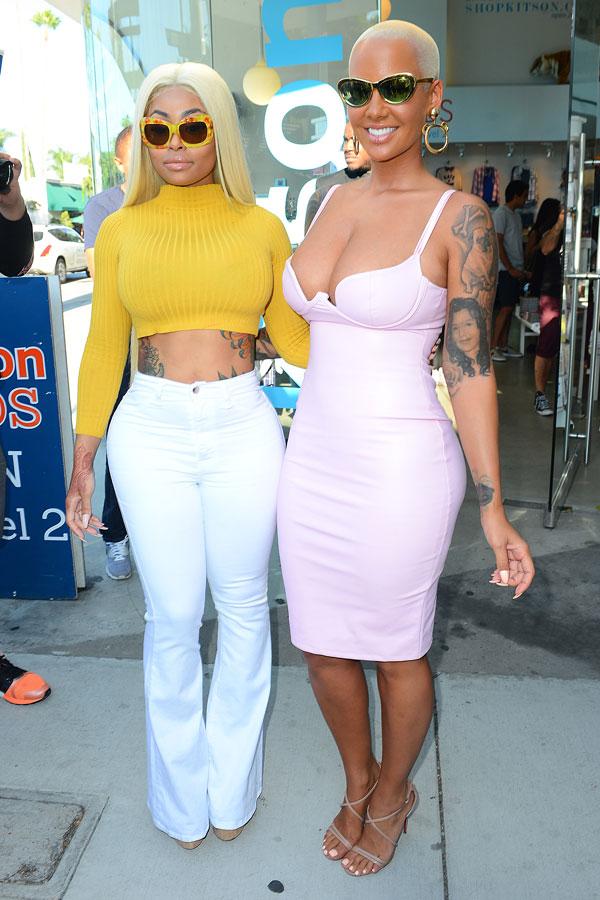 Amber recently revealed on a podcast with Perez Hilton, "No we're not dating anymore. I think it was just a mutual agreement. We're still really good friends."
spl1065999_003