PHOTOS
The Feud That Never Ends: Khloe Kardashian Takes Yet Another Jab At Amber Rose In Complex Magazine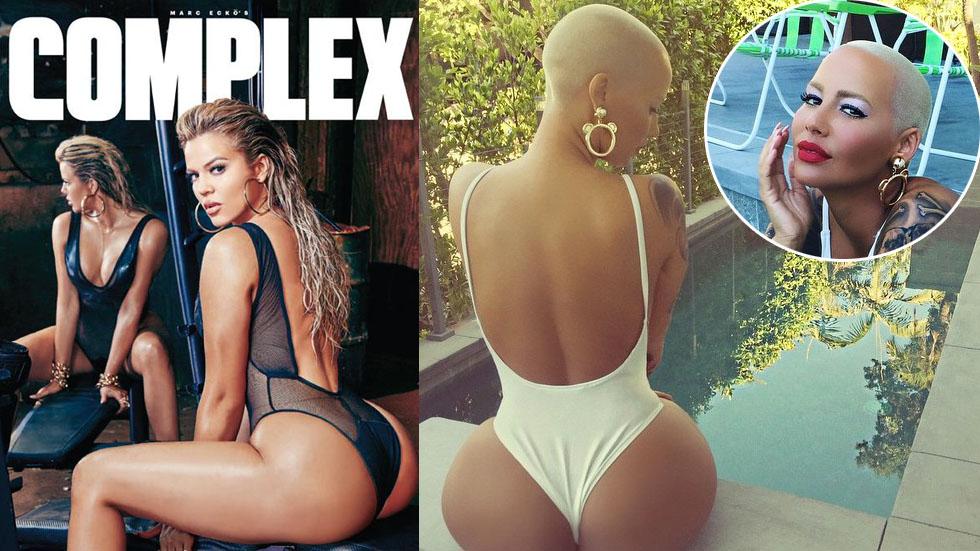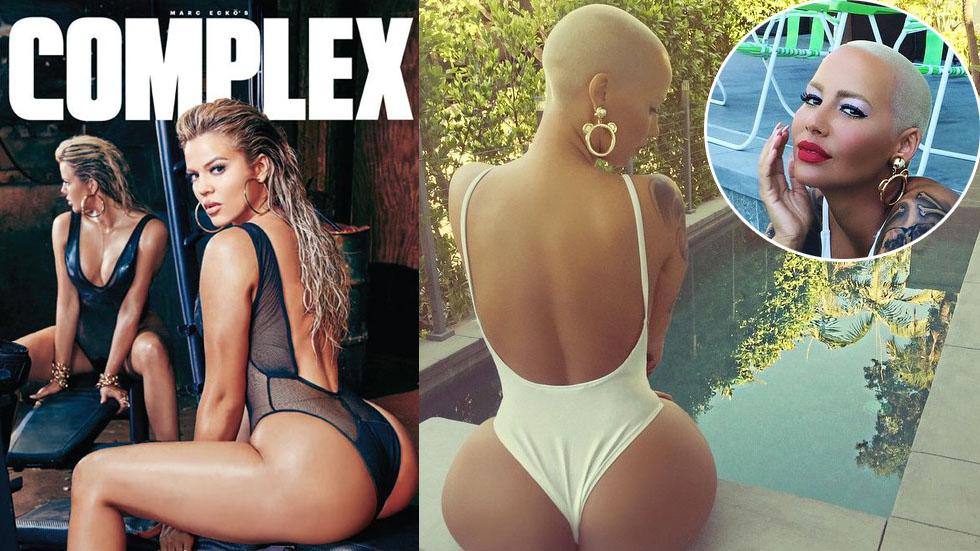 Can't these ladies ever get along? Khloe Kardashian took another jab at her arch nemesis Amber Rose in the story accompanying her photo shoot with Complex magazine—and we're not just talking about how KoKo totally stole Amber's favorite pose for the cover!
Article continues below advertisement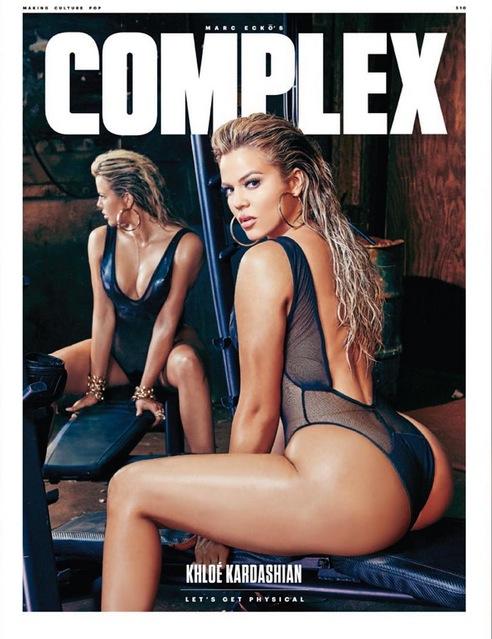 In the article with Khloe's oiled up booty photos, Kardashian talks about how she's "hotheaded" on Twitter and was asked about her "controversial spat" with the model a few months back when she allegedly "slut-shamed" Amber while defending sister Kylie Jenner.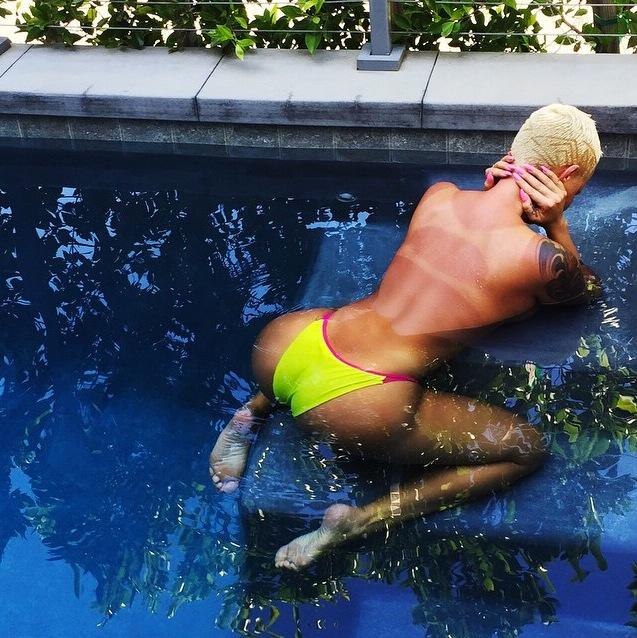 "I just feel like it was unnecessary for her to say anything, and I used her own quote back," Khloe said. "It was from her talking about when she became a stripper so I'm like, 'How are you judging and saying Kylie should have a curfew?'"
Article continues below advertisement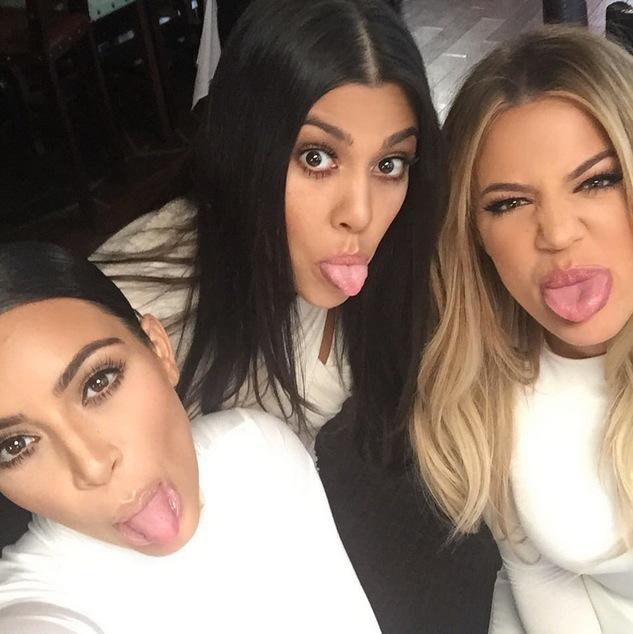 Khloe bashed Amber on Twitter after a radio interview in which Amber said Kylie's boyfriend Tyga "should be ashamed of himself…He has a beautiful woman and a baby and left that for a 16-year-old who just turned 17."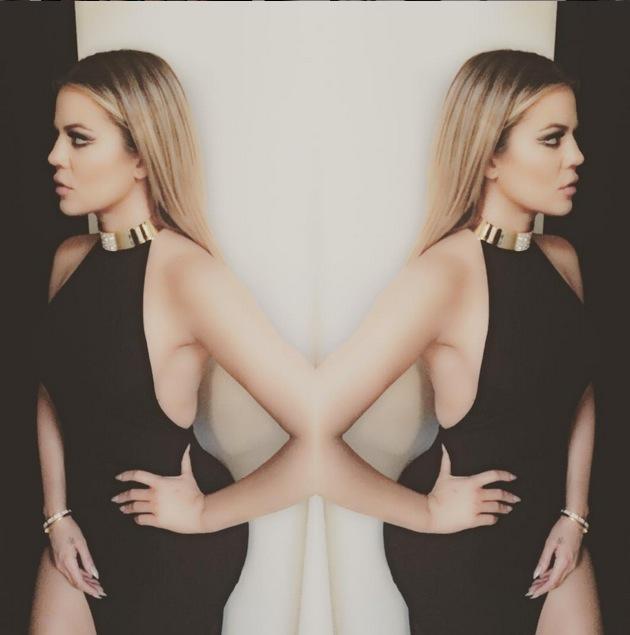 Article continues below advertisement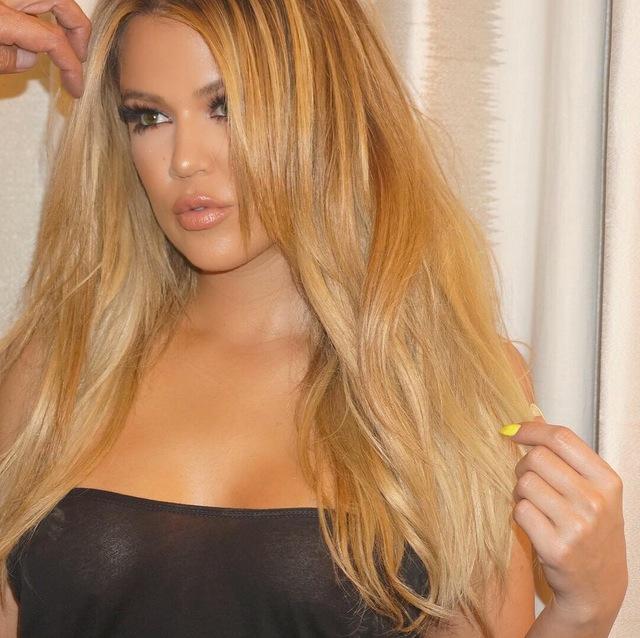 Rehashing the old feud, Khloe told Complex that she doesn't think it was right for Amber to "throw stones at glass houses" and doesn't believe she slut-shamed the former ex of her sister Kim's husband Kanye West.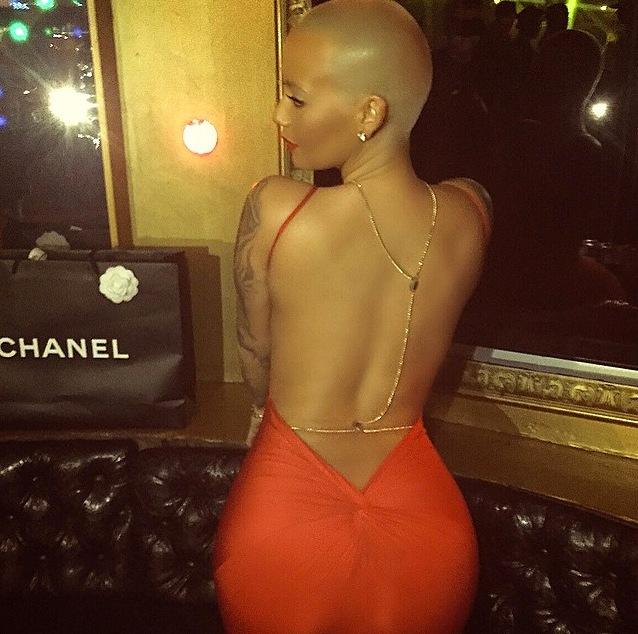 "What I thought was crazy was she was telling my sister to act a certain way or have a curfew, but she wasn't doing the same. So just don't comment. How was I slut-shaming by saying don't throw stones at glass houses? There was no slut-shaming. I am not one to slut-shame, I have done slutty behavior myself," she said.
Article continues below advertisement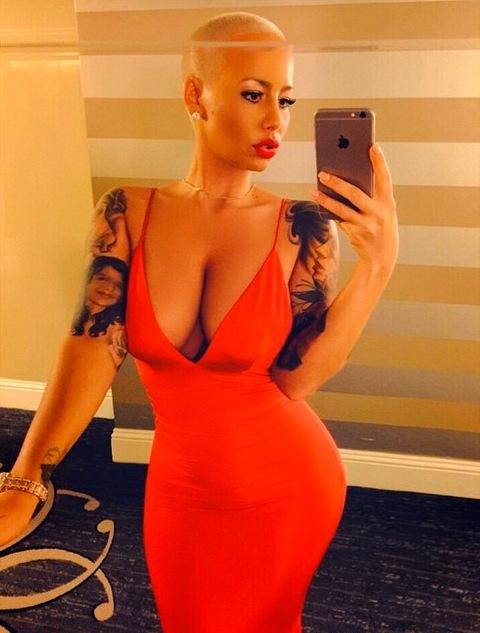 Rose responded on Twitter the same day Khloe's Complex cover came out with an "Amber Rose Slut Walk" slated for October 3 in Los Angeles. "I have never been torn down so bad by WOMEN Lol Wtf??? I'm having this Slut walk for all of us to not…" she wrote.