PHOTOS
Sorry, Kourtney Kardashian! Amber Rose And Scott Disick Spend Time Together In Las Vegas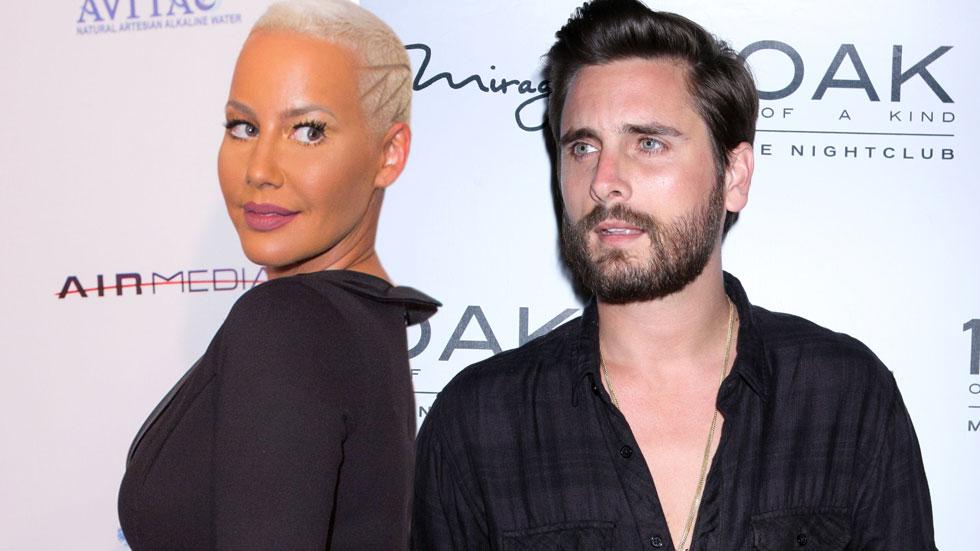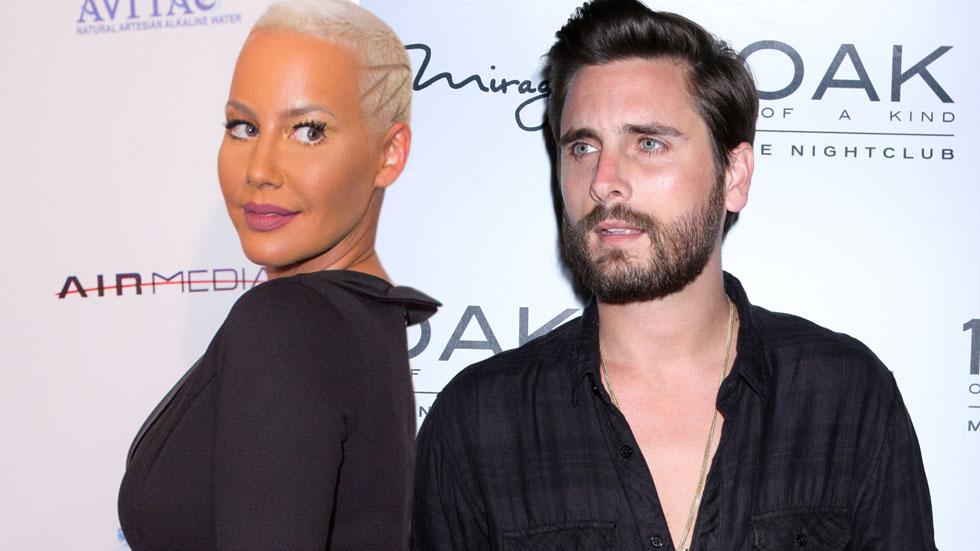 Blac Chyna is not the only one keeping up with the Kardashians these days! Her BFF, Amber Rose, was also spotted hanging out with a member of the family, and no, it wasn't Rob.
Article continues below advertisement
The bodacious beauty was seen in Las Vegas alongside Kourtney's ex-boyfriend, Scott Disick, and they travelled in style—on private jets. Amber also started following the reality star on Instagram over the weekend.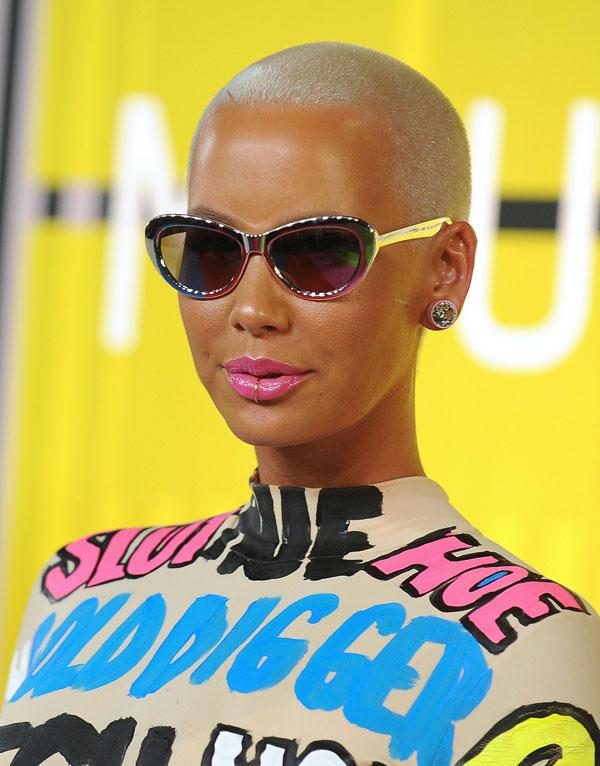 And they weren't alone on the trip. Chris Brown and French Montana (who used to date Khloe) were also along for the adventure.
Article continues below advertisement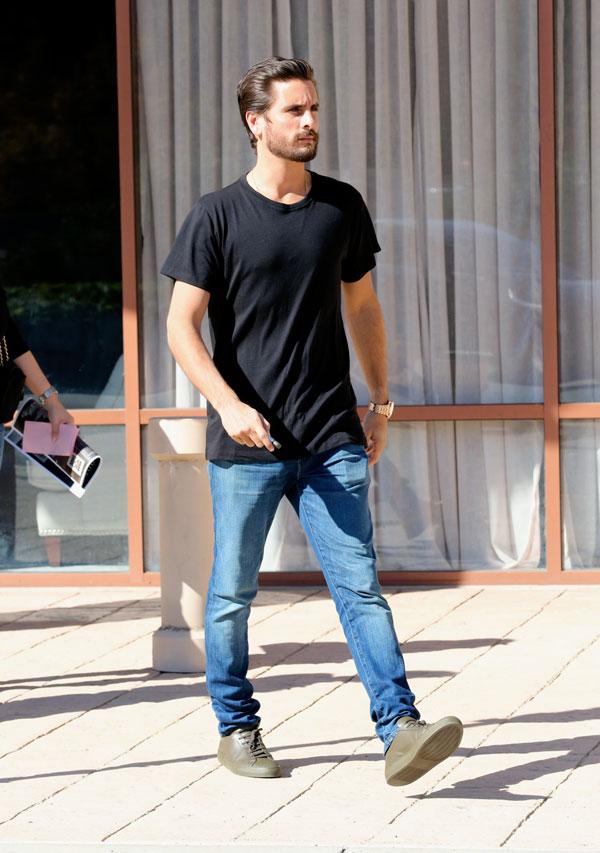 So could a romance be brewing between Scott and Amber? If so, this is certainly not good news for the Kardashians, especially since Amber used to date Kanye West, who is now married to Kim. Talk about dating drama!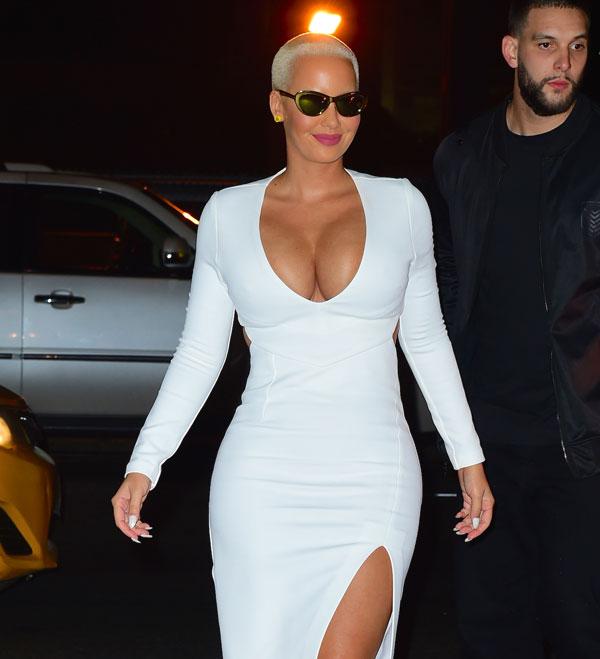 Meanwhile, Amber's bestie Blac Chyna also had exciting news of her own, as she shared a photo of Rob holding her on Instagram shortly before Amber was seen with Scott. Talk about revenge!