PHOTOS
Back With A Bang: 42 Amazing Celebrity Comebacks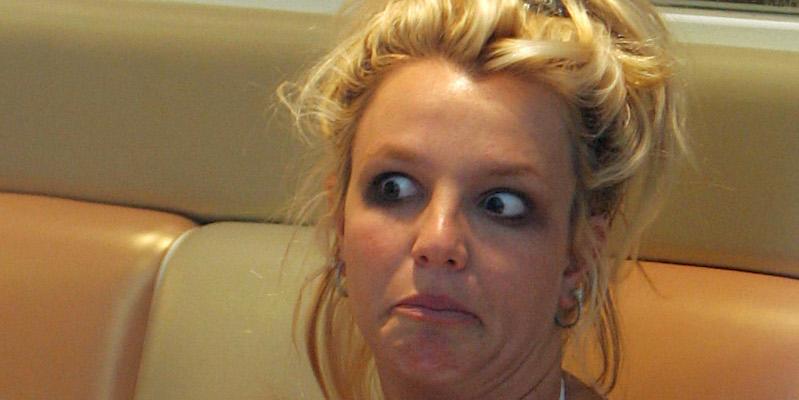 Celebrities are always in the public eye and people are just waiting for them to fail. With paparazzi and social media keeping a close eye on them, they always have to be on their best behavior to not put their image or career in jeopardy. But celebrities are human and are bound to slip up sometimes. Unfortunately when they do, those mistakes make national headlines with mugshots or infamous videos going viral to boot.
Article continues below advertisement
MORE: STARS BEHIND BARS! HOLLYWOOD'S 13 MOST SENSATIONAL MUG SHOTS REVEALED
That extra scrutiny plus the craziness that comes with fame makes it easy for celebrities to get involved with drugs, party too hard or struggle with mental health. Those who spiral out of control usually go to rehab and put their career on pause while they get healthy again. Other celebrities just do really stupid things and end up spending time apologizing for their behavior in order to be taken seriously again. With the help of a good manager and publicist they can fix their image and save their career but it might take some time.
Article continues below advertisement