PHOTOS
Amber Rose Finally Responds To Khloe Kardashian's Latest Comments On Their Feud And Invites Her To Her Slut Walk!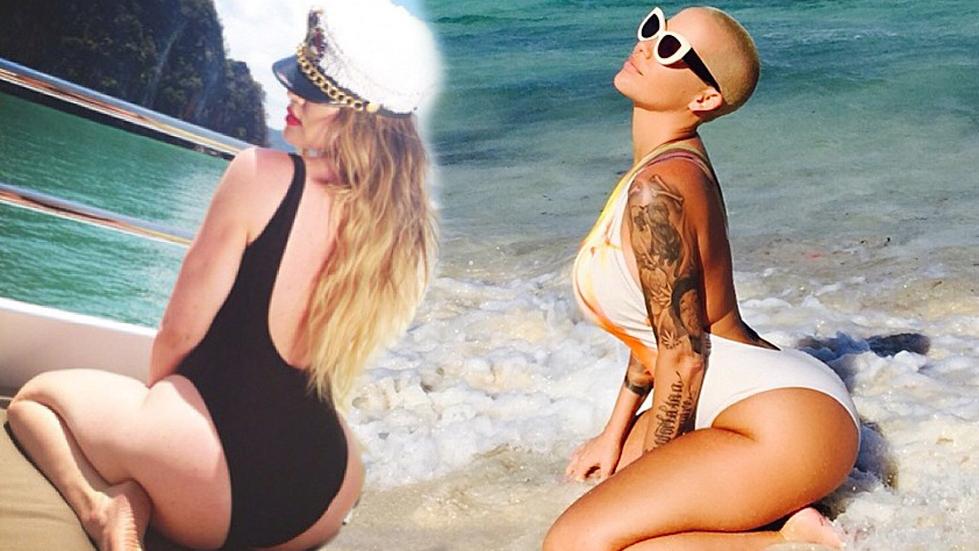 amber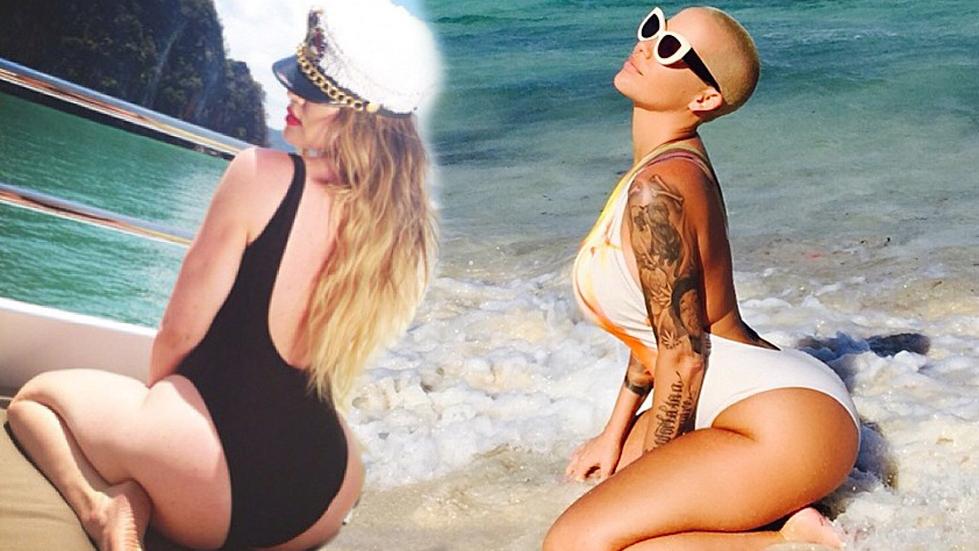 This week, Khloe Kardashian had an intense Complex interview, in which she took yet another jab at Amber Rose following their feud earlier this year. Now, Amber is responding to comments Khloe made, and her response may surprise you!
Article continues below advertisement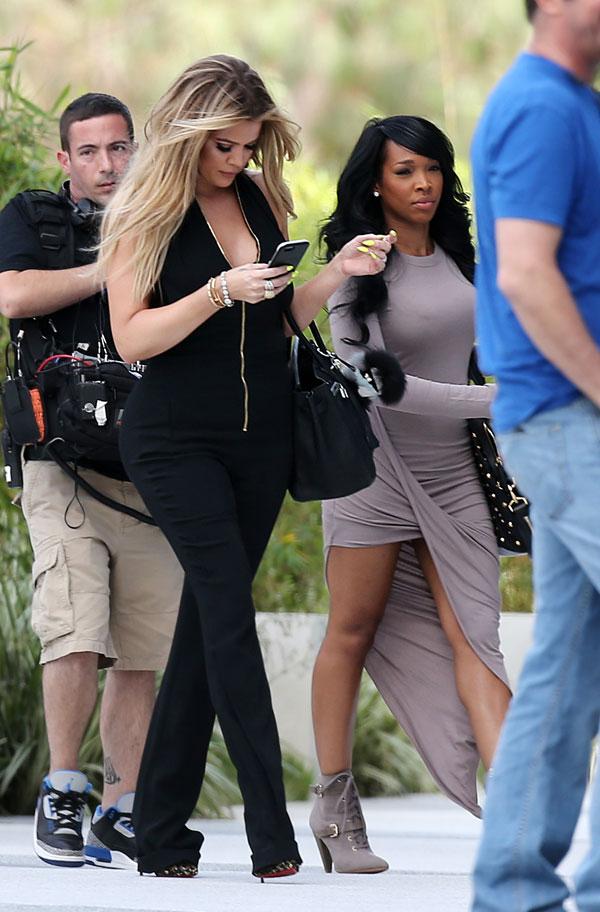 KoKo and Amber went at in on Twitter back in February following an interview the former video vixen did. She expressed her disgust at Tyga leaving her BFF Blac Chyna for teenager Kylie Jenner, saying in part the rapper "should be ashamed of himself…He has a beautiful woman and a baby and left that for a 16-year-old who just turned 17."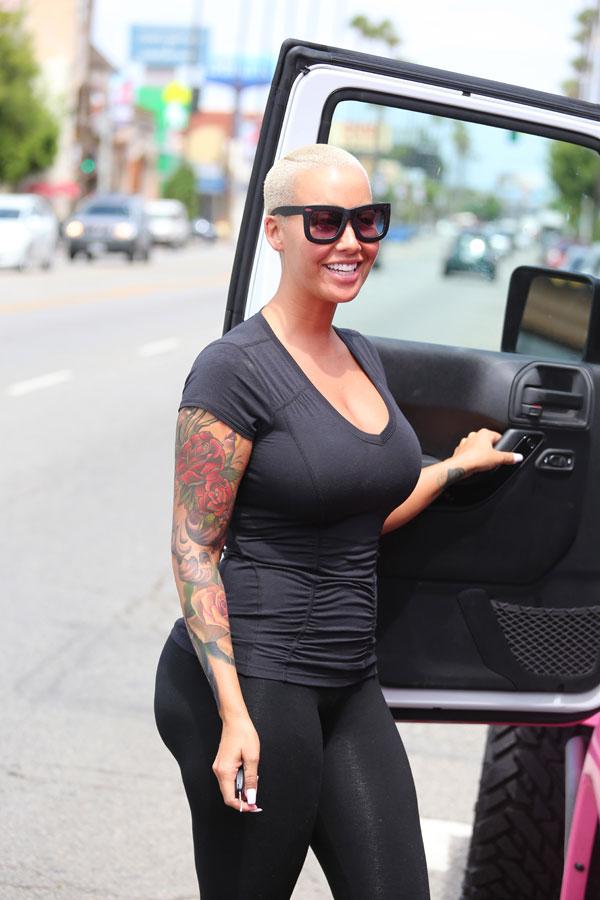 Khloe of course ended up defending her sister, tweeting "Please don't worry about my sister who has a career & her sh-t together at ONLY 17. people who live in glass houses shouldn't throw stones. Please stop talking about us in interviews mama. None of us talk about you."
Article continues below advertisement
And in her Complex magazine interview, Khloe said she doesn't think she slut-shamed the former ex of her sister Kim's husband Kanye West.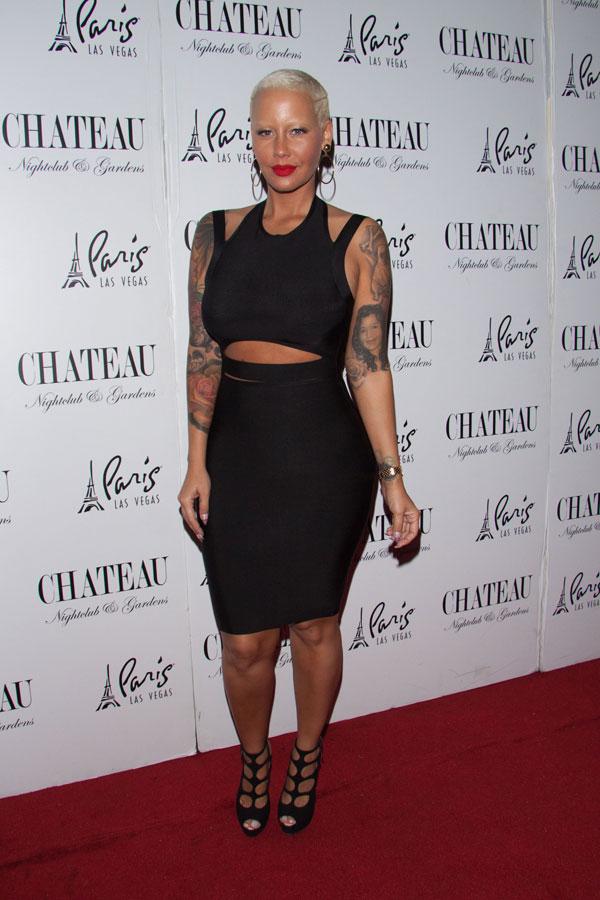 Now, after all of that drama, Amber spoke to Perez Hilton in a podcast on Thursday, and explained her point of view on the feud.
Article continues below advertisement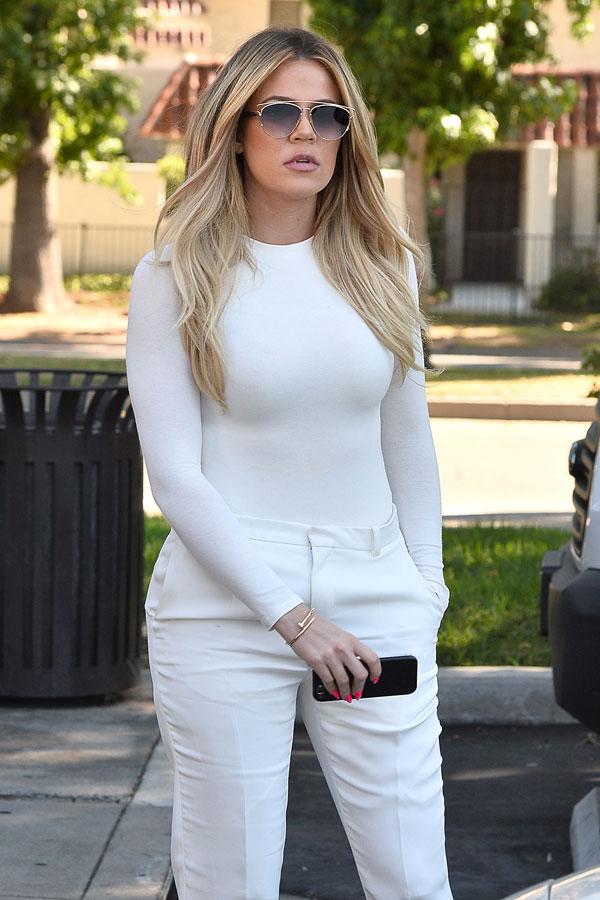 "I feel like everything was extremely misunderstood. I met Kylie before. She was actually a really sweet girl. I was surprised at how nice she was to me…I wasn't coming at Kylie, I was coming at Tyga on behalf of my best friend Blac Chyna."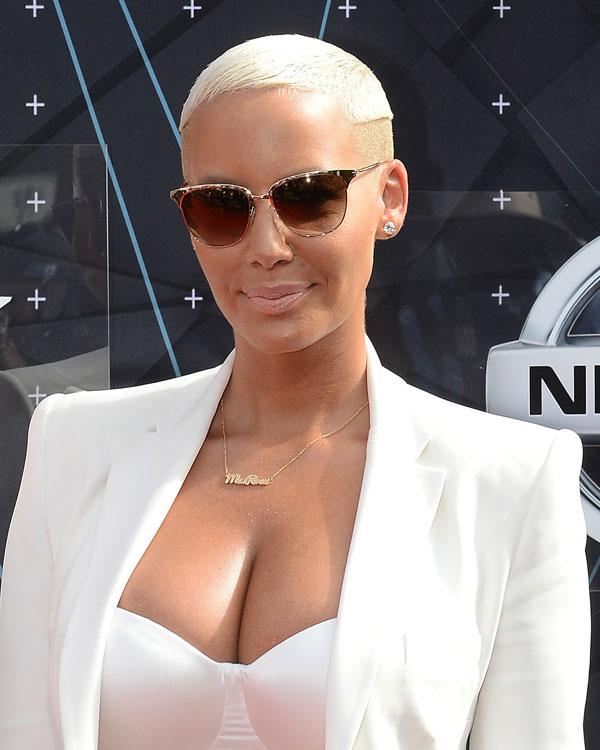 "So for me to say that 'yeah she should probably go to bed' that maybe was in poor taste and I understand, but I just feel like that should've been more of a phone call that Khloe could have had with me…but that's her sister so I understand where she was coming from…"