PHOTOS
Everything To Know About Amber Rose And Khloe Kardashian's Twitter Feud: Why Did It Start And Who Ended It?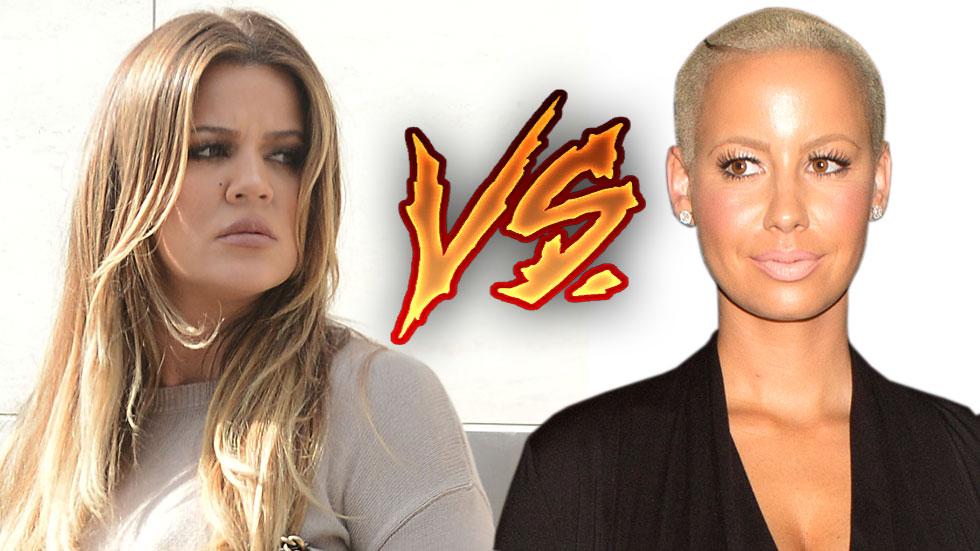 amber-rose-khloe-kardashian-feud (1)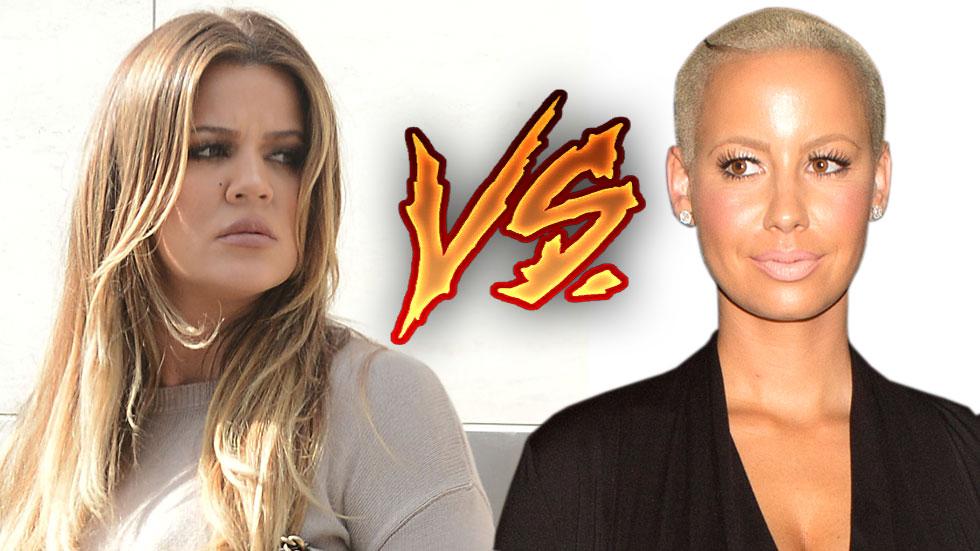 Amber Rose and Khloe Kardashian made headlines this week, after getting into a feud via Twitter! And it was epic. Here's is everything you need to know about what went down, and why.
Article continues below advertisement
EXCLUSIVE: Kylie Jenner and rumored boyfriend Tyga Christmas shopping in Topanga, CA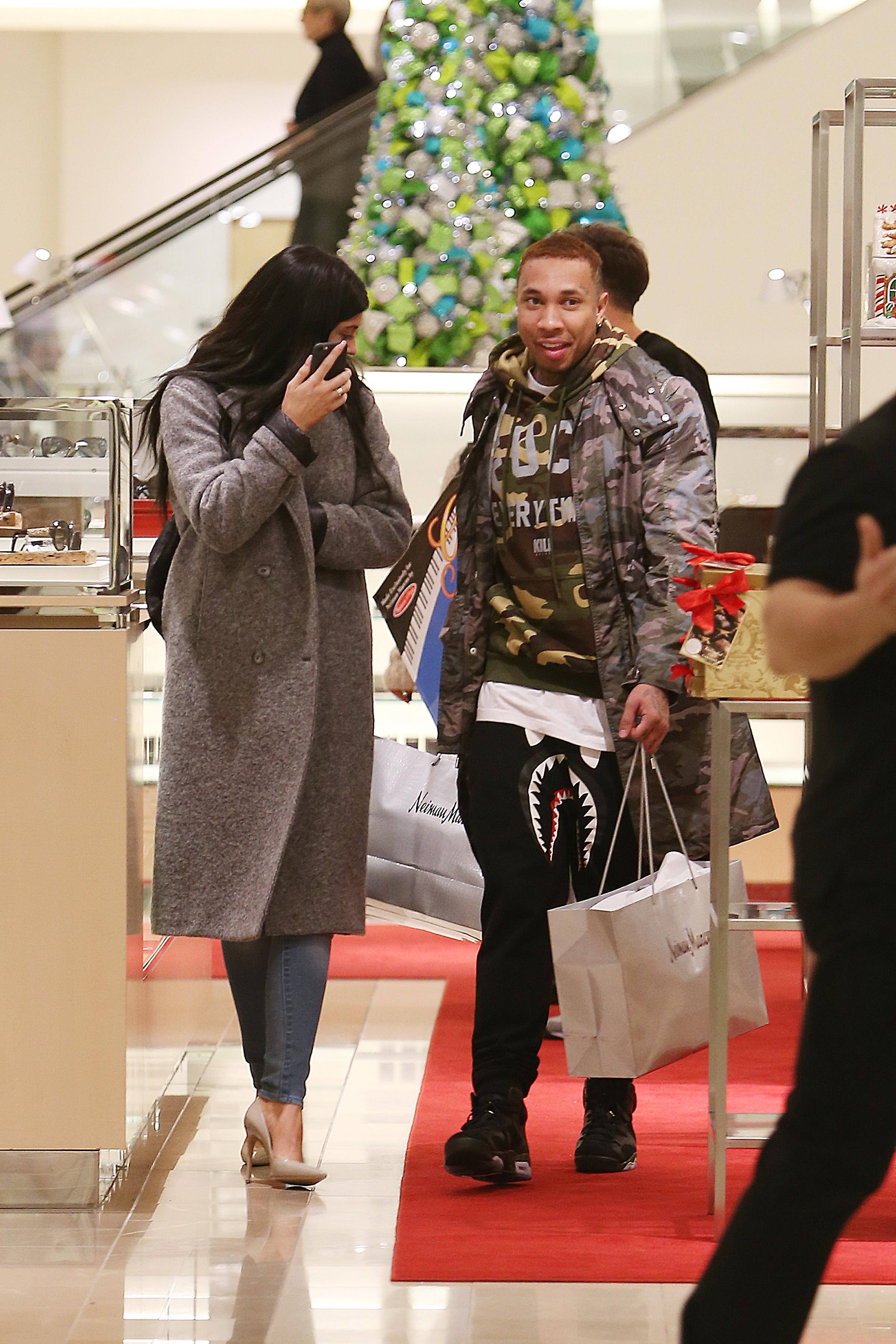 The drama unfolded after Amber did a radio interview in New York, and was asked about Tyga's relationship with Kylie Jenner. Why was she asked about them? Well, her good friend, Blac Chyna used to be engaged to Tyga, and they have a child together! And according to numerous reports, he left her for the 17(then 16) year-old reality star!
Amber Rose and Blac Chyna spotted texting and laughing enroute to lunch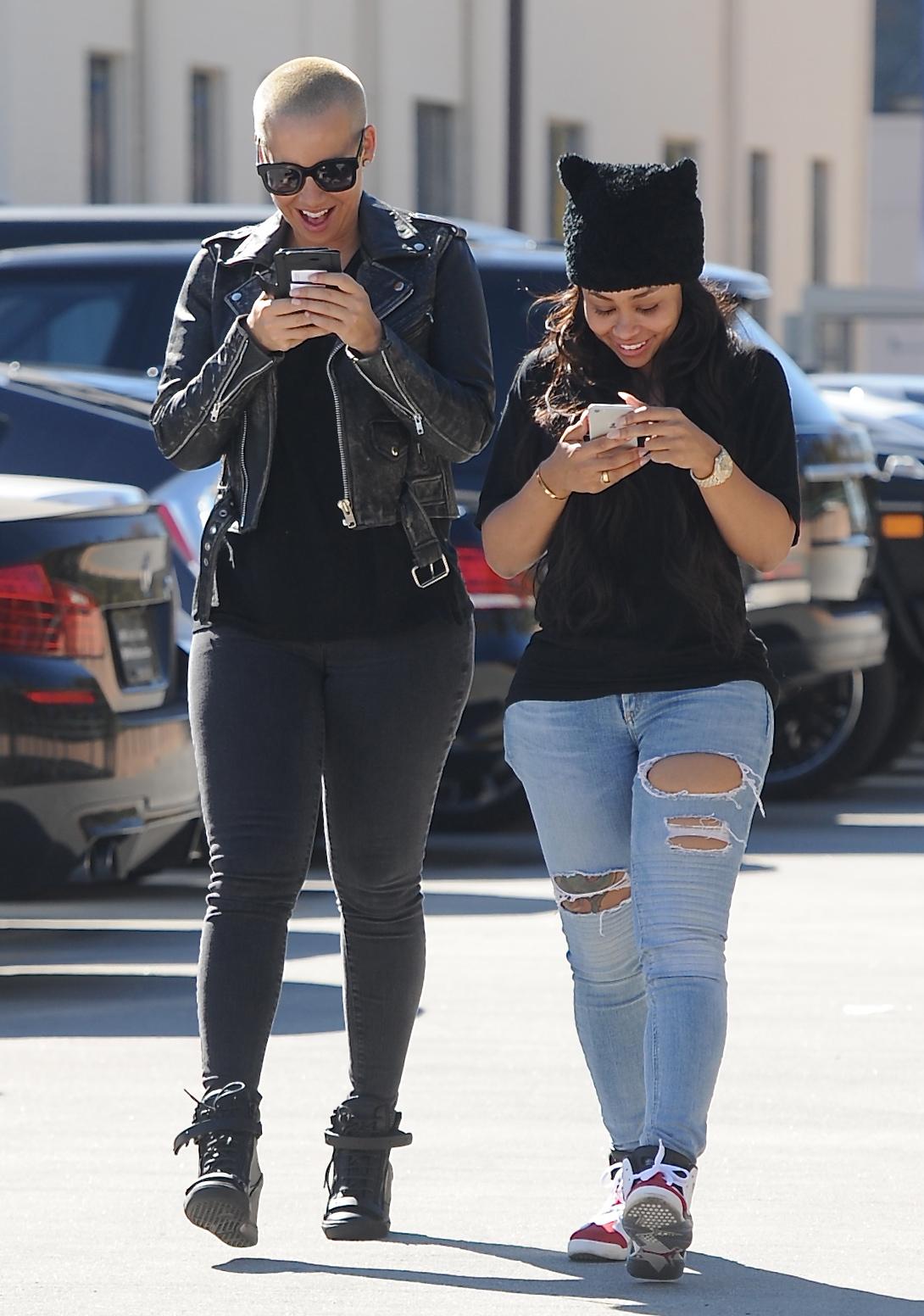 When asked about the rumored romance, Amber said, "She's a baby, she needs to go to bed at 7 o'clock and relax. That's ridiculous. Tyga should be ashamed of himself. For sure. He has a beautiful woman and a baby and left that for a 16-year-old who just turned 17."
Article continues below advertisement
INF - Kim Kardahsian Shows Ample Cleavage While Khloe Kardashian Layers Up in NYC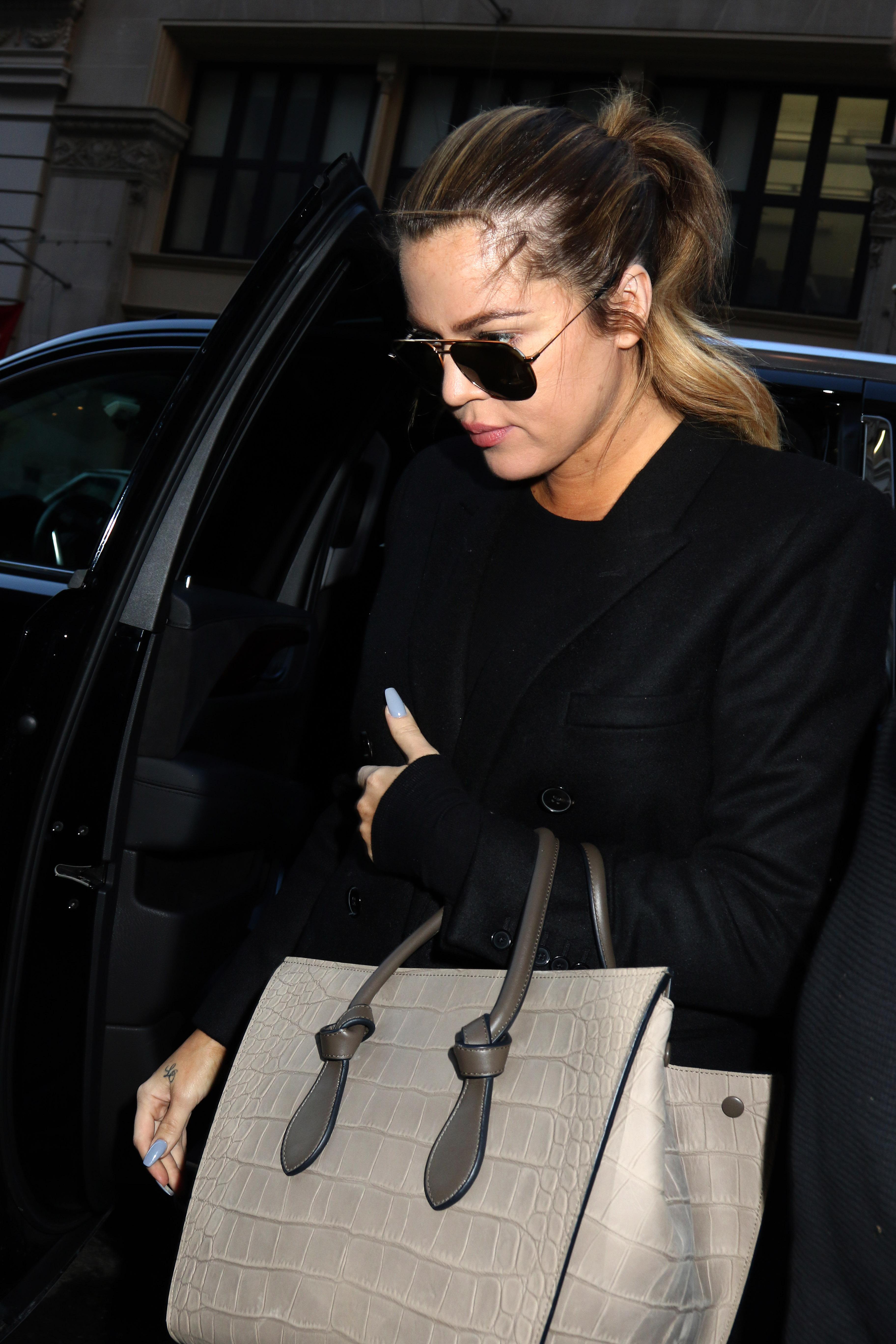 Well, Khloe was quick to defend her sister, tweeting, "I was a stripper since I was 15 years old, Amber Rose told Foxx. Please don't worry about my sister who has a career & her shit together at ONLY 17. people who live in glass houses shouldn't throw stones. Please stop talking about us in interviews mama. None of us talk about you."
Article continues below advertisement
INF - Amber Rose Shows Off Her Cleavage In A Pink String Bikini On The Beach In Miami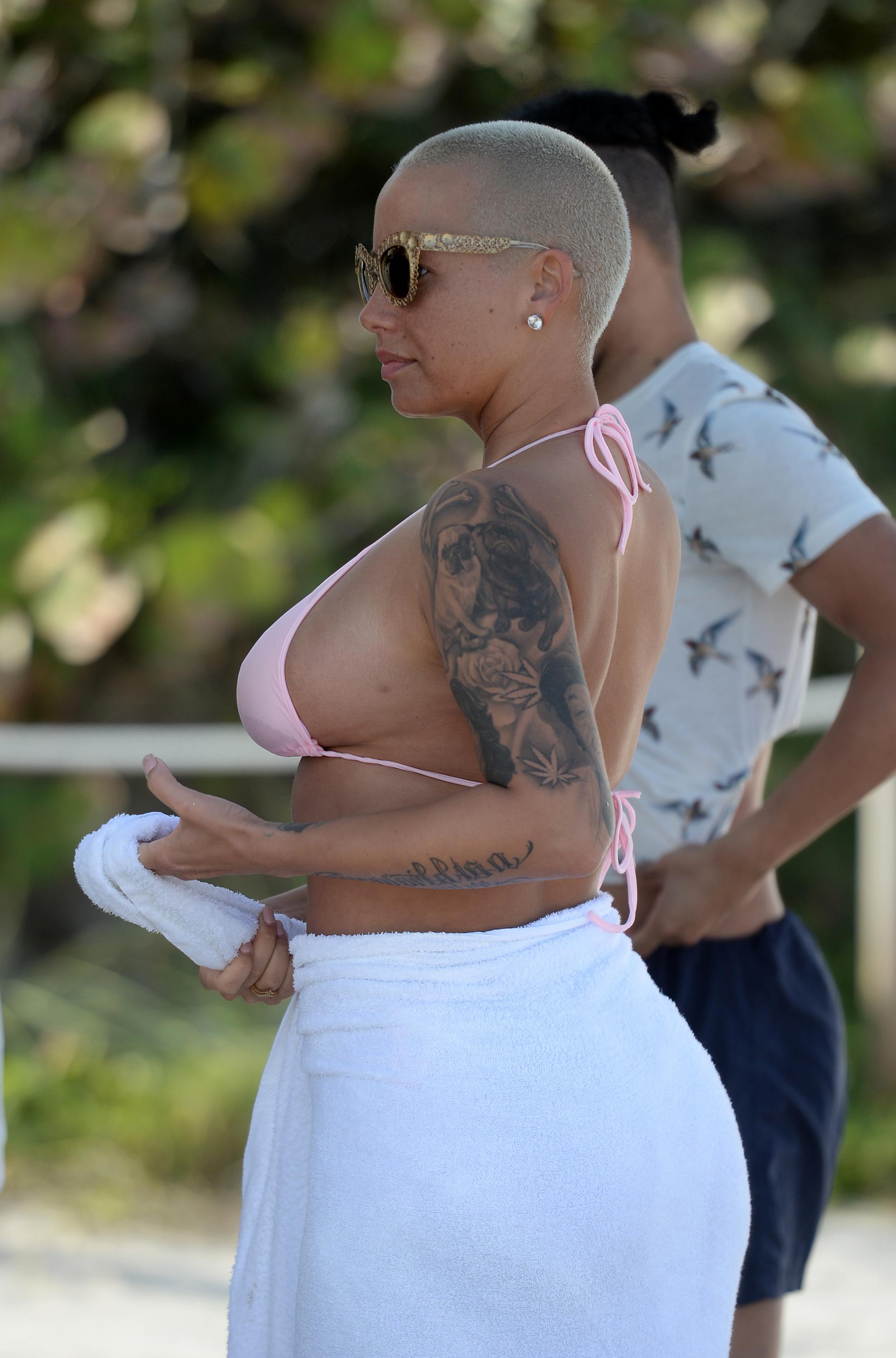 Amber wasn't about to back down, and responded, "@khloekardashian I'm happy u brought up the fact that I was a stripper at 15...I'll be that lil whore to support my family like ur older sister is a whore 2 support hers. We're even #MuvaGivesFacts." Ouch.
See More:
Amber Rose Says O.J. Simpson Is Khloe Kardashian's Father
Article continues below advertisement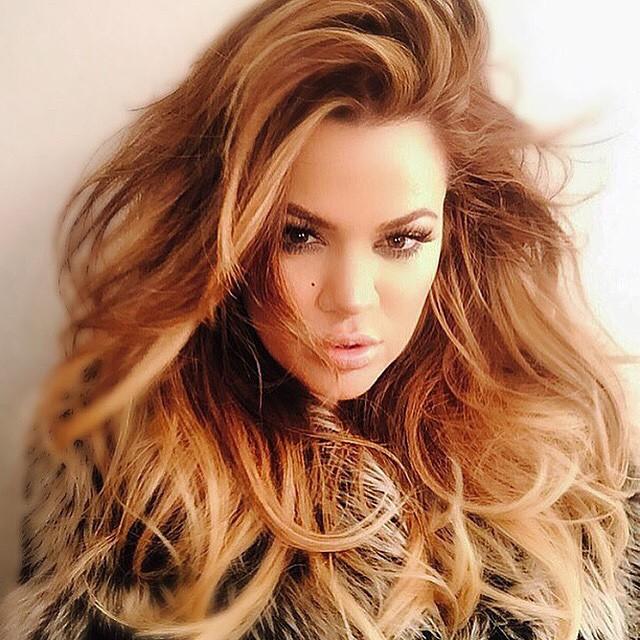 And to top it off, she wrote "#DontPanic," which is a song by Khloe's rumored beau, French Montana. Well, Khloe didn't back down just yet, saying, in part, "It is what it is. We still livin though," before acknowledging Amber's ode to French Montana's song and saying, "yes we are even."
Article continues below advertisement
2009 Video Music Awards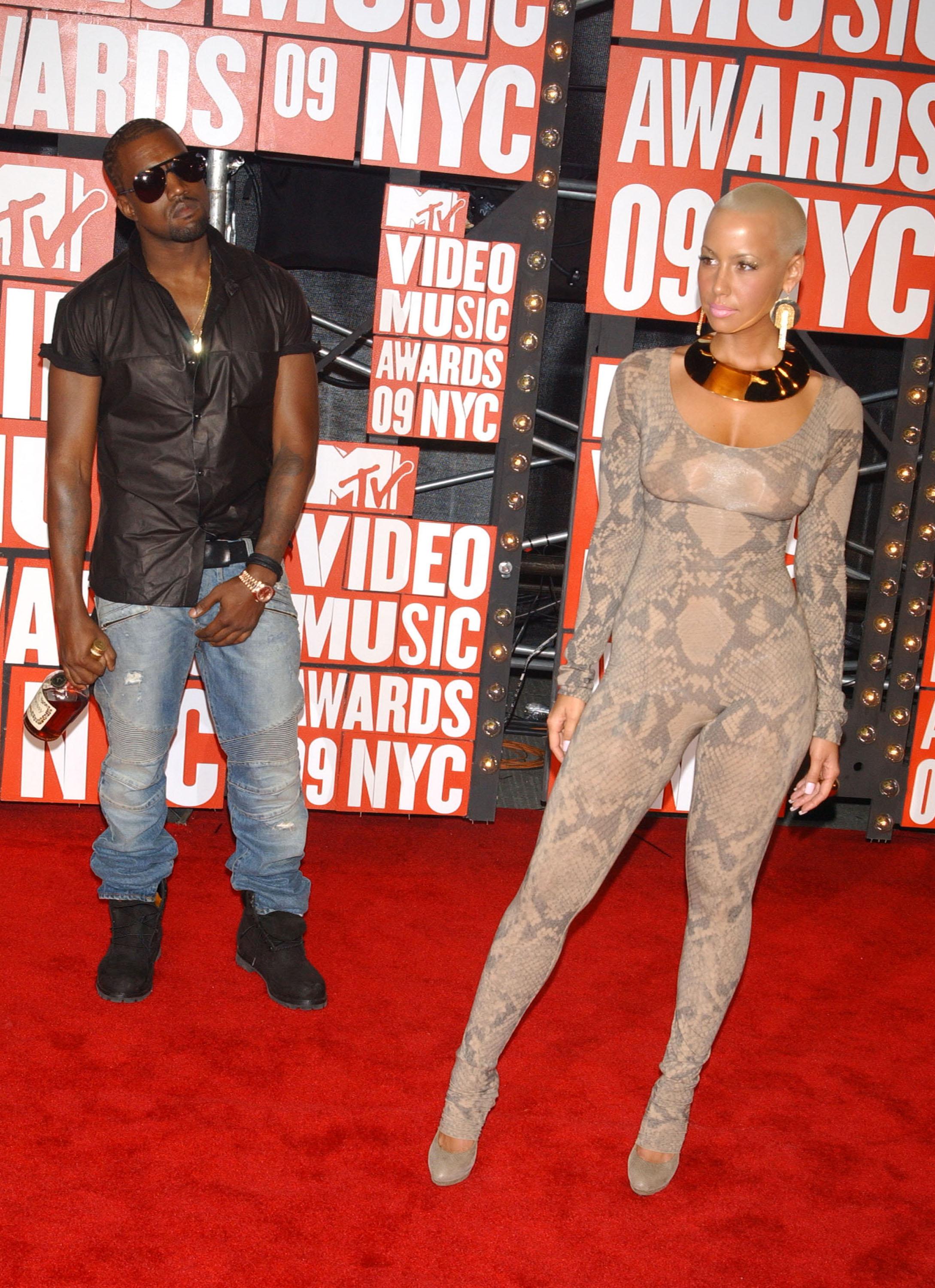 But let's backtrack a bit. Amber is connected to the Kardashian's more than fans may be aware of. She was infamously Kanye's muse/girlfriend for a couple of years back in 2008 and 2009. She said she left him, after Kim sent Kanye nude photos of herself!
Article continues below advertisement
Khloe Kardashian seen out and about in NYC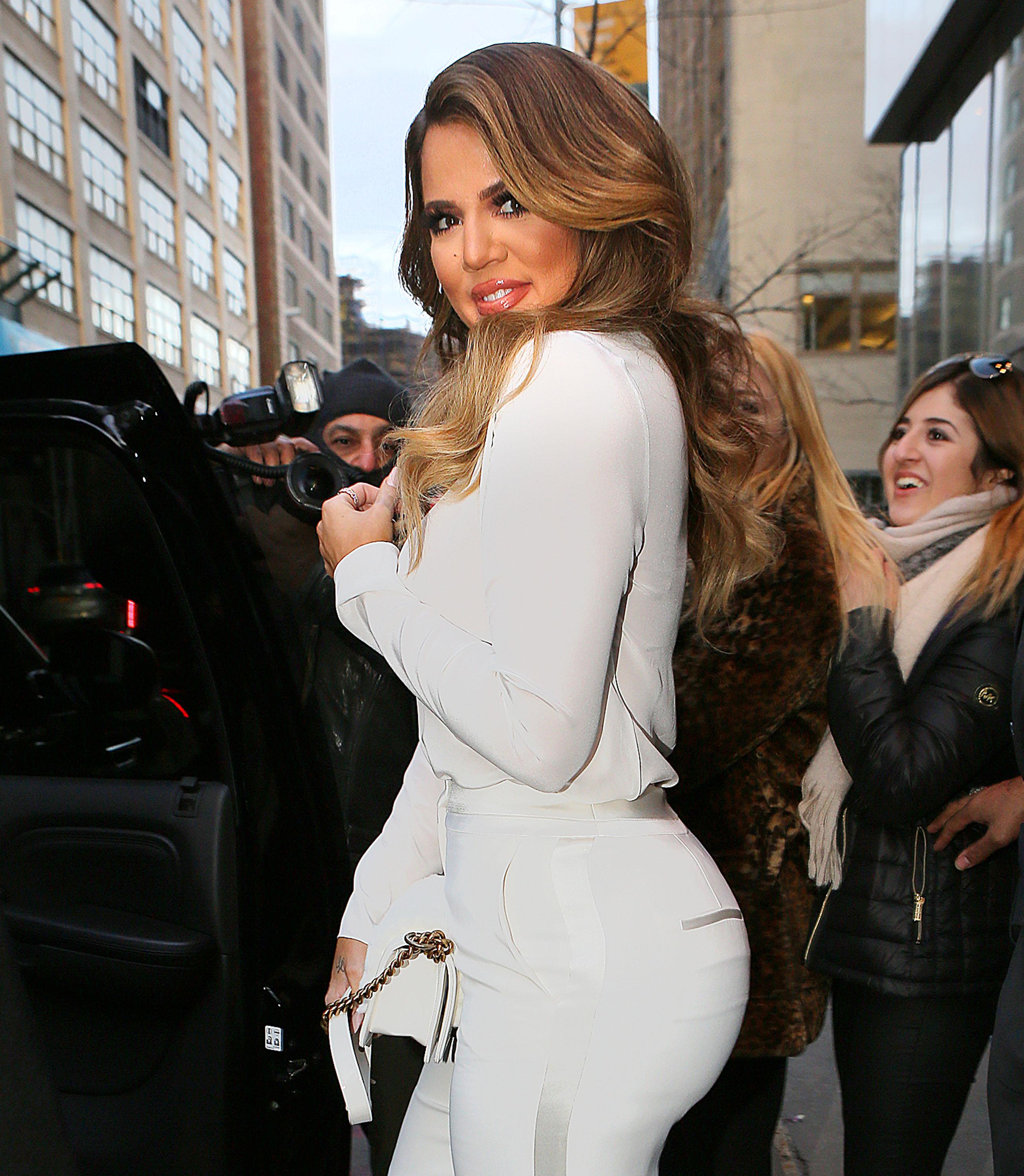 Now, back to the feud, Khloe may have thought she and Amber were even, but apparently they were far from it! After Khloe's tweet, Amber continued to rant, saying O.J. Simpson is Khloe's real dad, which may be one of the biggest Kardashian rumors ever! She tweeted, "I'm so sick of these plastic ass hoes bullying ppl cuz they got the media outlets on payroll. U think because ur dad was a professional football player that got away with murder ur better than me girl? Haaaaannnnn?" Before continuing, "I'm done dragging this bit-h. Lesson of the day children please don't try Muva cuz I will humble u."
Article continues below advertisement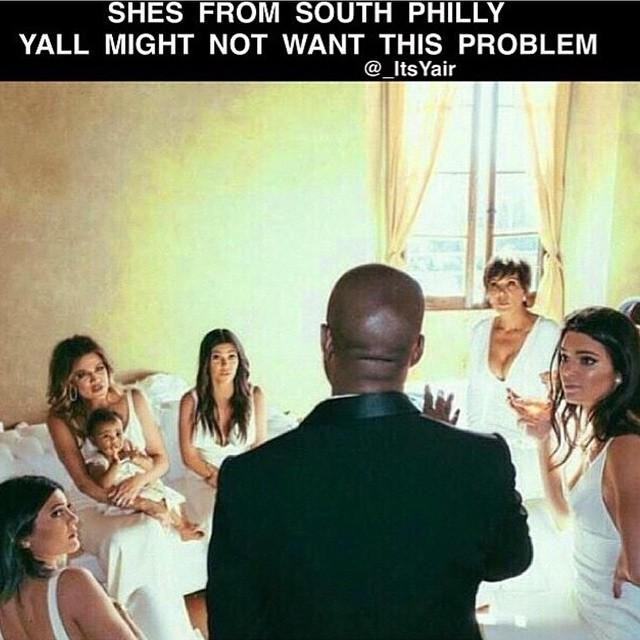 But she wasn't quite done yet. She also went on Instagram to post memes about the feud. Amber captioned this photo of her ex talking to the Kardashians before his wedding to Kim last year, "She's from South Philly, yall might not want this problem." We have to admit, it's a pretty funny meme.
Article continues below advertisement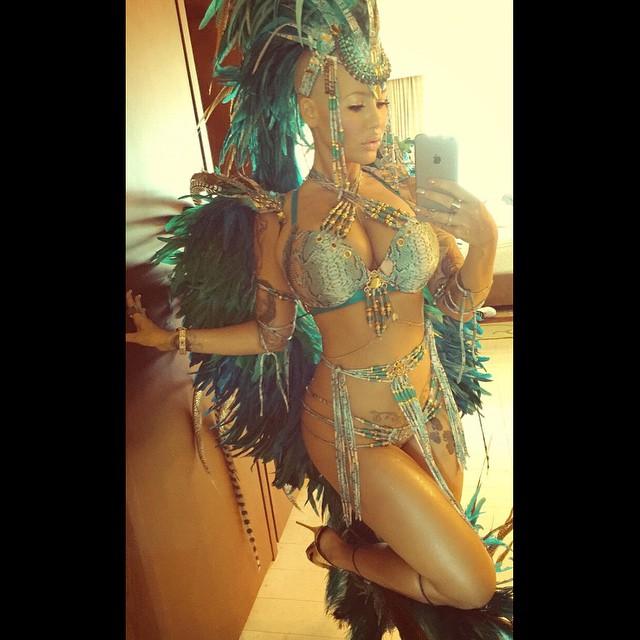 Article continues below advertisement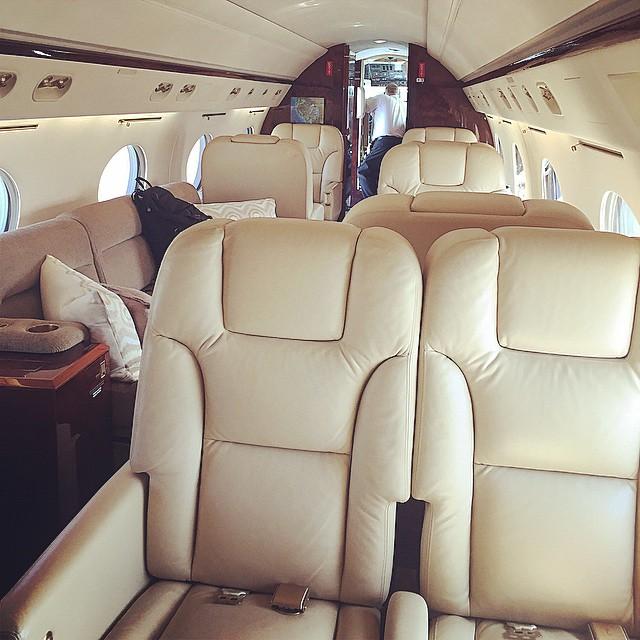 Meanwhile, Khloe shared this photo of herself, heading on her next adventure. Hopefully she won't bump into Amber anytime soon!
Article continues below advertisement
Khloe Kardashian, Cara Delevingne and Kendall Jenner at the Clippers game