PHOTOS
Amber Rose May Expose Kanye West's Sex Secrets In Her Tell-All Book!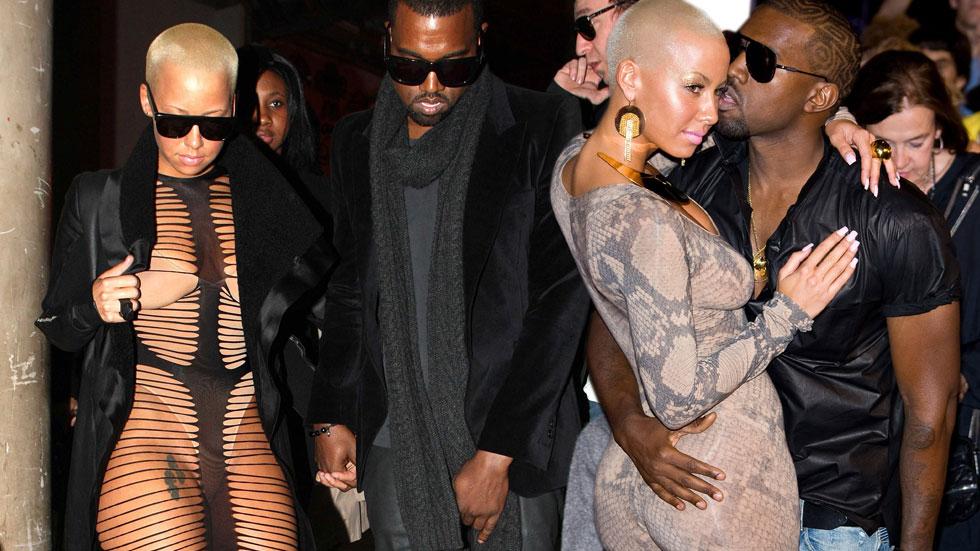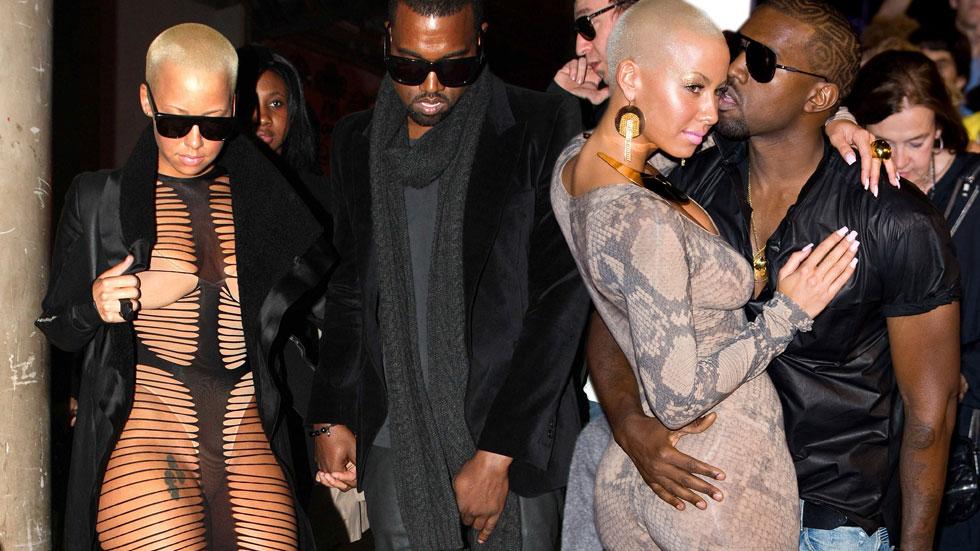 Kanye West may not want to make any more shower comments about Amber Rose in the near future, considering the former vixen is releasing a tell-all soon, called How To Be A Bad Bitch, and she may just include details about her sex life with Kanye!
Article continues below advertisement
Givenchy's fashion show arrivals in Paris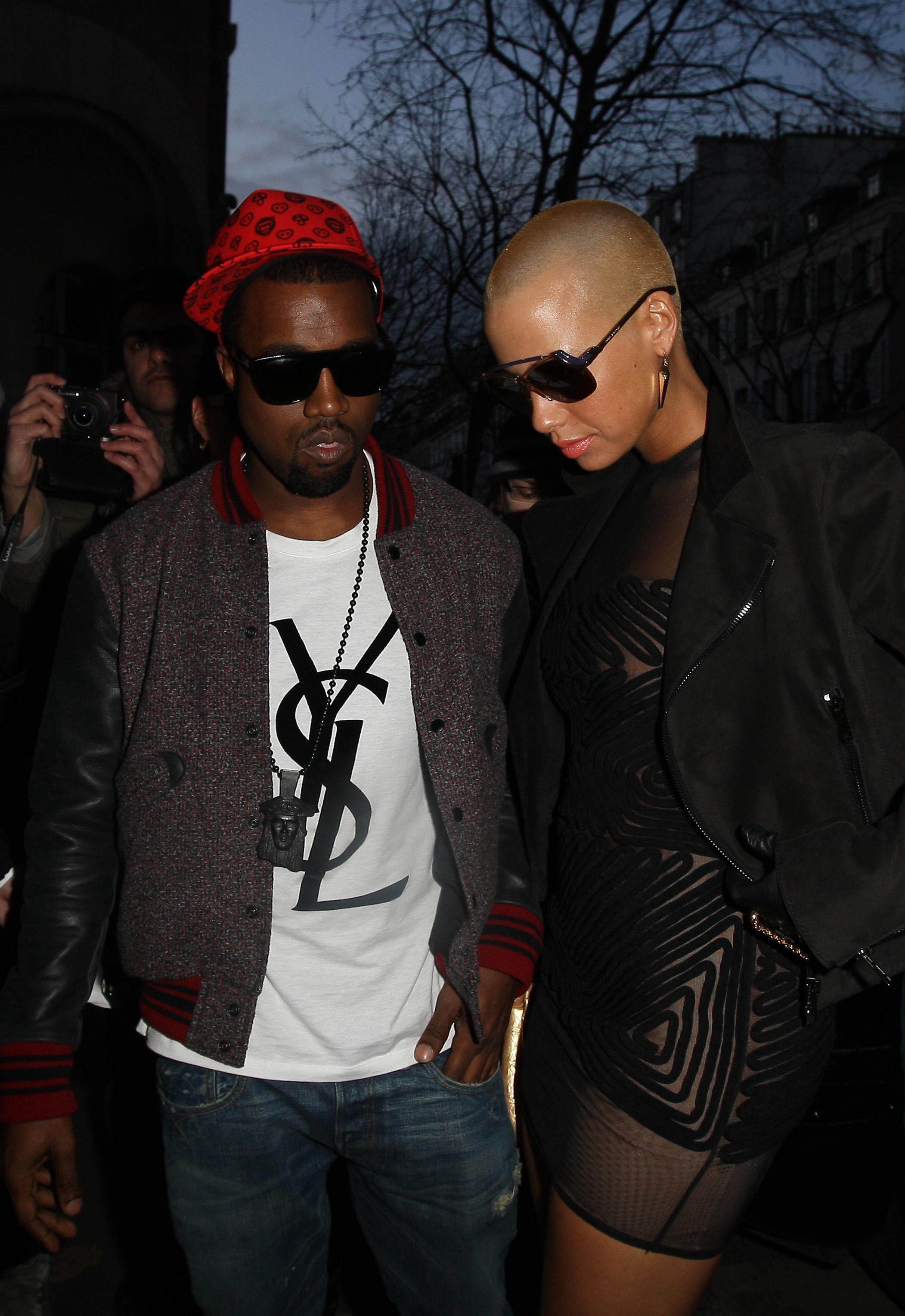 Though Amber said back in 2011that she's "not into" talking negatively about Kanye, and would "like to take the high road," Kanye recently slammed her in a radio interview, noting that he had to take 30 showers after dating her in order to get with Kim. So, understandably, Amber may have had a change of heart about exposing some of Kanye's secrets.
Rapper Kanye West arrives in his matted black Porsche at Celine Womenswear SS 2015 at Tennis Club de Paris on September 28, 2014 in Paris, France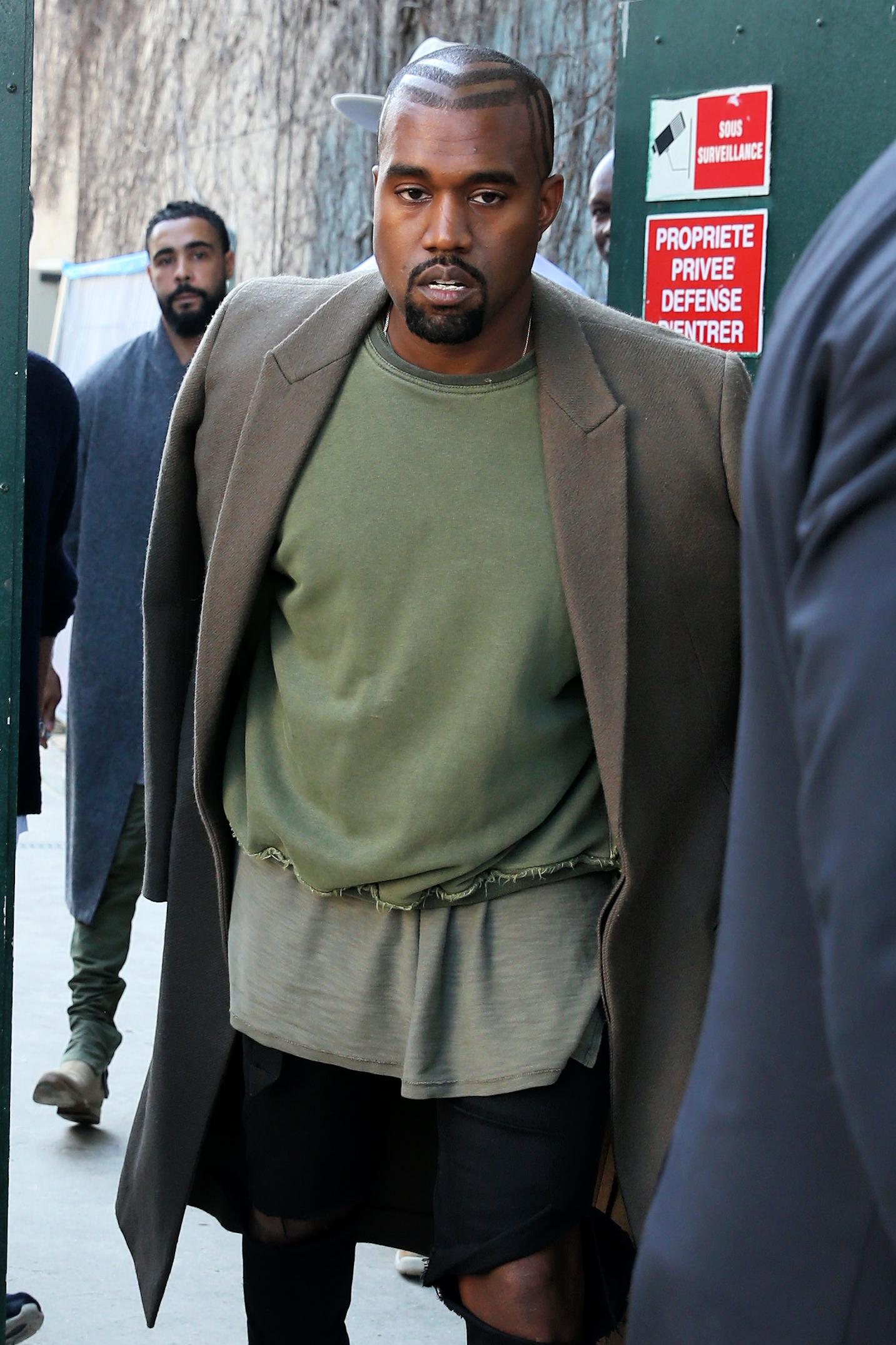 And according to reports, "Kanye and Amber were close. They shared many secrets and did a lot of freaky stuff together." (Does anyone remember a photo shoot they did where Amber licked Kanye's head?) "But Kanye is a genius—he's trying to force Amber to let him have a copy of her new book, or tell him exactly what's said about him before it's published."
Article continues below advertisement
Kanye West and Amber Rose attend The Metropolitan Opera's 125th Anniversary Gala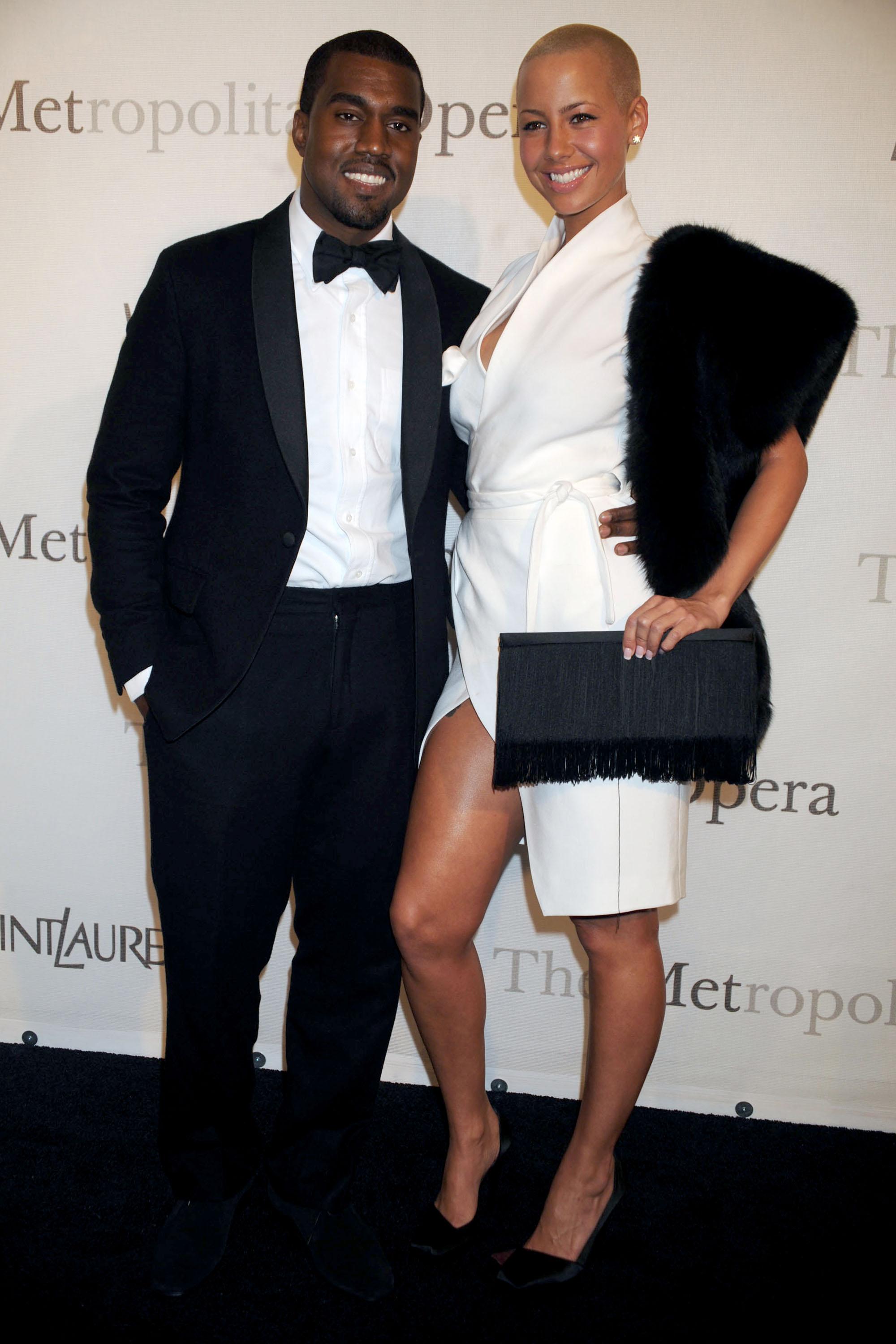 Kanye probably isn't in the best position right now to negotiate with Amber after publicly shaming her. However, he reportedly explained to her that it wouldn't be fair to him for her to diss him, considering he practically helped her become who she is today.
Article continues below advertisement
Kanye West with Amber Rose arriving to Philip Lim in NYC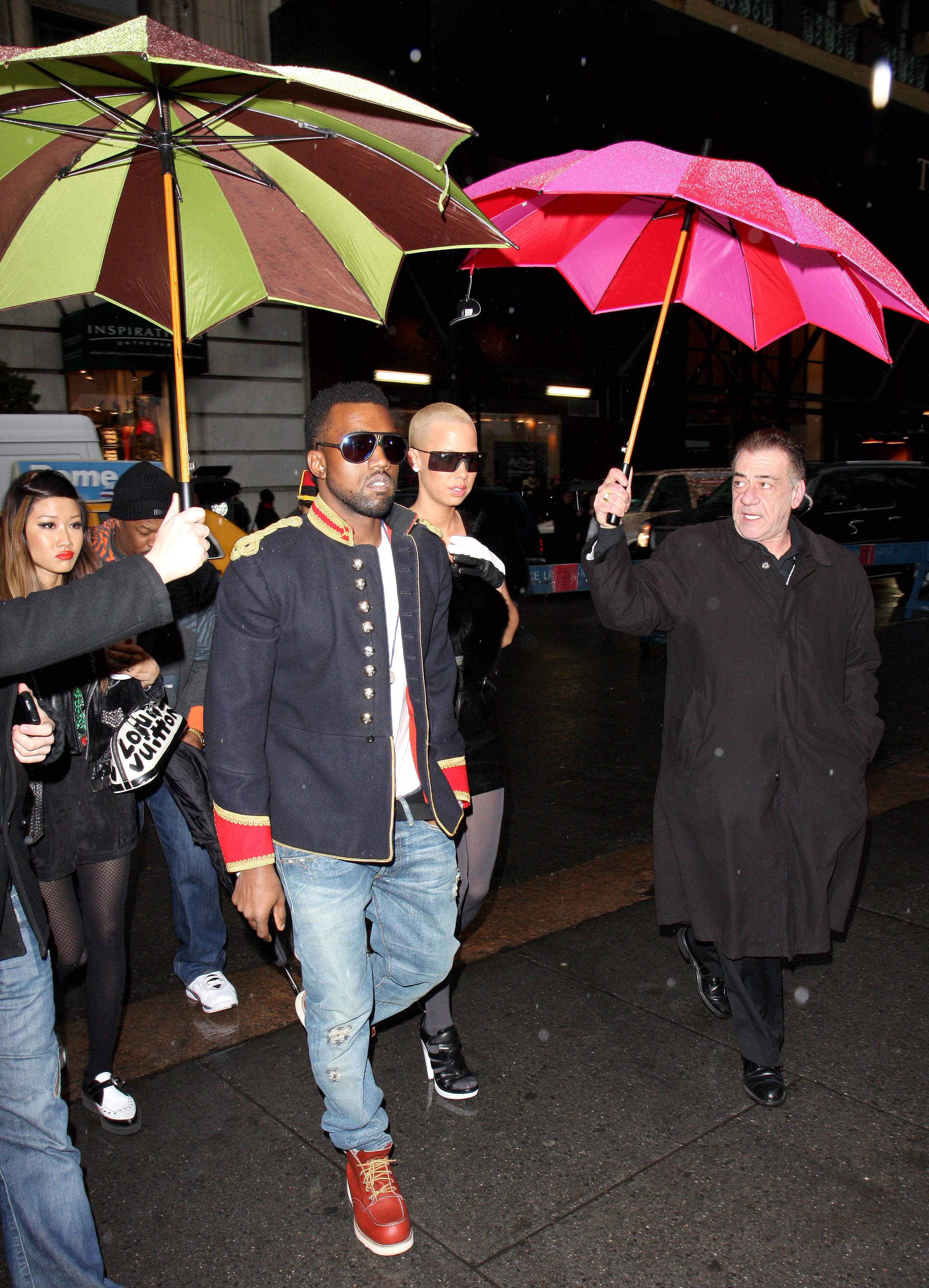 Article continues below advertisement
Kanye West shops with girlfriend Amber Rose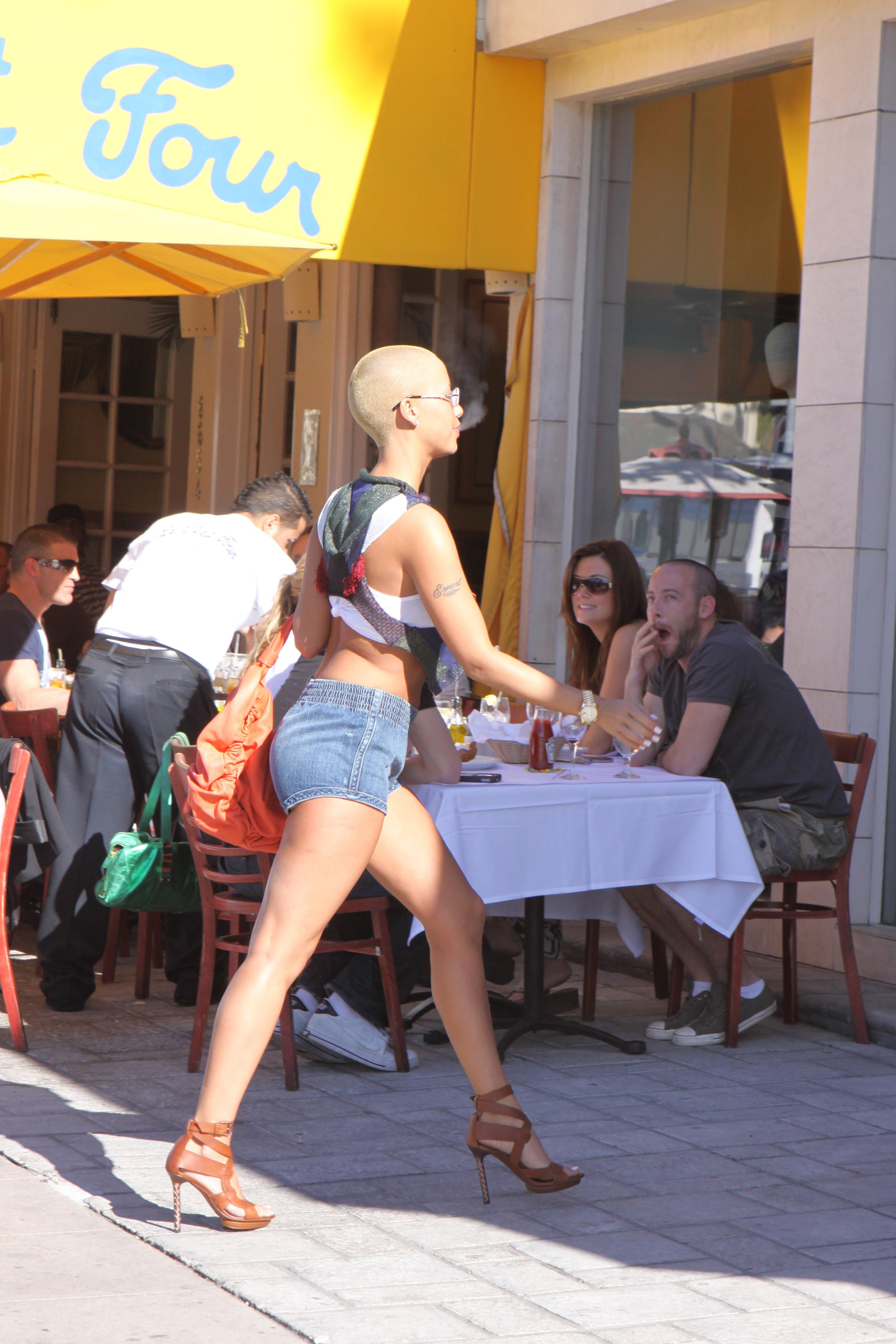 "He thinks she owes him a little respect and wants an advanced copy of that book or manuscript. He's trying to play nice with her, but who knows for how long." Yikes! This doesn't sound good at all. Do you think Amber will end up writing sex secrets about Kanye in her book? Let us know in the comments section below.
PHOTOS: Amber Rose's Most Naked Instagram Photos