PHOTOS
Mommy Makeover! Amber Rose Gets Plastic Surgery Following The Birth Of Baby Slash Electric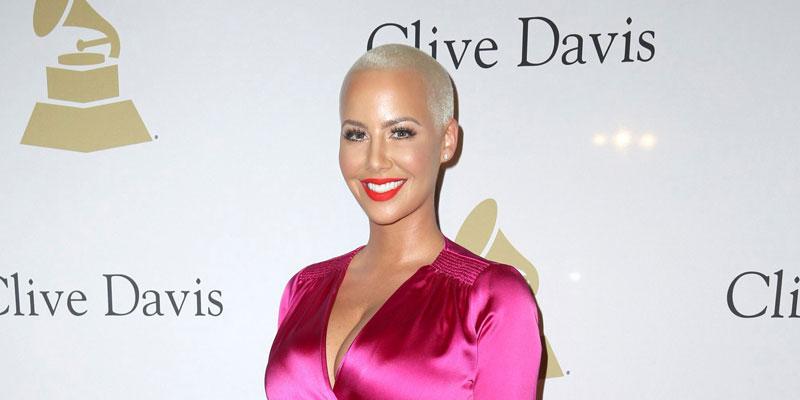 Amber Rose took to Instagram on Wednesday, November 27 to reveal that she's getting plastic surgery following the birth of son Slash Electric. The model filmed a video from her hospital bed and explained the various procedures she would be getting during her mommy makeover.
Article continues below advertisement
"So I'm here at Dr. Matlock's office and I'm about to get my whole body done after the baby, and if you want to get your body done or you need some work done, he's going to take out some of my jowls that are just like, hereditary. They just run in my family, so he's gonna fix that and he's gonna suck all the baby fat out of my stomach. So I'm about to go in this morning and I'm super excited. I'm going to tag Dr. Matlock so if you want to hit him up and get some work done, help yourself," Amber said in the clip.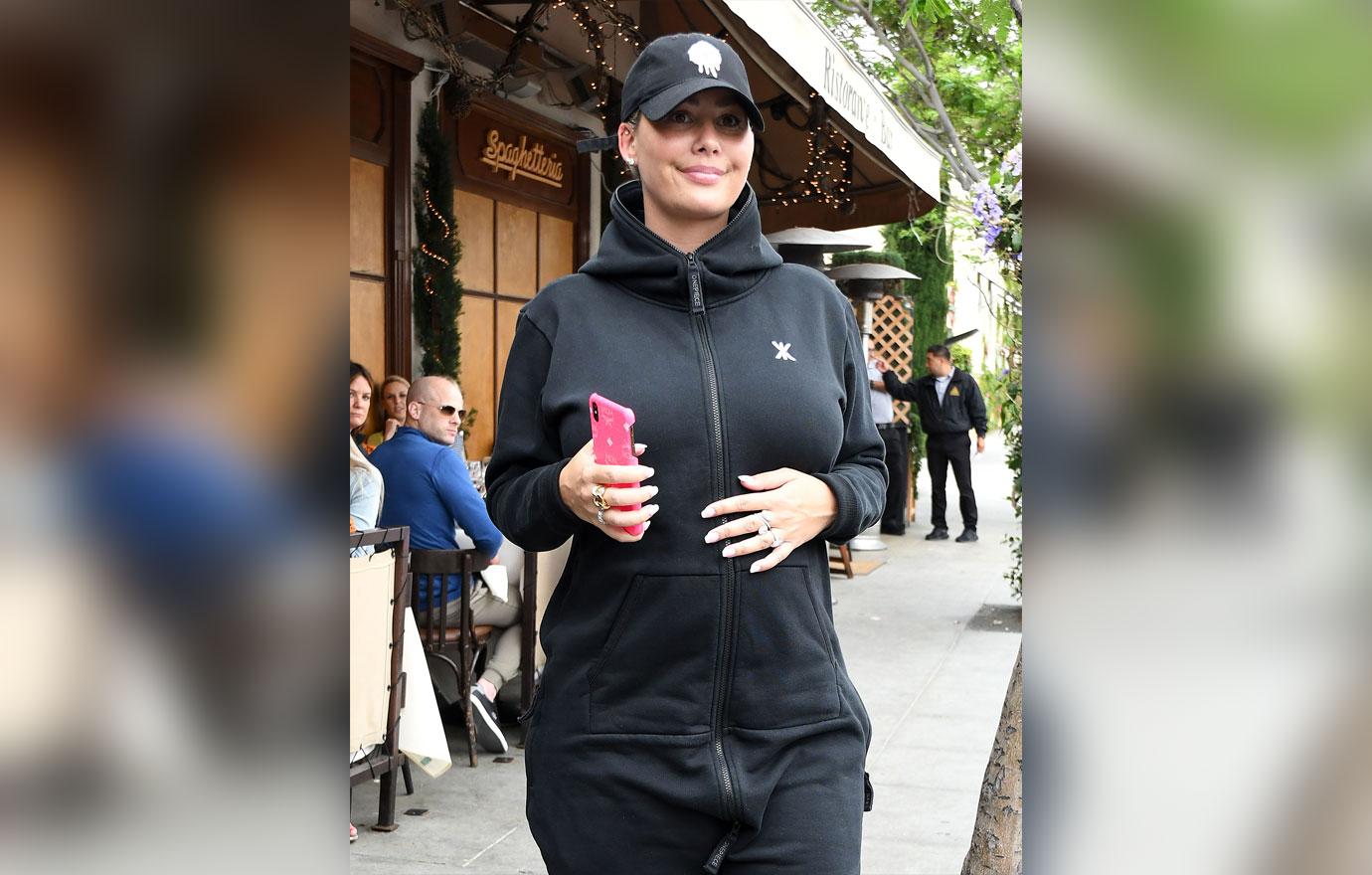 Her fans sent their support in the comments section of her post. "Good luck babe! You already look amazing can't wait to see your results," one person wrote. "At least you not lying about your snap back being lit!" another added. "Love ur honesty and appreciate ur realness. Some of these celebs lie n try to get us to buy stupid slimming tea, shakes and belts while they went under the table to fix their problem areas. Get well soon," a third noted.
Article continues below advertisement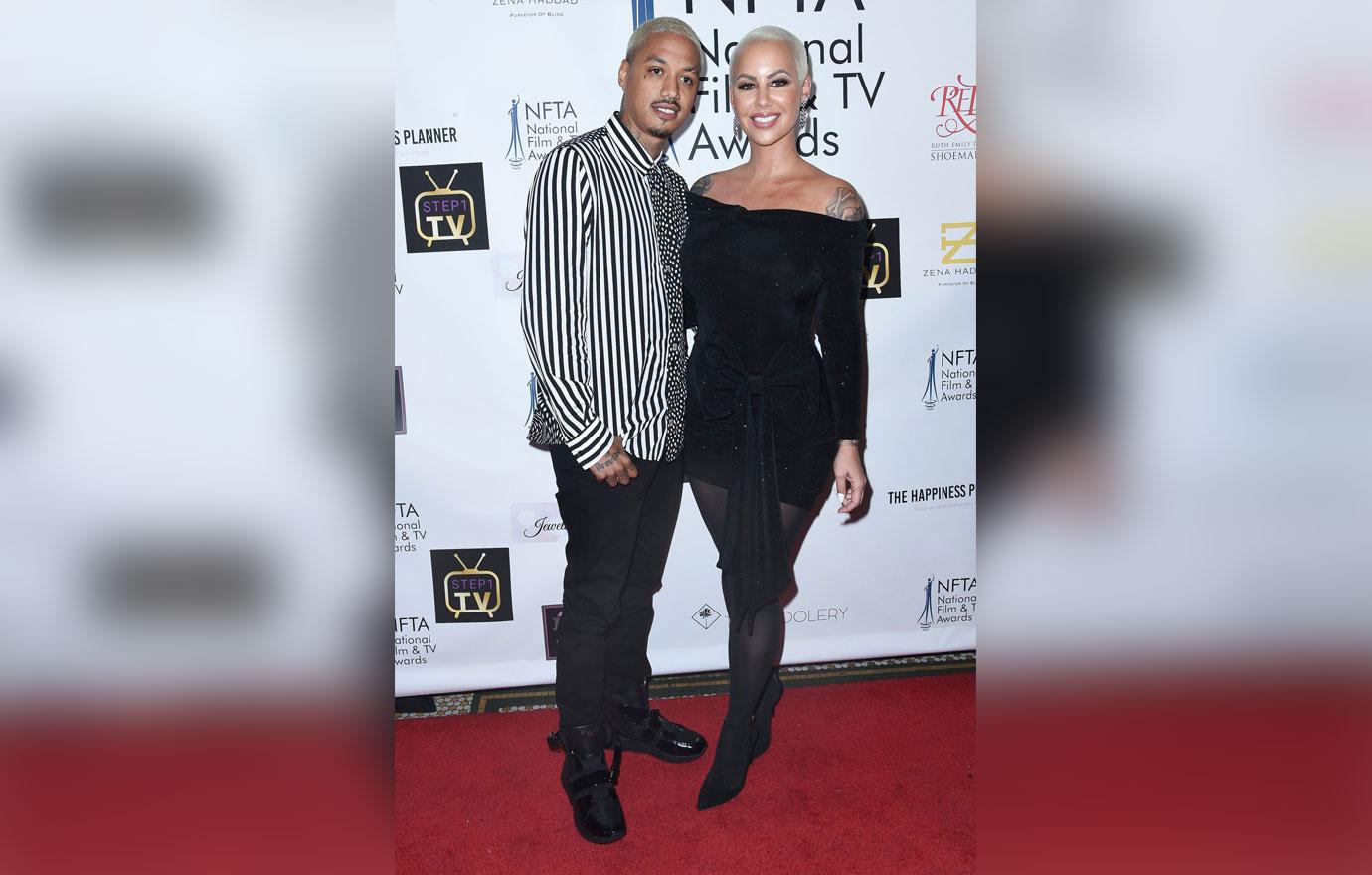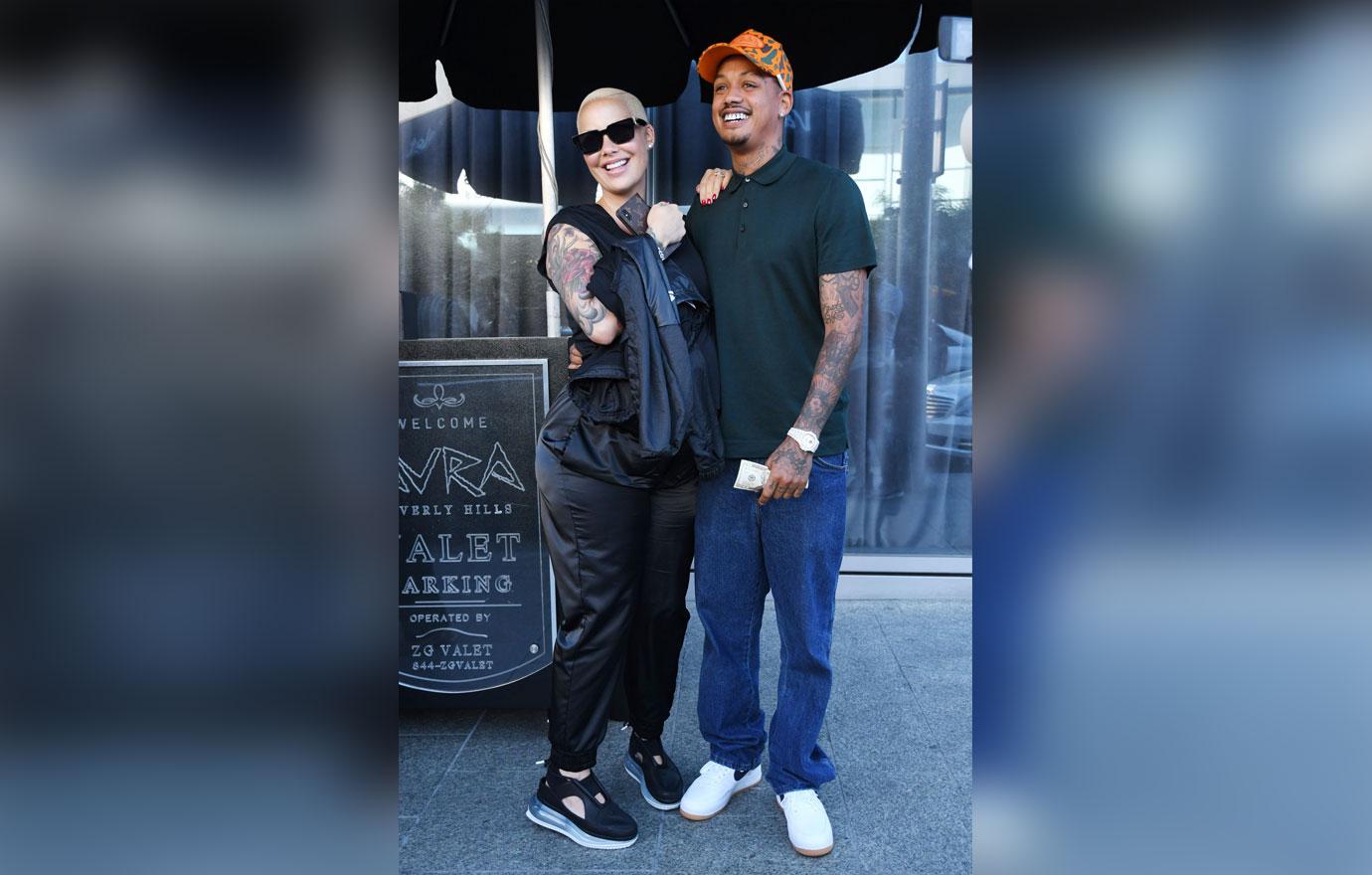 Following the birth, AE took to Instagram to praise Amber for delivering their healthy bundle of joy. "The world is yours now. Thank you @amberrose for loving me so much that you put your body through it to bring my son into the world. I could never be as strong as you. Slash a rockstar," the music exec wrote.
Article continues below advertisement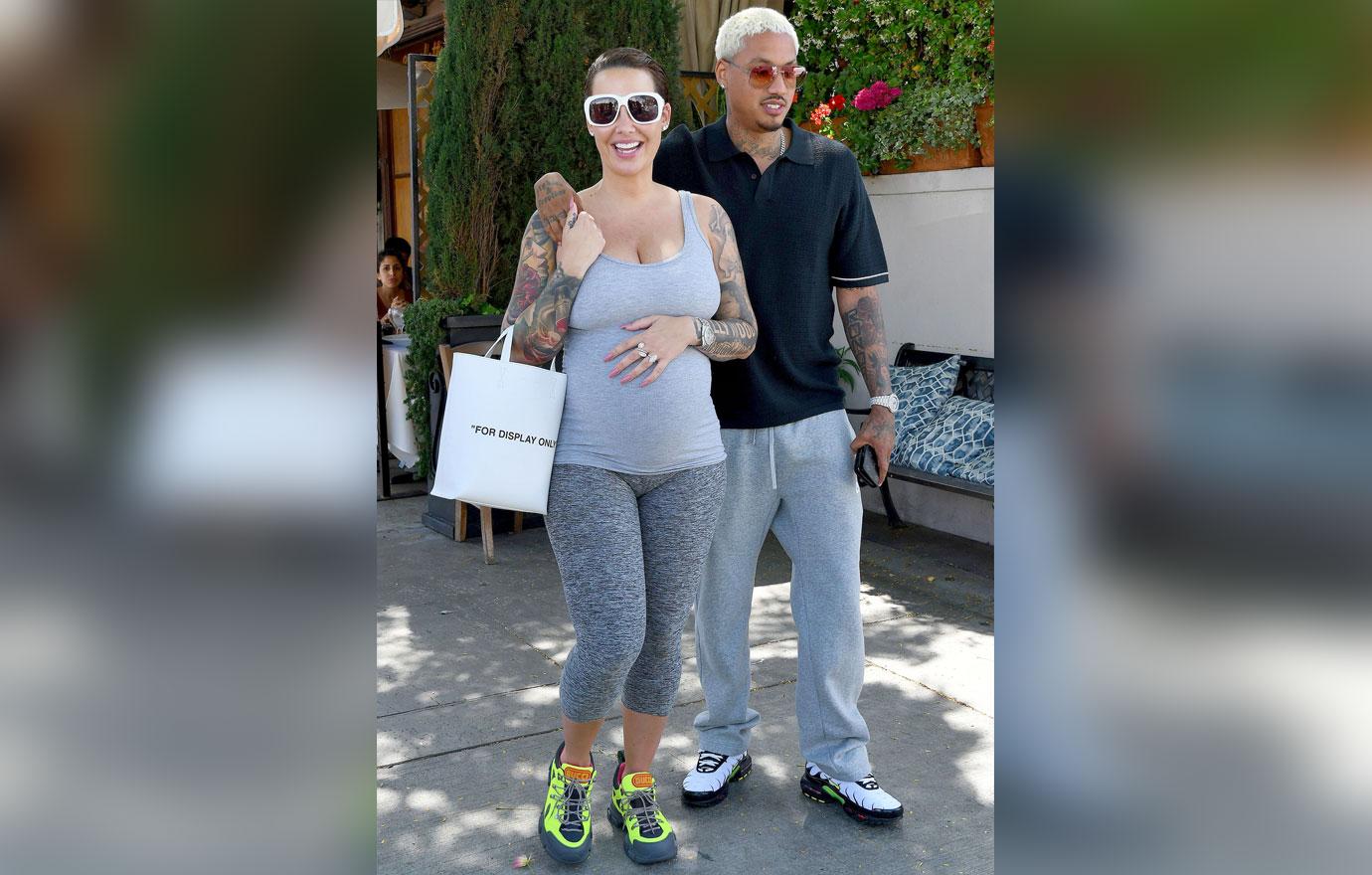 Amber announced in August that she was canceling her annual SlutWalk after encountering some drama in her personal life. "People may not know this but I'm extremely unproblematic. I don't start fights. I don't do drugs. I'm as sweet as pie and constantly get walked all over. I'm so happy God has blessed me with a new baby and an amazing man to help me through all the turmoil. That's why I've been laying so low during this pregnancy ... no toxicity will be tolerated over here only positive vibes," she wrote.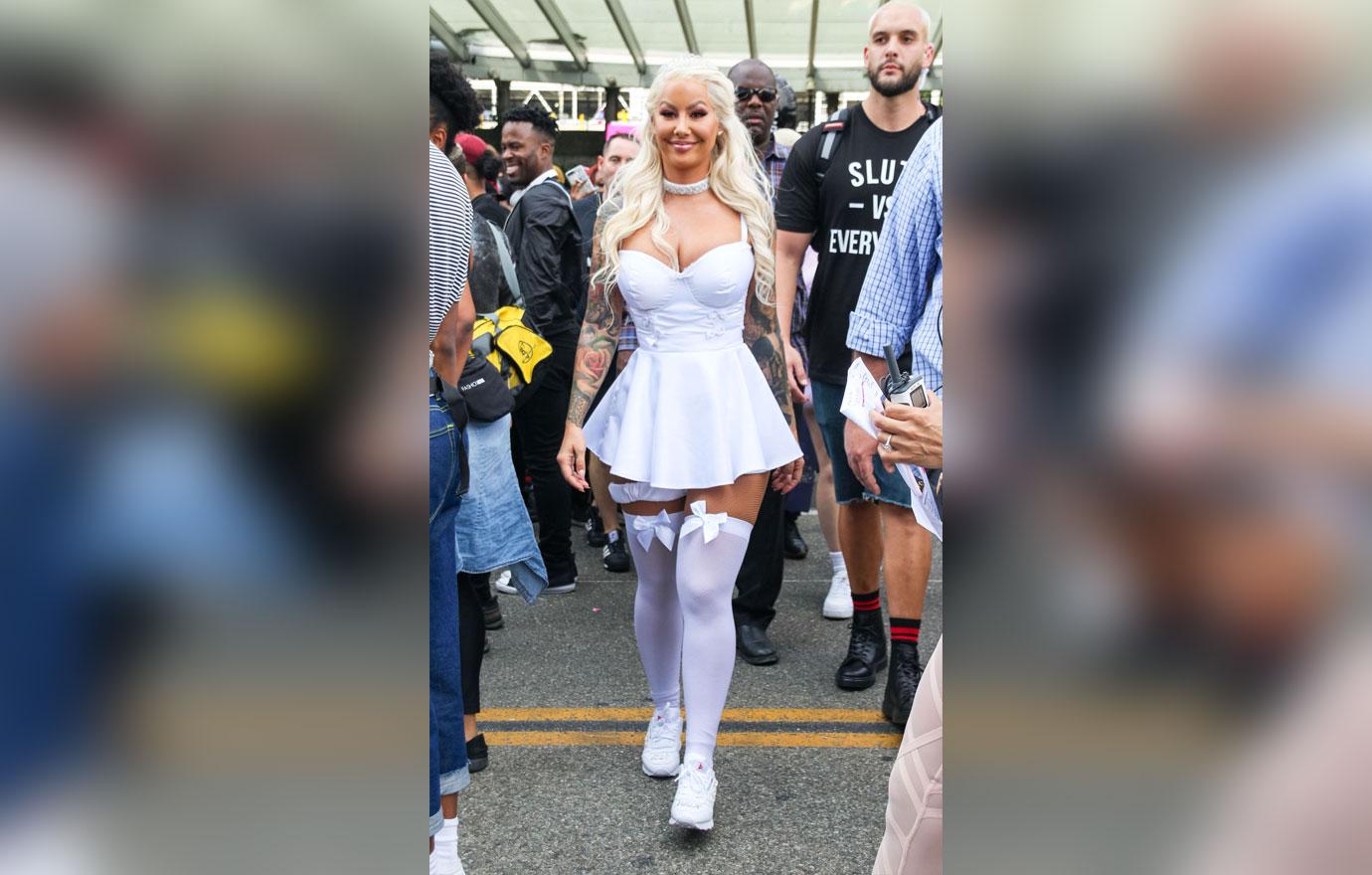 She continued, "F**k fake friends and their weirdo sh*t. I'd rather just have my family and my team. P.S This is also why I'm not having my Slutwalk this year ... sorry I just have to protect my energy and peace."
Article continues below advertisement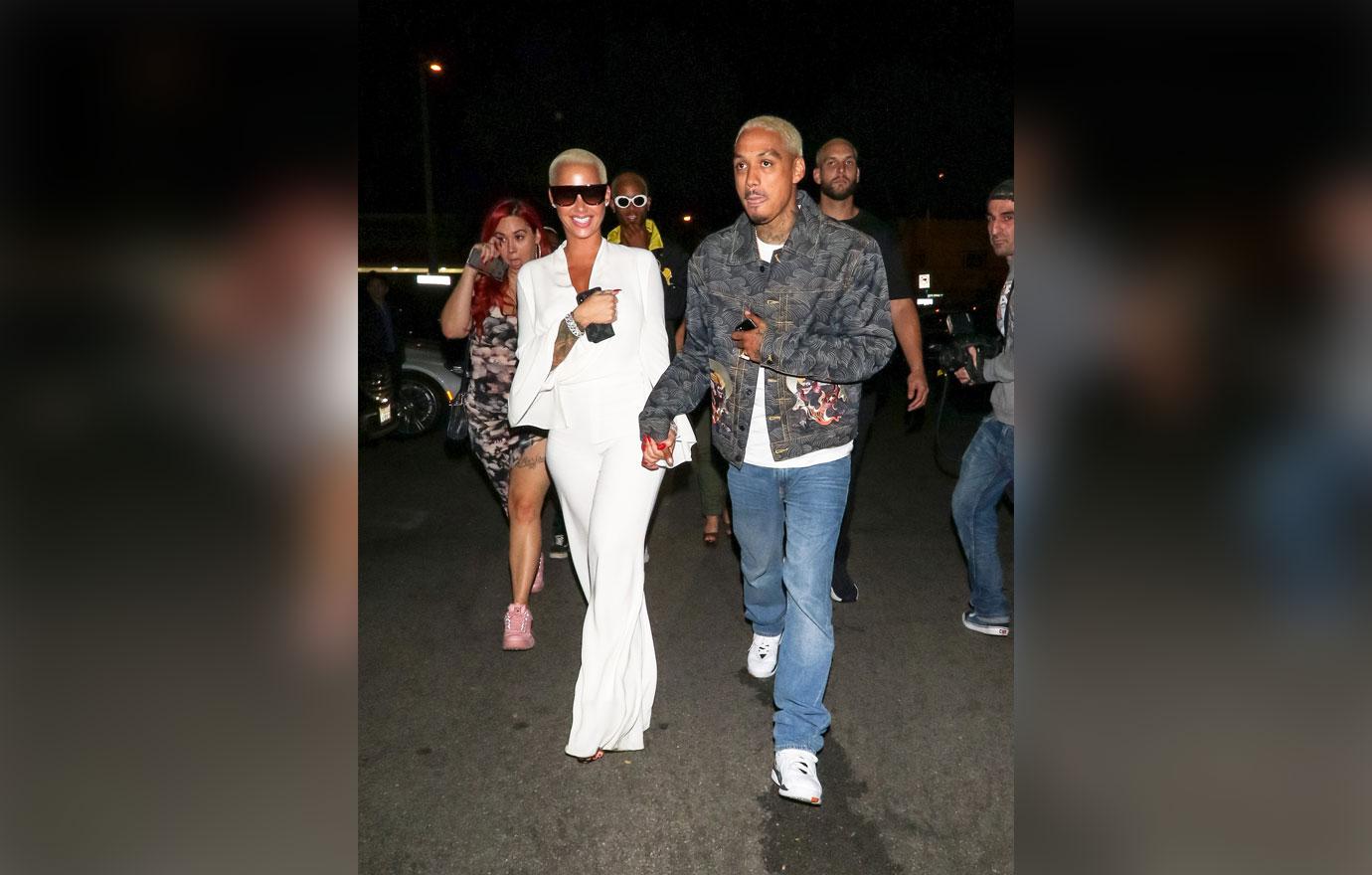 What do you think of Amber's plastic surgery confession? Sound off in the comments below!