PHOTOS
Amber Rose Shares An Adorable Video Of Son Sebastian After Keeping Him Off Social Media For Months!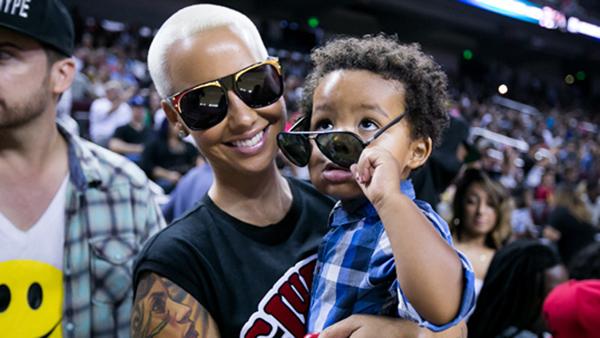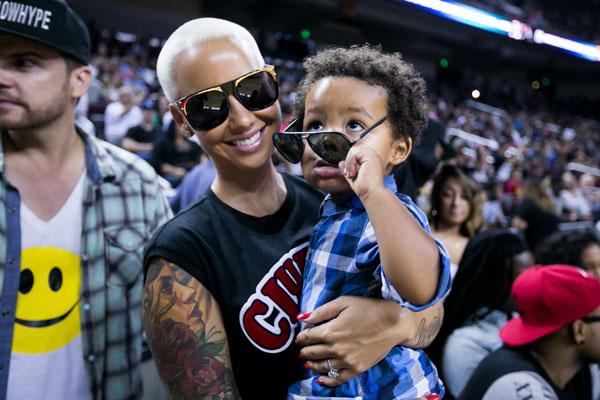 We knew Amber Rose couldn't keep us away from Sebastian for too long! After months of not sharing photos of her adorable son on Instagram, she decided to cave in and show off her child!
Article continues below advertisement
She posted a close-up video of him this week, along with the caption, "I've decided to have my Pumpkin Pie back on his Mommy's Instagram...I thought keeping his pics and videos private would allow him to have a more normal life but apparently that didn't really work...There are pictures posted of him everywhere besides my account. So here u go World! Enjoy my lil smart guy on his Mommy's Page as well #SebastianTaylorThomaz."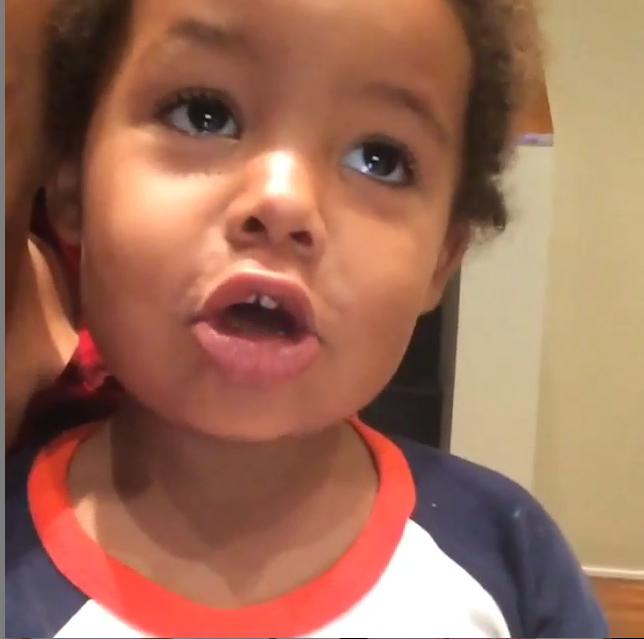 Back in March, the curvy beauty decided she wanted Sebastian off of social media, tweeting to fans, "I'm keeping my sons pictures off of social media from now on. He doesn't have to be in the middle of these messy fake stories. "
Article continues below advertisement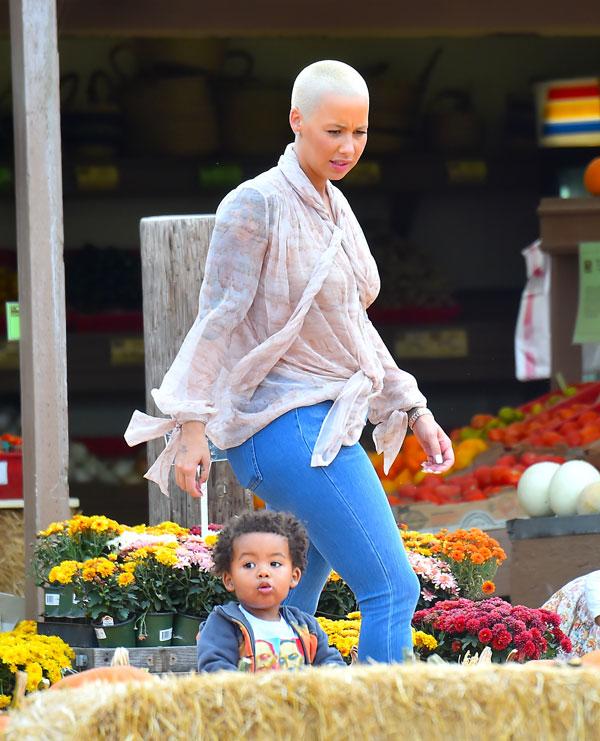 But now, three months later, Sebastian is back on Amber's profile and hopefully her estranged husband Wiz Khalifa is in approval as well.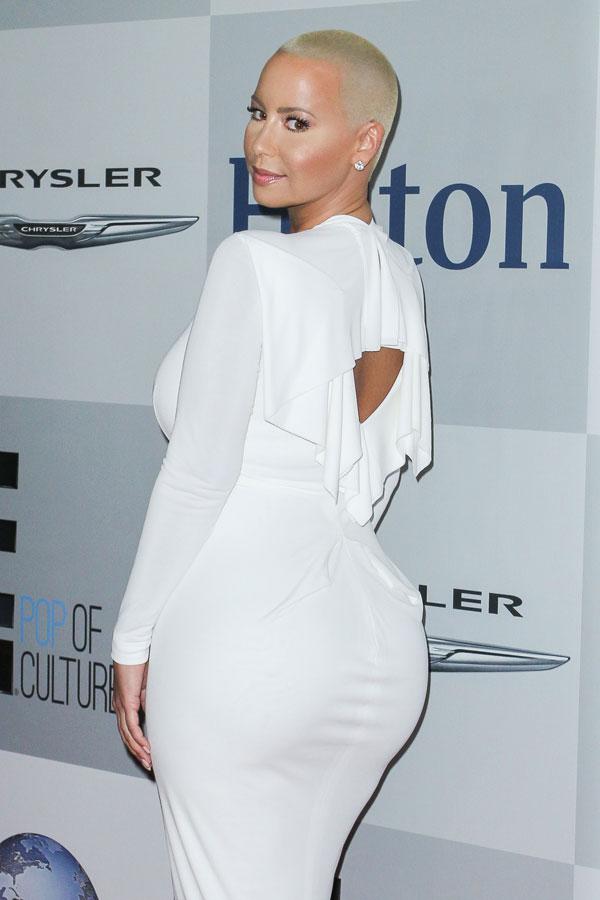 Meanwhile, she recently opened up about why their marriage didn't work. "I think that we just wanted different things in our lives. Being married in the public is not easy. Having access to pretty much any and everything we want is not easy," she told Larry King.
Article continues below advertisement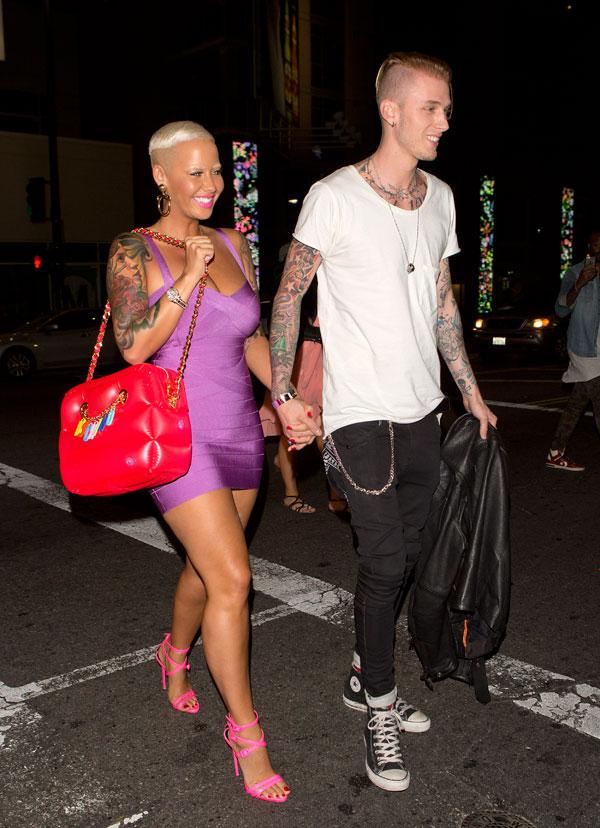 Meanwhile, Amber seems pretty content these days, as she has begun dating rapper Machine Gun Kelly, and she even styled him for the BET Awards Sunday night! We wonder if he's met her adorable son yet.