PHOTOS
Amber Rose Opens Up About Her Stripper Past And Why She Posts Those Racy Instagram Selfies!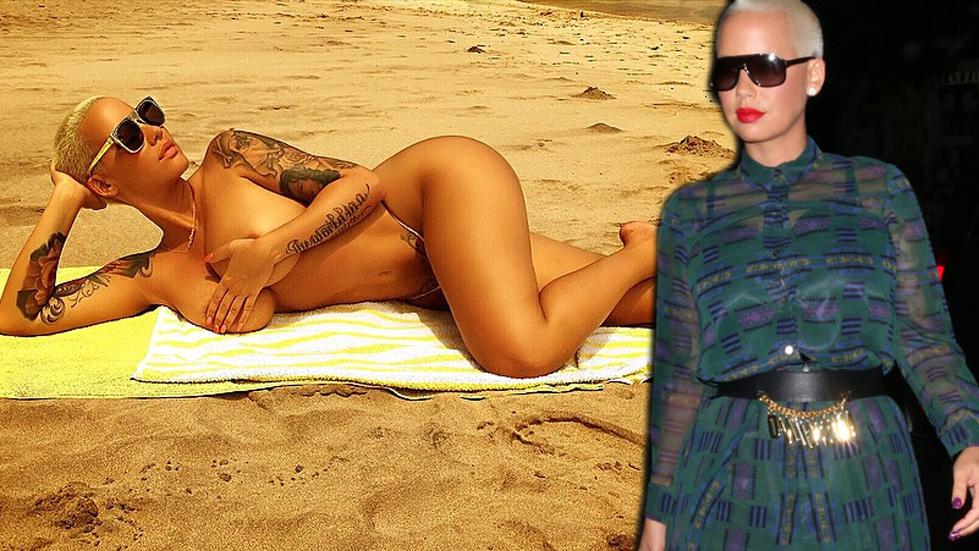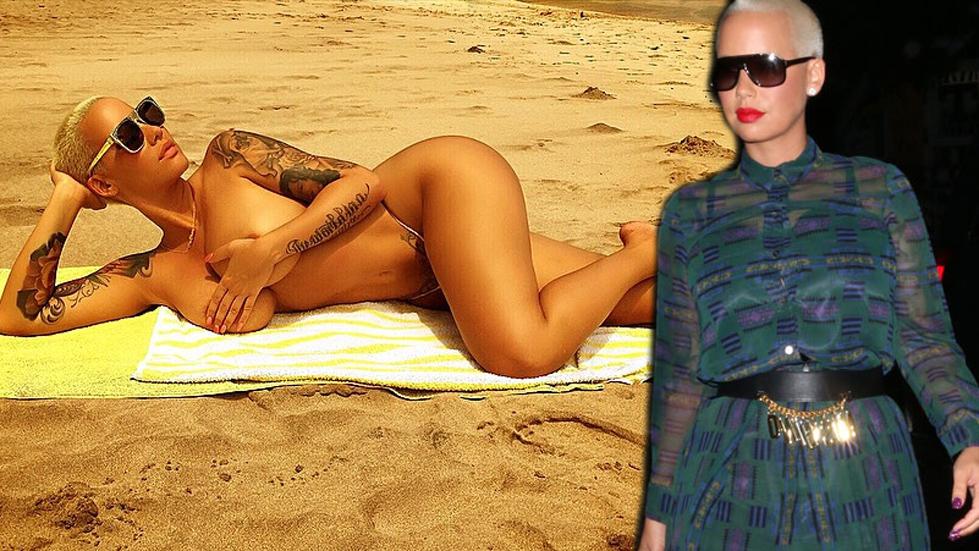 Amber Rose is very famous for her racy selfies and those infamous curves, but she is possibly most well-known for the self-confidence she exudes everywhere she goes. People want to know who she is and what her next step is constantly. And unlike many people who may have come from meager beginnings, the 30-year-old is unafraid to talk about her past, which makes her even more unique.
Article continues below advertisement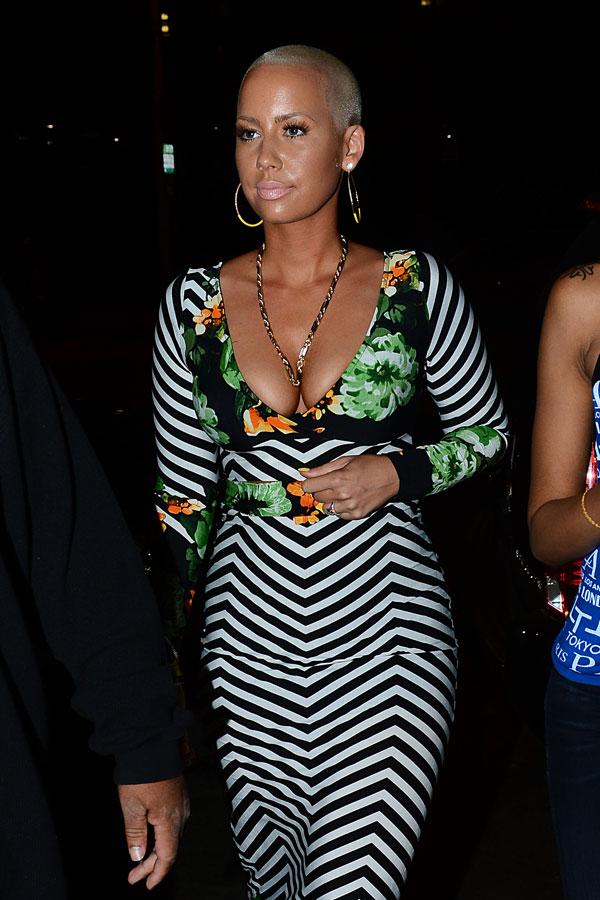 In a new interview with Cosmopolitan.com, Amber opens up about her stripper past. She started stripping at 15-years-old, but it didn't become her full-time job until she was 18-years-old. And by the sound of it, Amber is pretty proud of her past.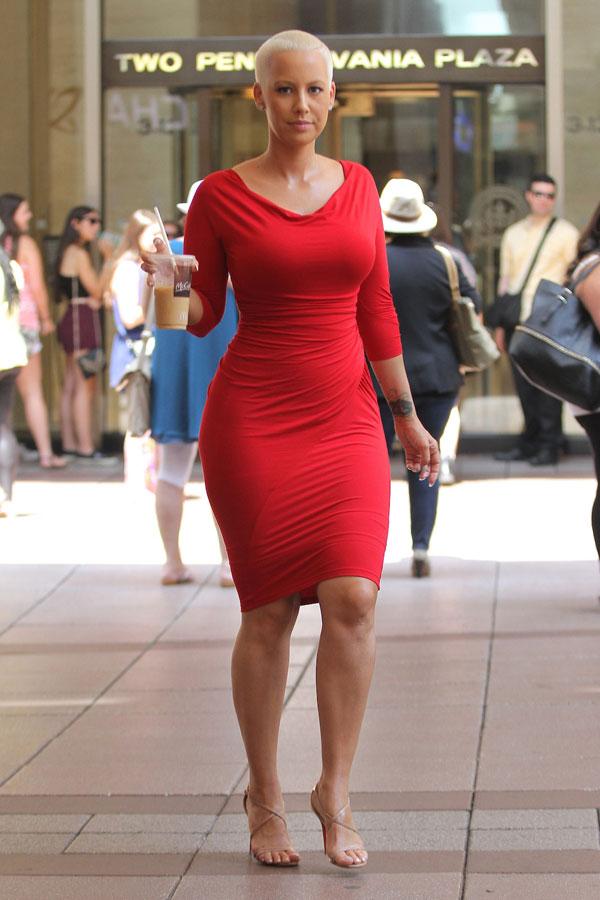 "That was the best time of my life!" Amber said. "Oh my god, I had so much fun. I really did. All the girls were really cool. The guys weren't allowed to touch you. I was never sexually assaulted or anything. I was young, beautiful, I was onstage, I wasn't really ashamed of my body. I made lifelong friends."
Article continues below advertisement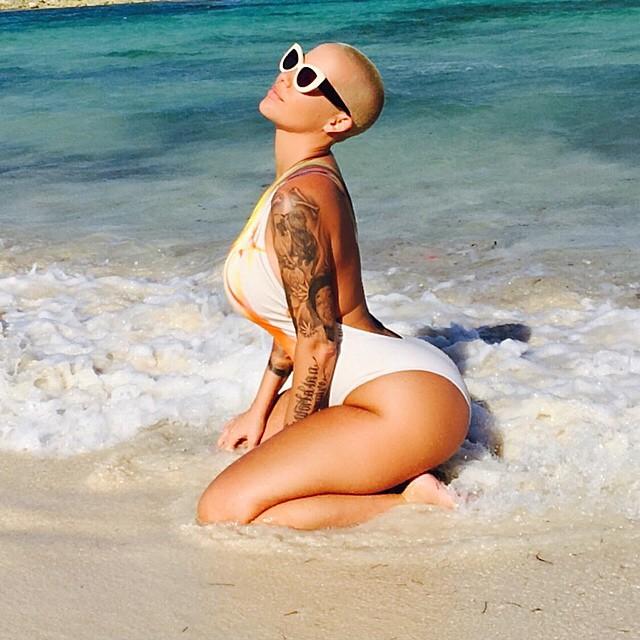 It may have been the confidence she had at the time that led to her becoming a household name around the world just years later. From her sultry Instagram photos to her major sex appeal, Amber may have the sexiest photos on the social media site. But with that attention comes a lot of negative comments from fans, many of whom do not understand why she flaunts her body so much especially when she has a young son.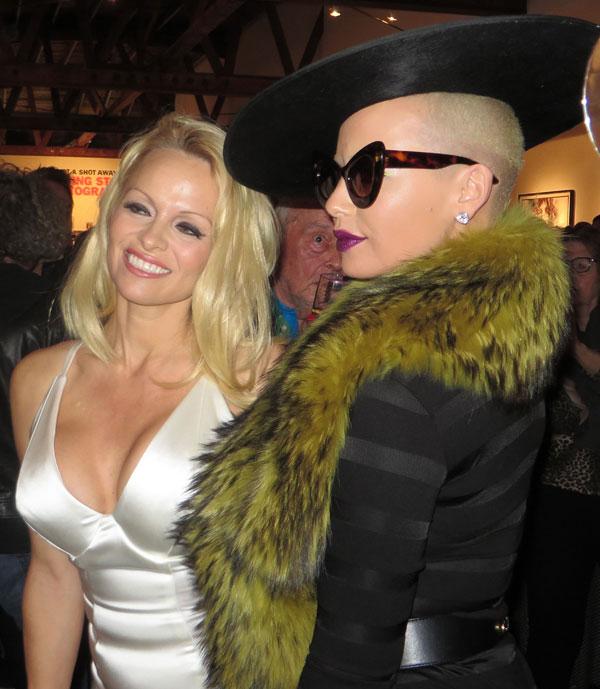 But Amber describes her attitude about social media, saying, "I think the turning point was when I just stopped giving a fuc- about what people say. One day, I just woke up and I was like, 'You know what? I can't sit around and stress anymore about the Internet and what people say about me. I just gotta do me.'"
Amber Rose's Most Naked Instagram Pics
Article continues below advertisement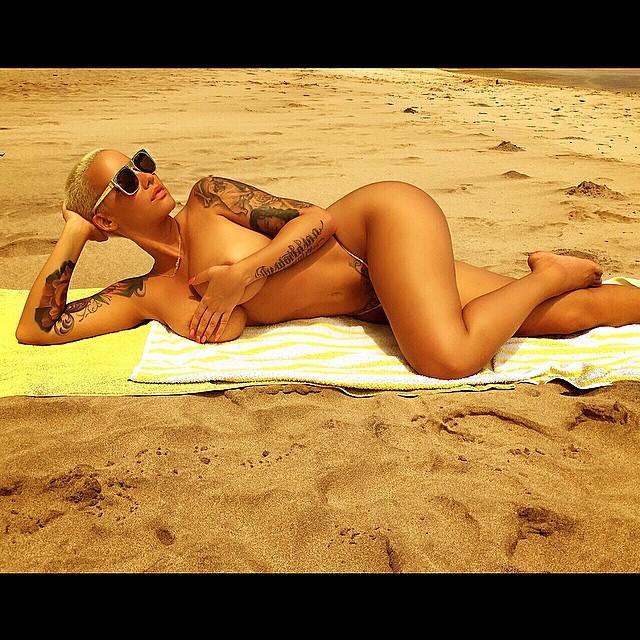 And she does just that, which has earned her well over 5 million Instagram followers, and turned her into a self-proclaimed "feminist monster."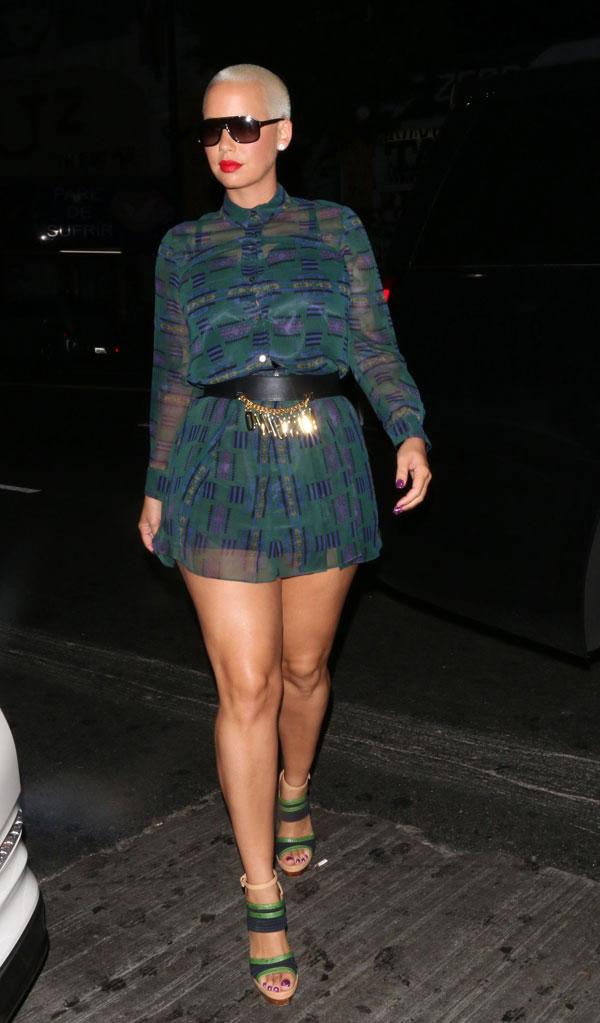 "You get to a certain point in your life where you really find out who you are, and sometimes that happens when you're 25, but for me, it was 31," Amber explains. "I didn't quite know that before. I guess social media did help create the feminist monster that I've become."