PHOTOS
Amber Smith Speaks Out After Facing Criticism For Being On Social Media Too Soon After 3-Year-Old Son's Death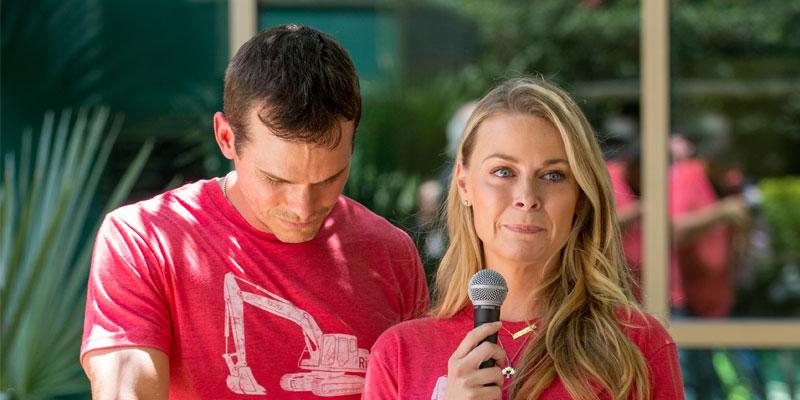 Amber Smith took to social media to speak out against the trolls. The mother-of-three got candid about life after losing her three-year-old son, River, and revealed why she and her country star husband, Granger Smith, have been on social media so often since the tragic accident.
Article continues below advertisement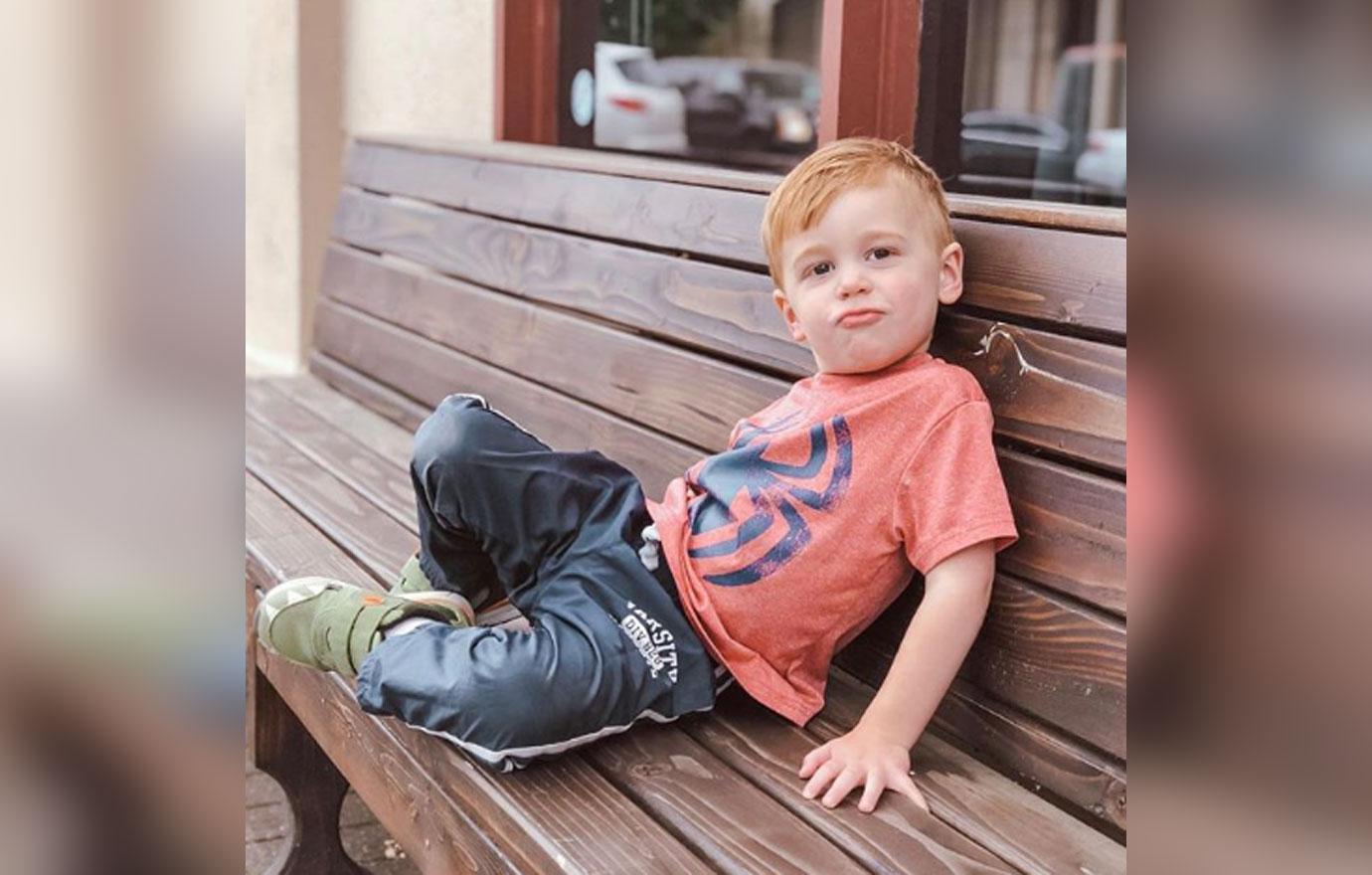 It's been three weeks since Amber, 37, and Granger, 39, announced the death of their 3-year-old son, who tragically drowned on June 6.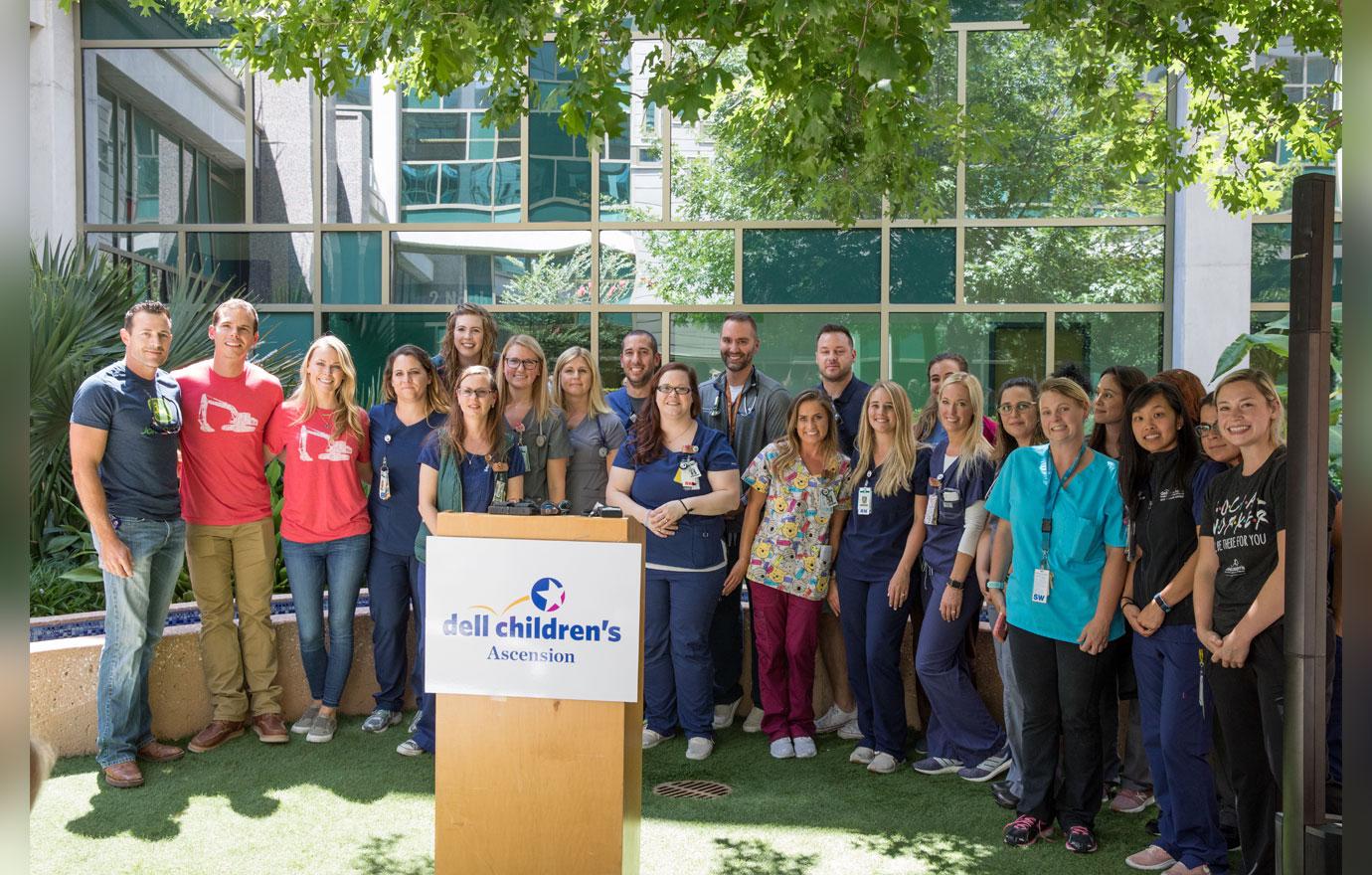 Amber posted about the $218,000 worth of donations that was made for Dell Children's Medical Center, in memory of River on Wednesday, June 26 via Instagram.
Article continues below advertisement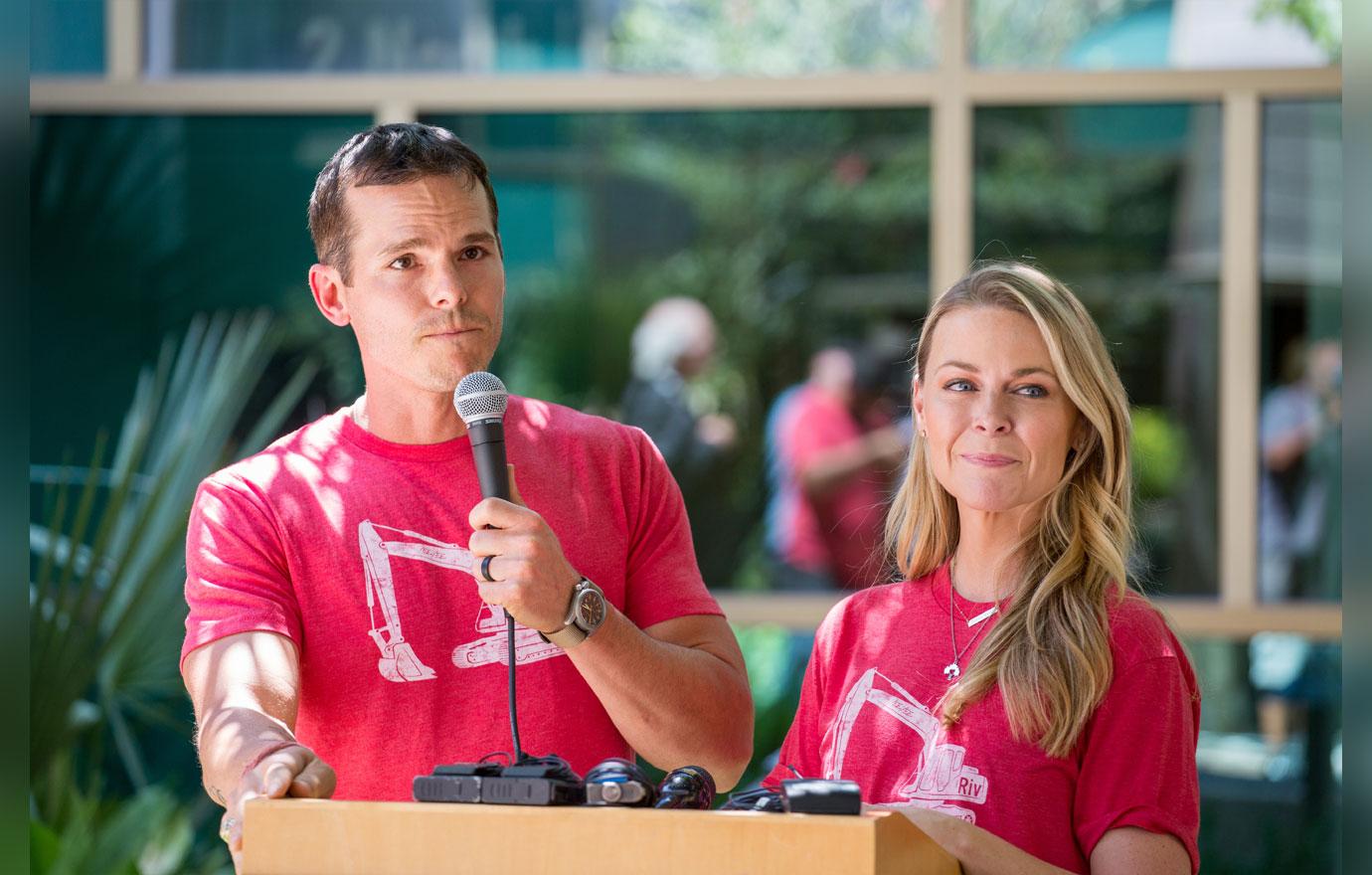 In the same post, the mother-of-three spoke out about the criticism she and her husband have been facing for being on social media so often since their son's death.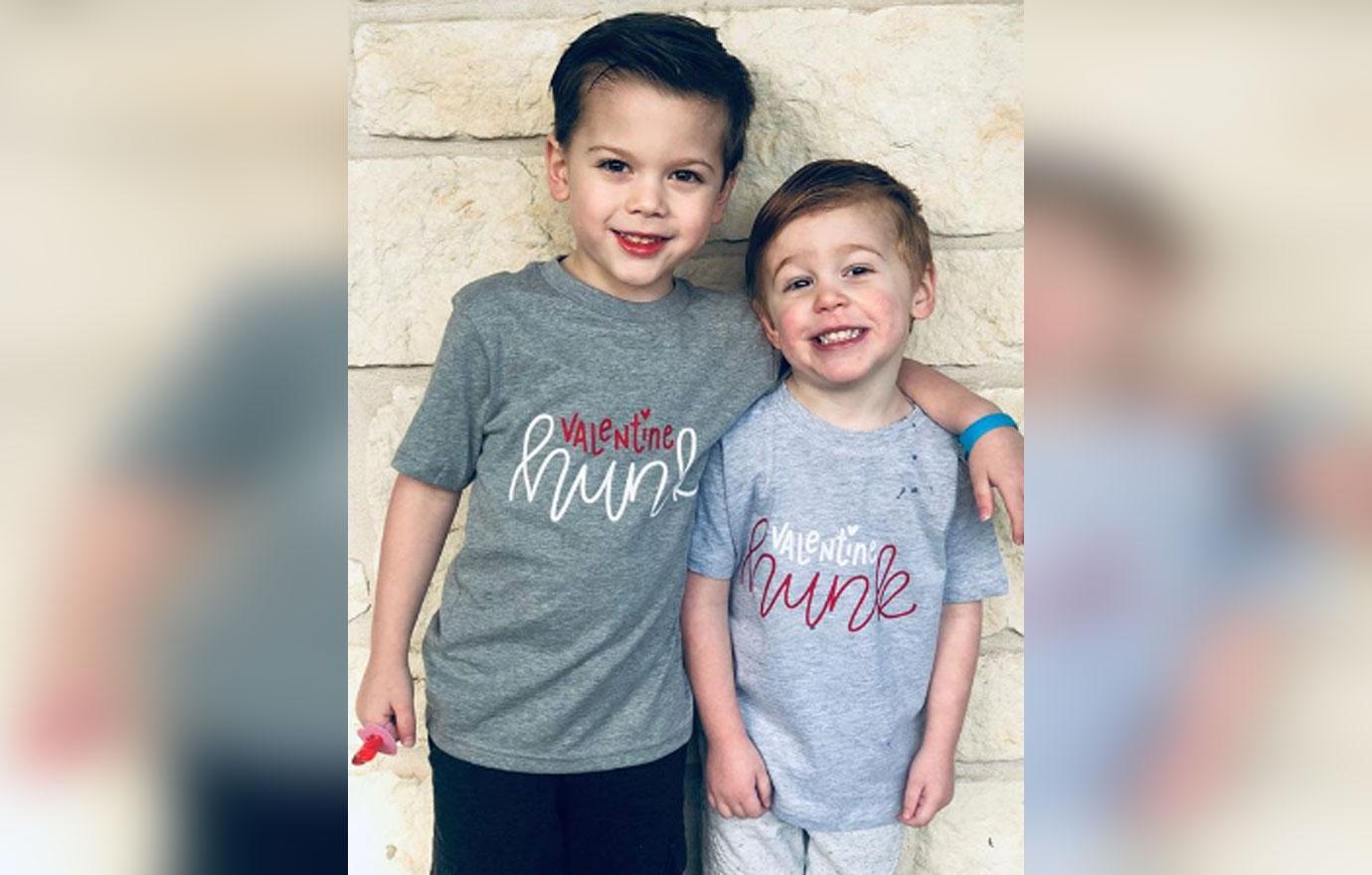 "We've seen people ask, 'how can they be on social media after losing a child?' And that's a fair question. Everyone grieves differently," she wrote. "For some, they may not understand, but we have decided not to hide away."
Article continues below advertisement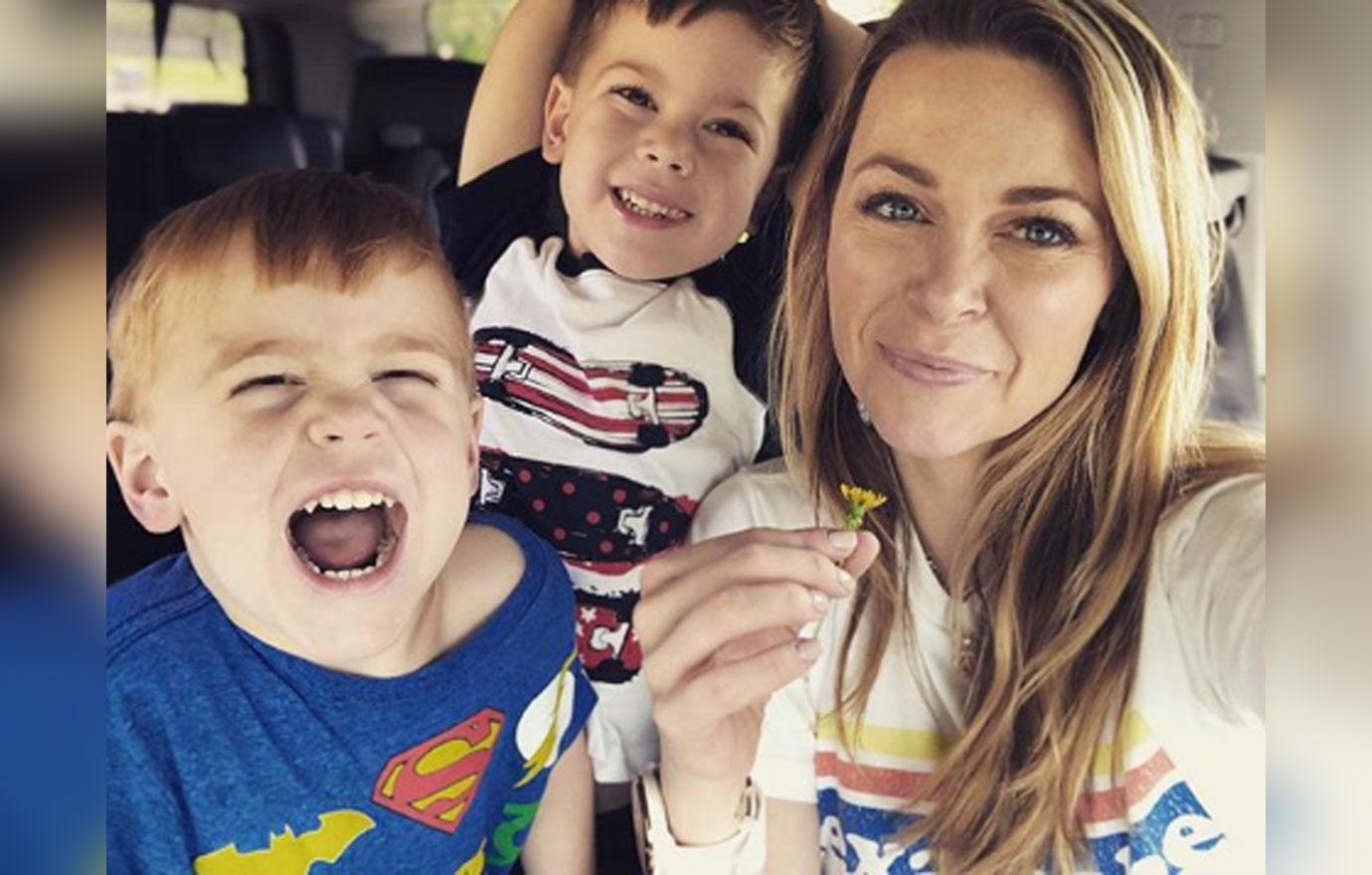 "Riv was loved by so many and we will continue to spread love, positivity, awareness, and God's glory in his name," Amber continued. "If our message helps just one other family, then it's worth it."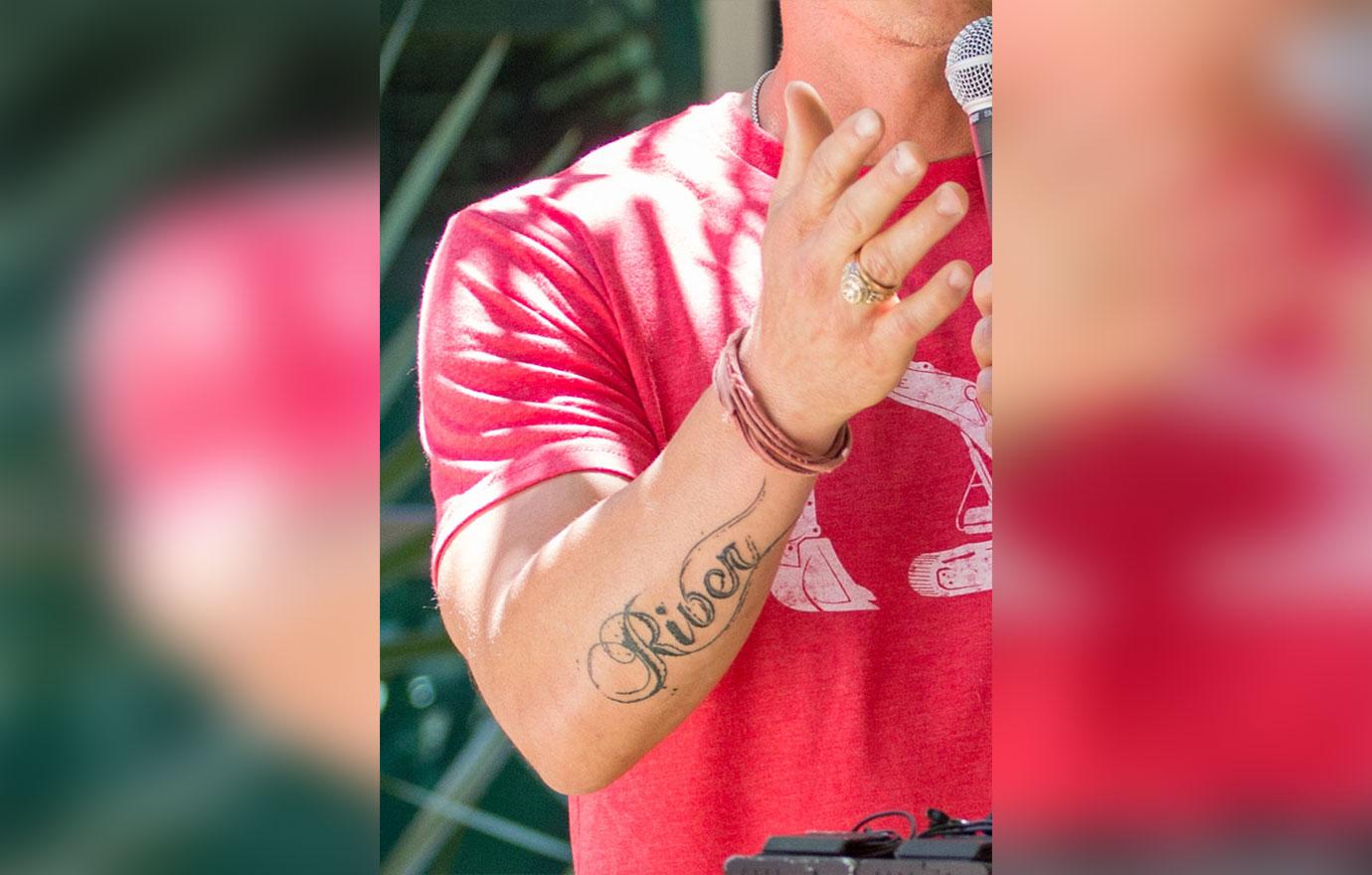 Just a few days before Amber spoke out against the criticism, Granger debuted his new tattoo of his late son's name during his first performance since the tragedy occurred.