PHOTOS
Granger Smith Reveals Tattoo Tribute To Son River At First Performance After His Death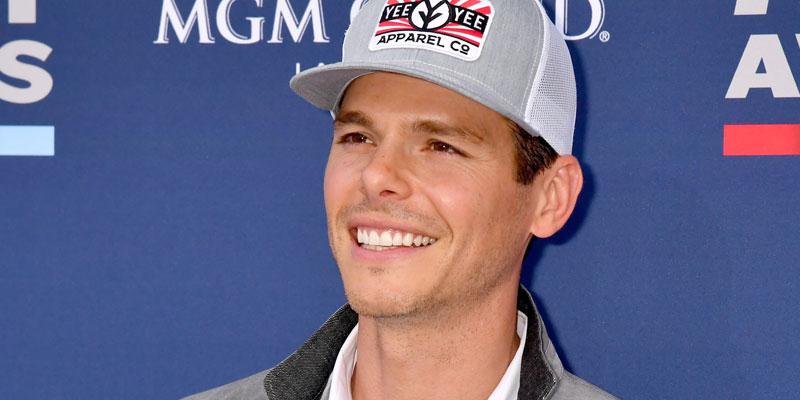 Granger Smith returned to the stage on June 23 at the Country LakeShake music festival in Chicago, and debuted a meaningful new tattoo. The country singer, 39, got the piece in honor of his son, River, who he lost in a drowning accident on Thursday, June 6. This was Granger's first performance since he and his wife, Amber, shared the heartbreaking news on social media.
Article continues below advertisement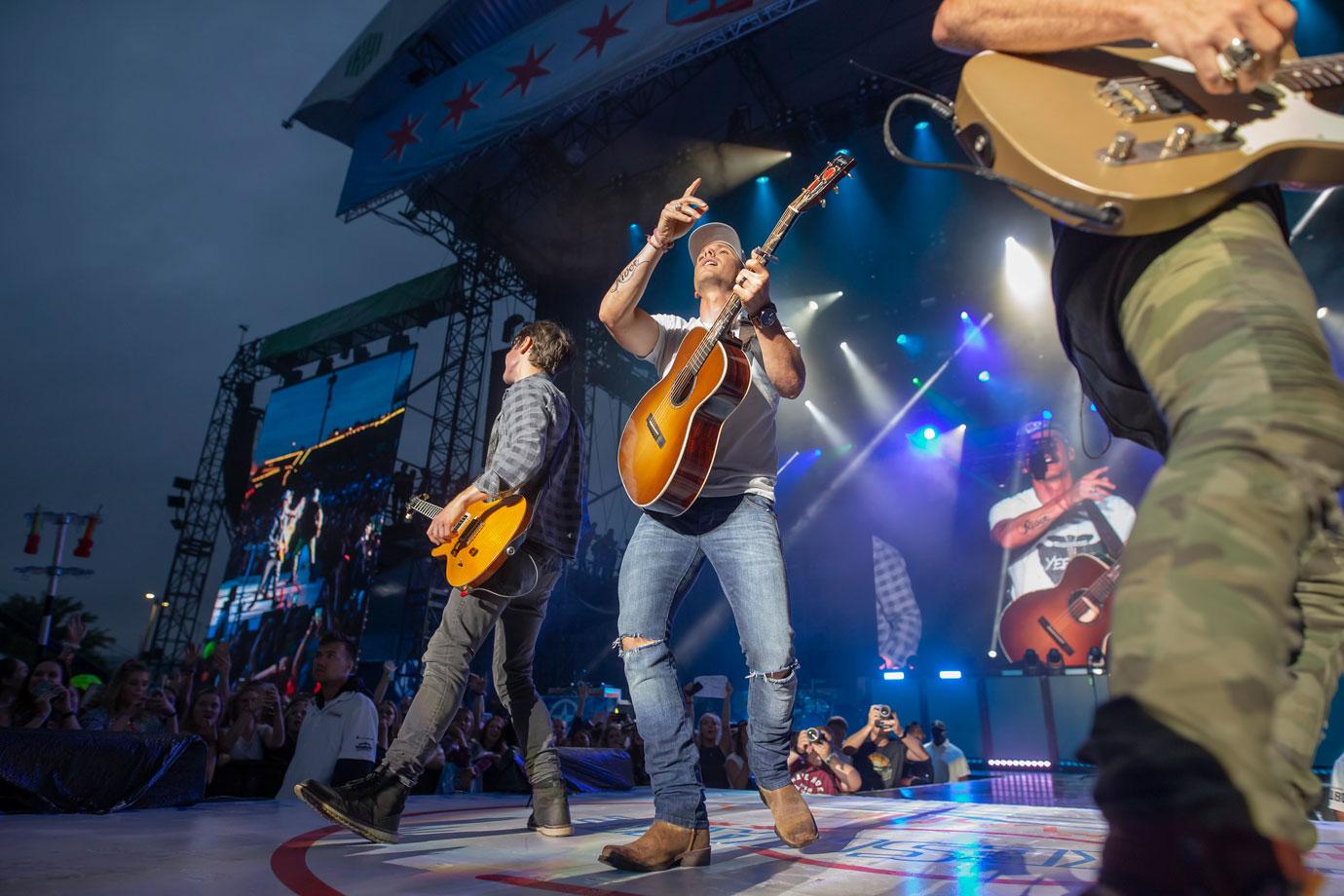 Although the Country LakeShake Music Festival lineup was star-studded with Miranda Lambert, Keith Urban and Luke Bryan, fans looked forward to Granger's set the most.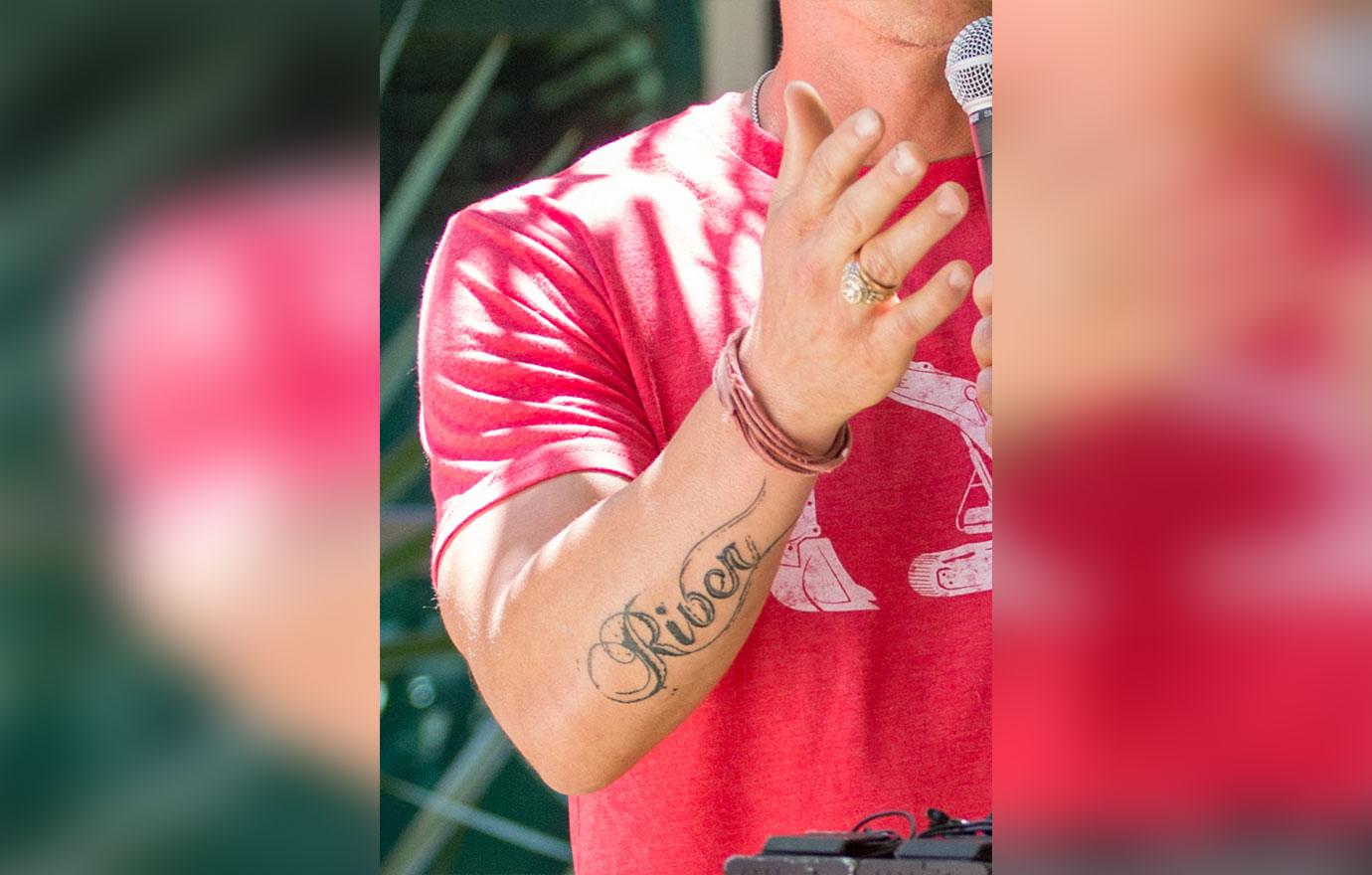 On Granger's right forearm in large black script lettering is "River," a beautiful tribute to the singer's late son.
Article continues below advertisement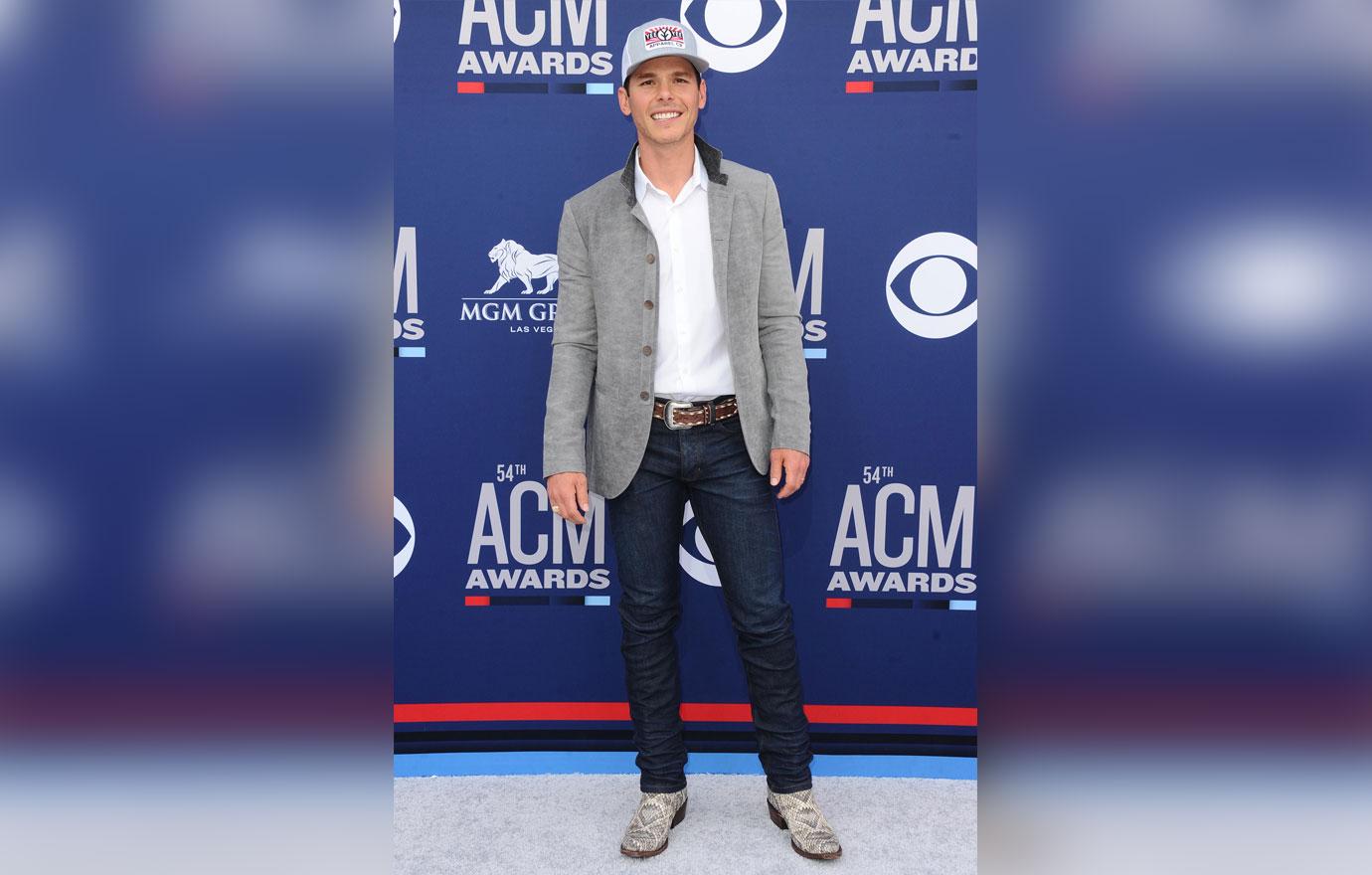 The country singer kicked off his set with "Blue Collar Dollars" and mouthed the words "thank you" during every lyrical break while performing.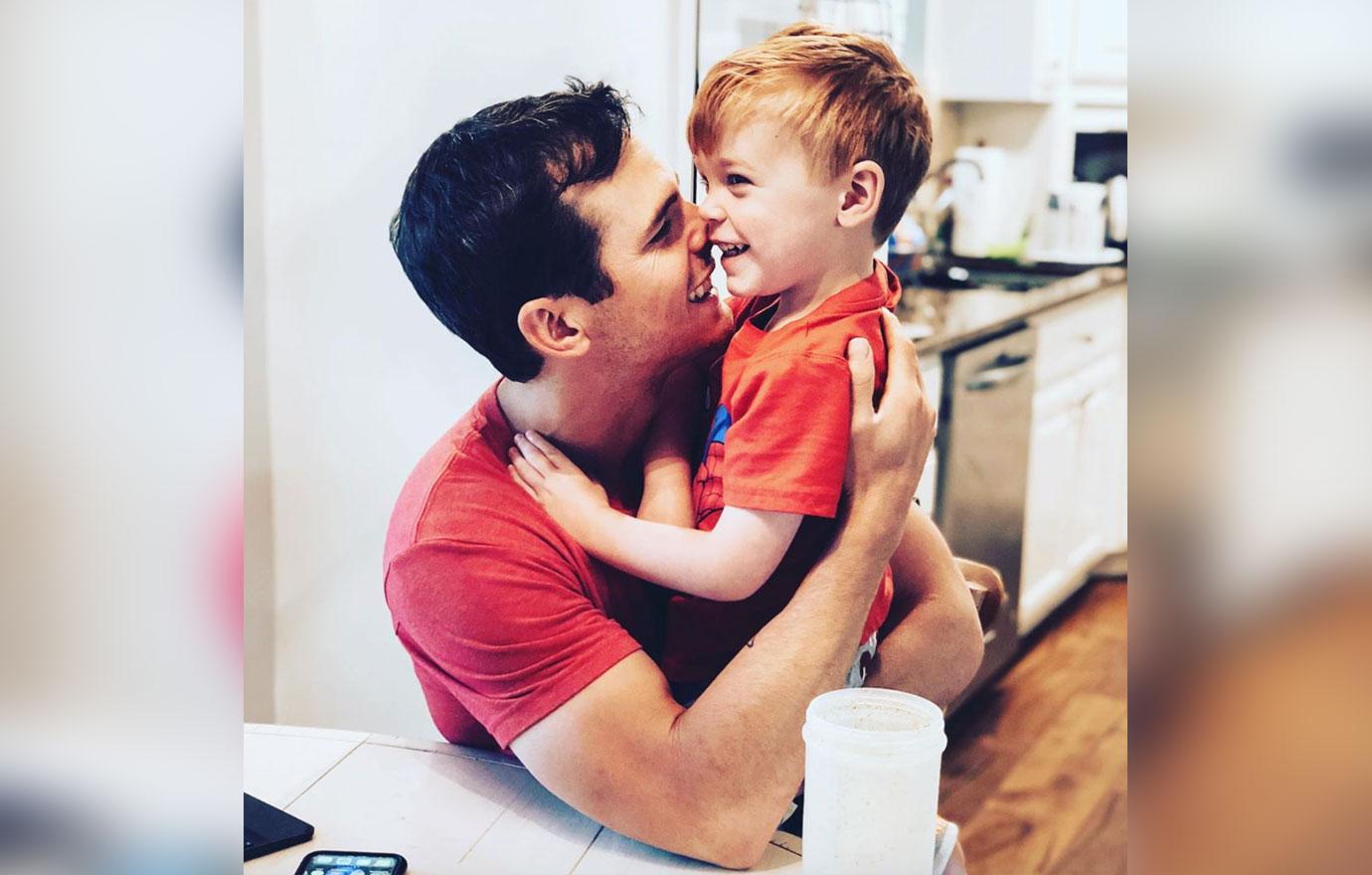 Granger gave the crowd an especially emotional performance of "Heaven Bound Balloons" during his set. "I love you guys for being here," the country star told his audience as he pulled a stool to the edge of the stage.
Article continues below advertisement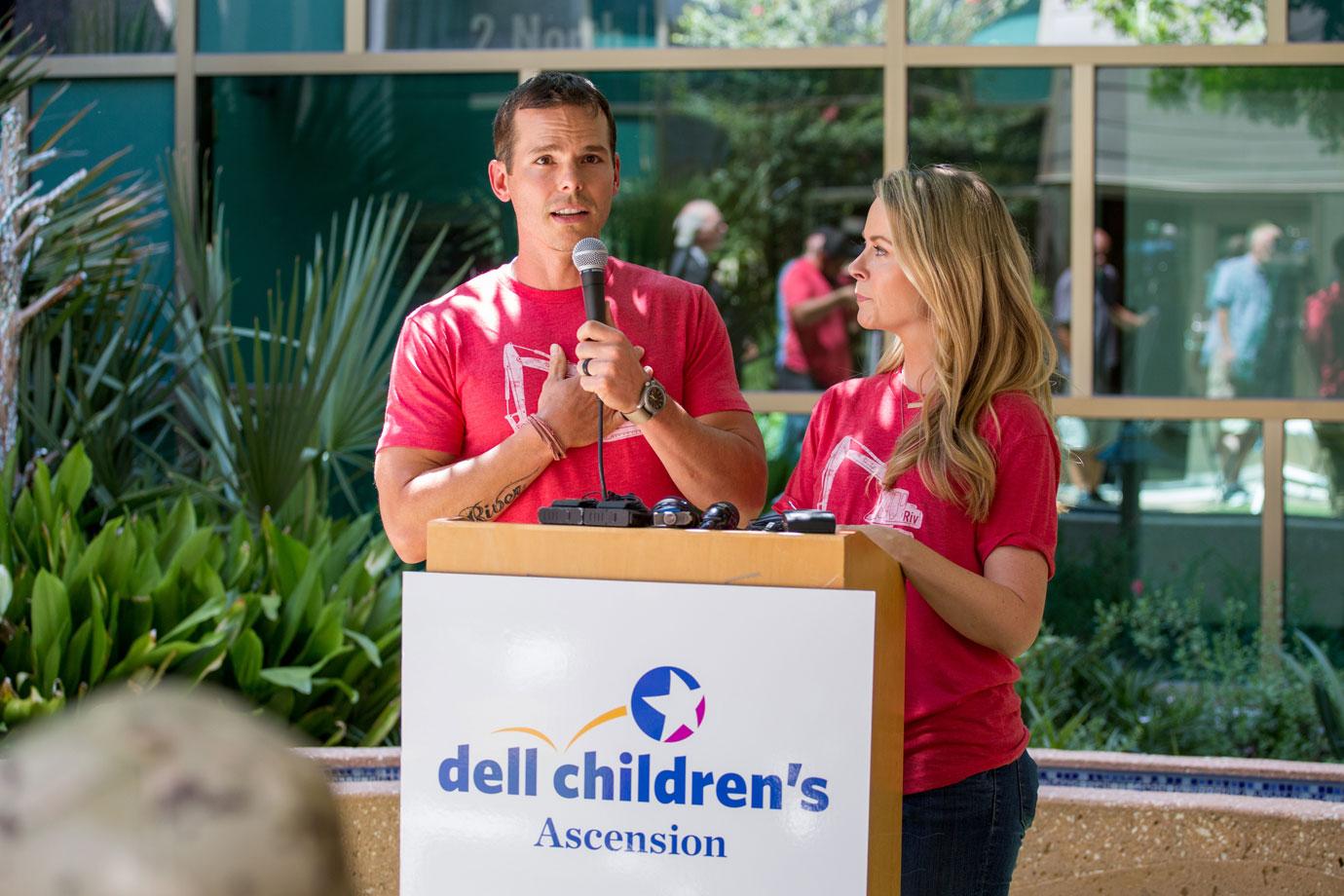 In honor of their late son, Granger and Amber, 37, donated $281,791 to Dell Children's Medical Center on June 25, where River was brought and treated before his death. "Let this be a small token of the gratitude that we've got for you guys," Granger said as he presented the check, according to CBS Austin.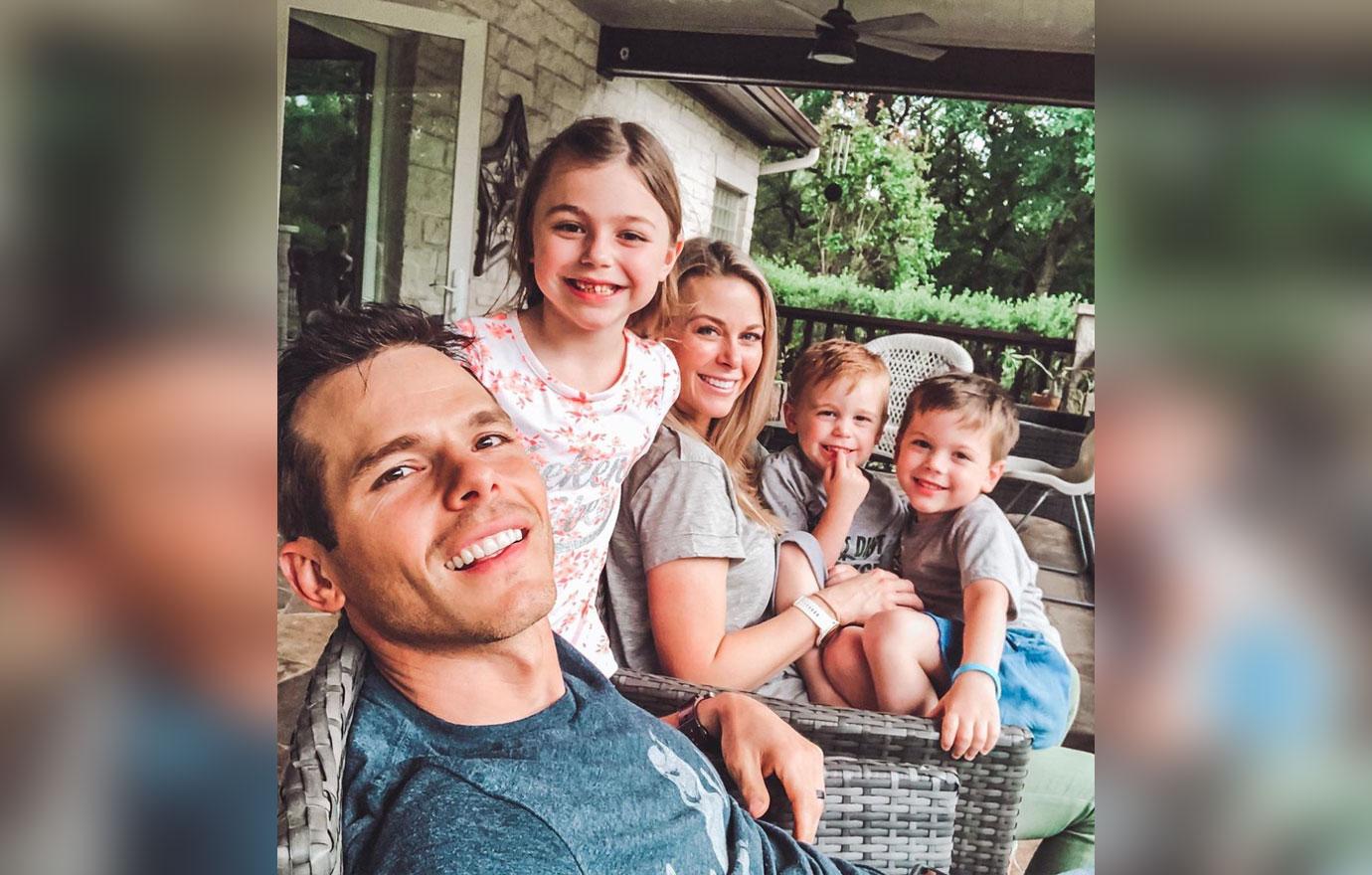 Granger and Amber also share daughter London, 7, and Lincoln, 5.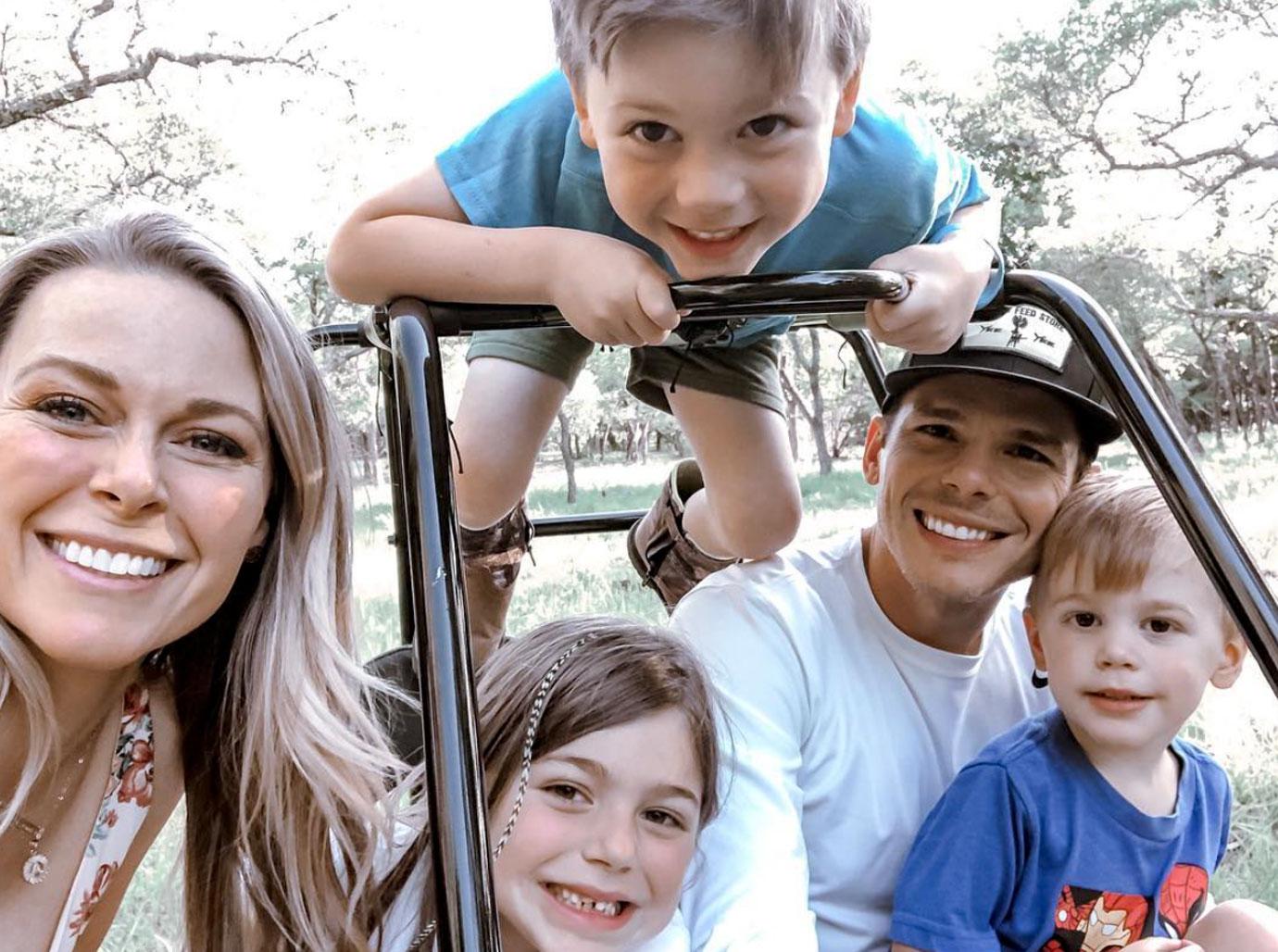 On June 19, the grieving couple shared a video on YouTube updating fans with how their family is doing titled "Finding Light In Our Darkest Times."