PHOTOS
'I Told No One' — America Ferrera Reflects On Sexual Assault During Preteen Years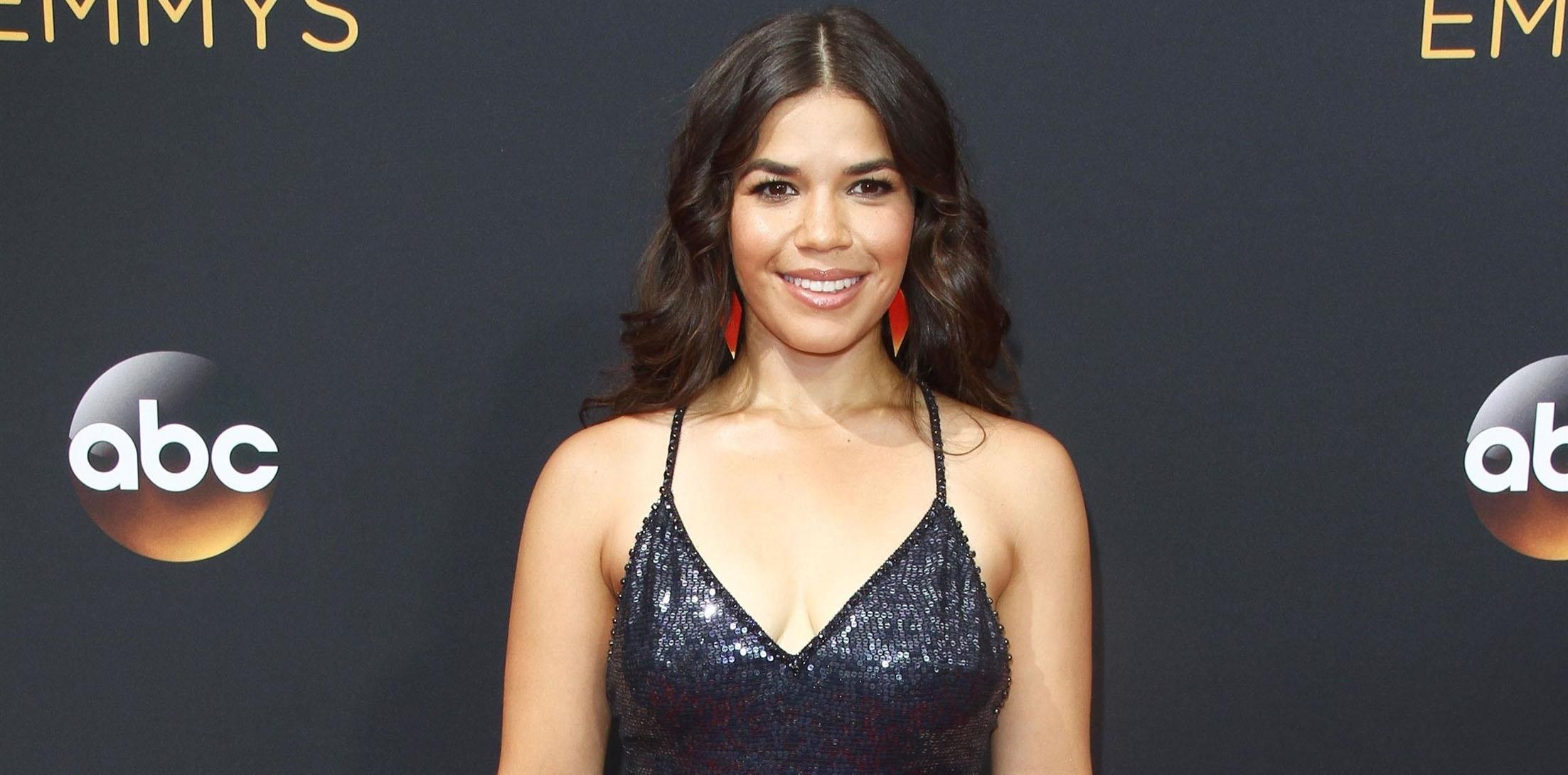 Harvey Weinstein's case has led to thousands of women as well as men speaking out about their own sexual assault experiences. On social media, a hashtag #MeToo began trending with the help of actress Alyssa Milano, encouraging those impacted to speak about their abuse. America Ferrara is the latest actress to take part in the emotional campaign, and spoke about how she was taken advantage of during her preteen years.
Article continues below advertisement
In a heartbreaking Instagram post, the 33–year-old wrote, in part, "Me too. First time I can remember being sexually assaulted I was 9 years old. I told no one and lived with the shame and guilt thinking all along that I, a 9 year old child, was somehow responsible for the actions of a grown man. I had to see this man on a daily basis for years to come."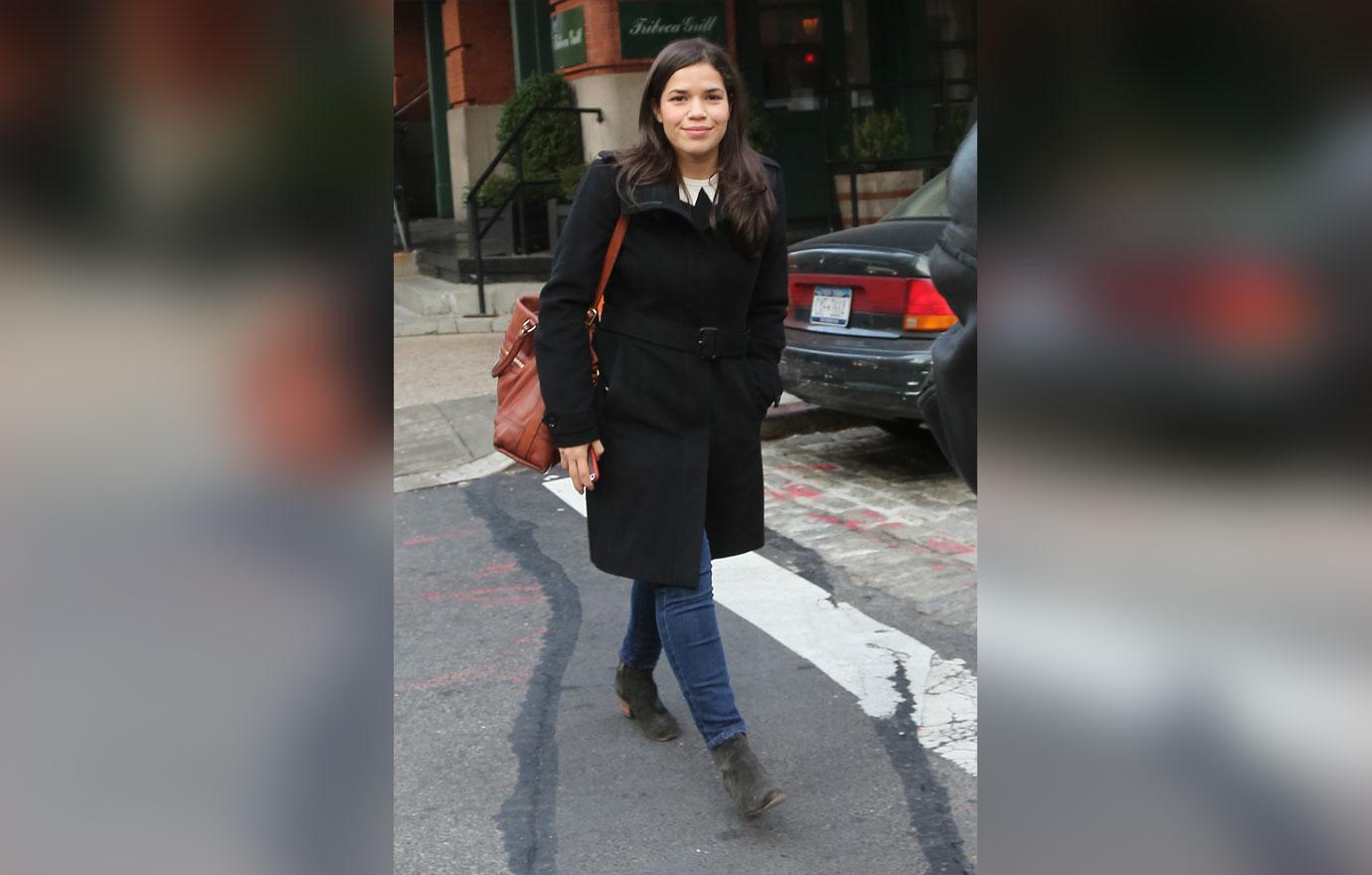 She went on to say, "Ladies, let's break the silence so the next generation of girls won't have to live with this bulls---."
Article continues below advertisement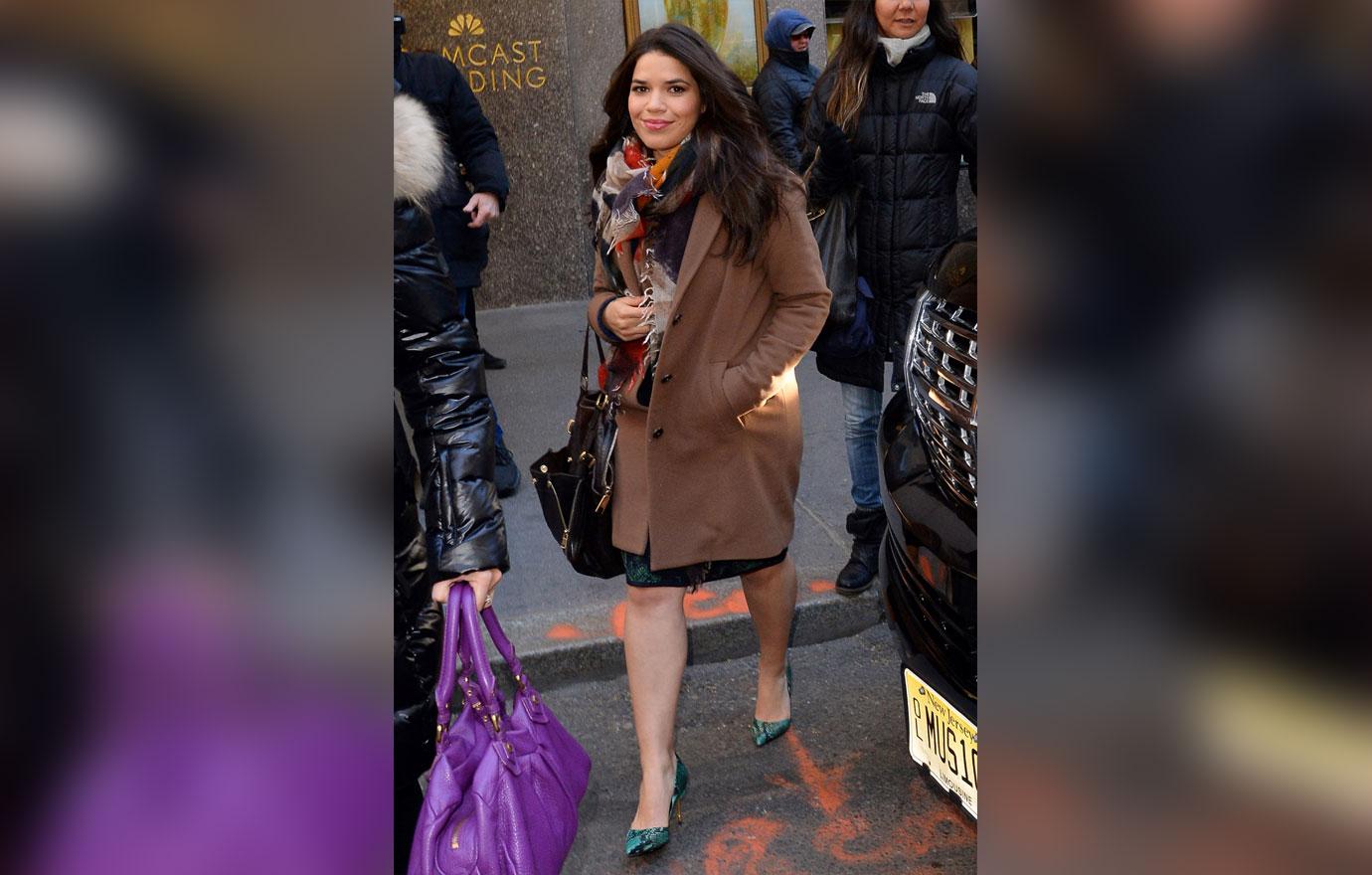 Numerous women commented on America's post, with some even sharing their own inappropriate ordeals. One user, @florawesome, after sharing her story, wrote, "you have inspired me to speak out…thank you."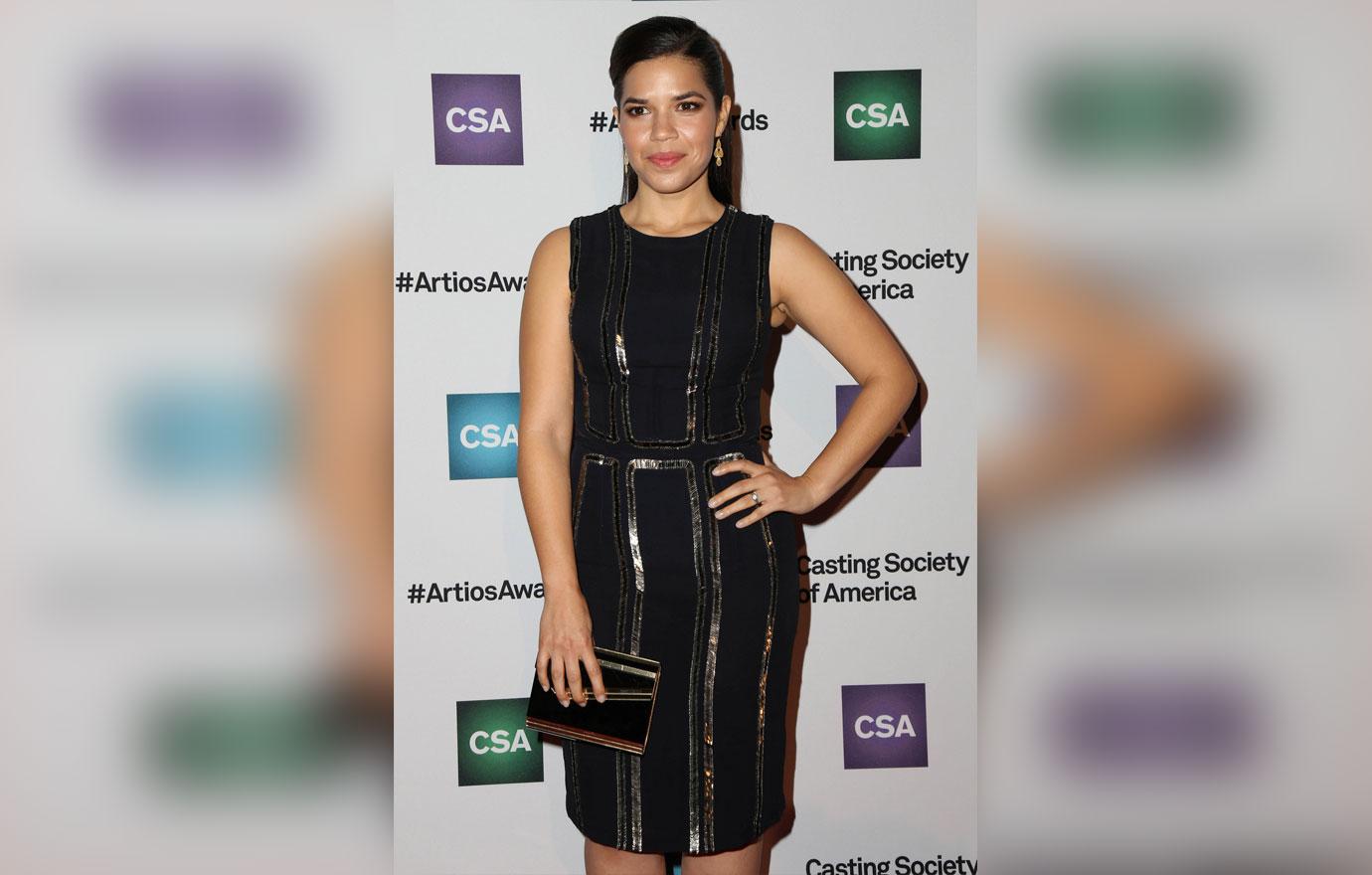 Article continues below advertisement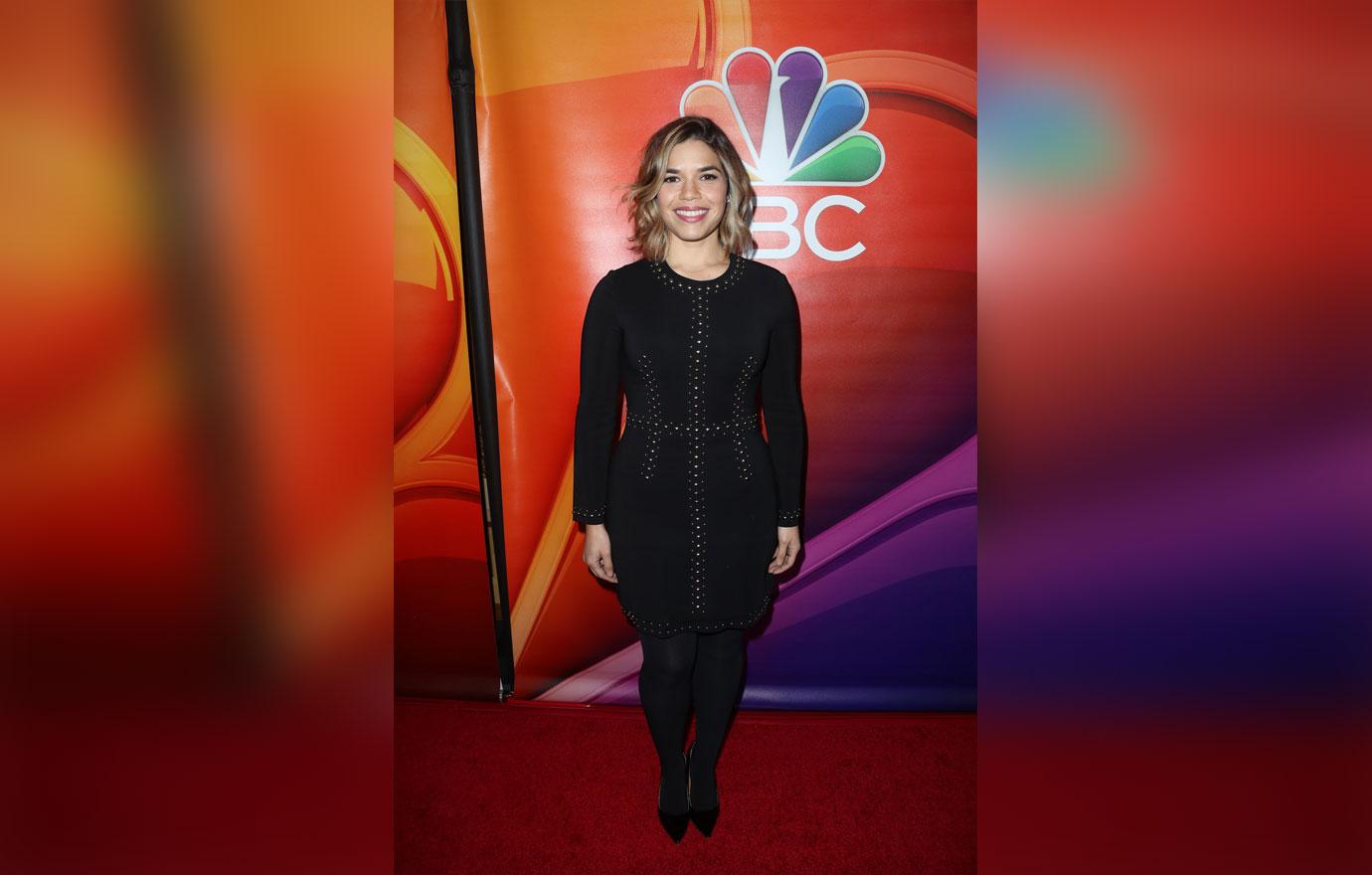 Alyssa, who was a driving force behind the #MeToo campaign America took part in, spoke out against Harvey this week. "This is not an uncommon occurrence," she said on her website. "This is a sick culture. Men like Harvey Weinstein are around every corner. Men who undermine women and their strength, ability and intelligence exist everywhere."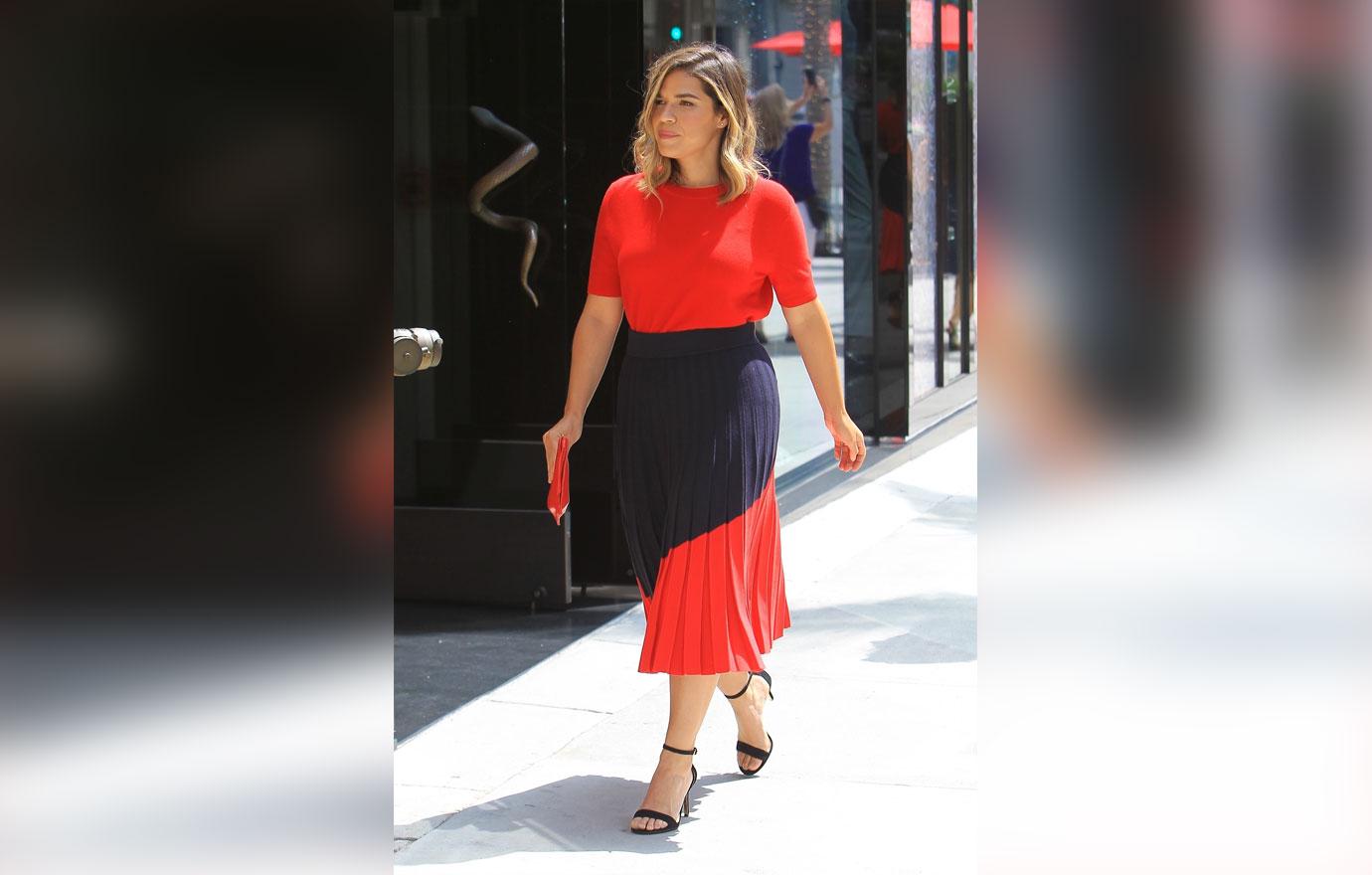 What are your thoughts on America's story? Let us know in the comments section.