PHOTOS
Women Reveal Instances Of Sexual Harassment With #MeToo Hashtag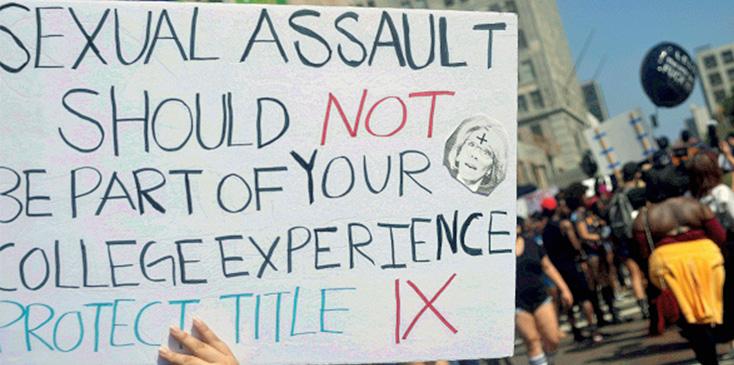 Article continues below advertisement
"If all the women who have been sexually harassed or assaulted wrote 'Me too' as a status, we might give people a sense of the magnitude of the problem," Milano tweeted. Her responses have been overwhelming.
"Some men will never know what it's like to walk down the street, be catcalled, fear for their safety or the sanctity of their space," actress Katie Stevens tweeted.
Article continues below advertisement
"It's NEVER the victims fault," someone tweeted. "What someone wears should not be a reason to sexually abuse/assault or rape someone."
Sheryl Crow also shared her own story of sexual assault. "A manager on my first big tour as a backup singer," she wrote. "When I went to a lawyer he told me to suck it up bc the guy could do a lot for me."
Article continues below advertisement
"Fathers, teach your sons," actor Liam O'Brien wrote. "So new generations of women don't have to say #MeToo."
"It's breaking my heart how many #MeToo I see trending by women who have been victims of sexual assault," wrote Amy Siskind, president of The New Agenda, a nonprofit dedicated to "improving the lives of women and girls by bringing about systemic change in the media, at the workplace, at school and at home," according to the site. "This s**t has got to stop!"
Article continues below advertisement
"Every #metoo I read makes me rage for times I felt I needed to remain silent to survive & times my cries for help were met w/ indifference," someone wrote.
What do you think about the #MeToo hashtag as a way for women to share their stories? Let us know in the comments section.