PHOTOS
Amy Adams Net Worth — Find Out How Much Money The Actress Earns!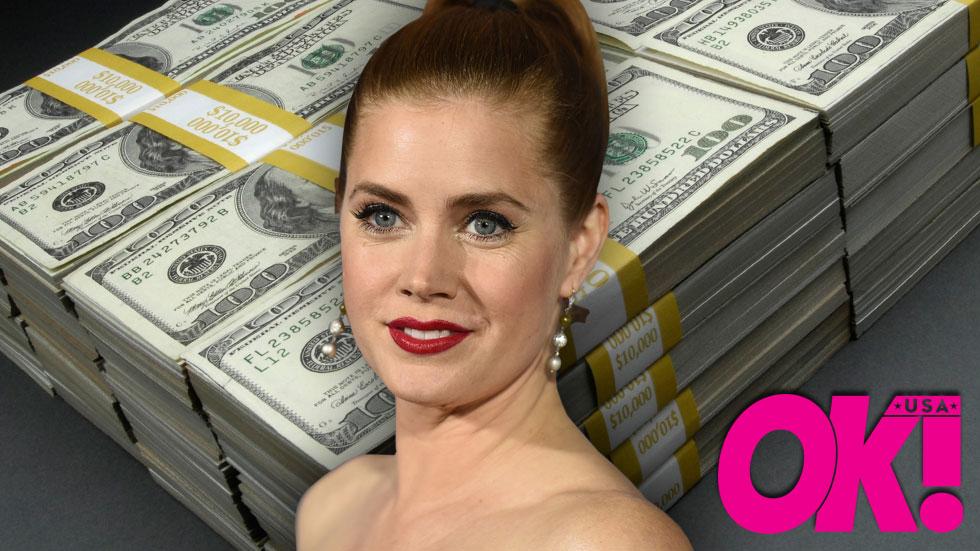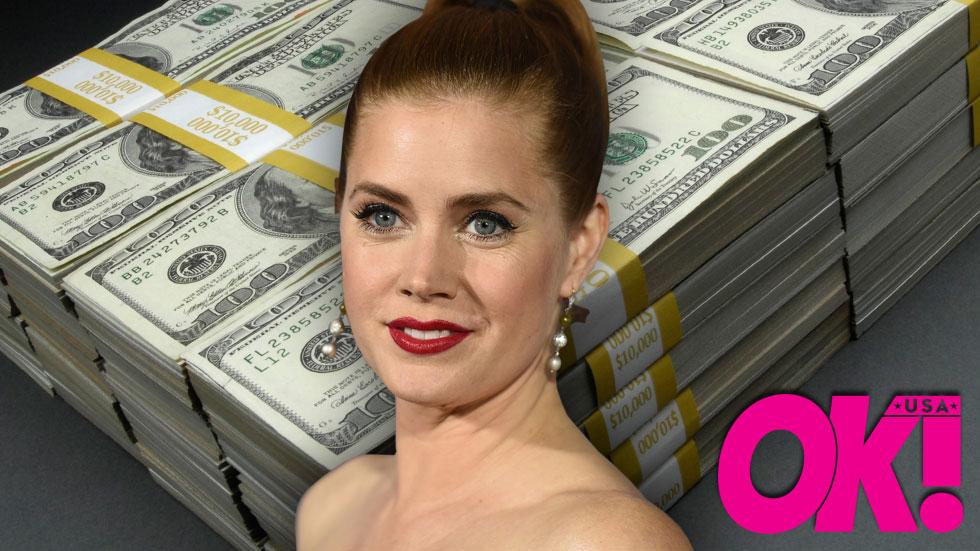 Amy Adams is a four-time Oscar nominee and Golden Globe winner for Big Eyes and American Hustle, but how much money does the actress exactly make? Click through to find out Amy's net worth by the numbers!
Article continues below advertisement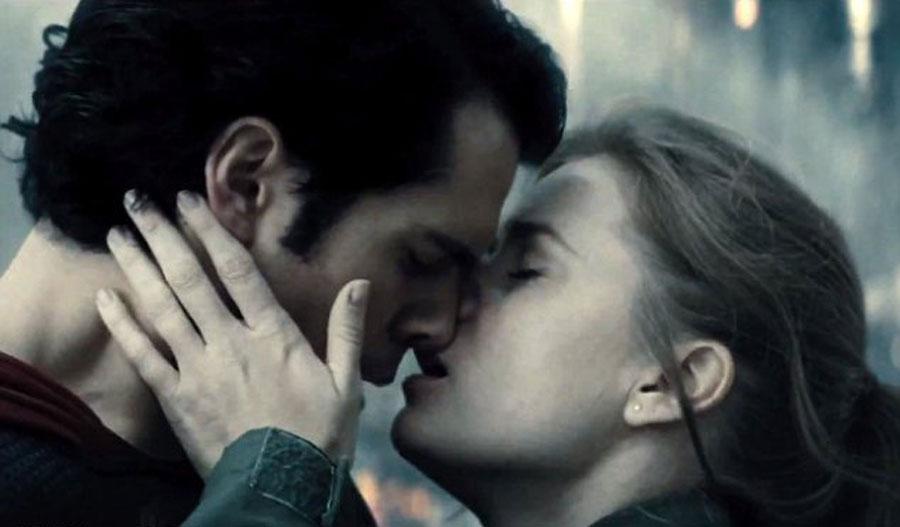 The 40-year-old actress commands at least $5 million per movie, like her roles in Man of Steel, Enchanted and American Hustle.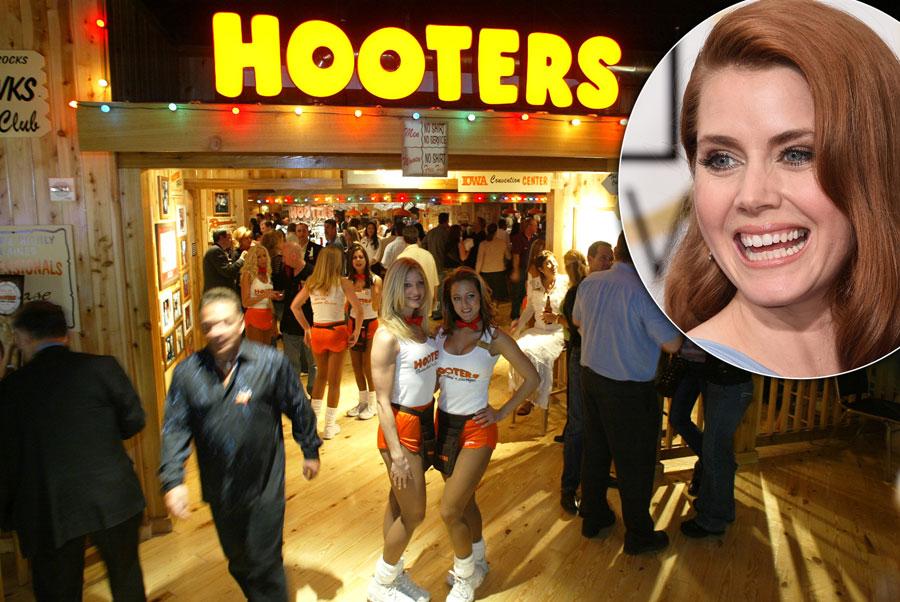 But long before that, Amy was just a waitress and hostess earning a mere $7 per hour at Hooters! "It was a great way to earn money for college," she said.
Article continues below advertisement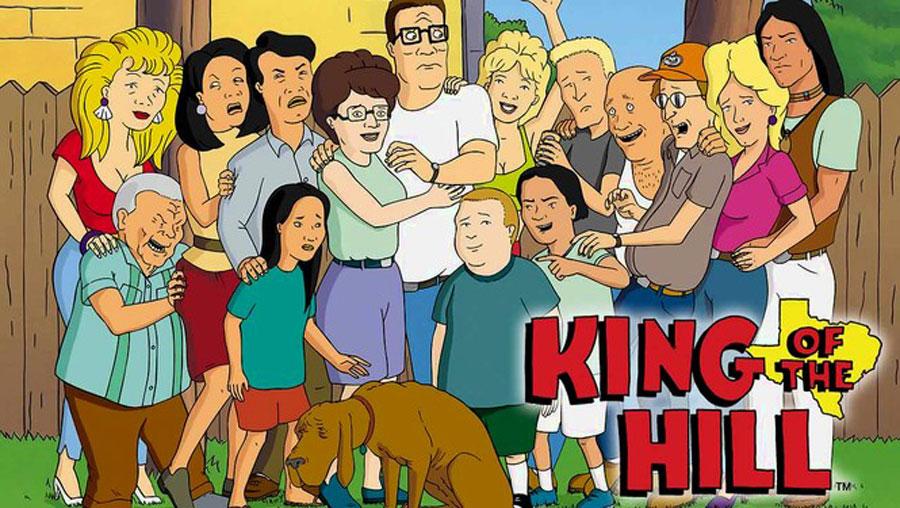 Just over ten years ago, Amy was doing voiceover work, which included a stint in 2004 on cartoon King of the Hill!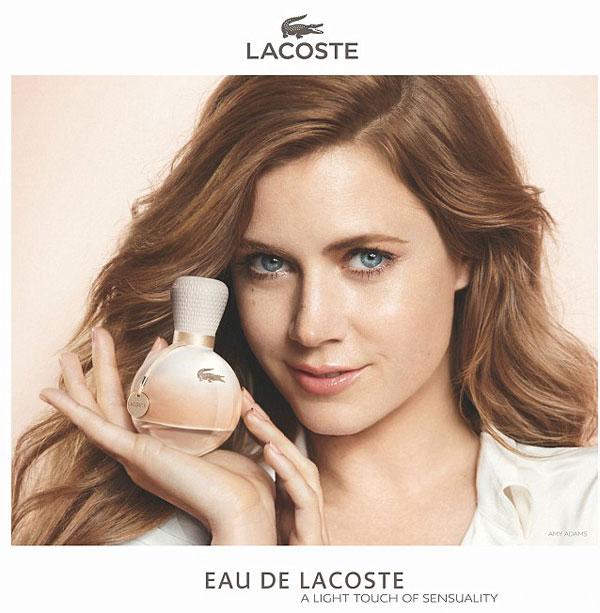 Article continues below advertisement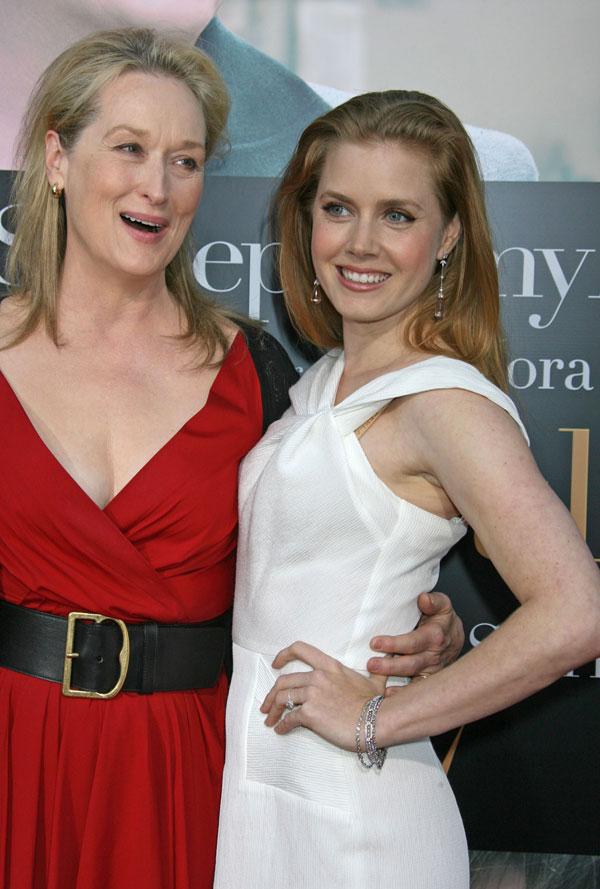 She definitely didn't pay for lessons but her Doubt co-star taught her how to knit and it was none other than Meryl Streep!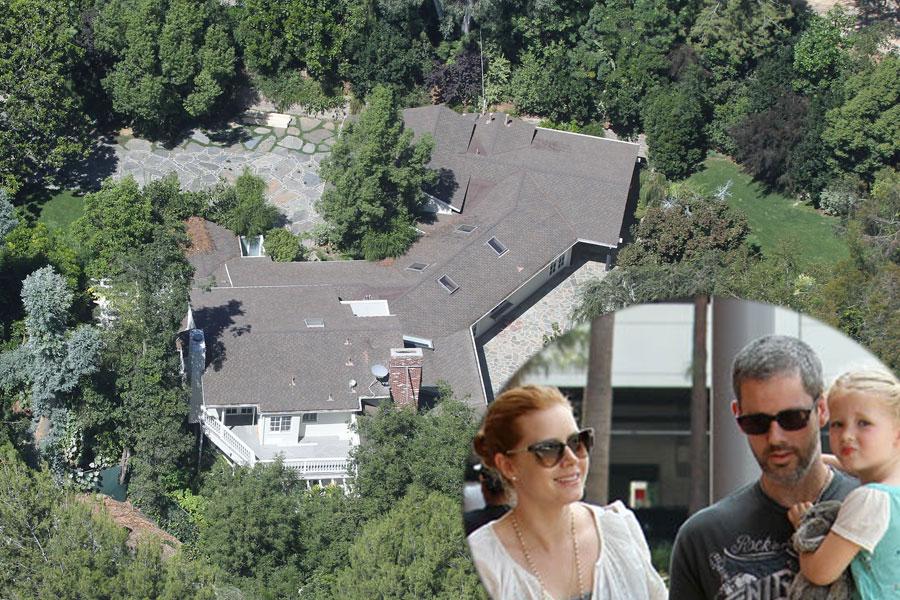 The redhead owns a $1.8 million home in the lower Benedict Canyon area of Beverly Hills with her fiancé Darren Le Gallo where she and their daughter Aviana Olea Le Gallo live together.