PHOTOS
Amy Duggar Claps Back At Fans For Saying She Used Her Last Name To Make Herself 'Famous'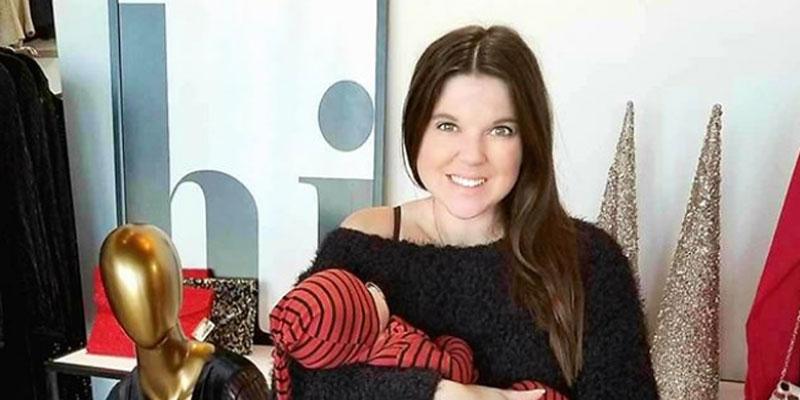 Amy Duggar clapped back at fans who accused her of using her last name to make herself "famous." The former Counting On star told her followers on Instagram that she wants to be associated with her husband Dillon King's last name moving forward.
Article continues below advertisement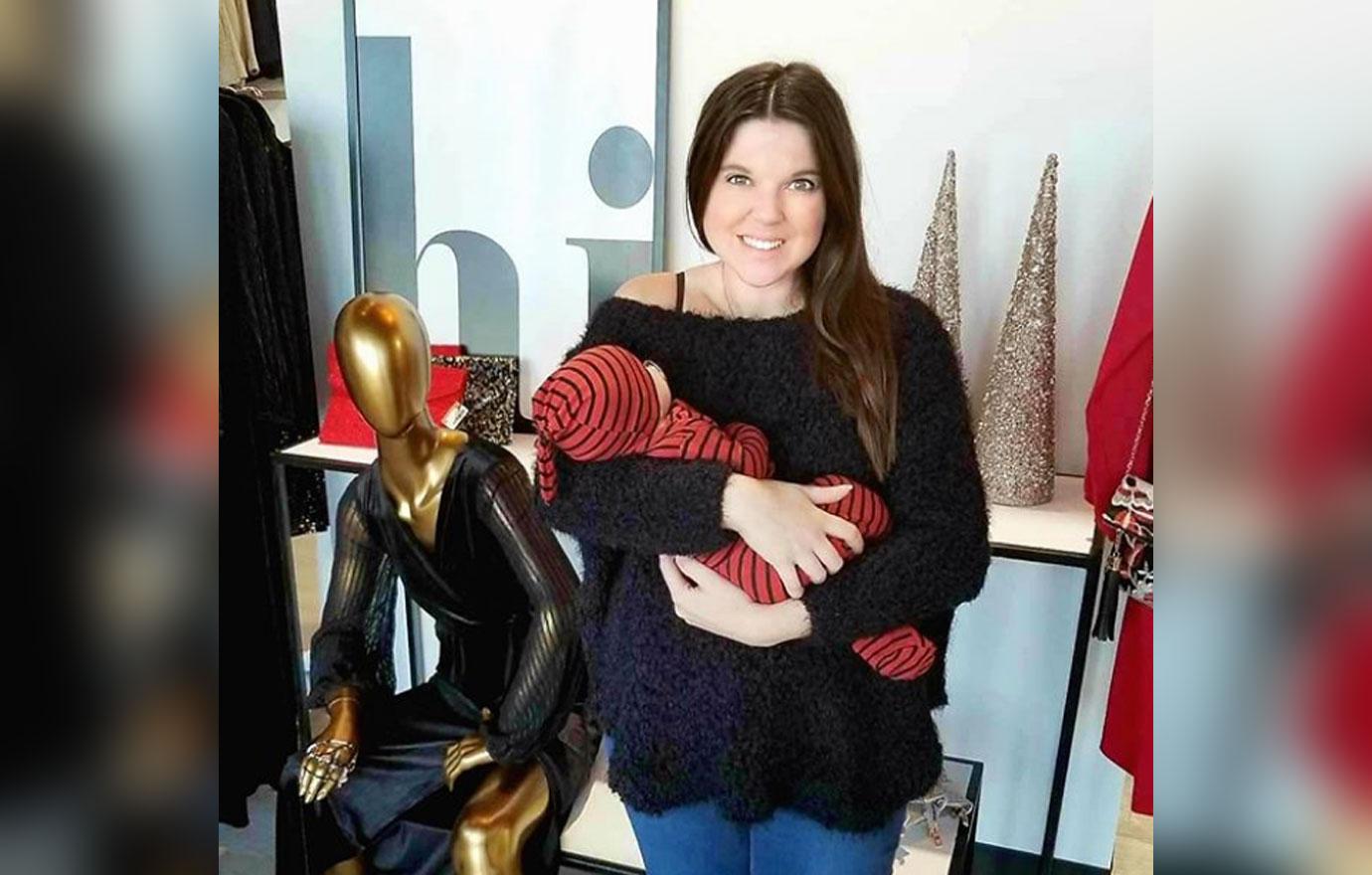 Amy, 33, shared a photo of her son, Daxton Ryan, surrounded by party ribbon on January 1. "All the Duggar babies are gorgeous. Because all the mommas are gorgeous," one fan wrote.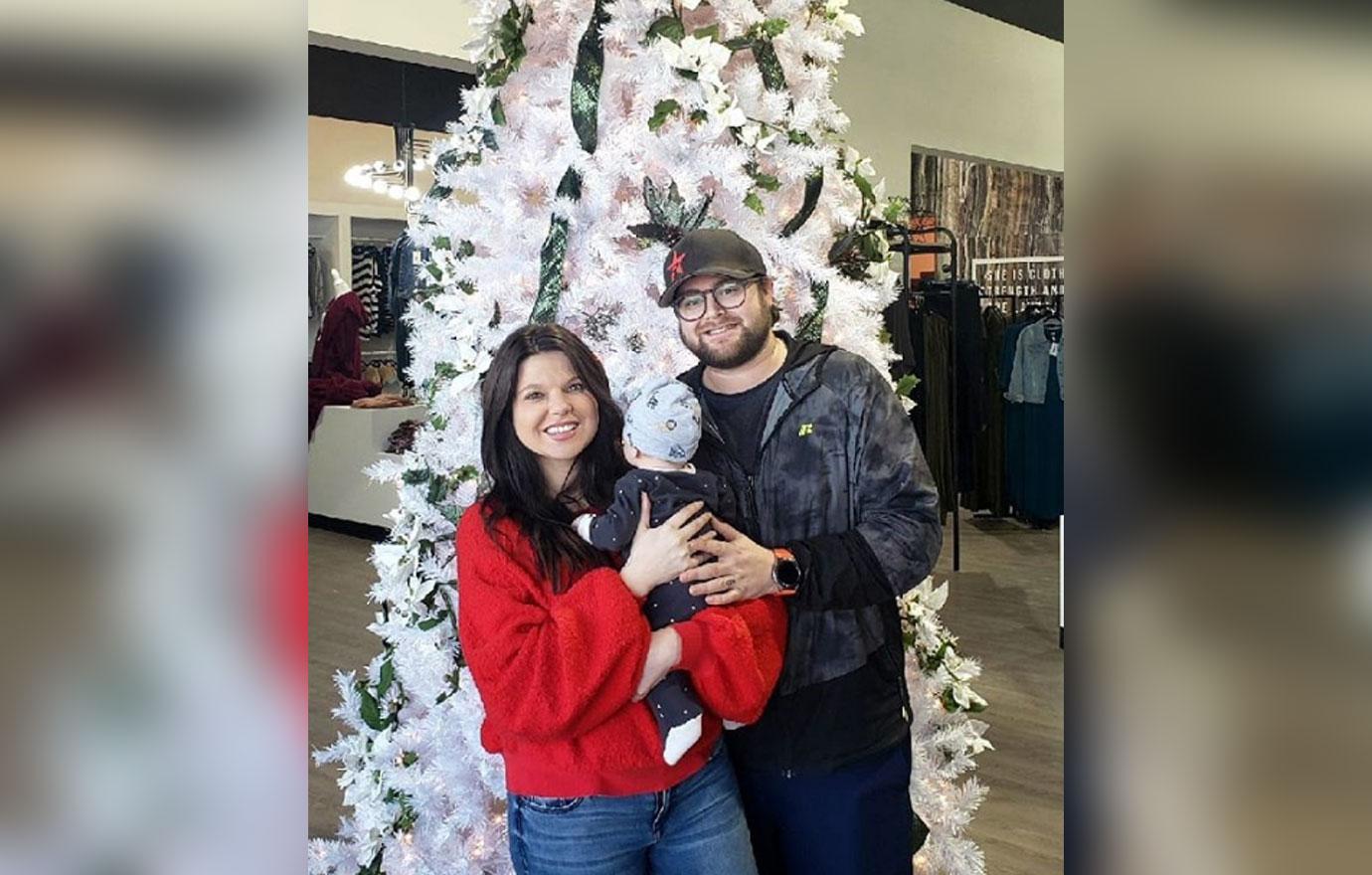 The former Counting On star responded, "Thank you but he's a King baby!"
Article continues below advertisement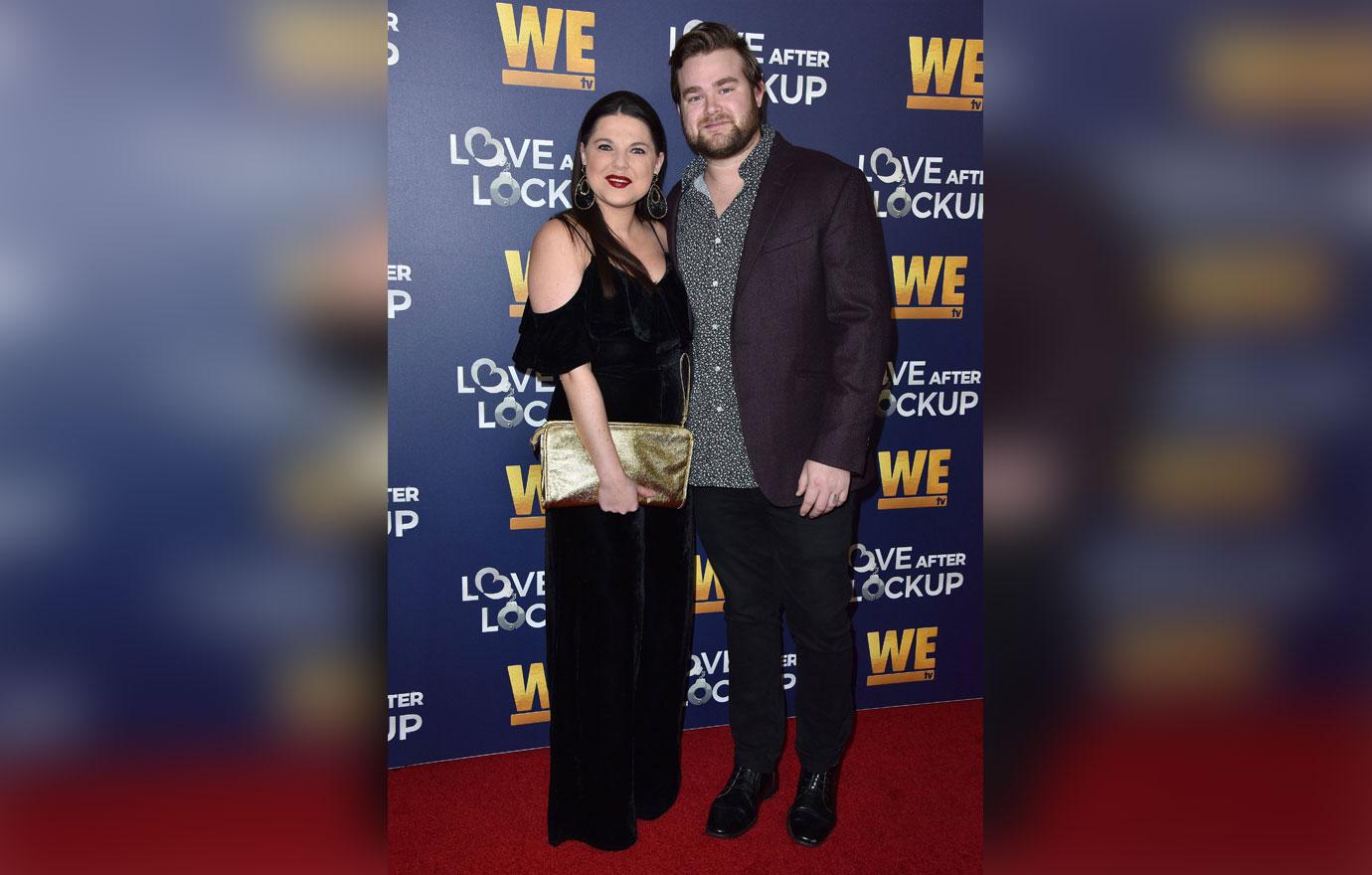 Many fans took Amy's response as rude and pointed out that biologically her child has Duggar genes although the boutique owner is married.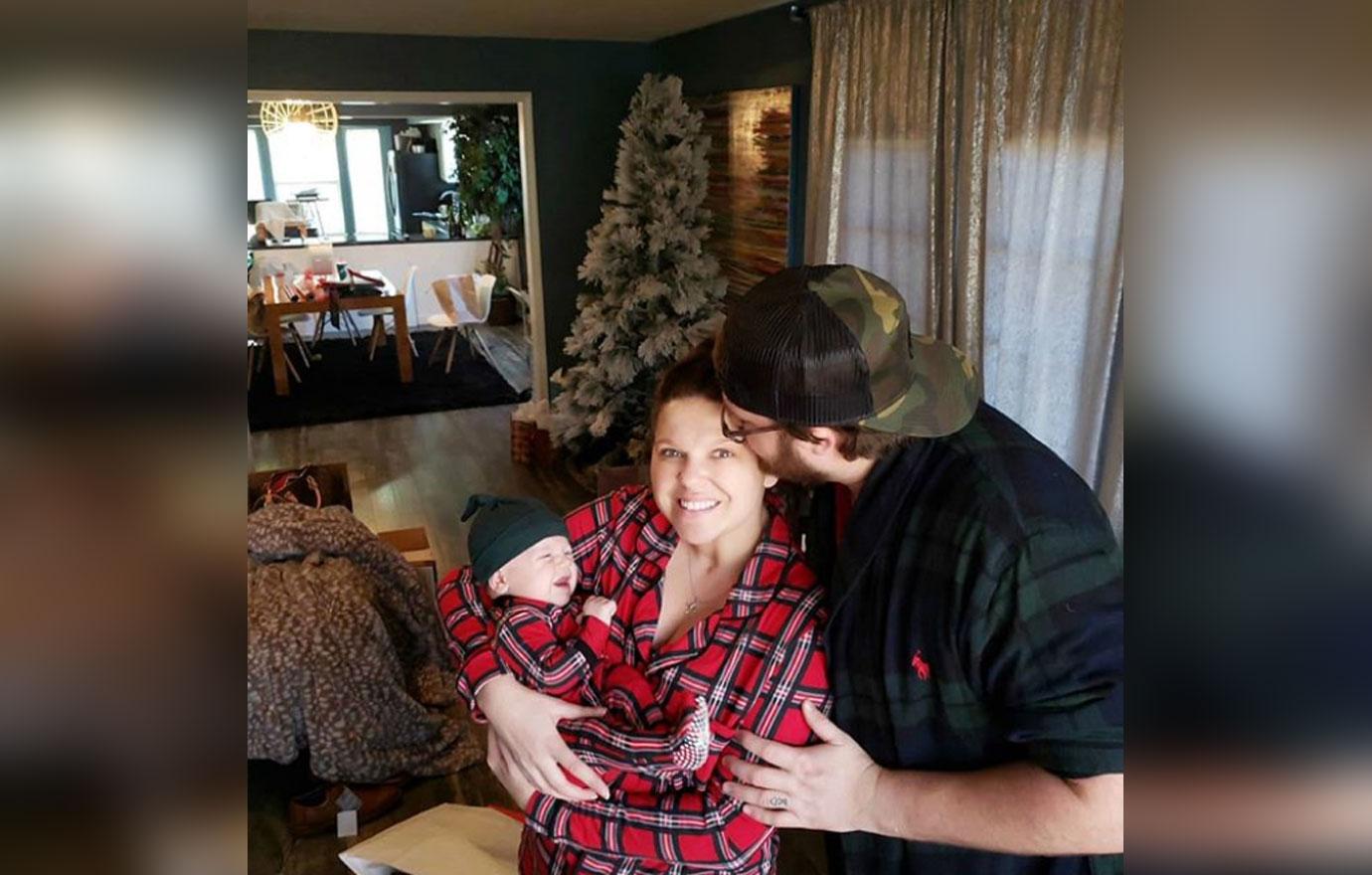 "I appreciate the compliment, all the women are gorgeous I agree! I just really like to focus on my life now that I'm married!" Amy later wrote. "He might have a little Duggar but he looks just like Dillon!"
Article continues below advertisement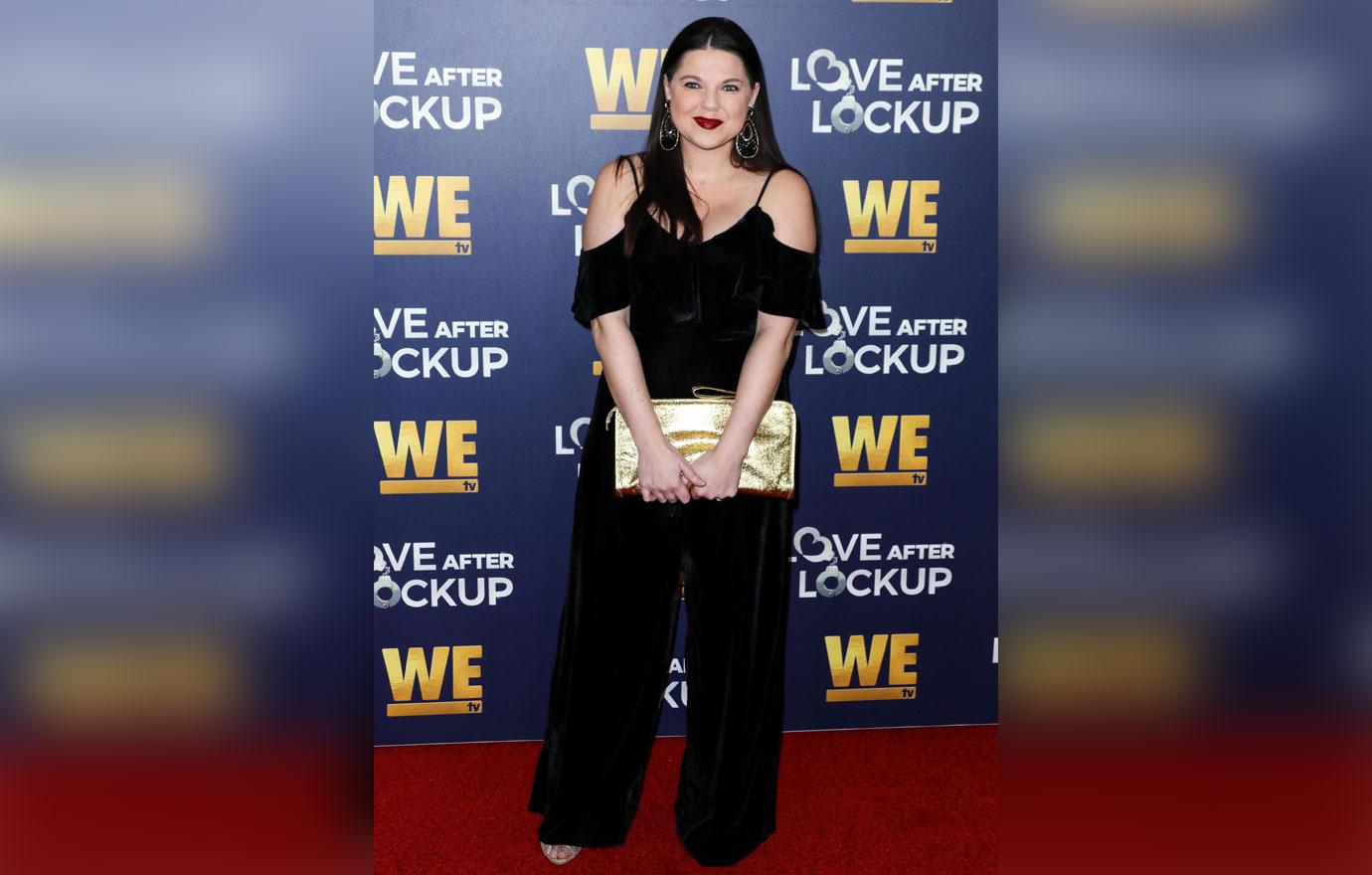 Another person commented, "She might not want to be compared to the Duggars which I get....but she does have Duggar blood in her which means her baby does too. .... And let's be honest here if it wasn't for the Duggar name she wouldn't be famous. Not trying to be rude just being honest. So no need to be so rude at times about it."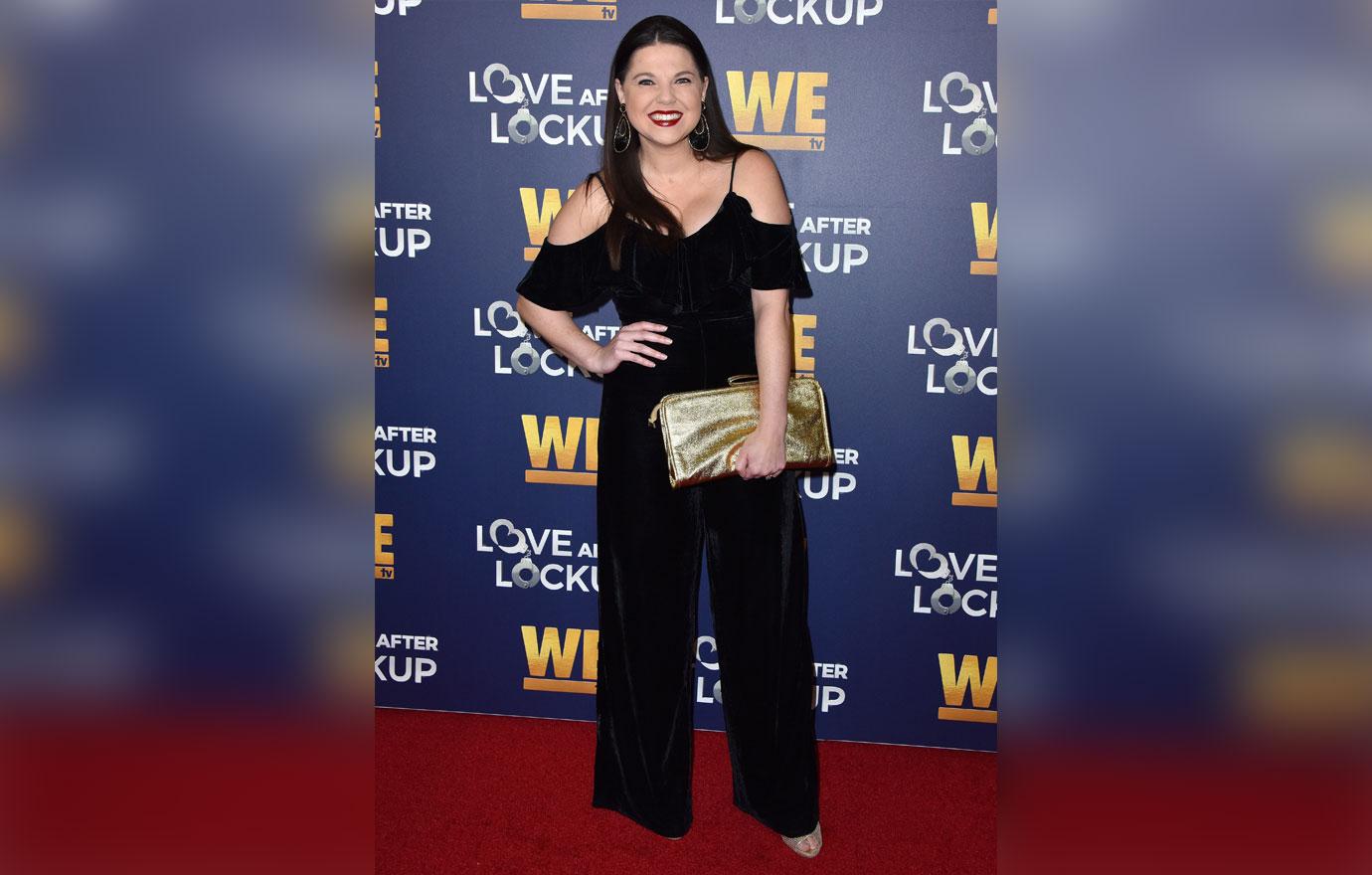 "I do not consider myself 'famous' that's just so weird to me! I'm just a girl who's related to a famous family. I haven't been on television in years!" she clapped back.
Article continues below advertisement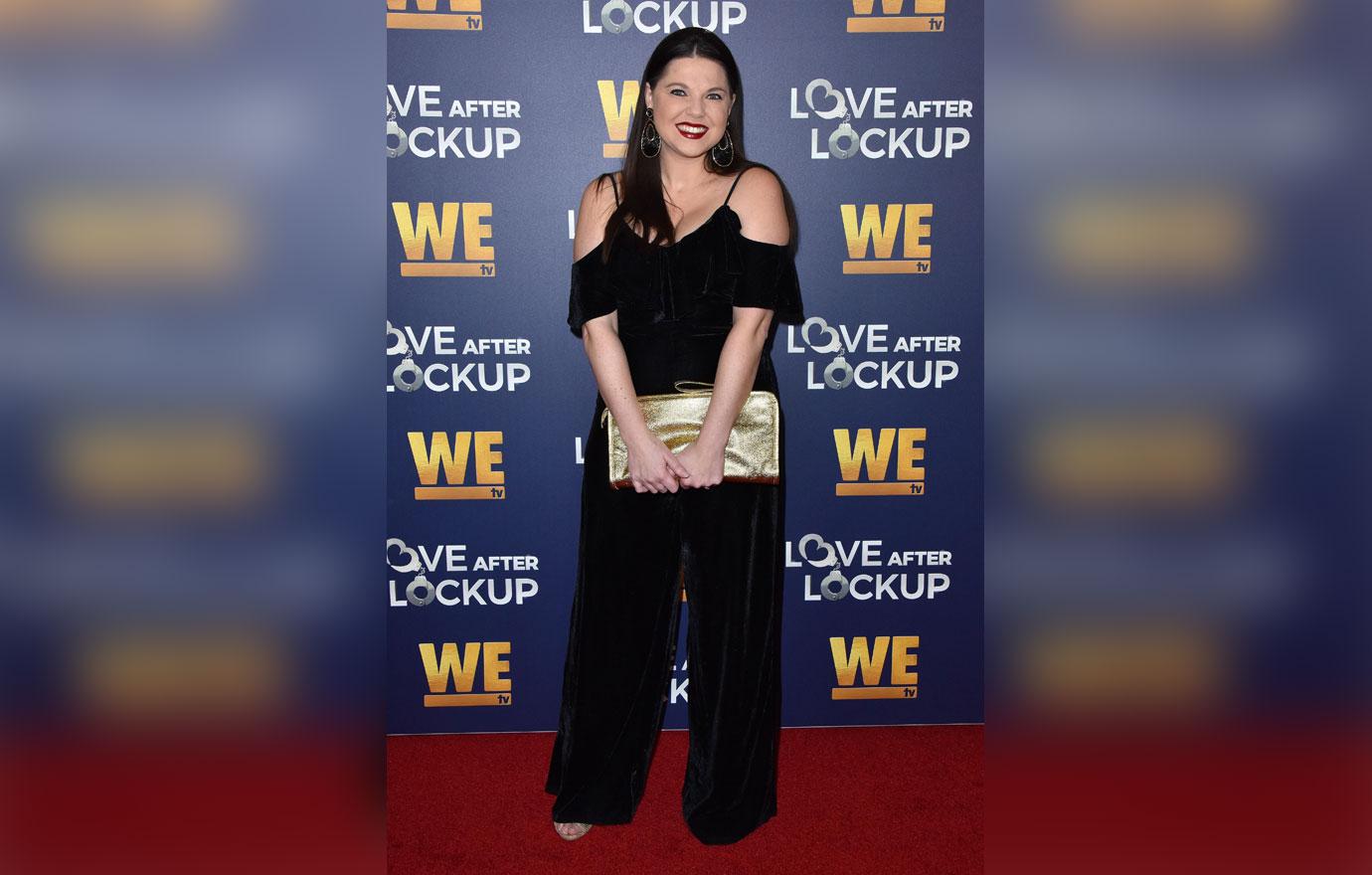 Amy has appeared on 19 Kids & Counting, Counting On, and season 9 of Marriage Boot Camp: Reality Stars 9.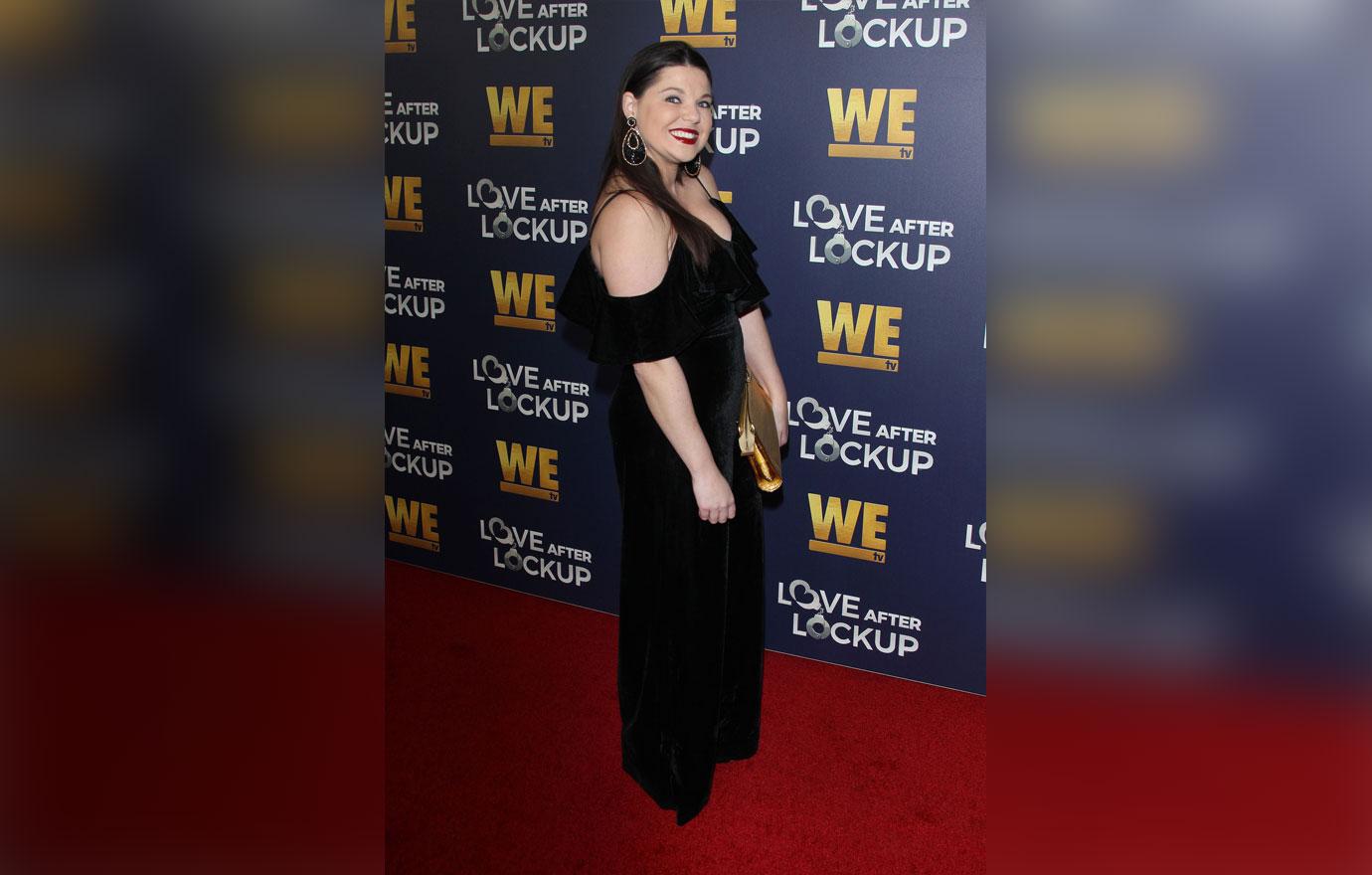 This isn't the first time Amy has clapped back at fans for associating her with her cousins' reputation. In September 2019, while she was pregnant, she shared photos of her milk bath maternity shoot. She had clothes on and fans assumed she wore a dress to avoid being ostracized from her more modest cousins.
Article continues below advertisement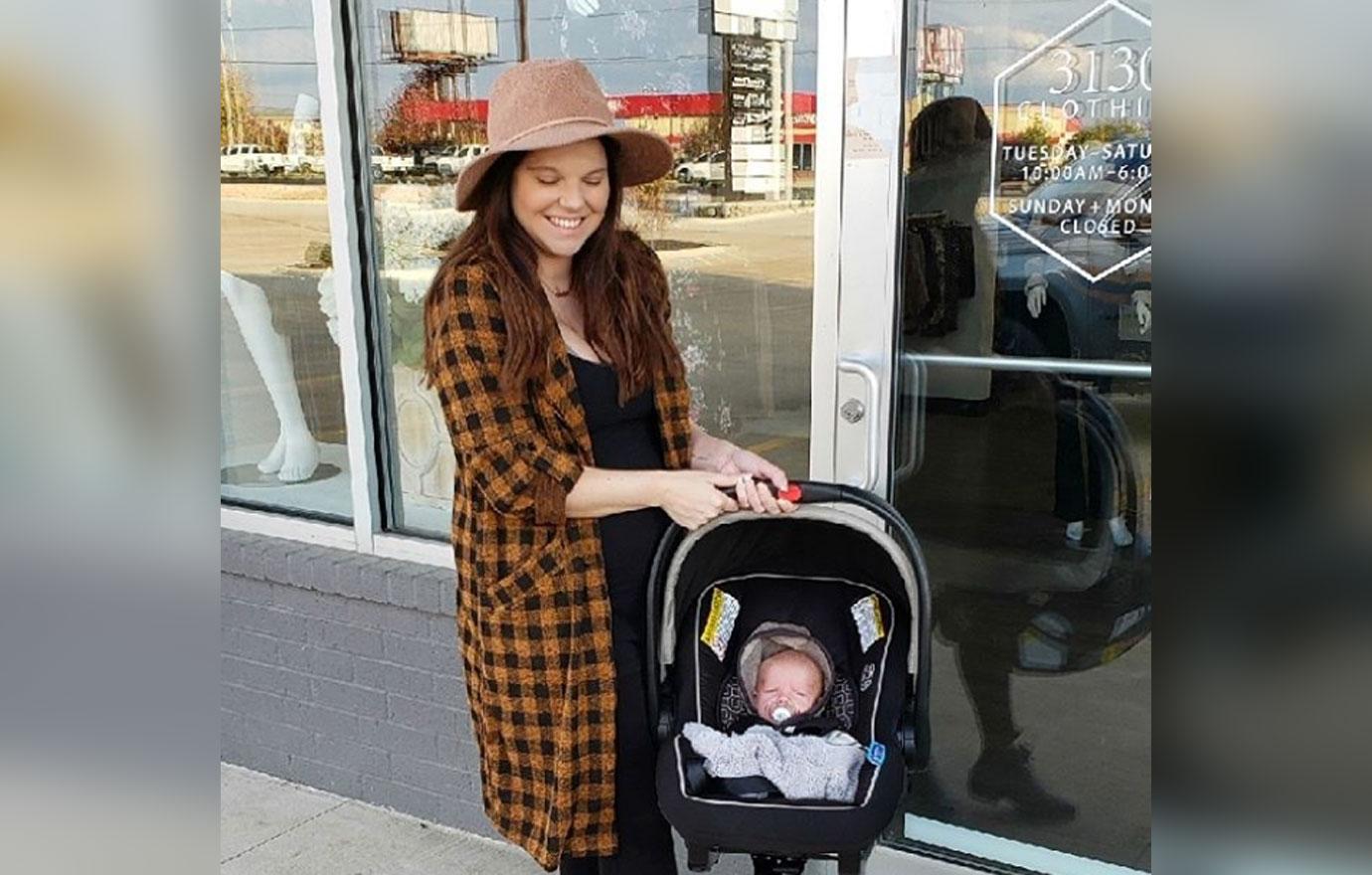 "Oh God… This isn't a real milk bath pic… You have to be naked but of course, the Duggars would disown you if you did that," one person commented. The boutique owner responded, "I can do whatever I want, I am my own person. My last name is King last time I checked. I didn't want to be naked. I love the classiness of this shot instead!"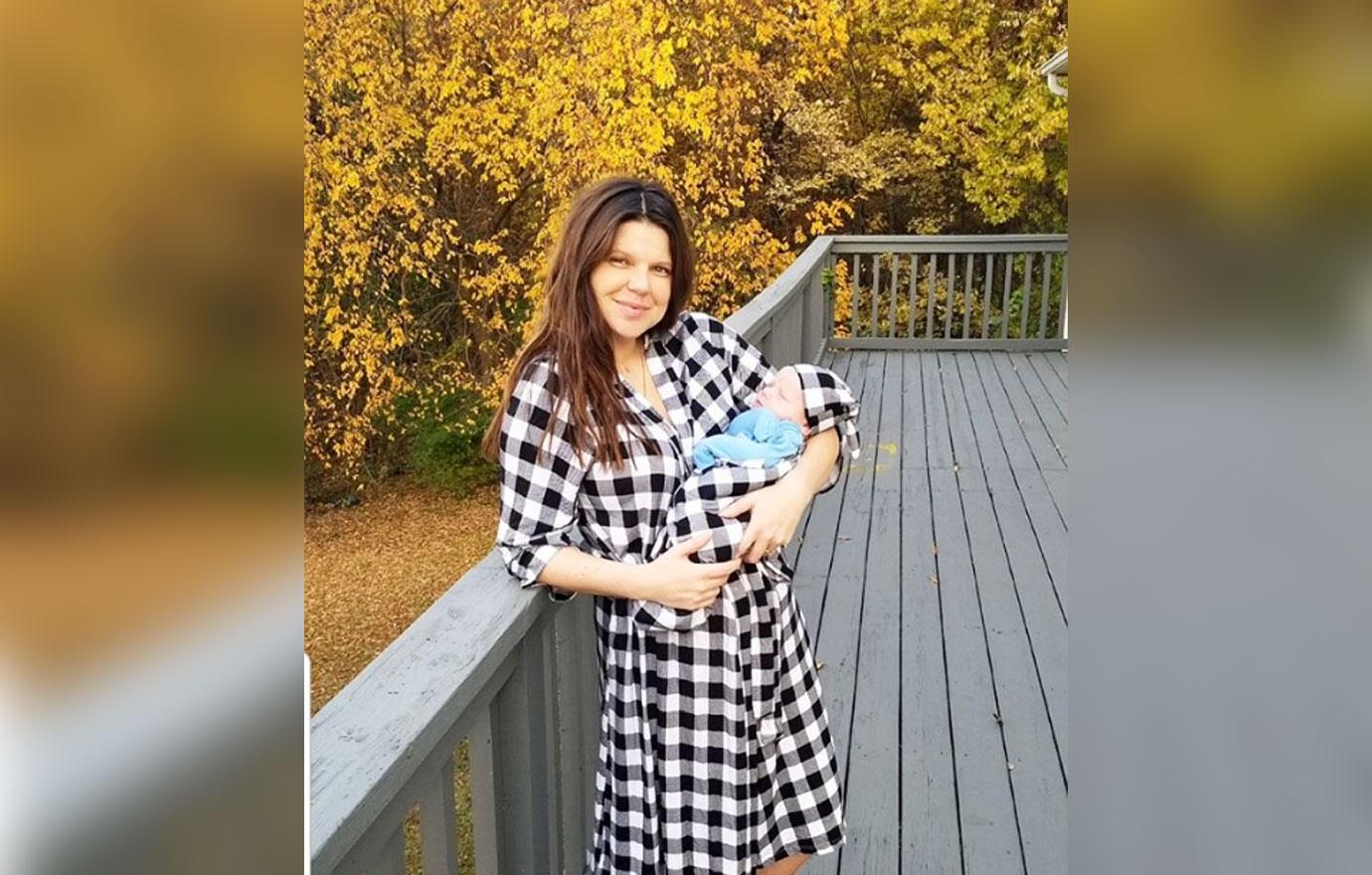 What do you think about Amy's comments about fame? Sound off in the comments below!