PHOTOS
Amy Shades Duggar Family After Posing In A Milk Bath — 'My Last Name Is King Last I Checked'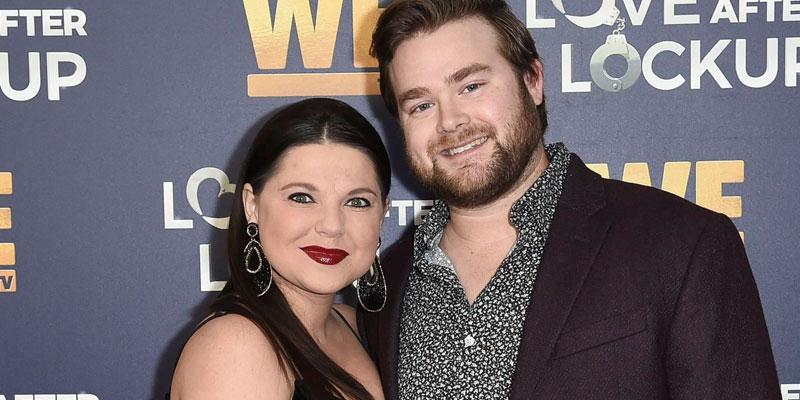 Amy Duggar maintains a close relationship with her family, but it seems she wants to make a clear distinction between herself and the stars of 19 Kids And Counting! The pregnant Counting On star clapped back at a troll on Instagram on September 16 after they assumed she did her milk bath maternity shoot with clothes on to avoid being ostracized from her more modest cousins. Amy inadvertently shaded her cousins in her response.
Article continues below advertisement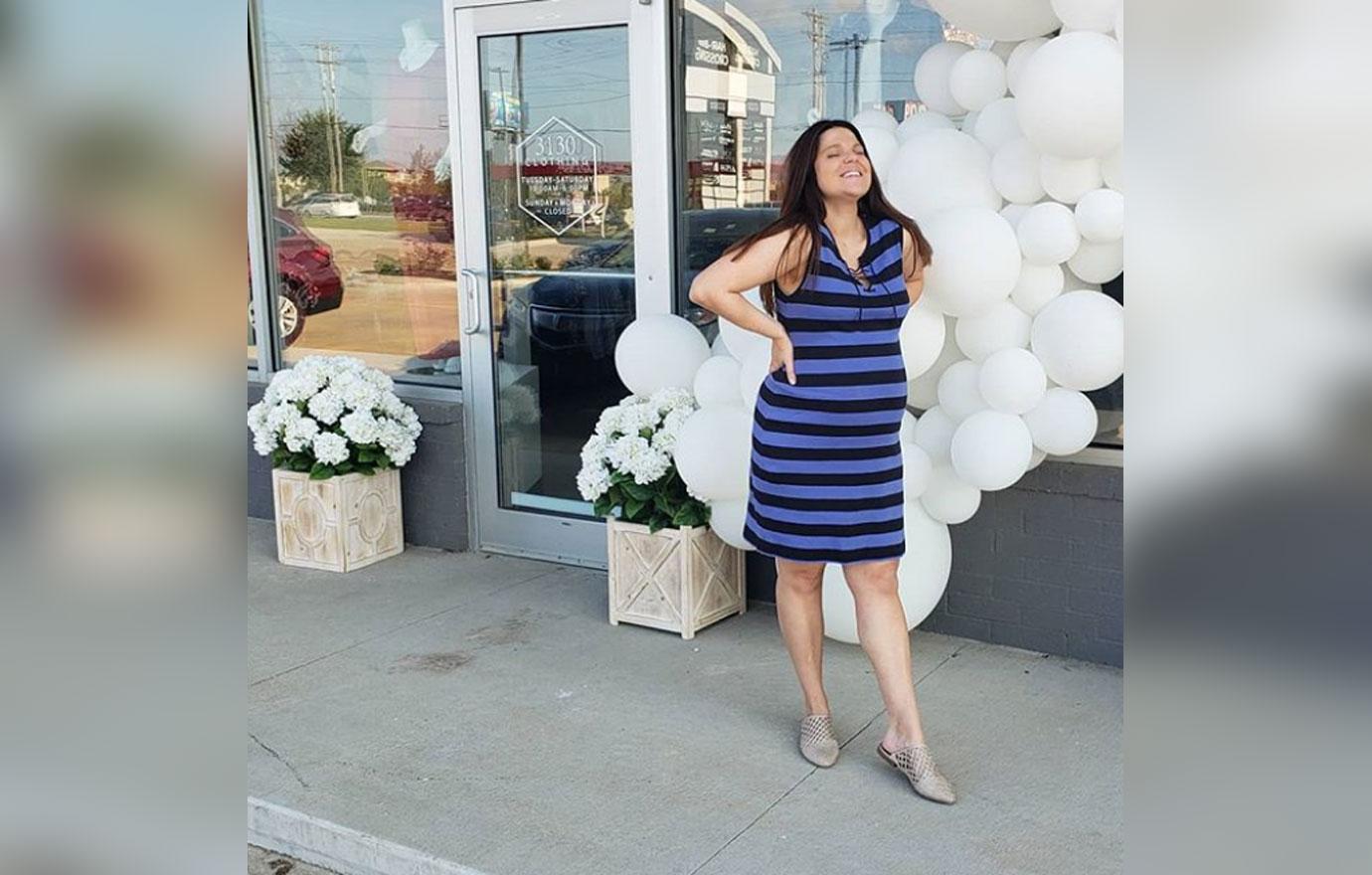 "Each week the belly gets bigger, the wait gets shorter but the love grows so much stronger for you baby boy," Amy, 32, captioned her milk bath maternity photos. "What a fun/relaxing photo shoot ?. My skin was soo soft too... extra bonus!"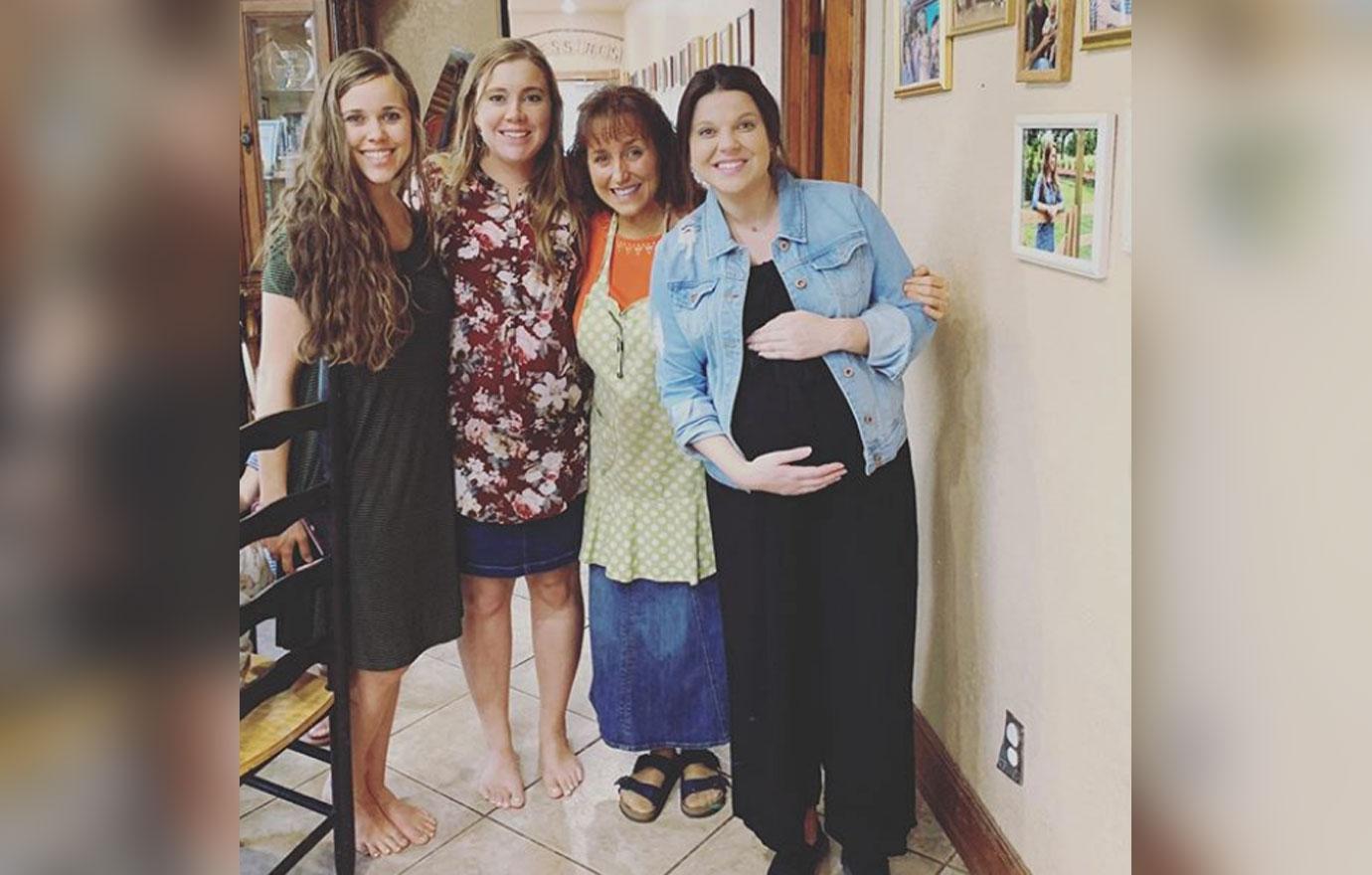 "Oh God… This isn't a real milk bath pic… You have to be naked but of course the Duggars would disown you if you did that," one person commented.
Article continues below advertisement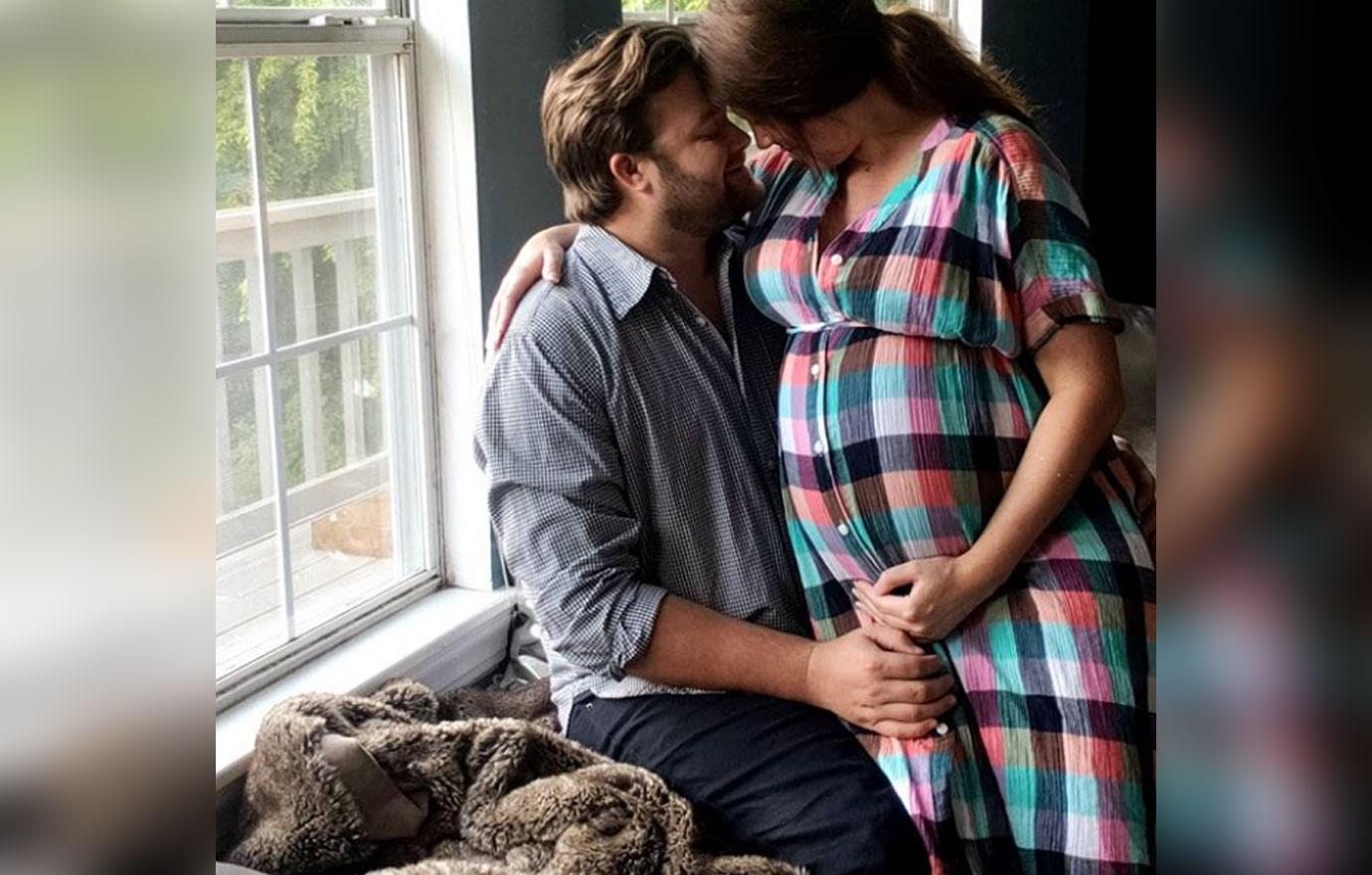 Amy clapped back, "I can do whatever I want, I am my own person. My last name is King last time I checked." The reality star has been married to Dillon King since 2015.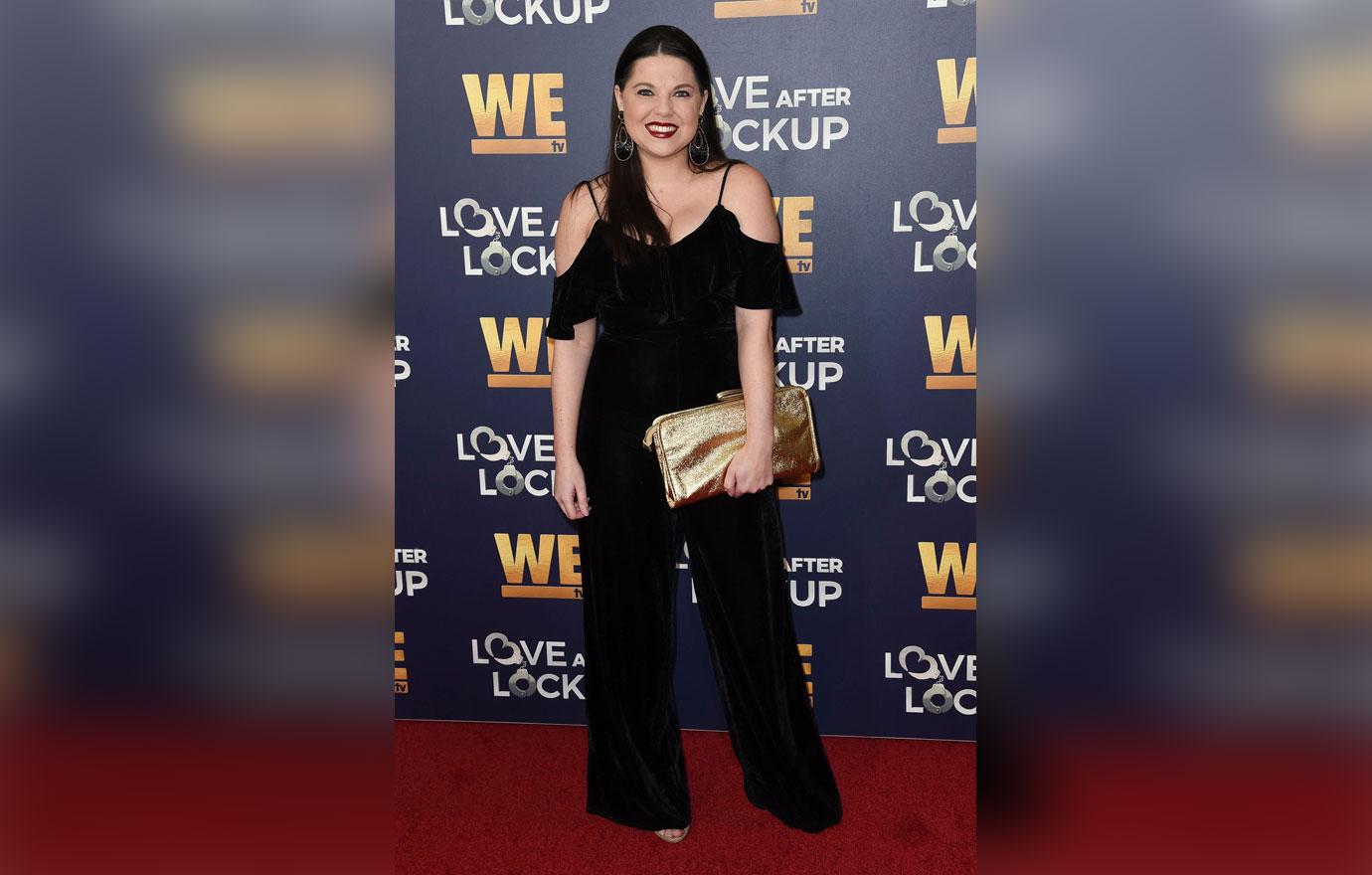 She added, "I didn't want to be naked. I love the classiness of this shot instead! I love how @samanthat.photography styled it!"
Article continues below advertisement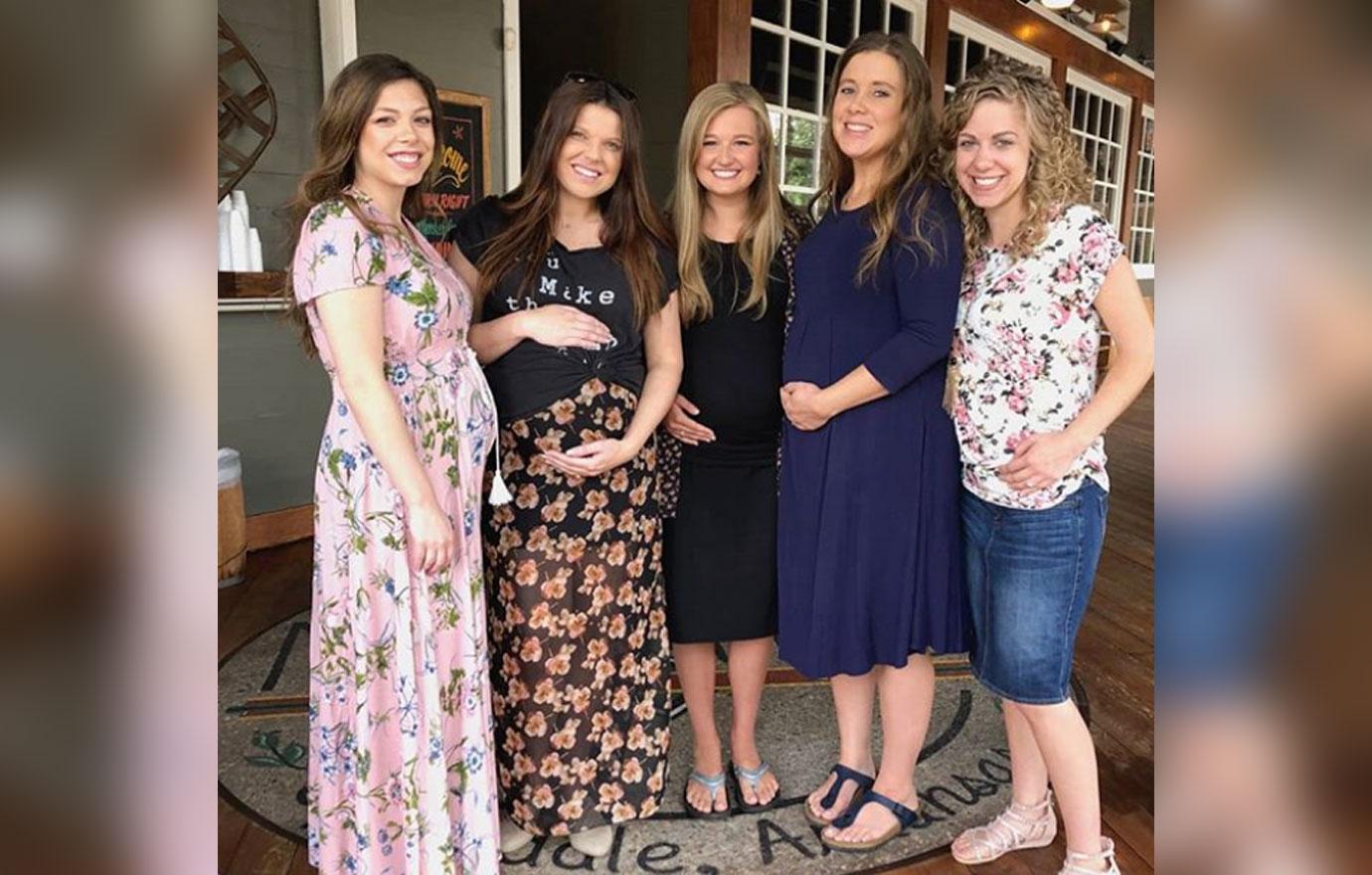 "Just because Amy dresses a little different than her cousin's doesn't mean she wants to be naked for the Internet to see. My goodness," one fan said in Amy's defense. "Also she is a grown woman who makes her own decisions. In fact, all the Duggars make their own decisions when they become adults. If they want to wear pants they can, if they want to do whatever in life they can. Everyone has there own beliefs in modesty. Even the Duggar girls dress how they want. Some wear pants and some wear dresses and skirts. They are all adults and should live as adults. They all have love for the Lord and that's all that matter."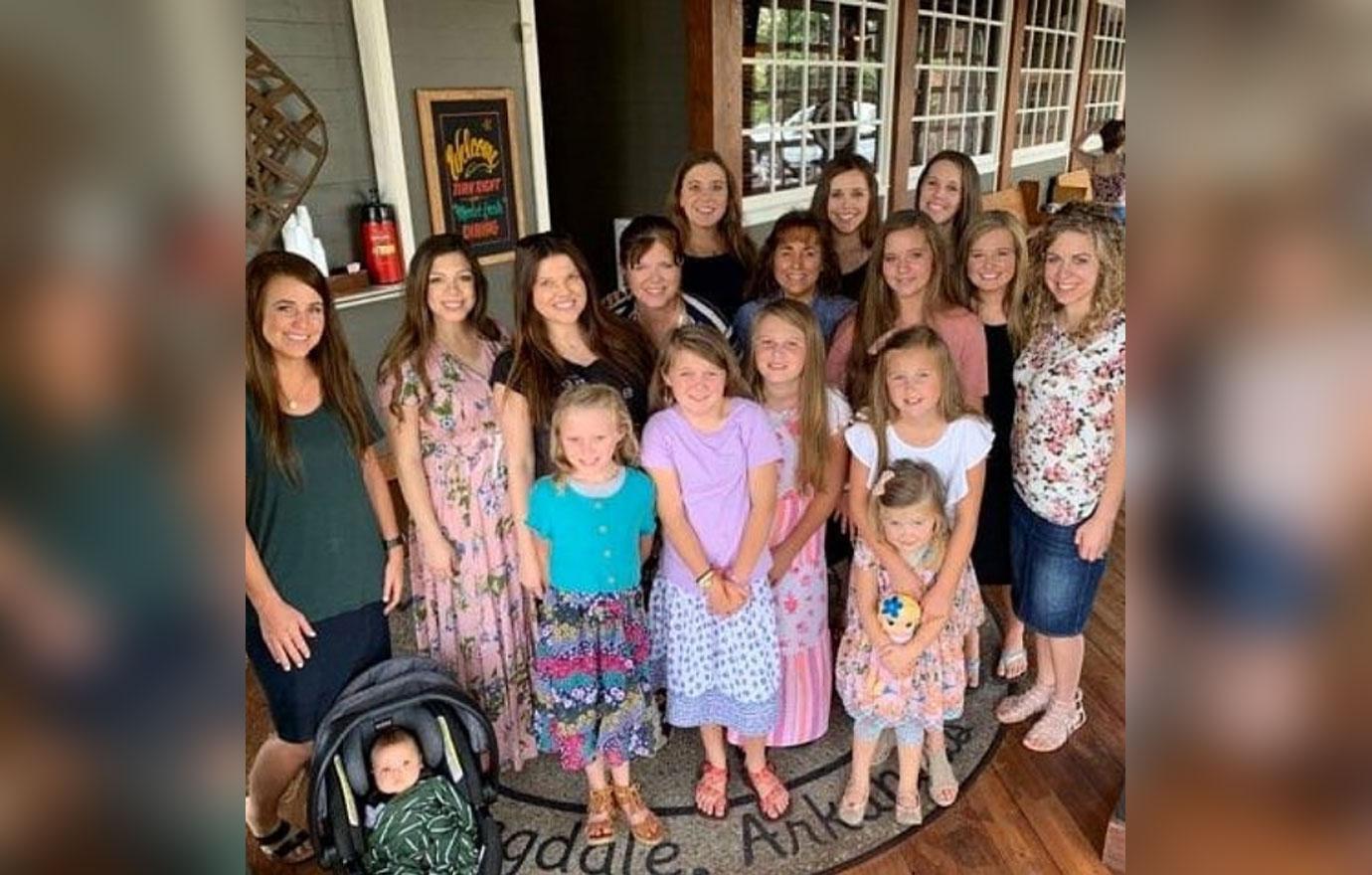 Amy's comment came off a bit shady, but there aren't any apparent rifts between her and her cousins. The pregnant Counting On star had a baby shower with her Duggar cousins and their extended family on August 21. "From sweet Ivy Jane to positive Aunt Michelle and my momma dearest thank you all for your love, support, jokes, hugs, and quality time together! I love each and every one of you," she captioned a group photo.
Article continues below advertisement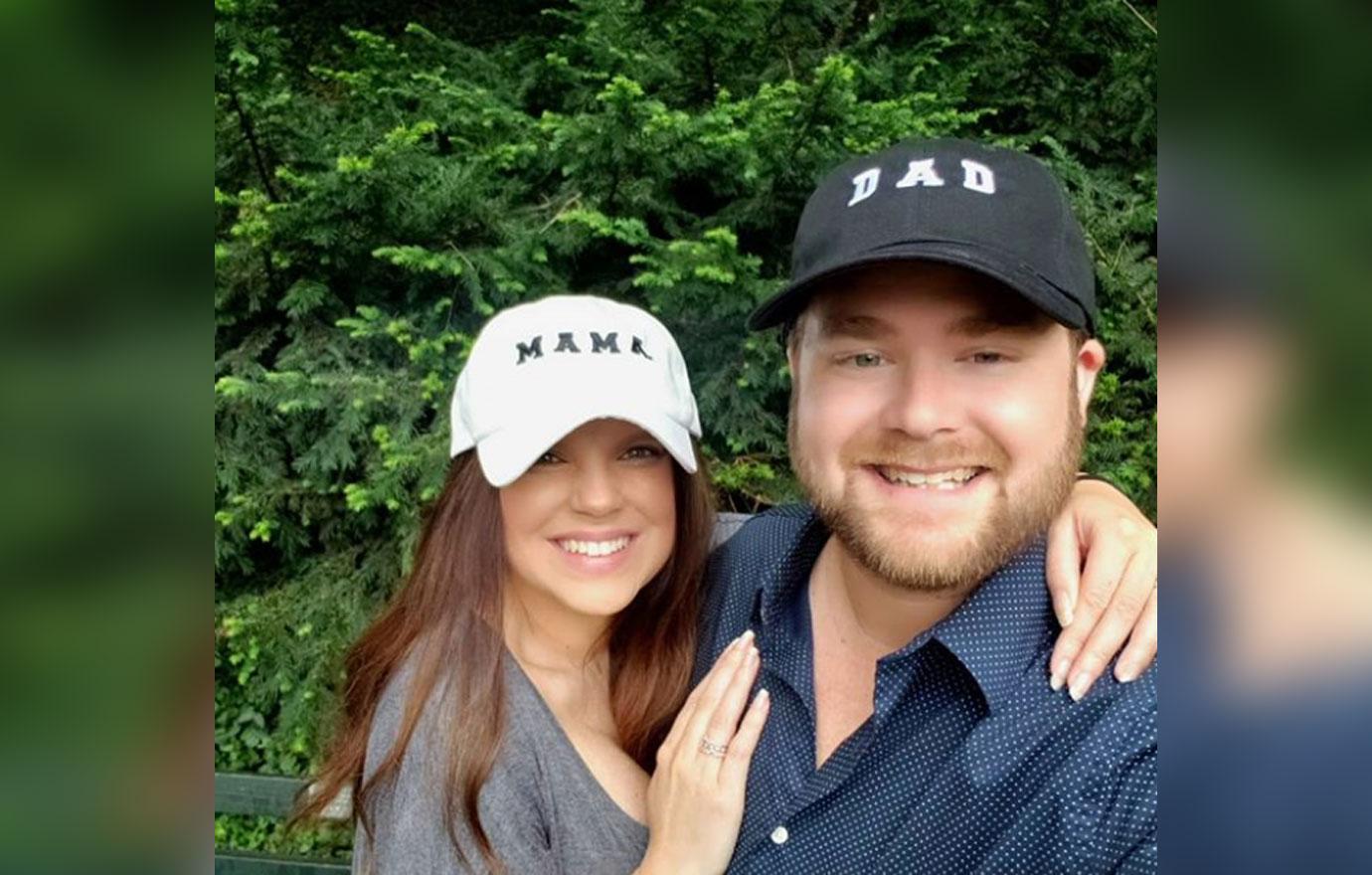 The boutique owner, however, does seem to be taking a different approach to parenting and children compared to her cousins. "Oh, I'm scared as ever to give birth," Amy, 32, admitted to OKMagazine.com on August 13. "Give me all the good meds! I'm like, for real." She is choosing hospital birth in contrast to her cousins Jessa, Jinger, Joy-Anna, and Jill who chose to do natural births at home. Each of the Counting On stars filmed birth specials for the show.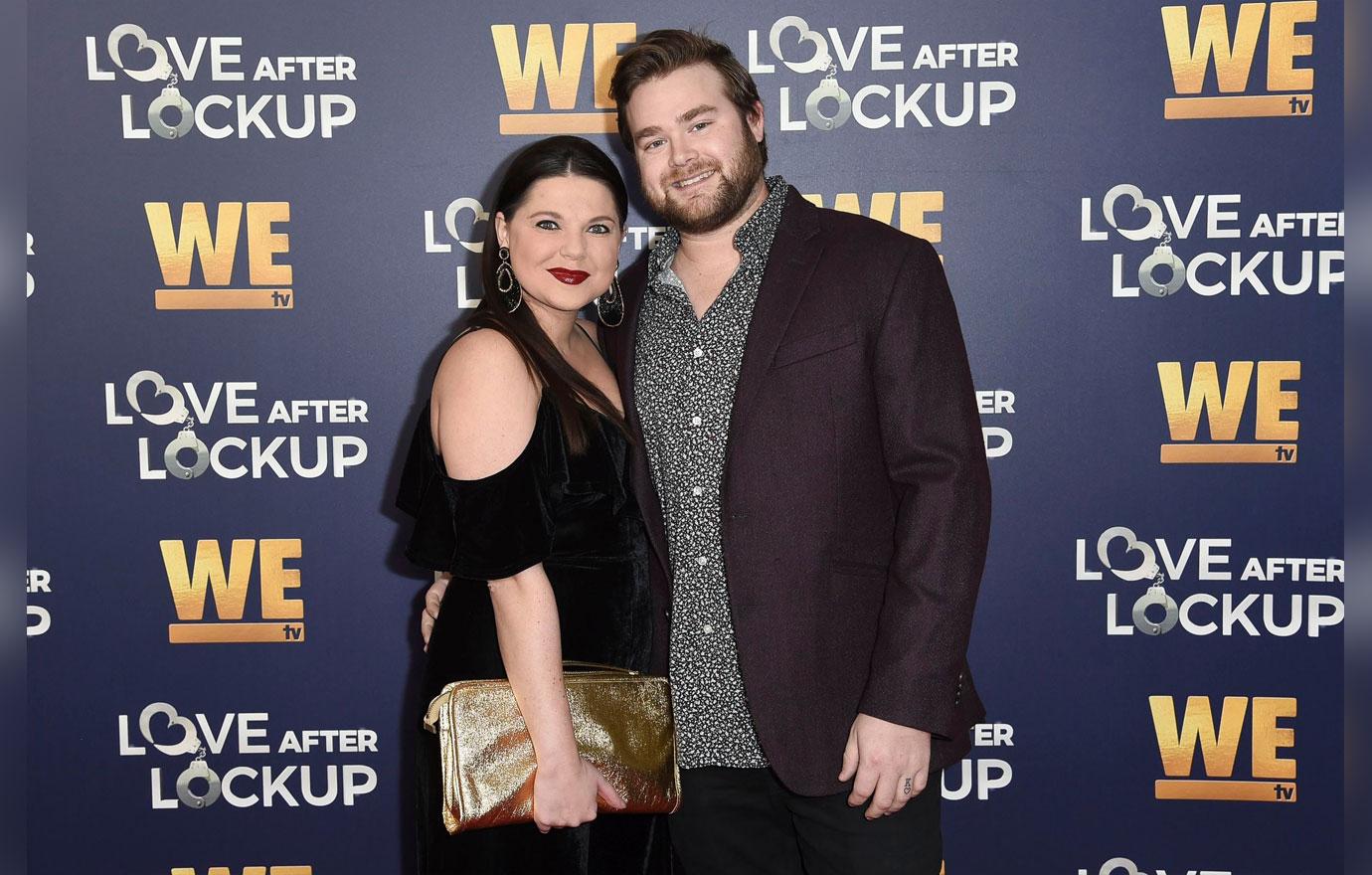 Amy and Dillon also made it clear that they only want to have one child. "I think it's a beautiful new chapter and people do it and they have more than one! So I have a great respect for anyone who's had 19 or one," Amy added. "We're aiming for one and done," Dillon chimed in. "Two is max! One may be it but we will see."
What do you think about Amy's response to milk bath photoshoot? Let us know in the comments below!