PHOTOS
Amy Schumer's Diet Dilemma! Find Out Why She Hesitant About Losing Weight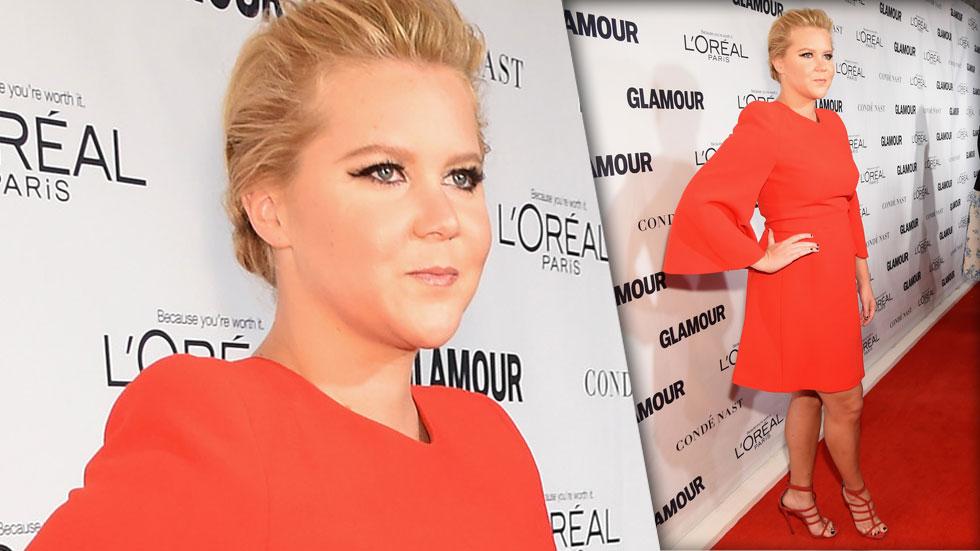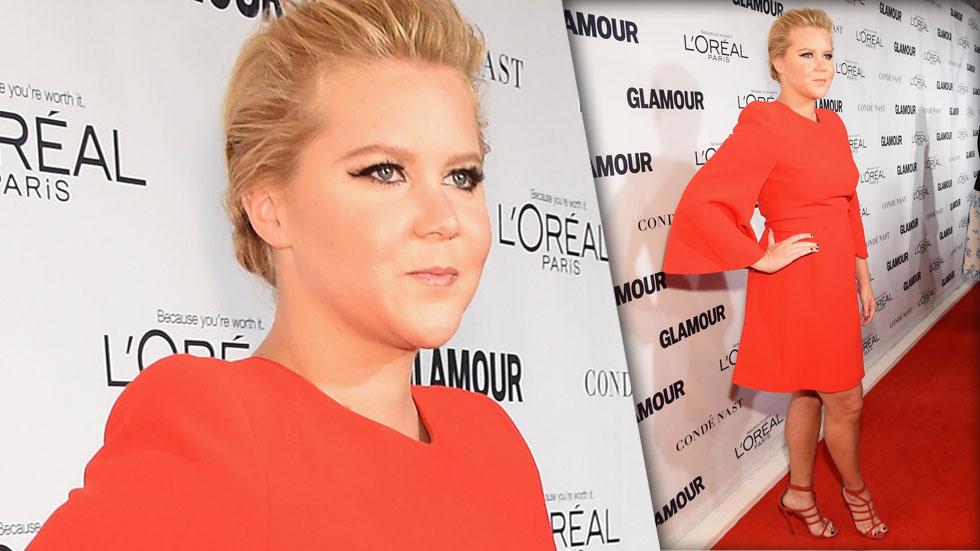 Amy Schumer is known for her self-deprecating humor and speaking out against Hollywood's body stereotypes and now the funny girl has the opportunity to get fit but she's worried fans will bash her for surrendering to the pressure.
Article continues below advertisement
Academy Of Motion Picture Arts And Sciences' 7th Annual Governors Awards - Arrivals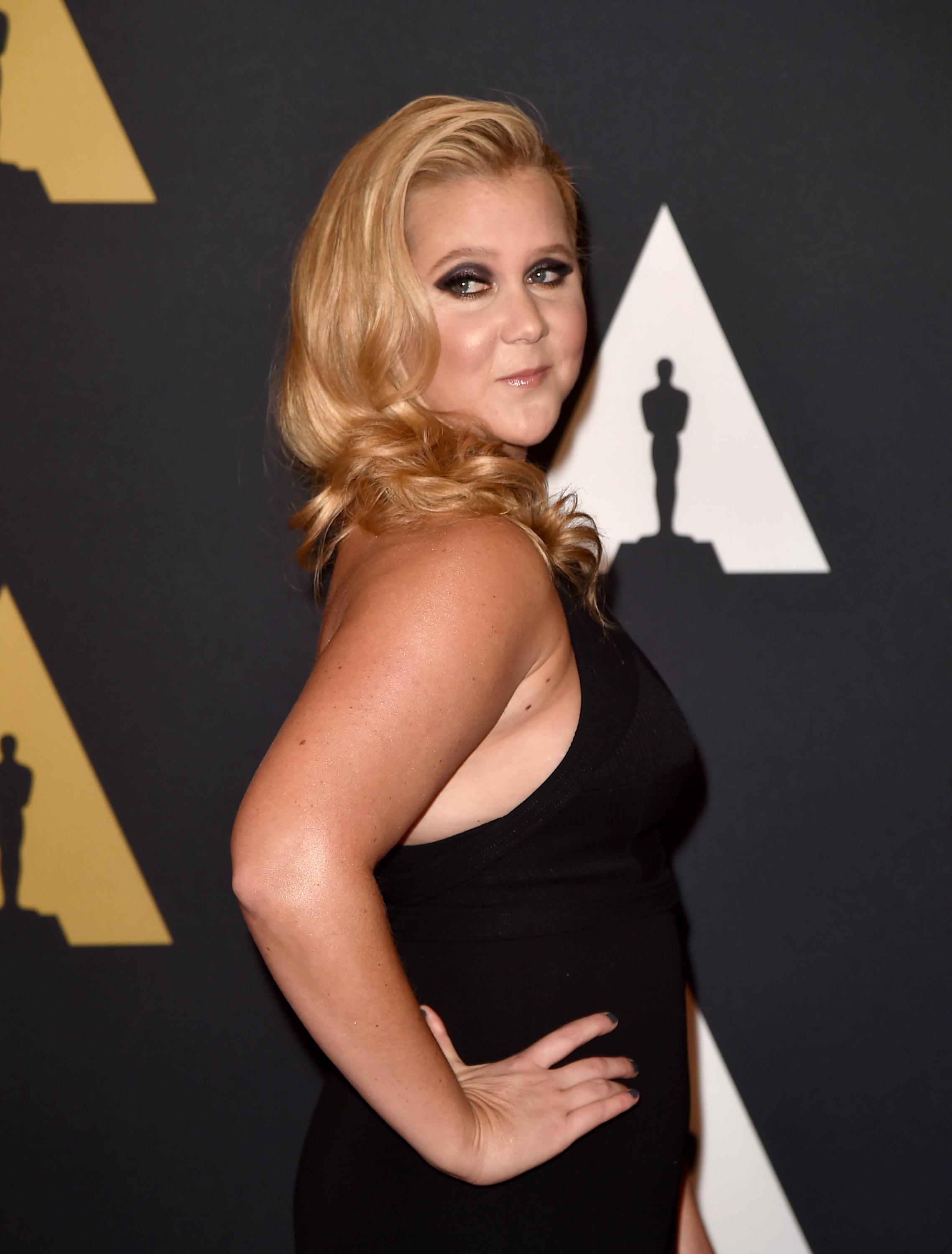 OK! has leaned that Amy finally has the means to hire a fitness and nutrition team, but feels fans will turn on her for conforming into the Hollywood lifestyle.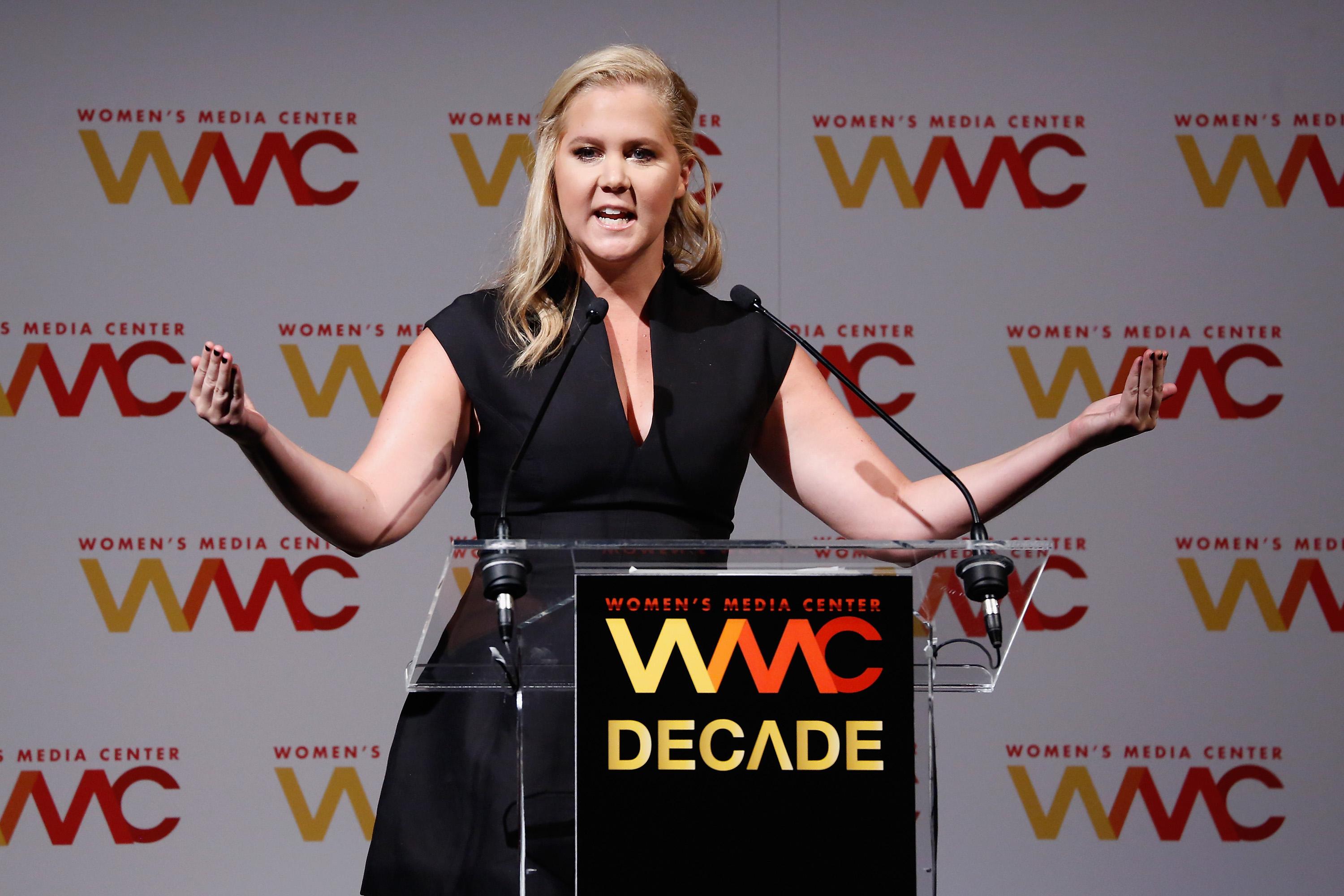 In her HBO standup special, Amy called out her non-Hollywood body: "In L.A. my arms register as legs."
Article continues below advertisement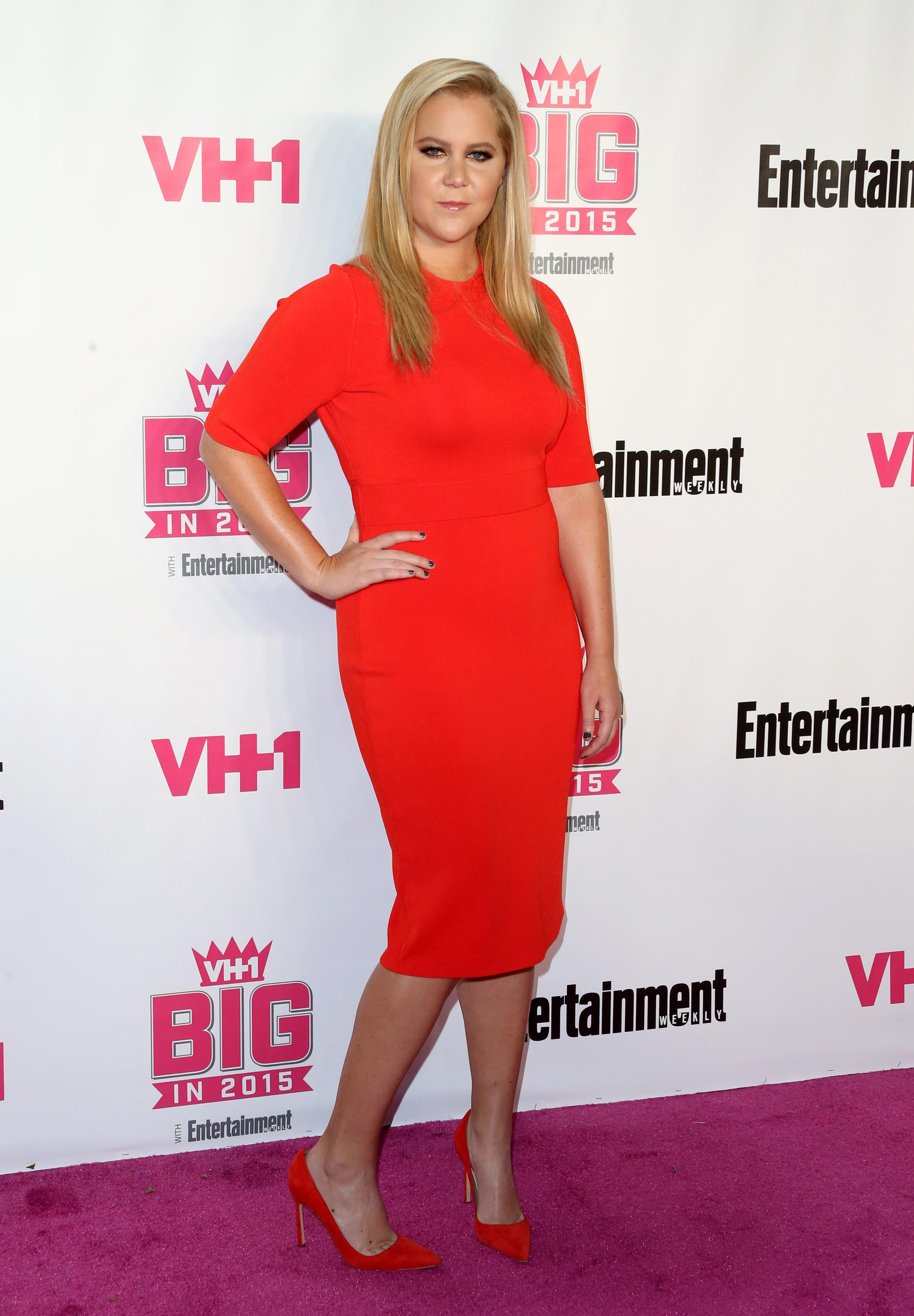 "Amy loves being a champion of women and body acceptance," said the source. "But a the same time, she'd love to get into better shape. Now she's torn."
2015 Jaguar Land Rover British Academy Britannia Awards Presented by American Airlines - Fixed Show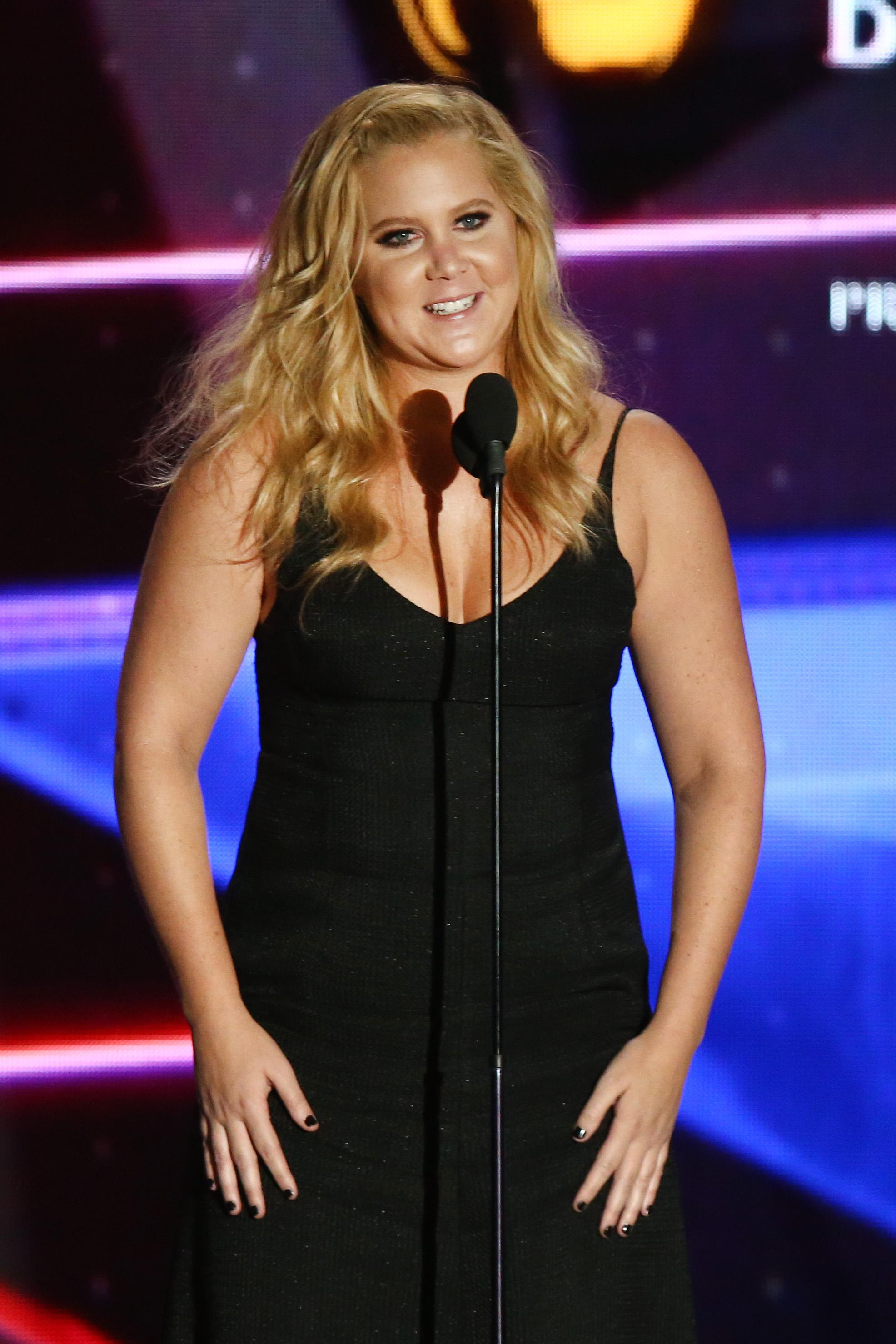 "She wants everyone to like her, so she feels like she might have to trade a six-pack for her career," explain the source.