PHOTOS
The Feud Is On! Khloe Kardashian Slams Amy Schumer For Body Shaming Her On SNL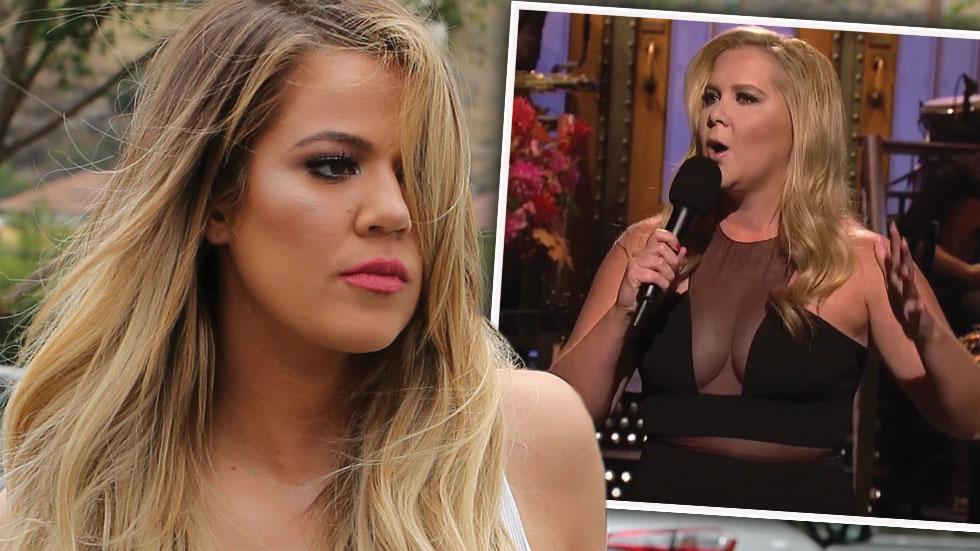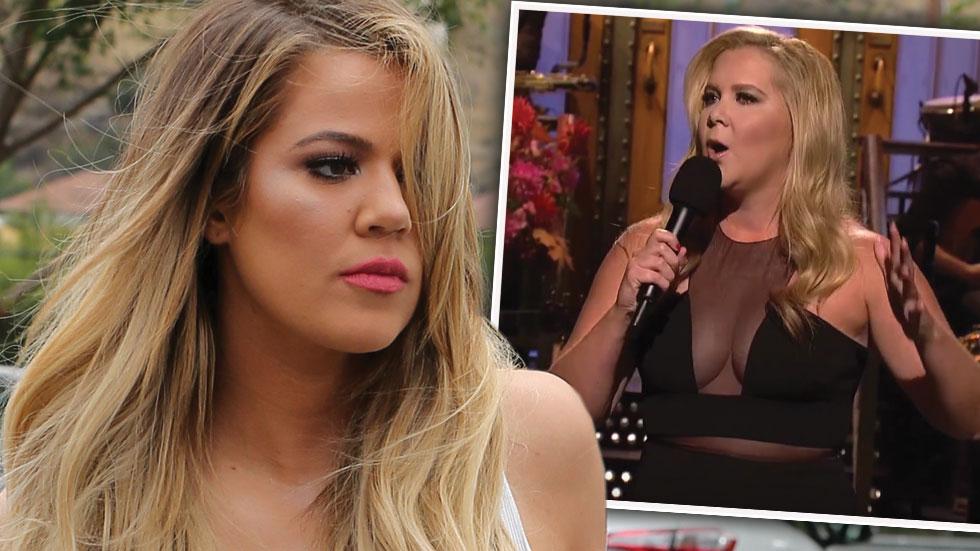 Just when one feud fizzles, another one heats up! Khloe Kardashian fired back at Amy Schumer for her comments about her weight on Saturday Night Live and this feud is sure to get ugly!
Article continues below advertisement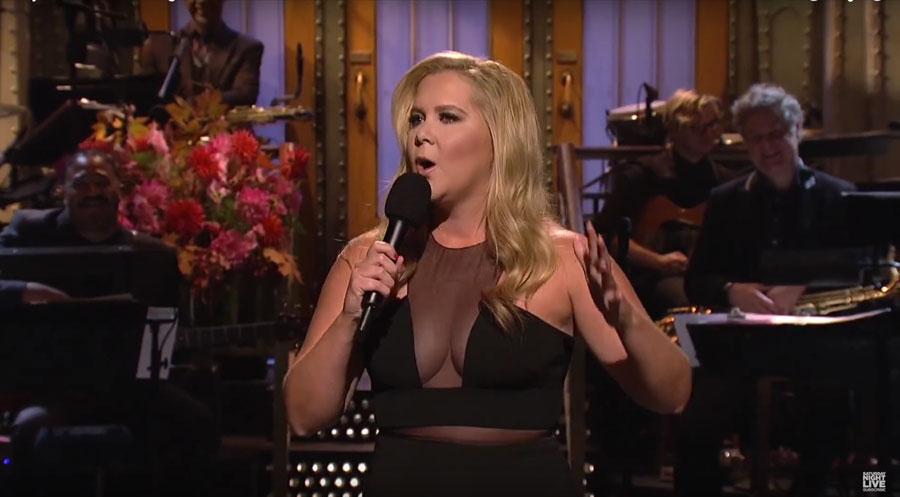 The Trainwreck star joked on SNL during her hosting debut on Oct. 10 that the Kardashians, especially Khloe, are not role models for young women.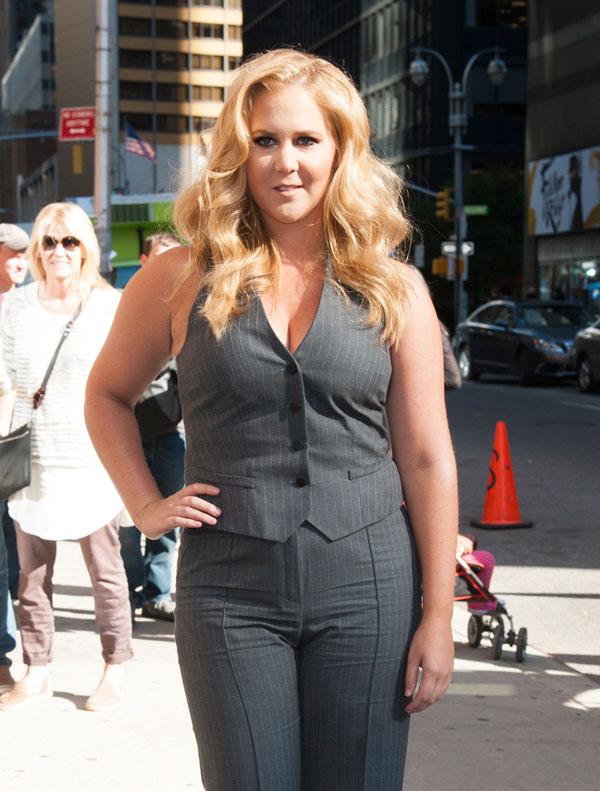 "We have to be a role model for these little girls. Because who do they have? All they have, literally, is the Kardashians," Schumer said. "And is that a great message for little girls? A whole family of women who take the faces they were born with as a light suggestion?"
Article continues below advertisement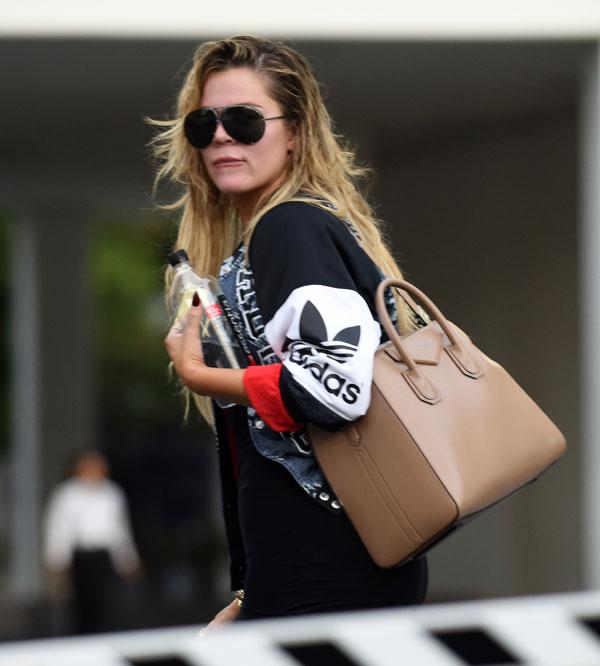 She continued: "We used to have Khloe. Khloe was ours, right? Khloe, she lost half her body weight. She lost a Kendall, and we have nothing."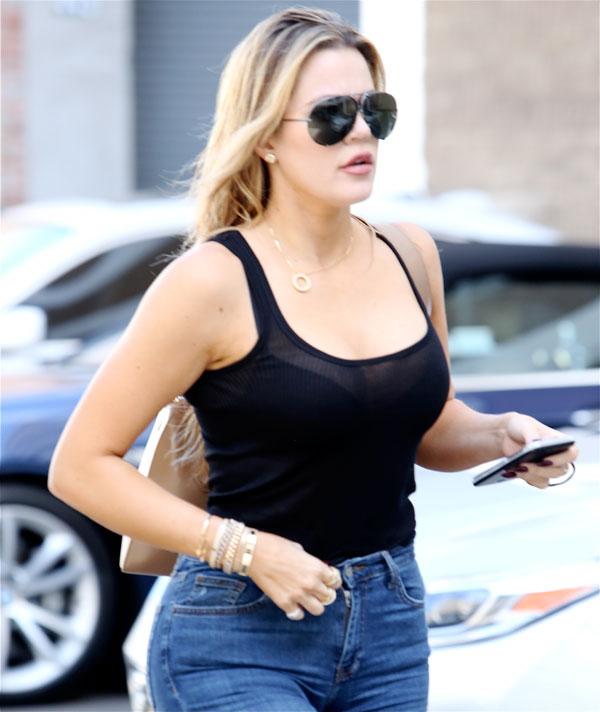 Article continues below advertisement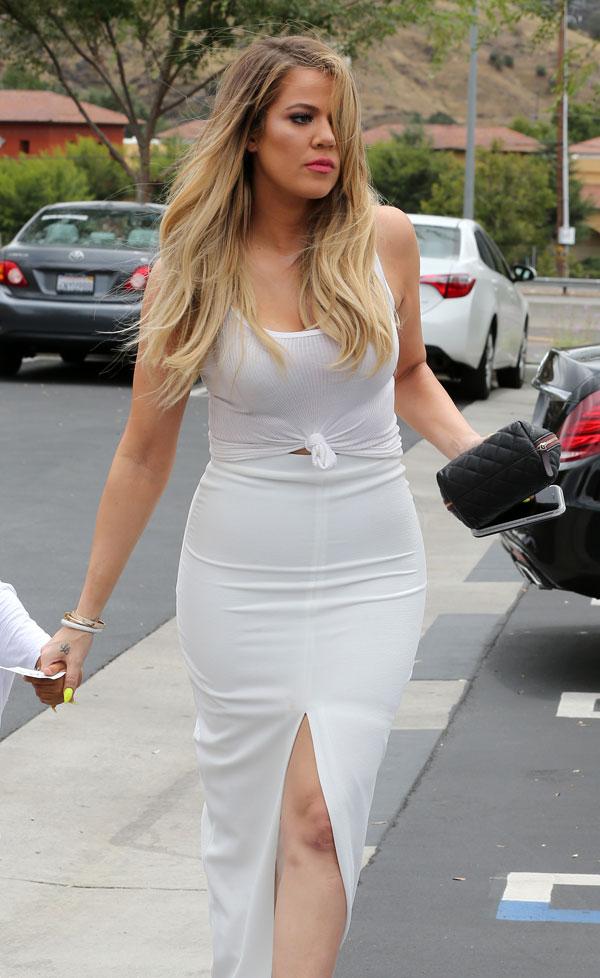 "No need 2 tear down others just 2 make urself feel bigger," Kris Jenner's daughter, 31, wrote. "It actually makes u quite small. I'm on a healthy journey. I don't care 4the hate."