PHOTOS
Amy Schumer Reveals She's Undergoing IVF Just Months After Difficult Pregnancy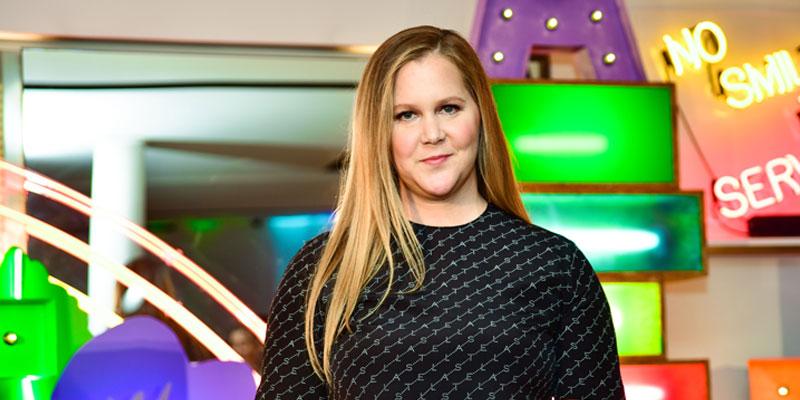 Amy Schumer is ready to expand her family. Nine months after she and husband Chris Fischer welcomed their son Gene, the 38-year-old comedian revealed in an emotional post on Instagram that she is already undergoing IVF treatment in hopes of having another baby.
Article continues below advertisement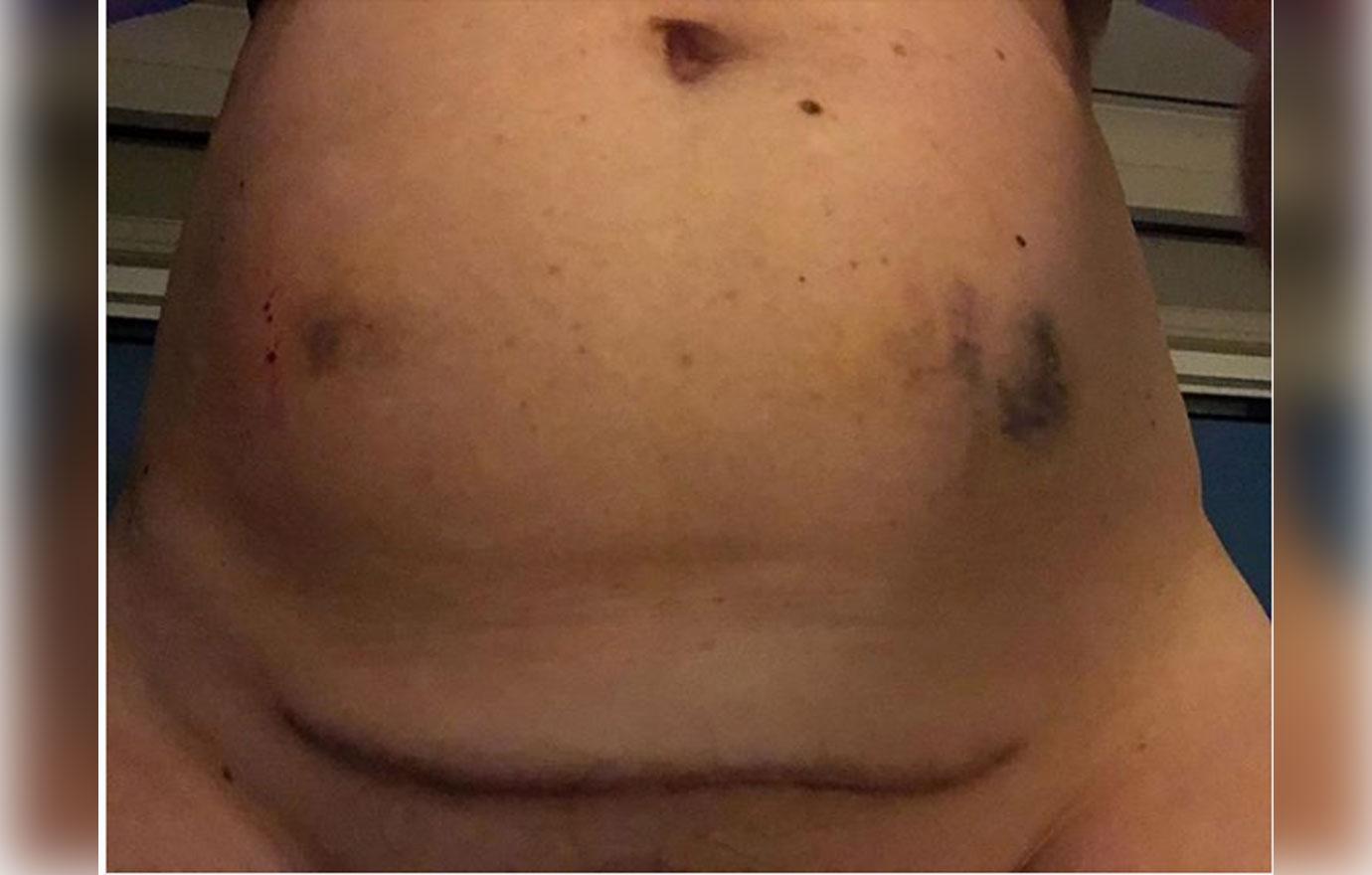 Under a picture of her bruised stomach, in which her C-section scar was visible, Amy revealed that the IVF process was already beginning to take a toll on her. "I'm a week into IVF and feeling really run down and emotional," she admitted in the caption.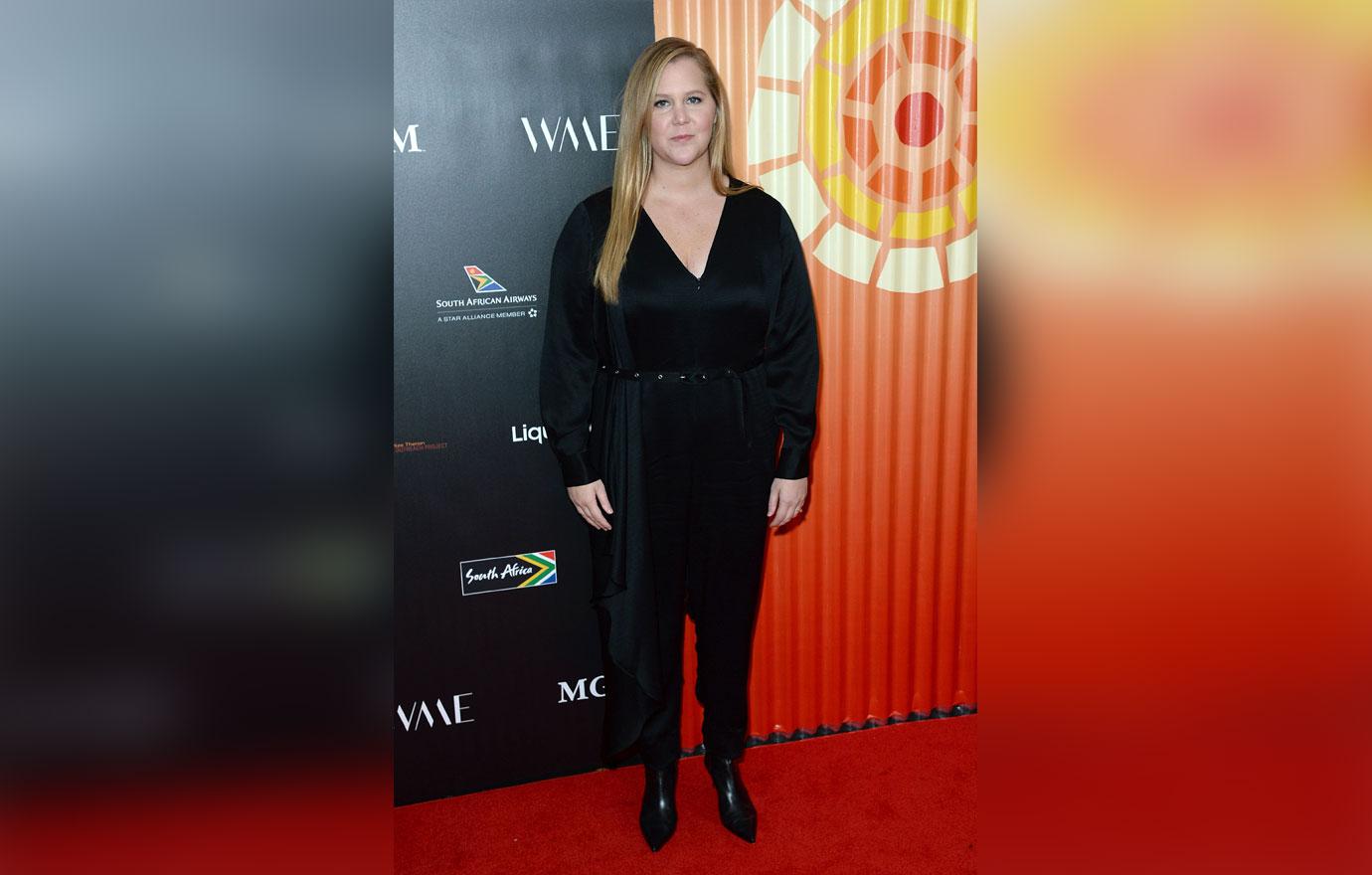 Amy also solicited some tips from women who have already gone through the process. "If anyone went through it and if you have any advice or wouldn't mind sharing your experience with me please do. My number is in my bio," she wrote. "We are freezing my eggs and figuring out what to do to give Gene a sibling. ❤️."
Article continues below advertisement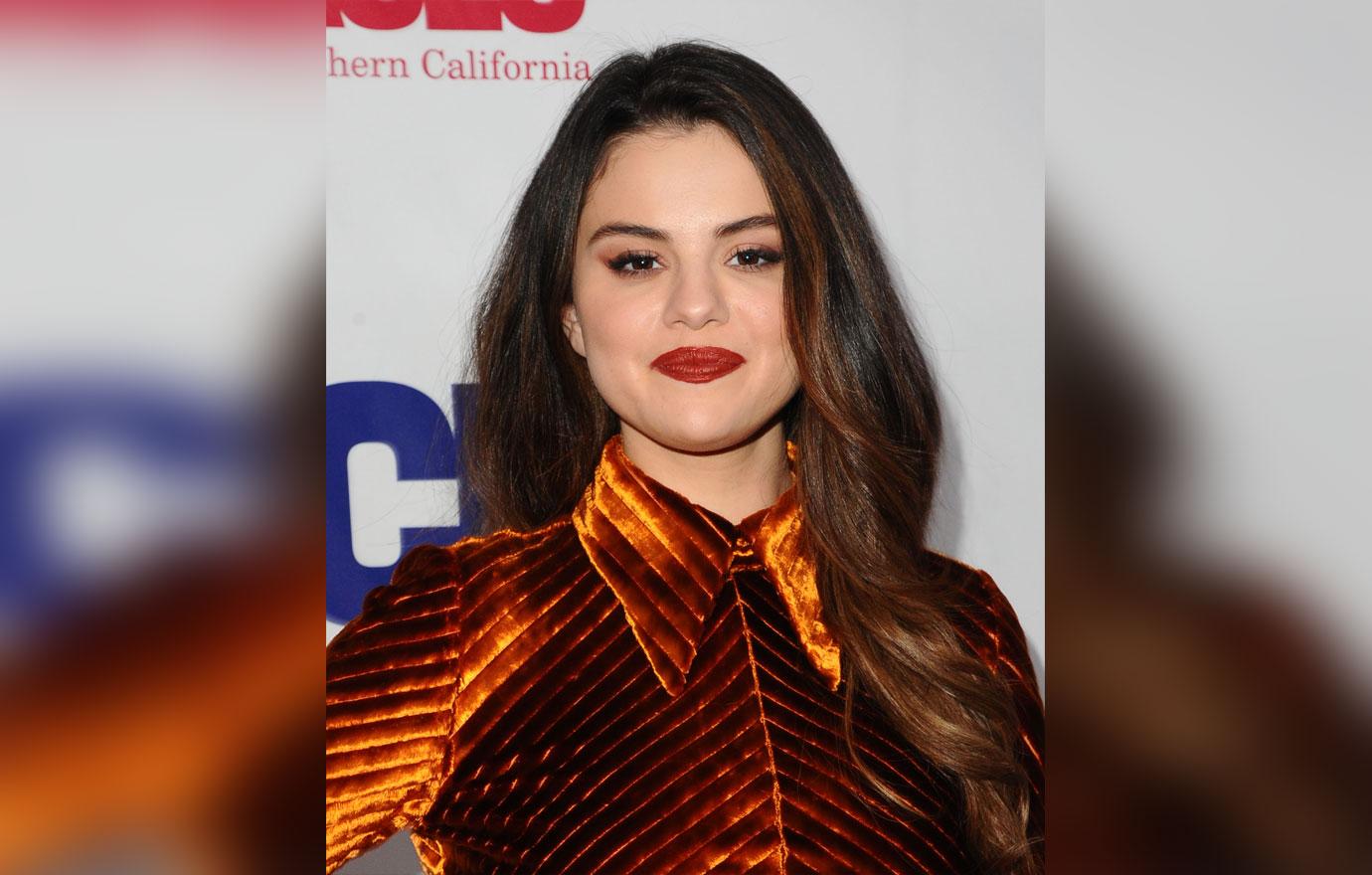 Fans and celebrities alike flooded her comment sections to send her love and support and to share their own stories. "I'm praying for you and Chris. I'm sorry!" Selena Gomez wrote.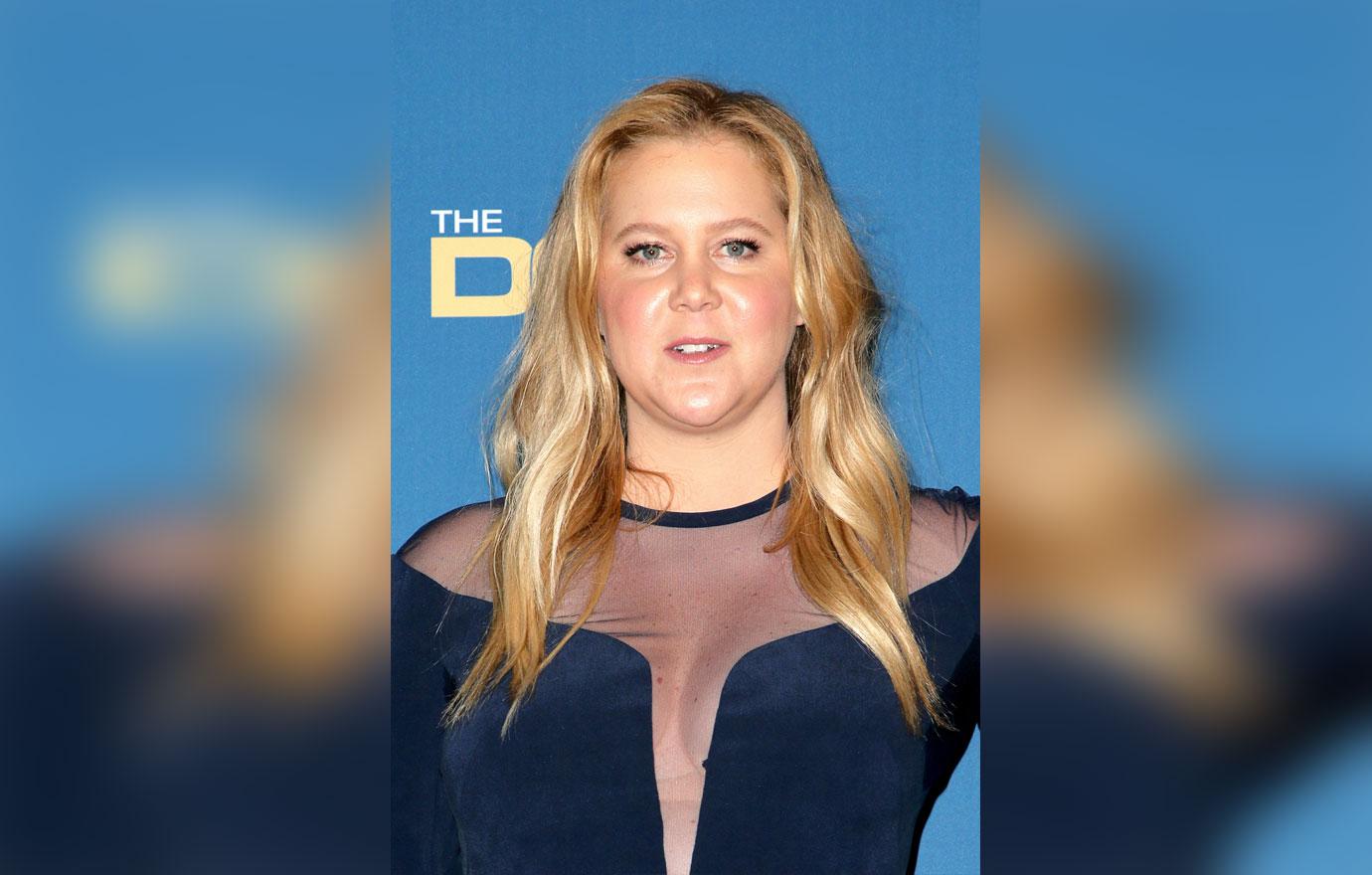 "As someone who has gone through IVF and has seen both heartache and success from it, I can tell you that no words can explain just how physically and emotionally it takes a toll on you," one fan shared. "I hope that you can focus on learning to control the controllable (otherwise you'll go crazy) and learn to find the little joys in this journey. Know that you have a whole community of #ivfwarriors who have your back!"
Article continues below advertisement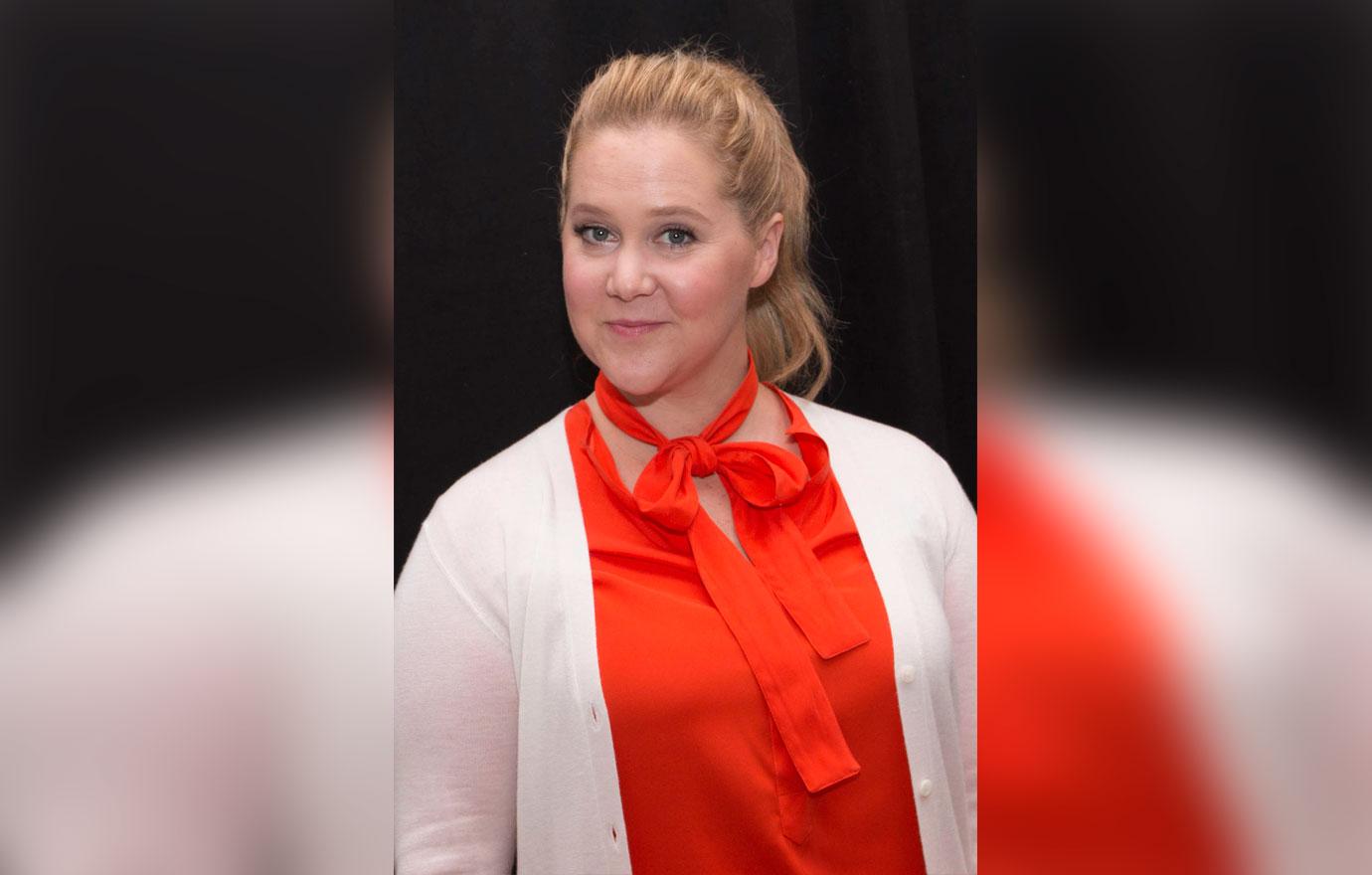 "We went through 7 years of infertility, 4 miscarriages, a stillbirth, and 2 rounds of IVF," someone else told her before writing, "My biggest advice would be to relax and trust in the process. Also be positive and trust your gut instinct. This is hard on your body to treat yourself during and after. Pamper yourself."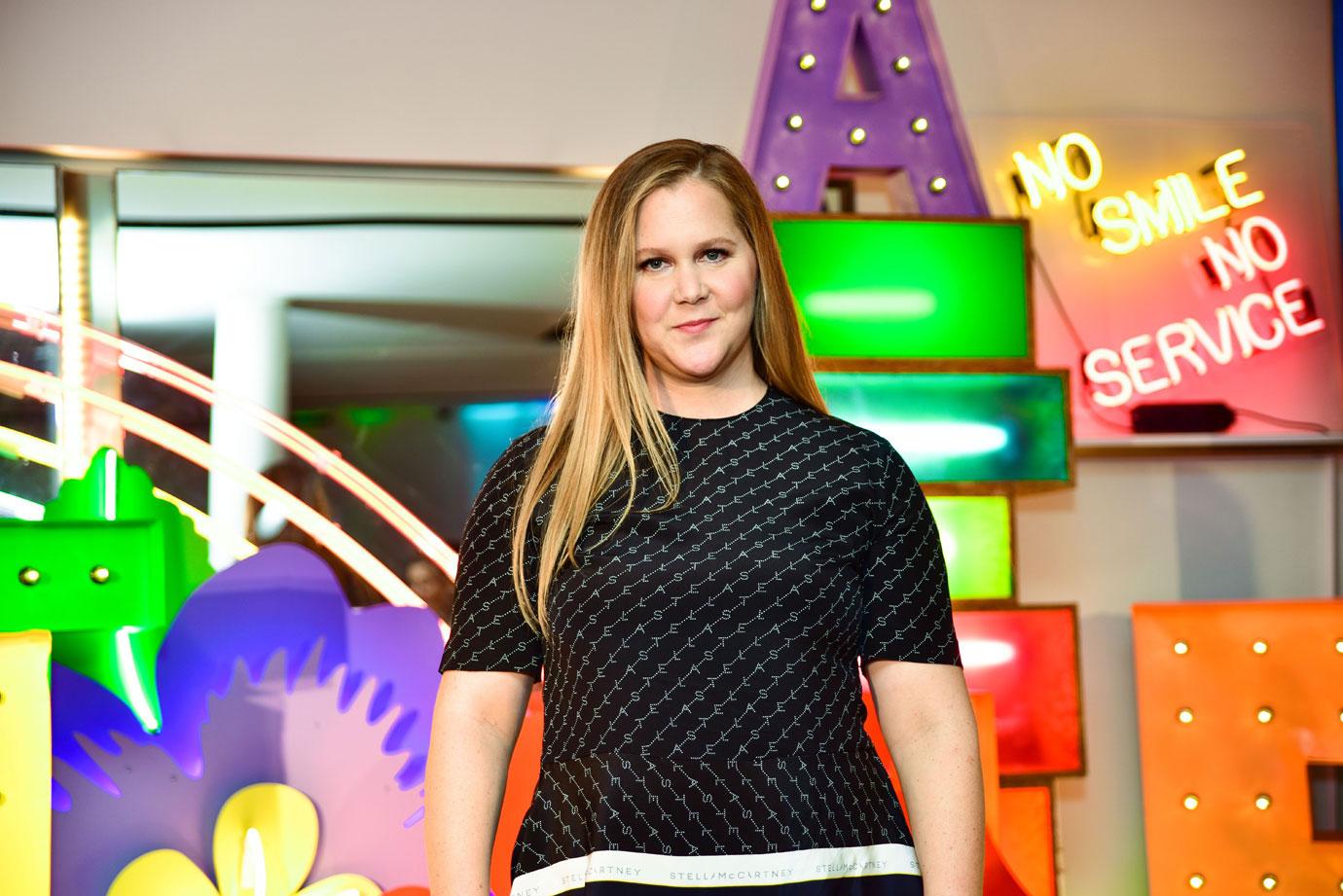 Another fan typed, "Two retrievals, three transfers, literally thousands of shots, and several miscarriages later I'm finally 32 weeks pregnant. Never thought we'd get here. Sending you so much love."
Article continues below advertisement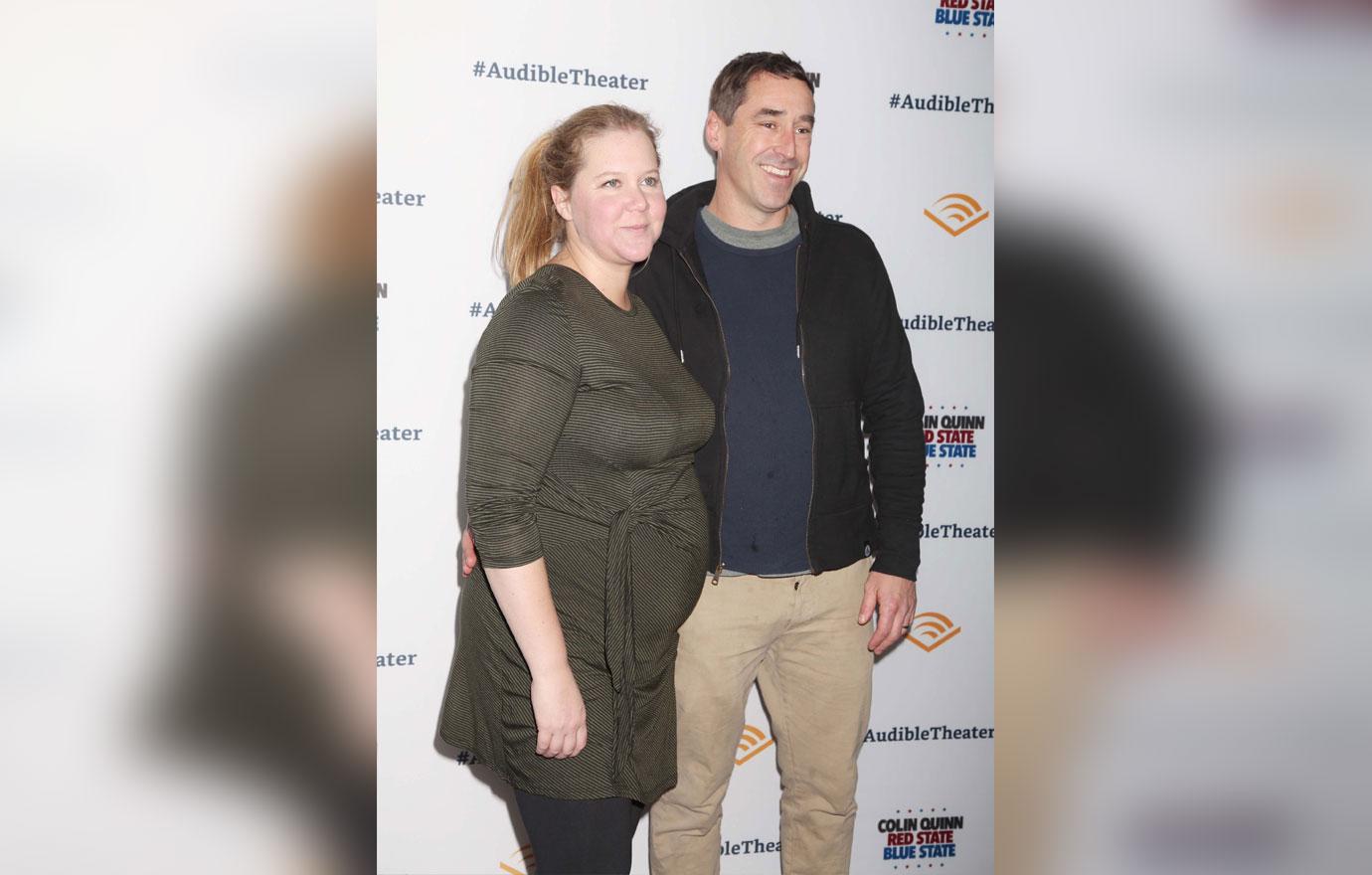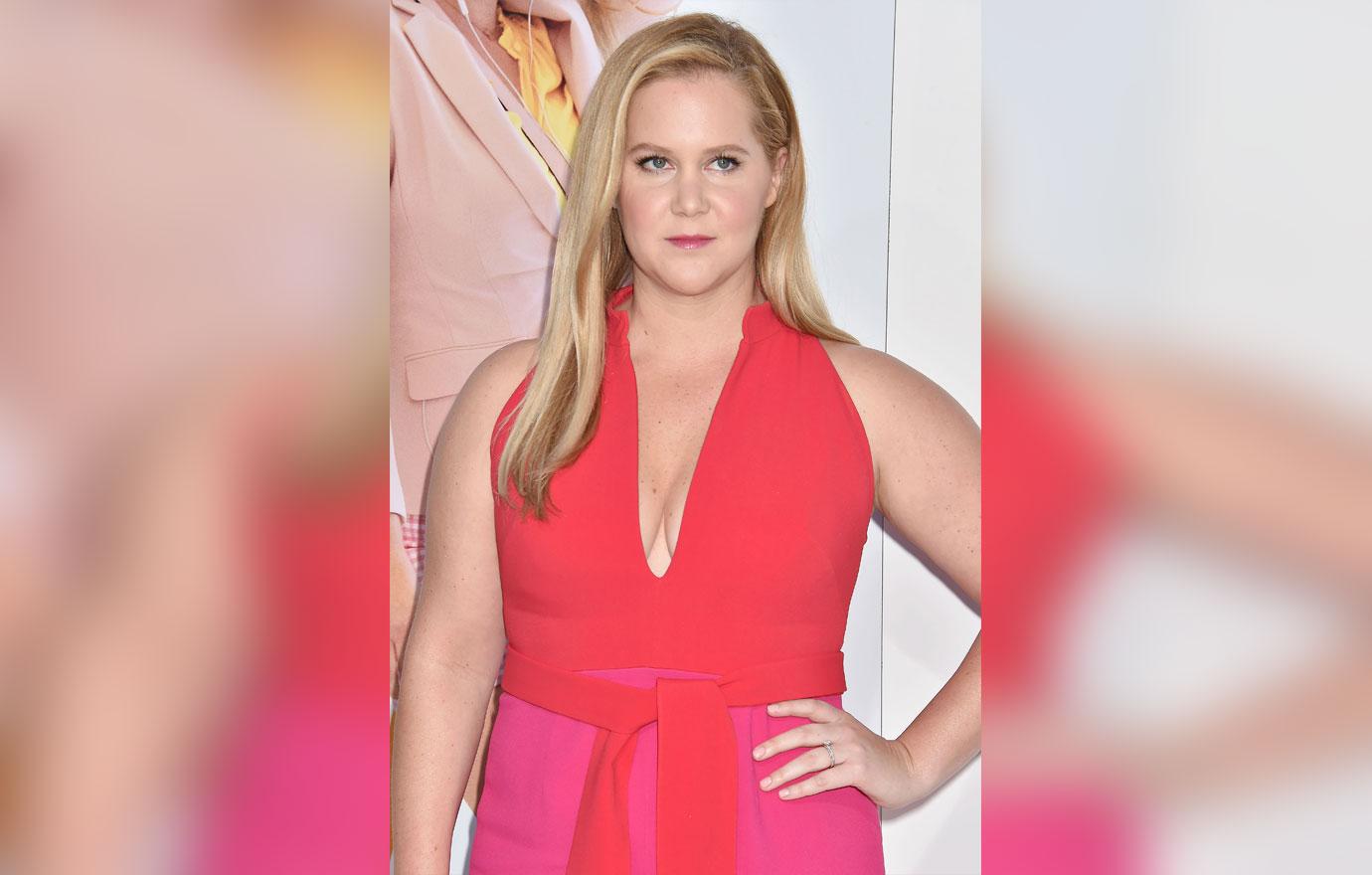 "I was throwing up through the first hour of my C-section," she explained on Instagram "It's supposed to take about an hour and a half — mine took over three hours because of my endometriosis, and that was really scary."