PHOTOS
Amy Schumer Talks About Surviving Sexual Assault: 'I Was Afraid for My Life'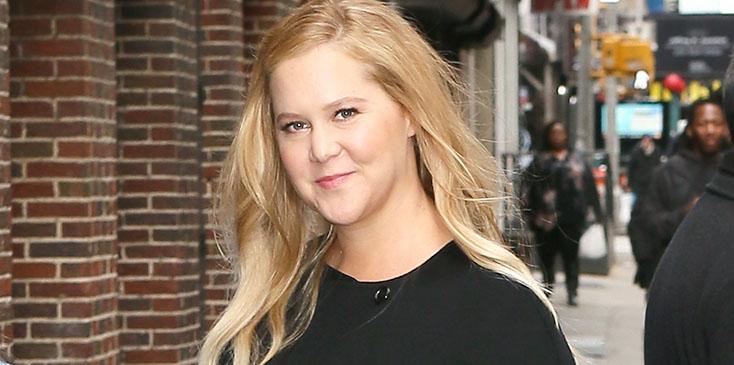 Amy Schumer opened up to Oprah Winfrey about her abusive ex-boyfriend who "convinced" her she "wasn't lovable." The actress went on to talk about how she survived sexual assault and the lasting impact it's had on her.
Article continues below advertisement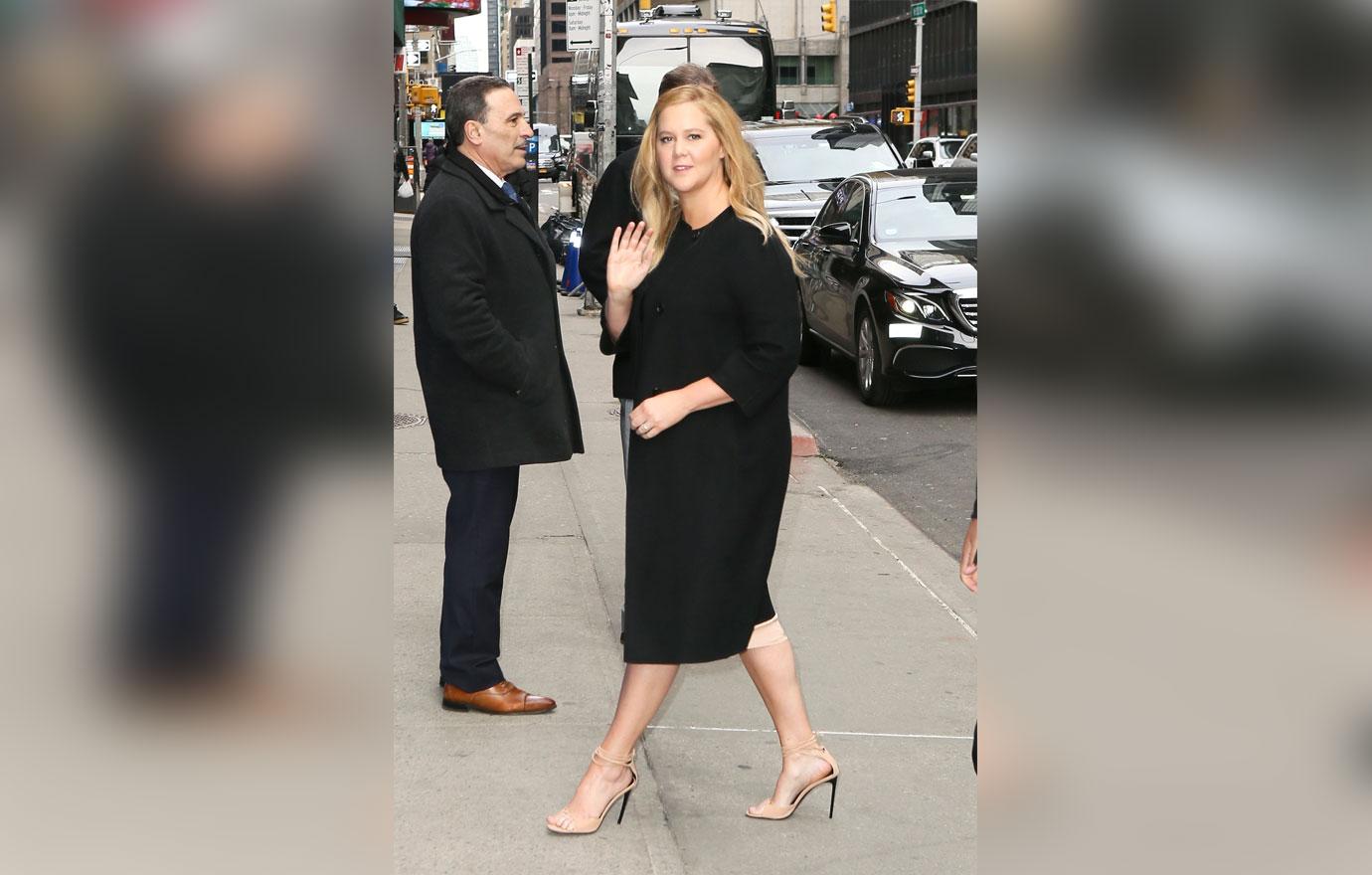 "I got hurt by accident a lot," the I Feel Pretty star revealed during OWN's SuperSoul Conversations. "He didn't realize how hard he'd grabbed me or shook me or pushed me, and I would fall and hit something then I'd be hurt. I can picture being thrown on the hood of a car like it was an hour ago."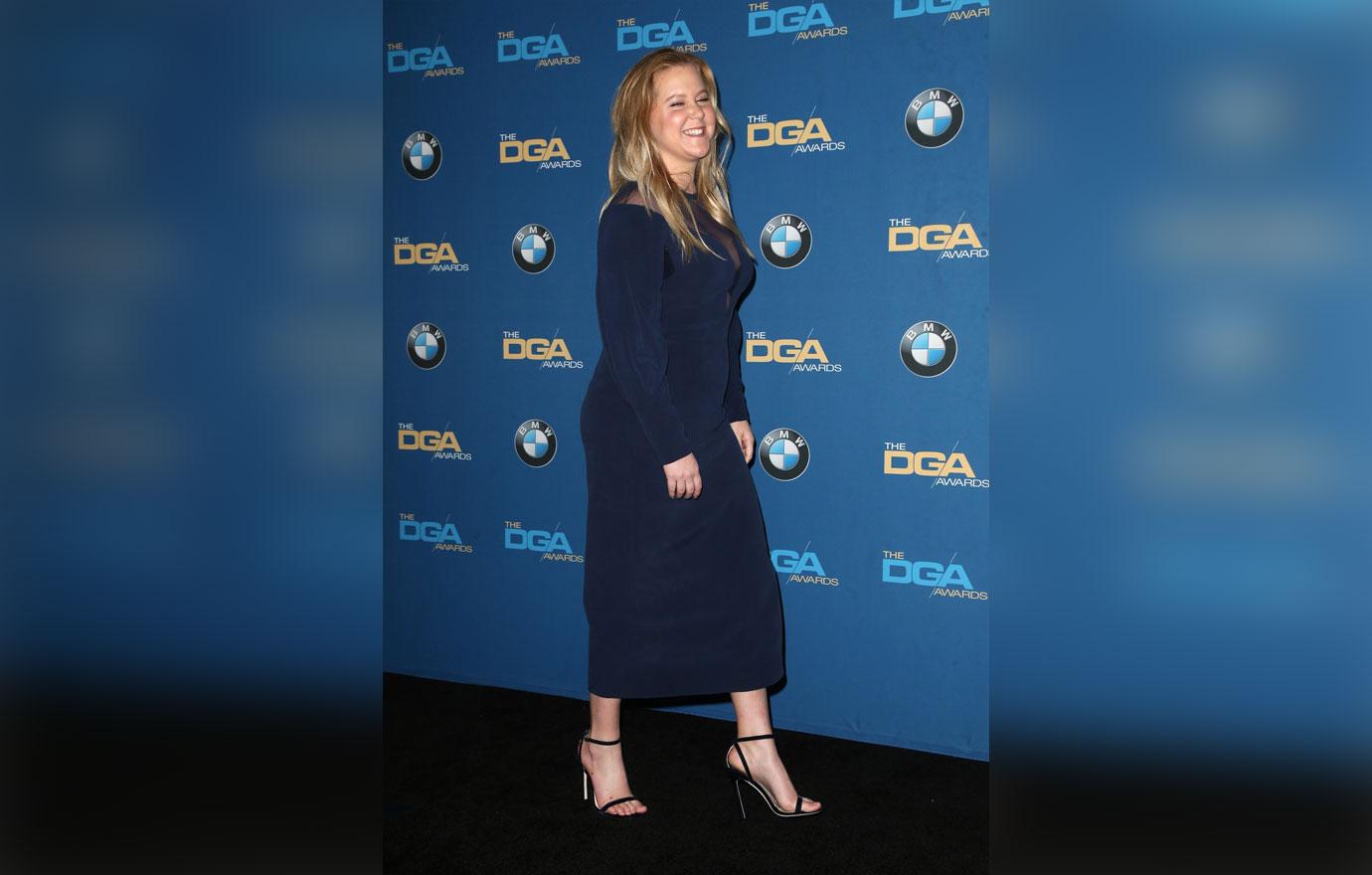 "And running from him, carrying my shoes and running from him, running into backyards trying to get away from him because I was afraid for my life," Amy continued. "It's so out-of-body. You think, 'I'm not this woman, who is this woman? This can't be me. I'm not that kind of woman.' And then you realize there is no kind of woman. It happens to all women."
Article continues below advertisement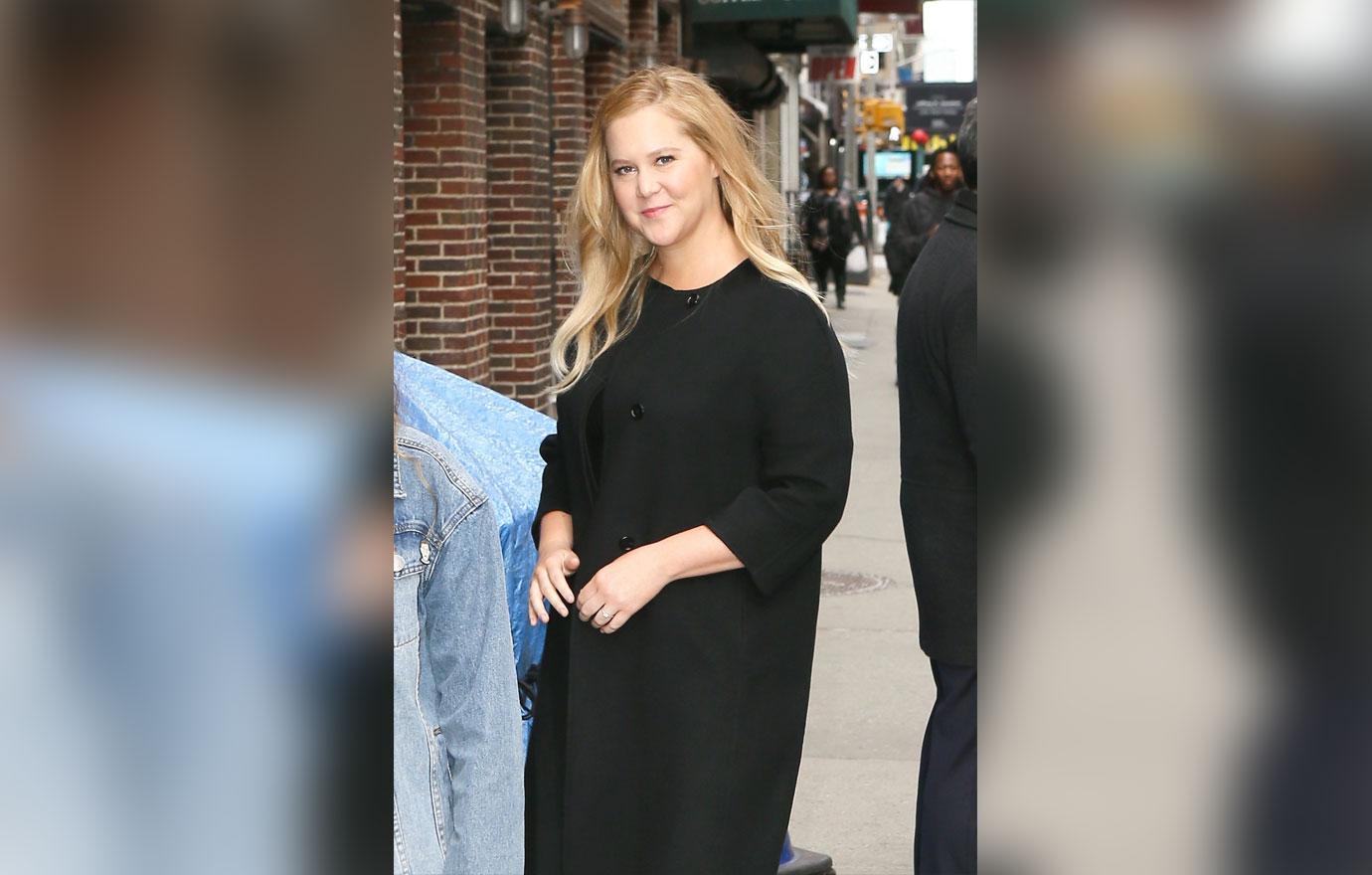 Her ex had "convinced" her she "wasn't lovable and he was the only person who could ever possibly love" her, she said. "And then again I would feel bad for him after he hurt me about how bad he would feel," she added. "You don't choose to fall in love with someone who hurts you, and you can be in love with someone who hurts you."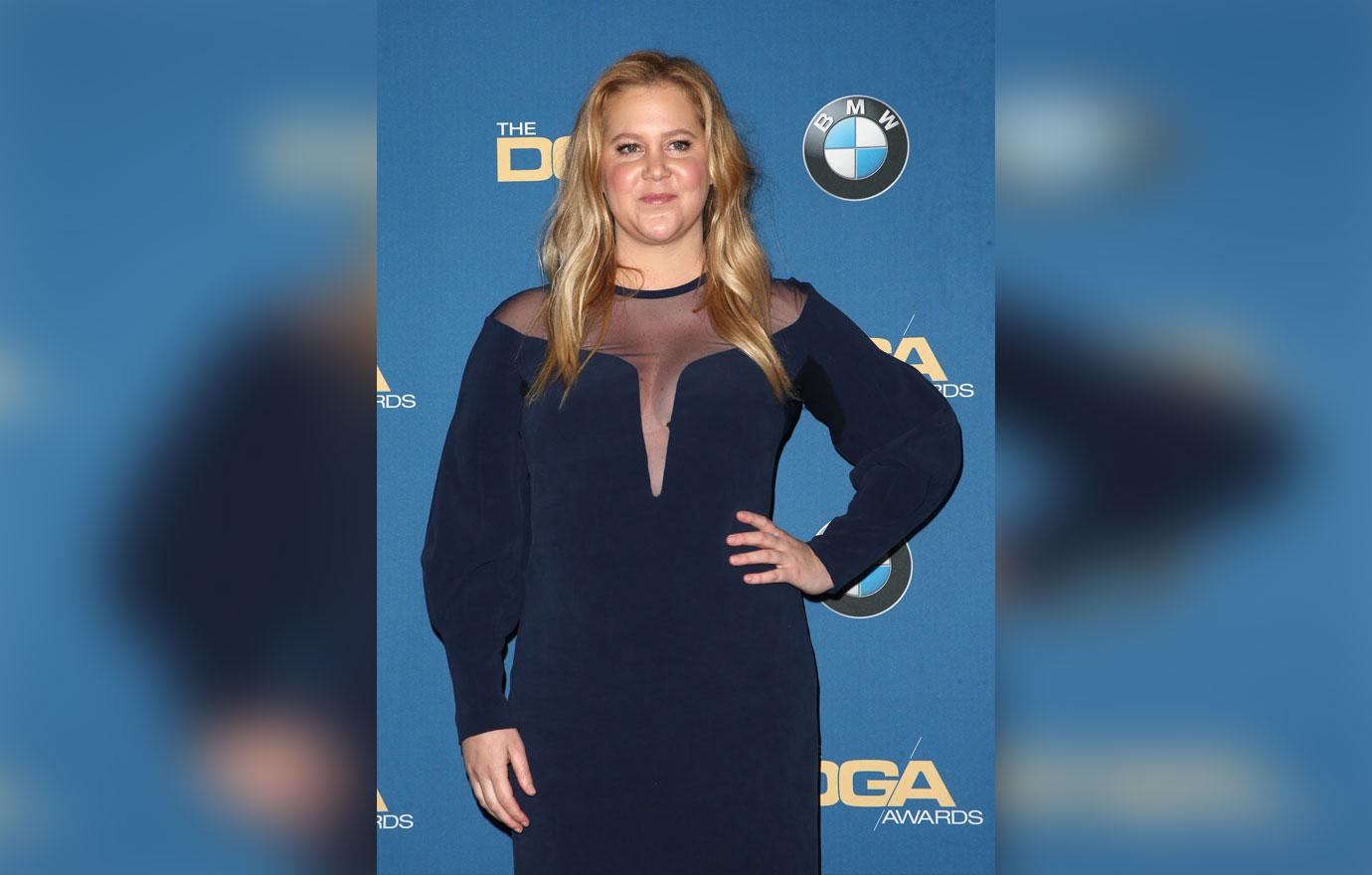 She also talked about losing her virginity while she was asleep when she was younger. The Snatched actress said the experience was so traumatic that she incorporated it into her comedy routine. "I used to talk about — I called it, 'gray-area rape,' which was my way of bringing this up in my stand-up… trying to make people laugh while they learned. When we hear about rape when we're children, it's about a guy popping out from a bush and this villain. They don't say it's probably going to be a guy who you know very well. It could be your husband, your friend. You think when that happens to you, you say, 'Okay, well this isn't someone I want to see rotting in a jail cell but what he did to me was wrong and I didn't consent.'"
Article continues below advertisement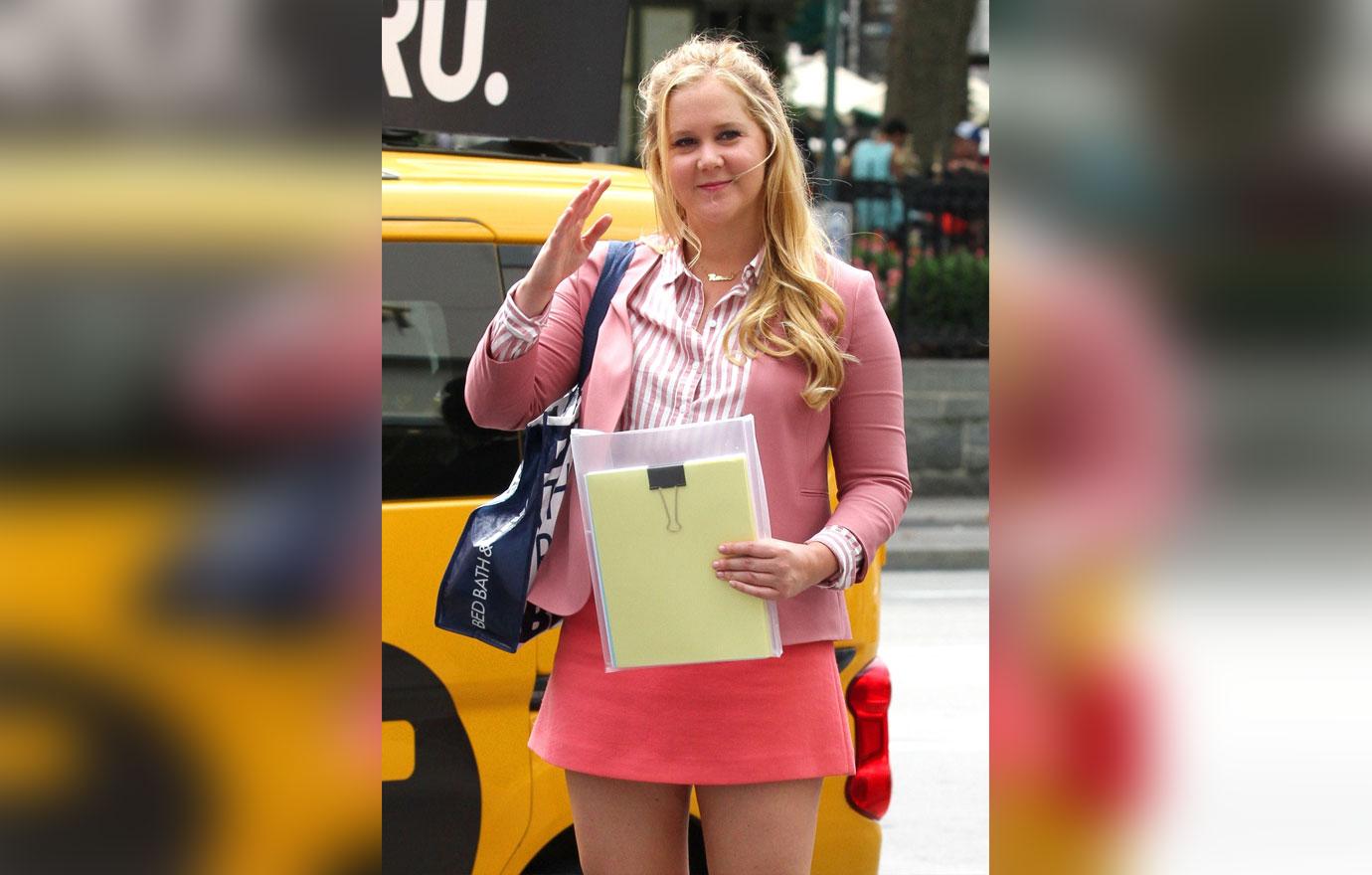 Amy, who is now happily married to chef Chris Fischer, went on to say that she was outraged by what her boyfriend at the time did to her. "I felt really angry with him. It's a rage that's stayed with me. I don't think you lose that," she said. "As women, we're trained not to get angry because that makes people dismiss you right away. But I felt — I wanted to comfort him and try to push my anger down."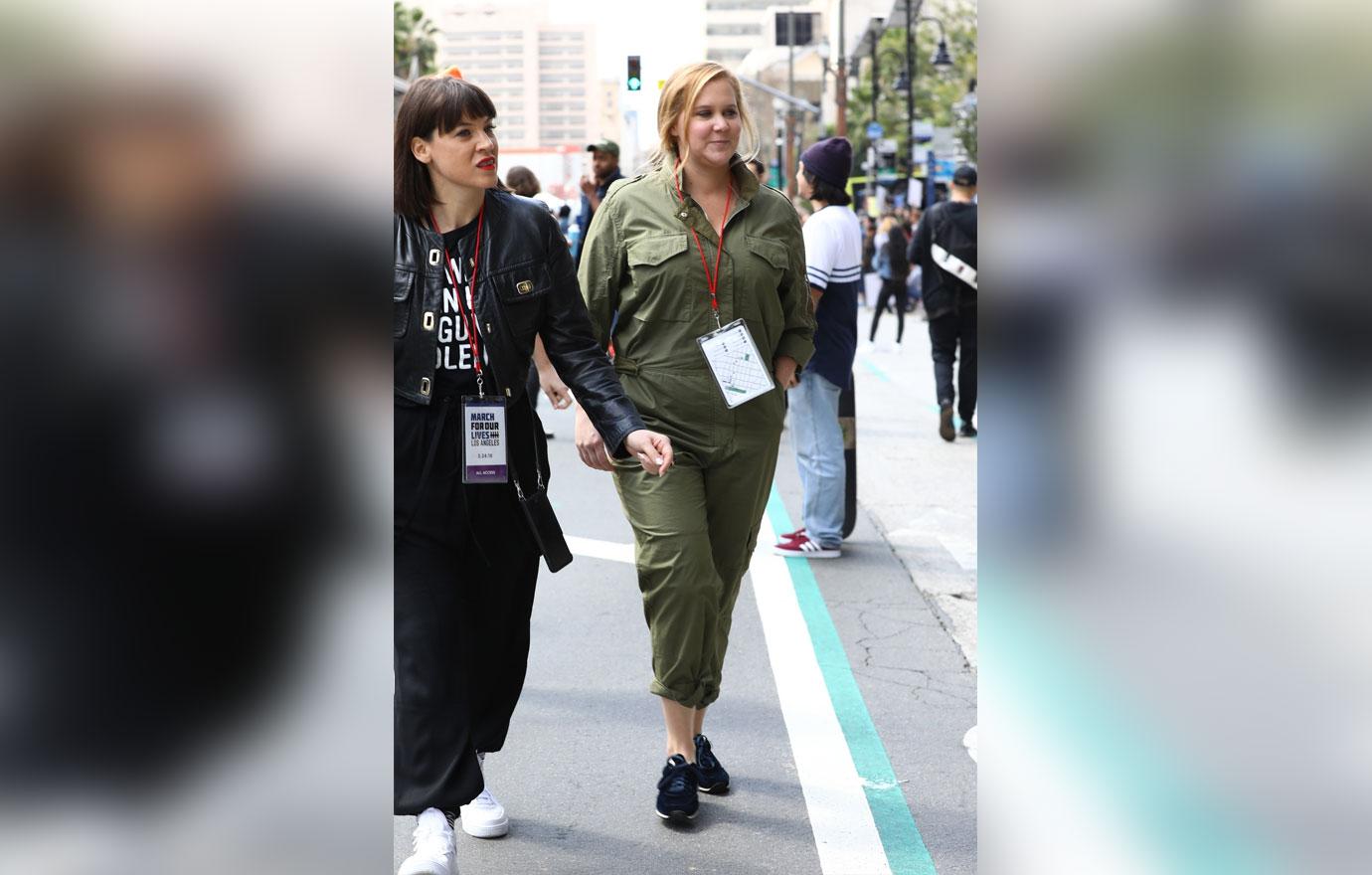 What do you think about Amy opening up about surviving abuse? Let us know in the comments!