PHOTOS
7 New Yorker Things Andi Dorfman Has Done Since Her Move To The Big Apple!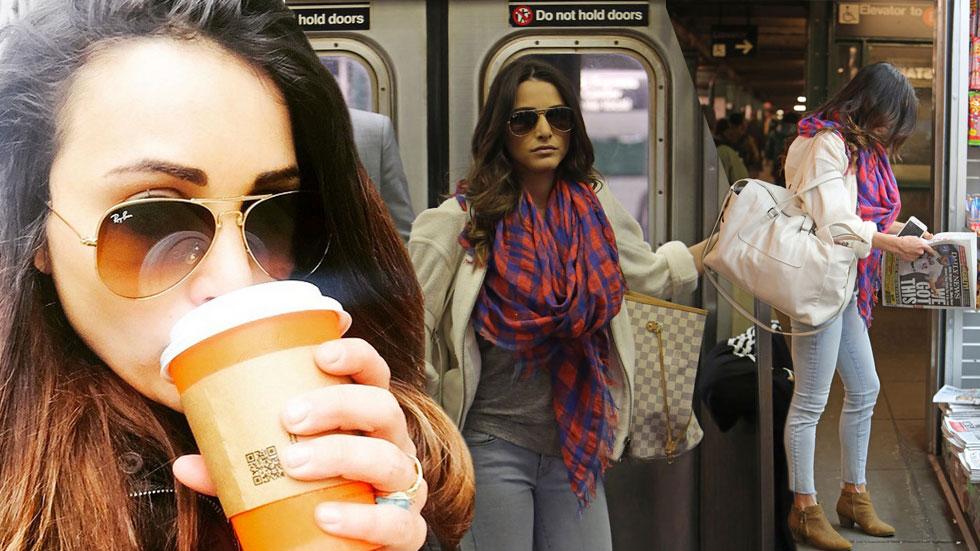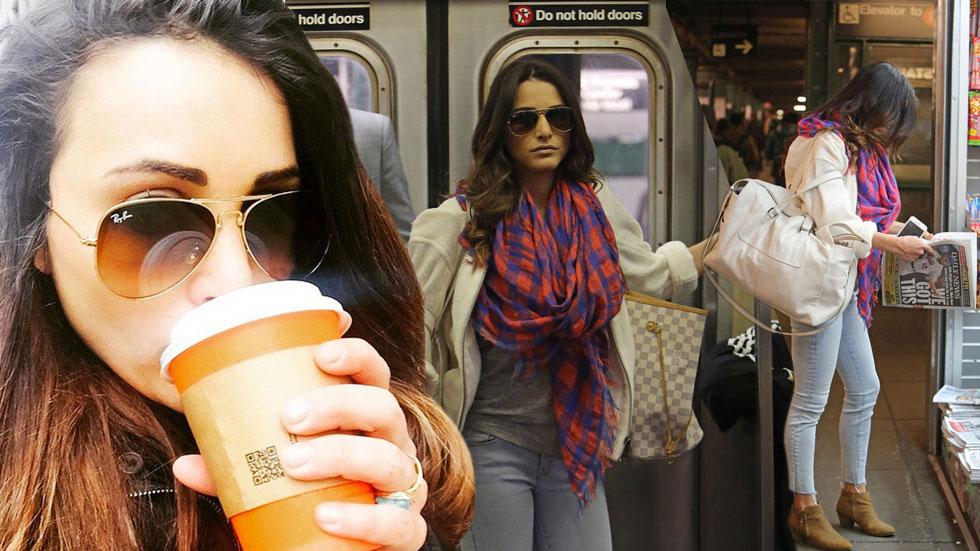 After calling off her engagement to Josh Murray, Andi Dorfman bought a one-way ticket, packed her bags and moved to New York City for a fresh start. After only one month in the Big Apple, Andi has already done enough stuff to be considered a real New Yorker! From riding the subway to visiting the city's hotspots, see all of the New Yorker things your favorite Bachelorette star has done so far!
Article continues below advertisement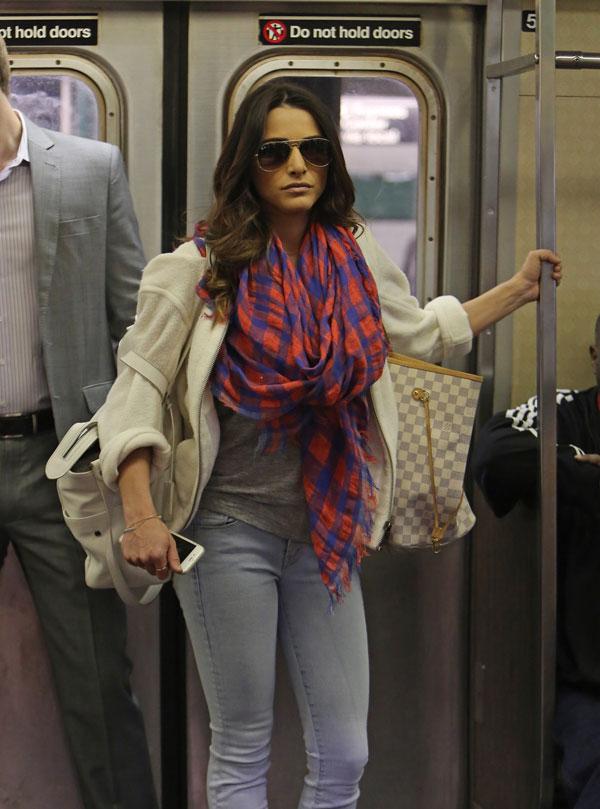 Nothing is more New York than taking public transportation! The reality star was spotted riding a crowded subway car. She even has her scowl face down pat!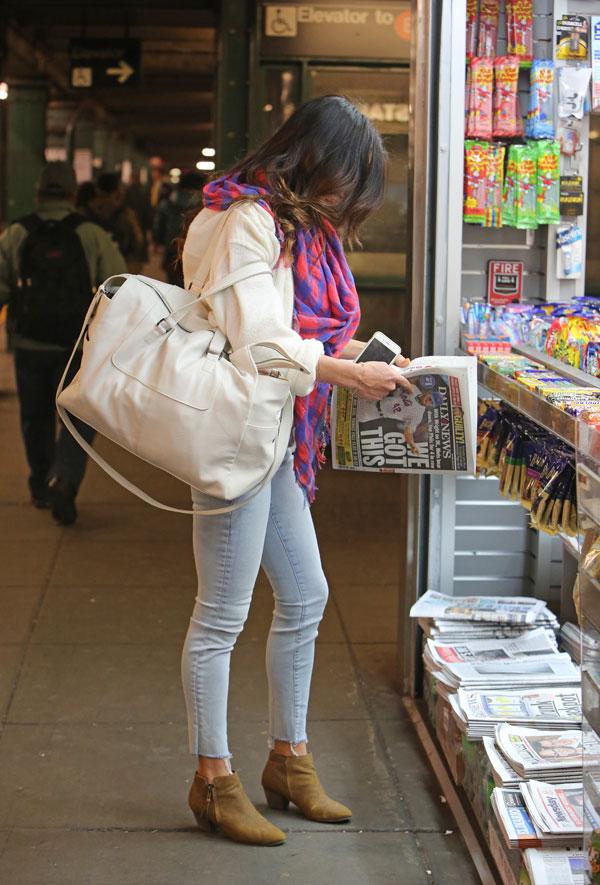 Andi is also keeping up with the times! The Bachelorette star was spotted reading the New York Daily News after her subway ride.
Article continues below advertisement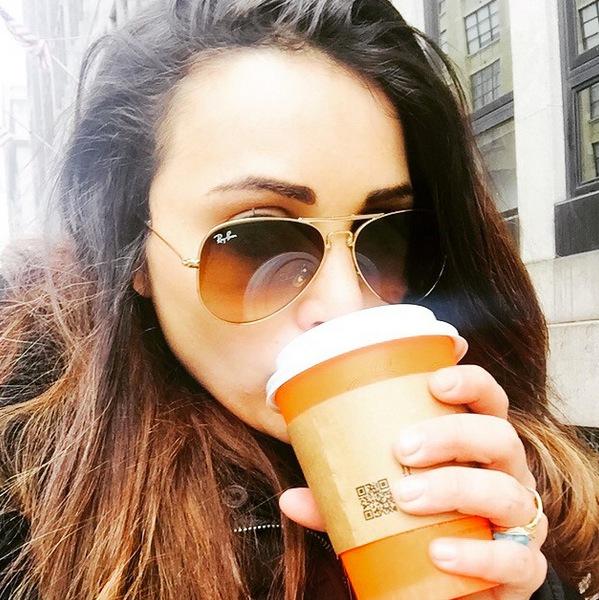 New Yorkers are always on the run, which is why Andi fits right in by getting a pick-me-up!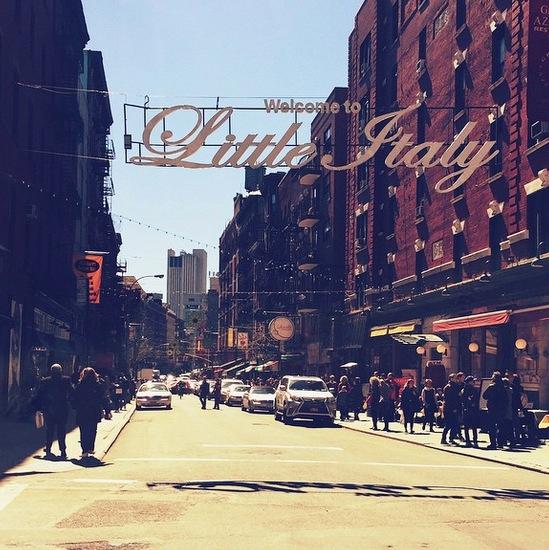 Article continues below advertisement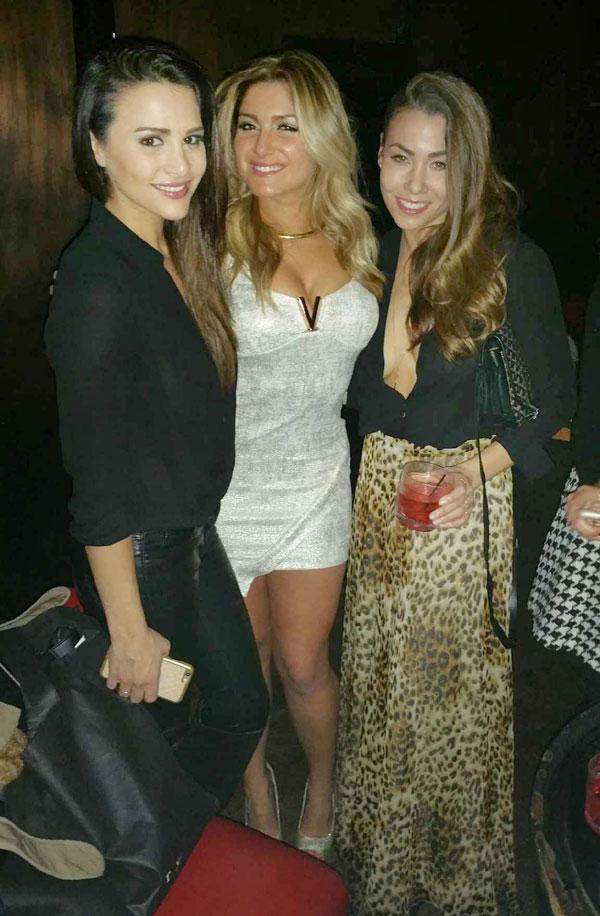 New York is known for its nightlife, and Andi is taking advantage of it! The ABC star partied the night away with fellow contestants Elise Mosca and Sharleen Joynt at club Catch.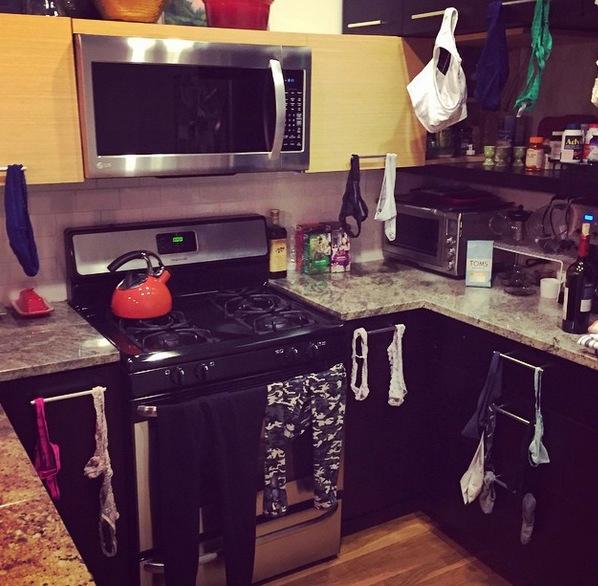 Like almost all New Yorkers, Andi lives in a teeny tiny apartment! "When you have no dryer... Taking kitchen space in the city to a whole new level #cityliving #makeitwork," she captioned the snap.
Article continues below advertisement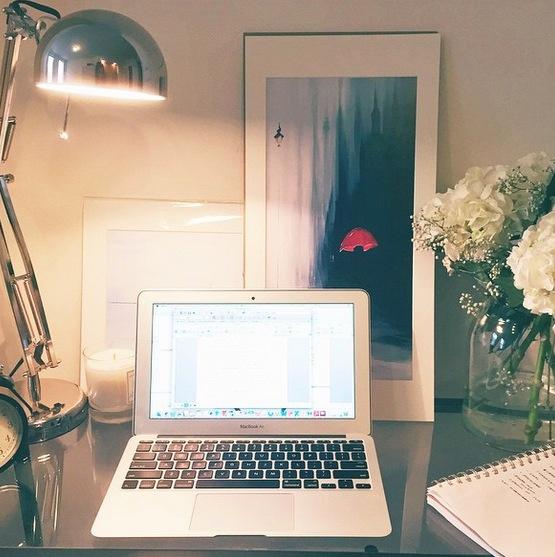 New York is known as a haven for people who want to find themselves and follow their dreams, which is exactly what the aspiring-fashion designer is doing. "I was working before I even passed the bar," she told the magazine. "So, I've never had the opportunity, and I've always envied my friends who went and traveled abroad. Or went somewhere else to a big city like this. I'm finally doing it, and it feels good!" She added, "I want to get into fashion, and it's part of the reason that I'm here."