PHOTOS
Andy Cohen Reacts To Backlash That He Wasn't Tougher On Ashton Pienaar During The 'Below Deck' Reunion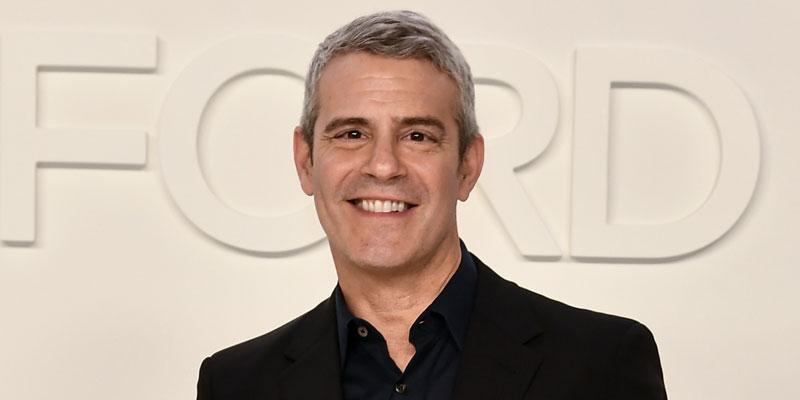 Andy Cohen responded to the intense backlash he received after the Below Deck reunion on February 17! Fans accused the Bravo host of not being tough on the male crew members, especially Ashton Pienaar, for alleged misogynist behavior throughout the season.
Article continues below advertisement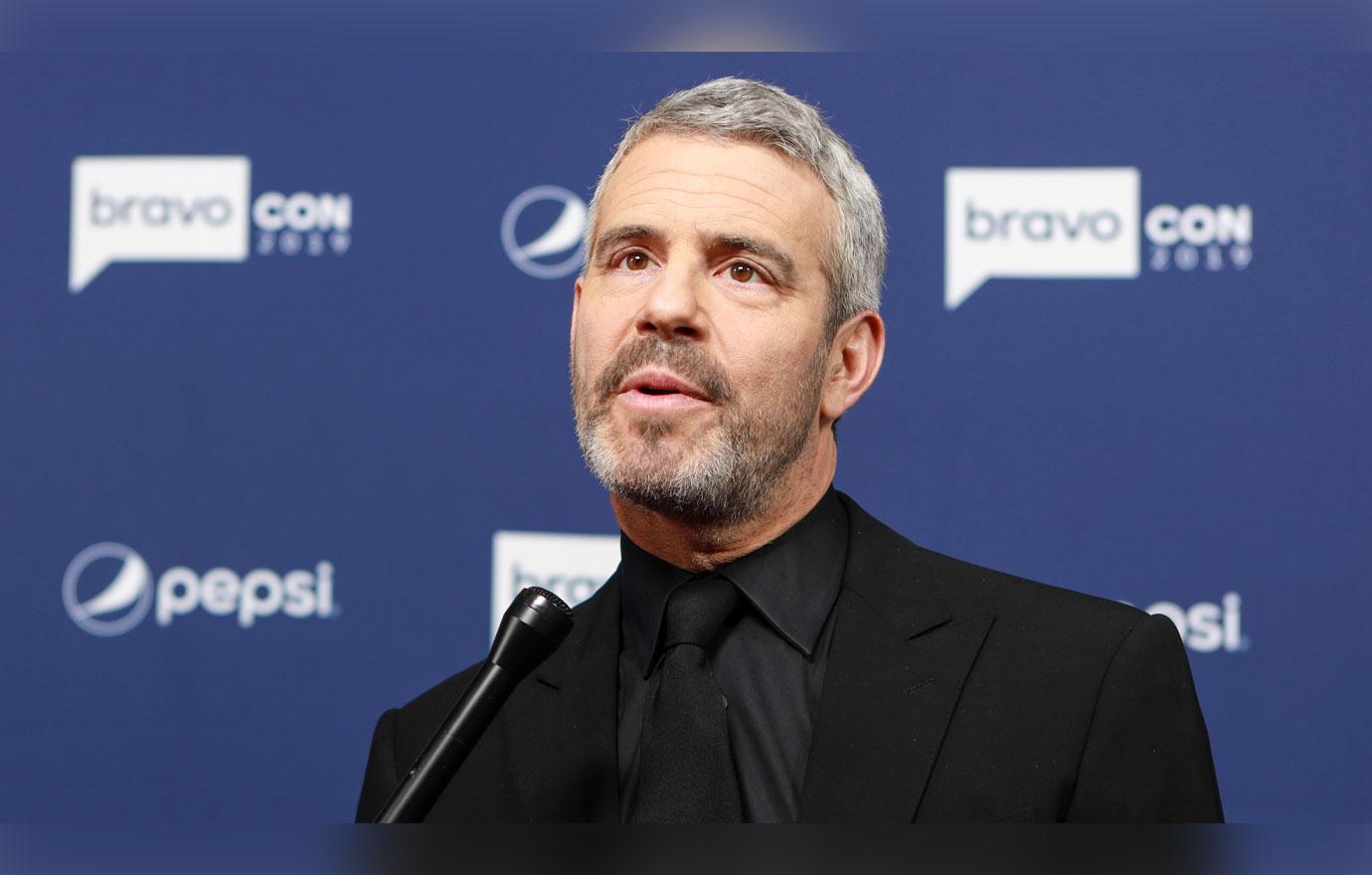 "Everyone kind of behaved like a**holes at one point or another," Andy, 51, said on SiriusXM Radio Andy on February 19. There was an intense male and female divide on Below Deck season 7. "The point of the reunion is for both sides to say what they have to say," the Bravo host added.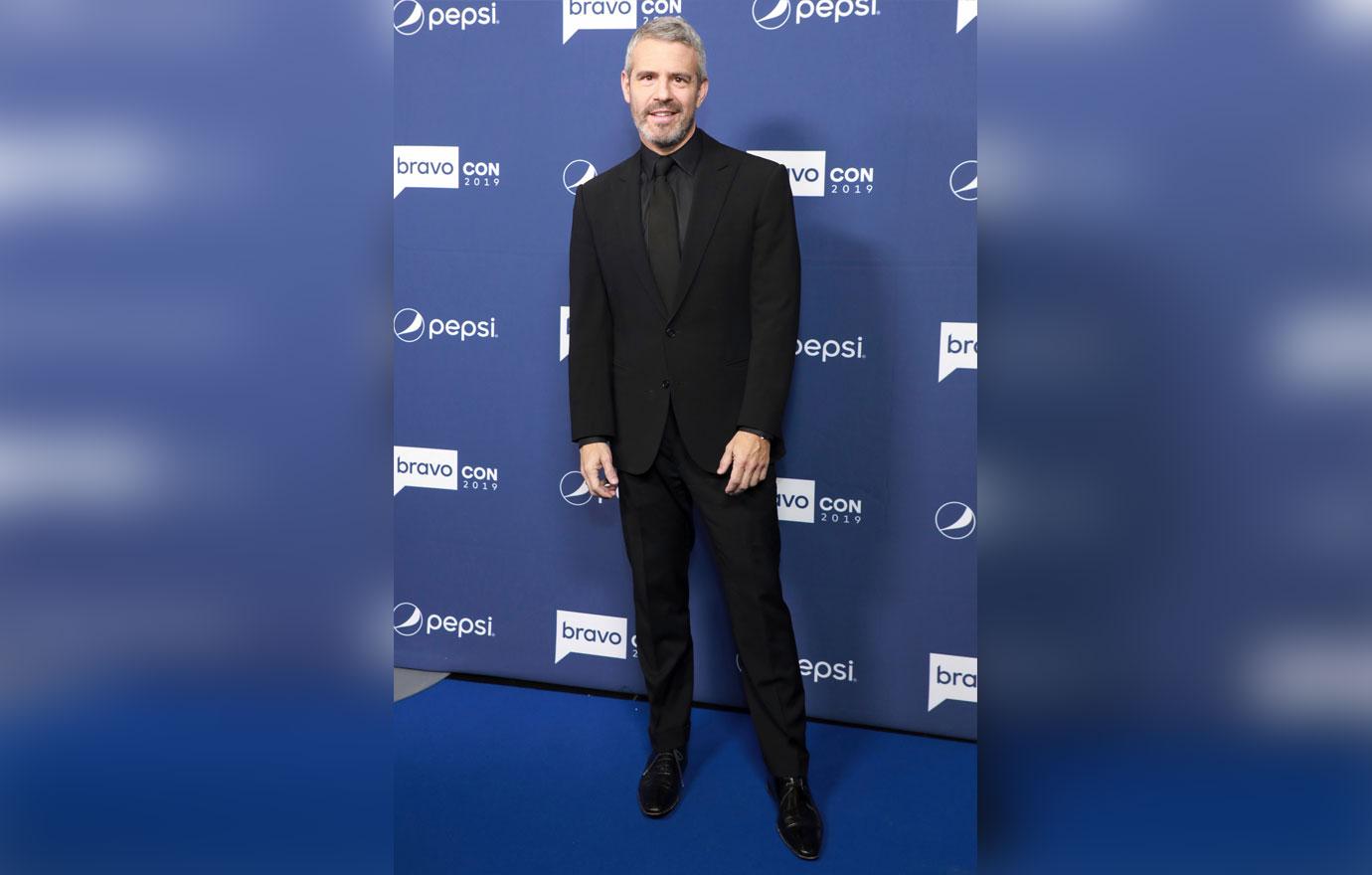 He continued, "So I just want to say do I think the guys behaved horribly? Yes, of course. You can't kiss someone who doesn't want to be kissed. Or talk about slapping someone with your d**k. And people are really upset specifically with Ashton."
Article continues below advertisement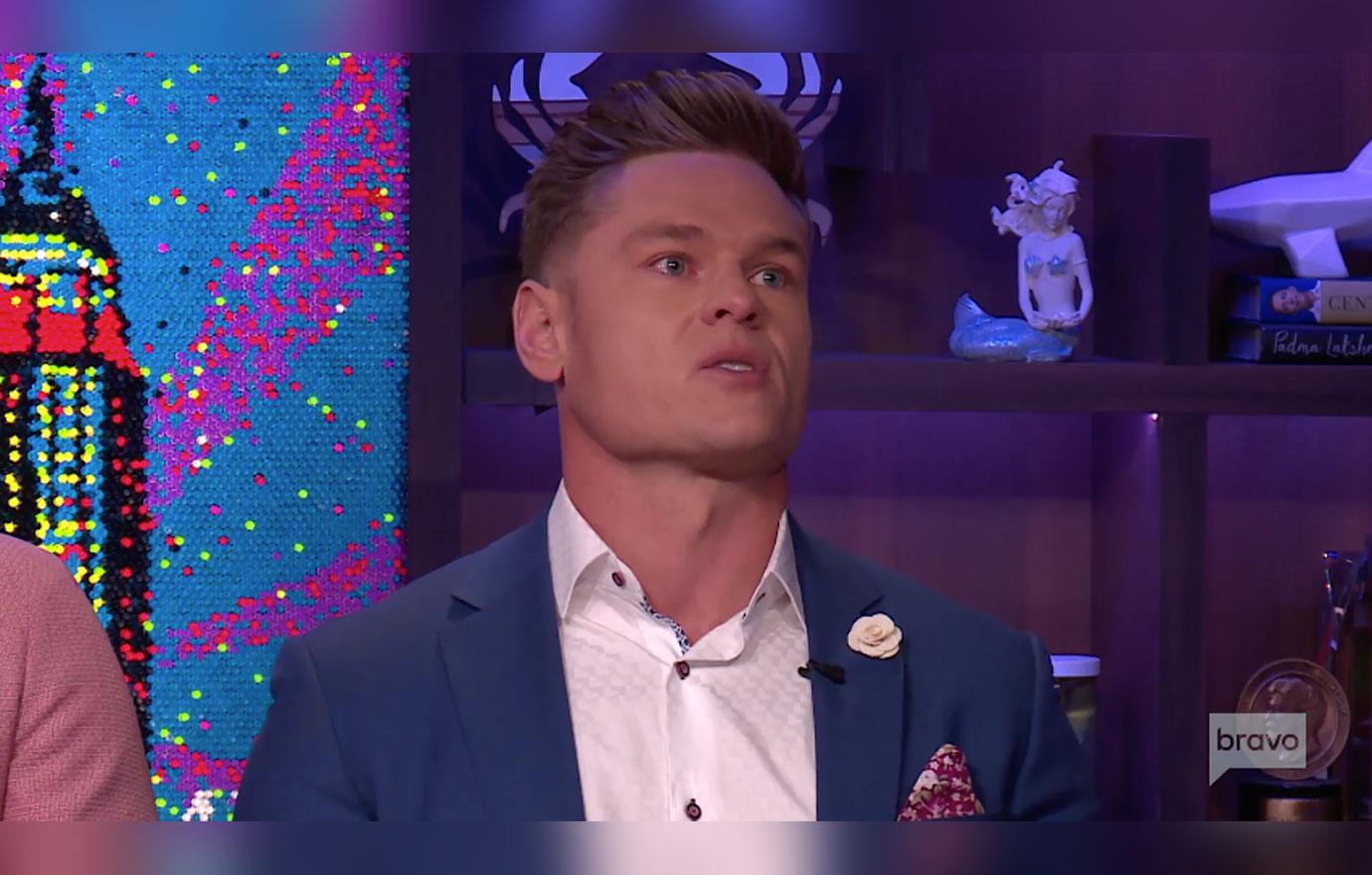 Ashton, 30, was slammed by fans for his attempts to kiss his crewmate Kate Chastain after she asked him not to do it again. The boson was also criticized after he got in Kate's face during a fight in the van ride home and punched a window in frustration. In another instance, chef Kevin Dobson and Rhylee Gerber got into a fight and afterward, Ashton asked Kevin, "Did you slap her with your d**k?"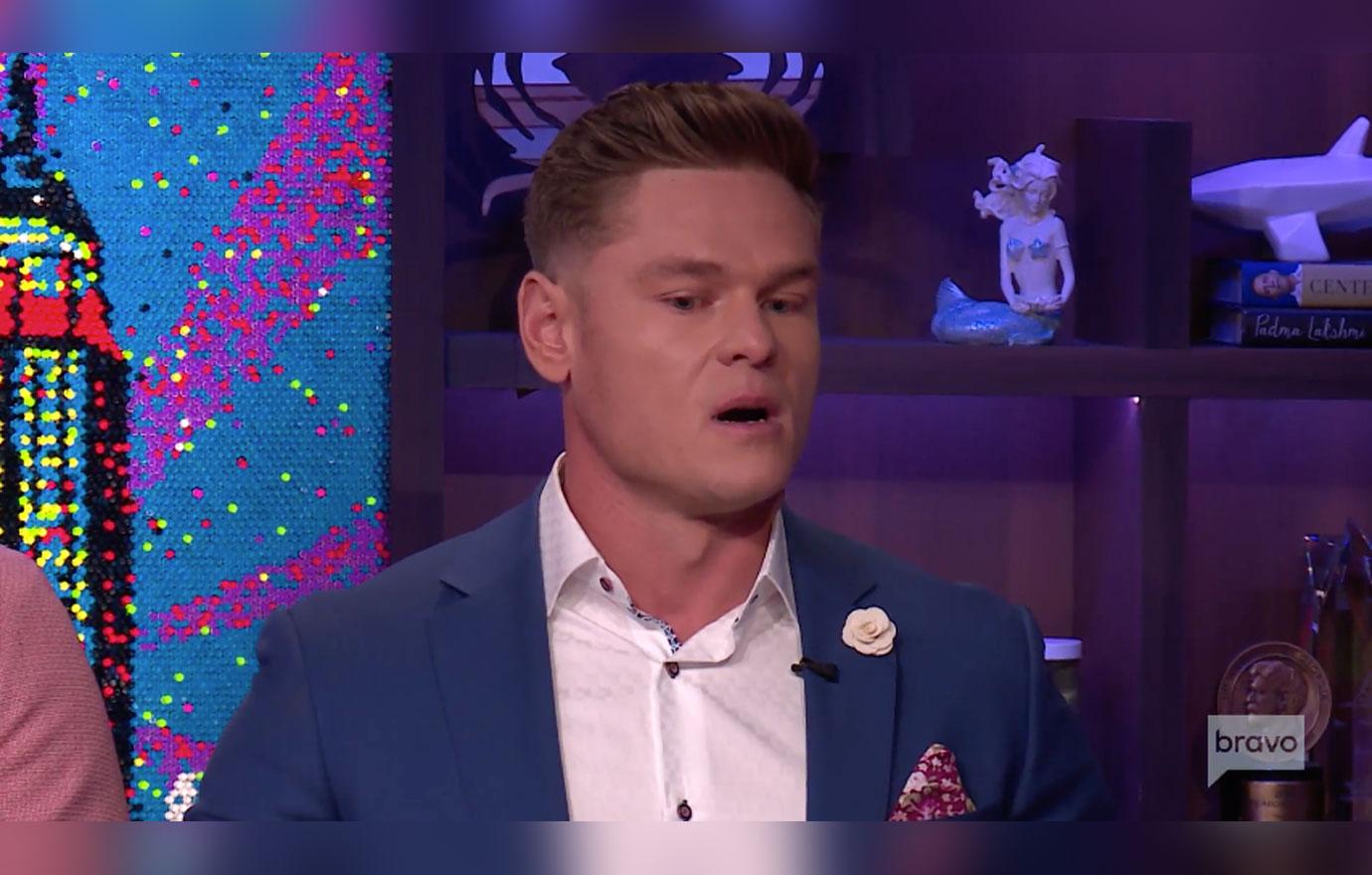 The South African native made a tearful apology for his behavior on the Below Deck reunion and revealed he quit drinking. "I feel intensely regretful and intensely upset about the way I behaved towards Kate in that van. From the kiss to me losing my temper. That is not something that I'm proud of at all," he said. "I'm making serious changes in my life because I'm not proud of the person I saw on camera."
Article continues below advertisement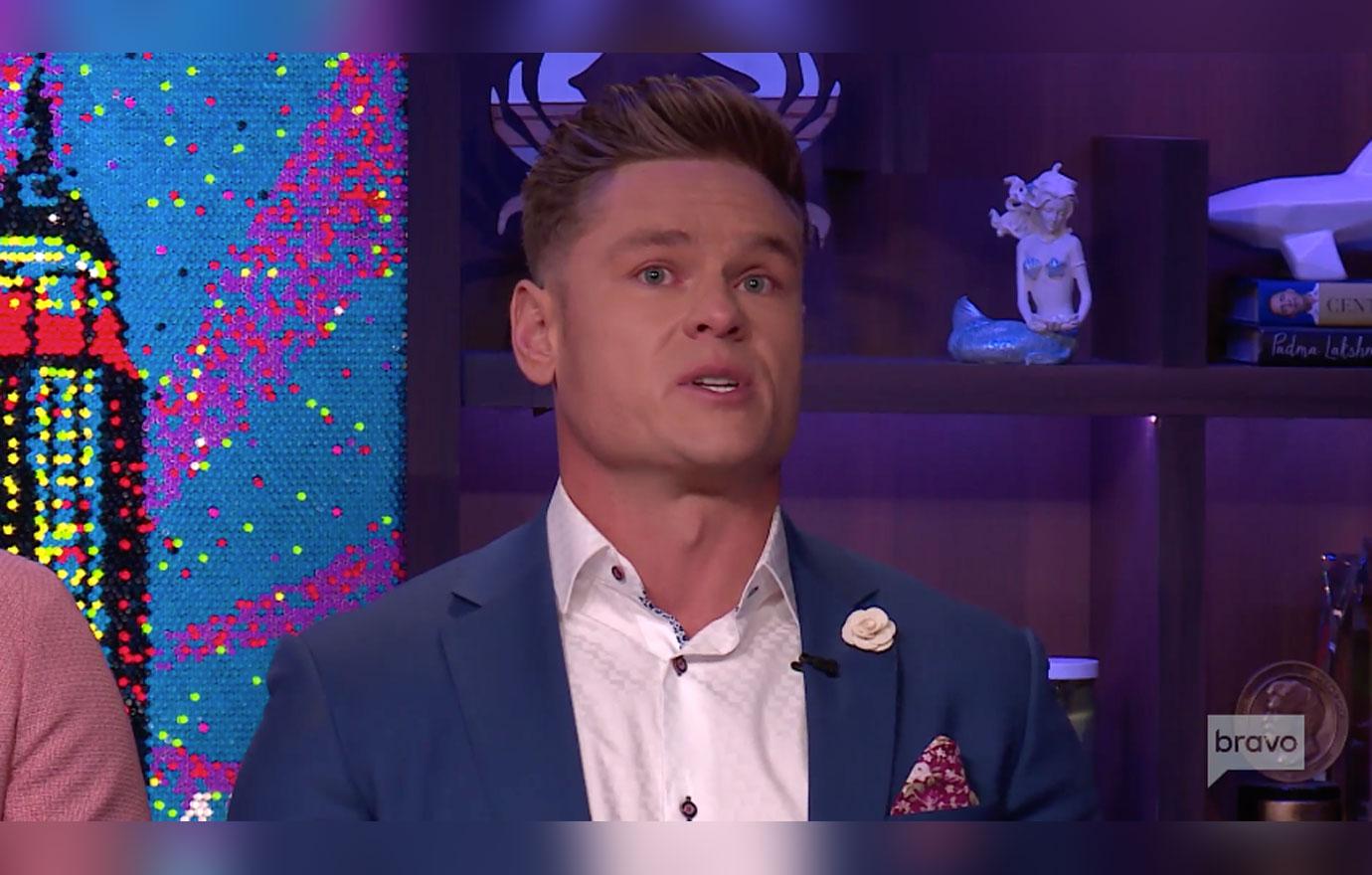 Andy explained he didn't put more pressure on Ashton because of the tearful apology. "He sat there and apologized in a four-minute soliloquy with tears in his eyes. Typically what you look for at a reunion is some sort of apology or moving forward," he said. "So after this guy sits there and apologizes for four minutes with tears in his eyes yeah, I didn't beat him with a club after that as I think people would have liked for me to do."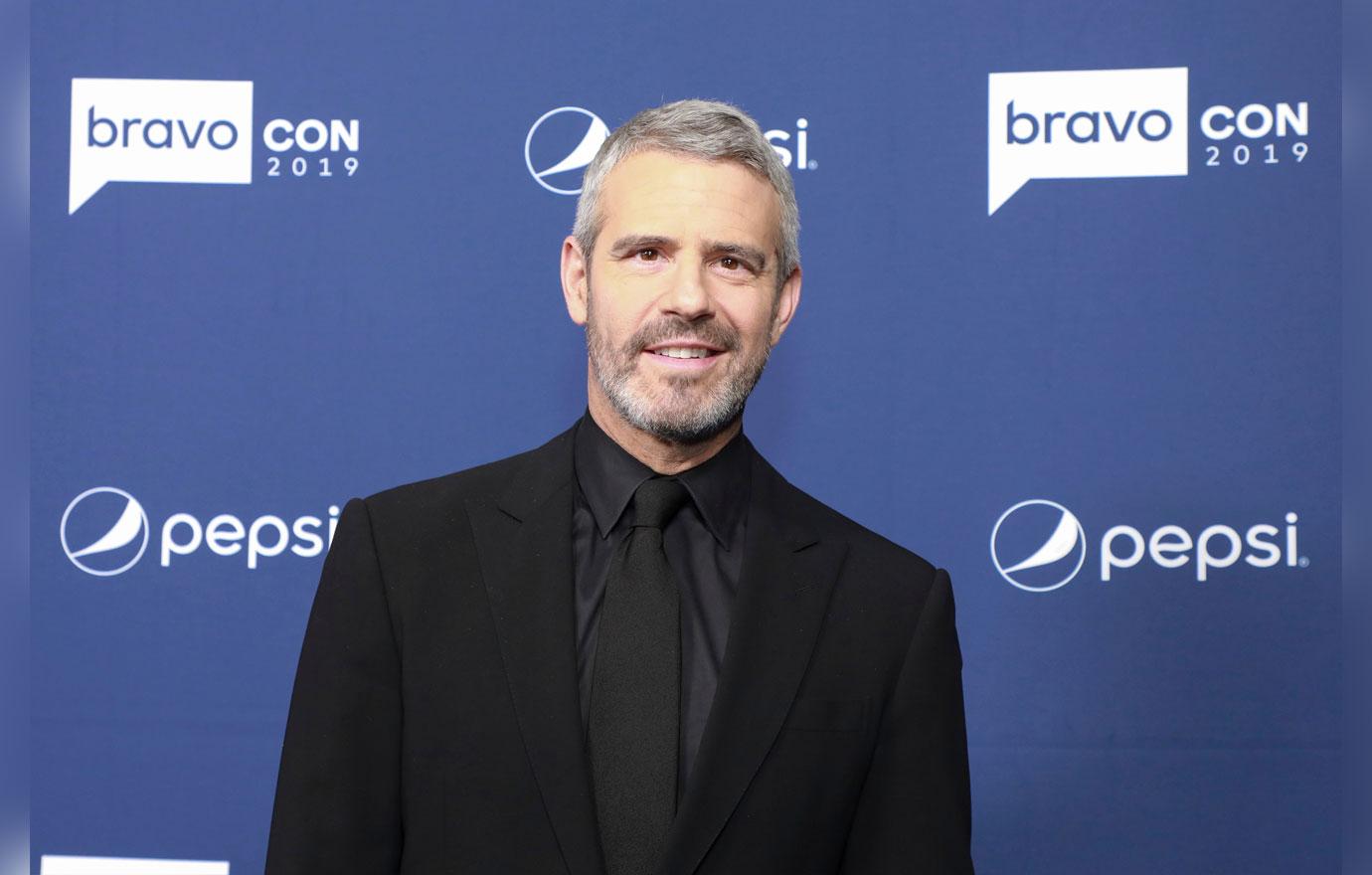 "For me, if I sit there and I look at Ashton with tears in his eyes apologizing, do I think he's at least making an attempt to own his behavior?" Andy added.
Article continues below advertisement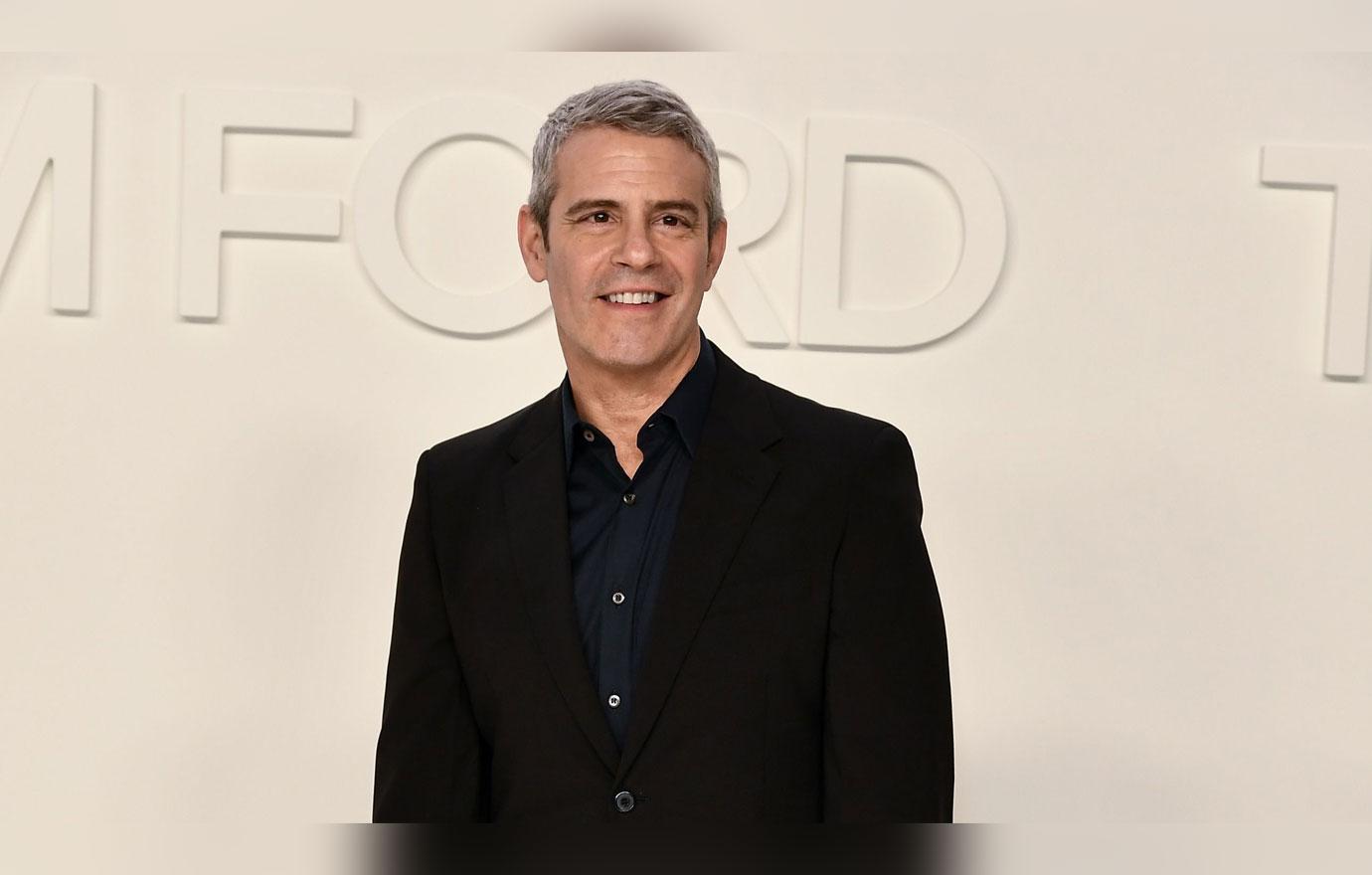 The Bravo host also explained, "I had had a procedure a couple of hours before I was on painkillers and I was in a lot of pain."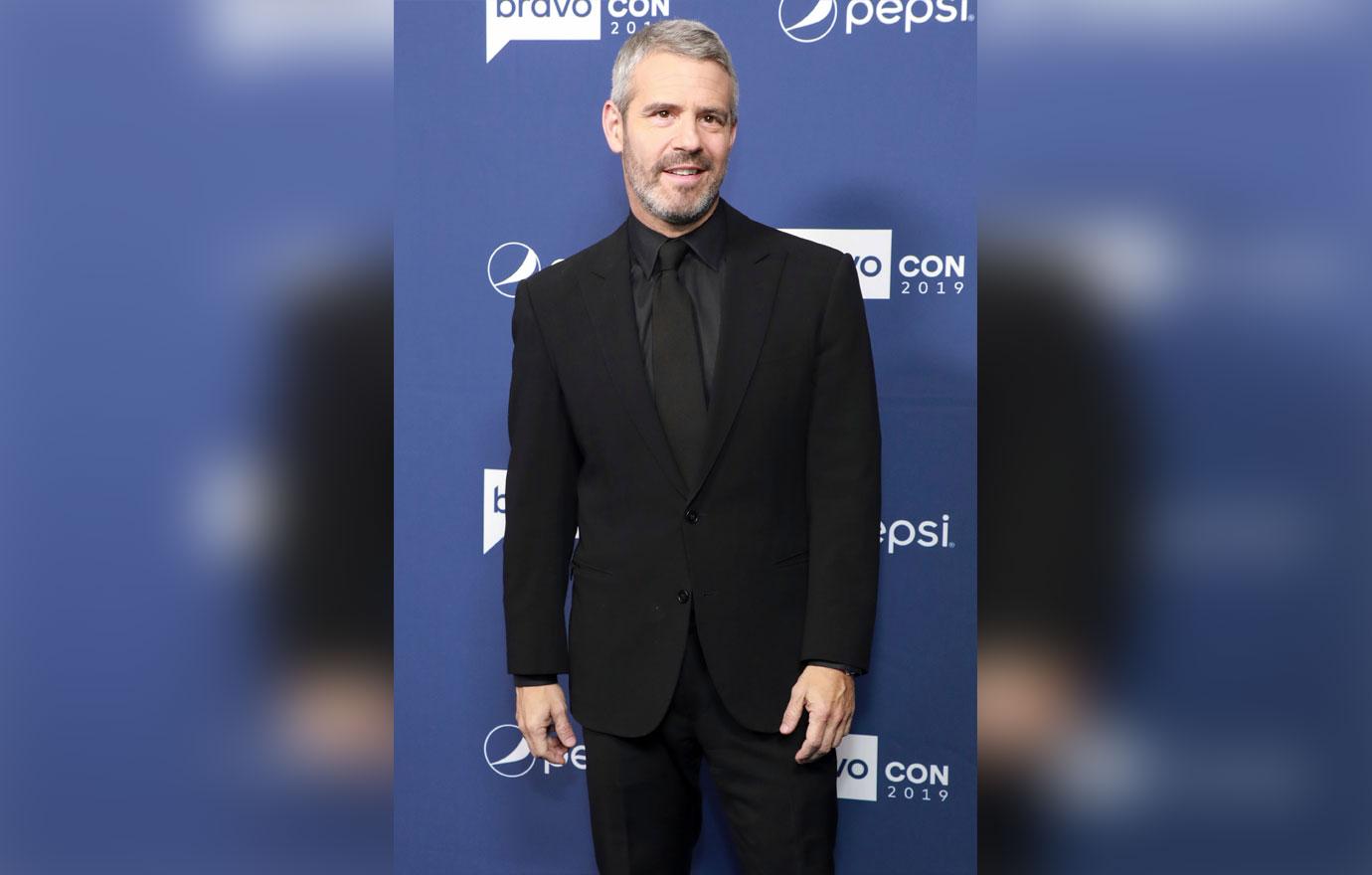 Andy insisted he was equally tough on the men and the women during the reunion. The Watch What Happens Live host said he is not an executive producer on Below Deck and therefore had no control over how the reunion was edited. "I don't even see cuts of the reunion before it airs. Maybe I would have watched and said, 'Hey, can you add me being tougher on the guys' if there's more to that, which I would think that there was," he said.