PHOTOS
Andy Cohen Has Bandaged Face On 'Watch What Happens Live' After Undergoing Procedure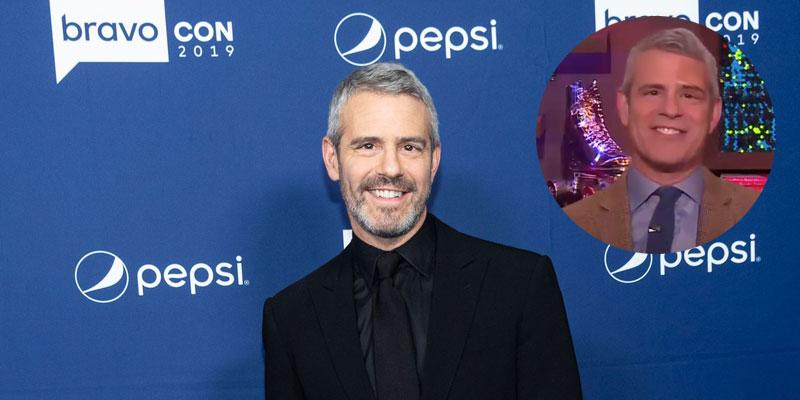 Andy Cohen is on the mend. On the January 29 episode of Watch What Happens Live, the TV personality wore a bandage that took up half of his forehead. Andy, 51, told audiences that he underwent a "little procedure" before the episode with The View's Meghan McCain and Real Housewives of New Jersey star Melissa Gorga.
Article continues below advertisement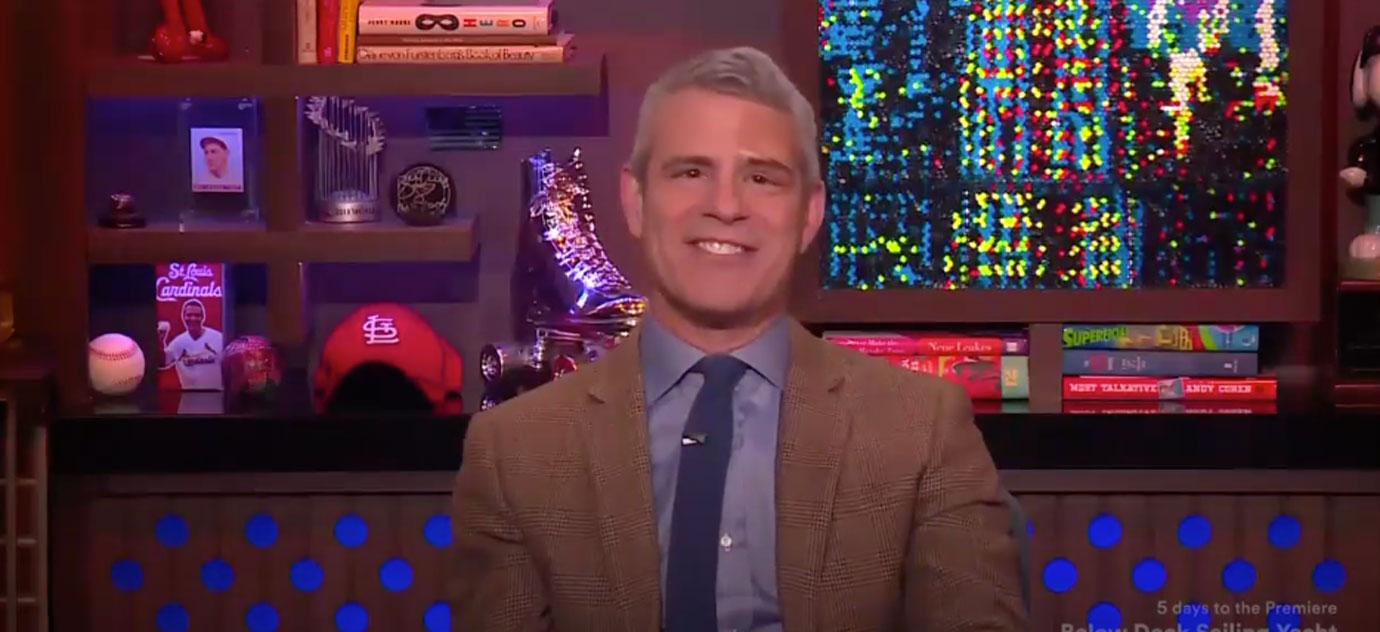 Andy casually played off his bandaged face at the start of the episode. "By the way, I'm wearing a Band-Aid tonight. I wish there was a great story," he quipped. "I wish Vicki Gunvalson punched me in the face in a dark hallway, but I just had a little procedure yesterday."
Article continues below advertisement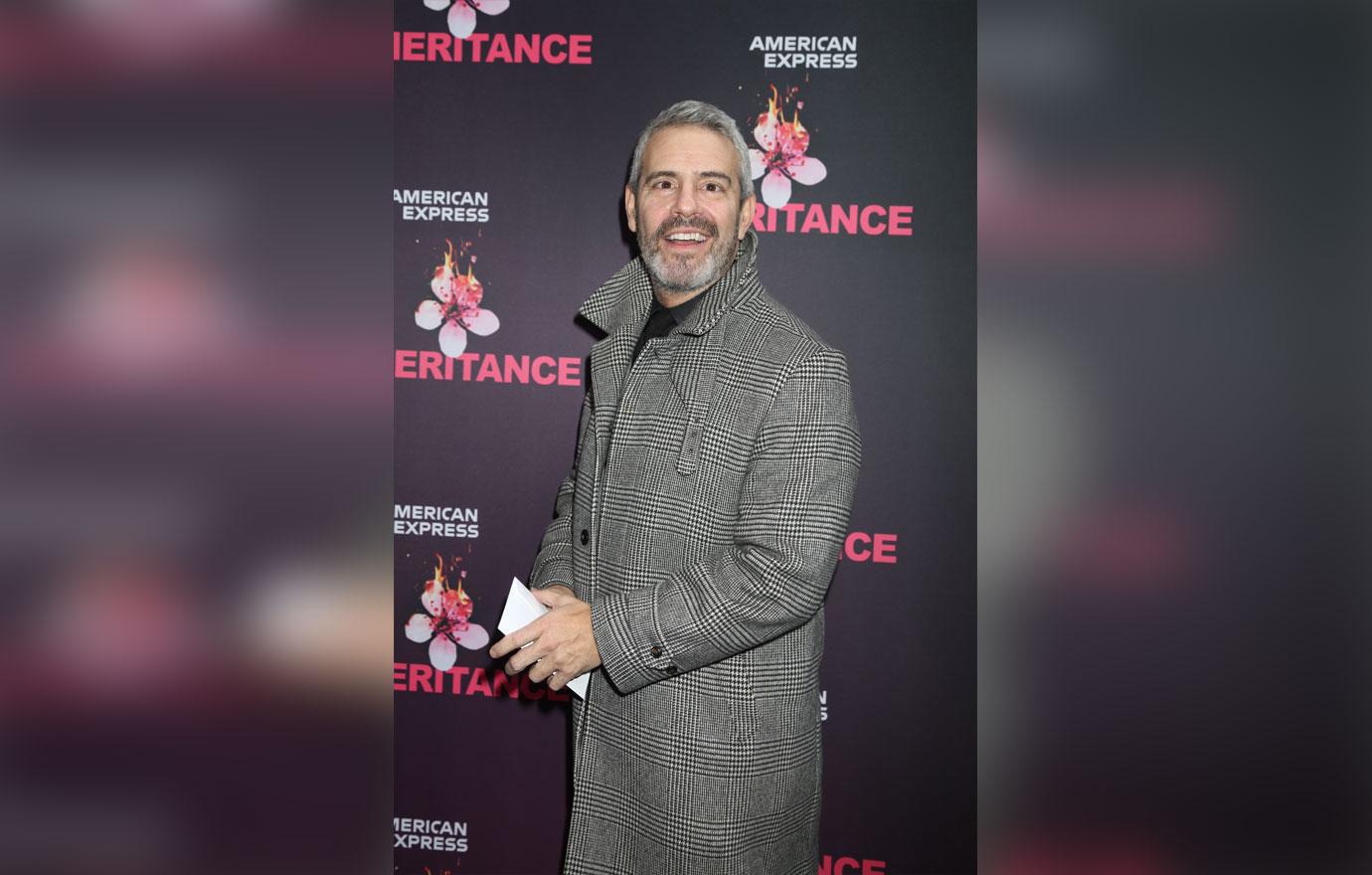 The Most Talkative author's jab was a reference to Real Housewives of Orange County's Vicki, 57, who exited the franchise after being demoted to a "friend" role the past two seasons. "I will always be the OG of the OC, but it's time to say goodbye to The Real Housewives of Orange County," the reality star said of her departure. "It's been an incredible ride for 14 years and I want to thank all of you for your support, for your love and for 'whooping it up' with me along the way."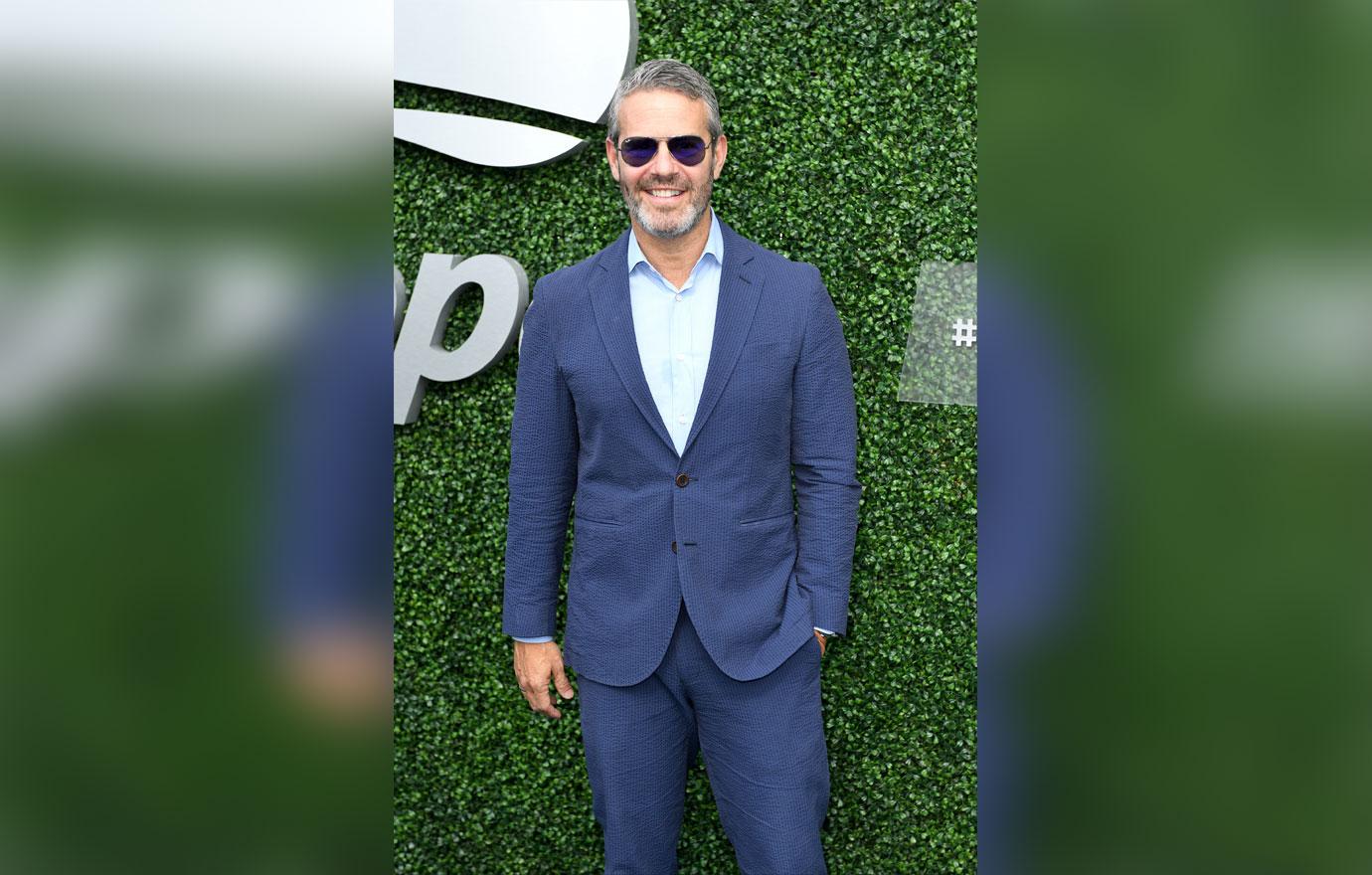 Fans were quick to express concern on social media for the Housewives EP. "What the f is on @Andy's head? I didn't even know they made bandages that big. Ridiculous," one viewer Tweeted. "Hey @Andy I work at a dermatology office and they make paper tape that blends into your skin so you don't have such a big noticeable bandaid on your head! You should get some!" another offered. "What's with the bandages on your forehead!?" a third asked.
Article continues below advertisement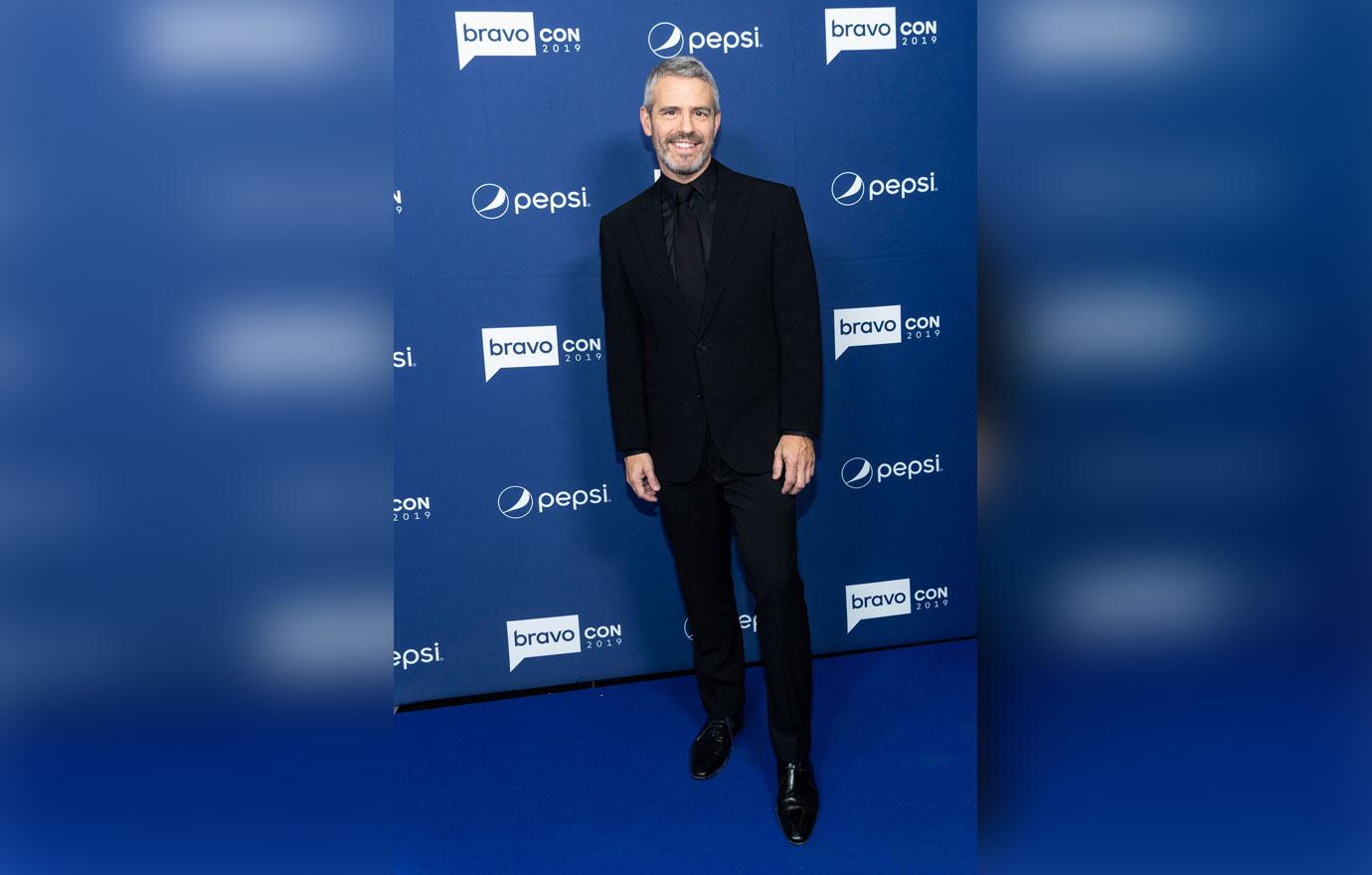 Andy did not go into detail about the reason for the bandaged forehead on January 29. However, he did reveal in November 2016 while cohosting Live With Kelly with Kelly Ripa that he was diagnosed with skin cancer. After Kelly, 49, noticed a black dot on Andy's lip that had not been there before, she encouraged the father of one to seek medical help.
The TV mogul finally saw a dermatologist who confirmed the diagnosis. "It was melanoma. And they removed it, you know, the whole thing," he revealed. "And I just want to thank you because you were so dogmatic. And it's all fine, but that's a good friend."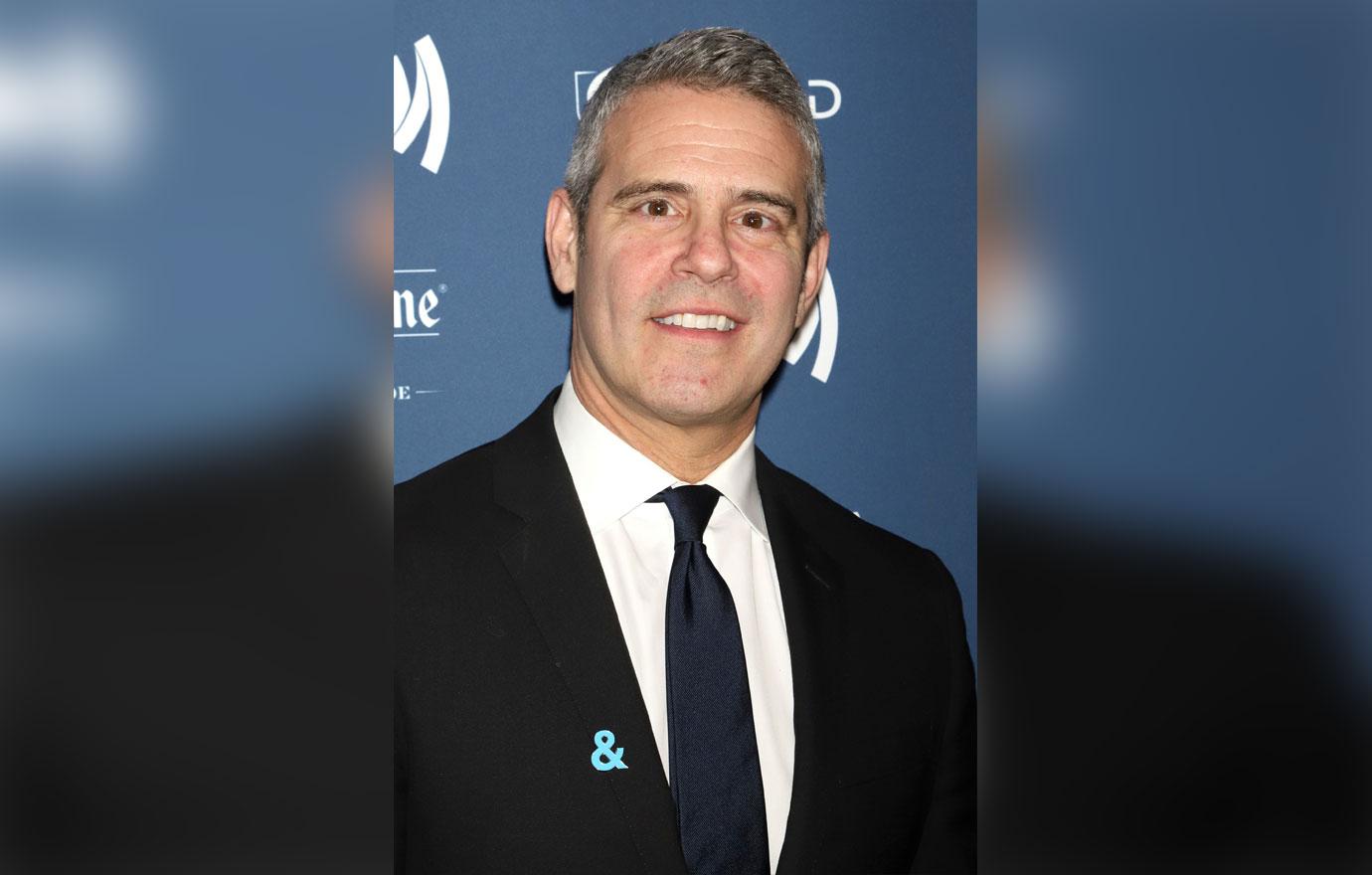 Andy admitted that he learned an important lesson from the diagnosis. "I love the sun, I really do, but just be careful," he said. "I, of course, never thought that kind of thing would happen to me, and it will change my relationship to the sun."