PHOTOS
Angela Simmons Explains Why She Shared Intimate Details Of Her Own Domestic Abuse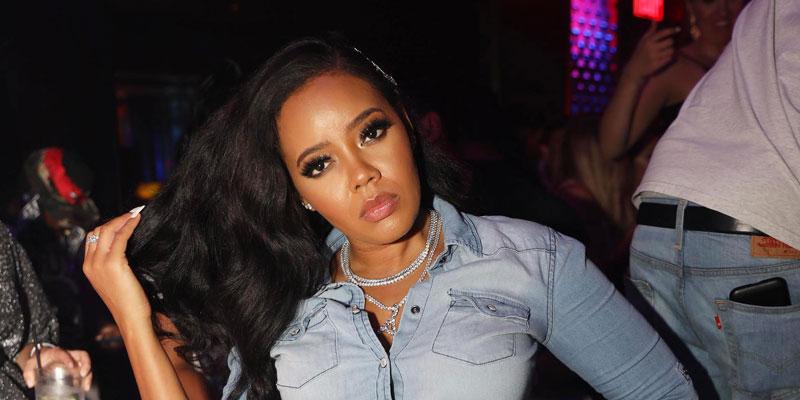 Angela Simmons is opening up about her decision to go public with her own experience with domestic violence. The reality star shared details of her past relationship during what she referred to as the "worst time" of her life on her show Growing Up Hip Hop.
Article continues below advertisement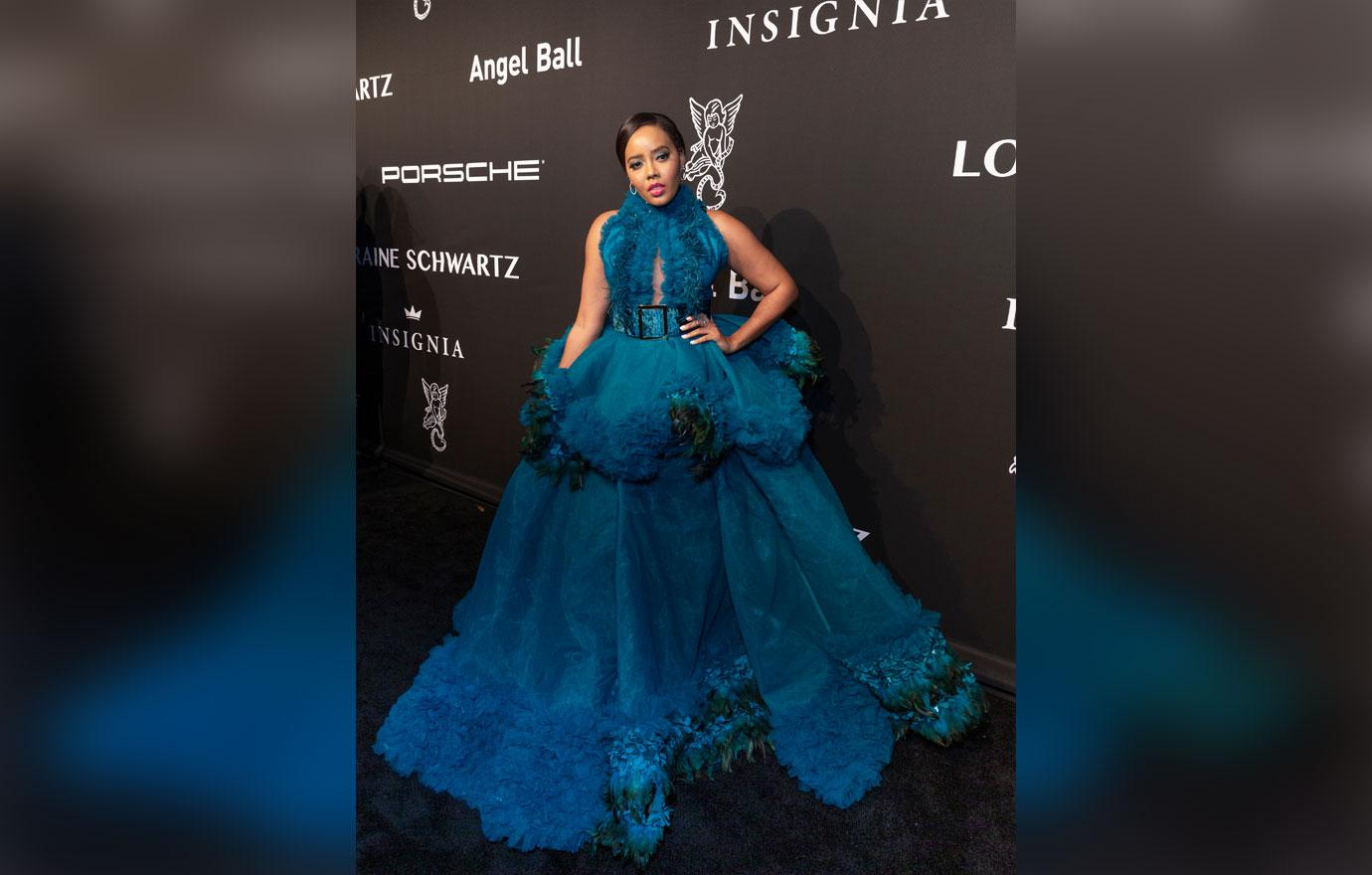 "It happened to me in the past, and I just felt like there are so many other women like me, right, who are going through the same thing who aren't speaking about it or need that little extra push or encouragement to get out of it," the 32-year-old told Entertainment Tonight. "I want to be their voice and I want them to know they're not alone. And sometimes domestic violence doesn't just look like being hit, or things being thrown at you, but it's also verbal abuse. You have to know when enough is enough and to get out of it but to also have a strong team behind you."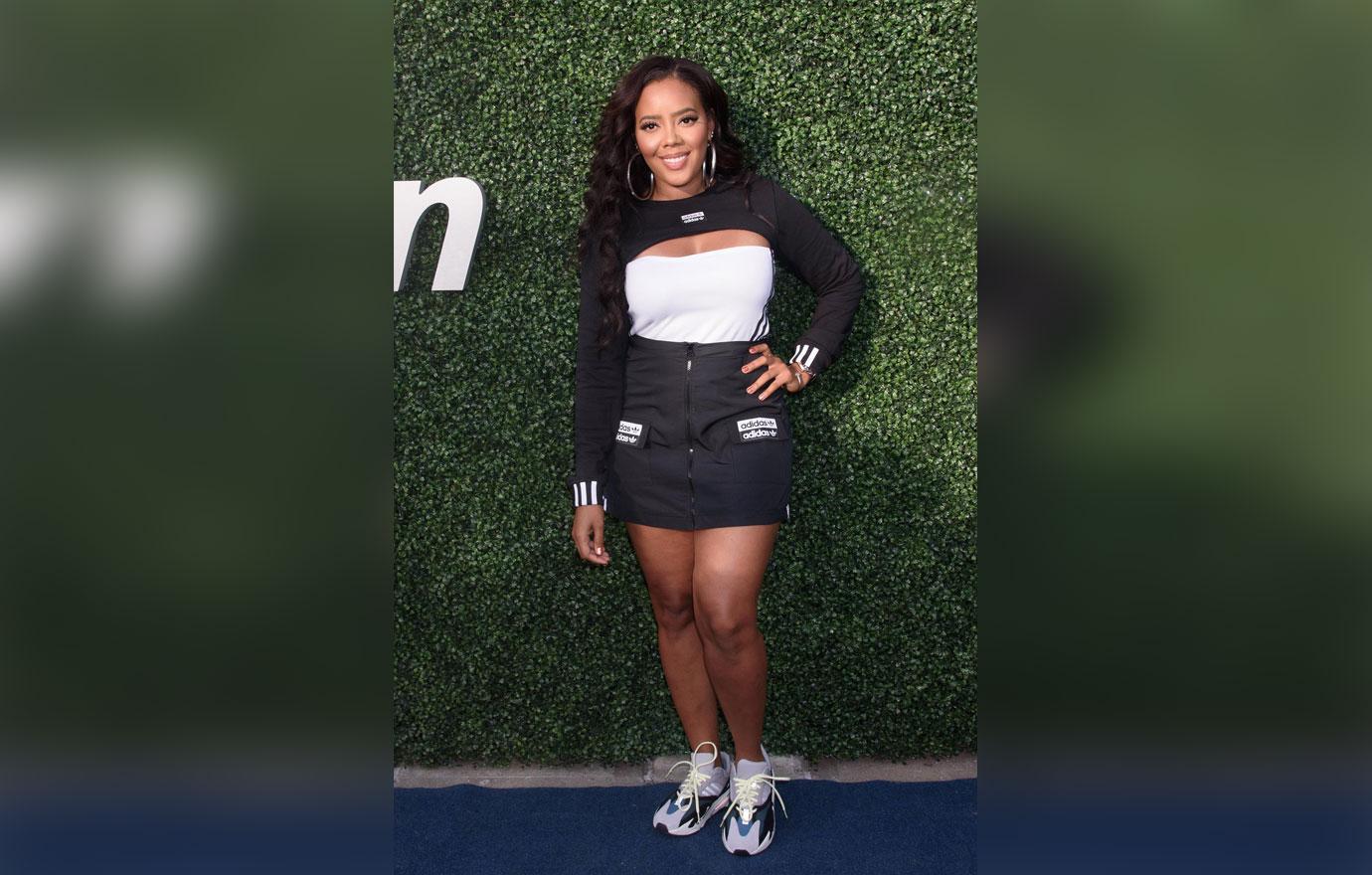 "I have a program called Pressure Makes Diamonds where I go and I speak to the women and just let them know you're beautiful — just because you have flaws, it's what you come out as," Angela added. "And that's what makes you beautiful. It's accepting it and just owning it, and knowing that you grow from what you go through."
Article continues below advertisement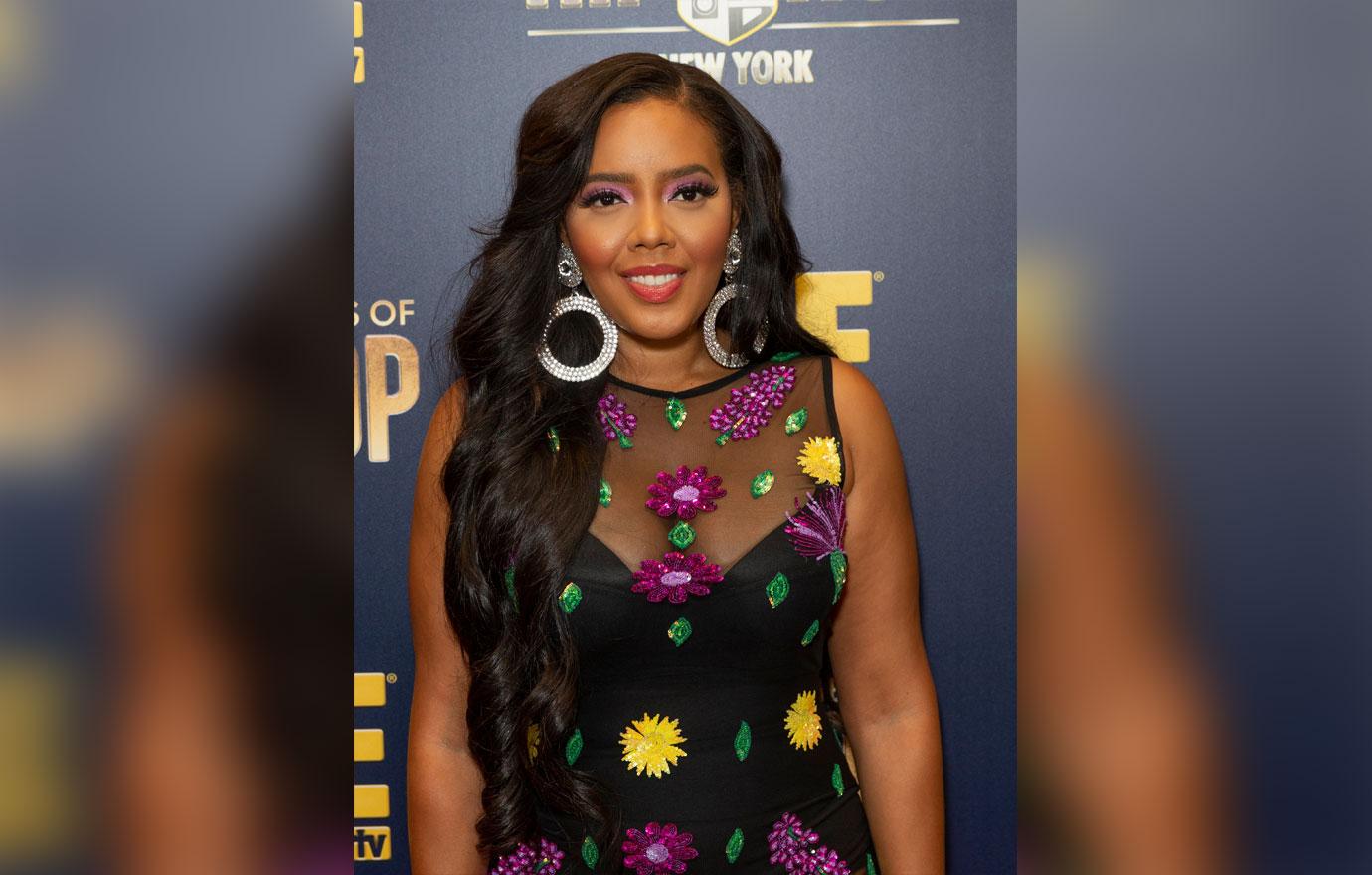 Discussing her experience with intimate partner violence isn't the only time the former MTV star allowed herself to be vulnerable on camera. During another episode of Growing Up Hip Hop, Angela was moved to tears after she explained her ex-fiance's death to their son, Sutton.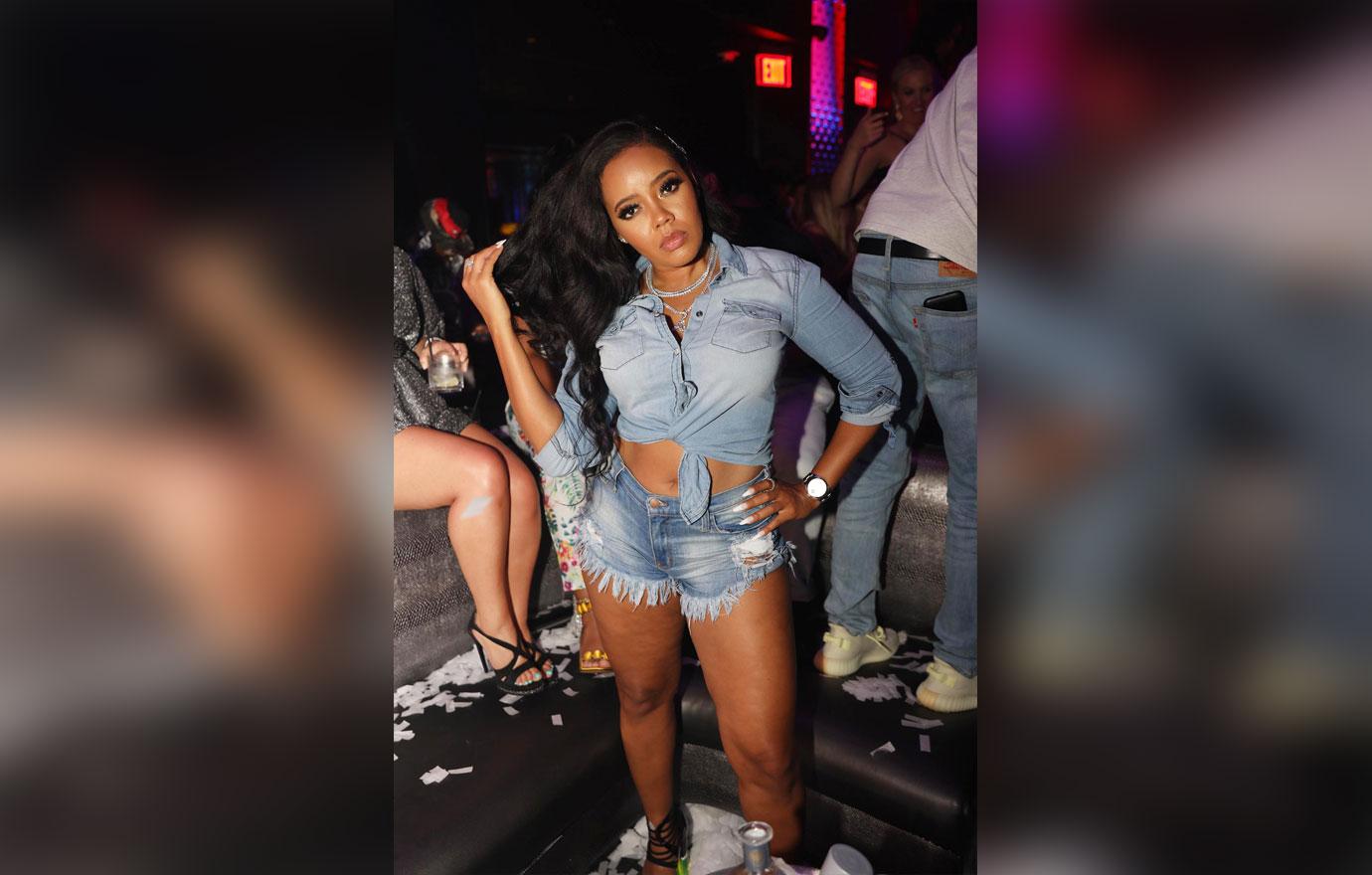 MORE ON:
Growing up hip hop
Article continues below advertisement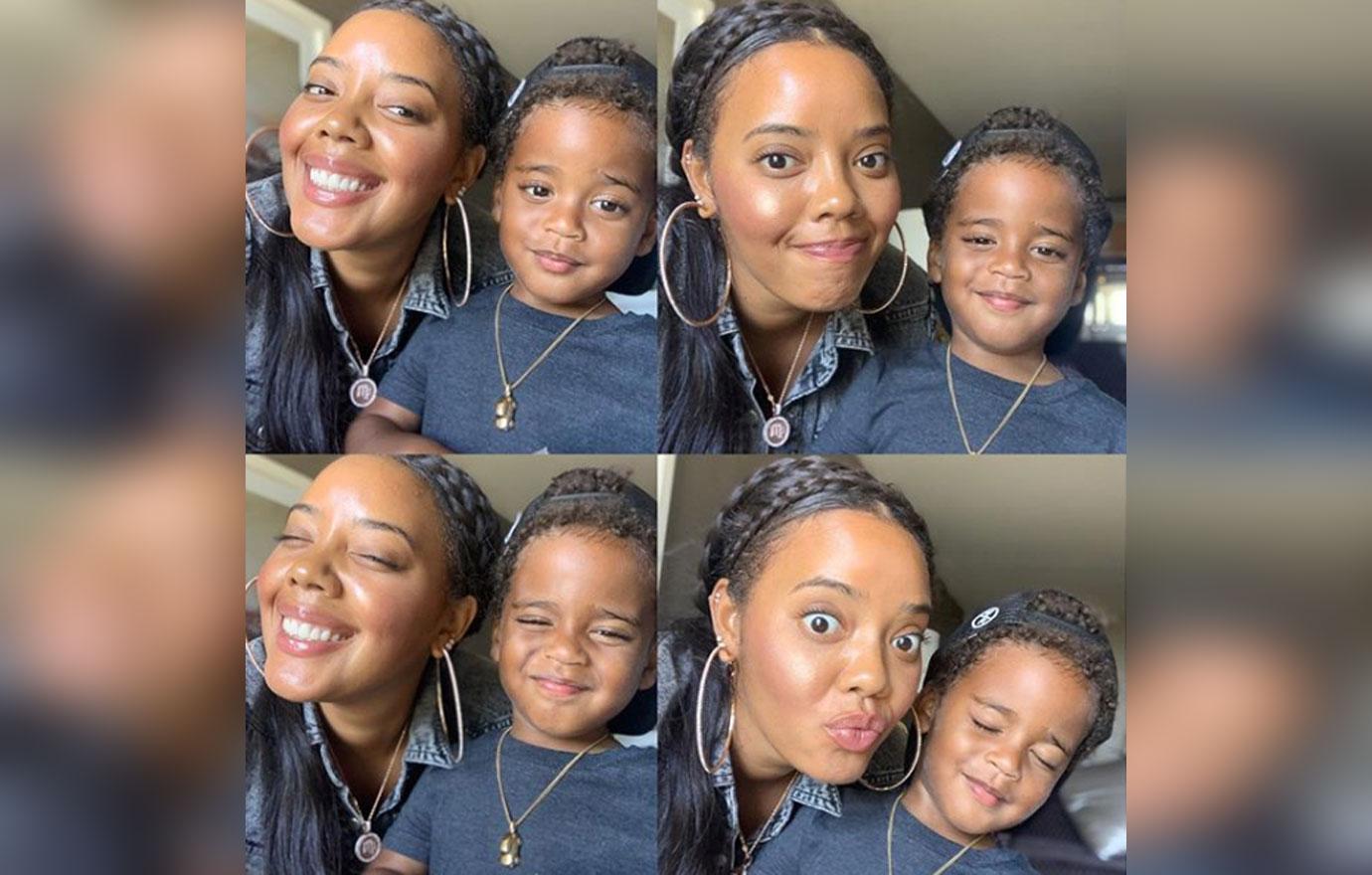 "It's tough," she admitted before explaining that both she and her toddler are still mourning the loss.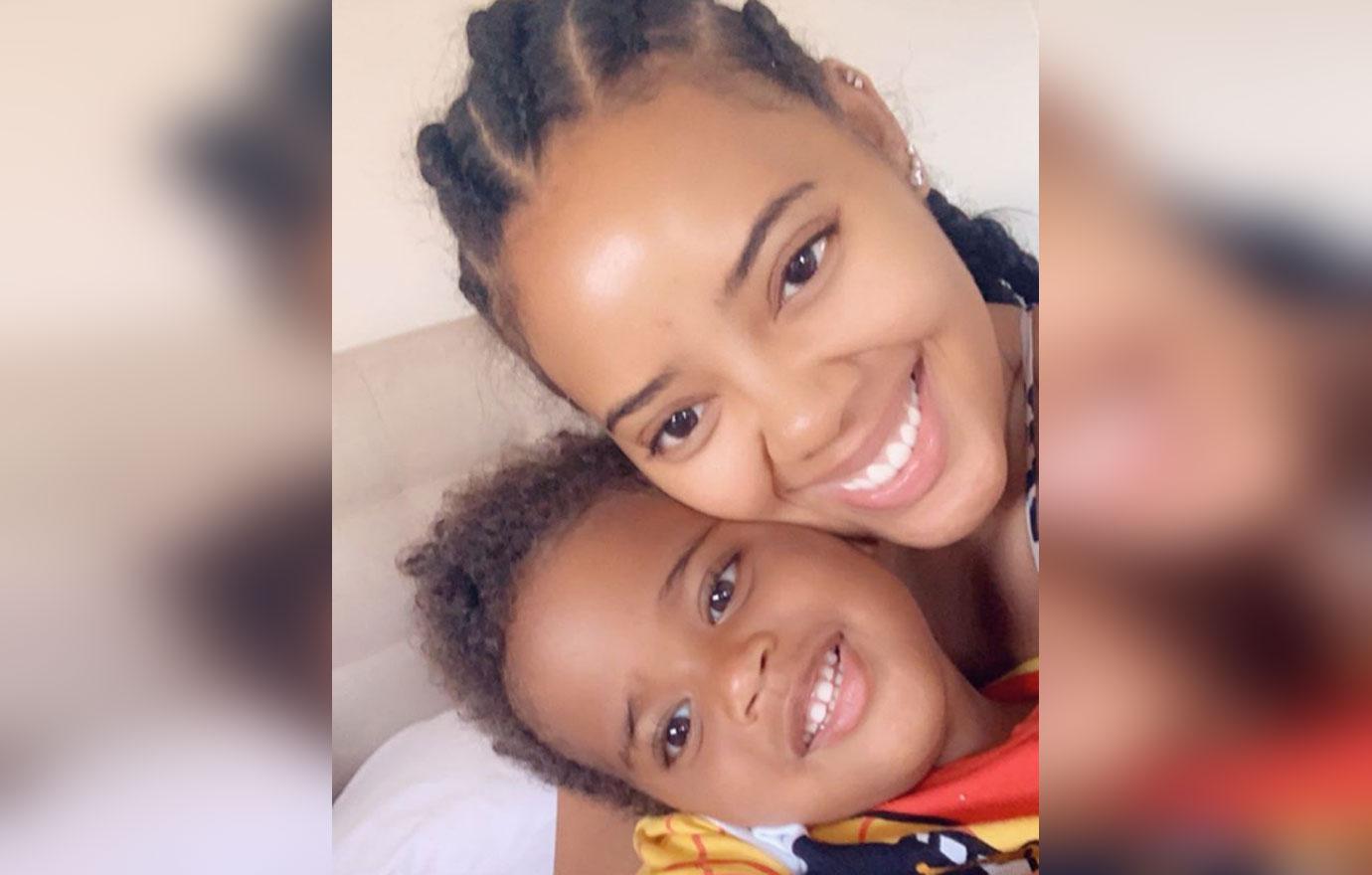 "He's three years old and he misses his dad, and he wants his dad, and it's an everyday thing for me, in the public eye or out the public eye, I'm dealing with a real situation," Angela said. "I really feel for him. I miss his dad, he misses his dad, it's a lot to it."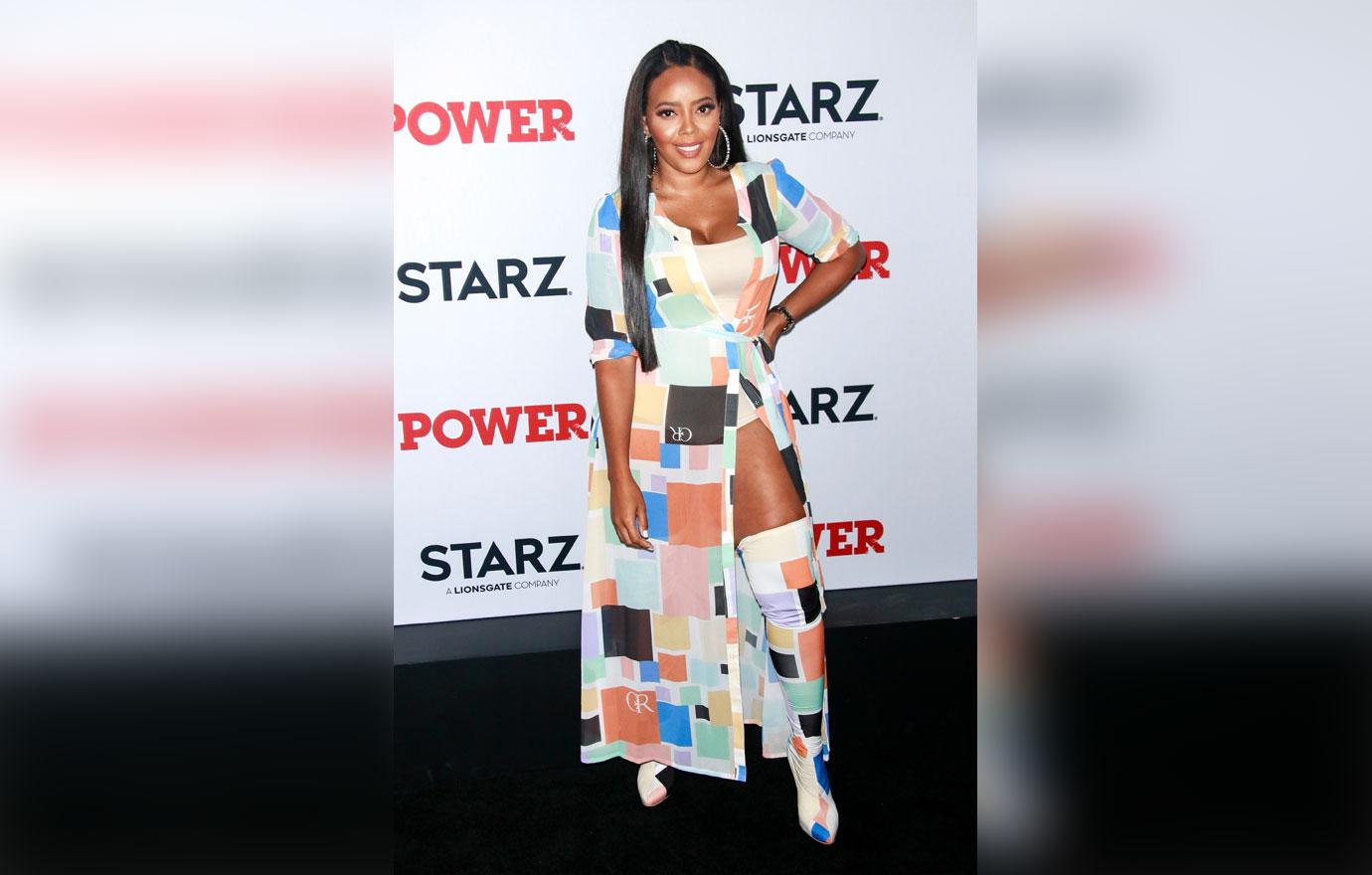 Though it was difficult to break the news, Angela felt that it was imperative she do it herself."You don't want him to go out and find that truth somewhere else," she said before adding, "I need to be his source of truth."