PHOTOS
All Worked Out? Angelina Jolie & Brad Pitt All Smiles Grocery Shopping Together After Tense Meeting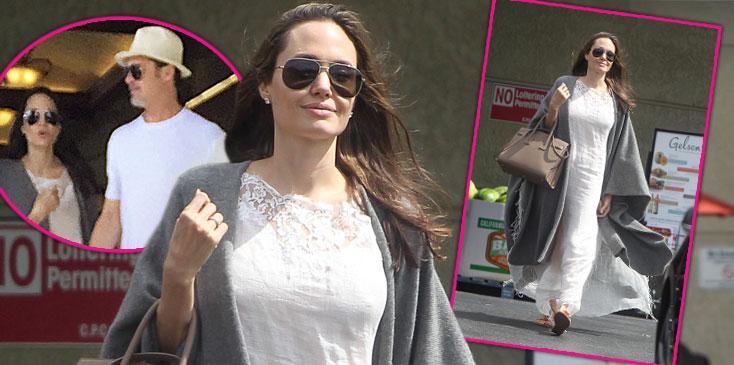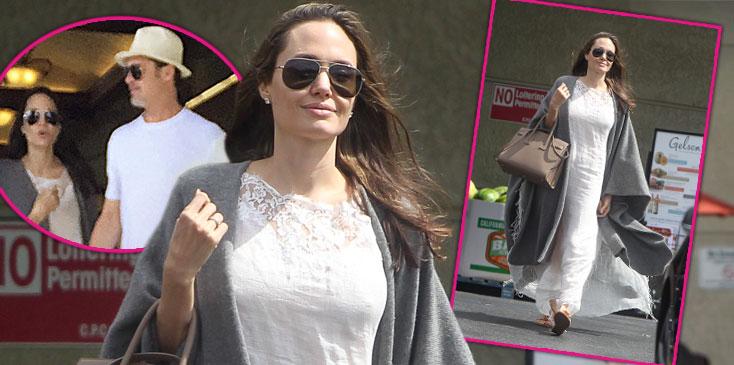 Angelina Jolie and Brad Pitt were all smiles while running errands despite having a tense meeting to settle issues in their marriage, reports allege.
Article continues below advertisement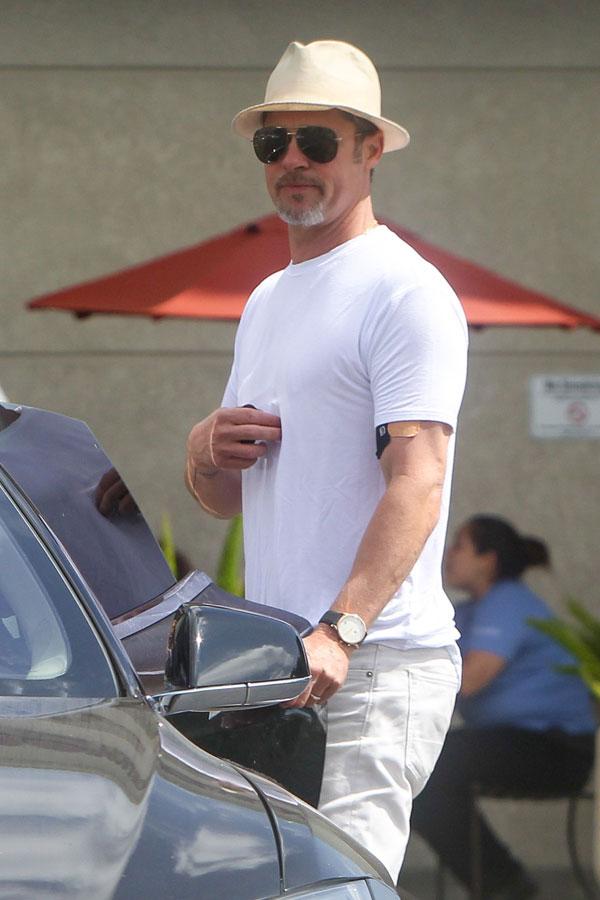 The A-listers were seen over the weekend grocery shopping at their local supermarket in Los Feliz, Calif.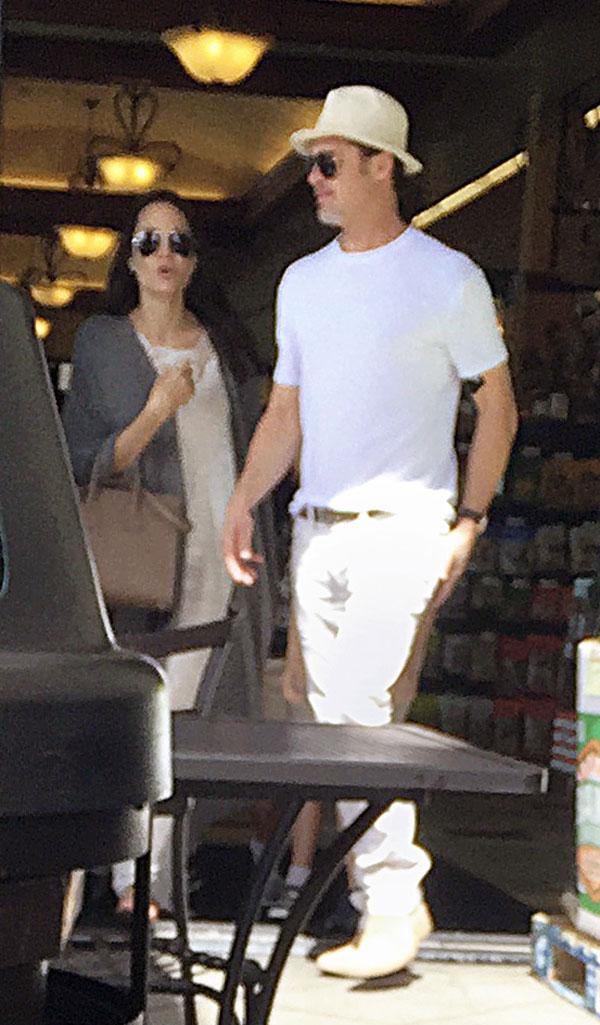 The Jolie-Pitts were reportedly picking up food from the market for Fourth of July celebrations with their six children.
Article continues below advertisement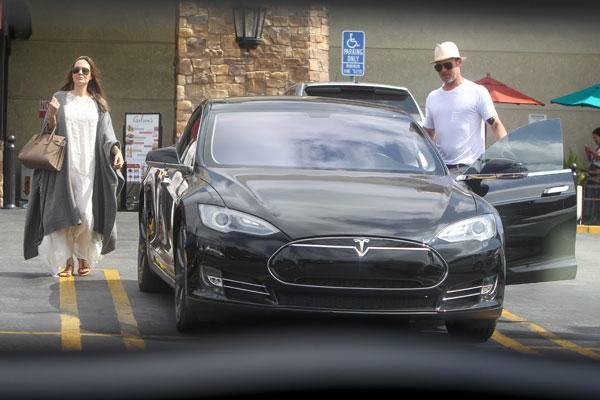 According to reports, Angie and Brad, who have been away from each other for an extended period for work obligations, planned to discuss their marital issues during their time together.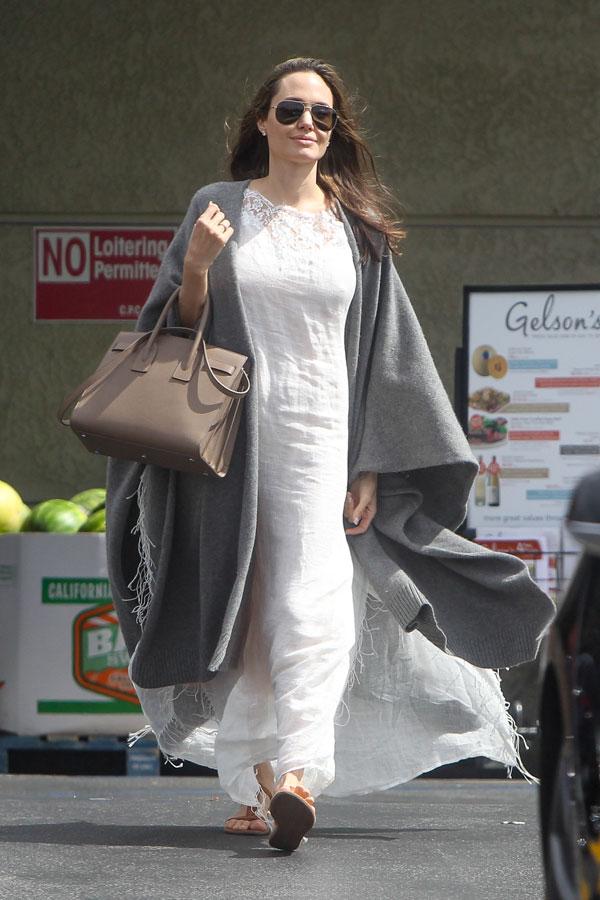 A family insider told Life & Style they were planning to "pour their hearts out to each other … and reignite their romance." Their game plan, according to the source, would be to alternating work projects so they won't be apart for long.