PHOTOS
Angelina Jolie Delivers A Powerful Speech In Peru On The Venezuelan Crisis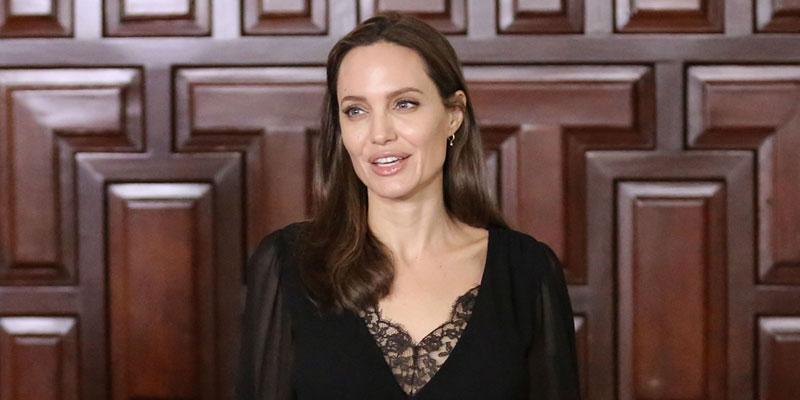 Angelina Jolie has been in Peru as a UNHCR Special Envoy for the United Nations as the humanitarian crisis at the border continues to cause many Venezuelans to flee into the neighboring country. The actress, who has been very active in the UN, gave a powerful speech to citizens after speaking to the Peruvian President and Foreign Minister. Read on for the details.
Article continues below advertisement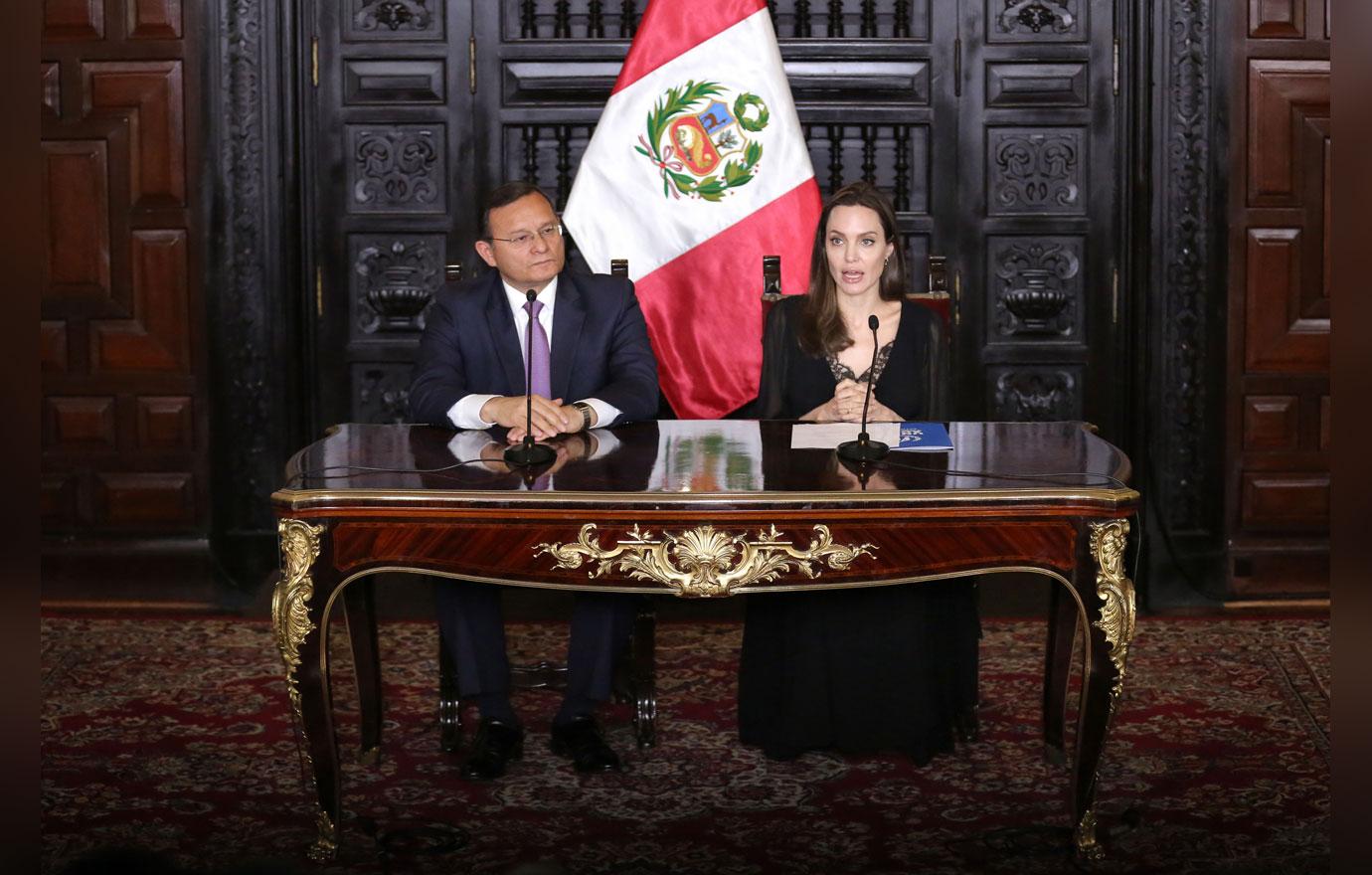 Angelina began her speech, "I spent the last two days in Lima and at the border in Tumbes, where thousands of Venezuelans are entering on a daily basis." She continued, "This region is facing one of the largest mass migrations in its history. The crisis is all the more shocking for being predictable and preventable."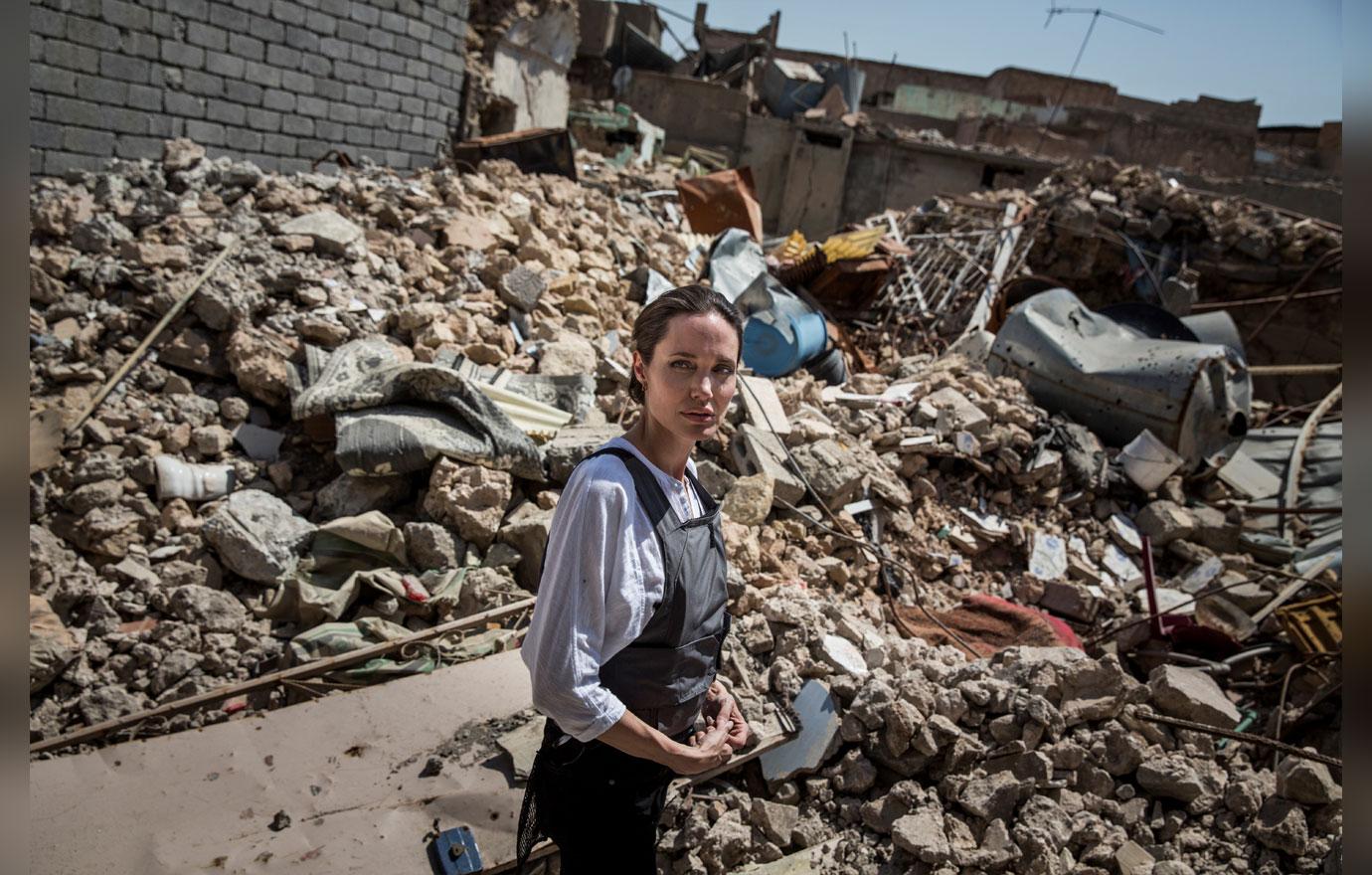 The actress is in Peru to investigate the scale of the Venezuelan crisis and how it has affected Peruvians. Angelina has been on many missions around the world for similar situations such as this visit to Iraq in June.
Article continues below advertisement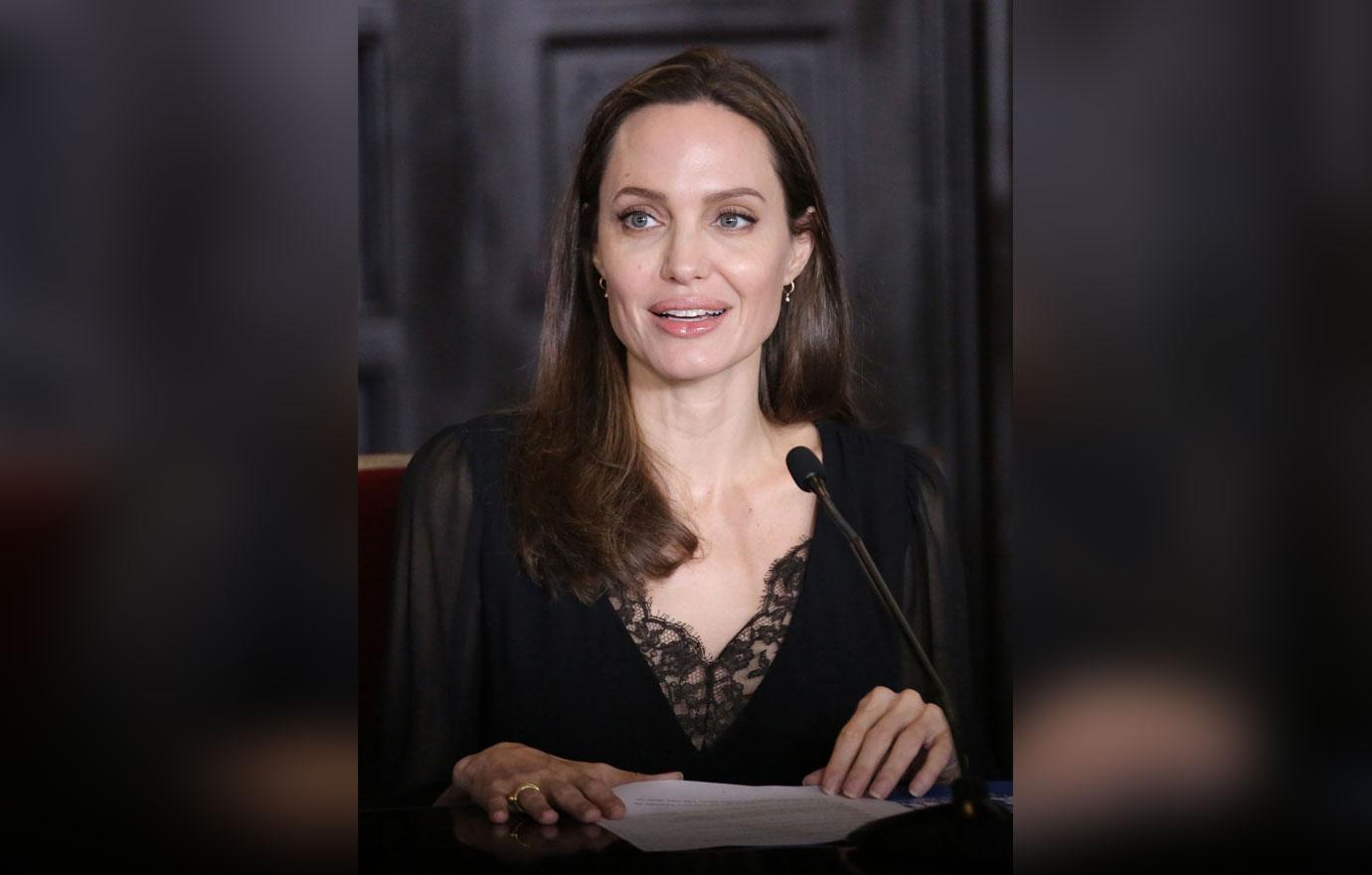 Although Angelina has been going through a messy divorce and custody battle at home, she still continues to make time for global crises. The mom of six emphasized in her speech, "None of the Venezuelans I met want charity. They want an opportunity to help themselves. The message that I heard consistently was, 'We didn't want to leave, we had to leave.'"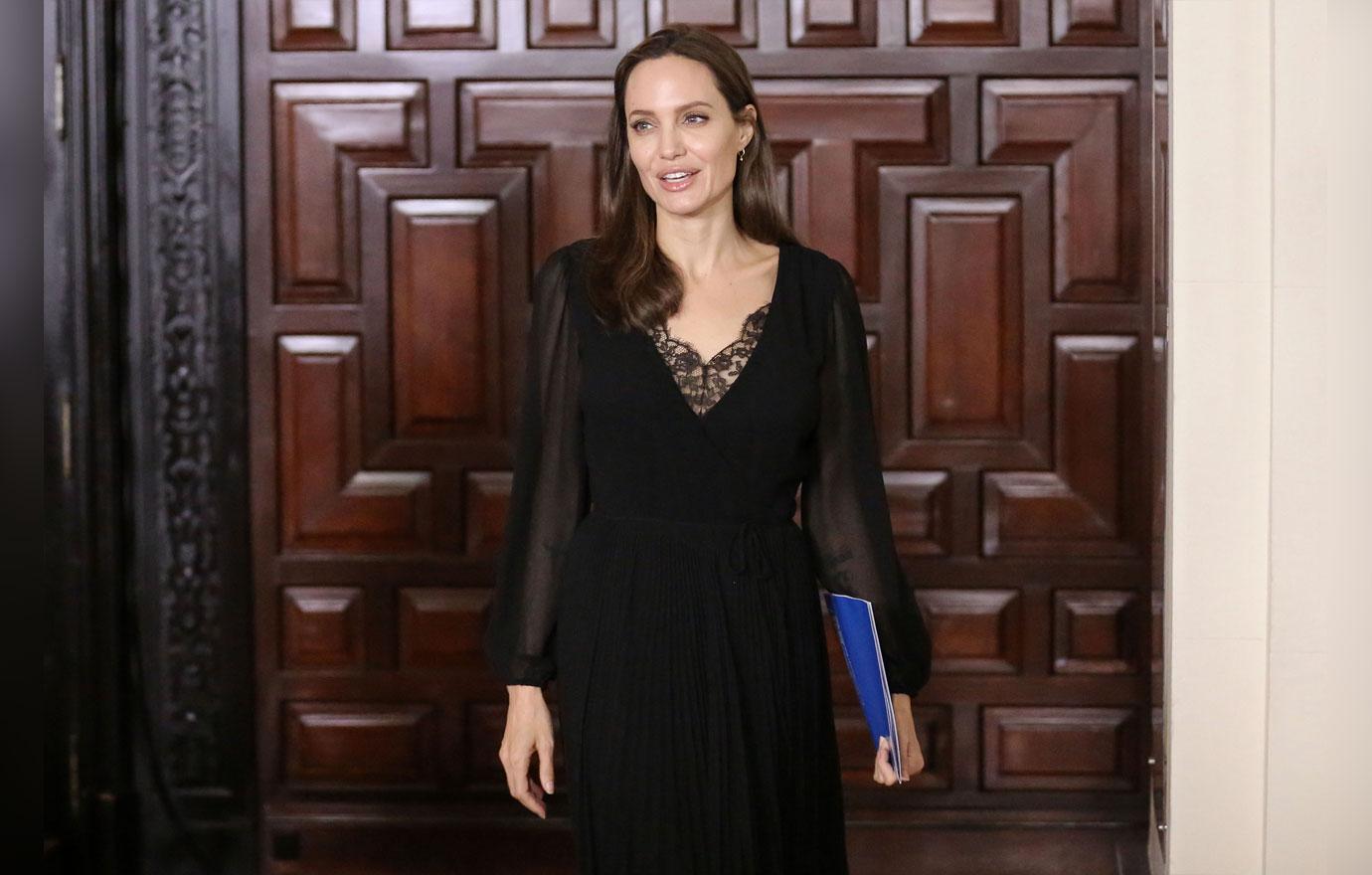 "I told President Vizcarra how much UNHCR appreciates the steps Peru has taken, to help Venezuelans have legal status and access to basic services," she said of her private discussion with the President of Peru.
Article continues below advertisement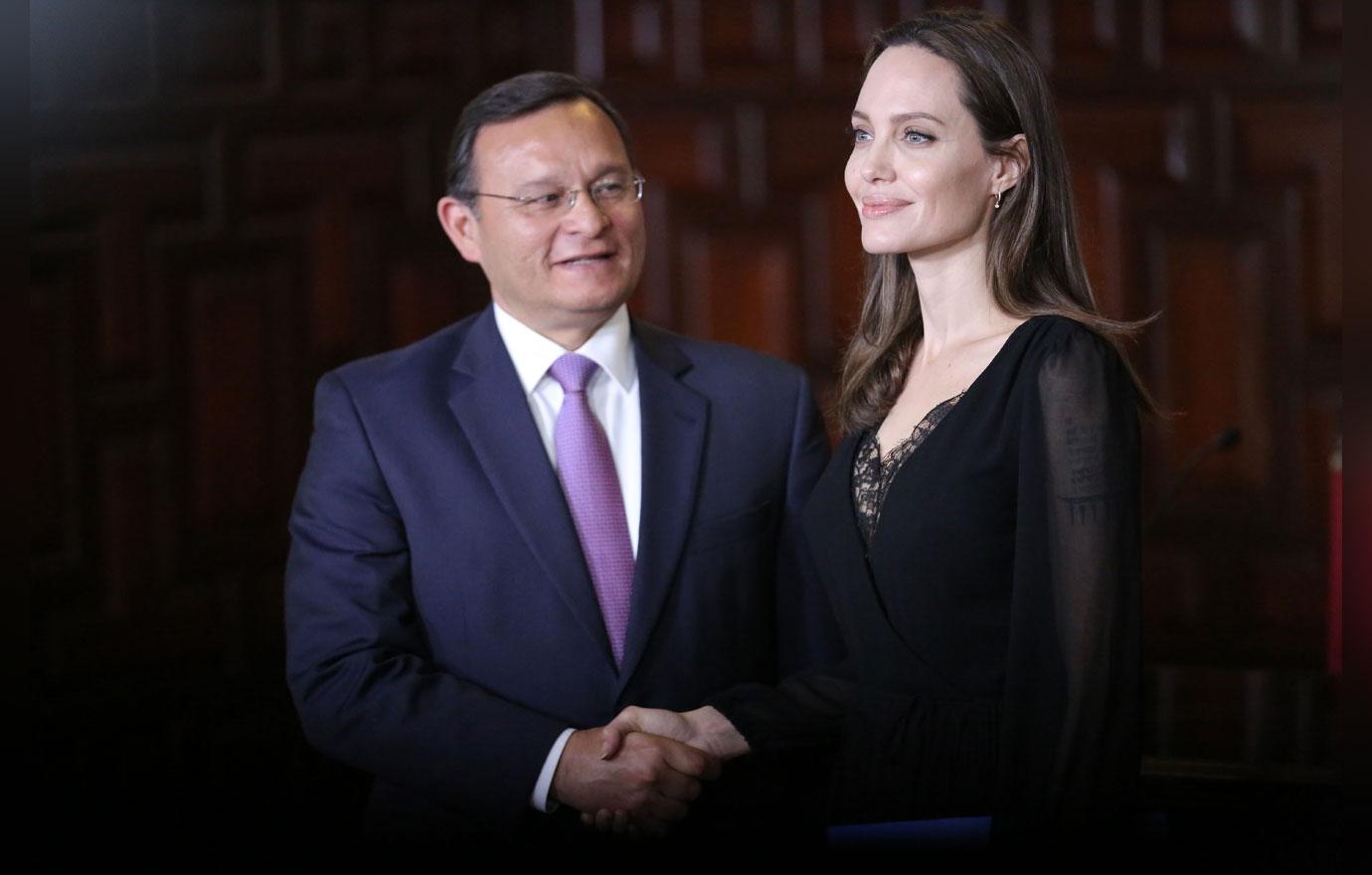 Lastly, Angelina spoke on the "dignity and strength of the Venezuelan refugees," and the "warmth and generosity of the Peruvian people."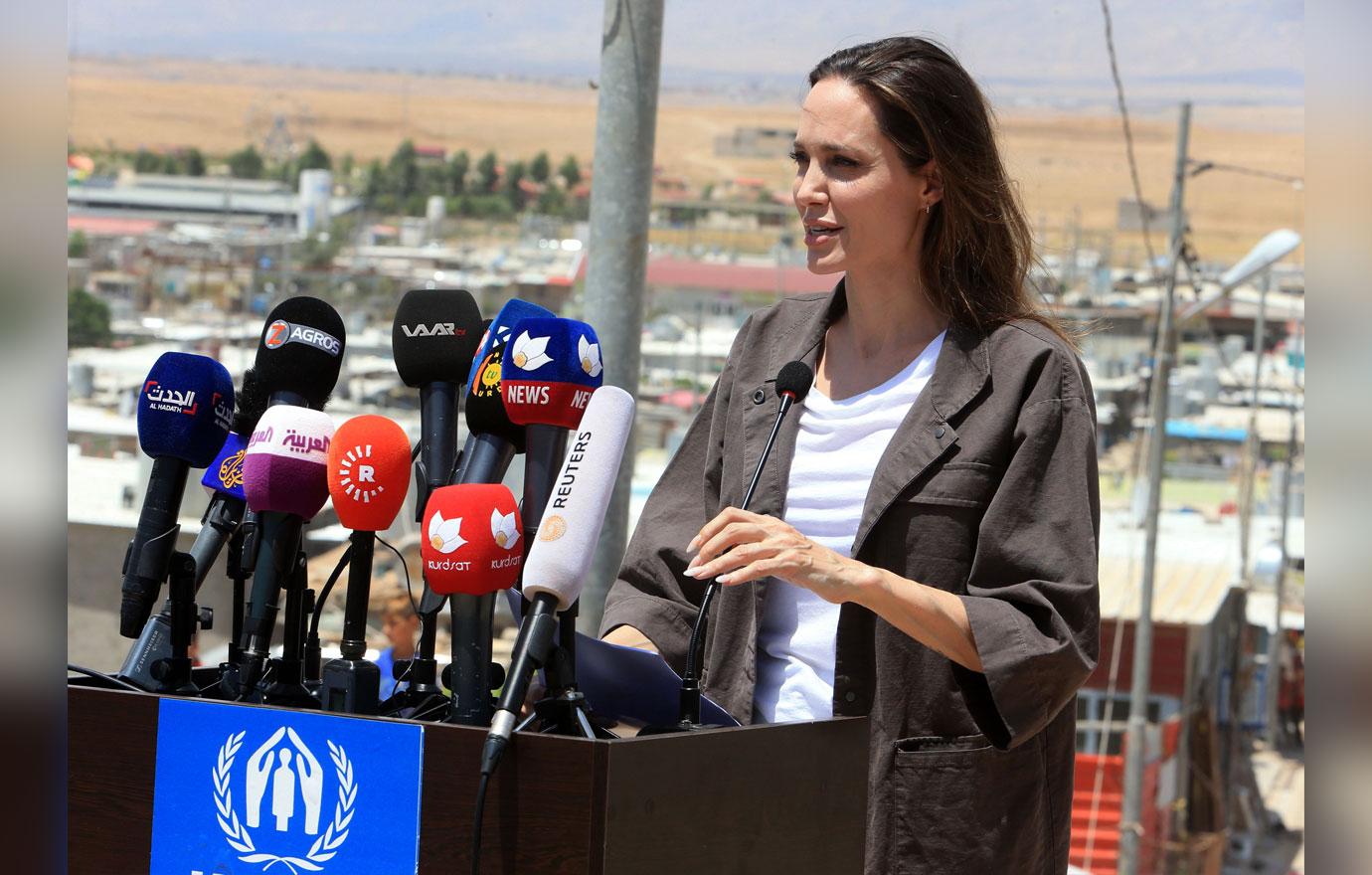 What do you think of Angelina's most recent speech? Sound off in the comments!