PHOTOS
Angelina Jolie Is 'Fueled With Anger' Over Divorce From Brad Pitt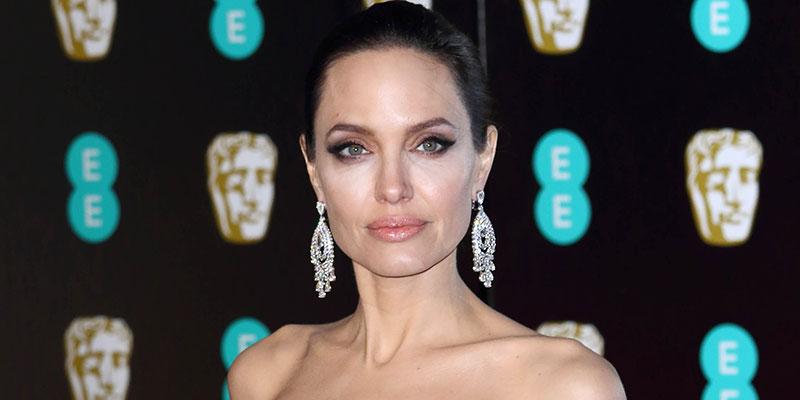 The bitter divorce battle between Angelina Jolie and Brad Pitt has dragged on for two years, and things look to be getting even worse. Reports are now saying that the 43-year-old's "anger" in all of this is causing her divorce lawyer to want to quit.
Article continues below advertisement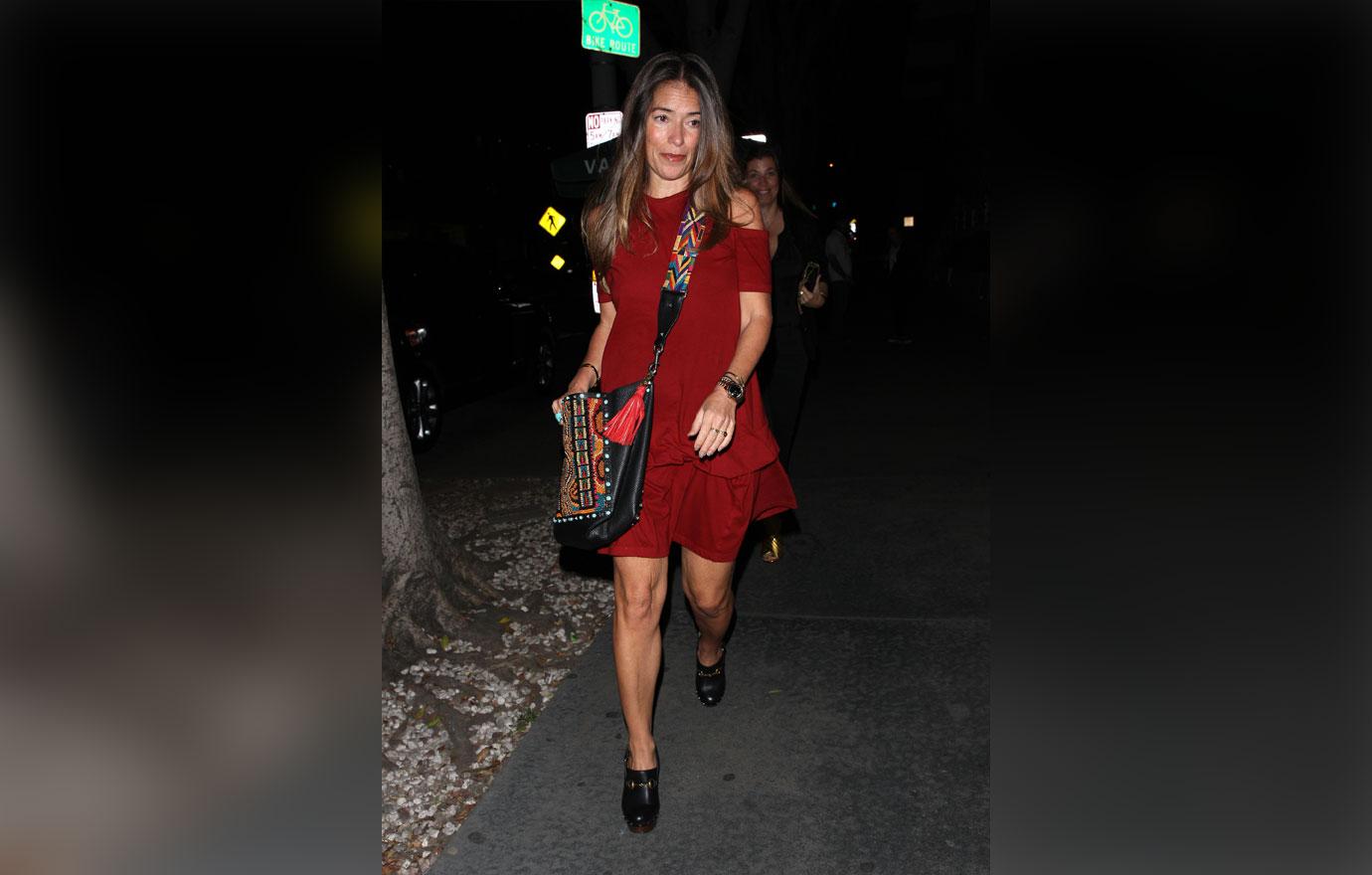 She's reportedly fighting her ex so hard in their divorce and child custody battle that her lawyer, Laura Wasser, is quitting on her.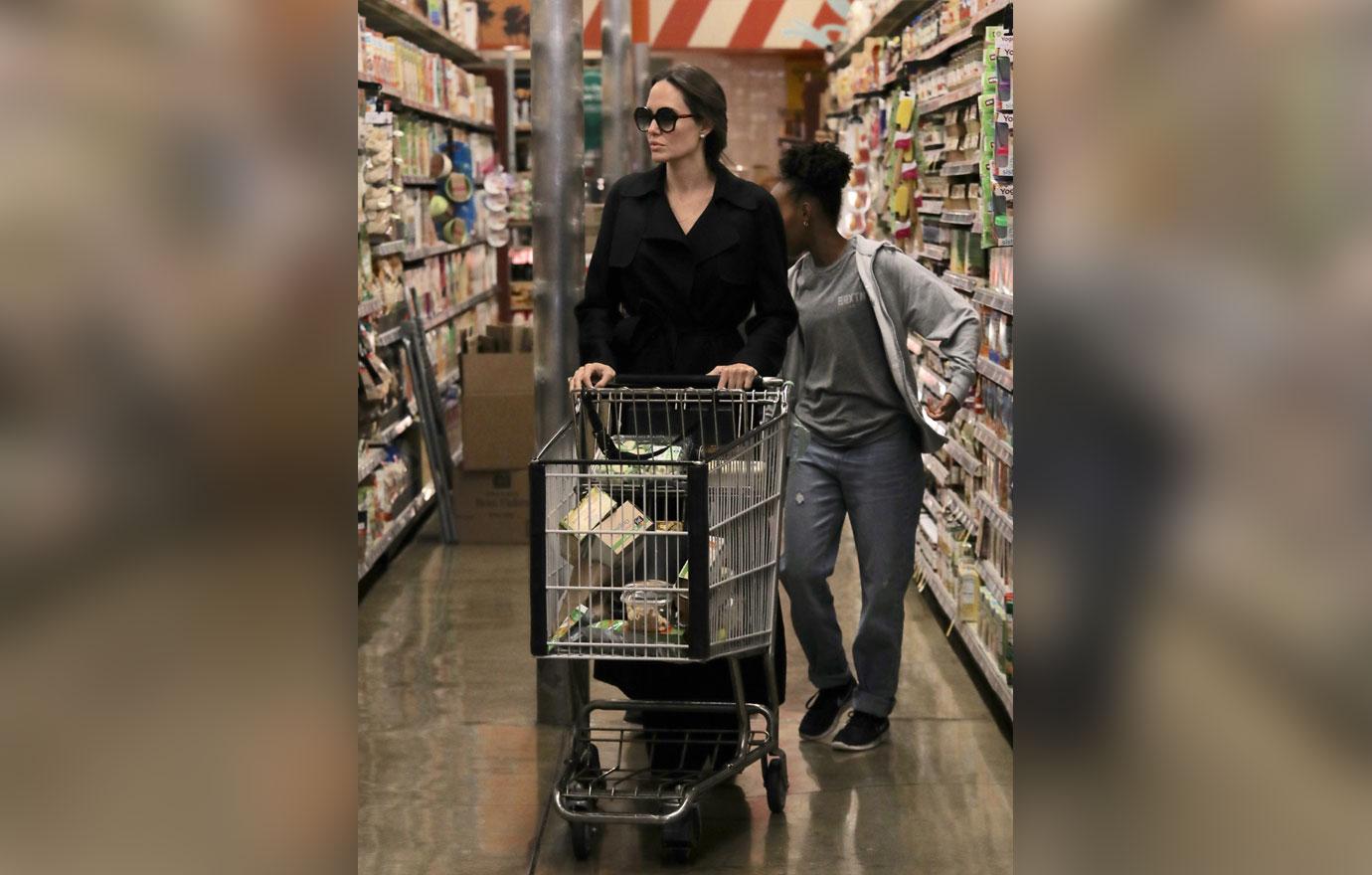 Sources have revealed that the Tomb Raider star is out for blood, and that she wants to kill any relationship he has with their kids. He recently won physical custody of them for the summer back in June, where a judge ordered that they spend significant time with their father during the warmer months.
Article continues below advertisement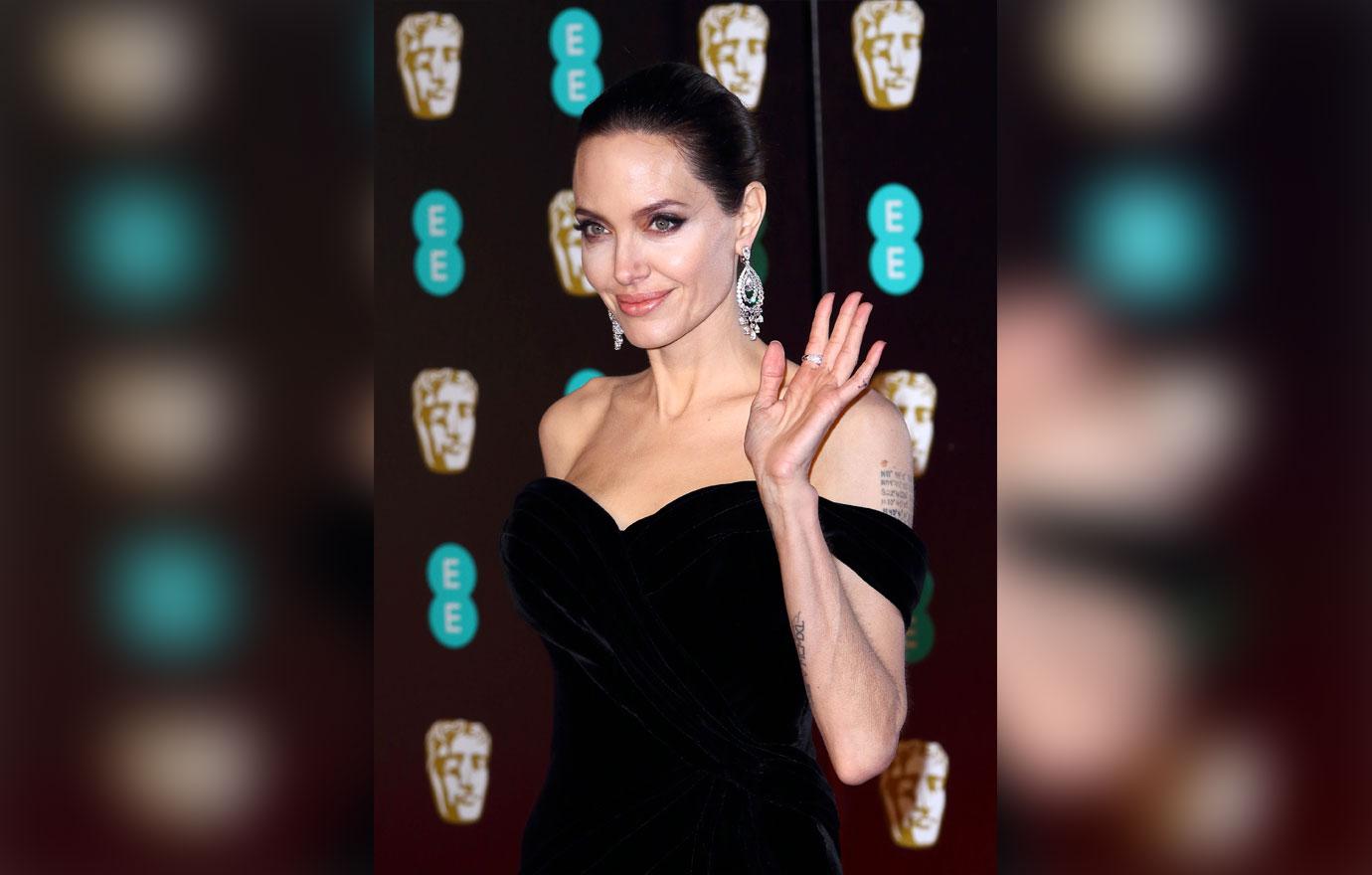 Perhaps that's why Angelina is acting out like this, as insiders claimed there's a lot of screaming on her part, and that "She's fueled with anger and has gotten ridiculously unreasonable."
Article continues below advertisement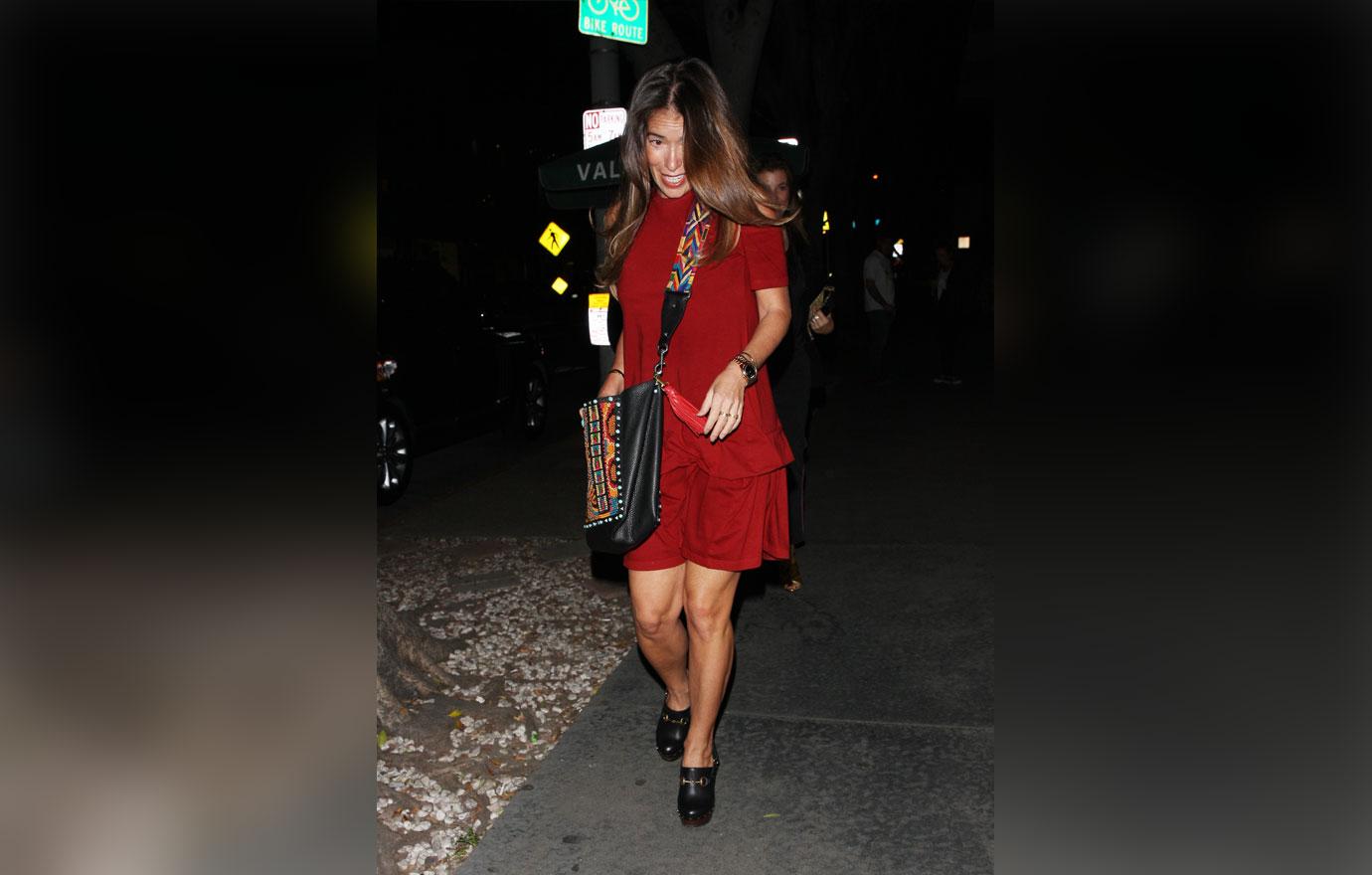 Because of this, Laura is planning to quit on her. Sources alleged that Angelina knows about this, and her reasoning for doing so is that its gotten too venomous.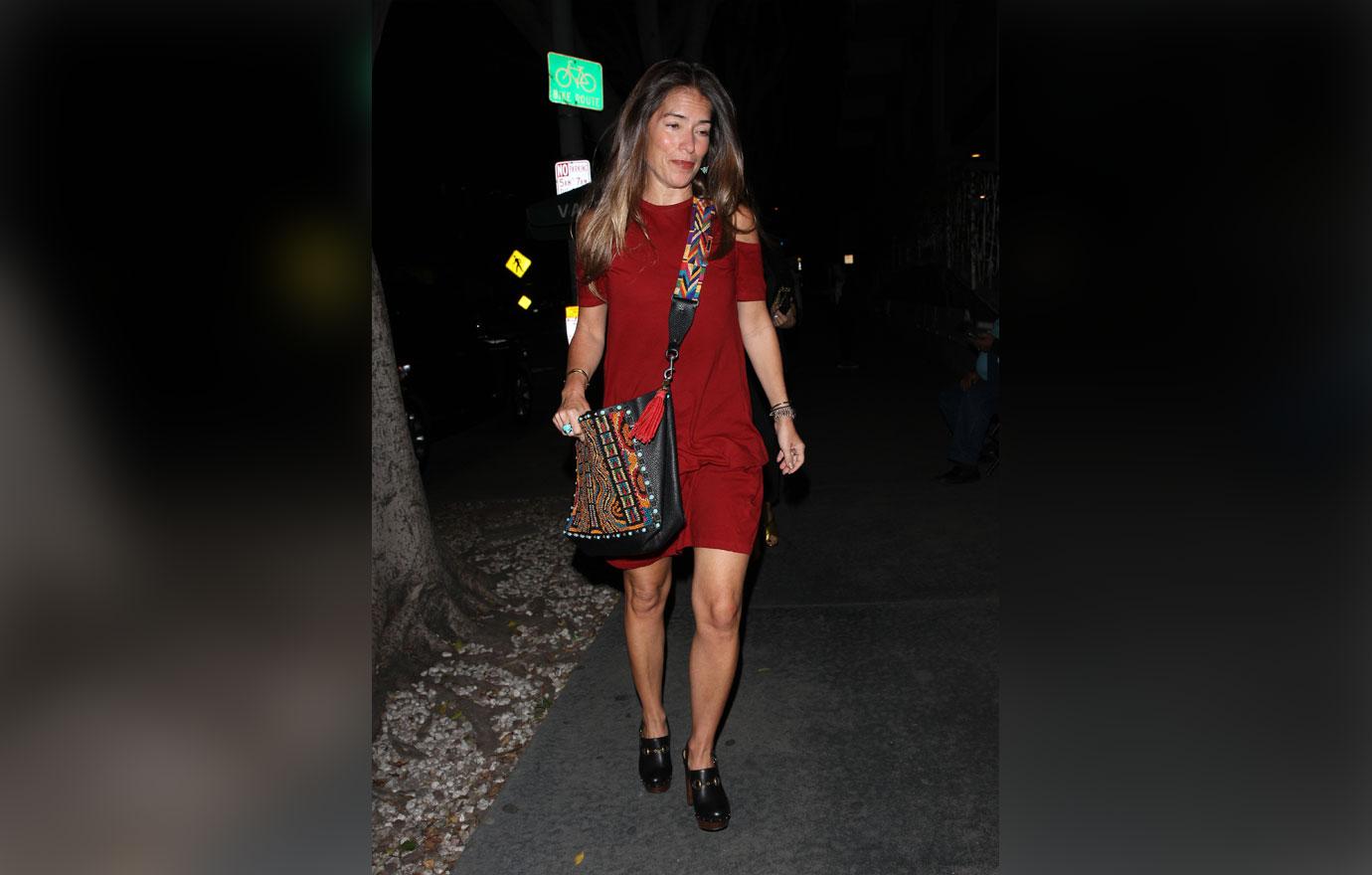 Insiders also claimed that Angelina has found a new law firm to take over once Laura decides to leave. As of now, the divorce is reportedly nowhere near settling.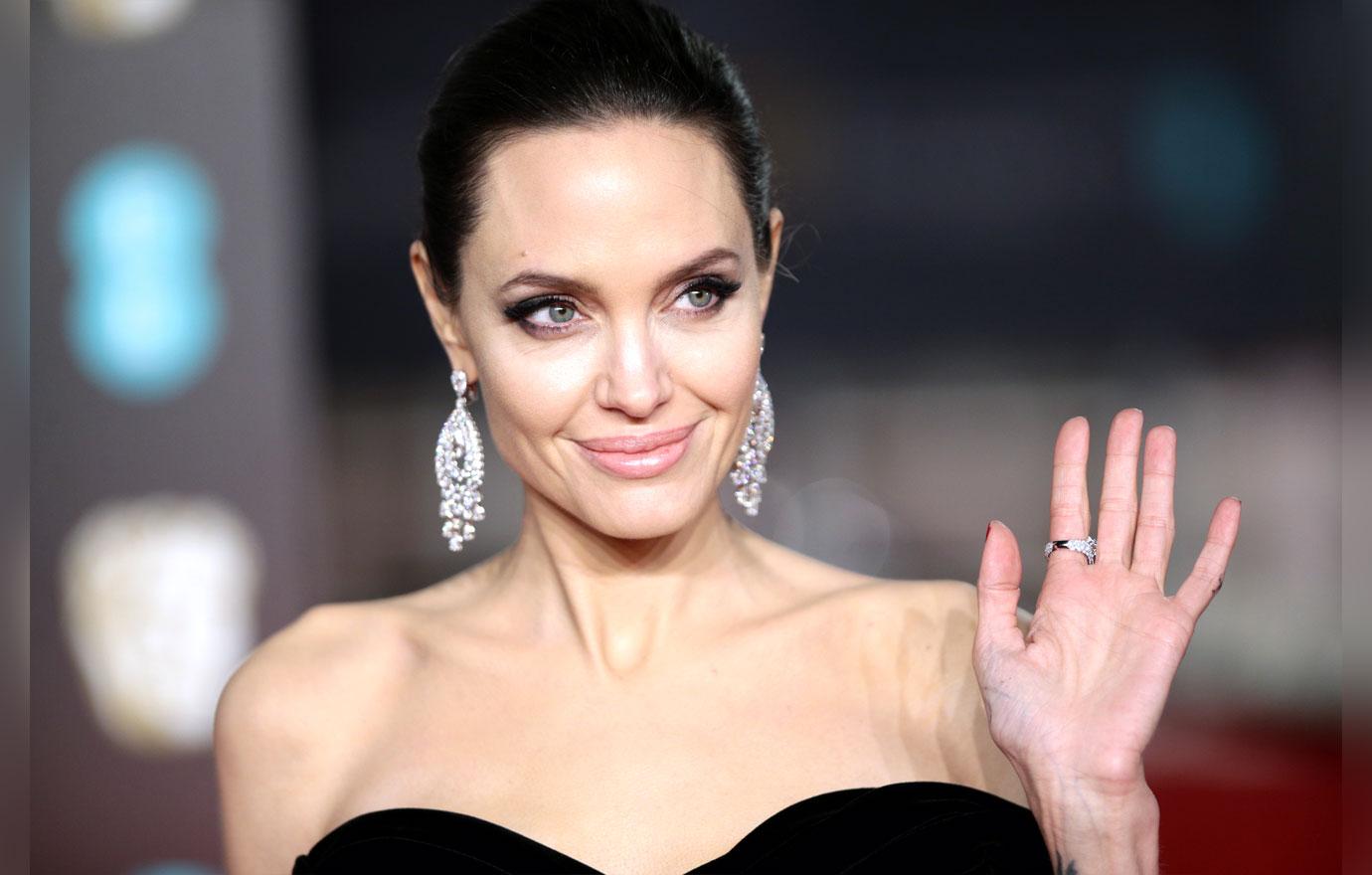 Do you think Laura should leave, given how tense the situation is getting? Sound off in the comments.