PHOTOS
Angelina Jolie Champions Women's Rights Amid Harvey Weinstein Scandal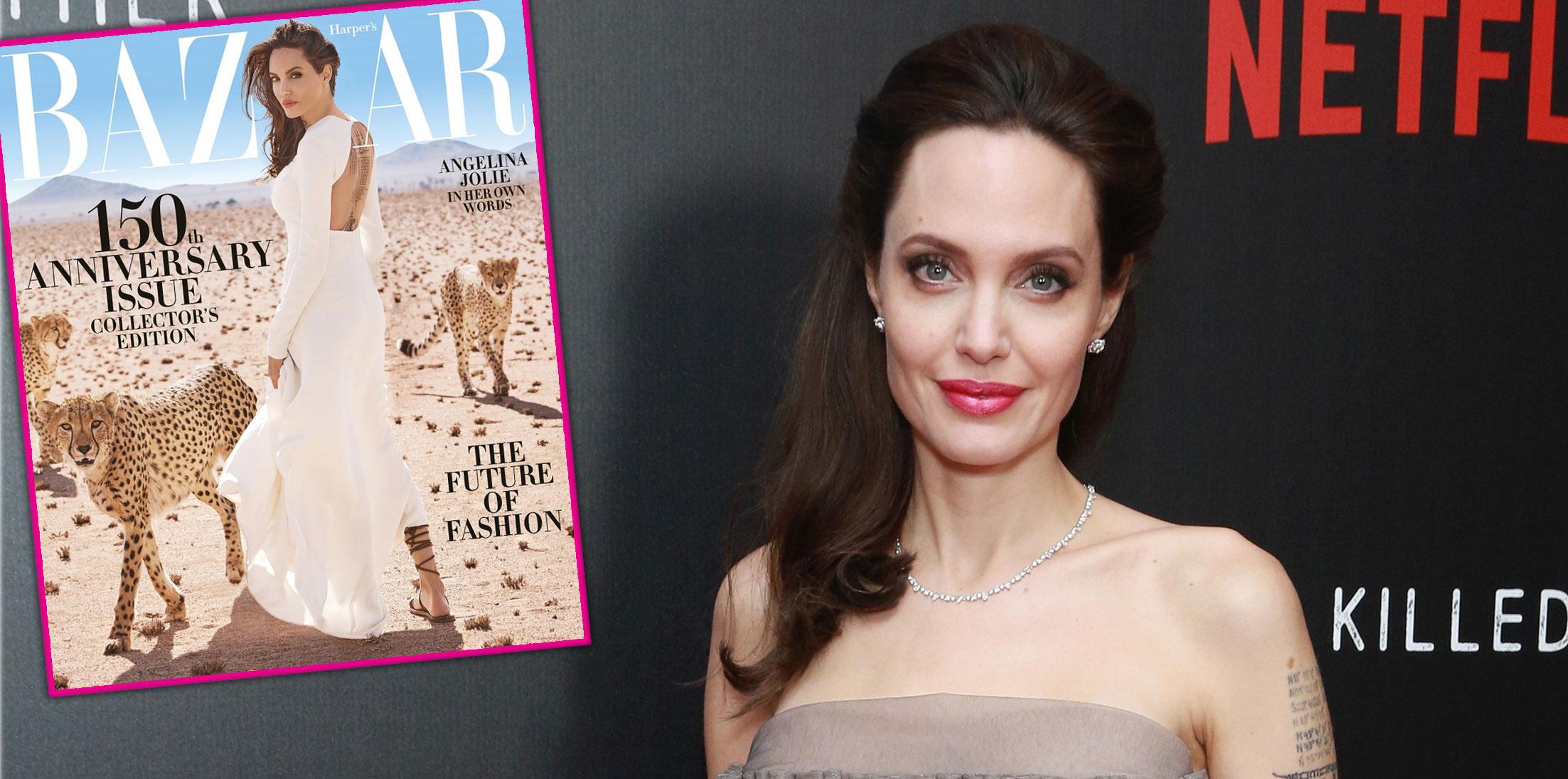 Angelina Jolie isn't hiding from the spotlight in the midst of her recent bombshell allegations against Harvey Weinstein. Instead, the actress and director is putting women's rights front and center in an essay she wrote for the 150th anniversary issue of Harper's Bazaar. In the magazine, Angelina, 42, talks about how far women's rights have come in 150 years, but how far they still have to go. As if that wasn't fierce enough, Angelina also posed with cheetahs at a nature reserve in Namibia's Namib Desert for the special 150th anniversary edition. Click through to see the stunning pics!
Article continues below advertisement
Angelina casually sipped tea while relaxing with a few cheetahs in the shade. In her essay, Angelina wrote why taking care of the environment and protecting women's rights go hand in hand.
"The destruction of natural habitat and wildlife has left the San people of Namibia unable to hunt and support their families," Angelina wrote, noting that "the same thing is happening all across the globe — in Africa, Latin America, Asia, and the Pacific — and women are often the most affected."
Article continues below advertisement
"It often falls on them to find food, water, and fuel to cook for their families…Women's education and health are the first things to suffer," Angelina explained.
Although Angelina acknowledged women's rights have come a long way since the first Harper's Bazaar was published 150 years ago, she also said there's a long way to go.
Article continues below advertisement
"I imagine that if that reader of Bazaar could see us now, she would be astonished…But I also wonder what that 19th-century woman would make of the inequality that still exists for tens of millions of women and girls around the world," Angelina wrote. "Would she think that we have done enough for them?"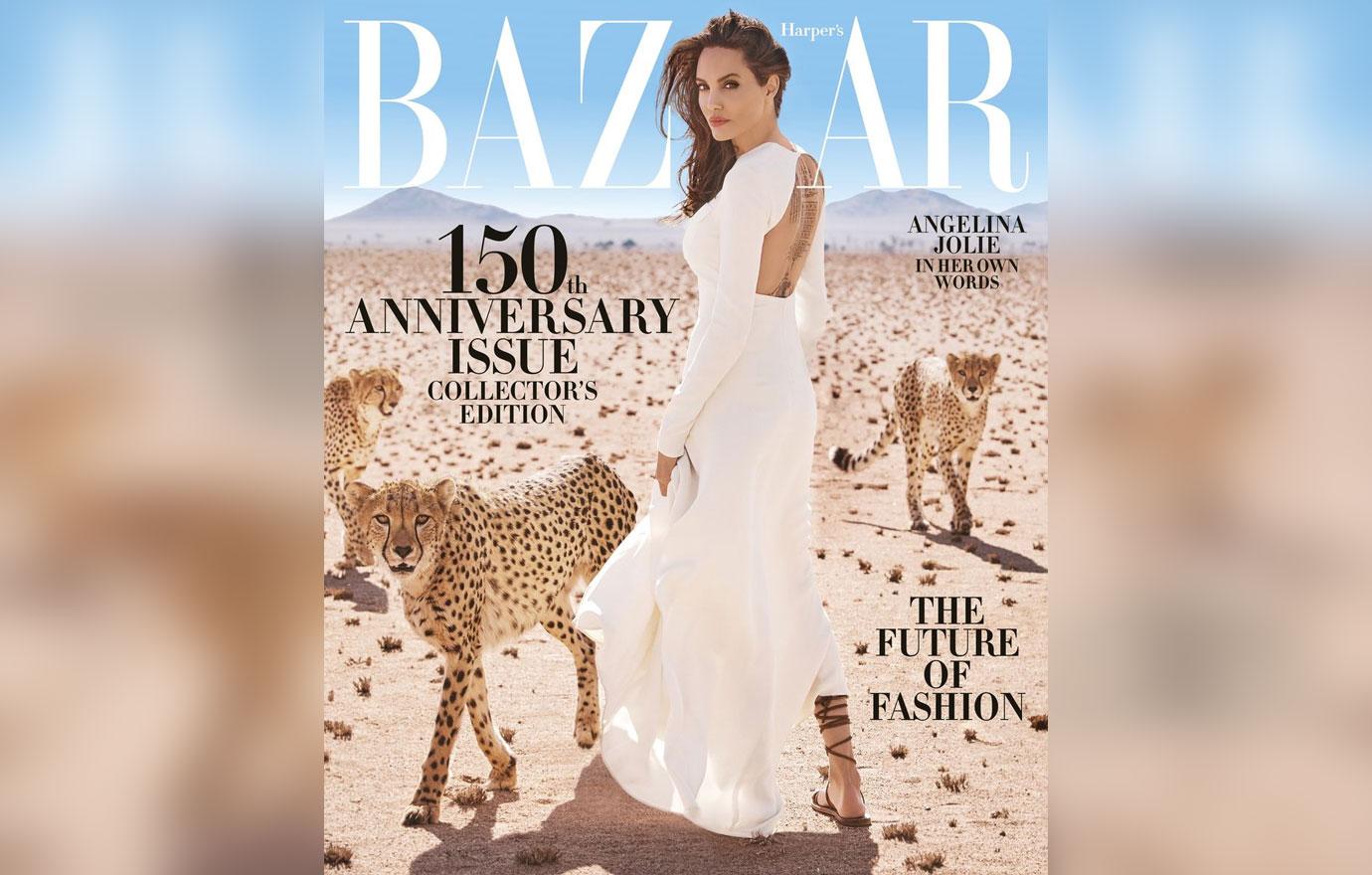 "What we do, each in our own small way, matters. The hopeful thought is that it is in our hands," Angelina finished. "If my life experience has taught me anything, it is that what you stand for, and what you choose to stand against, is what defines you."
Article continues below advertisement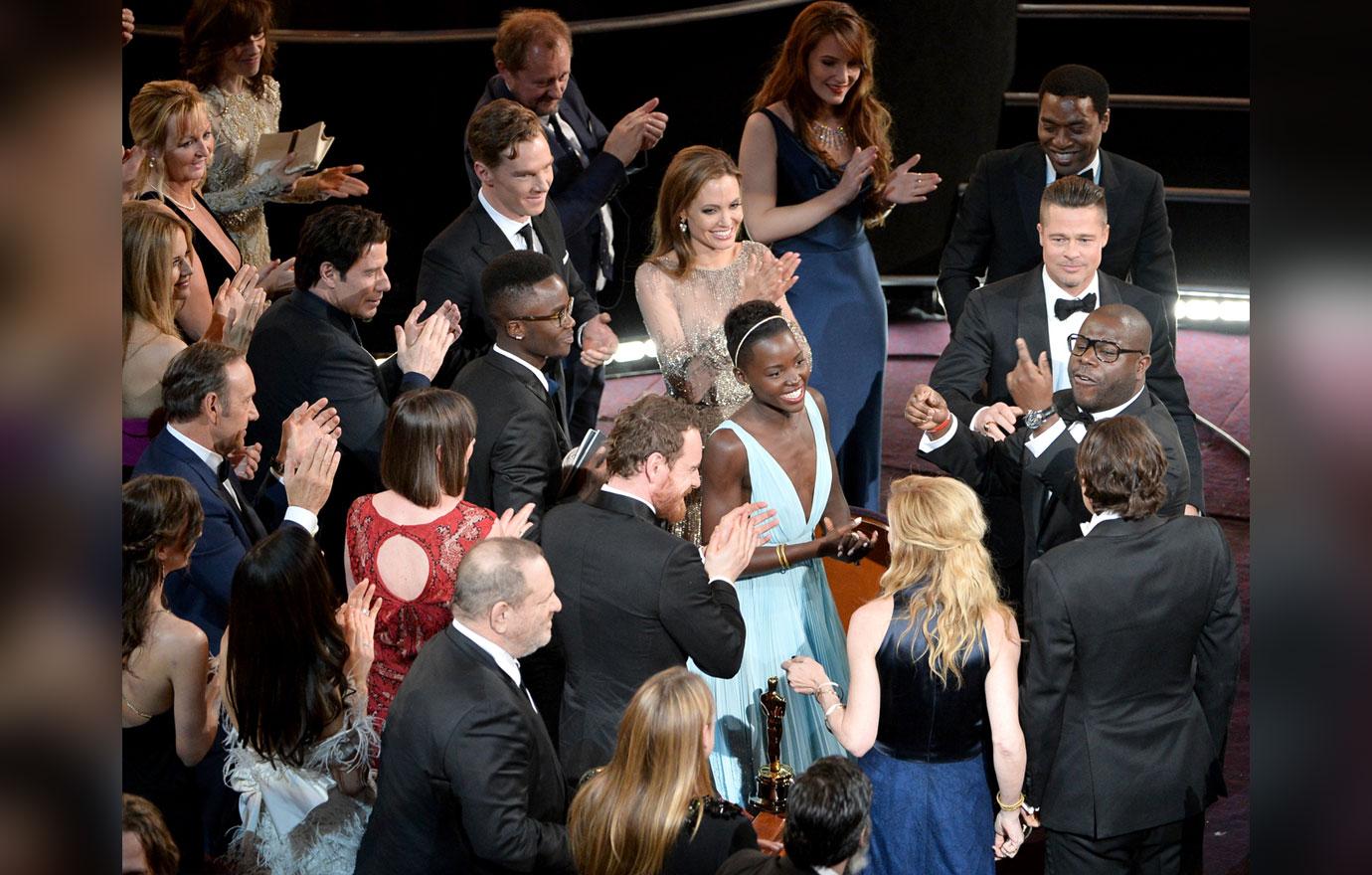 Angelina's essay comes just days after she claimed she had "a bad experience" with Hollywood producer Harvey Weinstein — who's had several allegations of sexual harassment brought against him this week — in the late 1990s. "I chose never to work with him again and warned others when they did," the New York Times said she told them in an email. "This behavior towards women in any field, any country is unacceptable."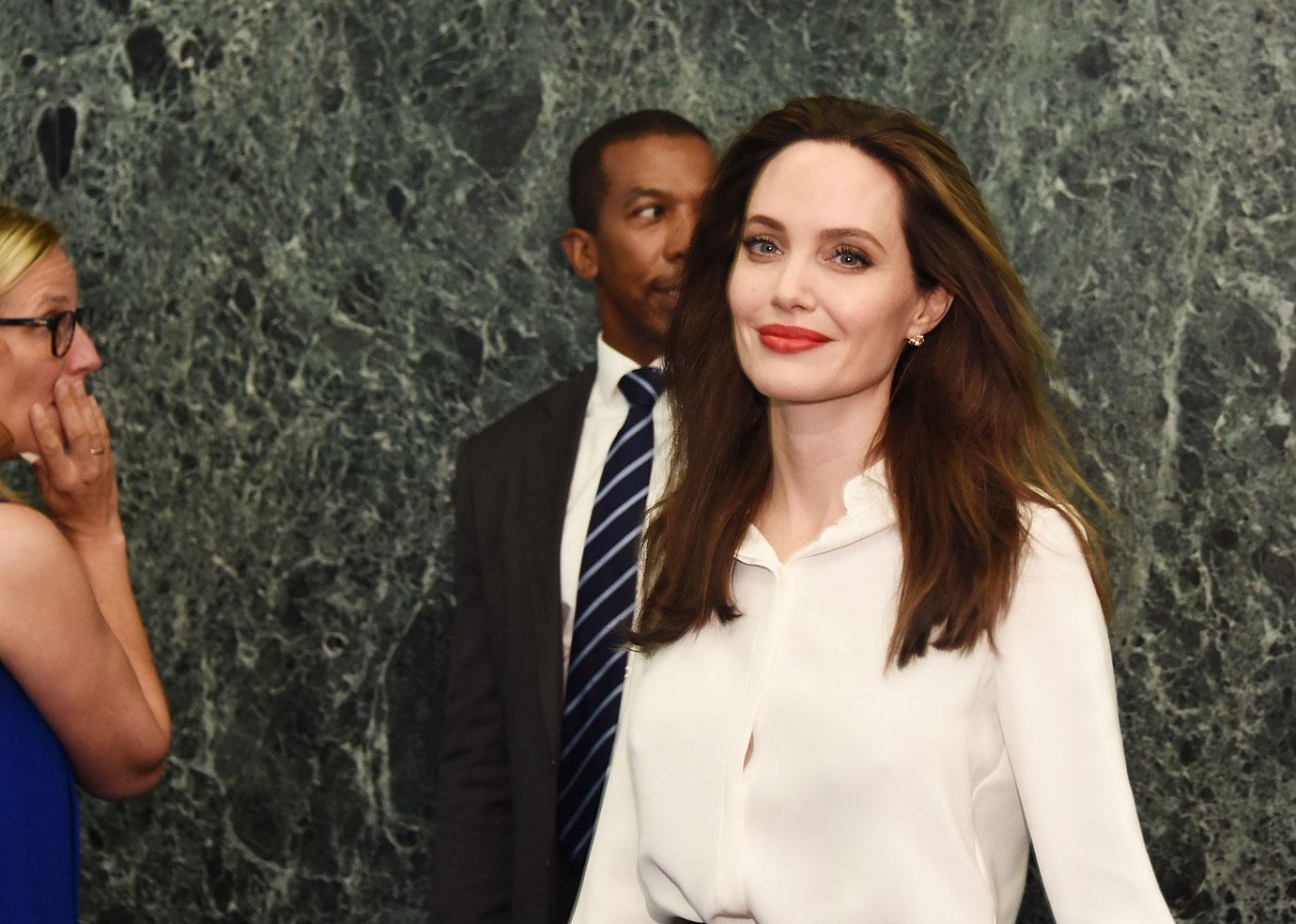 What do you think of Angelina's essay and photo shoot? Let us know in the comments below!