PHOTOS
Next Chapter! Angelina Jolie & Maddox Look Happy As They Settle Into UK Life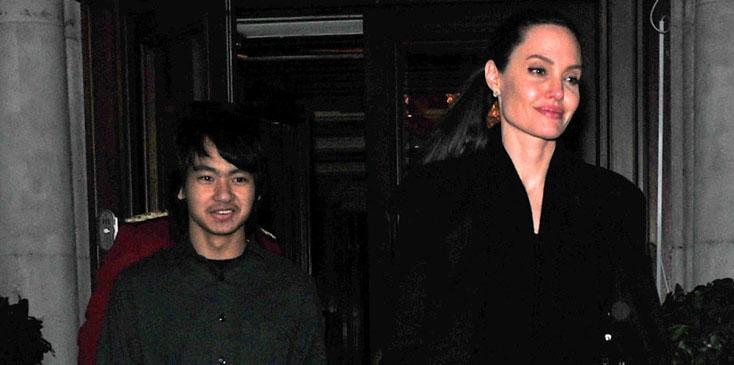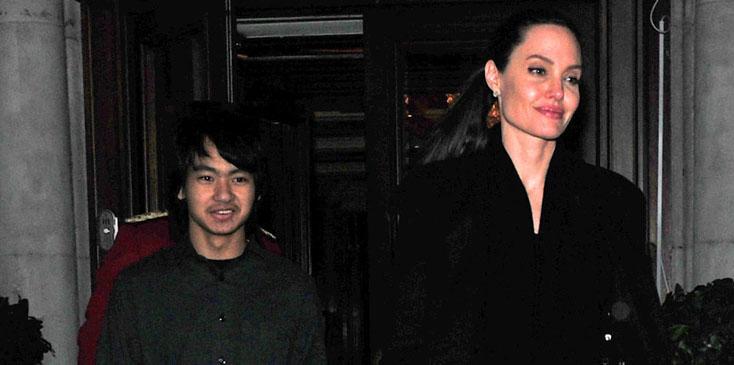 Angelina Jolie is getting her glow back! The actress is looking quite happy these days, just months after announcing that she and partner of 12 years were going their separate ways. The 41-year-old is moving on with her life in a major way, as she is now taking on a new role that does not involve acting.
Article continues below advertisement
Angie is a professor at the London School of Economics and seems to be adjusting well to life across the pond, as is Maddox.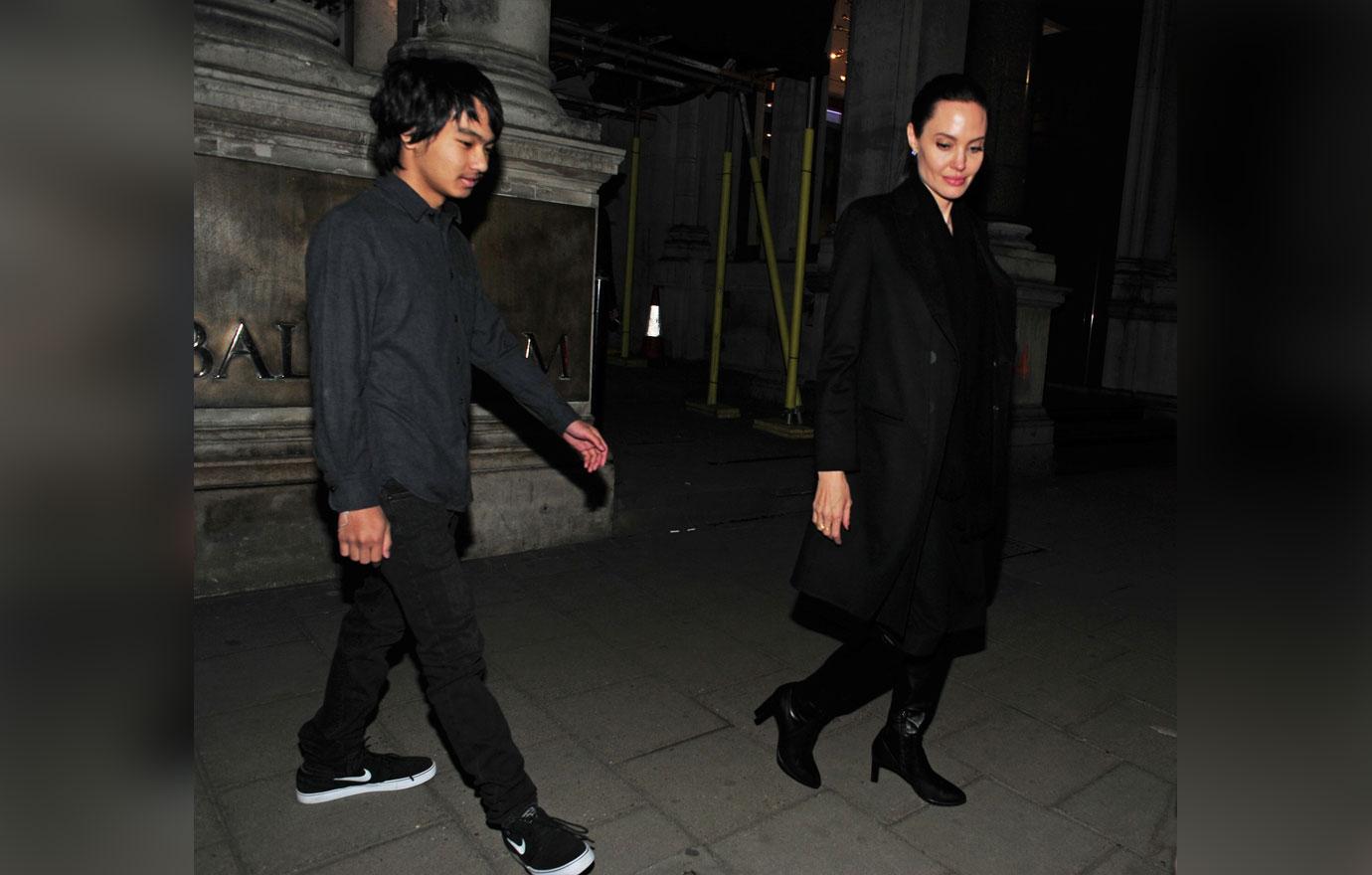 The two were seen visiting the Buckingham Palace together this week and Angelina sported her signature black monochrome look, as did Maddox.
Article continues below advertisement
Meanwhile, on Wednesday, Angelina gave her first lecture at The London School of Economics to teach a postgraduate course, "Women, Peace, and Security."
She is reportedly planning on staying in London for some time, as she is expected to begin teaching a master's course in September.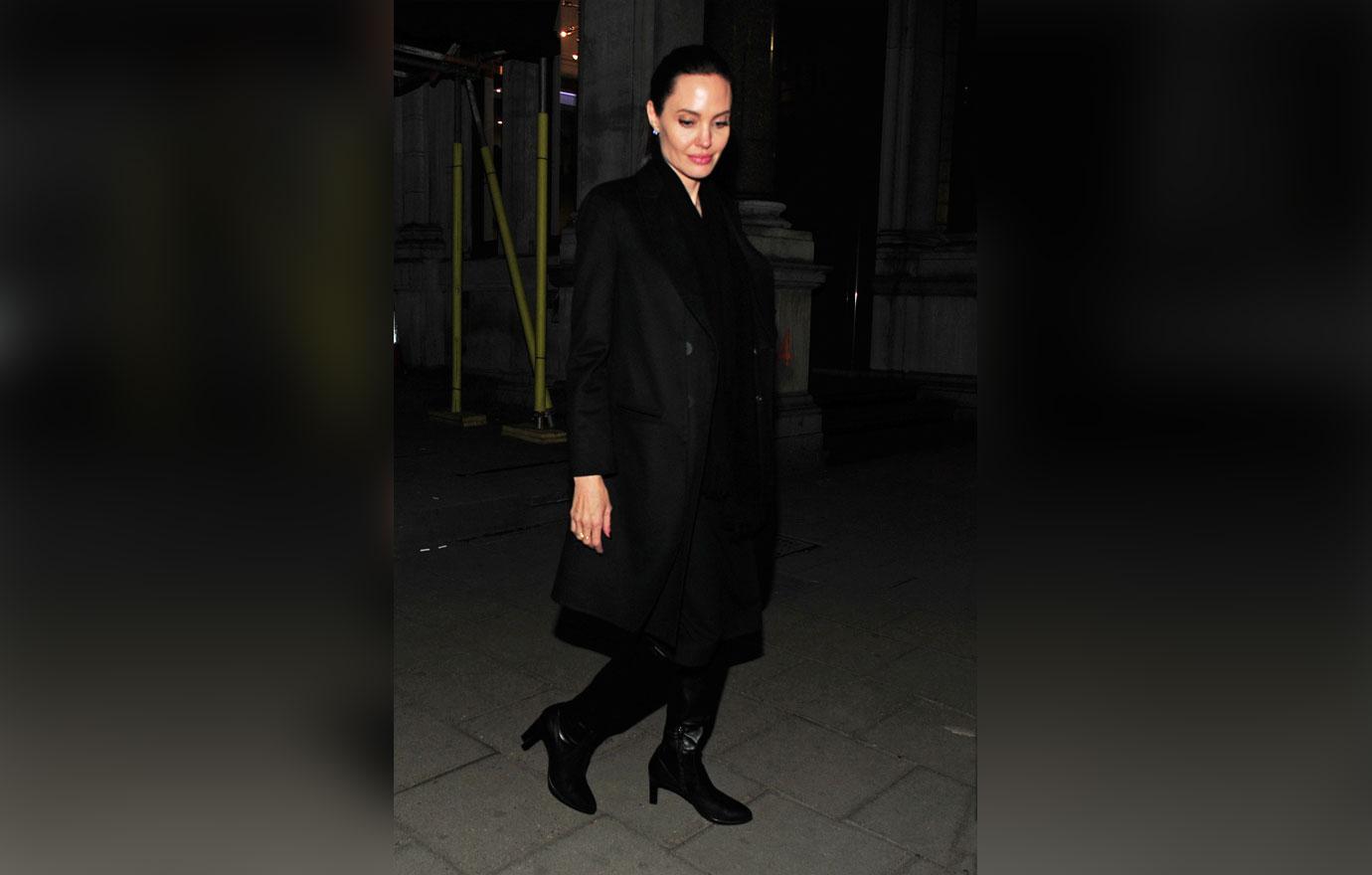 What are your thoughts on Angelina being in London? Let us know in the comments section.