PHOTOS
Divorce BOMBSHELL! Angelina Jolie And Brad Pitt Called It Quits TWO YEARS Before September Split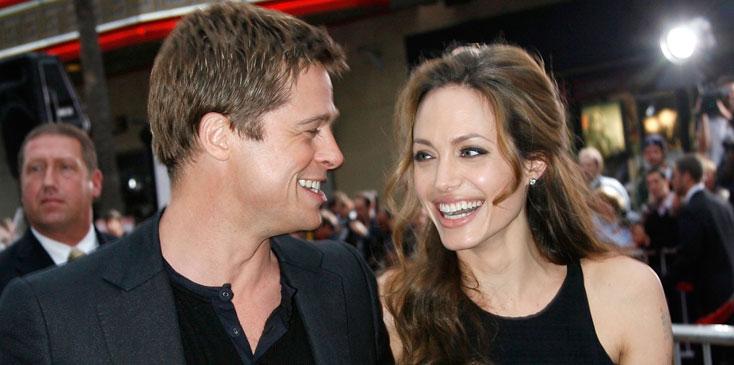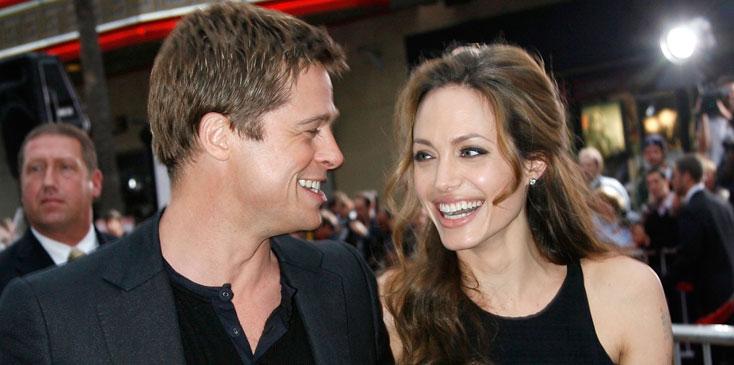 Angelina Jolie filed for divorce from Brad Pitt in September of this year, but it turns out the estranged couple may have been over long before then.
Article continues below advertisement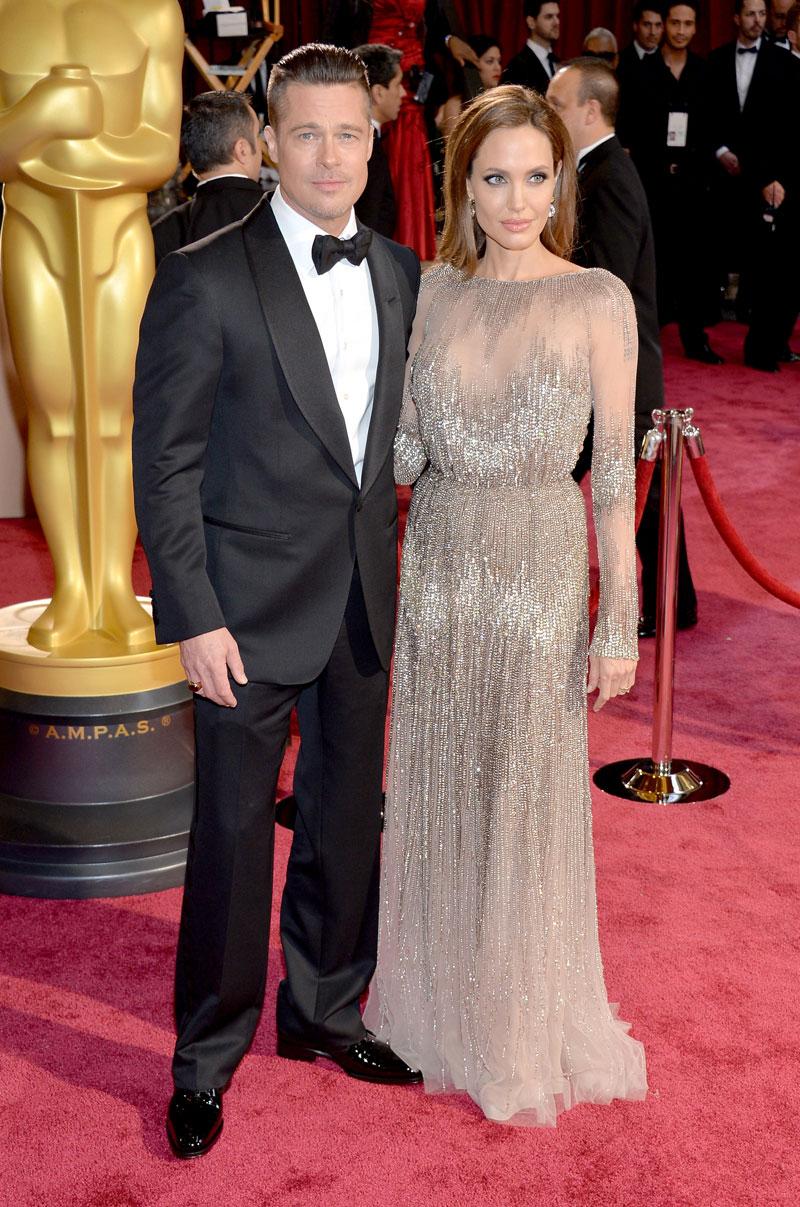 According to an exclusive report by RadarOnline.com, Angelina and Brad called it quits after the 2014 Academy Awards, due to Angie's jealous behavior over Brad's success with the film 12 Years A Slave, which took home Best Picture.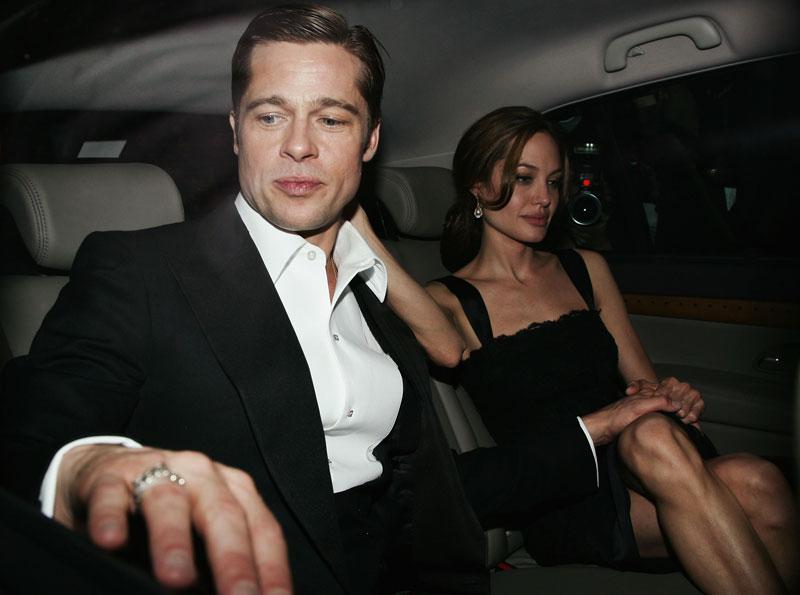 "She behaved so badly that night," the insider told RadarOnline.com exclusively. "She wouldn't let him enjoy the win for even a second."
Article continues below advertisement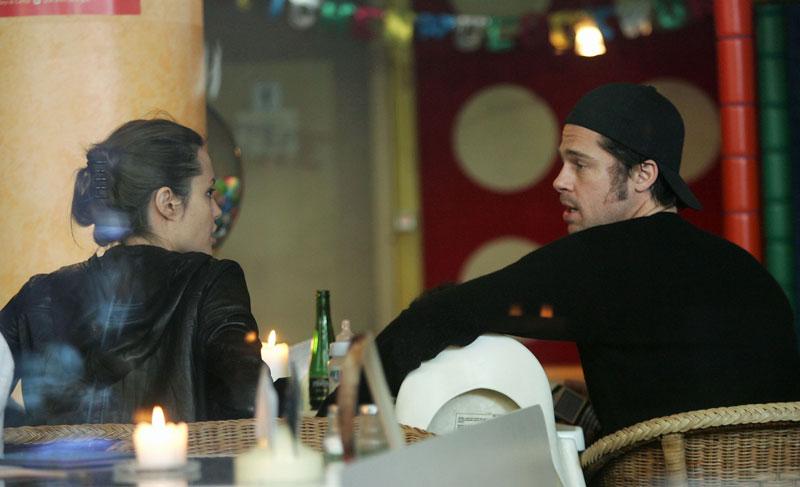 Her bad behavior "marked months of her eye rolling and getting jealous and bored of Brad and Plan B Brad's production company dominating everything in the lead-up to the Oscars. They had a massive fight that night and agreed to split."
In a surprising move, the duo decided to get married later that year as a way to patch up their relationship. However, as we know now, that doesn't seem to have fixed anything, as the two are currently in the midst of a custody battle regarding their six children.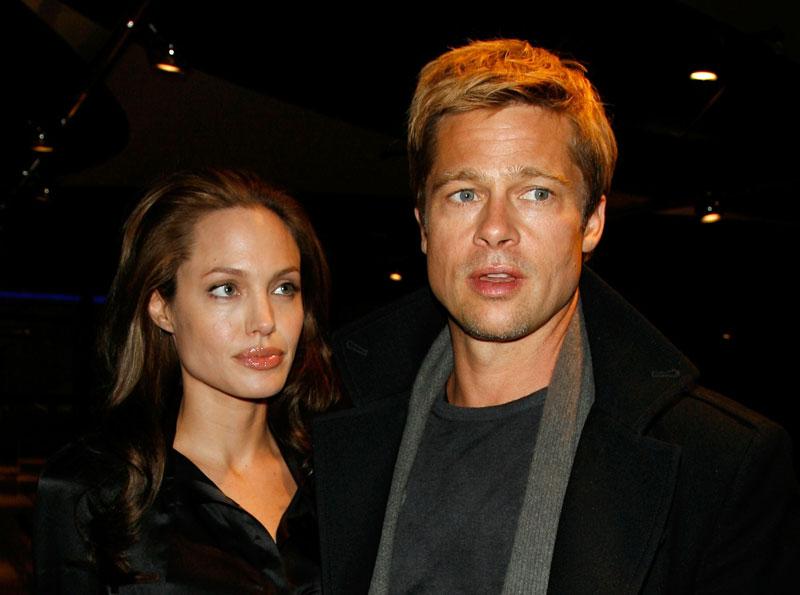 Are you surprised Angie and Brad had already called it quits once before their September divorce? Let us know in the comments!