PHOTOS
Angelina Jolie Says She's Learning From Her Son Maddox As He Attends College In South Korea — 'My World Expands'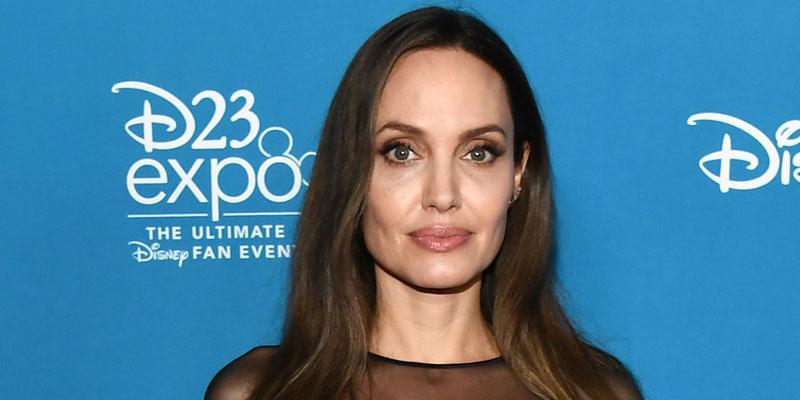 Angelina Jolie had a tough time after dropping her son, Maddox, off at Yonsei University in South Korea, but the mom-of-six seems to have gotten through her crying phase! The Maleficent: Mistress of Evil star opened up about her oldest child and shared her sense of pride about sending him into the next phase of his life.
Article continues below advertisement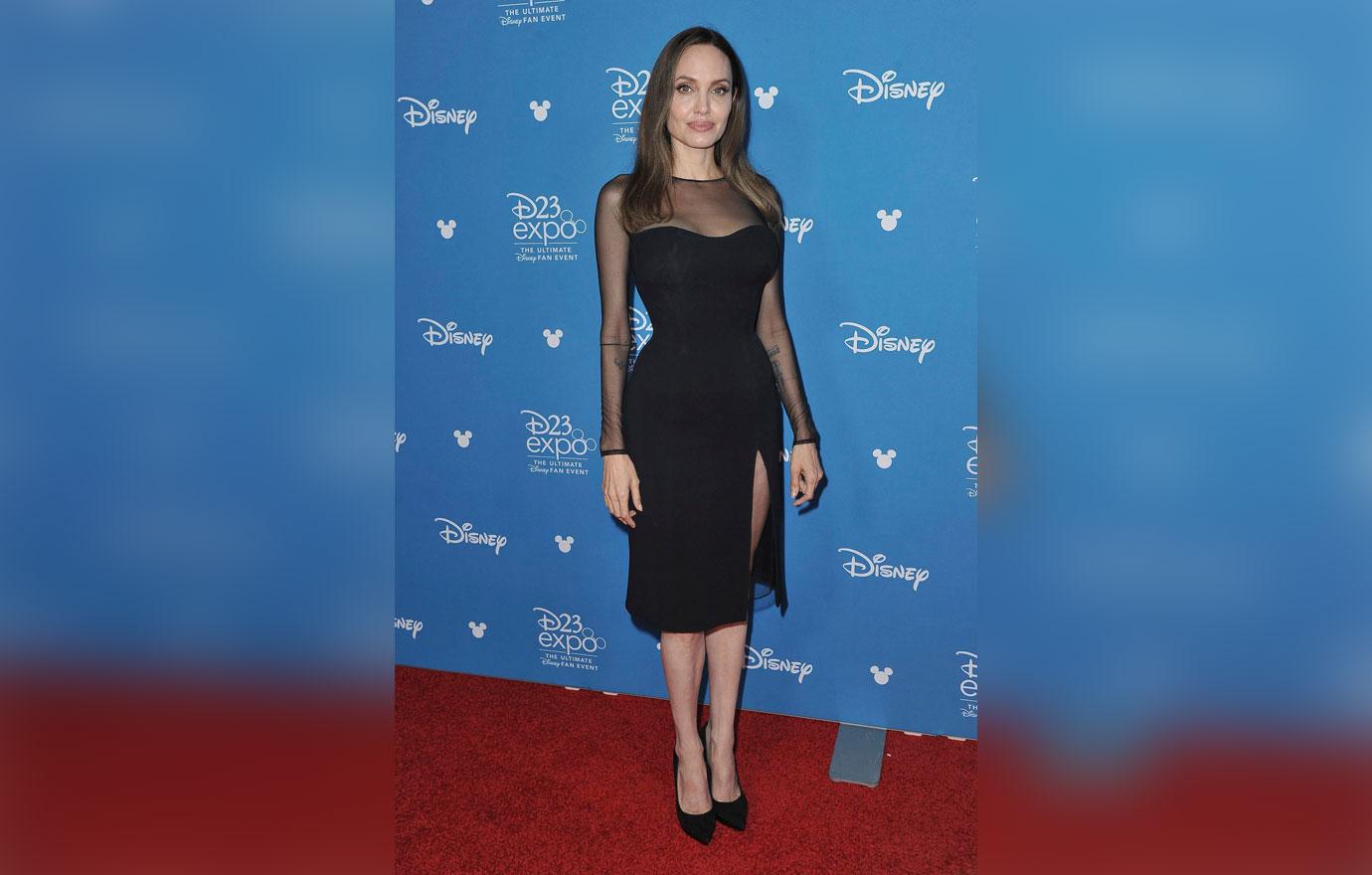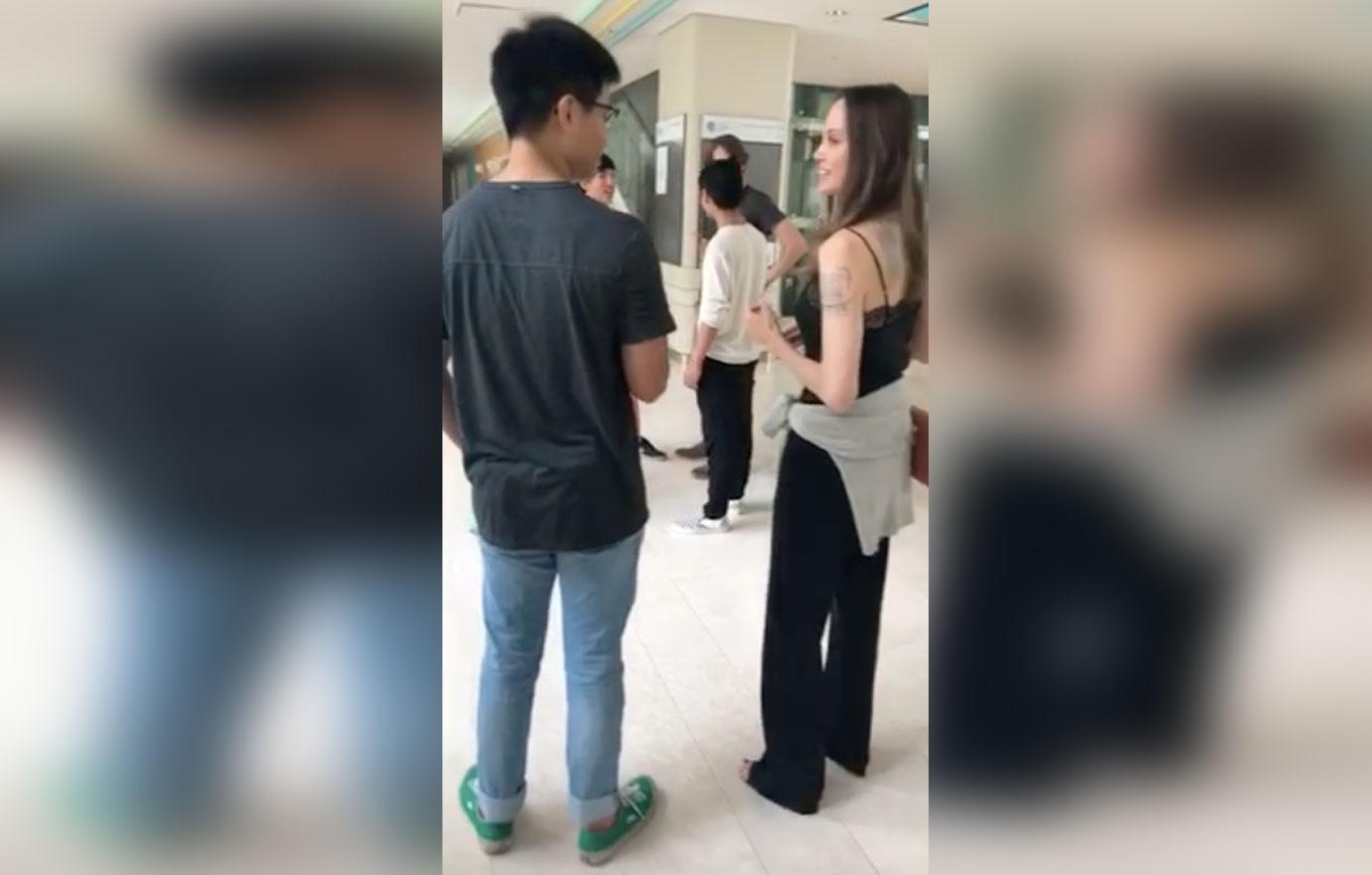 She continued, "I'm so excited, I feel like my world expands as their world expands. I learn so much from them and I love this stage. I'm excited."
Article continues below advertisement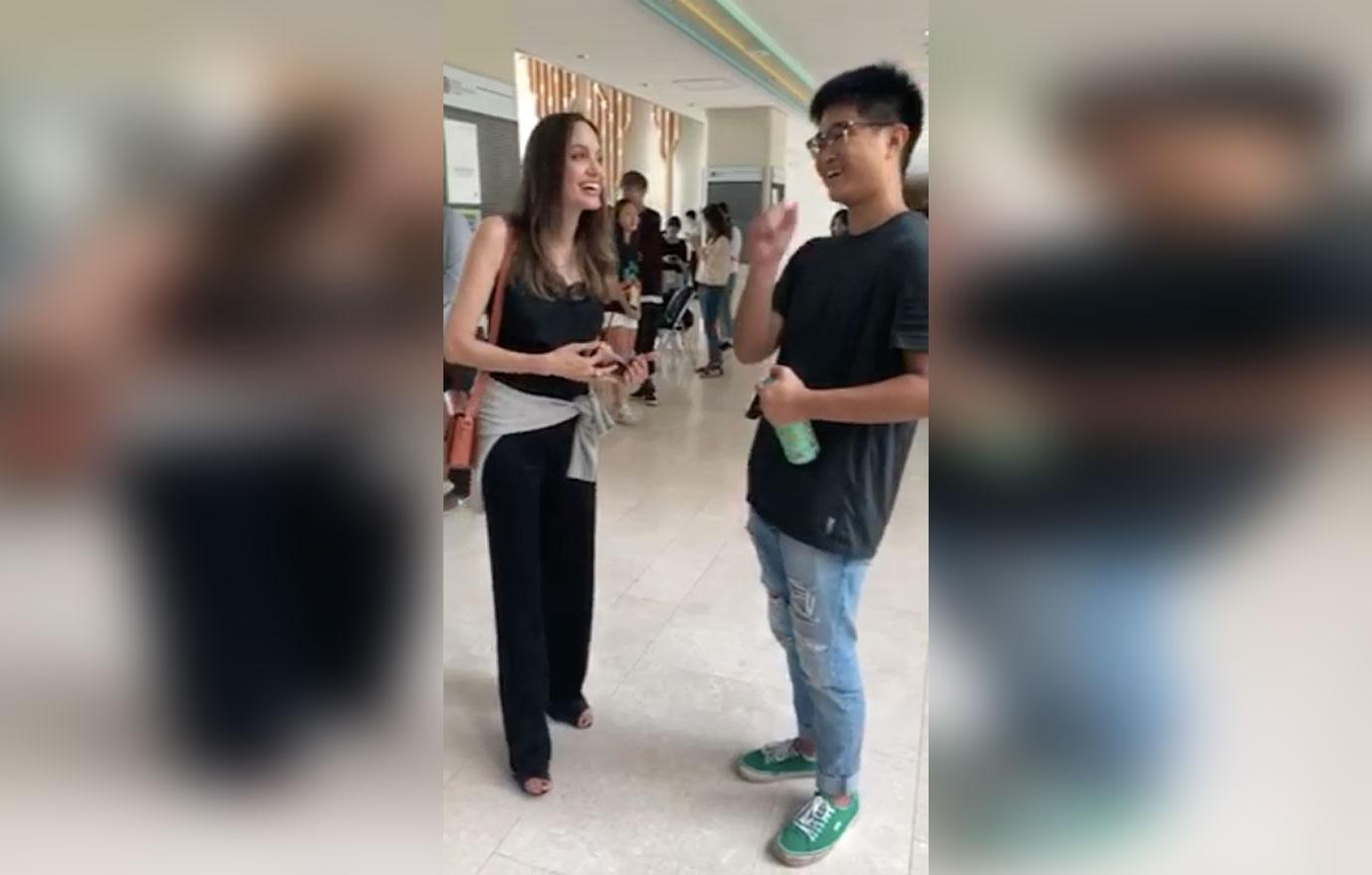 Maddox, 18, is the first of Angelina and Brad Pitt's children to leave home for college. The actress added, "It's going to be different for different kids. Maddox was so ready."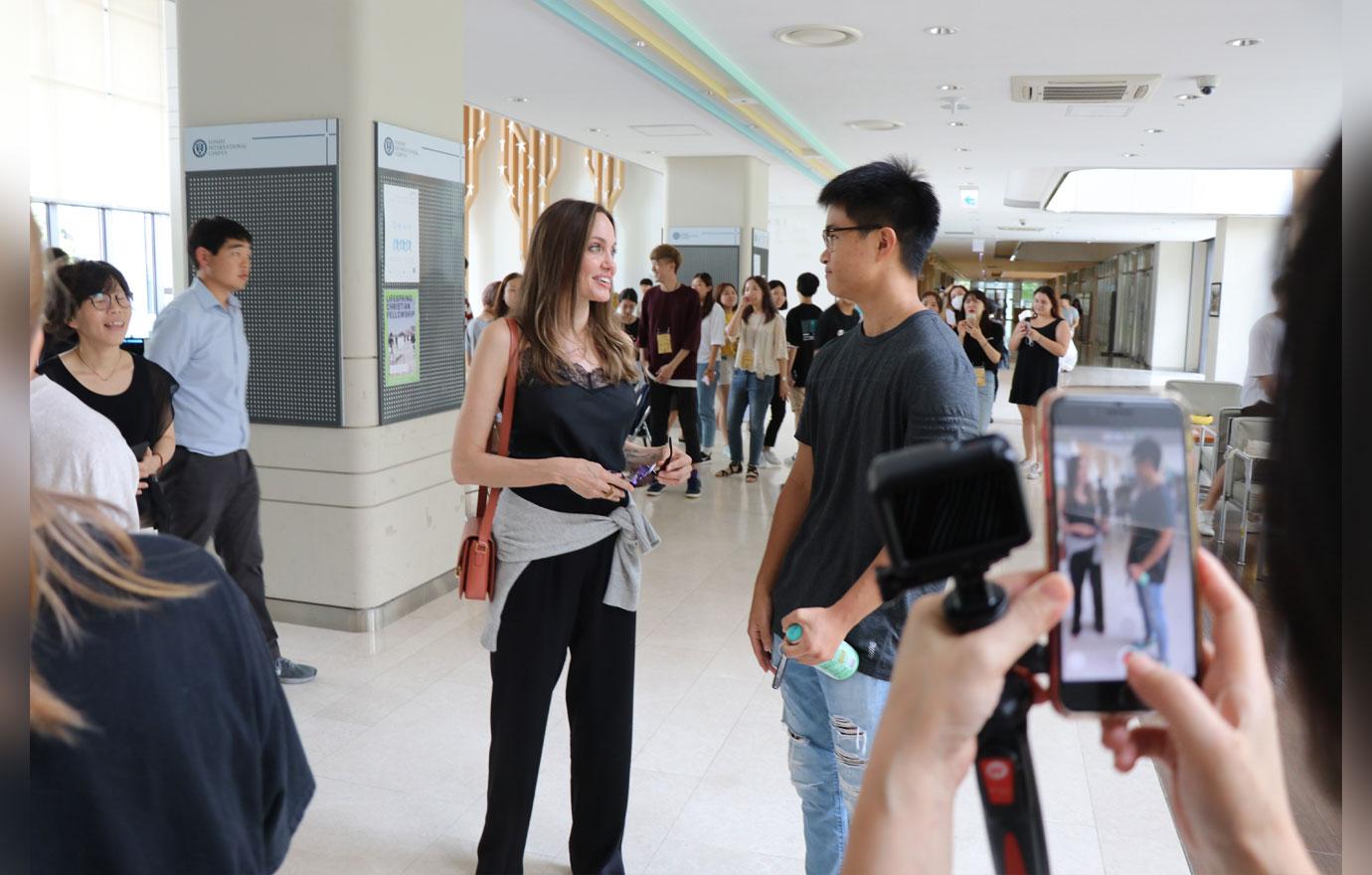 Angelina was spotted touring Yonsei University with Maddox on August 21. In an interview on August 24 with ET, she admitted to having an "embarrass your children ugly cry!"
Article continues below advertisement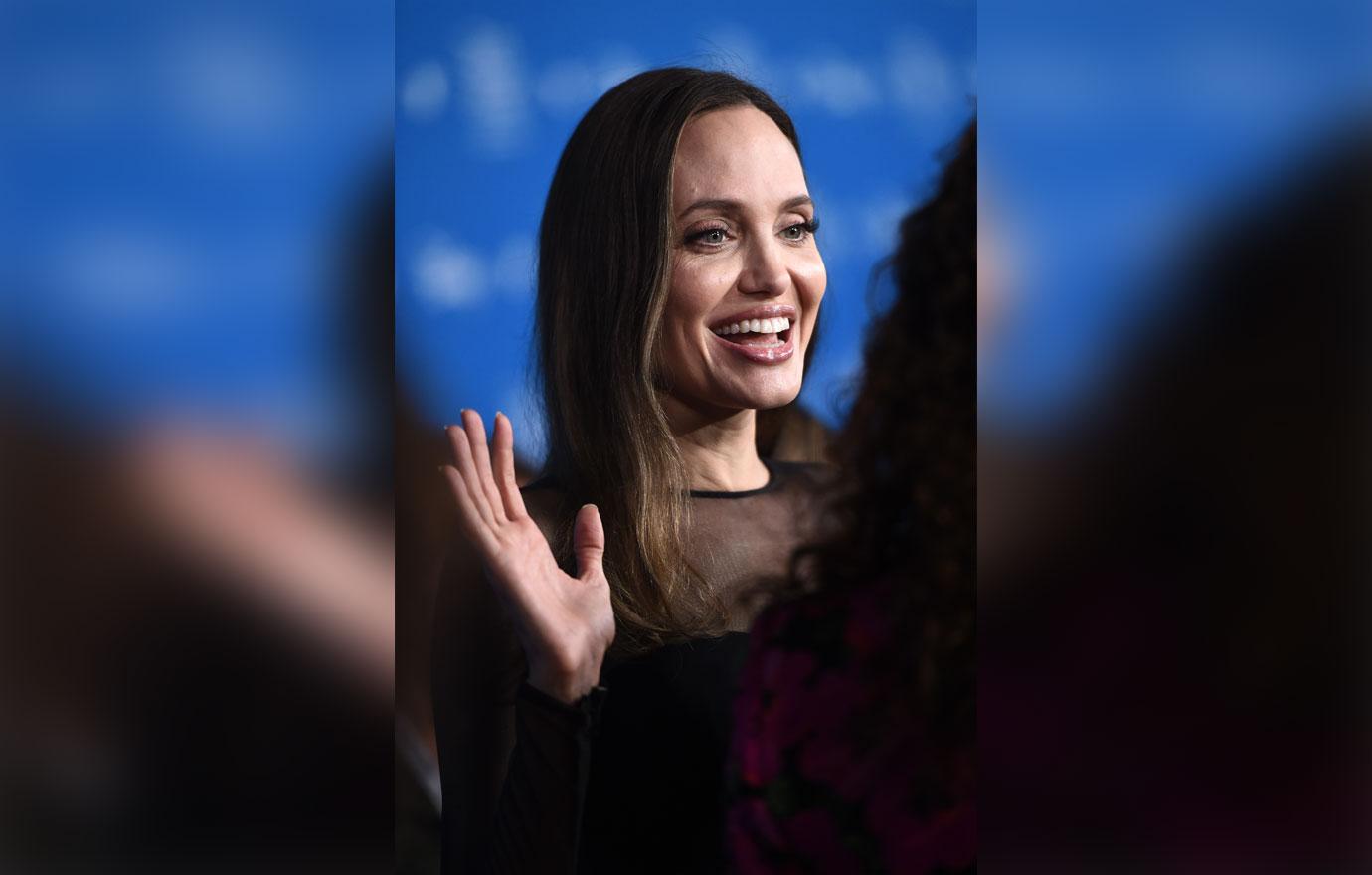 She added, "I also, just at some point, had the big sunglasses and the amount of times I turned and waved. I do know it was the one moment in my life I think I turned around six times before the airport just waving and he sweetly stayed and kept waving, knowing that I was going to keep turning around. You could feel he knew he couldn't leave."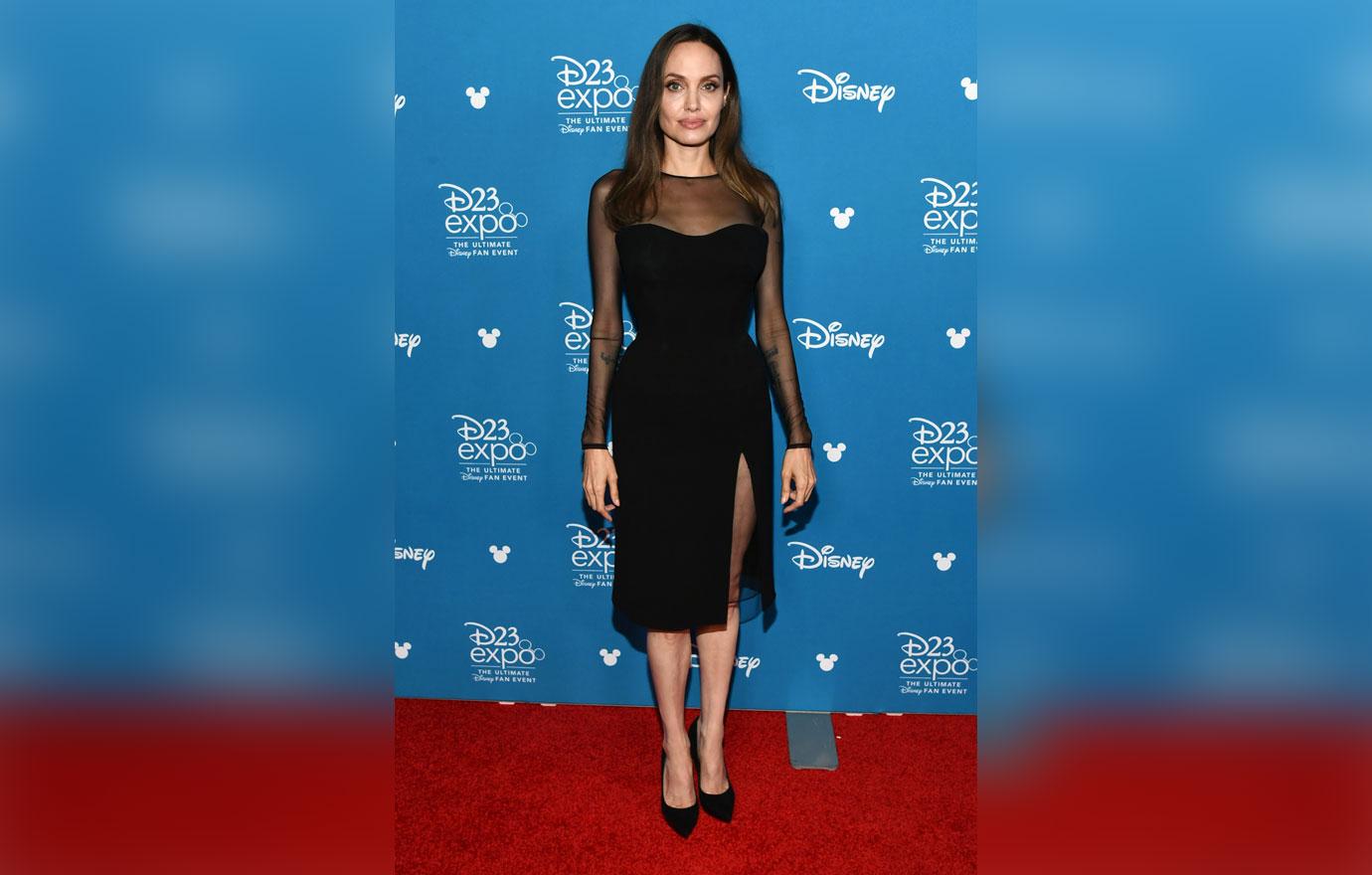 "It's nice to know how much he knows he's loved," Angelina said. "And but yeah, I miss him, I miss him. Or I'll just get out there. It's not like I haven't set my plane tickets."
Article continues below advertisement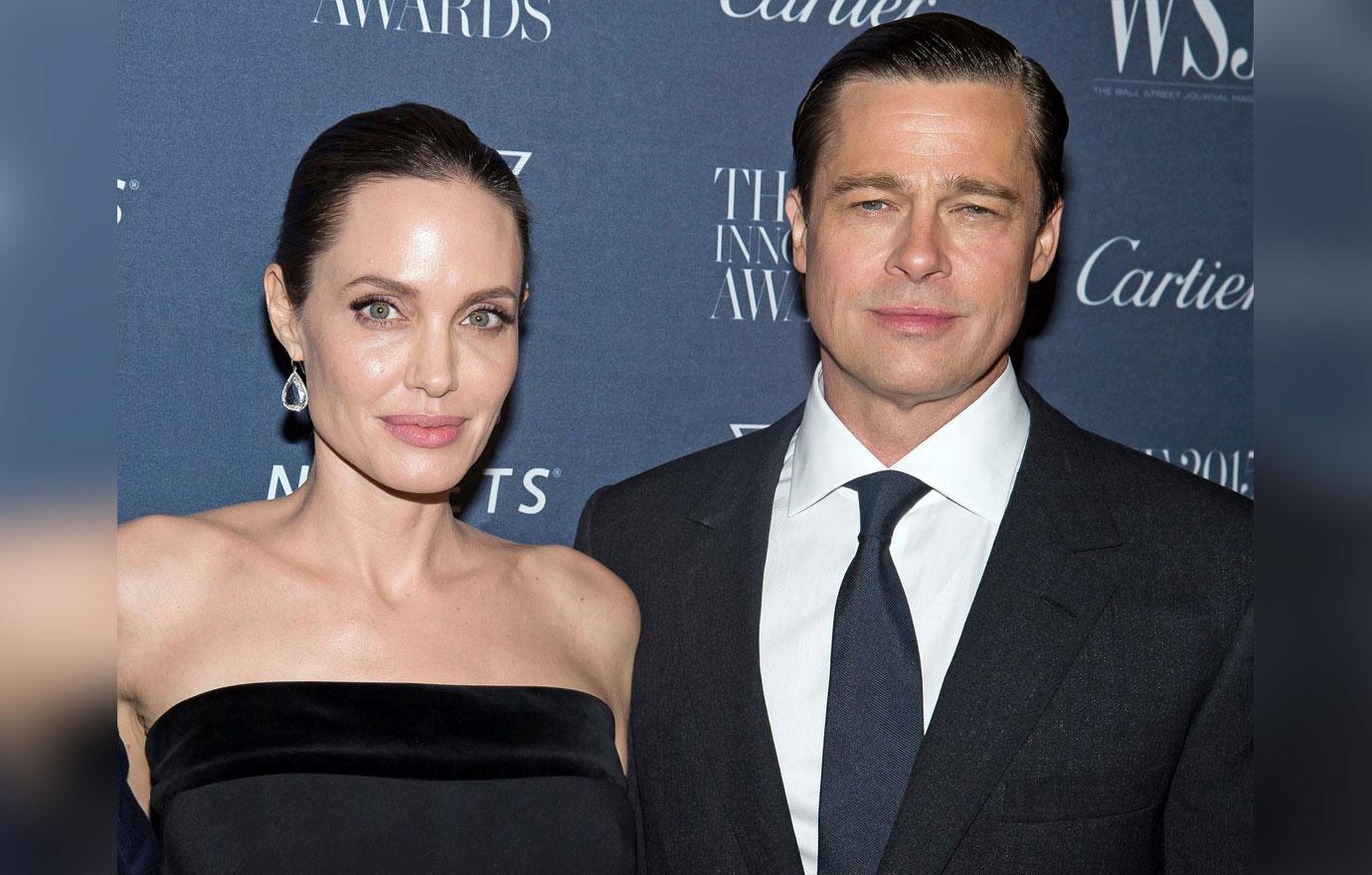 The interview was just days after an insider told Us Weekly, "Maddox doesn't really see himself as Brad's son. He is very close with Angie."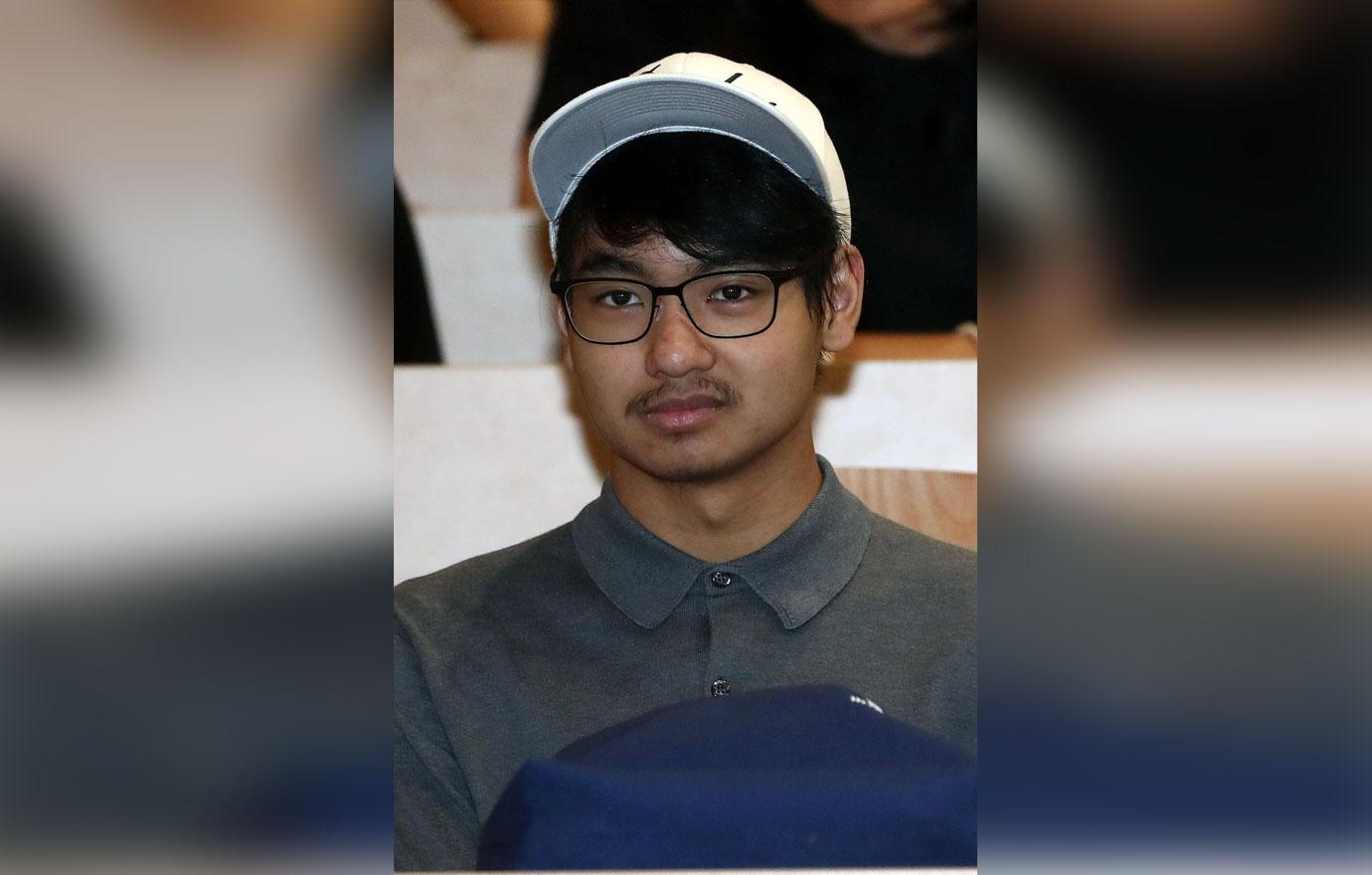 Maddox doesn't have the same intense emotion about Brad as he does Angelina. In a video obtained by In Touch, the 18-year-old was asked if he thinks his father would be visiting and he responded, "Um, I don't know about that…what's happening." He was also asked whether or not he is still estranged from Brad and he said, "Whatever happens, happens."
What do you think about Angelina's recent remarks about her kids gearing up for college? Let us know in the comments below!