PHOTOS
Family Divided: Angelina Jolie Checks Kids Into Hotel Amid EXPLOSIVE Custody Battle With Brad Pitt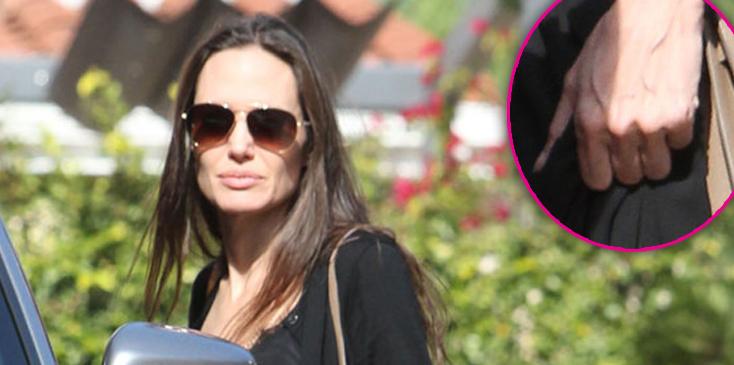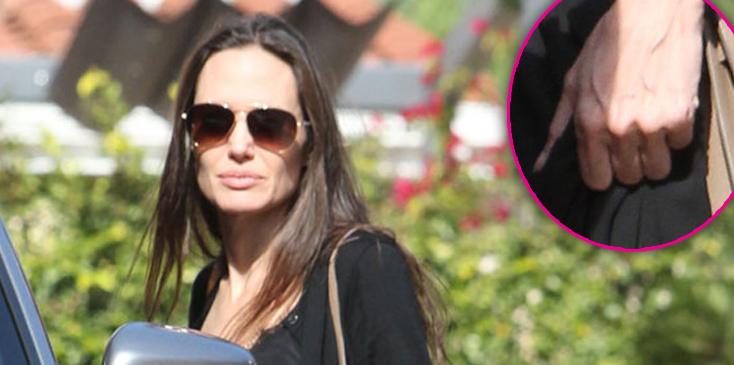 Out of hiding! Angelina Jolie was spotted without her wedding ring as she arrived at a Bel-Air hotel.
Article continues below advertisement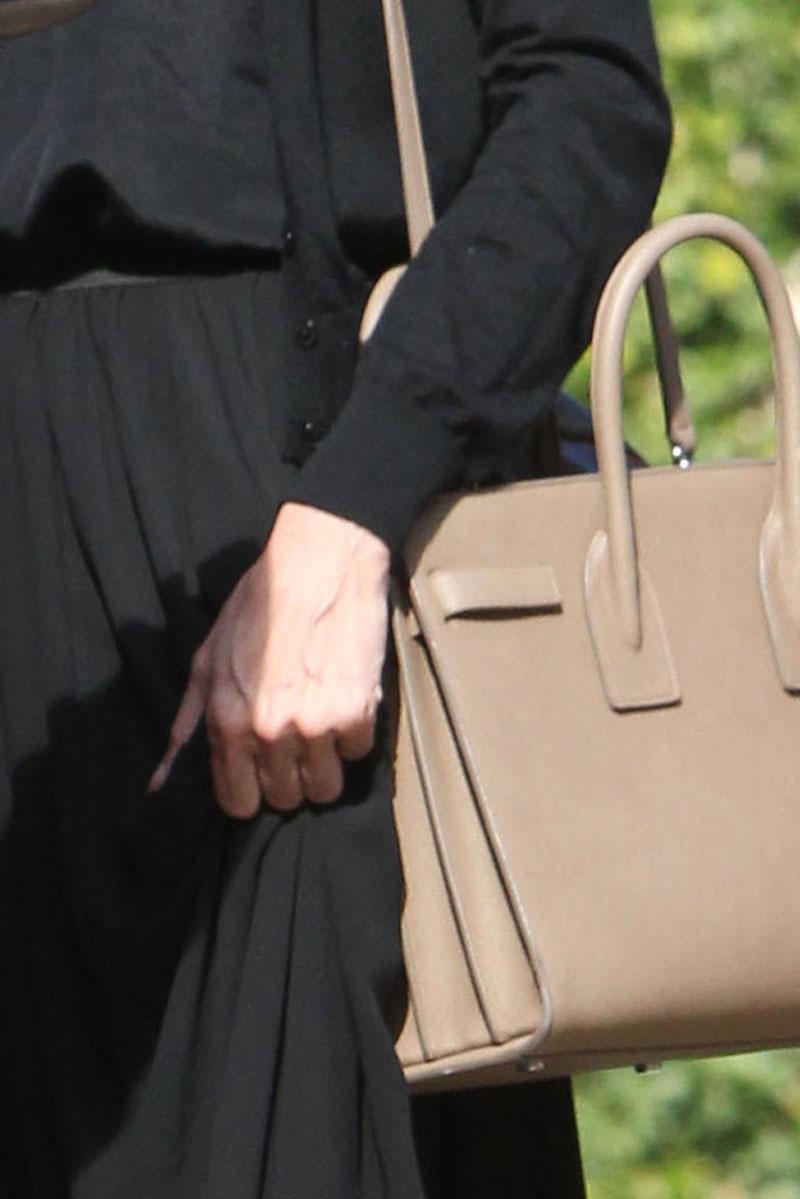 Angie was photographed on Thursday with a noticeably bare ring finger (only her second public sighting since filing for divorce) as she reportedly checked her and her estranged husband Brad Pitt's children out of a Los Angeles hotel.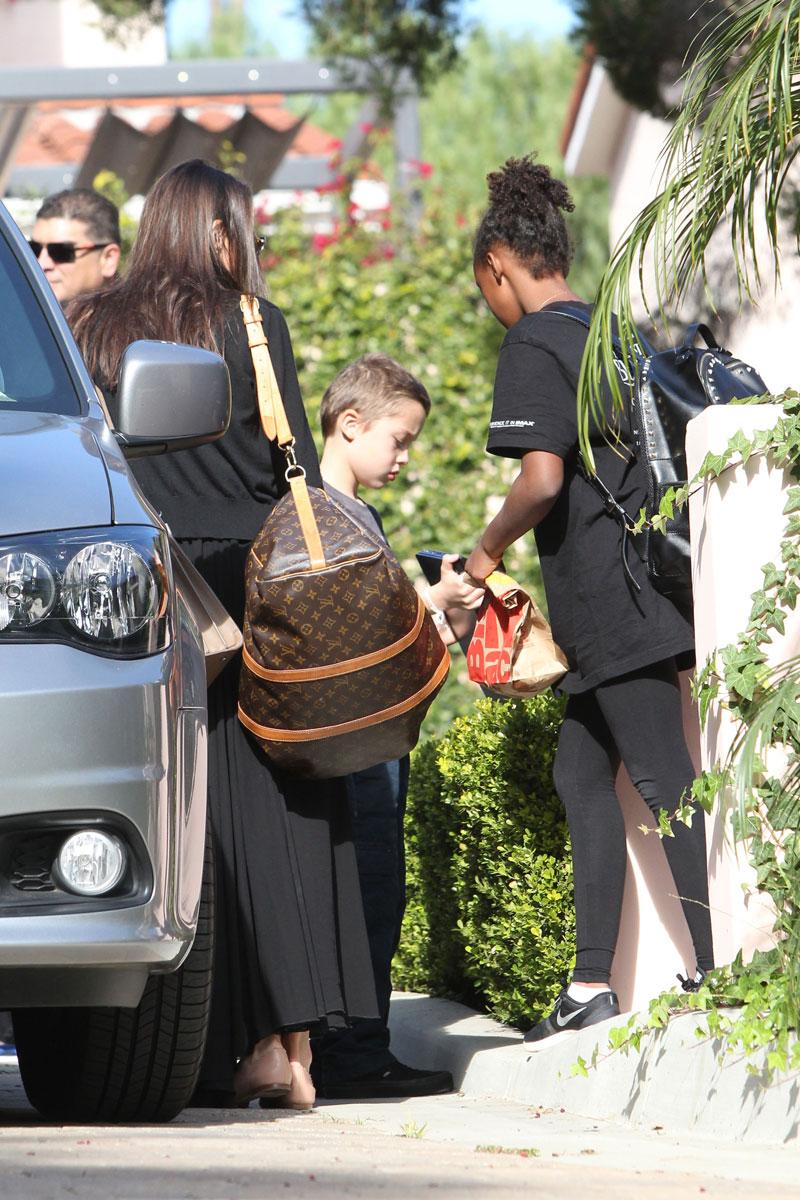 Article continues below advertisement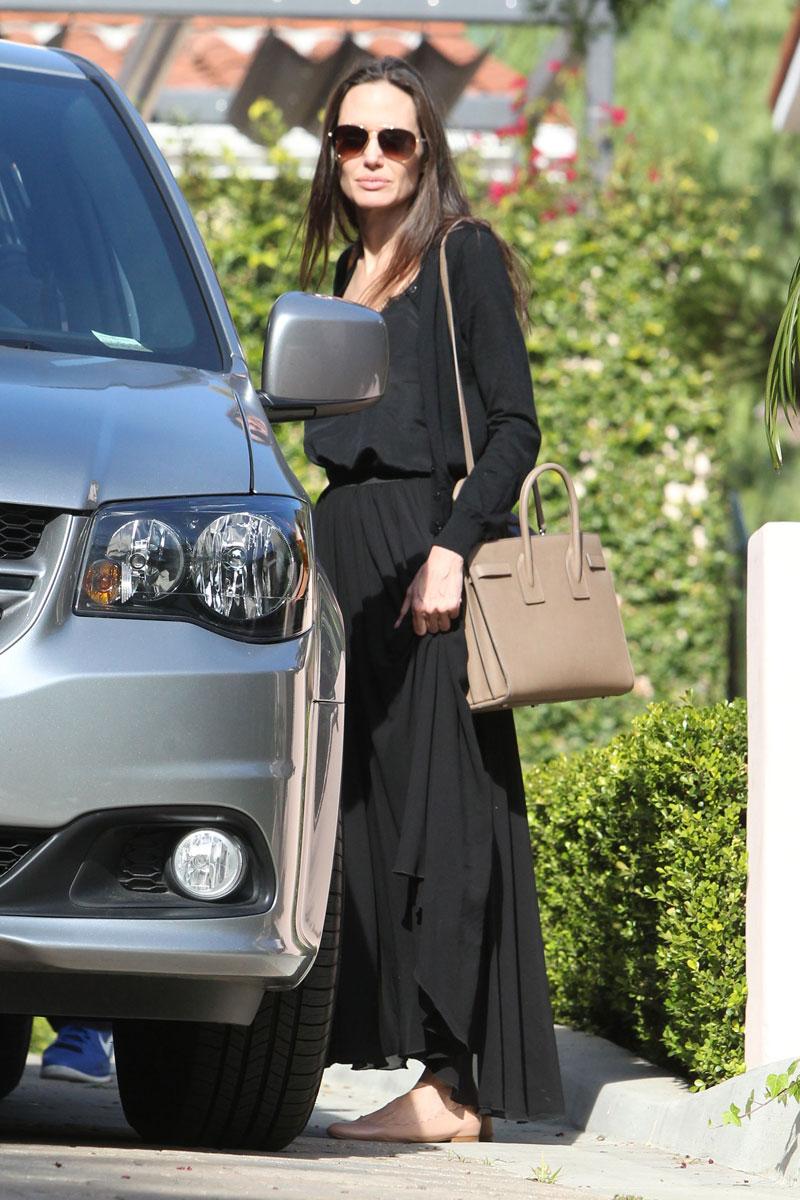 The 41-year-old actress and her ex have remained out of the public eye, excluding Brad's contracted red carpet appearance for his film Allied last month, since Angelina filed for divorce in September.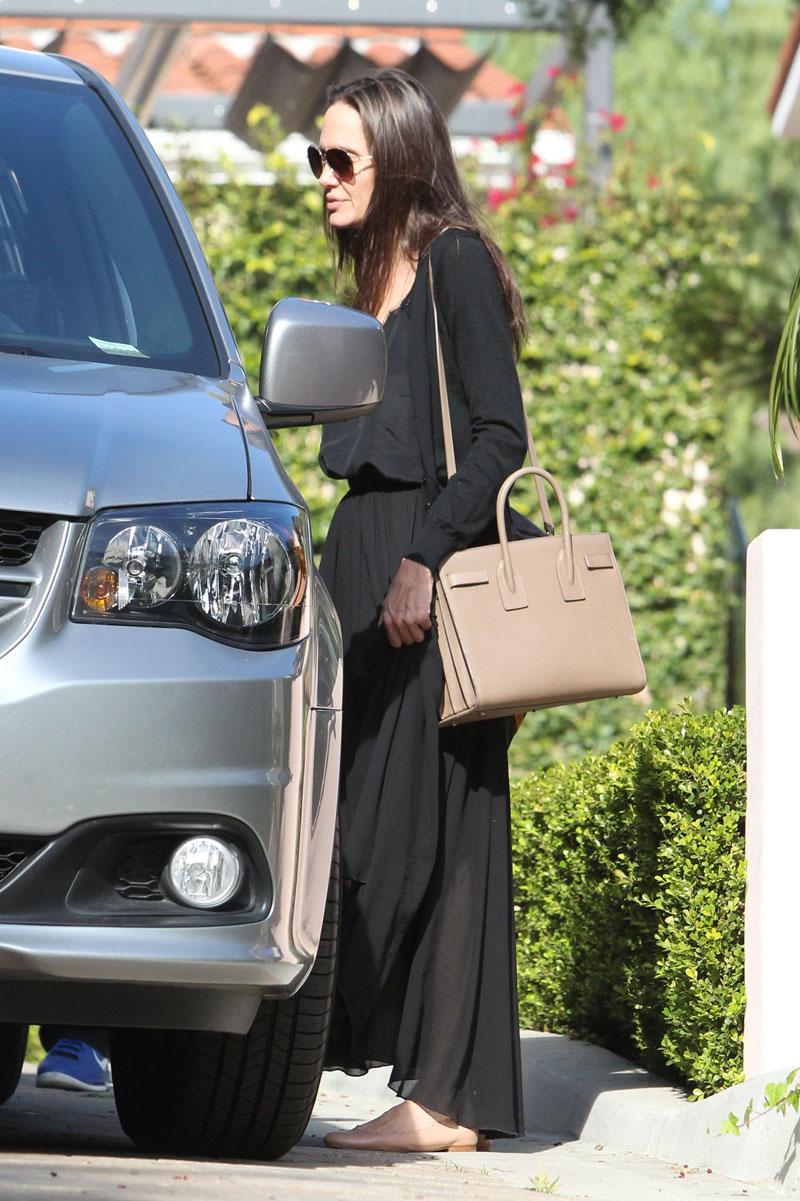 While the couple's temporary custody arrangement was recently signed off by a judge, which grants Angelina physical custody of their children while Brad will have agreed-upon visits by the family's therapist, Brad is reportedly unhappy with his custody schedule and intends to "file a Request for Orders to establish a schedule, unless an agreement is reached."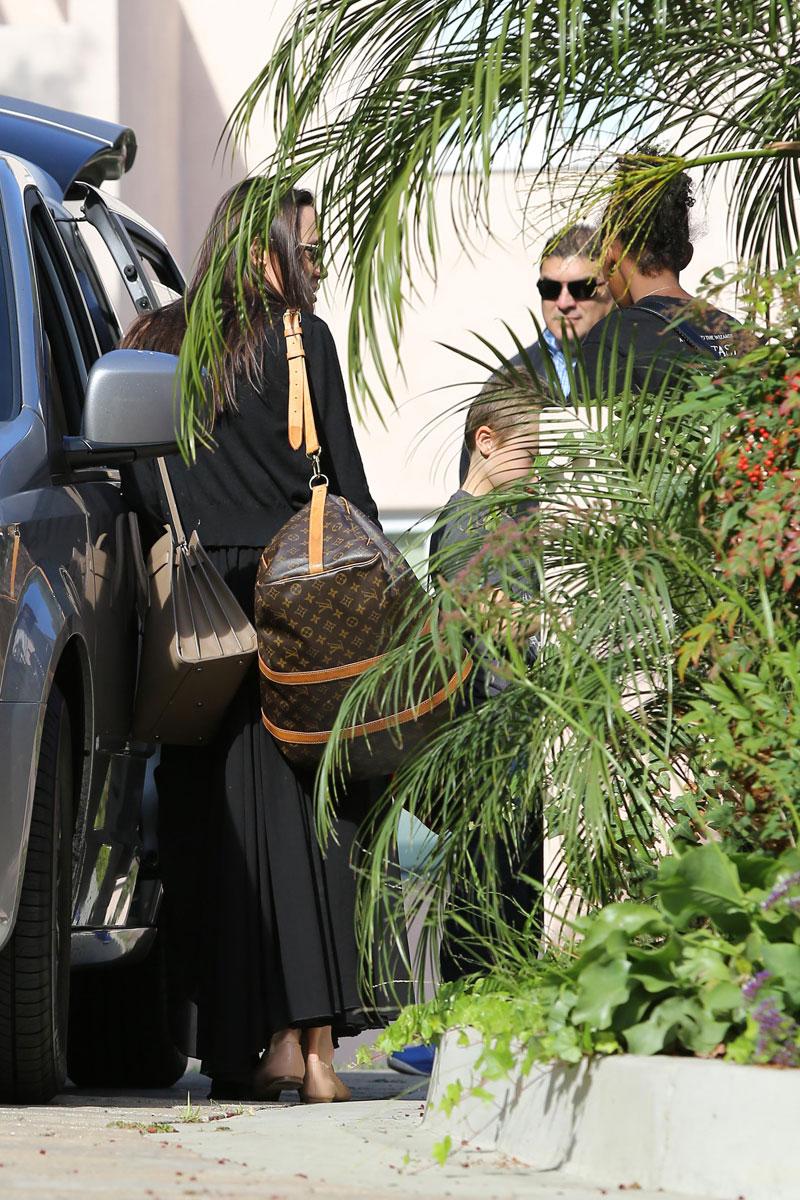 What do you think of Brad & Angie's divorce battle? Let us know your thoughts in the comments section!