PHOTOS
Anna Duggar's Family Staging Intervention To Leave Josh While He's In Rehab: Report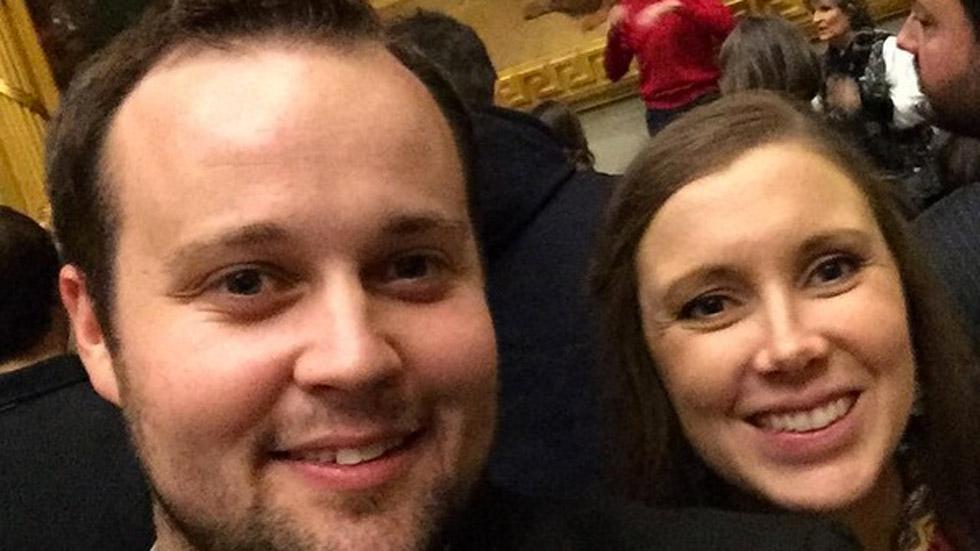 Screen Shot 2015-09-25 at 3.44.02 PM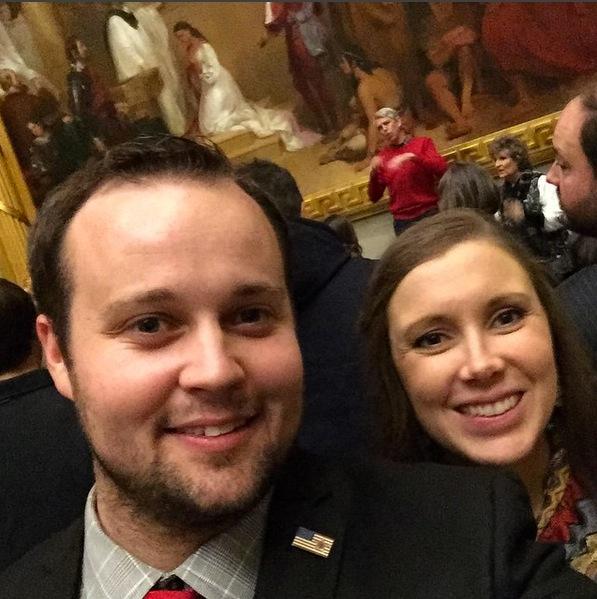 As Josh Duggar recovers in rehab, his wife Anna has moved back in with her family after he admitted to cheating on her. But in the aftermath, Anna's family is begging her to leave her husband.
Article continues below advertisement
Screen Shot 2015-09-25 at 3.46.21 PM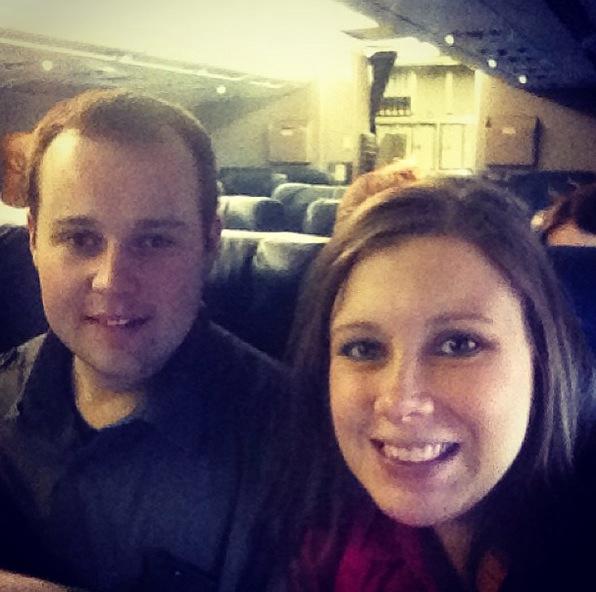 A source told Hollywood Life that her brother, Daniel Keller, is staging an intervention for Anna to convince her to divorce Josh.
spl1032368_001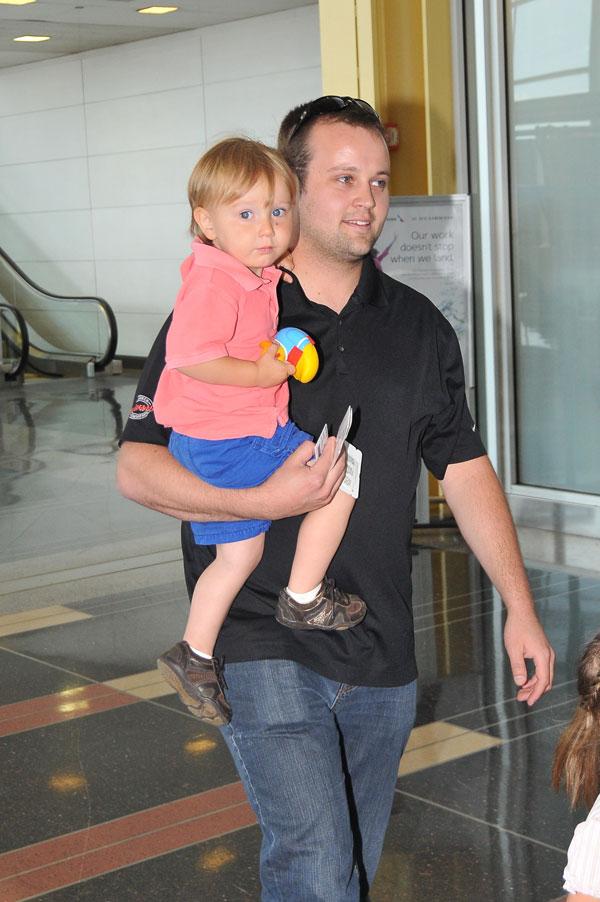 "Daniel is leading the charge to get Anna out of her dysfunctional marriage and away from her cheating husband," a source reportedly told the website. "He has rallied a couple of their sisters and brothers to take this opportunity to talk some sense into Anna."
Article continues below advertisement
spl1032374_003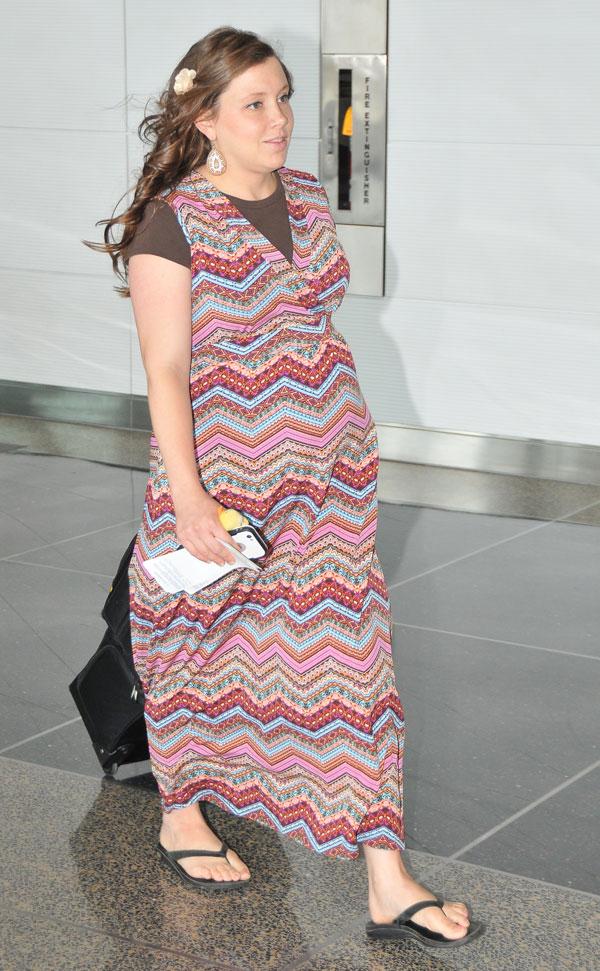 The family is reportedly taking advantage of the time she's spending with them at the family home in Florida to convince her to end the marriage. "They know when she's at home, surrounded by the Duggars and their friends, Anna will never listen to them. But Daniel and the others are hoping that getting her away from the Duggar clan will help. They want to stage a family meeting or divorce intervention and really tell Anna how they feel."
Article continues below advertisement
Screen Shot 2015-09-25 at 3.45.43 PM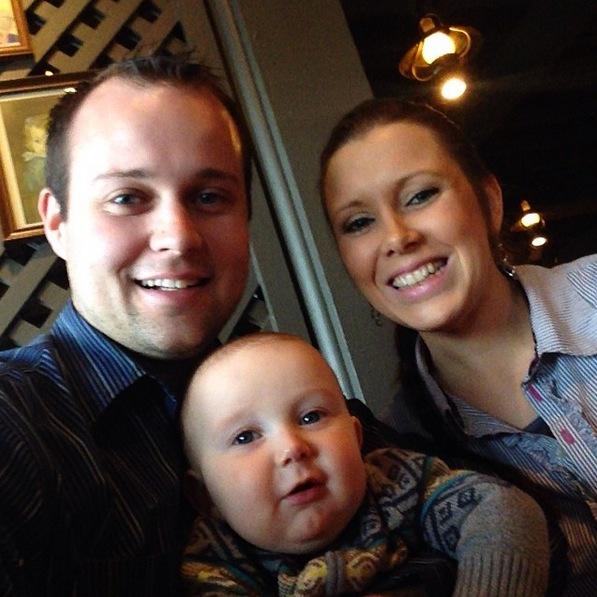 Article continues below advertisement
Screen Shot 2015-09-25 at 3.45.19 PM