PHOTOS
Josh Duggar Admits To Cheating On Wife Anna And 'Secret Addiction' To Pornography On Ashley Madison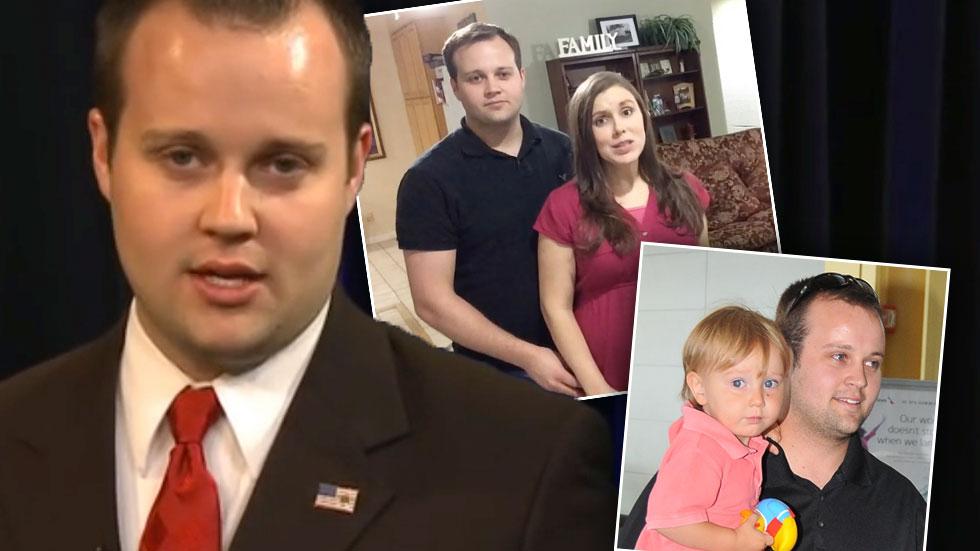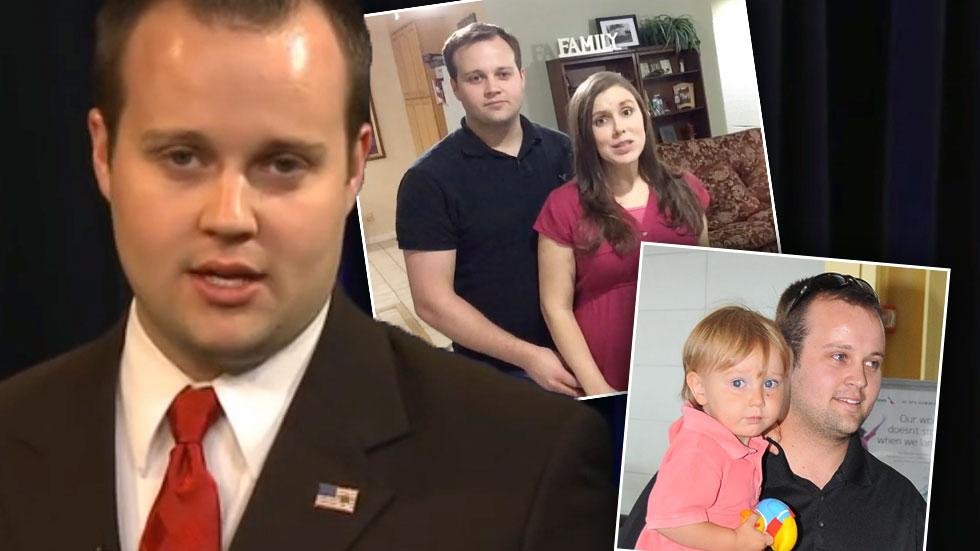 In a bombshell confession, Josh Duggar admitted to cheating on his wife Anna using the website Ashley Madison as well as a "secret addition" to pornography just weeks after his child sexual abuse scandal.
Article continues below advertisement
Duck Dynasty's Phil Robertson and The Duggars Speak At CPAC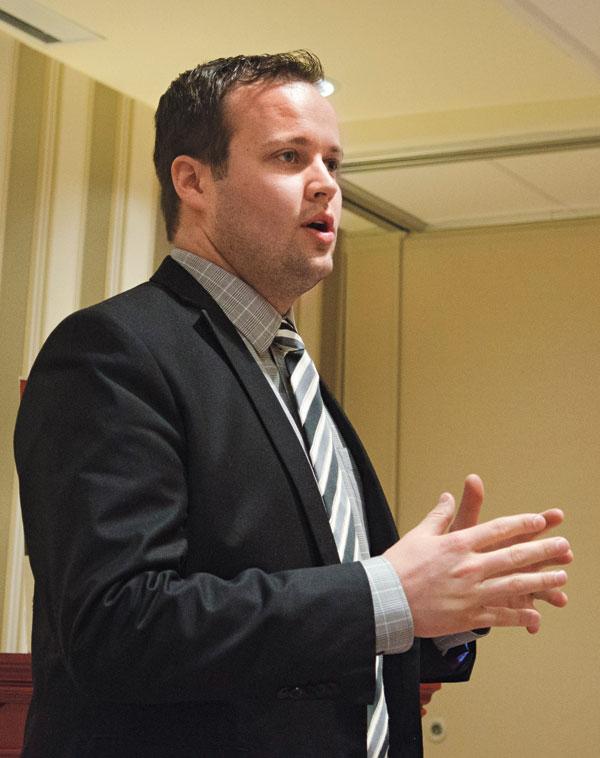 "I have been the biggest hypocrite ever," Duggar said in a statement posted on the family website. "While espousing faith and family values, I have secretly over the last several years been viewing pornography on the internet and this became a secret addiction and I became unfaithful to my wife."
EXCLUSIVE: Josh Duggar is seen for the first time since allegations in Washington, DC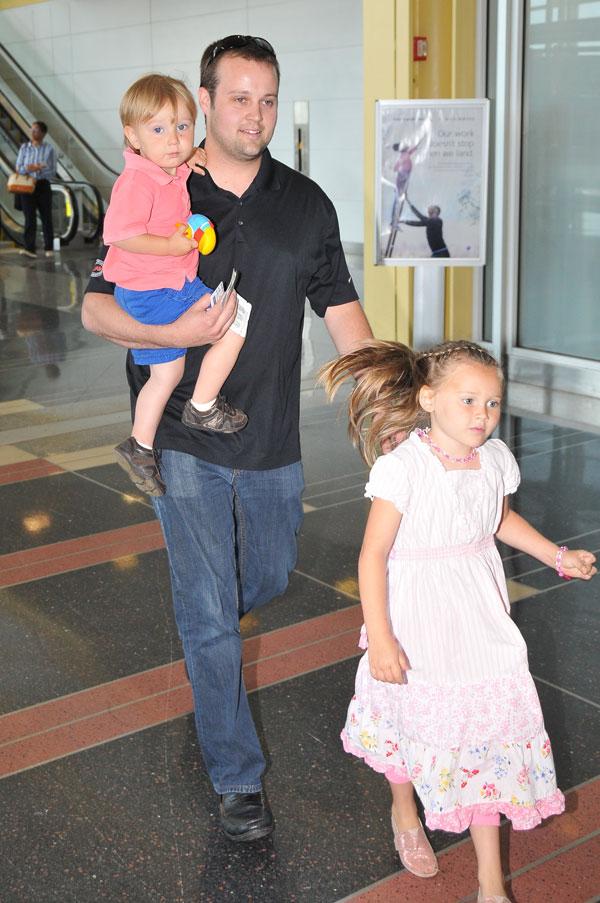 "I am so ashamed of the double life that I have been living and am grieved for the hurt, pain and disgrace my sin has caused my wife and family, and most of all Jesus and all those who profess faith in Him," he continued.
Article continues below advertisement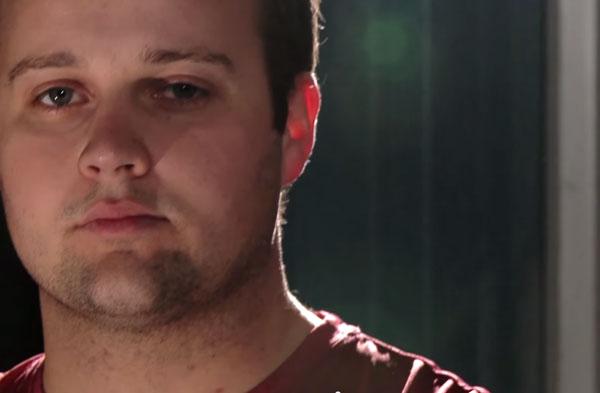 Duggar was discovered to be an active, paid user on the website while he was married with Anna, with whom he has three children when hackers released the information. Gawker published the information from Duggar's account, which revealed interests like "sex toys." Josh admitted in May to child sex abuse to five young women, two of which were his sisters, in 2002 and 2003.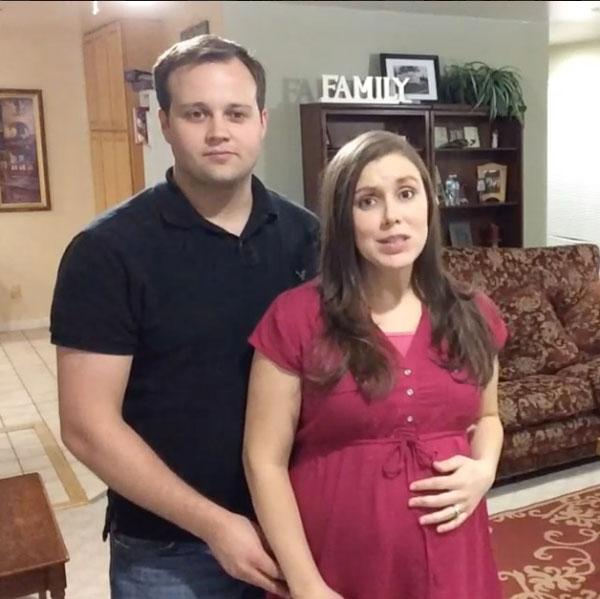 Article continues below advertisement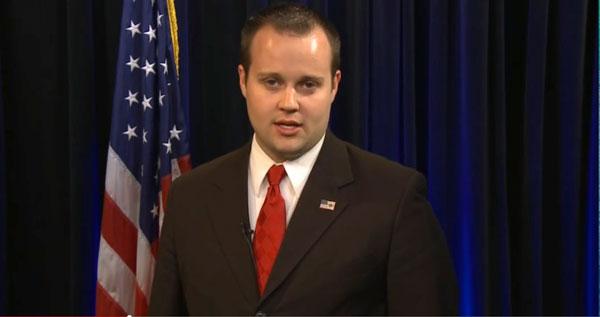 Josh also offered his regrets and begged for forgiveness. "As I am learning the hard way, we have the freedom to choose to our actions, but we do not get to choose our consequences. I deeply regret all hurt I have caused so many by being such a bad example. I humbly ask for your forgiveness," he wrote. "Please pray for my precious wife Anna and our family during this time."
EXCLUSIVE: Josh Duggar is seen for the first time since allegations in Washington, DC