PHOTOS
Anna Duggar Returns To Instagram With Children But Disgraced Husband Josh Remains M.I.A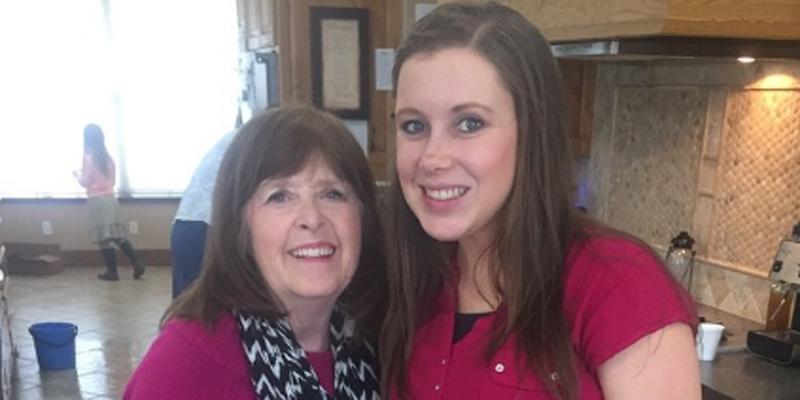 Anna Duggar is back on the 'gram! The mother-of-five made her triumphant return to Instagram over the weekend by posting not one, but two photos of her children. However, her husband, Josh Duggar, was not in any of the family shots.
Article continues below advertisement
Anna first shared this picture of her older sons, Michael, and Marcus, with the caption: "Usually my boys are playing with blocks, hot wheels, and nerf guns. Sometimes they decide to get creative "toys" — stack 'em and then snack 'em! #creativity."
For her second post, she shared this cute snapshot of her youngest son, Mason, who she and Josh welcomed in September 2017. Anna's return to the social media site comes after a nearly two-year hiatus.
Article continues below advertisement
The former 19 & Counting star's last post was a photo of her beside her mother-in-law, Michelle, and their friends while at a church conference. As OK! readers' know, Anna's 2016 photo came just months after news broke about Josh's molestation scandal.
The oldest Duggar was accused of molesting five girls (four of which his own sisters) when he was a teen. Josh also admitted to cheating on his wife weeks after news of his molestation scandal. The two have since "quietly worked to save their marriage … and rebuild their lives together as a family."
Article continues below advertisement
Anna's return to social media also comes months after RadarONLINE reported that "Josh isn't allowed to have a smartphone," and is stuck with basic flip phones.
"Since everything that happened with his extramarital online 'dating' he still isn't allowed to have a smartphone," an insider told Radar. "A smartphone was how he used to get away with the OK Cupid, Ashley Madison and fake Twitter accounts."
What do you think of Anna's return to Instagram without her husband? Sound off in the comments!