PHOTOS
Anna Duggar & Josh Duggar Expecting Fifth Child! How Did They Get Here After Their 'Breach Of Trust?'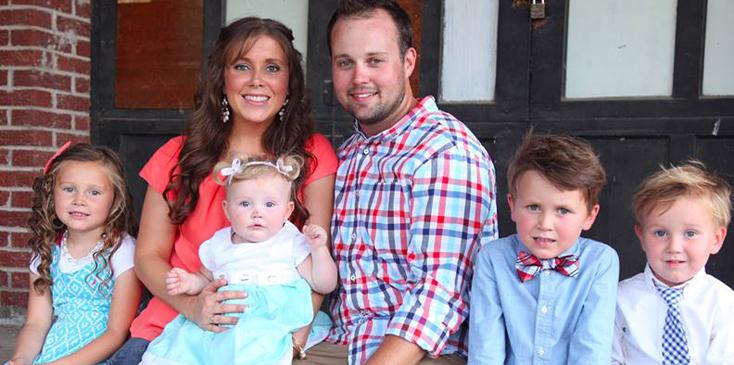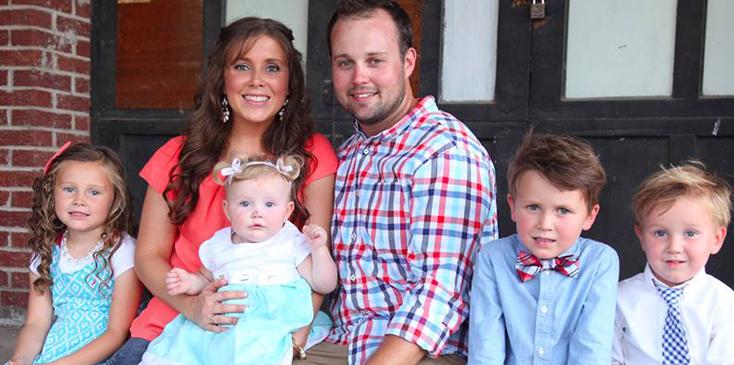 Friday evening, Josh and his wife Anna Duggar announced that they are expecting their fifth child. While the Duggars are used to mixed feedback, when it comes to their growing family, Josh and Anna's baby news came as quite the surprise more than anything as it's been just two years since Josh admitted to molesting five girls when he was a teen and having an extramarital affair. However, Josh and Anna released a statement saying they have worked extremely hard to get to this place.
Article continues below advertisement
"For nearly the last two years, we have quietly worked to save our marriage, focus on our children, and rebuild our lives together as a family," the couple said in a post shared on the Duggar family's blog. "Doing so is never easy after a breach of trust. We've learned that a life of faith and rebuilding a life together is simply done one day at a time."
"As we continue our journey as a family and rebuild our lives, we are delighted to share with you that we are expecting a new baby boy later this year," they added. "Beauty comes from ashes and we cannot wait to see and kiss the face of this sweet new boy!"
Article continues below advertisement
He was first spotted at a family gathering in early September, where he posed for a large group photo alongside Anna. Then for the couple's eight-year wedding anniversary, the Duggar family posted a picture of the two with the caption: "Happy Anniversary, Josh and Anna. We are so thankful for God's redemptive love in your lives."
Article continues below advertisement
Then in November, the couple was spotted for a night out, with Anna's sister Priscilla and her husband David Waller, following Josh's sister Jinger Duggar's wedding. Most recently, the Duggar family blog shared a photo of Josh with his immediate family for his 29th birthday, with the caption: "We pray that you diligently follow and serve the Lord…"
Do you think Josh and Anna will ever be able to completely move past Josh's indiscretions? Let us know your thoughts in the comments section!