PHOTOS
Fans Are Freaking Out About Anna Duggar's Latest News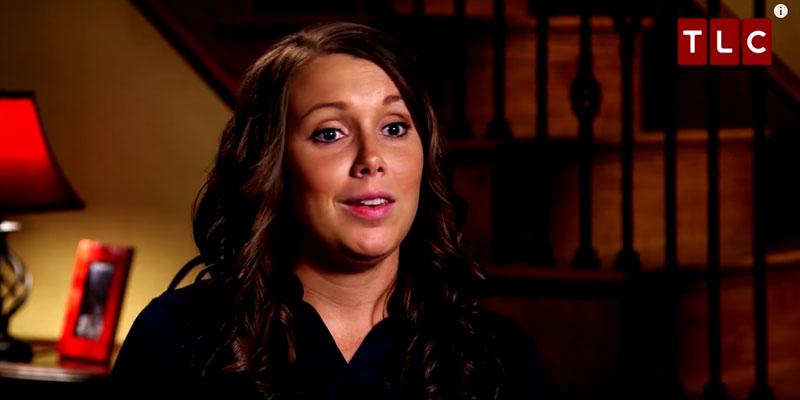 Anna Duggar is changing her life! The former 19 Kids and Counting star took to Instagram to make a huge announcement, and fans are freaking out over the news.
For more Duggar news, listen to our Dishin' on the Duggars podcast below.
Article continues below advertisement
Anna, 30, shared this screenshot showing off her fitness progress in the month of February. The mom of five walked three miles a day nearly every day!
She eventually walked a total of 55 miles, beating her February goal of 50! Fans were amazed at how Anna had not only achieved her goal but also surpassed it.
Article continues below advertisement
"Good for you Anna! Be healthy for you and your family! Blessings!" one fan wrote.
"Fabulous determination. You are a strong woman. You are setting a great example for your children," said another.
Article continues below advertisement
At the beginning of February, Anna told fans she hoped to walk 50 miles that month. She said she was sharing her fitness journey with fans so that the "accountability will motivate me to keep going and not to quit!"
Now, Anna's achievements have inspired other fans to do the same. "Oh, this inspired me so much!! Thank you Anna!!!" said a fan.
Article continues below advertisement
What do you think of Anna's fitness routine? Sound off in the comments below.