PHOTOS
Anna Duggar's Youngest Son Mason Gets His First Haircut — See The Adorable Pics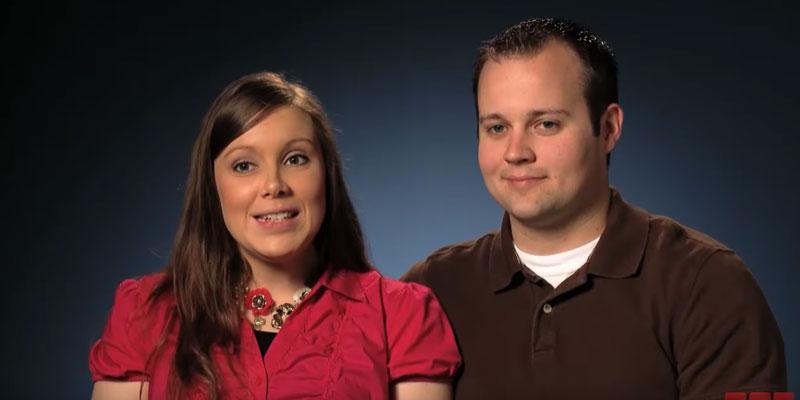 Article continues below advertisement
Anna posted this sweet pic of Mason, 17 months, being held by his big brother Michael alongside other big brother Marcus.
"Time for Mason's first haircut!✂️ I feel like the first haircut is one of those things where I realize my baby ?? has transitioned to a toddler ?? and the past 17 1/2 months have flown by!" she captioned the series of pics.
Article continues below advertisement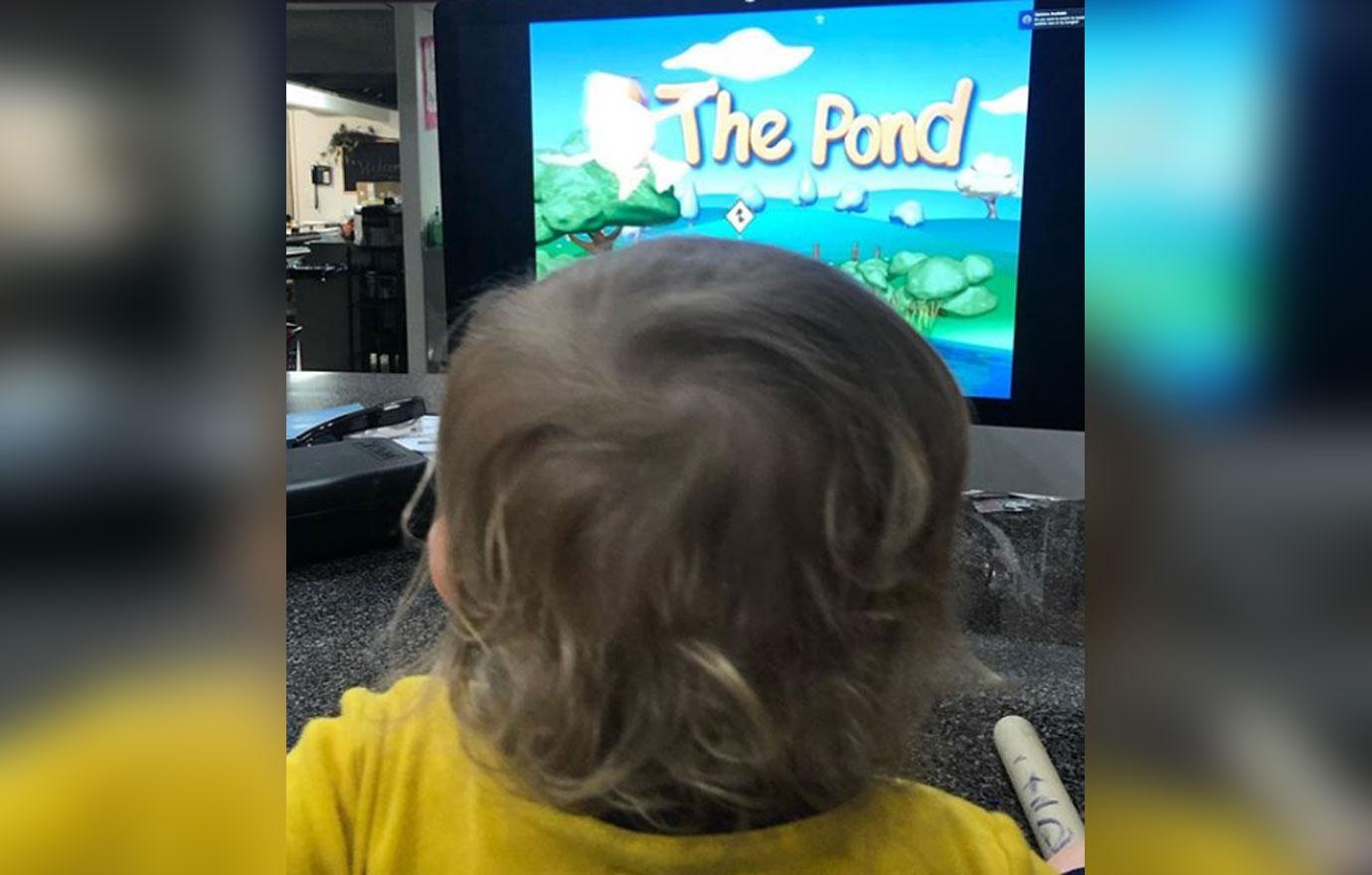 Anna also included a photo of Mason pre-haircut, where his little curls were visible! "Thankfully with some good entertainment from @lifeatthepond Mason sat still," Anna wrote.
Article continues below advertisement
"I still have a lot to learn?and I'm so glad my boys enjoy letting mommy practice on their hair! ??‍♂️," she wrote.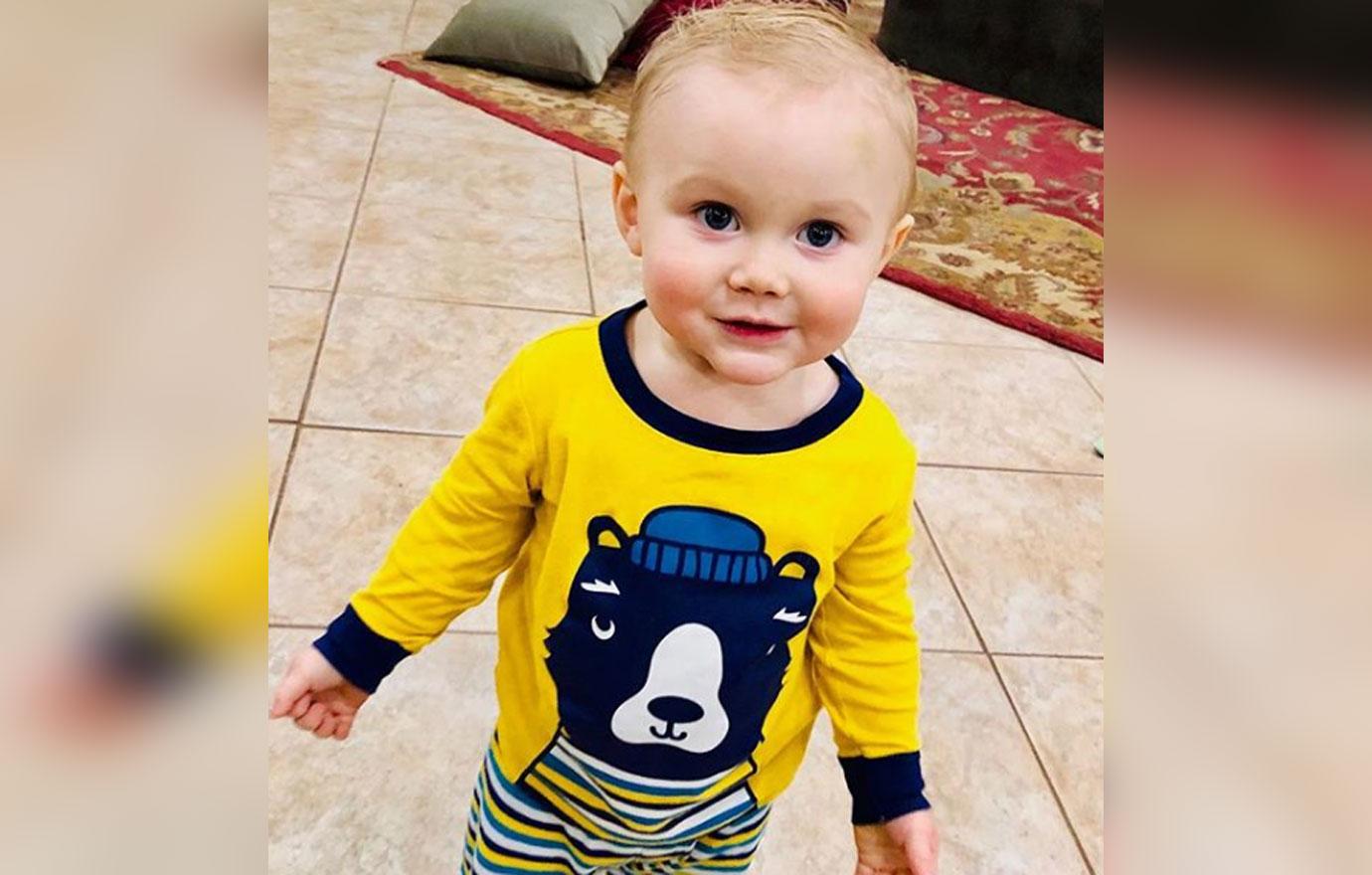 Luckily, his new look turned out great!
What do you think of Anna's haircutting skills? Sound off in the comments below.