PHOTOS
Anna Faris & Kat Von D Sound Off On Their Cheating Exes!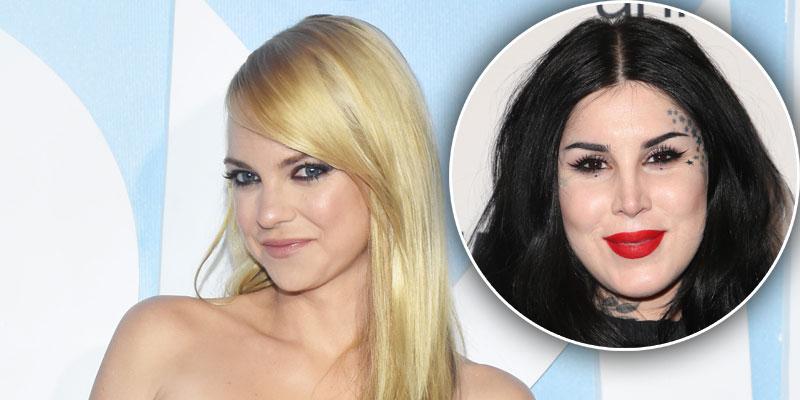 Anna Faris and Kat Von D both had their ups and downs in the search for love! While speaking on the actress 'podcast, Faris Is Unqualified, the two women shared their stories with cheating exes.
Article continues below advertisement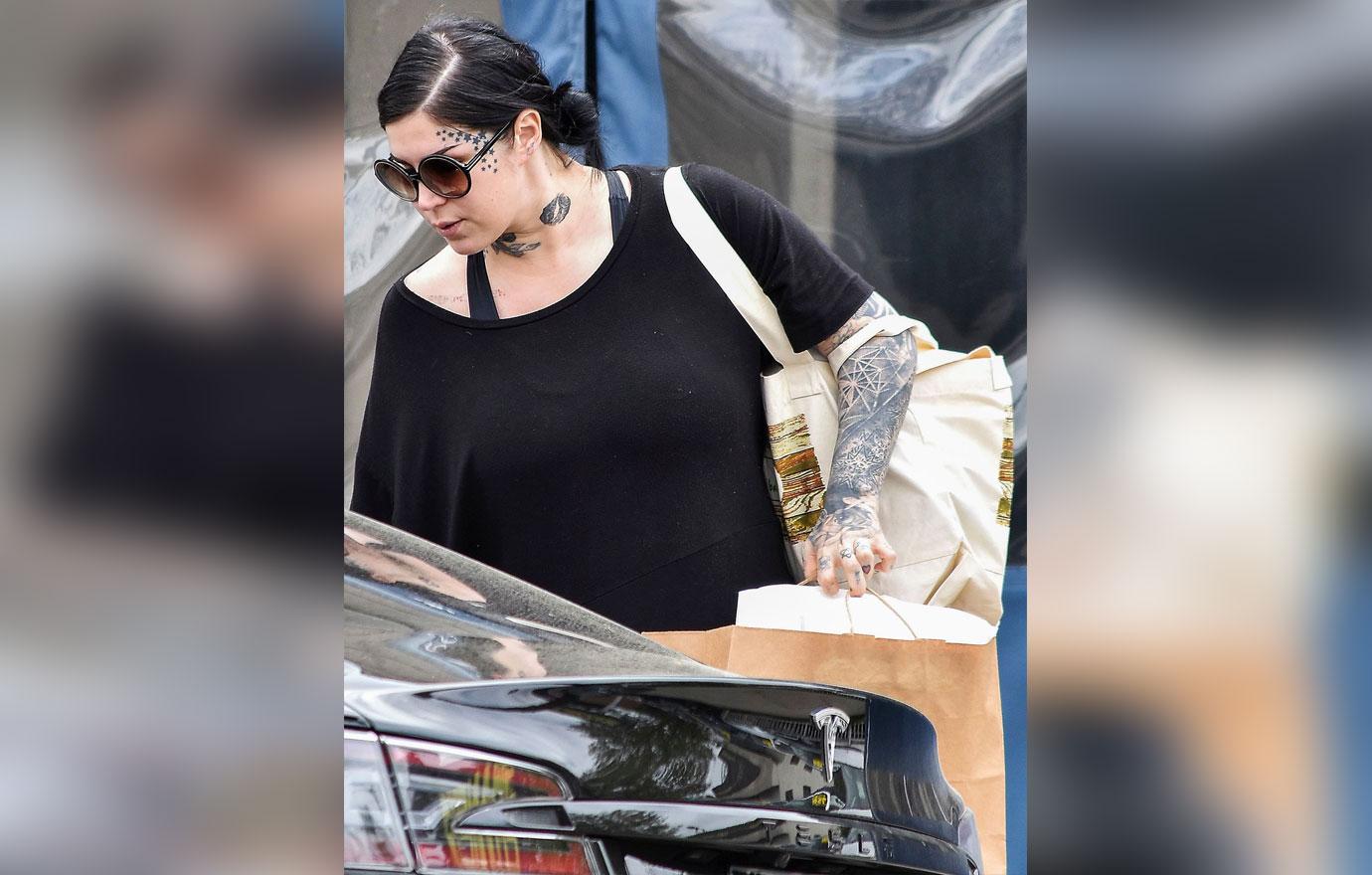 To get things started, Kat, 37, admitted that she dated someone who was unfaithful throughout their relationship. "I dated somebody who cheated on me, like, intensely. I don't know how it's physically possible to f**k so many people," she said.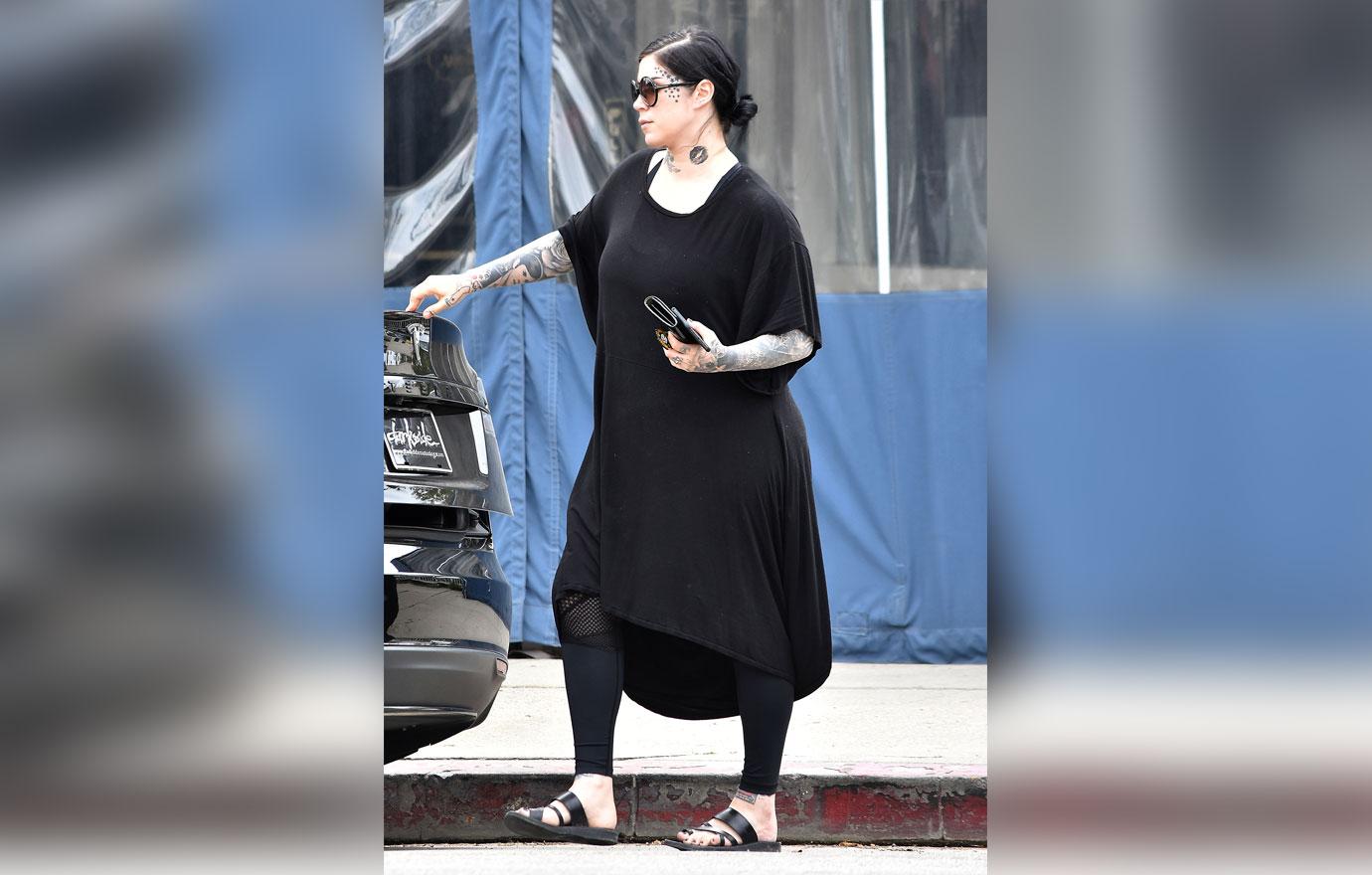 After hearing Kat's confession, Anna, 43, asked how she found out the devastating news. "Well, the first batch of emails that I found were about 18 confirmed people that he had sex with during the one year that we were together... I think I was in denial, maybe a little bit. I wanted this to be real and it wasn't. But I used to be a hopeless romantic," the tattoo artist said at the time.
Article continues below advertisement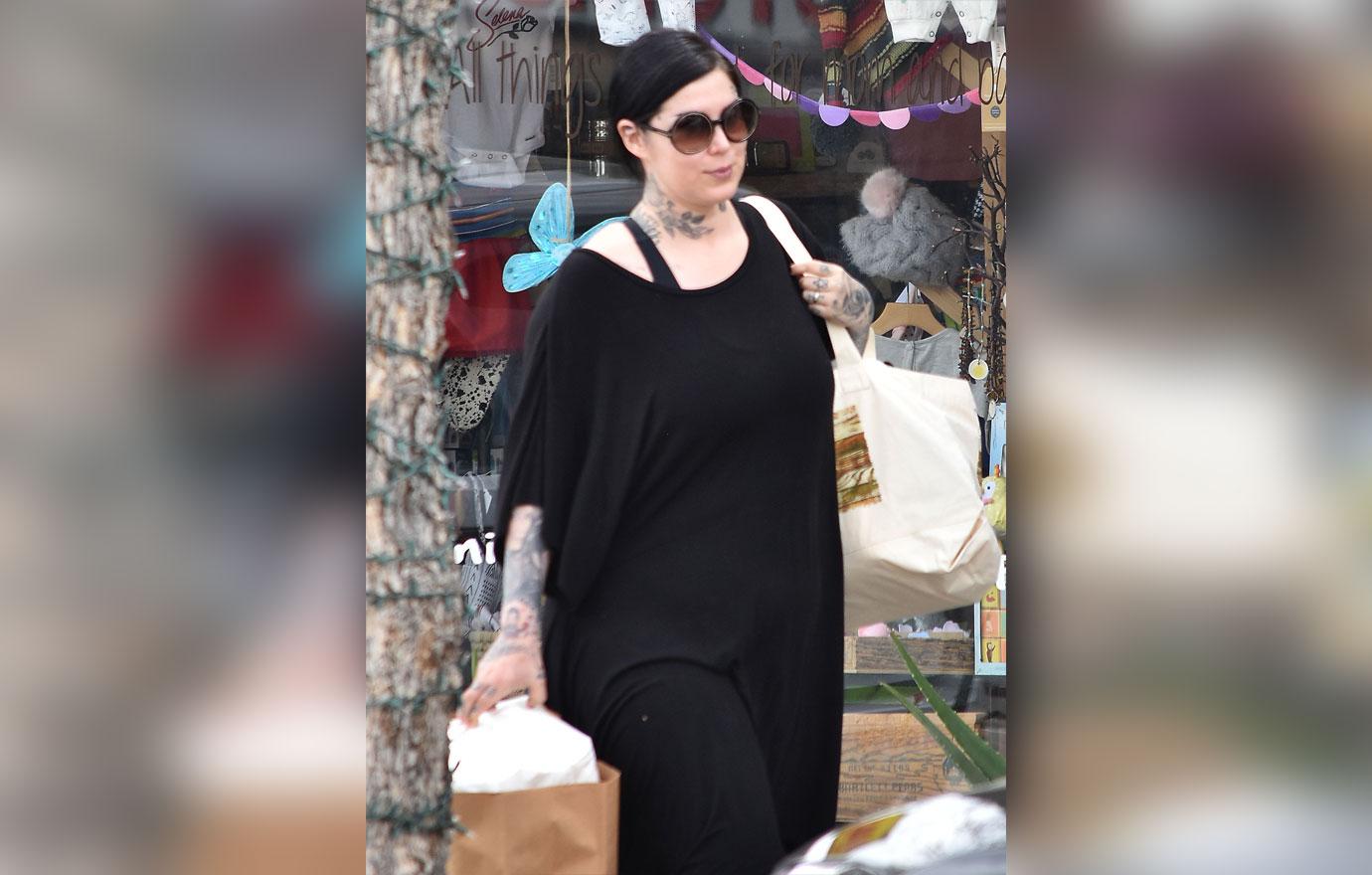 Back in 2011, Kat released a blog post where she accused her ex Jesse James of cheating on her. "Today I encountered the 19th girl to add to the list of people Jesse cheated on me with during this last year," she wrote.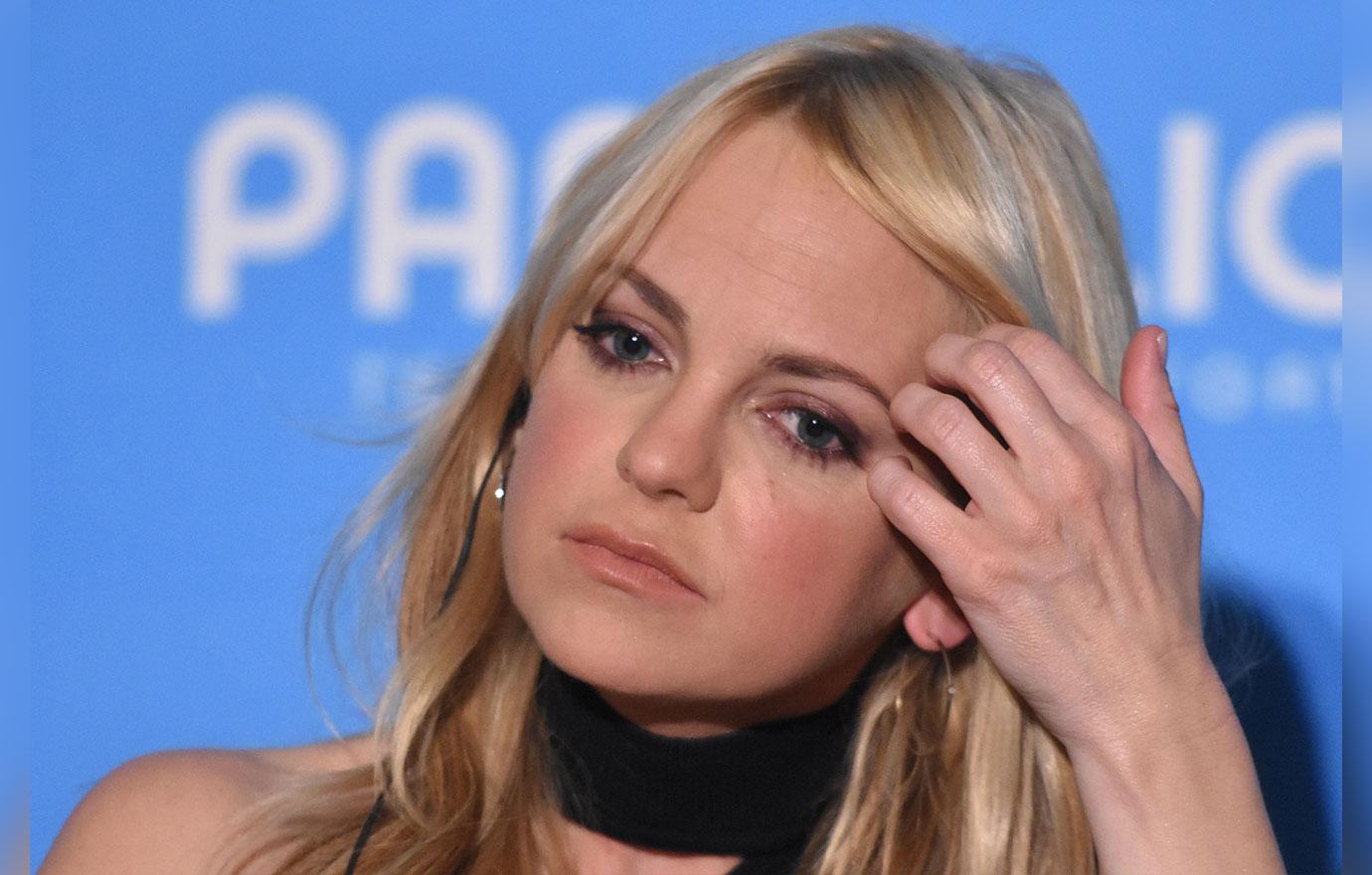 Shortly after, Anna shared her story. "I remember suspecting an ex of cheating on me. I woke him up in the middle of the night, and I was like, 'Are you f**king so-and-so?' And he was like, 'You're crazy,'" she recalled. "And I'm pretty oblivious sometimes, you know, especially in relationships. Of course, I don't want to believe that anything is going on. But there was that gut feeling that was starting to grow more and more."
Article continues below advertisement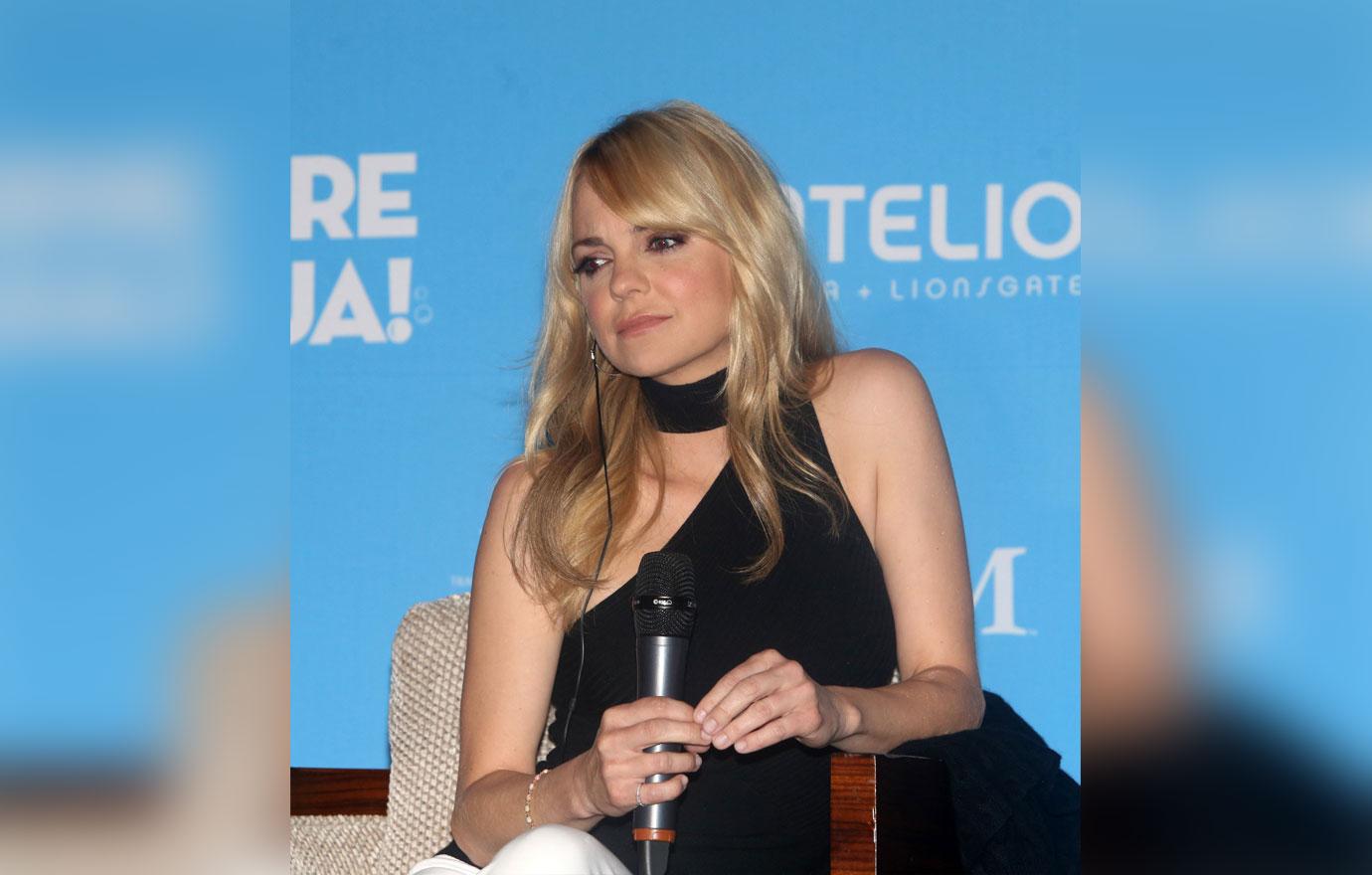 In addition, Anna shared that women are taught to suppress their concerns while in a relationship. "I do think as women we're sort of taught to suppress fear or suspicion because we might be deemed as suspicious or neurotic or crazy or whatever," Anna said. "So I think that in my case I was like, 'OK, maybe he's right. Maybe I am crazy.'"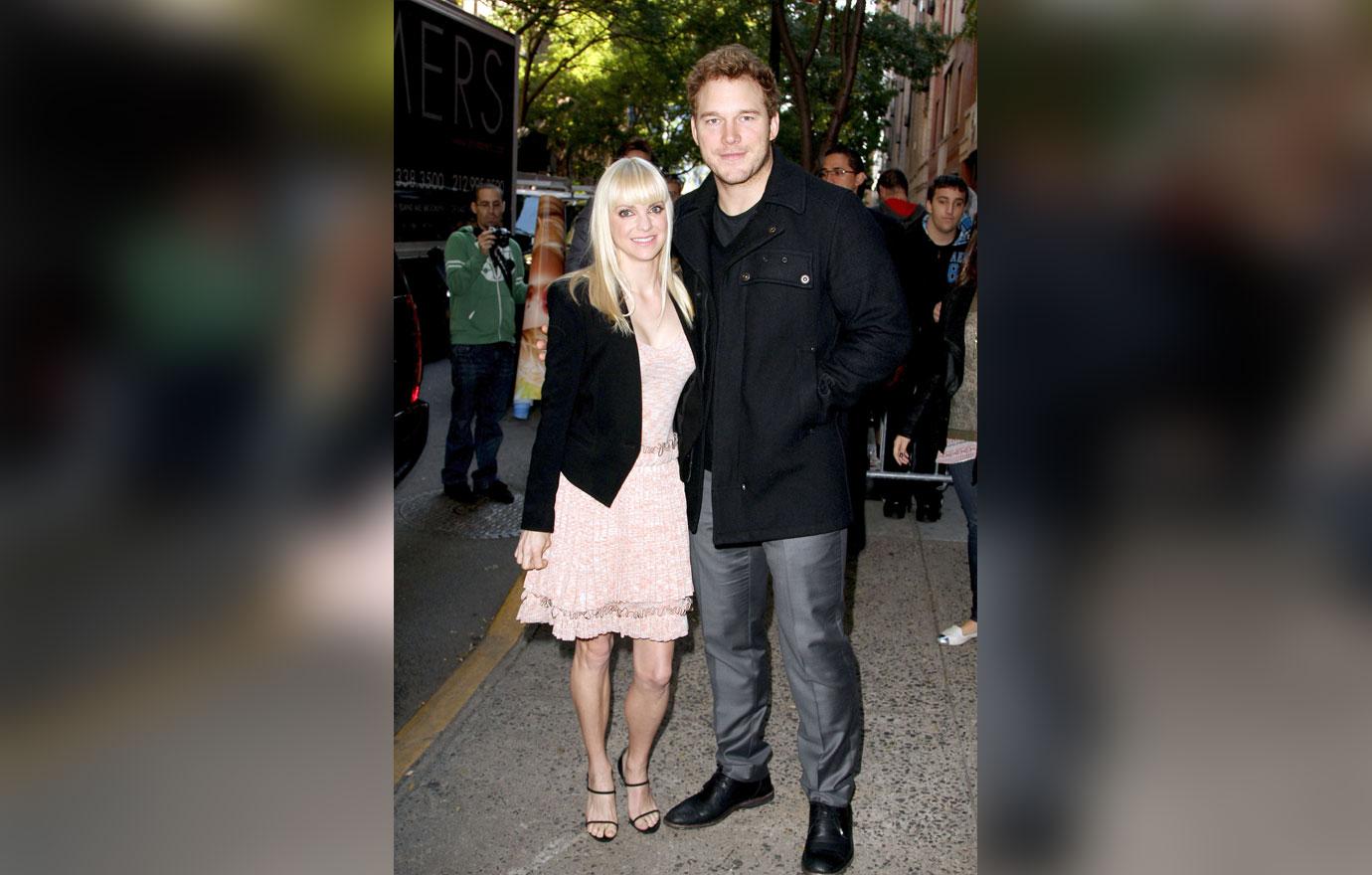 Despite that dark chapter, Anna is moving on with her life! The Overboard actress seemingly confirmed her engagement to boyfriend Michael Barrett last month. While out and about in Los Angeles, Anna was spotted wearing a diamond ring. In the past, Anna was married twice – to Chris Pratt and to Ben Indra.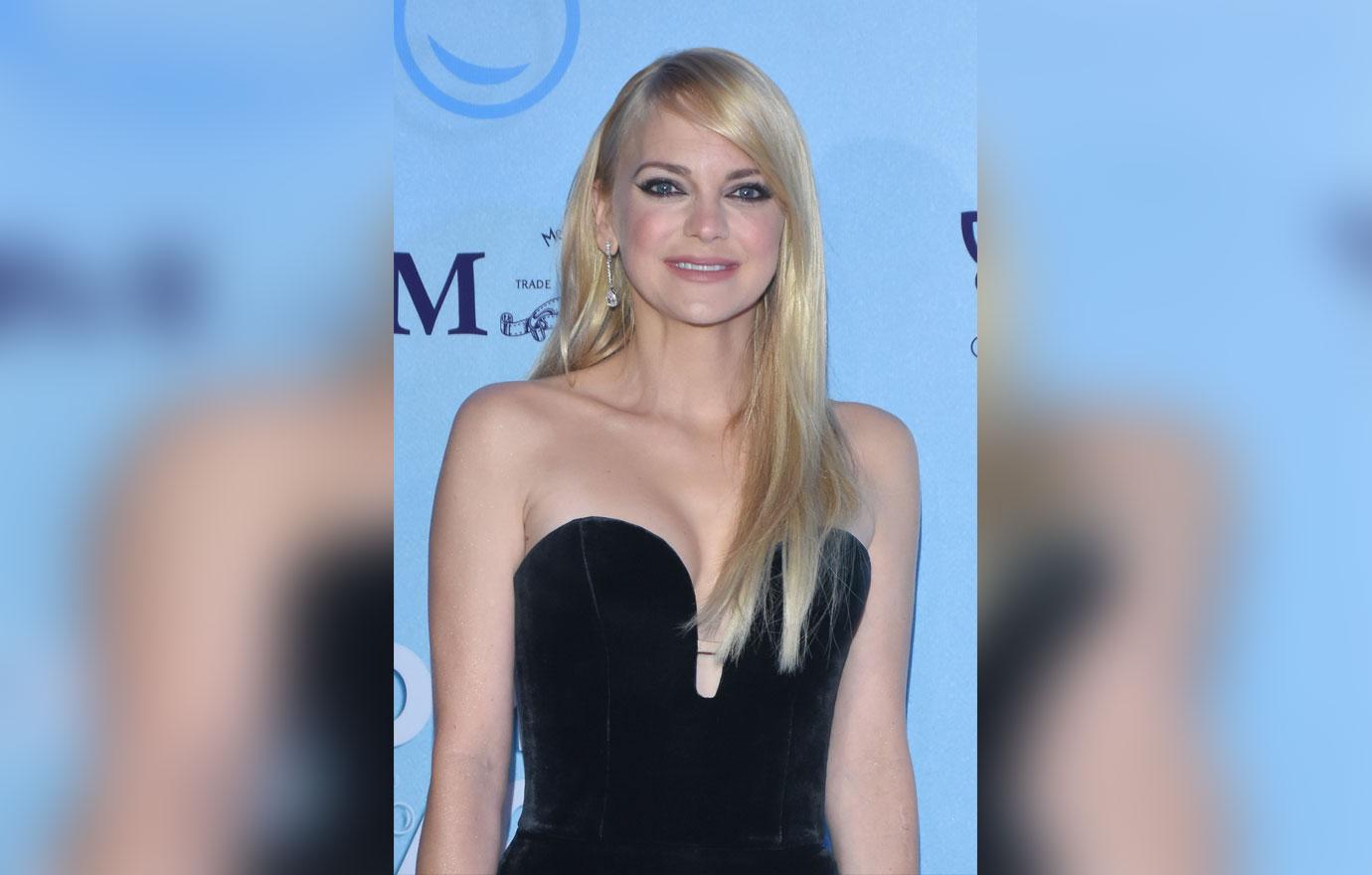 What do you think about Anna and Kat's experience with cheating exes? Sound off in the comments below!