PHOTOS
Anna Faris 'Blindsided' By 'Devastating' Chris Pratt Cheating Rumors With Jennifer Lawrence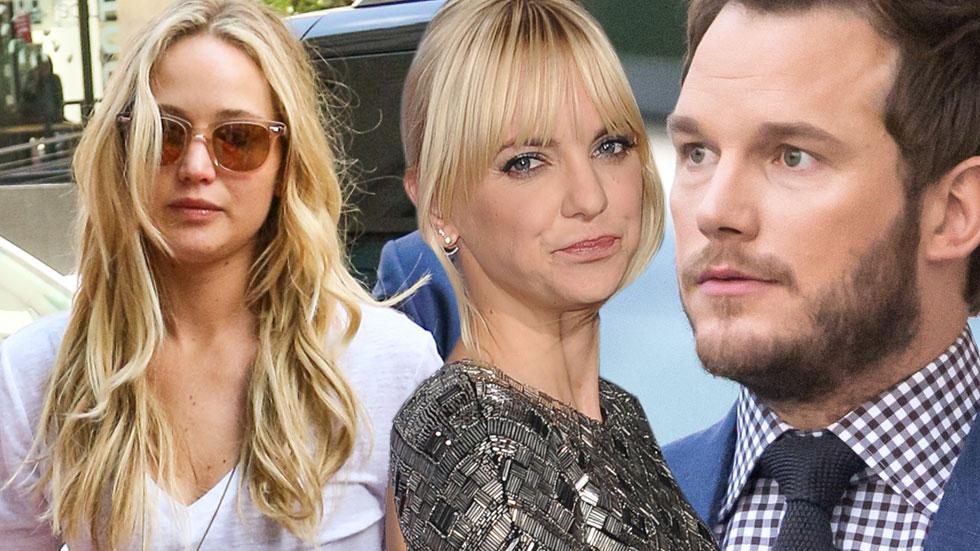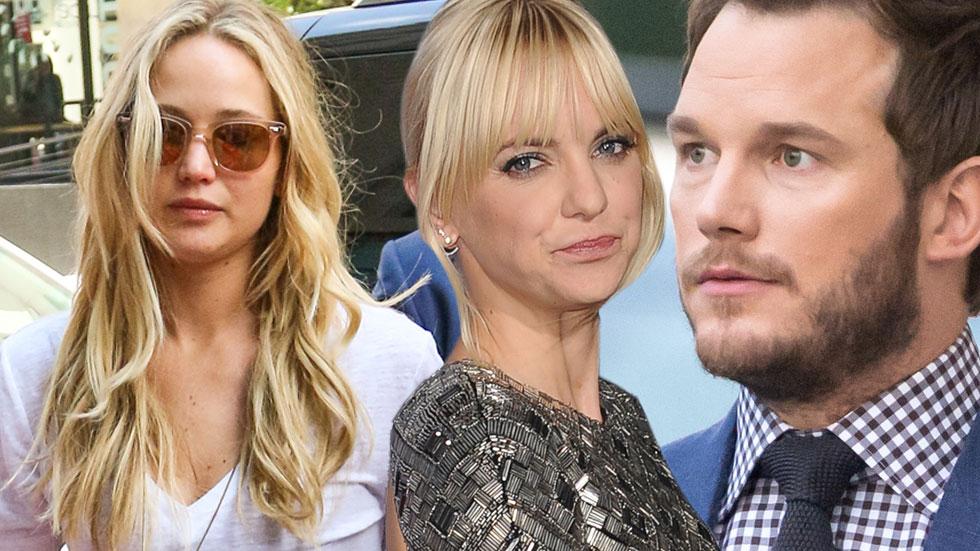 Anna Faris has one of the hunkiest husband in Hollywood, but the actress revealed that she was "blindsided" by Chris Pratt cheating rumors, especially with his co-star Jennifer Lawrence.
Article continues below advertisement
spl926644_011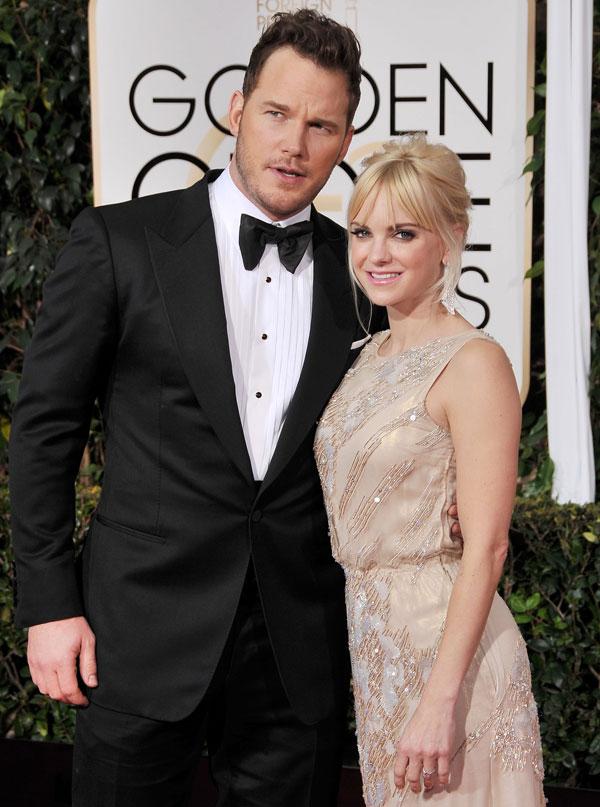 The House Bunny actress said reports of infidelity are false, but that doesn't mean she didn't find the rumors to be personally "stinging."
FFN_ROCP_Faris_Pratt_EXC_121414_51607796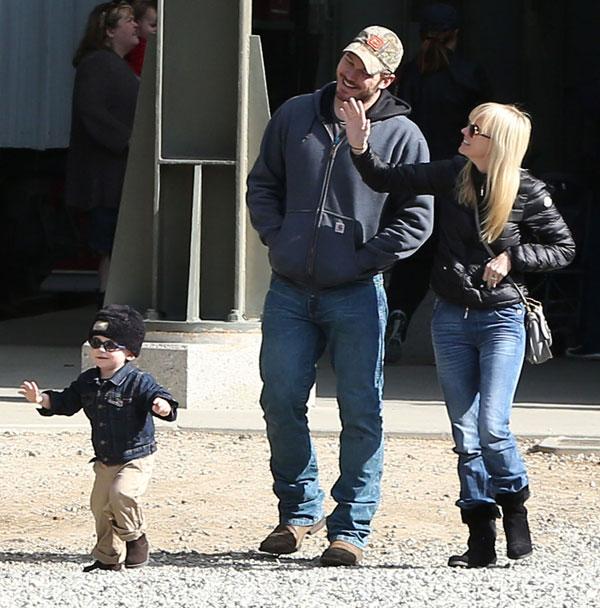 "I had always kind of believed that part of the rumors of celebrity couples were sort of true because they had never been part of my life," she said. "I was like, 'Oh, maybe there's a kernel of truth to that.' It's been a little devastating because for us, it's like, 'What the heck?'"
Article continues below advertisement
spl691982_001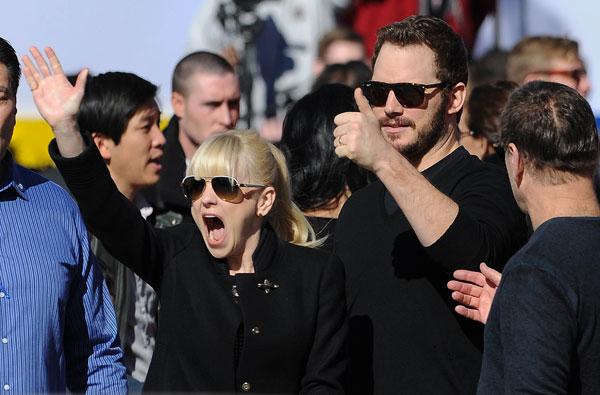 She continued: "This has been blindsiding to us. We have an incredible relationship. It has been weirdly stinging."
Article continues below advertisement
spl762331_001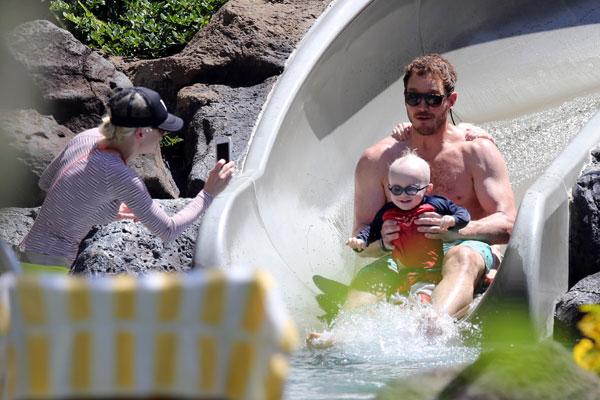 Article continues below advertisement
spl847520_001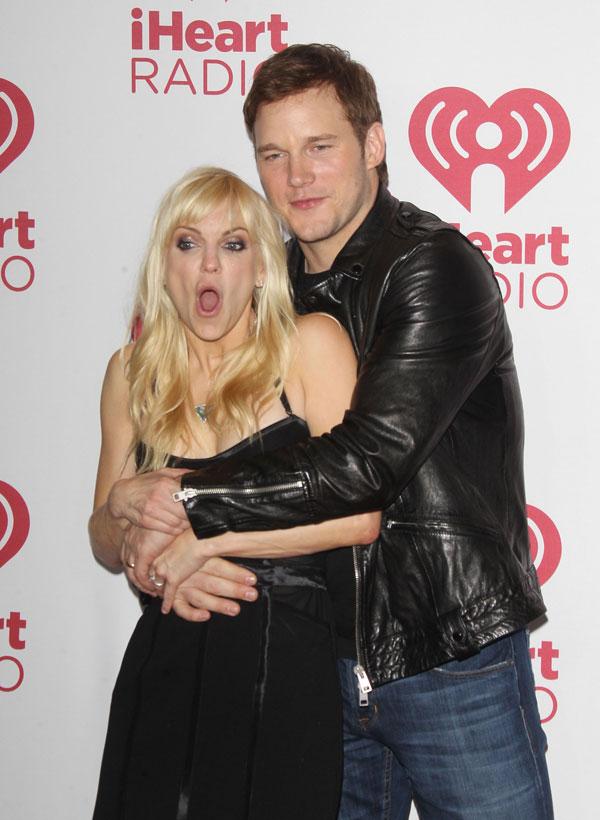 "That stung a little bit harder than I thought it would," Faris said, adding "I am very lucky that I am with a man who values family."
Article continues below advertisement
spl969397_022