PHOTOS
Pucker Up! 10 Of Hollywood's Worst Celebrity Kissers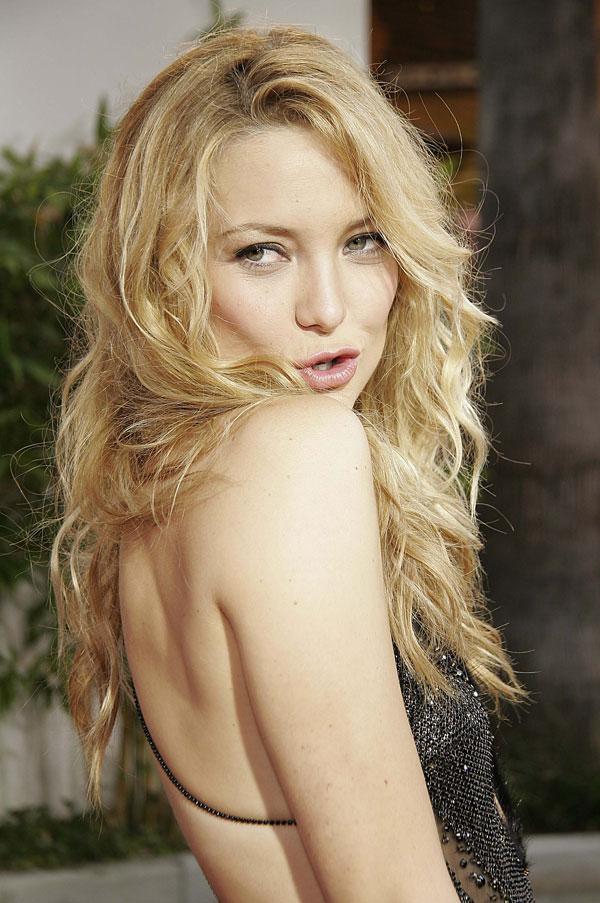 leap020805a_037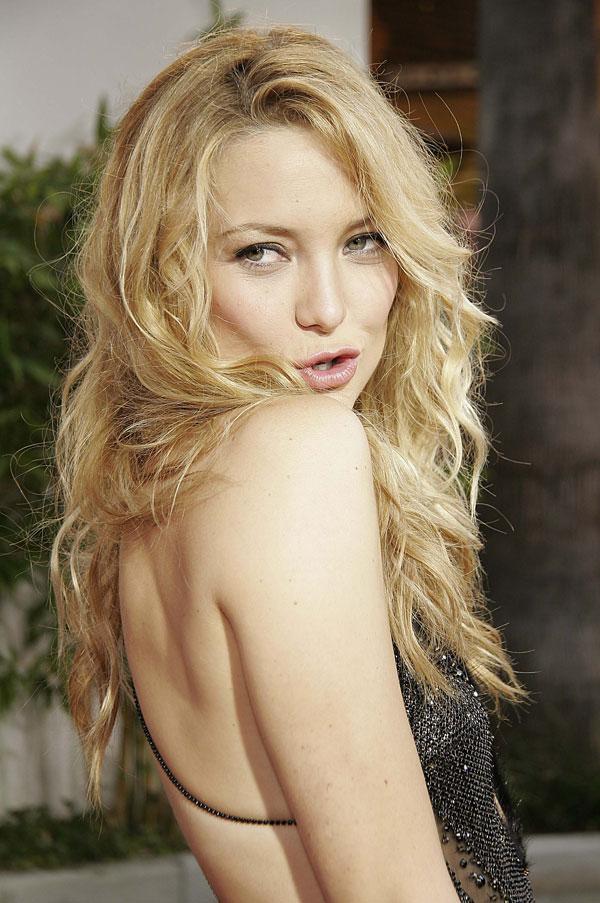 Do you dream of kissing your celebrity crush? Be careful what you wish for!
While on Watch What Happens Live, Dane Cook dished to Andy Cohen on his worst on-screen kiss. "Kate Hudson," Cook said. "Did a movie with her — My Best Friend's Girl — and I think she purposely ate a feast of onions right before the scene. I had to burn her on that one."
But Kate isn't the only celebrity who made her costar cringe!
Article continues below advertisement
113253302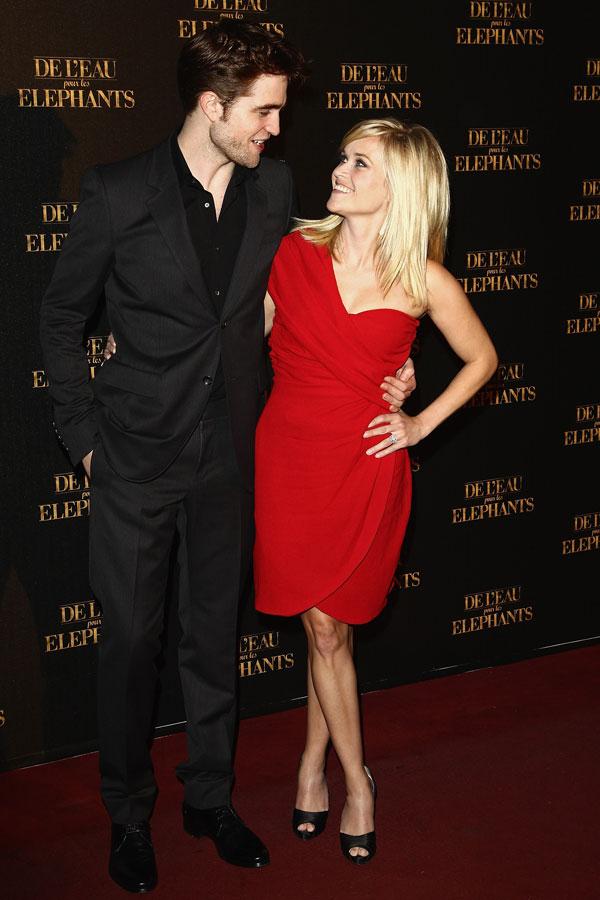 Admit it, we've all wanted to kiss Robert Pattinson. (Especially during Twilight!) But Reese Witherspoon's kiss-and-tell story may change your mind! Robert explained to MTV that he had a really bad cold during his kiss scene with Reese. He even wiped his nose on her wig! "He did have a very runny nose, yeah," Reese said of the kiss. "It wasn't appealing; it wasn't pleasant."
162596483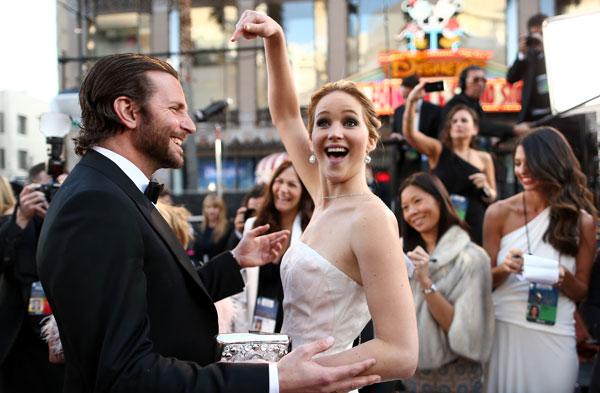 People's Sexiest Man Alive isn't the sexiest kisser, according to Jennifer Lawrence! "After the second take she Lawrence said, 'You're a wet kisser.' You don't want to hear that. It was not a compliment," Bradley Cooper said.
Article continues below advertisement
1742817751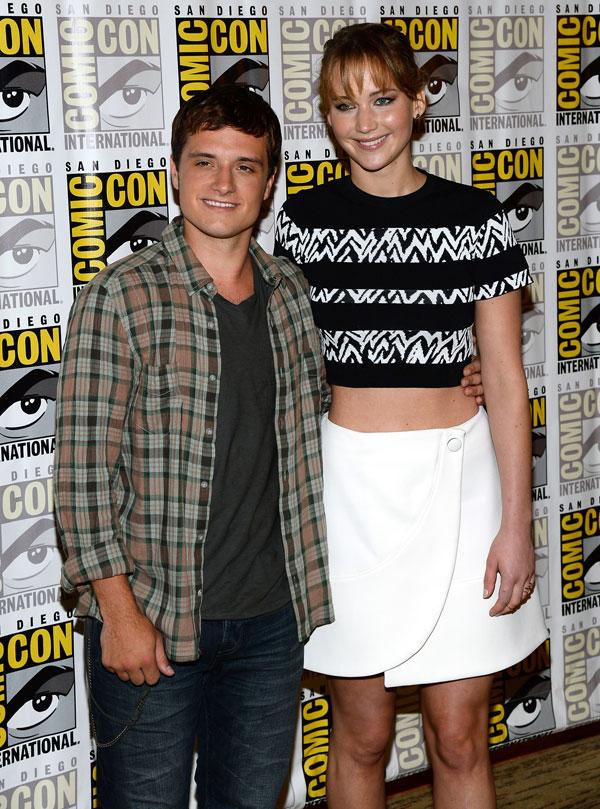 Sloppy smooch! J-Law may have dissed Bradley for his wet kiss, but she shouldn't be talking! Josh Hutcherson said of his Hunger Games costar, "She's a little slobbery."
Article continues below advertisement
53157195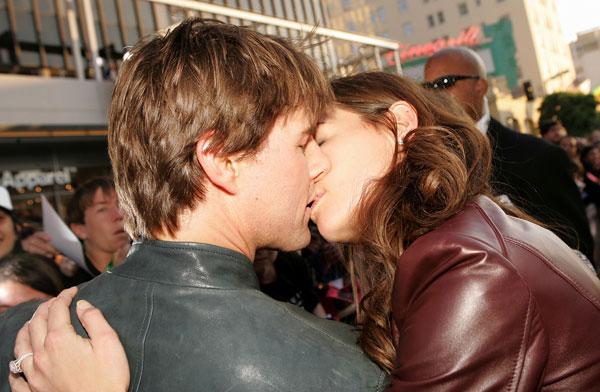 Many girls dream of kissing Tom Cruise, but not his Mission Impossible costar Thandie Newton. "Kissing Tom Cruise was slightly icky and sort of wet," she said. "I'd really go home at the end of the day actually moaning about how hot it was and how many times we had to do it."
Article continues below advertisement
1321977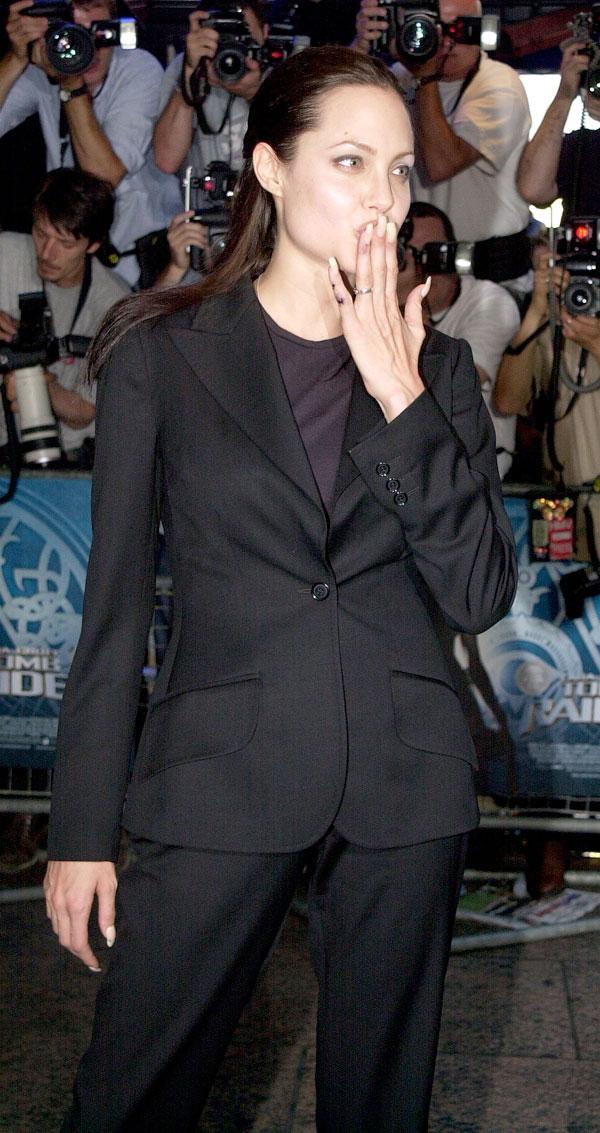 Angelina Jolie is one of the most beautiful women in the world, but not the best kisser! Her Wanted costar James McAvoy said during an interview, "I can tell you what it was like to kiss her on a film set: It was awkward, sweaty and not very nice."
Article continues below advertisement
457273338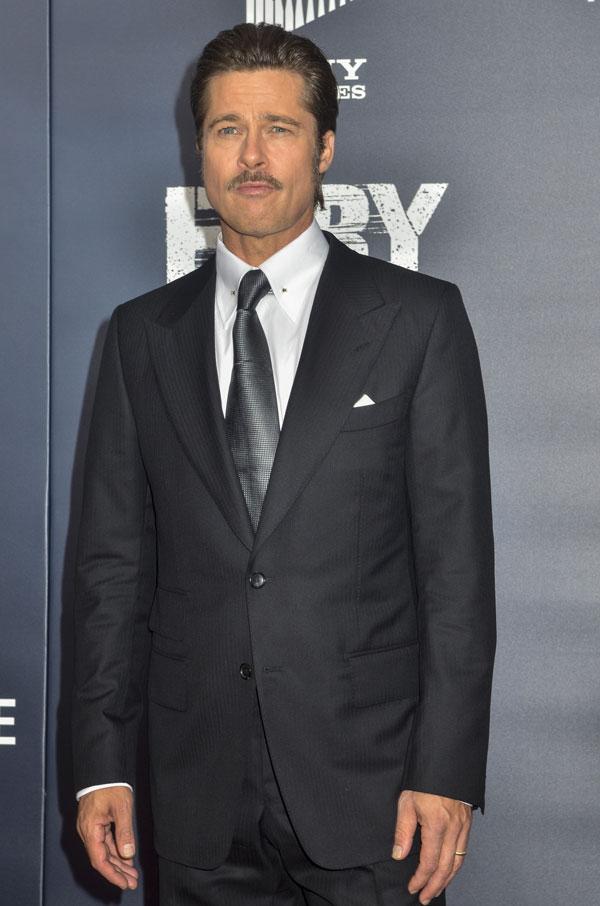 Is it possible to have the words "Brad Pitt" and "disgusting" in the same sentence? Kirsten Dunst did it! She said of kissing Brad in Interview With a Vampire, "Everyone at the time as like, 'you're so lucky you kissed Brad Pitt,' but I thought it was disgusting."
Article continues below advertisement
457276014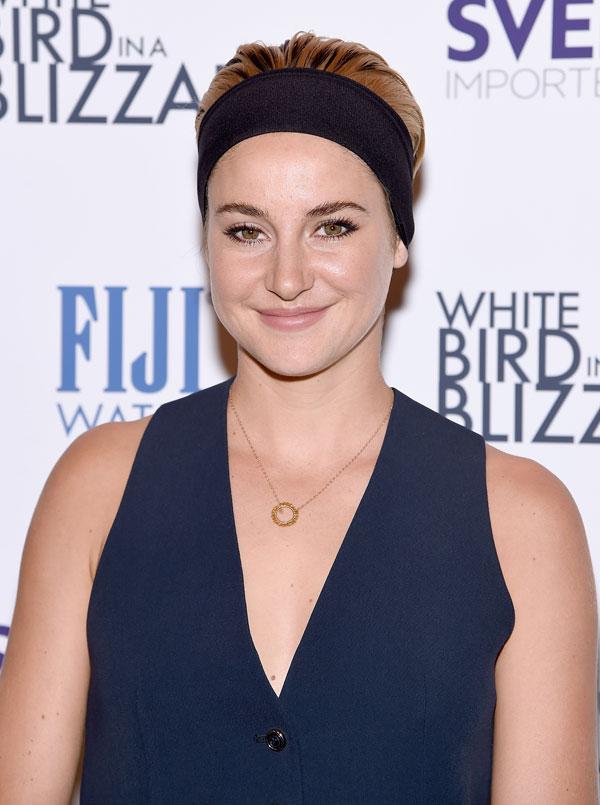 Considering Shailene Woodley brushes her teeth with clay, we're not surprised by this one! Miles Teller dished to Vanity Fair about kissing his costar, "Before our first kissing scene, Shailene took these Chinese dirt supplements and shoved them in her mouth… it's like a dirt pouch, and it smells like crap."
Article continues below advertisement
453993770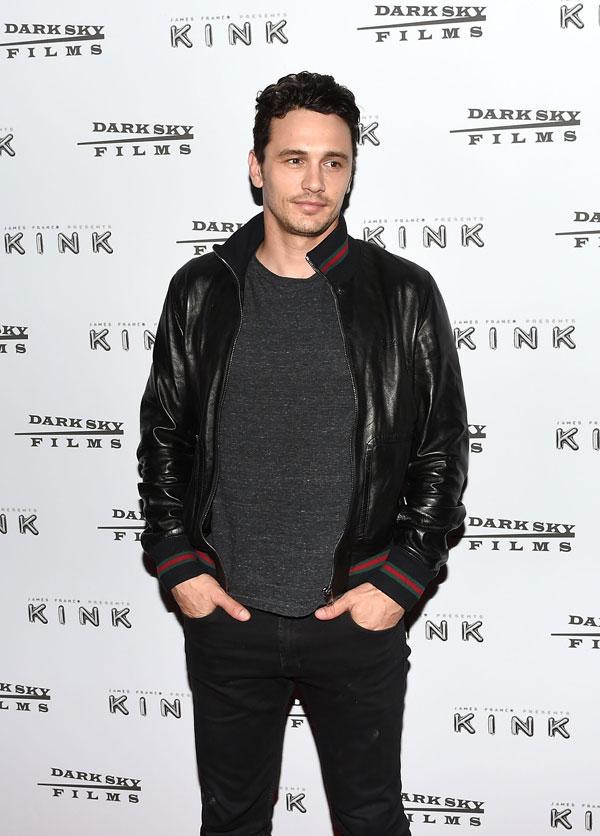 Article continues below advertisement
75031086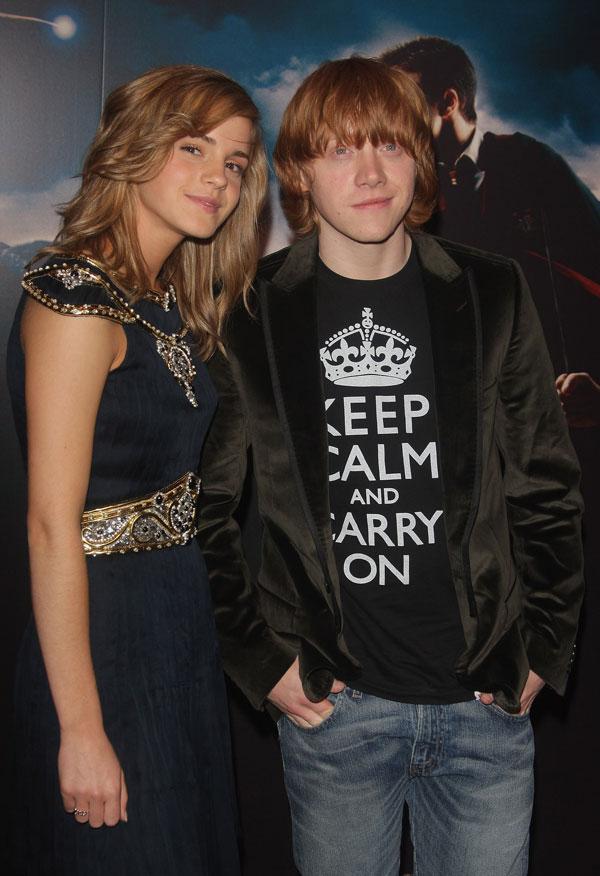 Although Emma Watson worked with Rupert Grint since they were kids, that didn't make their on-screen kiss any less awkward! "I ended up pouncing on Rupert," Watson dished to MTV News. "I was so desperate to get it over. After the first take he was like, 'Whoa, there! Where did that come from?' I was like, 'Sorry!' " How did he respond to the "pounce?" "It took me by surprise," he admitted.