PHOTOS
Anna Faris Reveals What She Thinks Of Chris Pratt's 'Divorce Sucks' Comment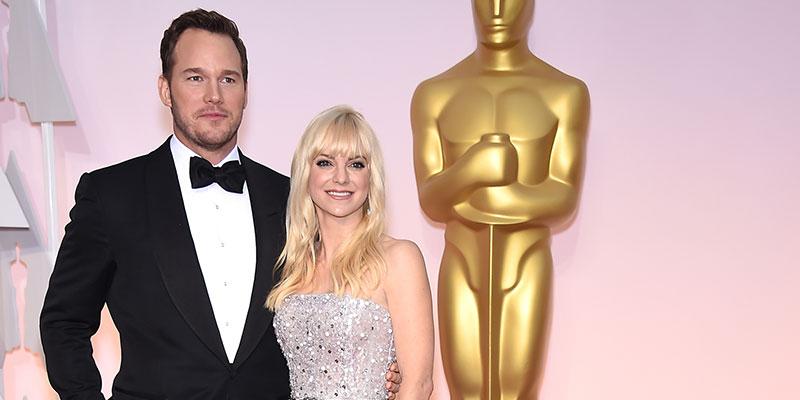 Chris Pratt finally got candid about his split from Anna Faris back in April, where he full on admitted that "divorce sucks" months after filing. Now, the Mom star has decided that it's her turn to talk, as she spoke about those two words in a recent interview with Marie Claire.
Article continues below advertisement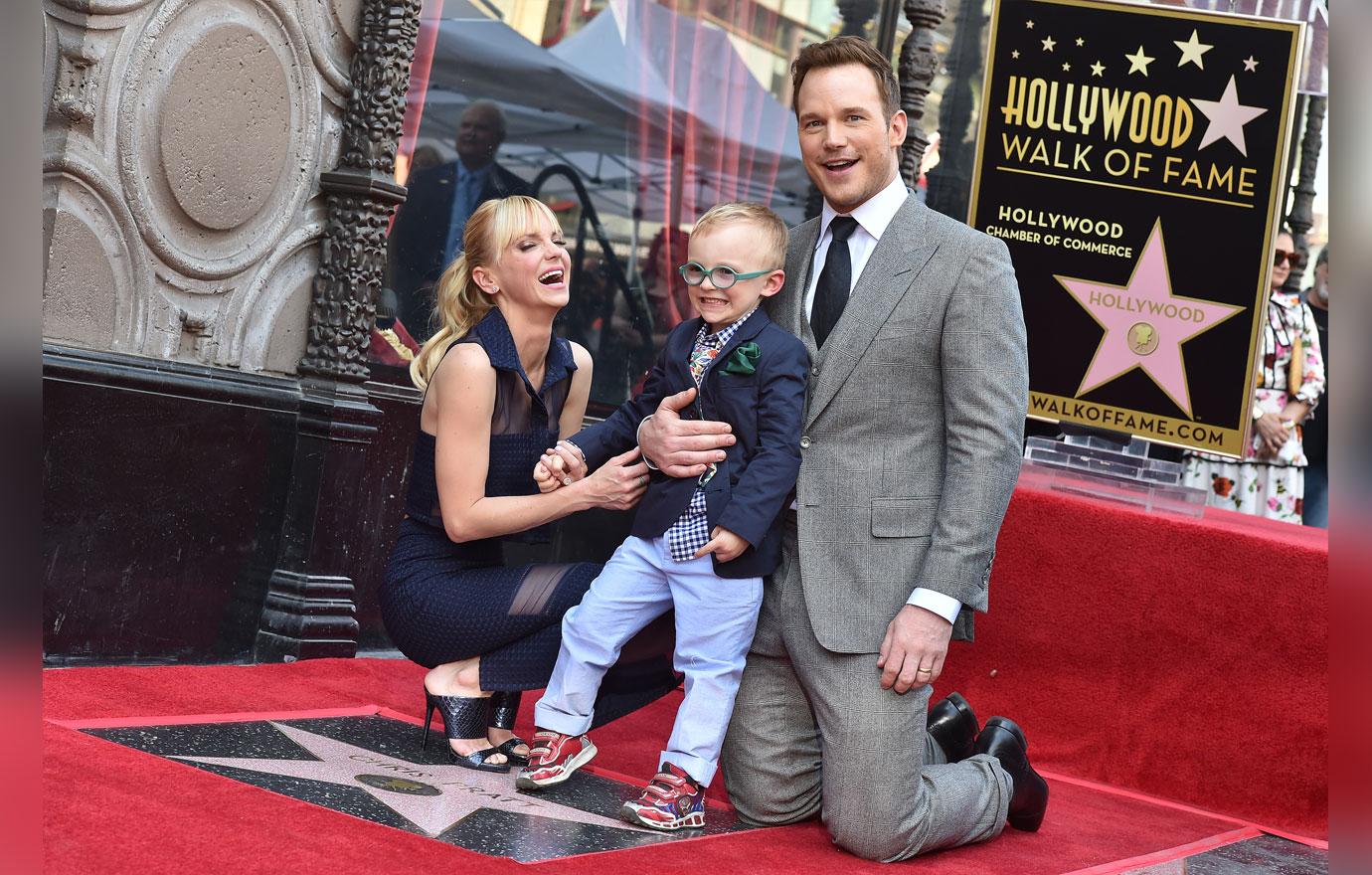 Chris and Anna got married back in 2009 and had one child with one another: a 5-year-old son named Jack. Their marriage came to an end, however, when they legally split up in July of 2017. He then filed for divorce this past December.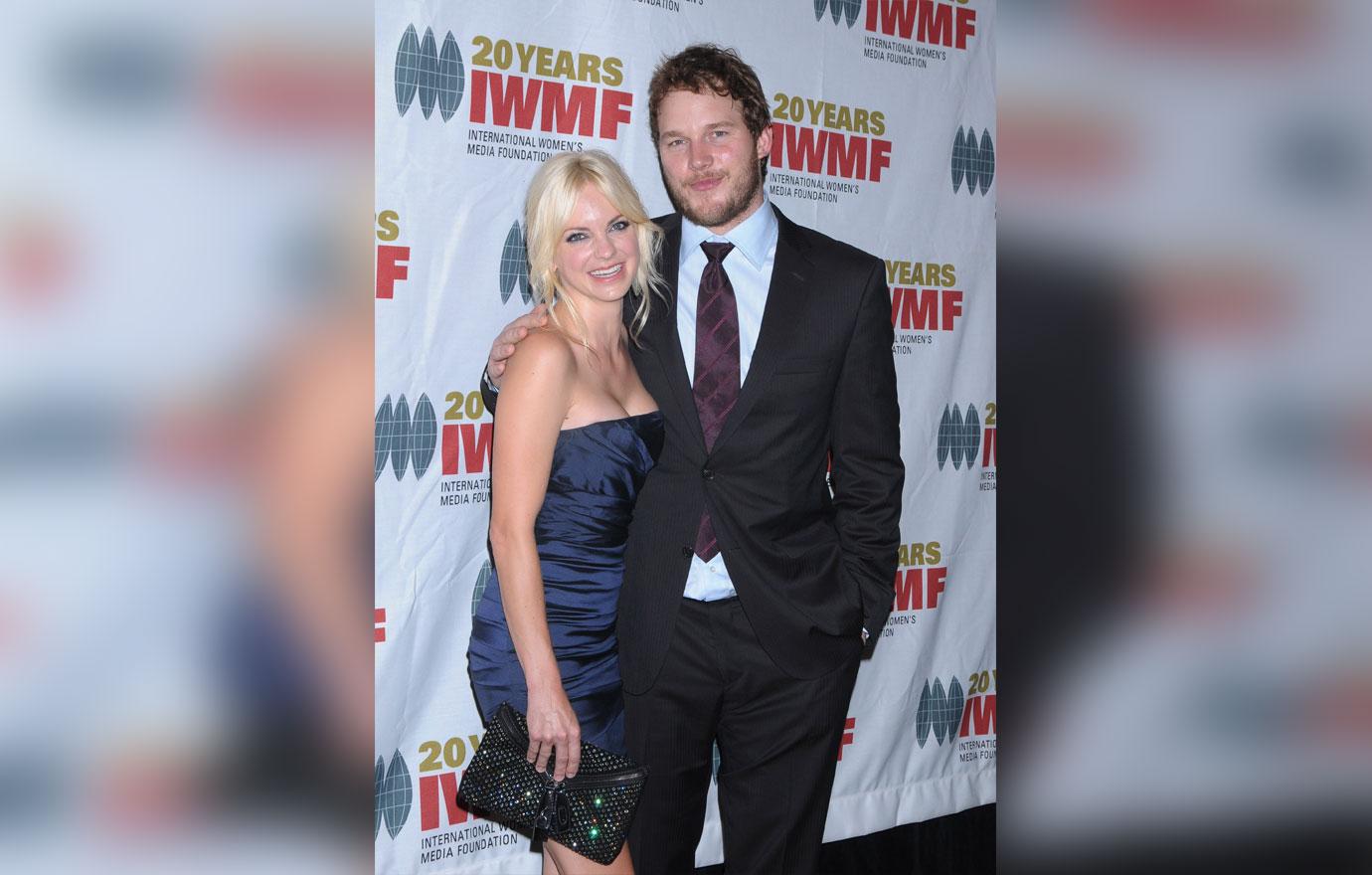 The Jurassic World: Fallen Kingdom star talked about their split four months later during an interview with Entertainment Weekly. "Divorce sucks," he admitted. "But at the end of the day, we've got a great kid who's got two parents who love him very much."
Article continues below advertisement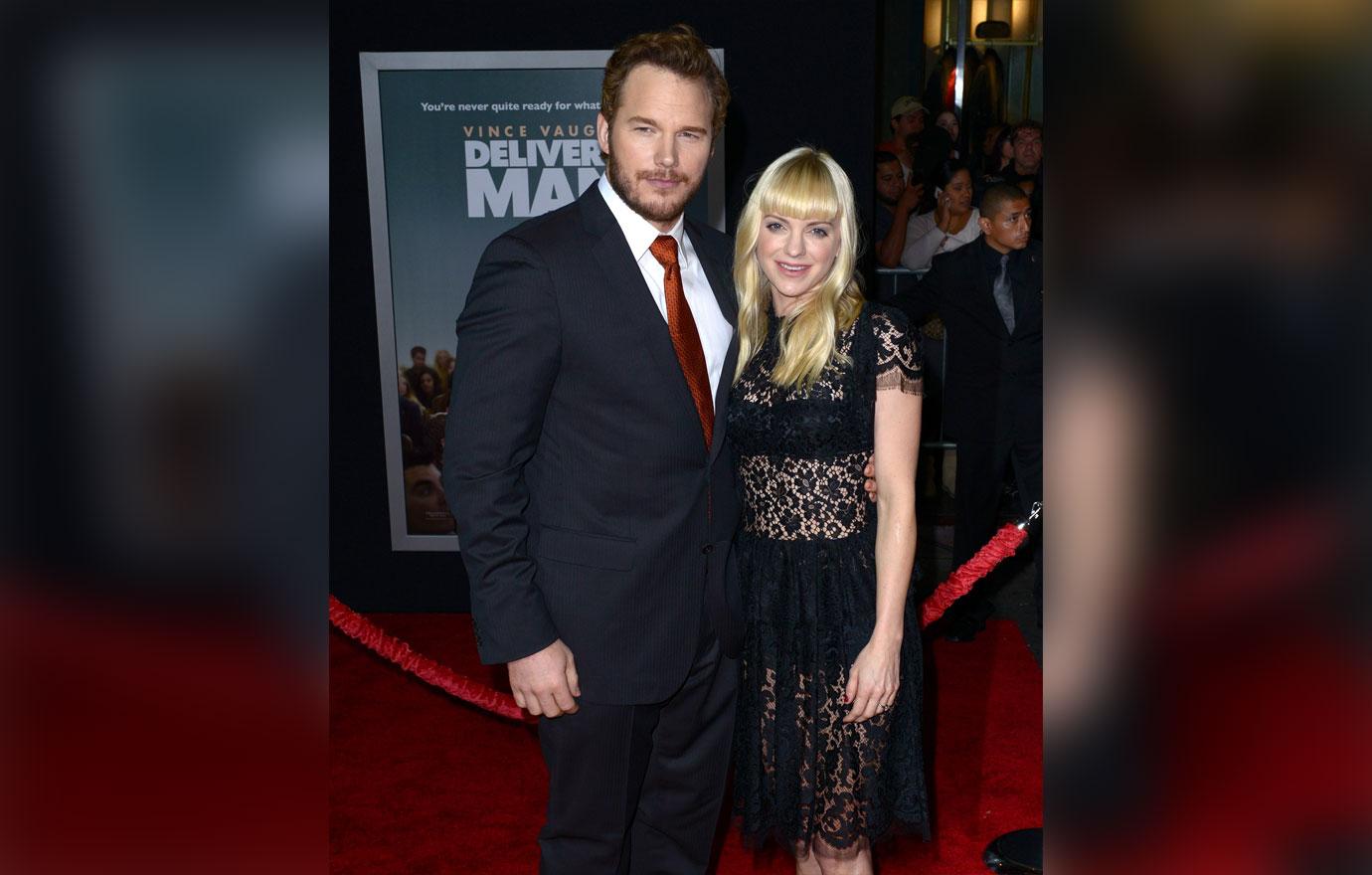 Now, the Overboard star has spoken out about his words to Marie Claire, where she revealed that his statement may have been taken a little bit too seriously.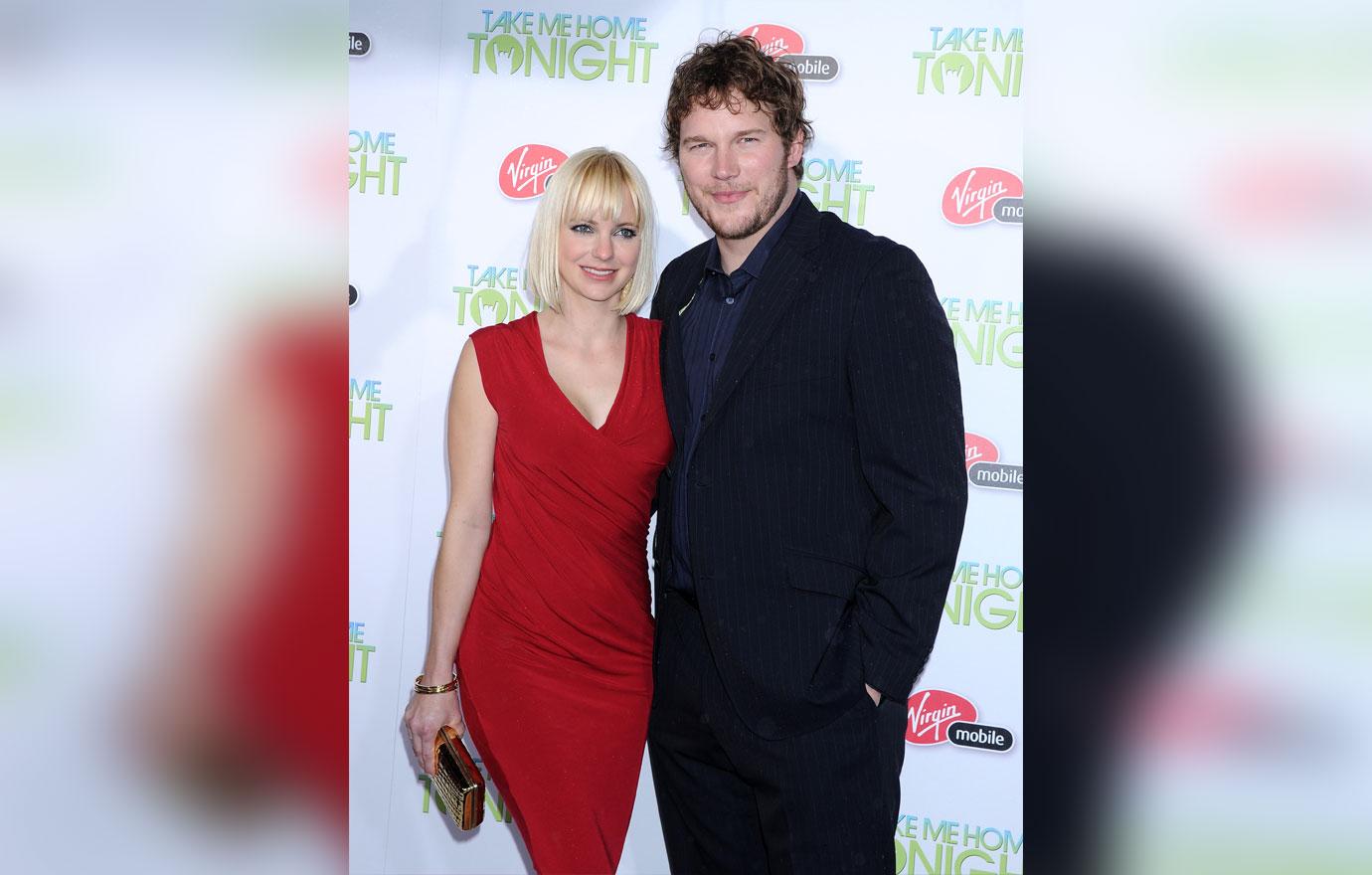 "It feels like it's more dramatic than it is," she confessed. "Chris and I have a great friendship and Jack is so happy and so loved."
Article continues below advertisement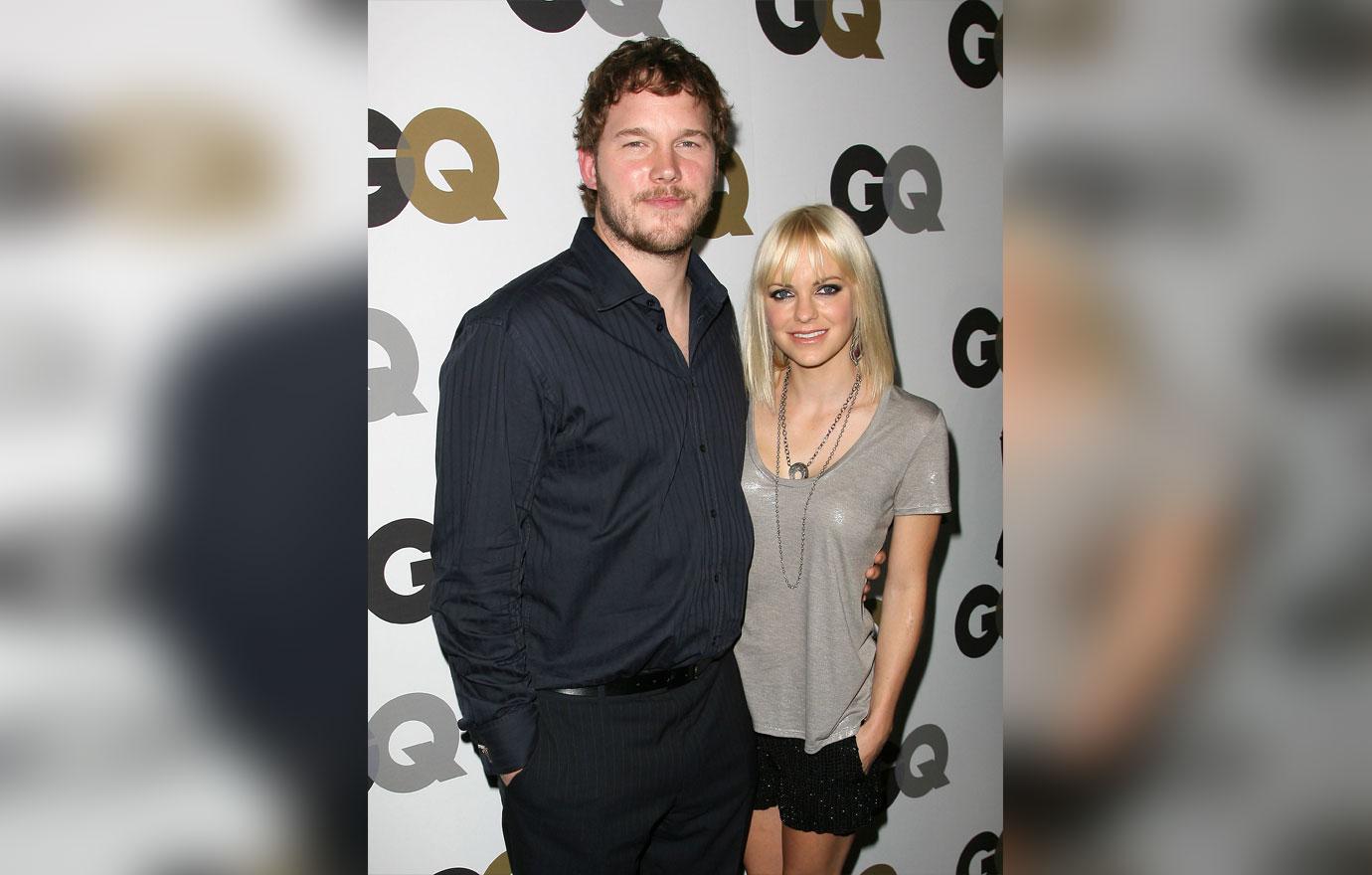 "I think that I just sort of learned to not Google myself and when my sweet assistant is like, 'Look what just popped up.' I'm like, 'F--k off. I love you but I don't know if I need to know everything," she continued. So is all and good with these two at the end of the rainbow?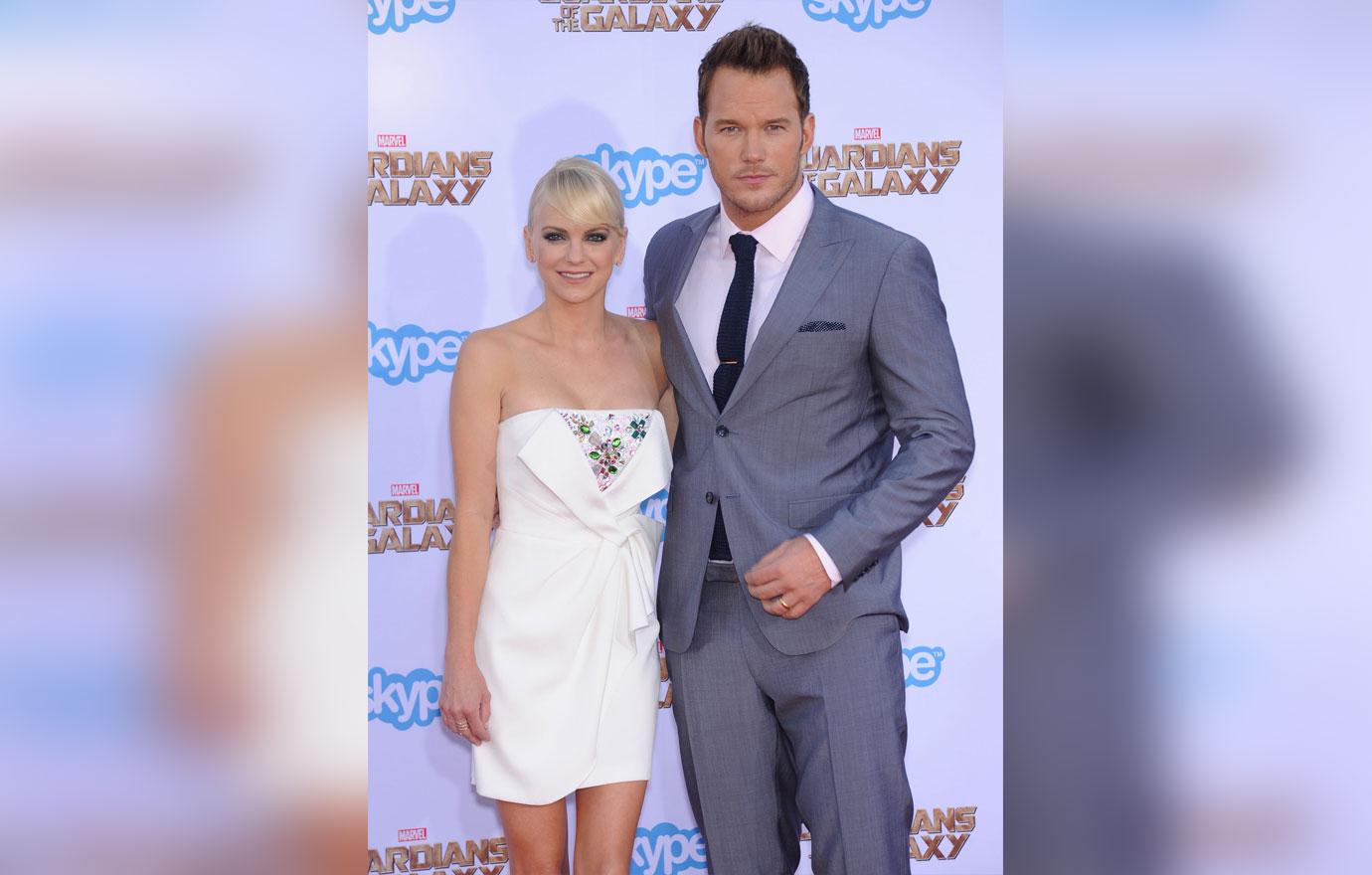 What are your thoughts on Anna's words? Sound off in the comments!