PHOTOS
'Divorce Sucks!' Chris Pratt Opens Up About Split From Anna Faris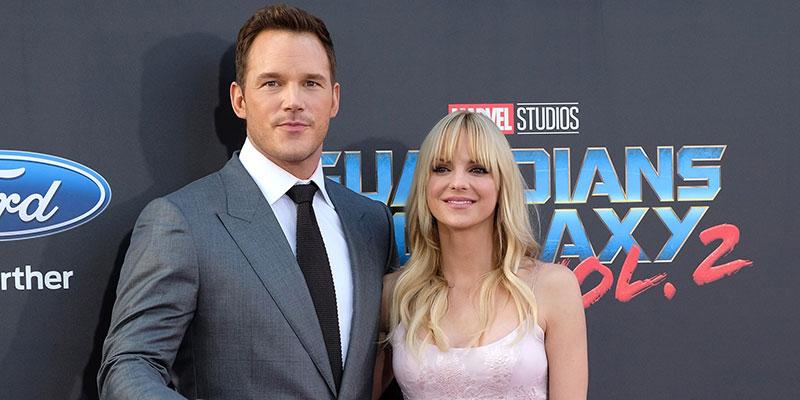 Jurassic Park star Chris Pratt is finally getting candid about his split from Anna Faris in a new interview with Entertainment Weekly, where he fully admits that, "Divorce sucks." Click through for all the details.
Article continues below advertisement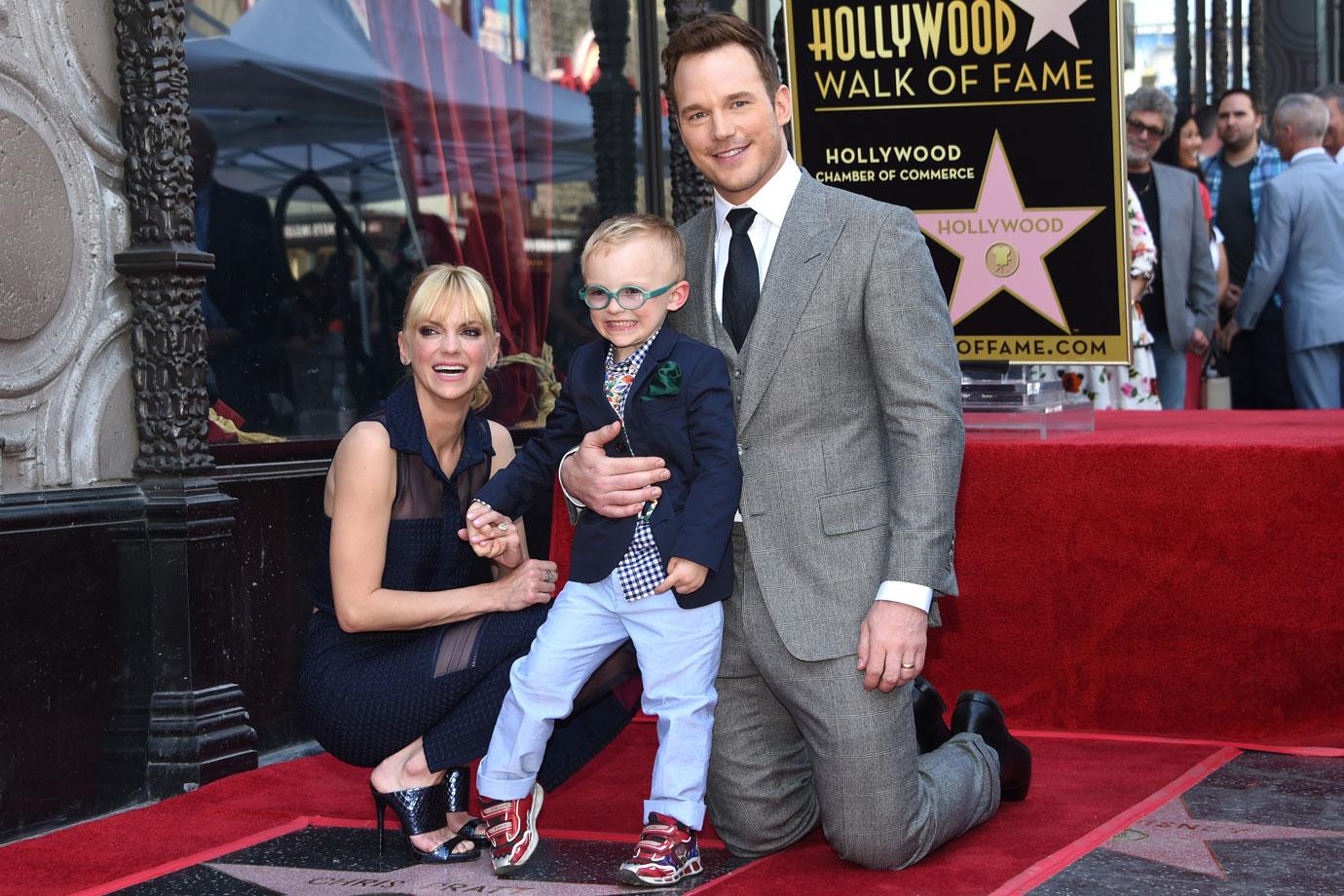 Chris and Anna were one of the most celebrated couples in Hollywood for the better part of the 2010 decade. They got married back in 2009 and welcomed a son into the world, 5-year-old Jack, in 2012.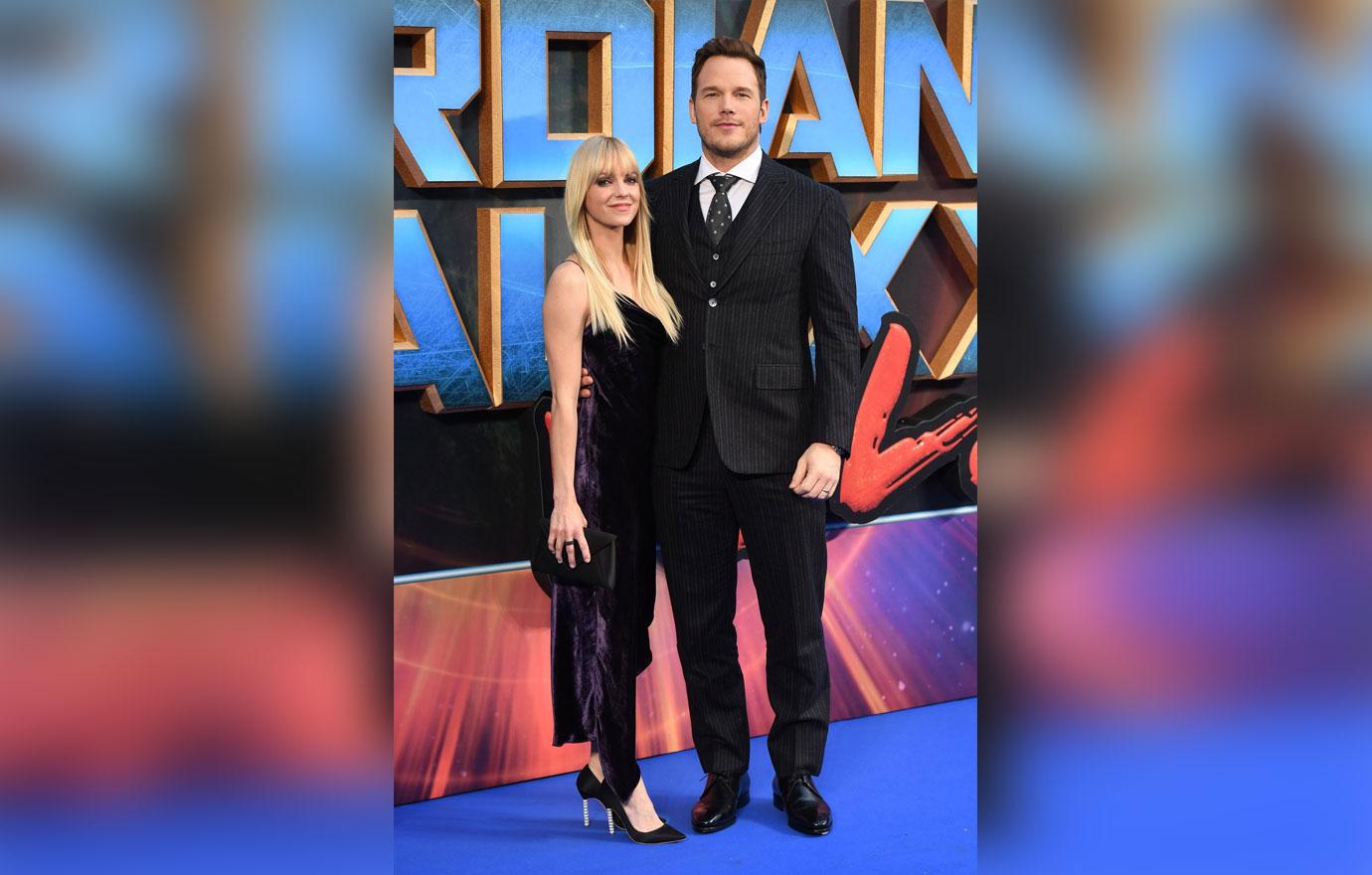 Things came to an end for them, however, when they announced that they were legally separating in August of 2017 after eight years of marriage.
Article continues below advertisement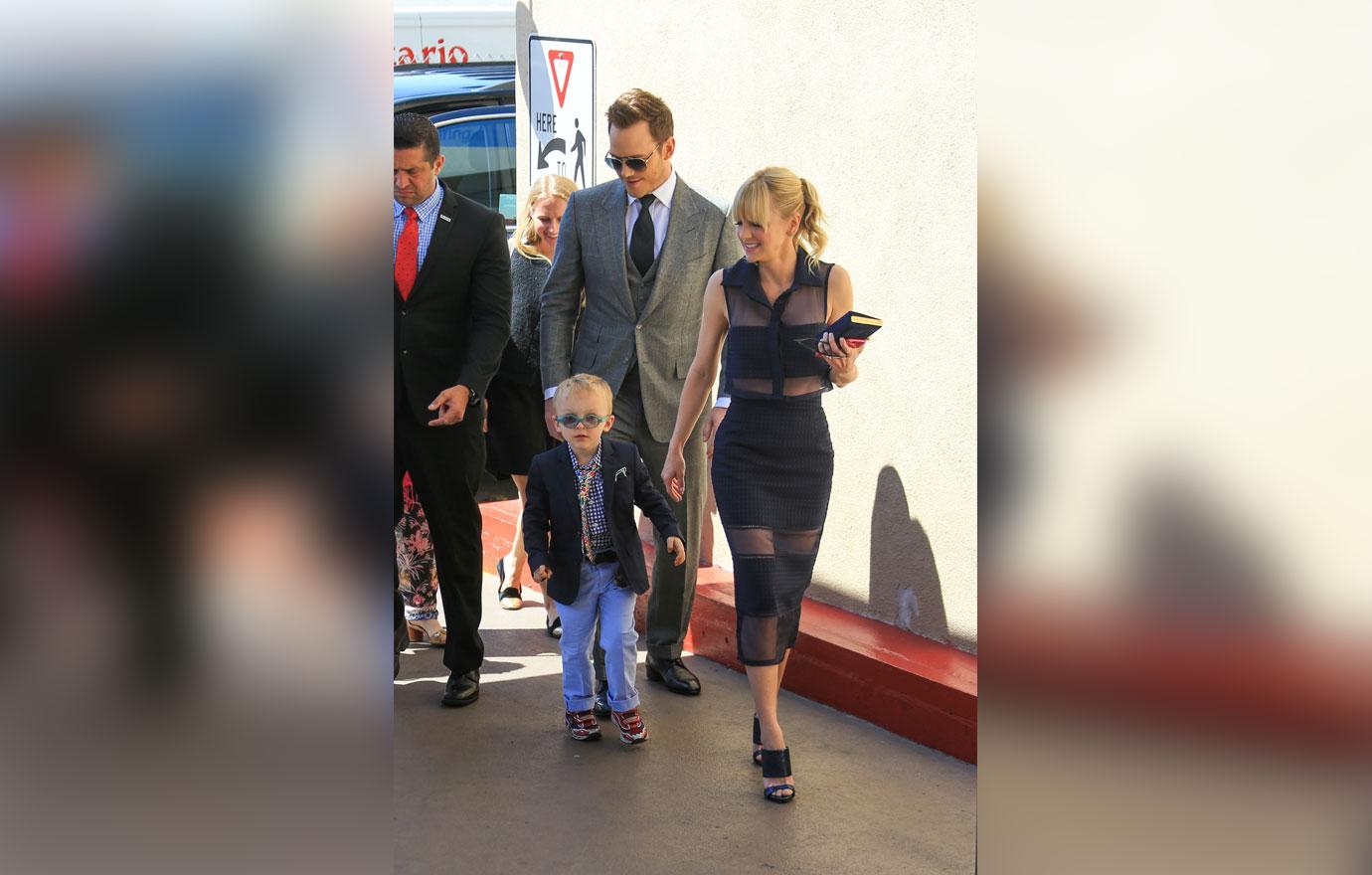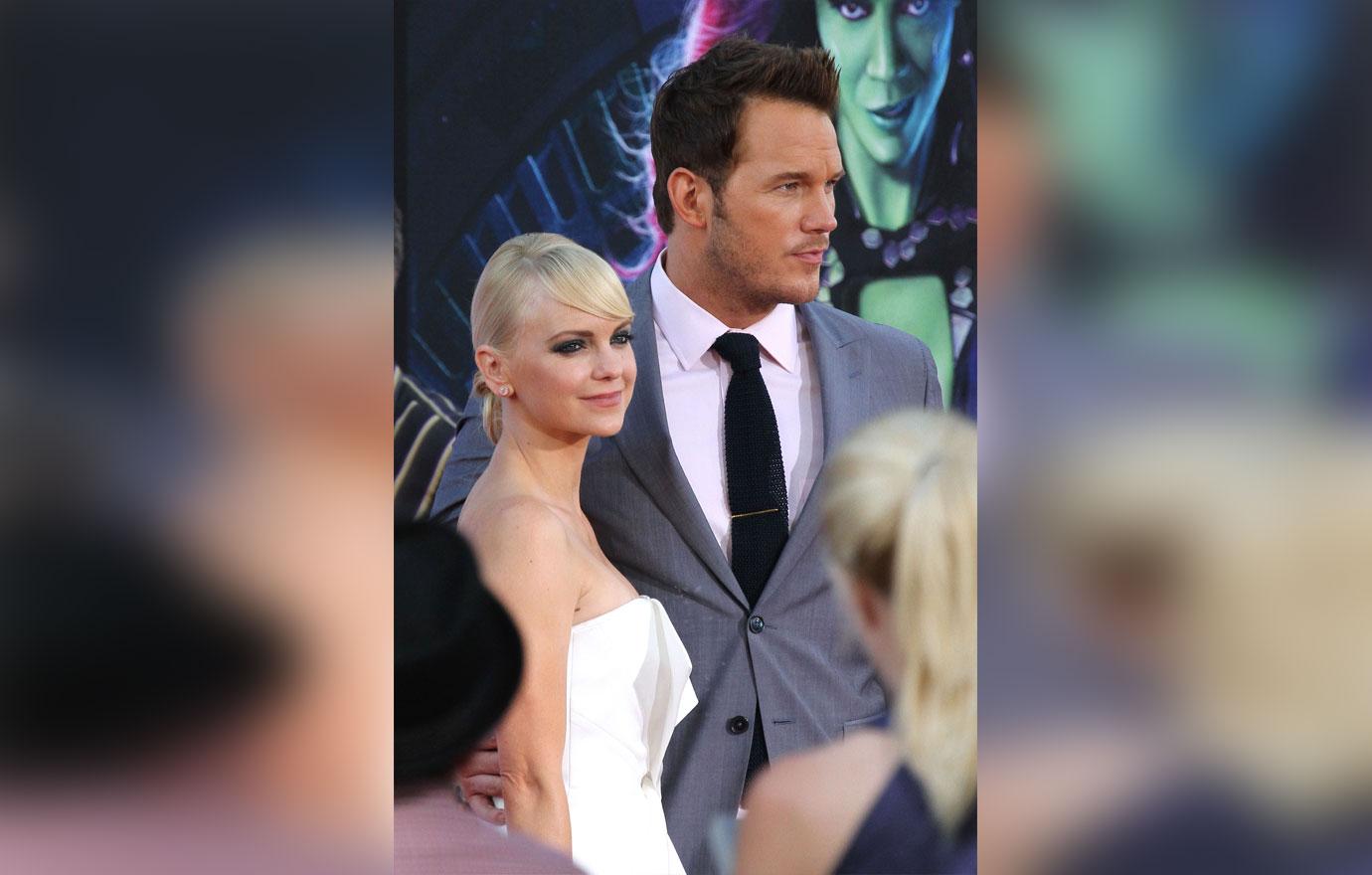 Four months later, Chris is finally opening up about the end of his marriage with Entertainment Weekly, which was part of a bigger discussion surrounding his upcoming movie Jurassic World: Fallen Kingdom.
Article continues below advertisement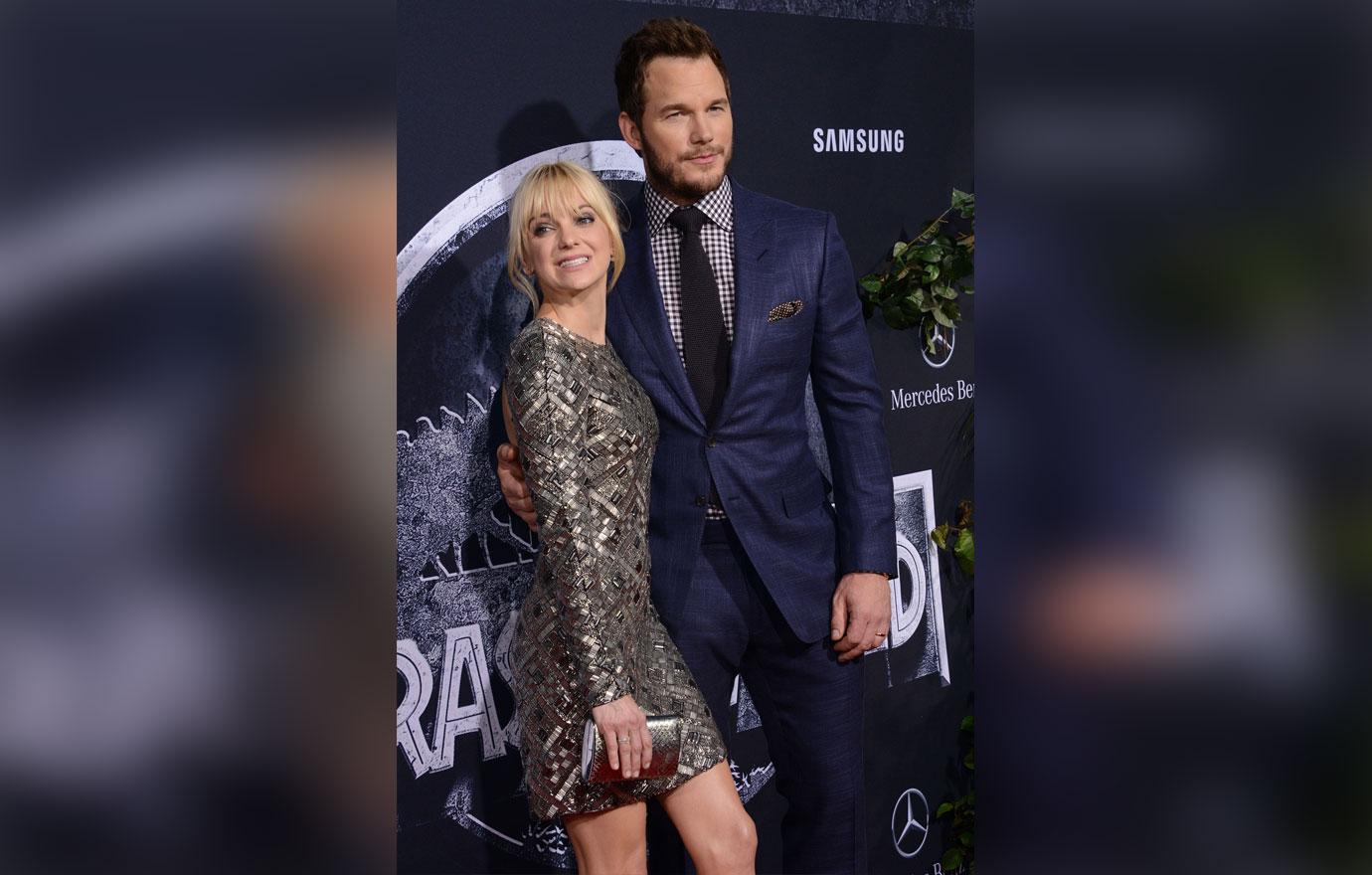 "Divorce sucks," he admitted. "But at the end of the day, we've got a great kid who's got two parents who love him very much."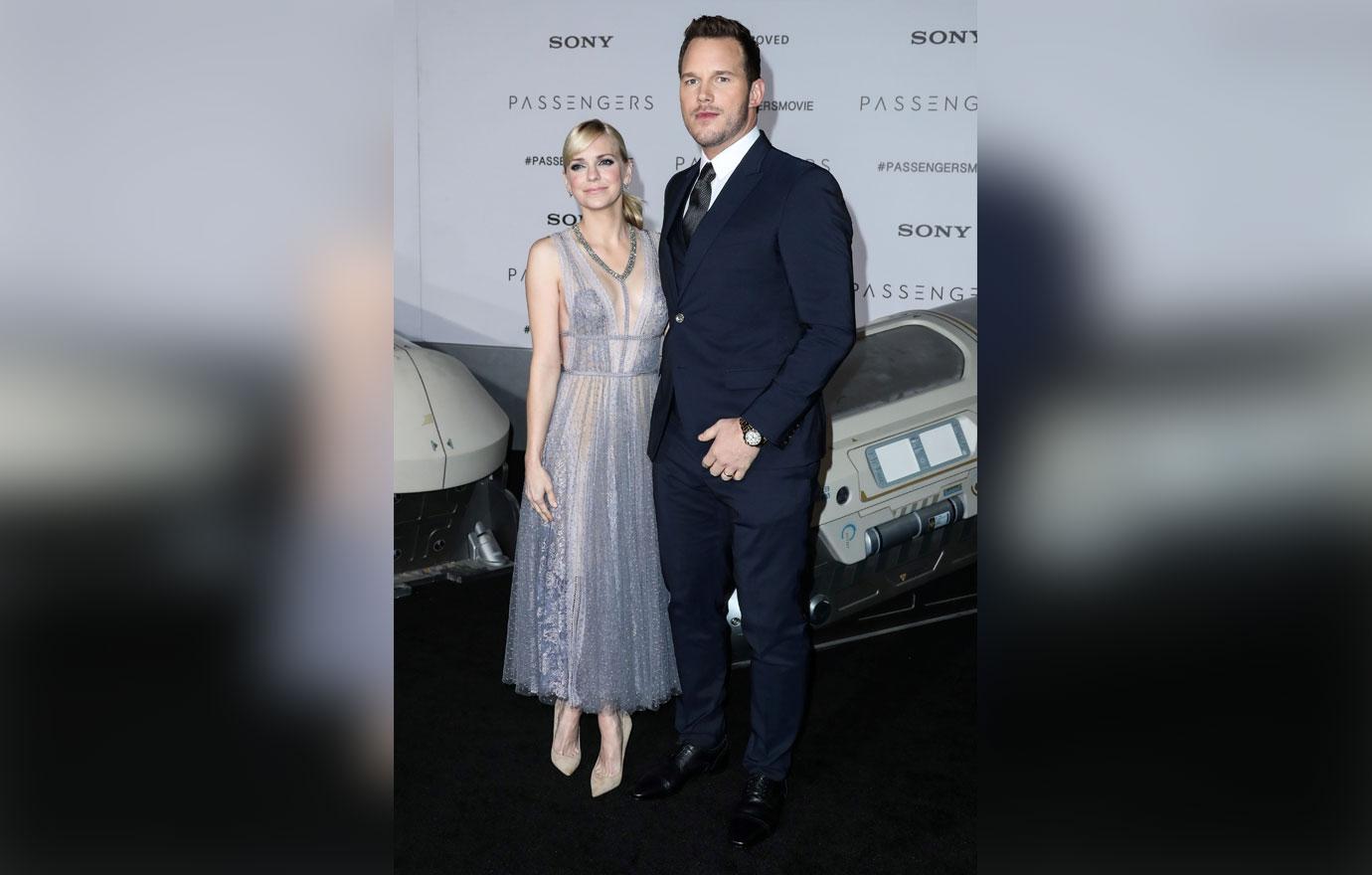 All this time later, it looks as if the two of them are doing their best to deal with the situation at hand. "We're finding a way to navigate this while still remaining friends and still being kind to one another," he said. "It's not ideal, but yeah, I think both of us are actually probably doing better."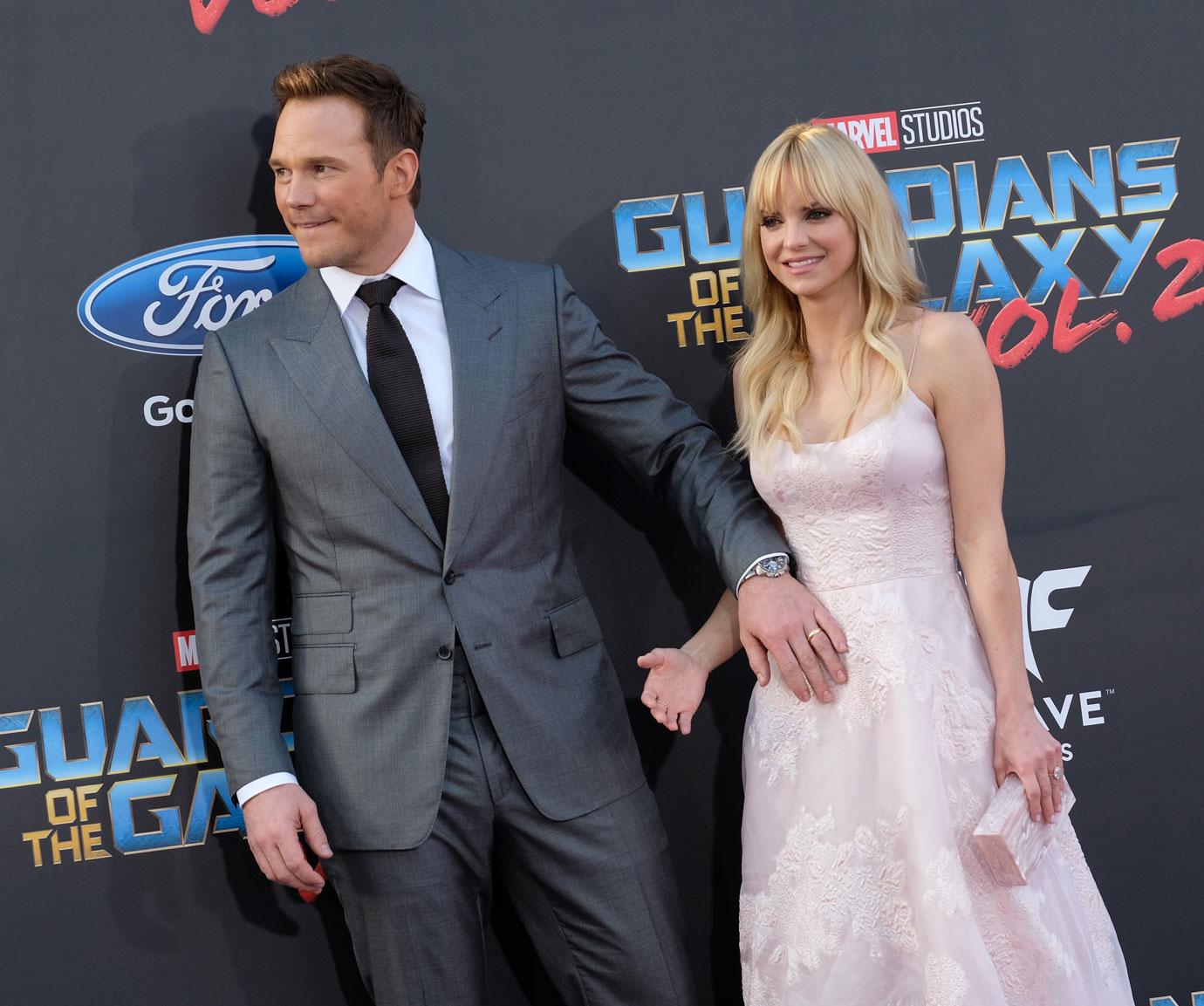 What are your thoughts on Chris & Anna's relationship now? Sound off in the comments.