PHOTOS
Anna Faris Says Chris Pratt Was NEVER Her Best Friend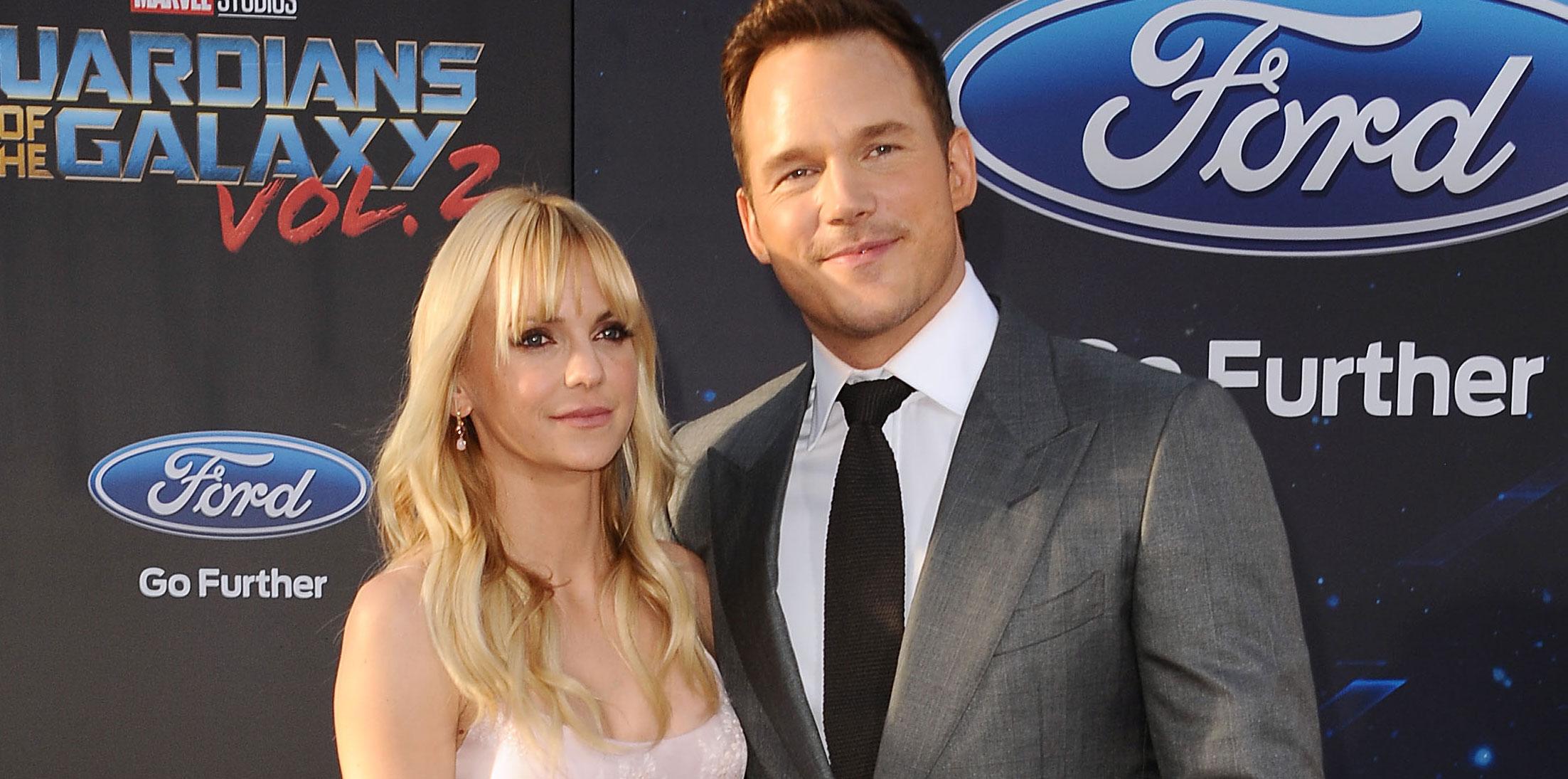 Anna Faris revealed in her upcoming memoir, Unqualified, that she never considered ex husband, Chris Pratt, her best friend, even when they were married. Click through to see what the actress had to say about her ex!
Article continues below advertisement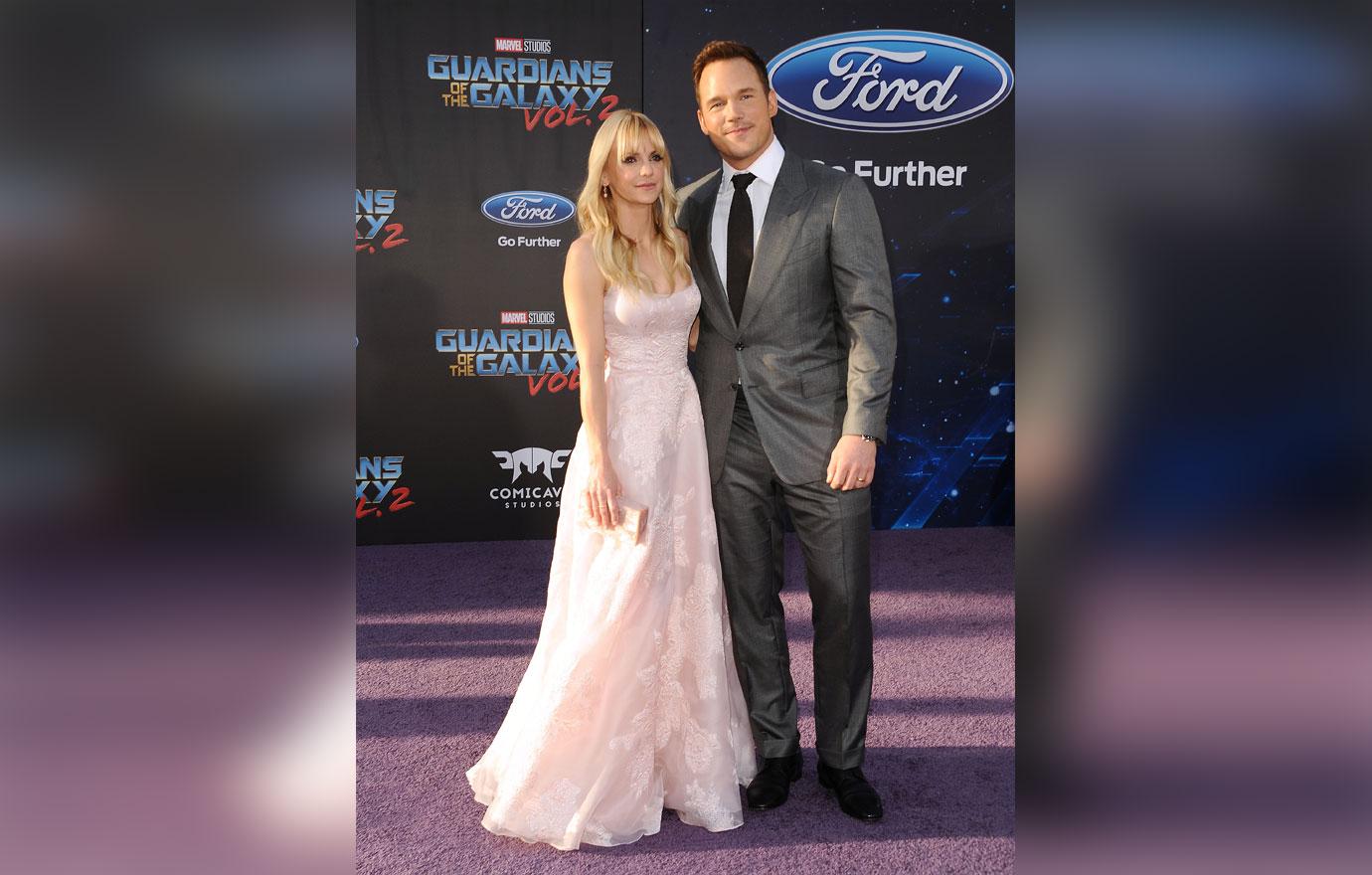 In a recent excerpt from her book that Cosmopolitan released, Anna said, "I was once told that I didn't need a tight group of girlfriends because Chris should be my best friend. But I never bought that."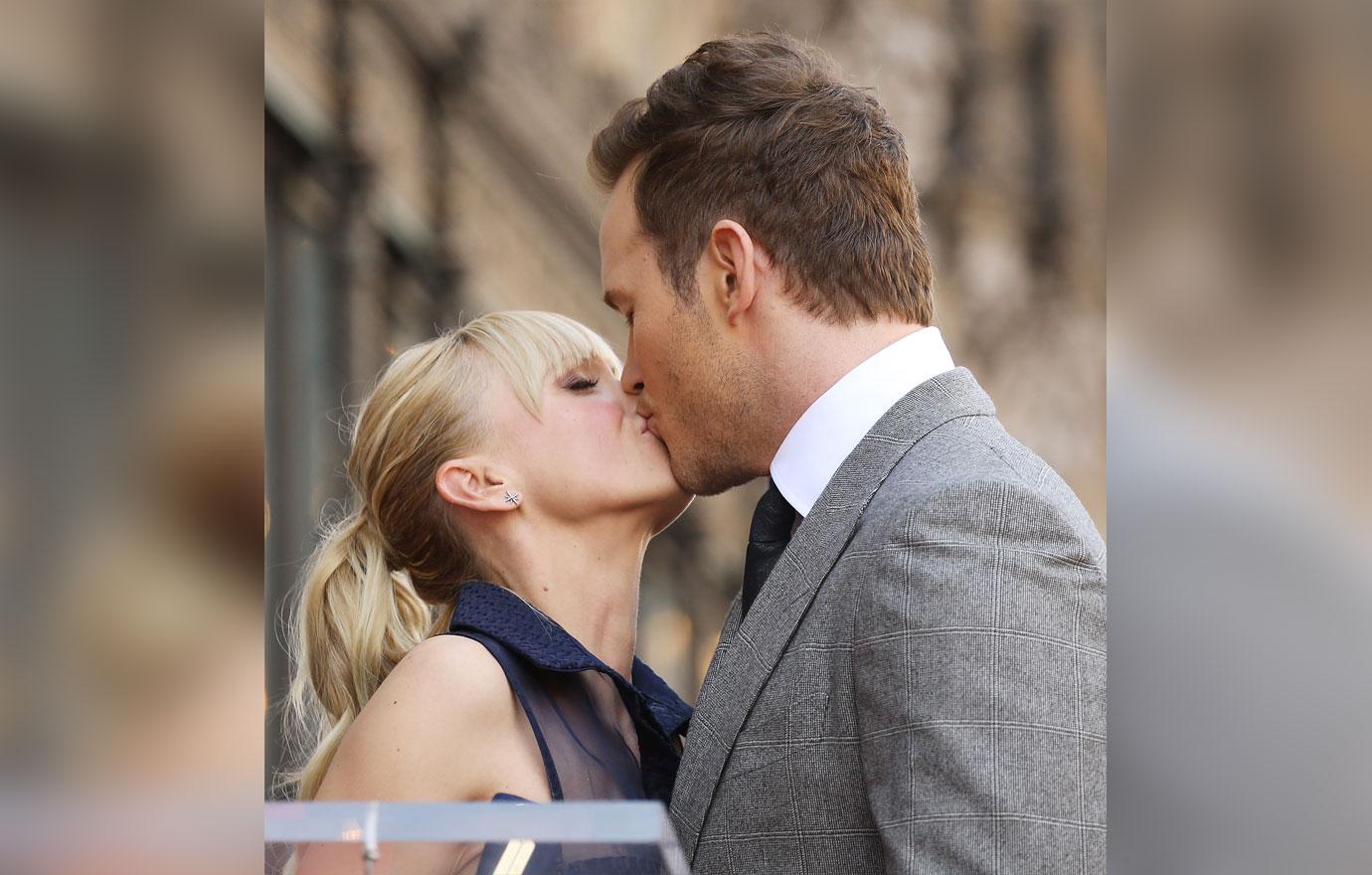 "The idea of your mate being your best friend -- it's overhyped," the actress adds. "I really believe that your partner serves one purpose and each friend serves another."
Article continues below advertisement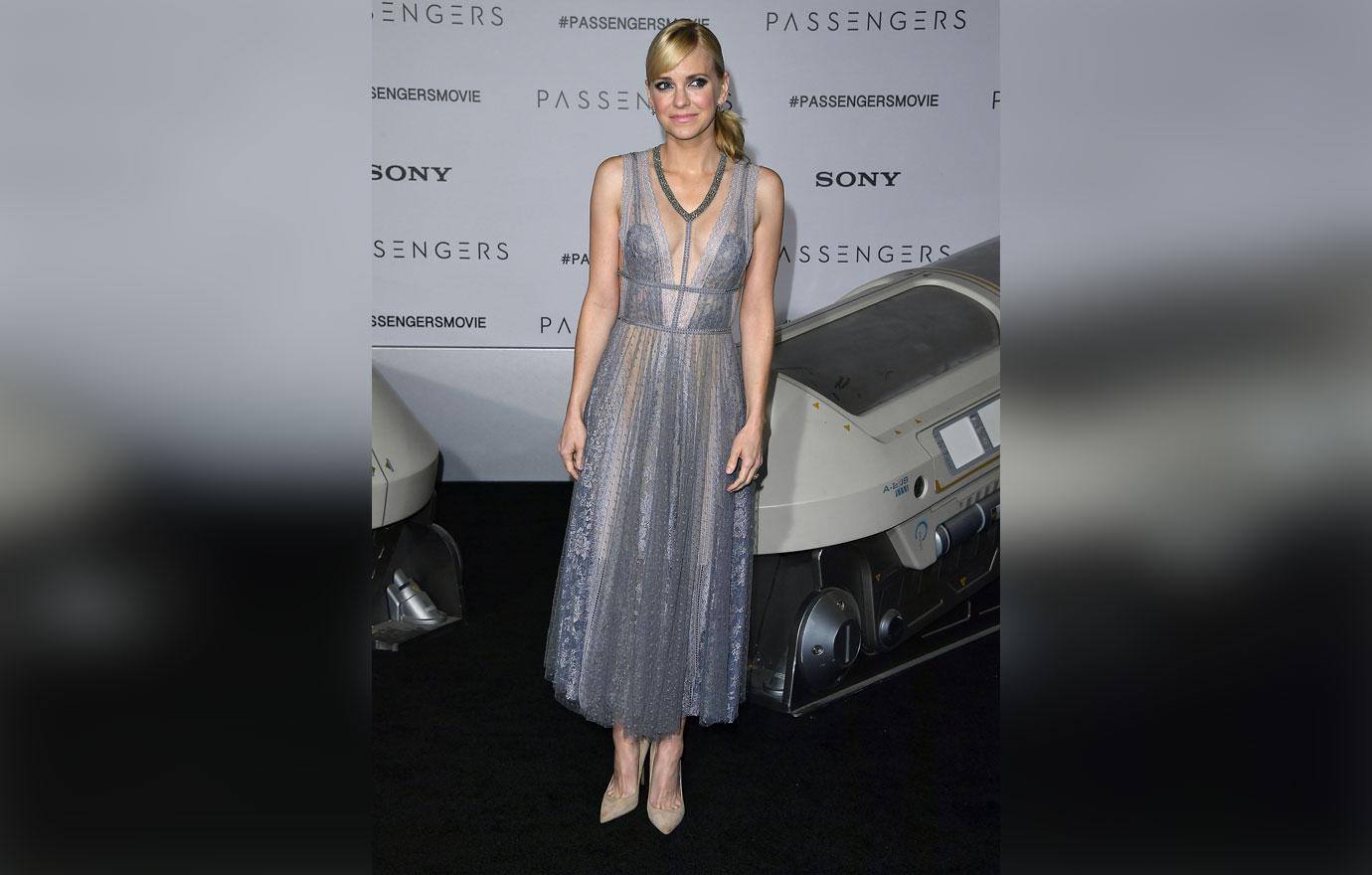 "There's the friend you confess things to and the friend with whom you do the listening," the 40-year-old continues. "Or this is the person I talk to when I'm feeling lonely and sad, this is the person I talk to about work sh**, and this is the friend I'm still in touch with because we grew up together."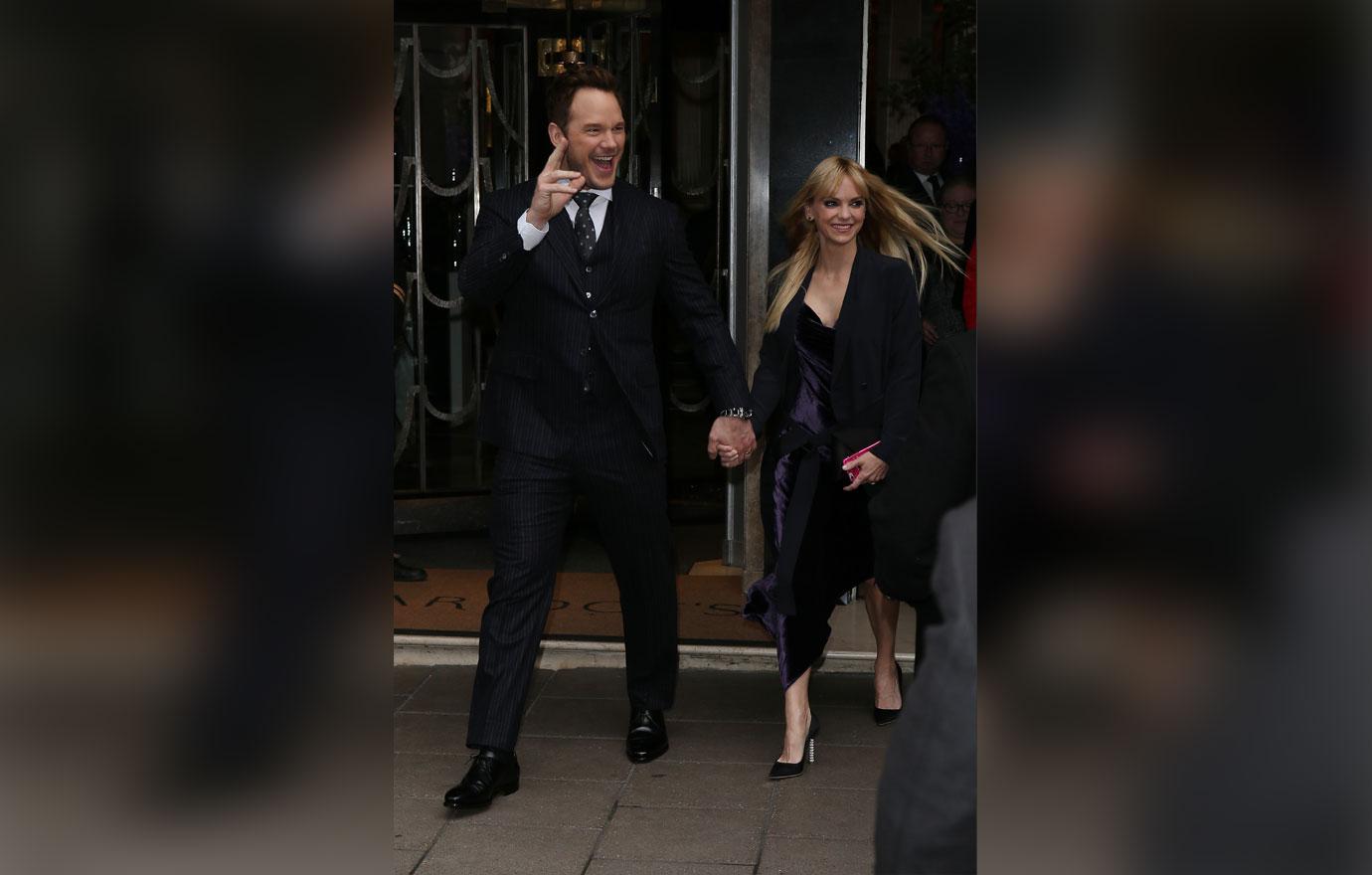 Faris and Pratt recently announced they were splitting up after 8 years of marriage. "Anna and I are sad to announce we are legally separating. We tried hard for a long time, and we're really disappointed," they said in a joint Facebook statement.
Article continues below advertisement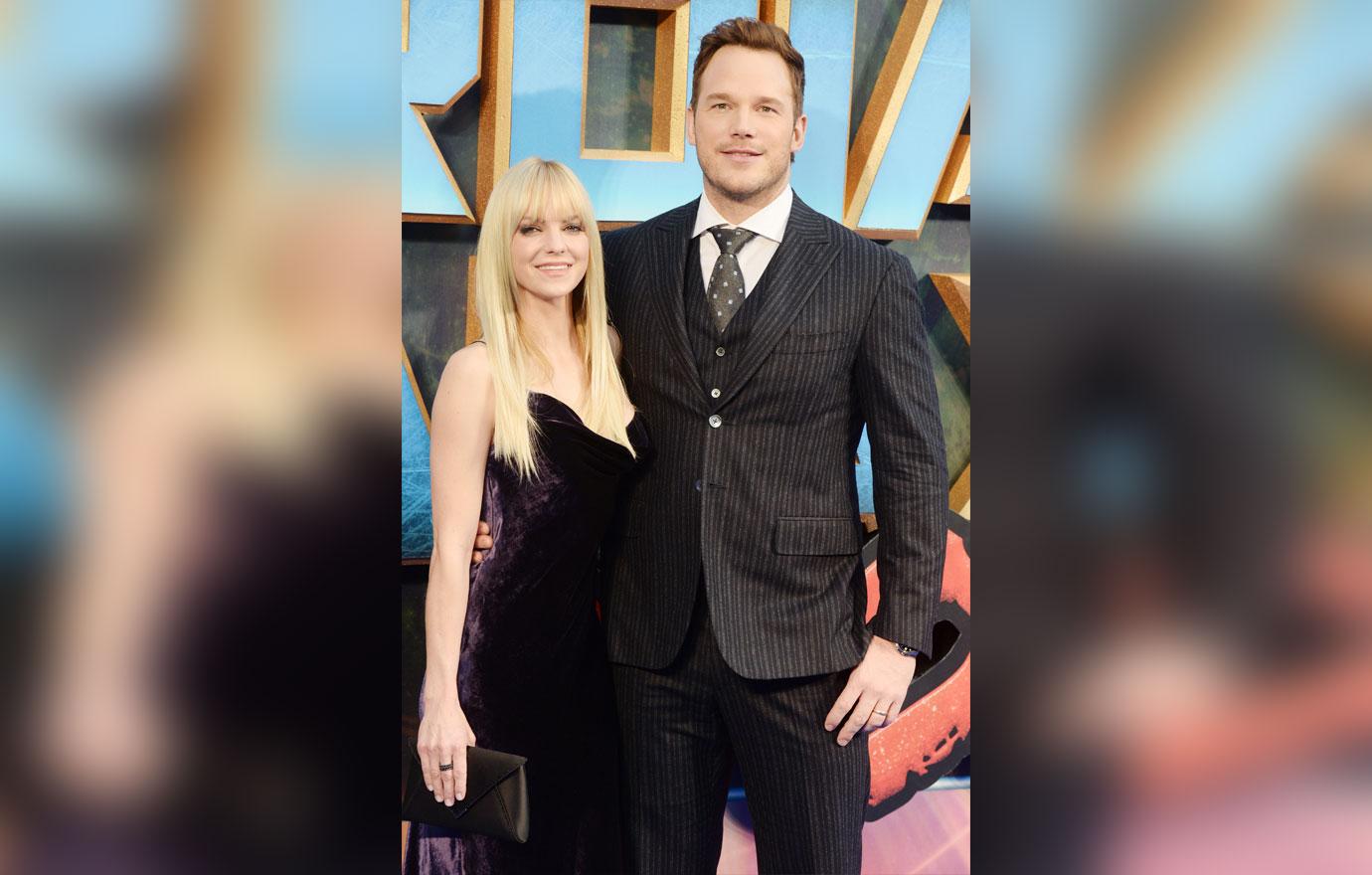 A source close to the couple told OK! that Chris' ego was the reason for their divorce. "Chris' ego has exploded. He's cocky and rude to Anna, who worries she's old news now. All the differences between them have risen to the surface," the insider told OK!.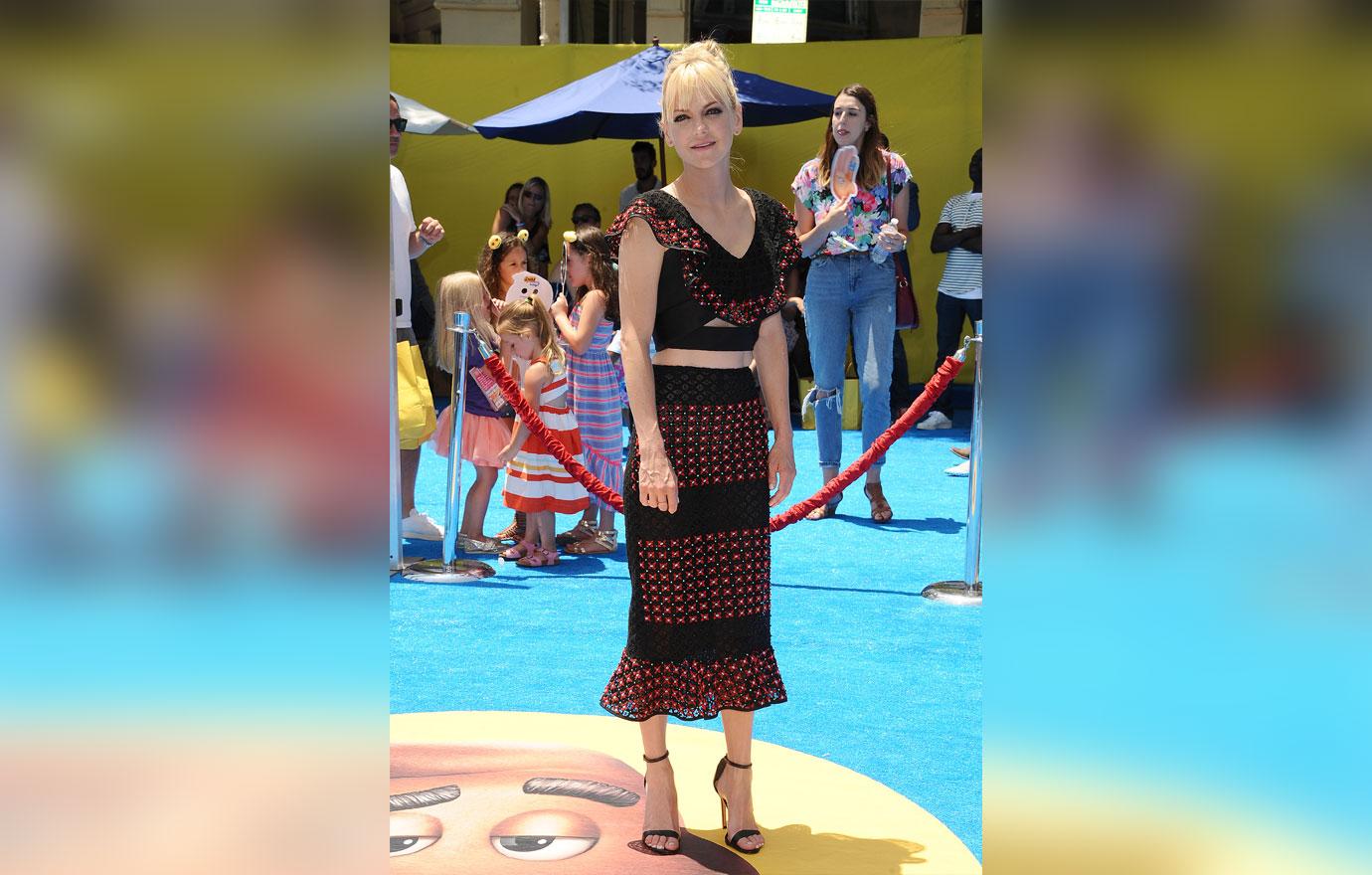 Do you think your partner should also be your best friend? Let us know in the comment section!