PHOTOS
Anna Faris & Michael Barrett Are Officially Engaged After Months Of Speculation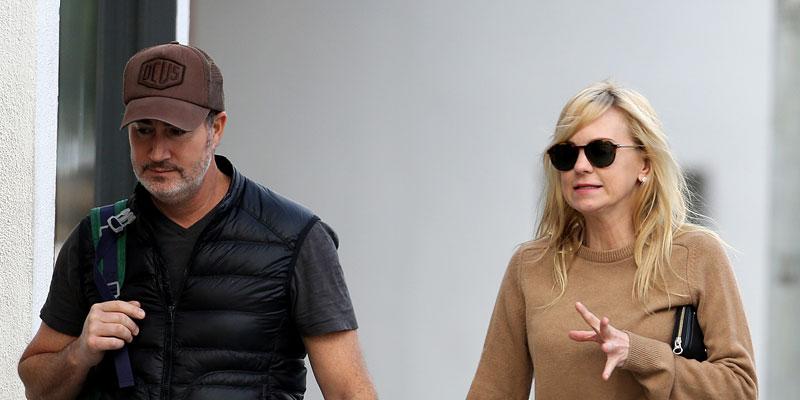 The cat is out of the bag! On Monday, January 13, Anna Faris' costar,Allison Janney, confirmed that the Scary Movie actress is engaged to Michael Barrett. Back in November 2019, rumors surfaced that Michael popped the question to Anna after she was spotted with a diamond ring.
Article continues below advertisement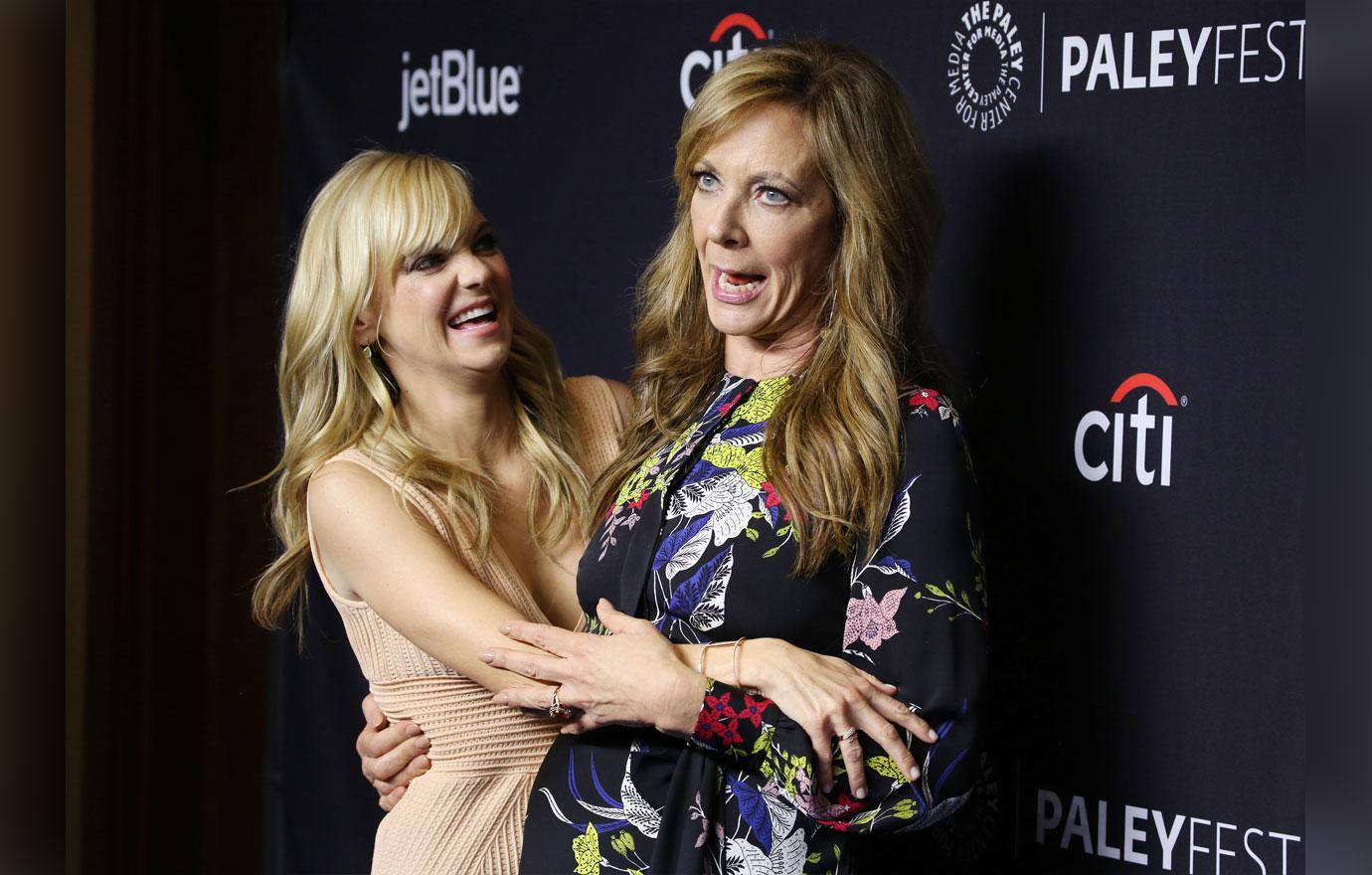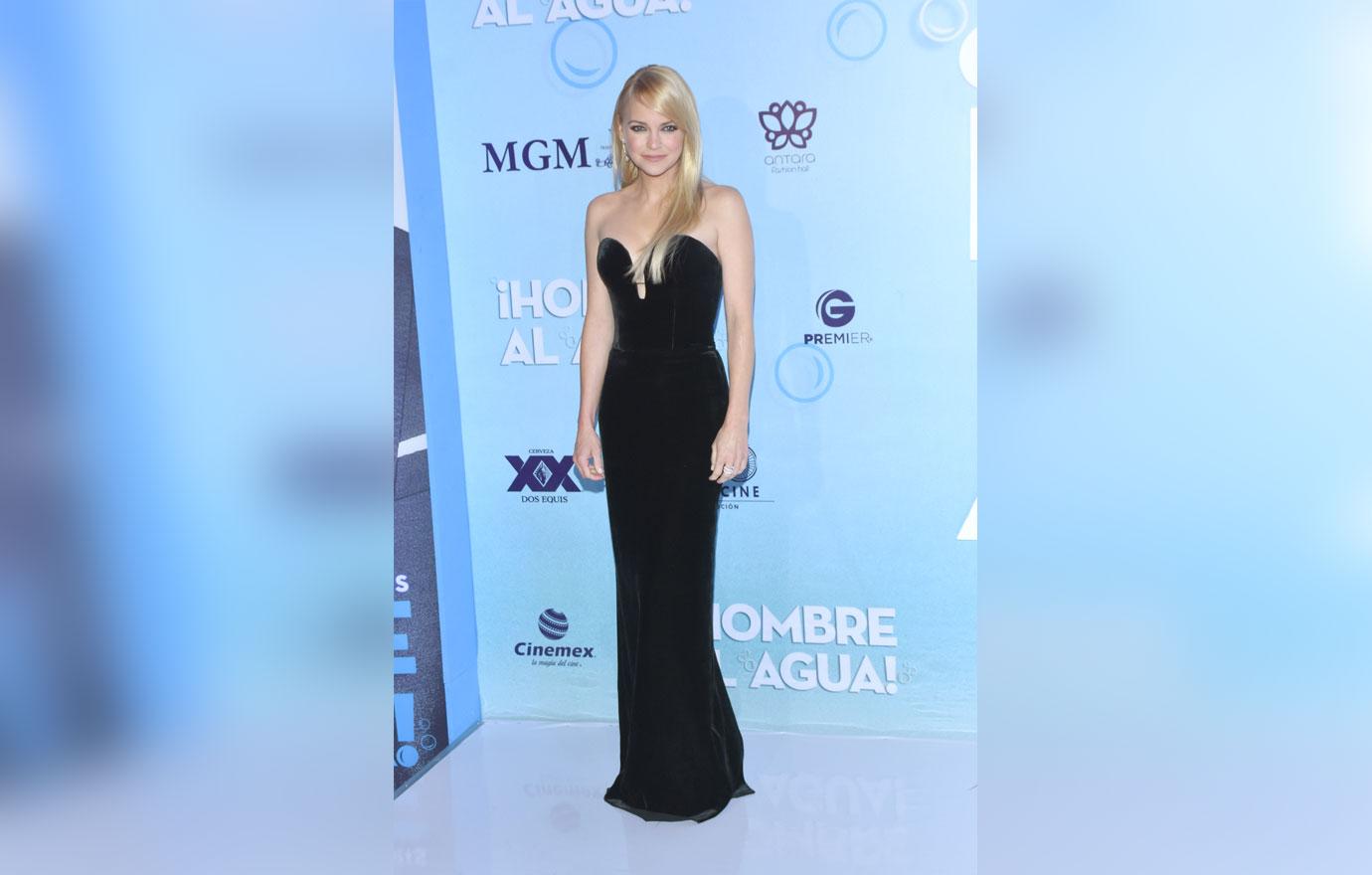 The Bombshell actress confessed that she found out the exciting news while on set of their show, Mom. "I didn't know Michael was going to propose, but I saw the ring one day," she recalled. "I went into Anna's room to work on lines for the show, and then I was like, 'What is that ring on your finger?' I think she was waiting for everyone to notice. 'Oh, that's it,' and then yeah, it was fun."
Article continues below advertisement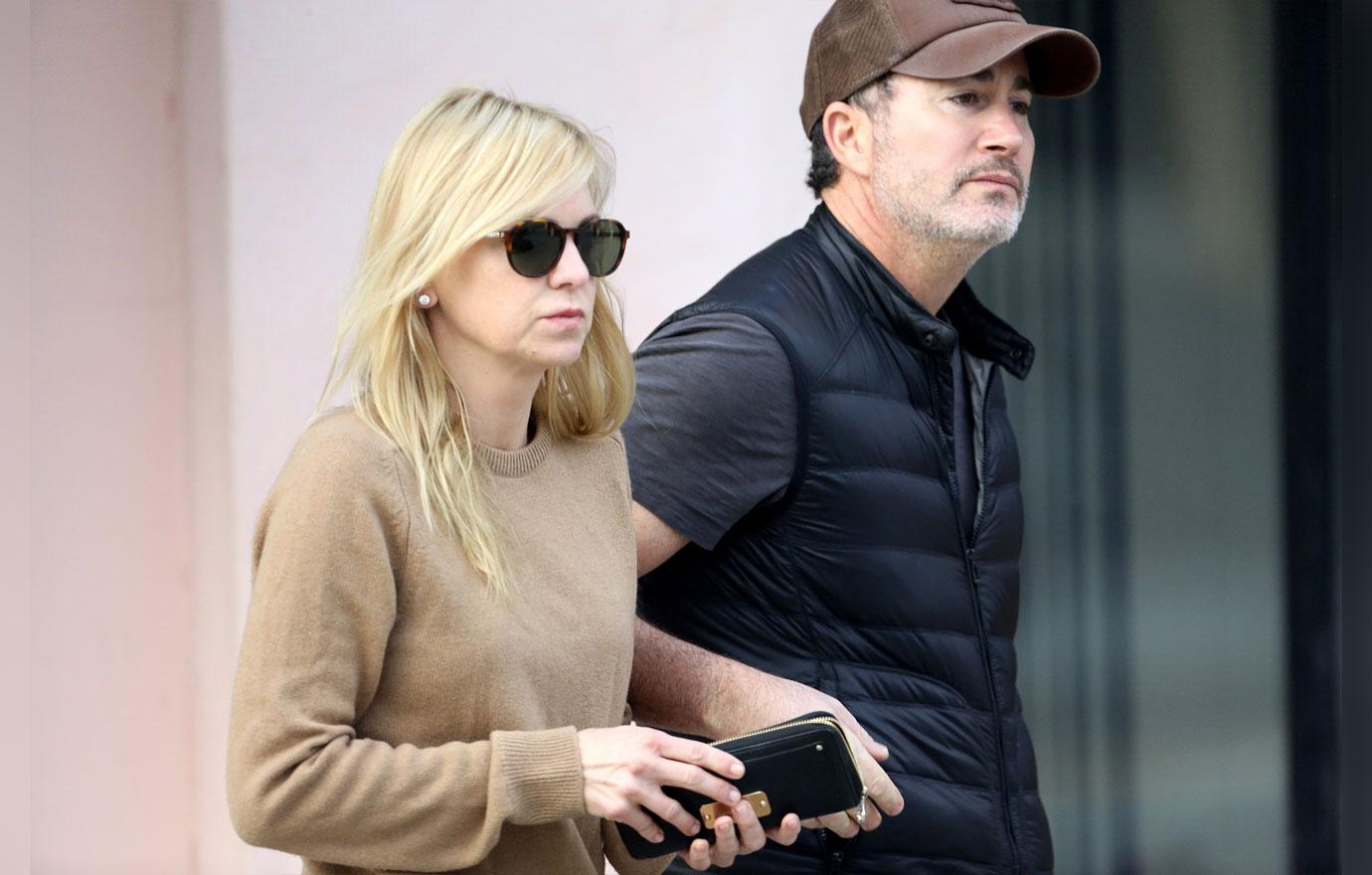 Back in November 2019, Anna appeared to confirm the news while rocking her diamond ring. At the time, a photographer said "congratulations," to which Anna responded, "Thank you!"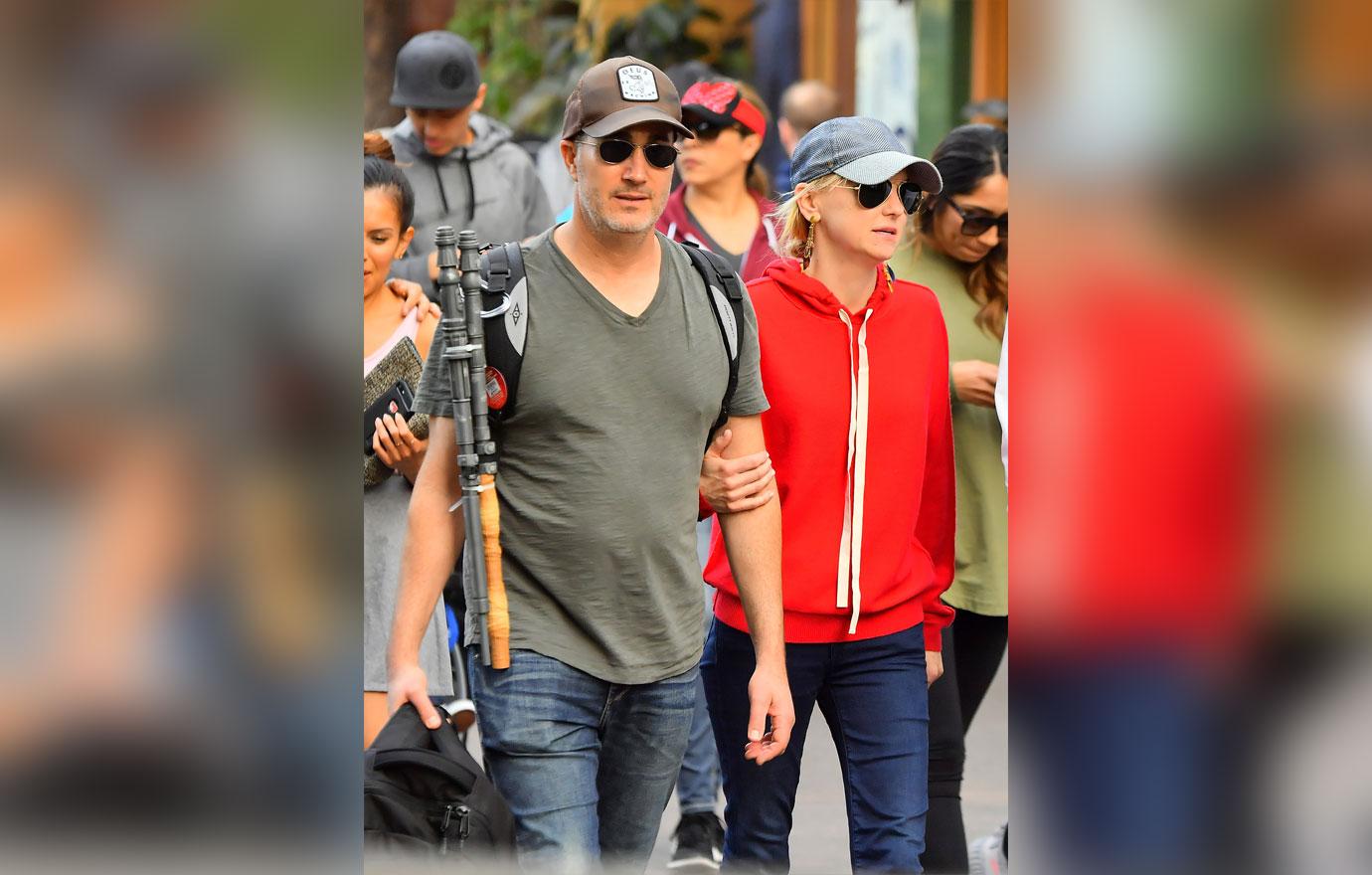 Back in October 2017, Anna, 43, and Michael, 49, were spotted together for the first time. "Anna and Michael are a great match," a source informed Us Weekly in March 2018. "All of her friends love him. He's so down-to-earth, stable and obsessed with Anna. Michael is great with her son, Jack, and that's all Anna cares about. They are doing so well."
Article continues below advertisement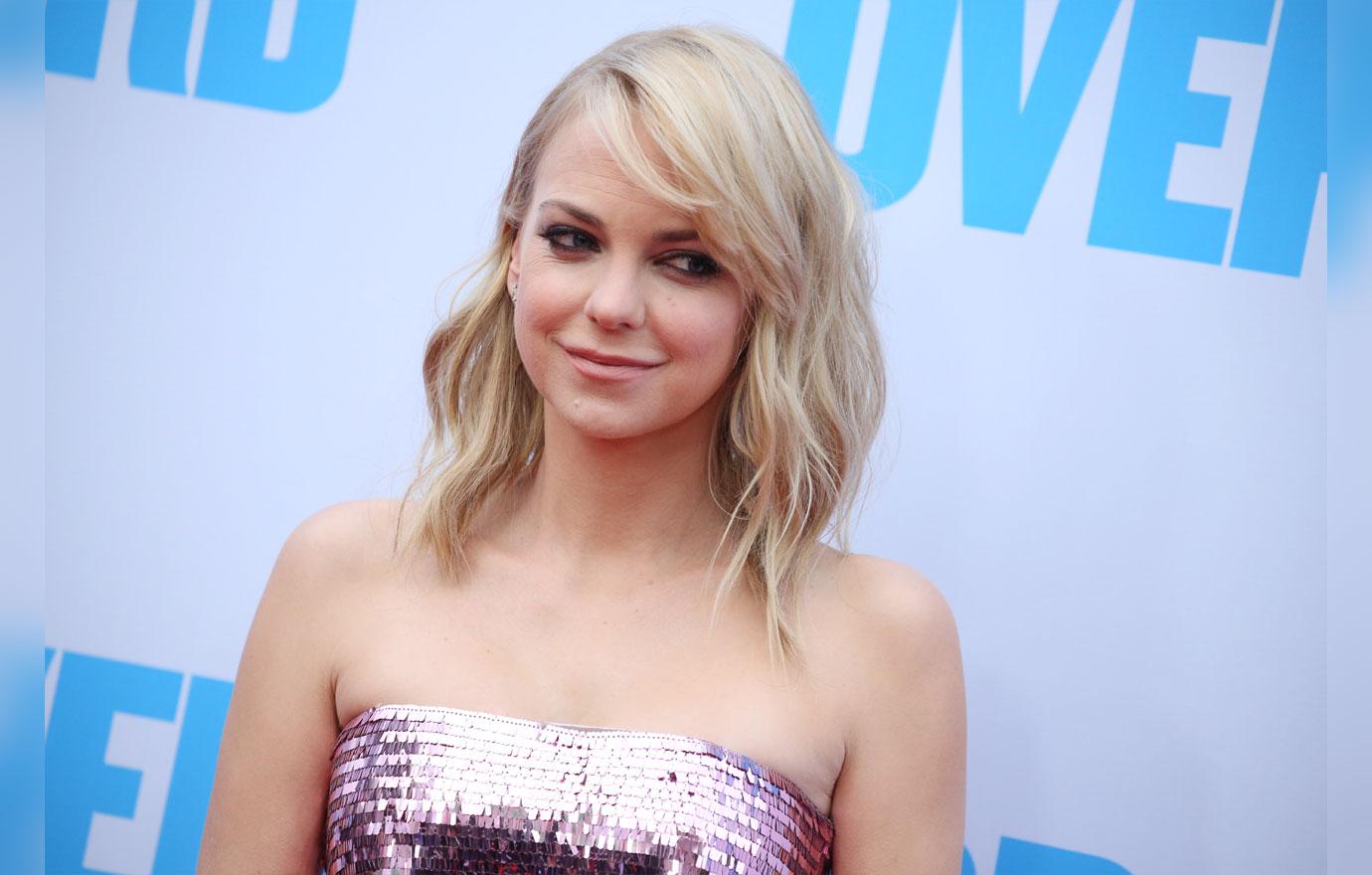 Prior to her engagement with Michael, Anna was married to Ben Idra from 2004 to 2008. Two years after their split, Anna walked down the aisle with Chris Pratt in 2009 and called it quits in 2018.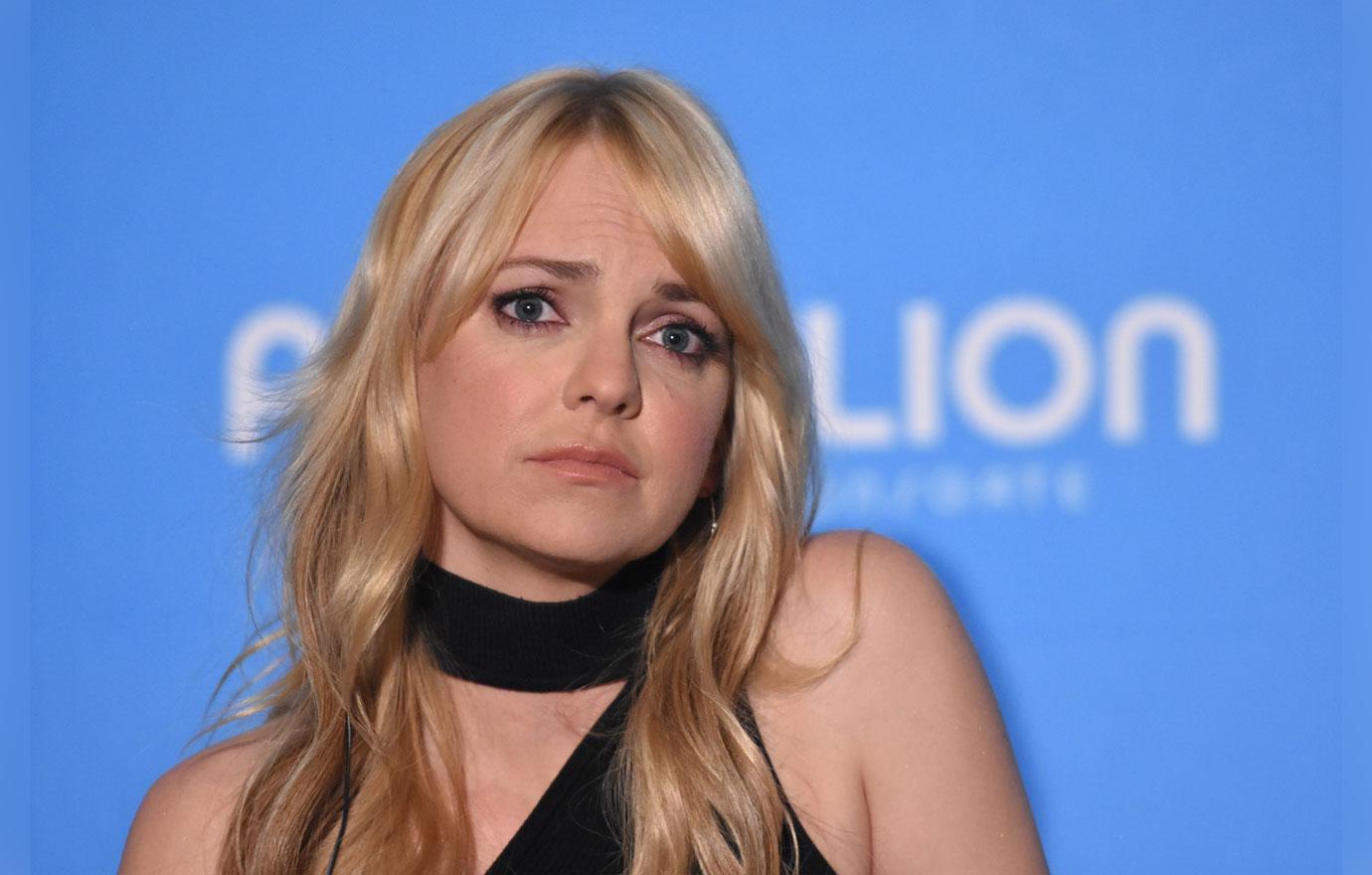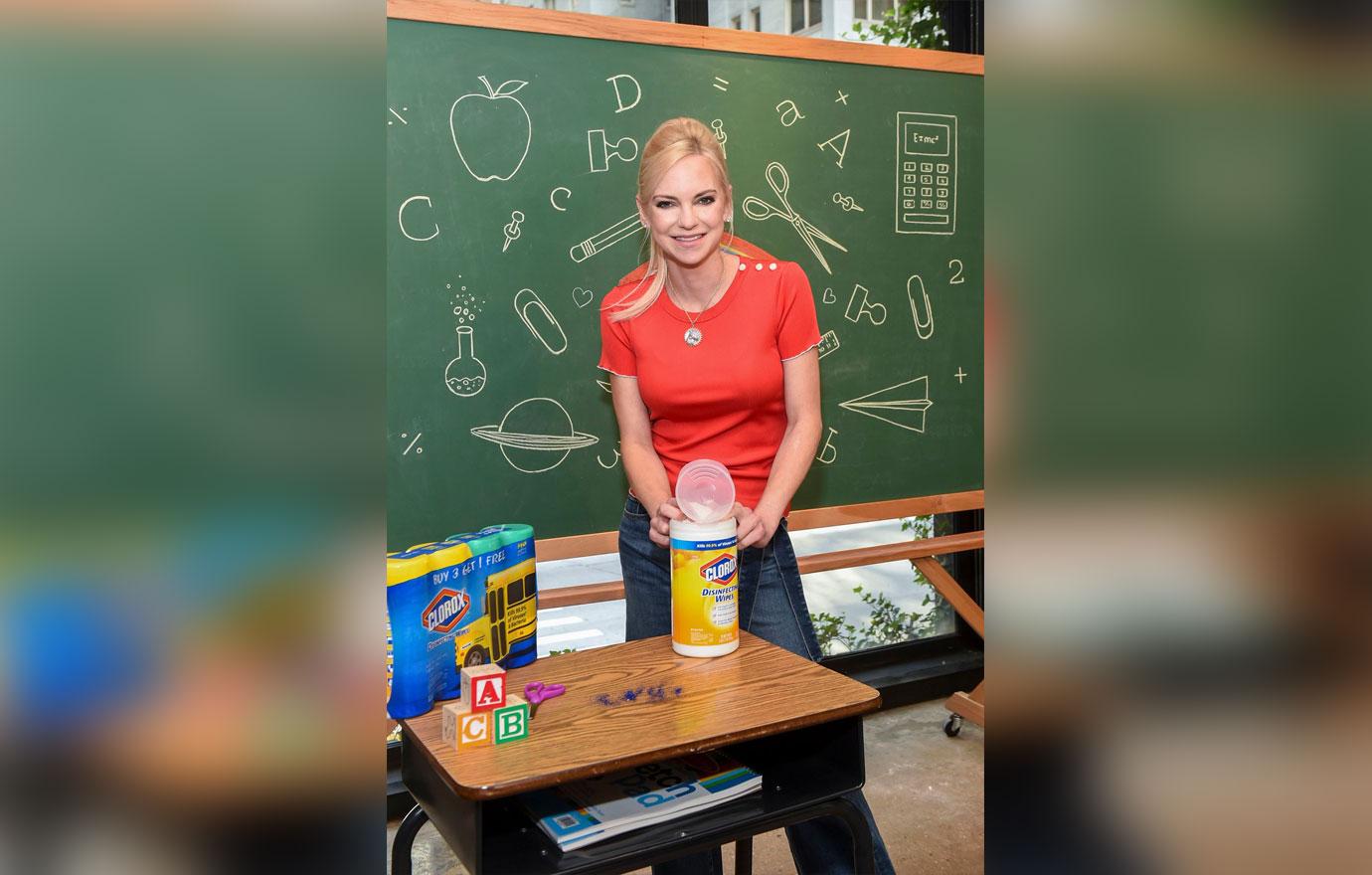 What do you think about Anna and Michael's engagement? Share your thoughts in the comments below!