PHOTOS
Anna Faris & Michael Barrett Step Out In Los Angeles After Thanksgiving Near-Death Experience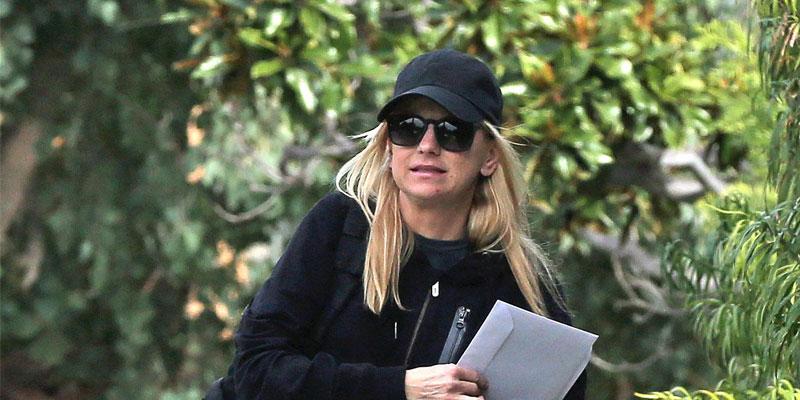 Anna Faris and Michael Barrett are feeling very thankful after their near-death experience. The newly-engaged couple was spotted in Los Angeles on December 6. Their casual outing comes a week after Anna, 43, and Michael, 49, had a terrifying experience on Thanksgiving involving carbon monoxide poisoning.
Article continues below advertisement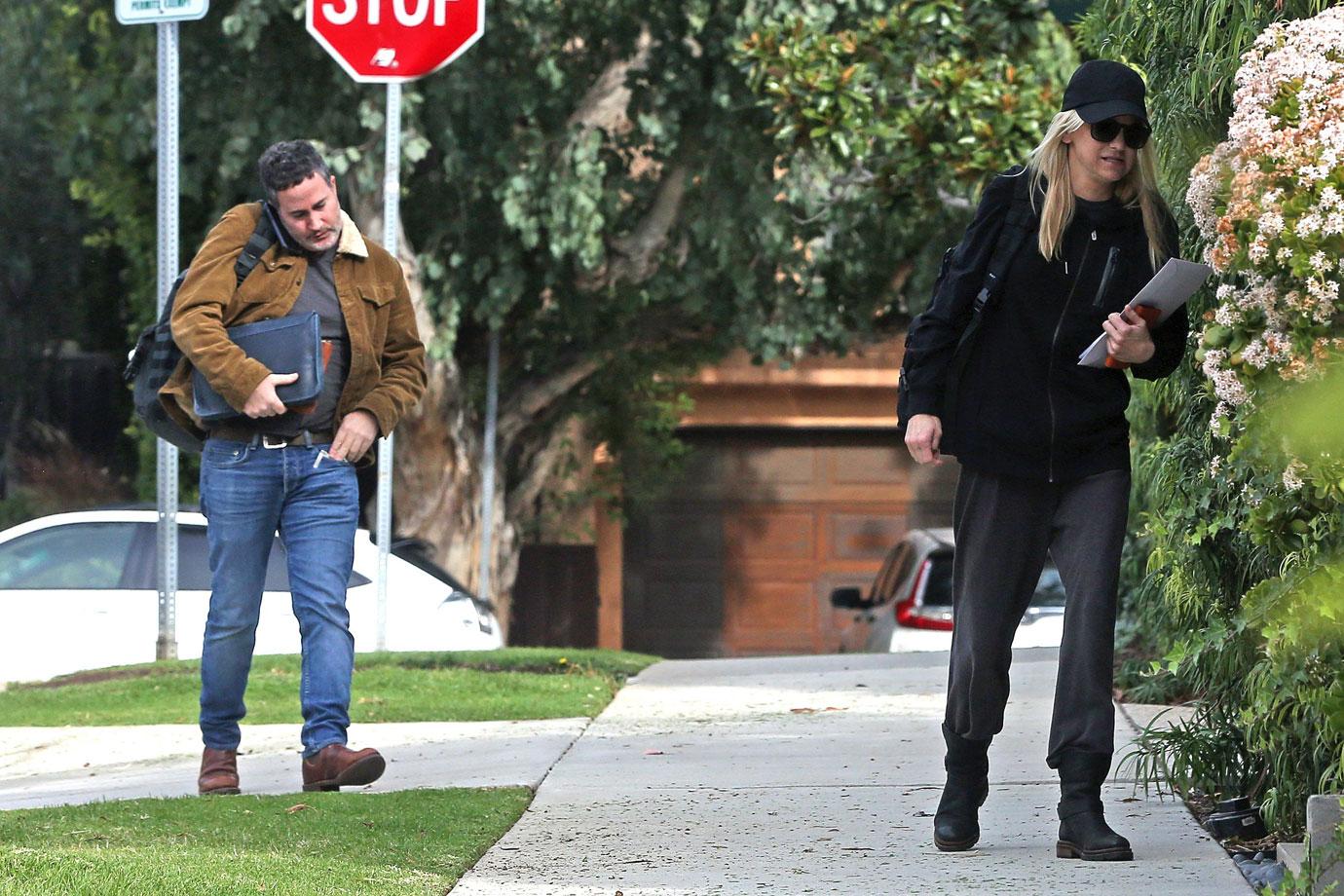 The House Bunny actress kept things casual, as she donned a black sweatshirt, sweatpants and a baseball cap. Anna completed her look with giant sunglasses. The cinematographer rocked a gray t-shirt, jeans, and chestnut brown jacket to match his boots. Michael balanced his cell phone on his shoulder as he carried a couple of bags.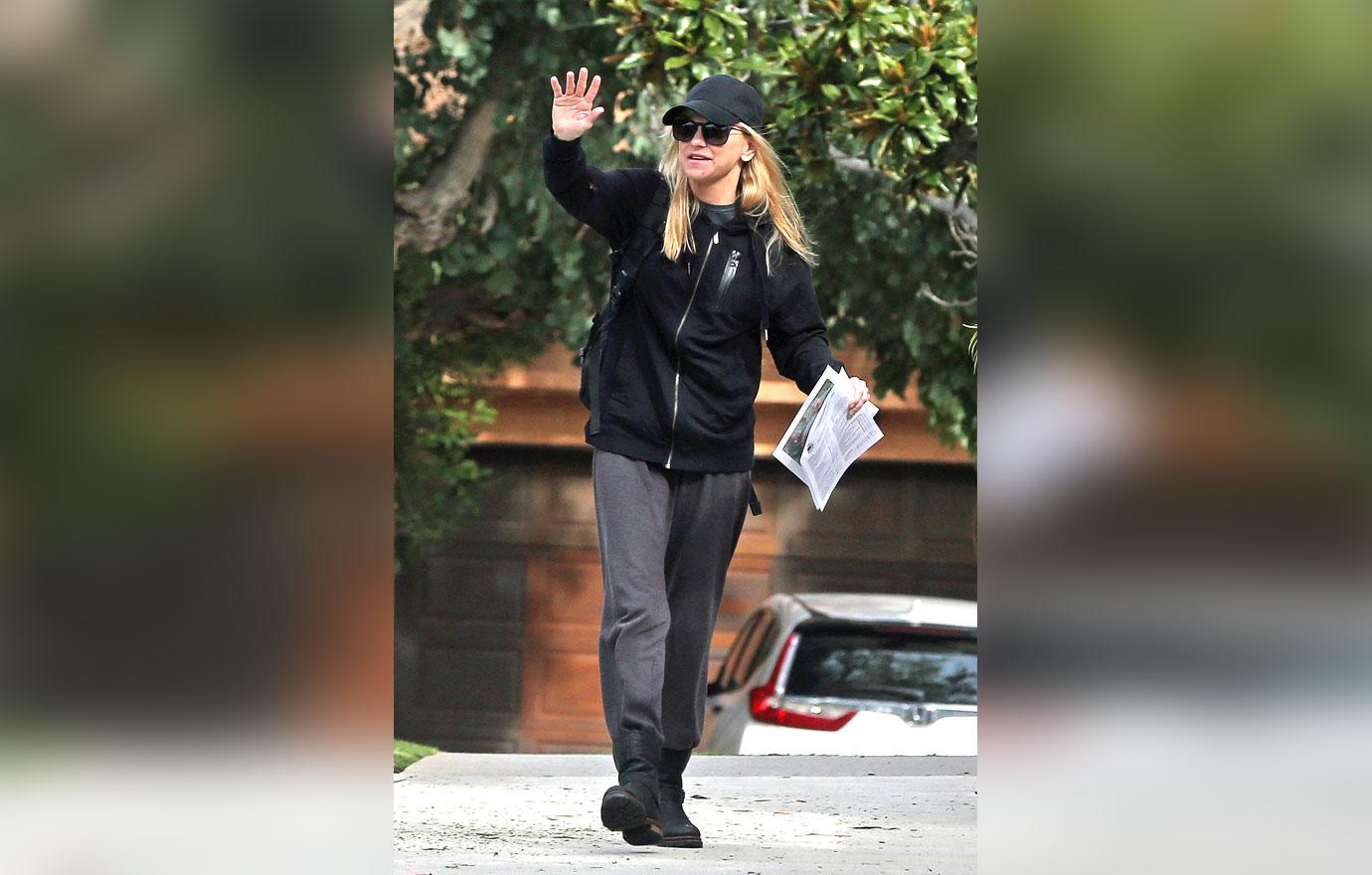 The couple unfortunately had a traumatic experience over the Thanksgiving holiday. While staying in a rental home with Anna's family in Lake Tahoe, California, carbon monoxide leaked into the house, and two people were hospitalized as a result.
Article continues below advertisement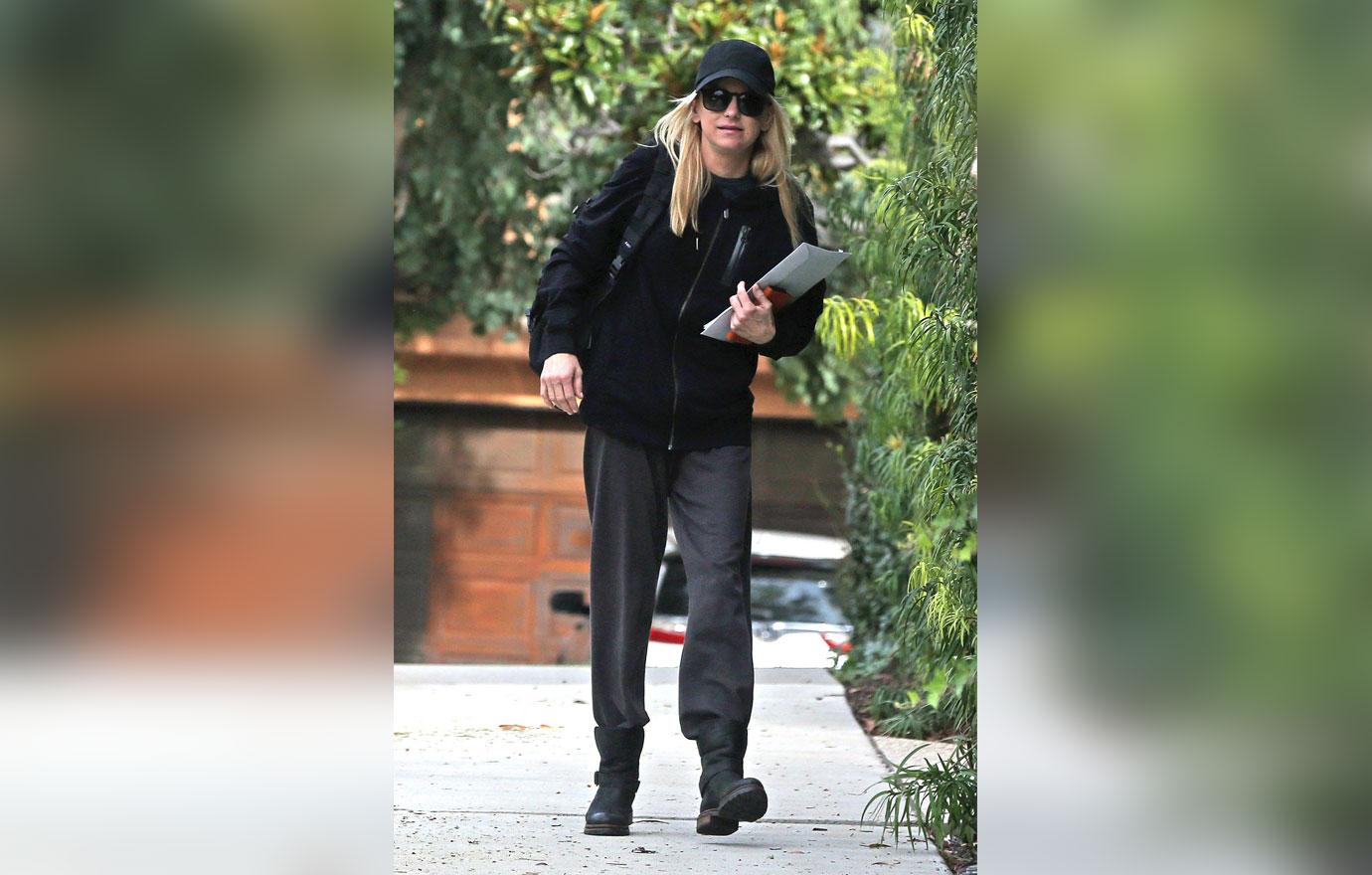 According to Entertainment Tonight, "When fire officials arrived at the rental home they found high levels of carbon monoxide inside the home." Subsequently, six fire engines and two ambulances went into "full response mode" and raced to the house. The 11 victims inside the home experienced symptoms of headaches, dizziness and nausea. ET also reported that the levels of carbon monoxide in the home's basement was "certainly something that is going to cause fatality in a short period of time."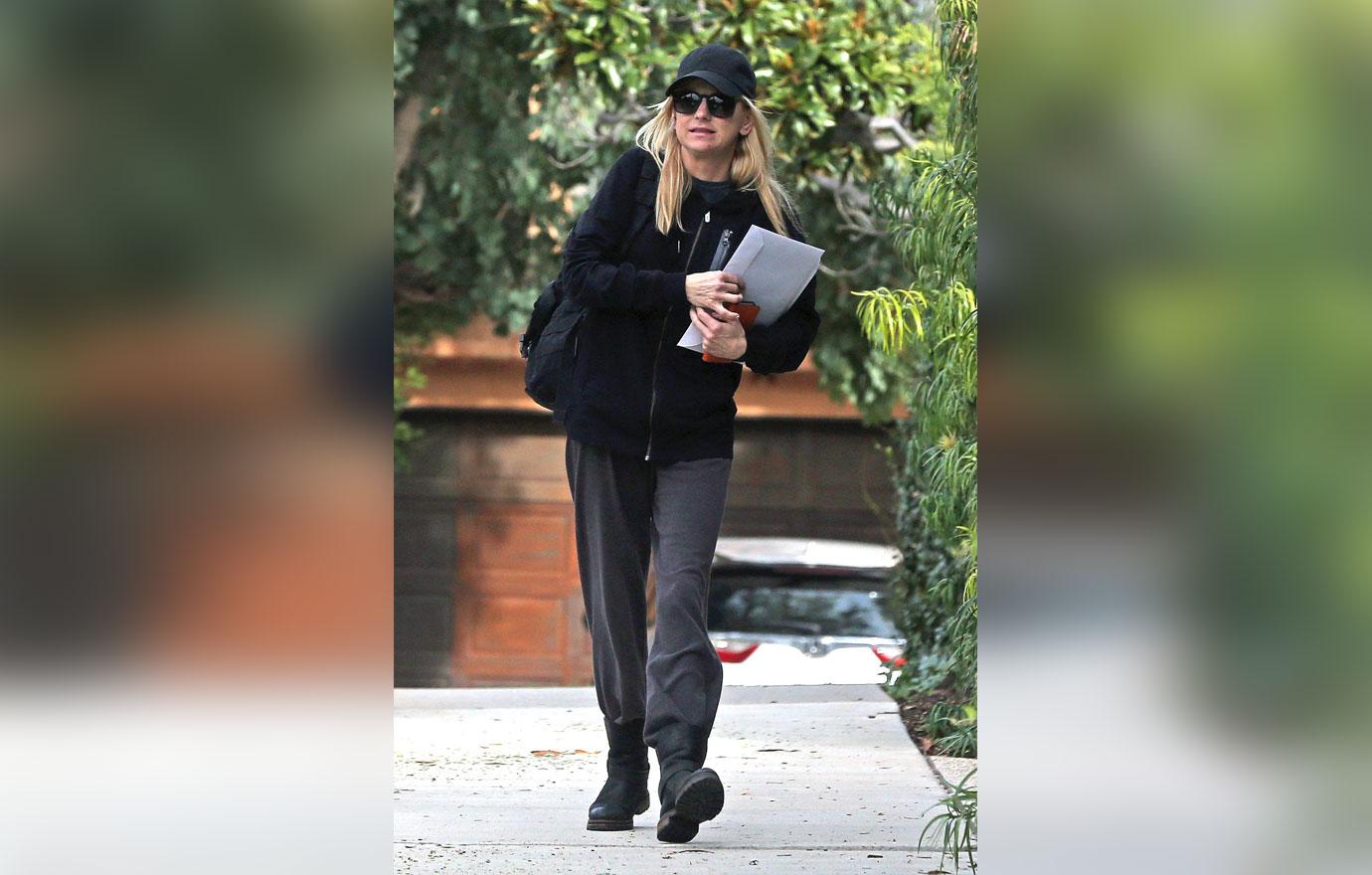 "I'm not quite sure how to express gratitude to the north Lake Tahoe fire department," the Mom star tweeted on November 29. "We were saved from carbon monoxide. It's a stupidly dramatic story but I'm feeling very fortunate." She also shared a picture of a dinner table with plates of half-eaten food.
Article continues below advertisement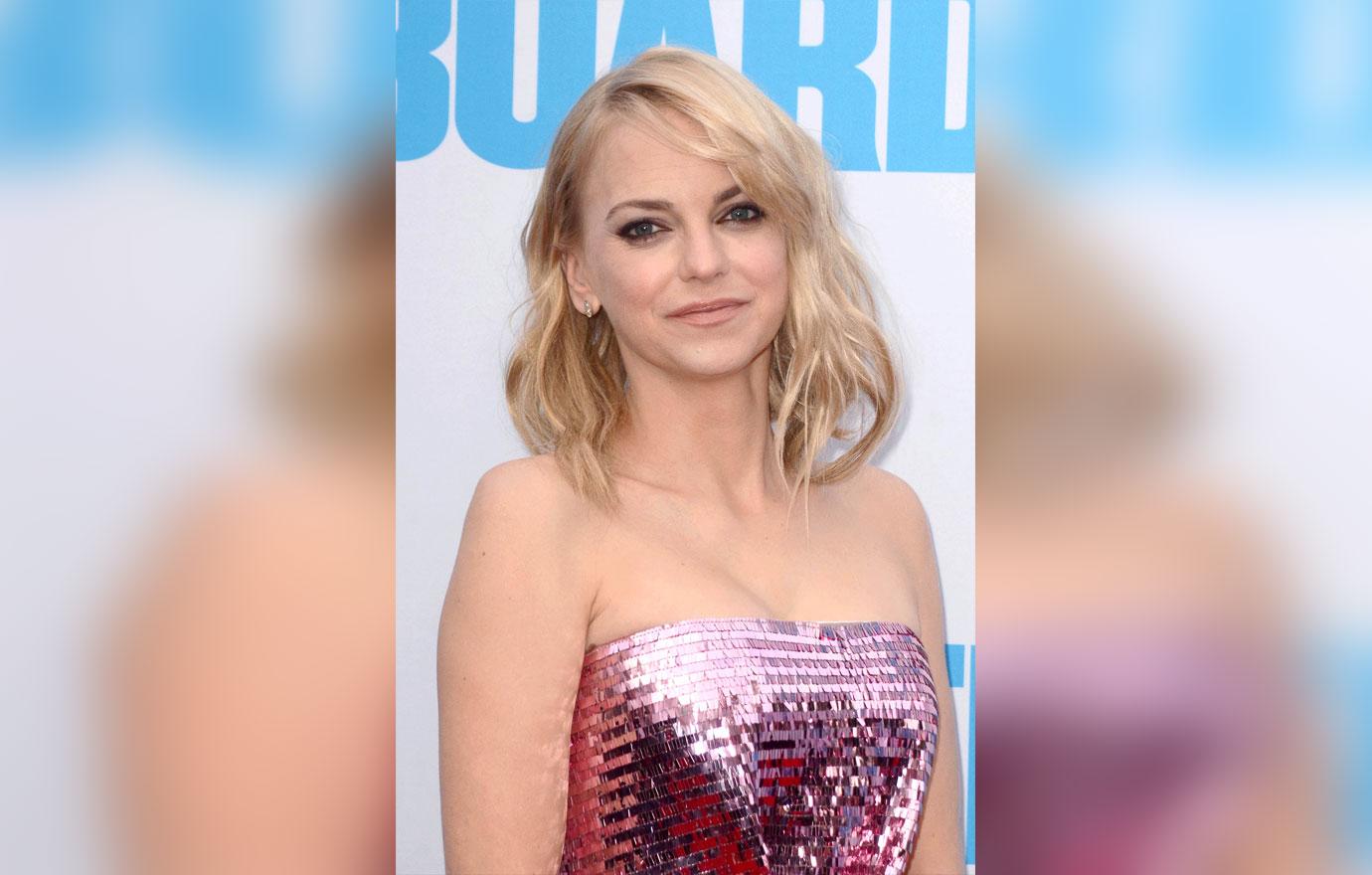 The North Tahoe Fire Department shared the actress' tweet on December 3, and added their own statement. "So #thankful for a happy ending to this #carbonmonoxide #co incident. Never assume you are safe, check your alarms whenever you #Travel!"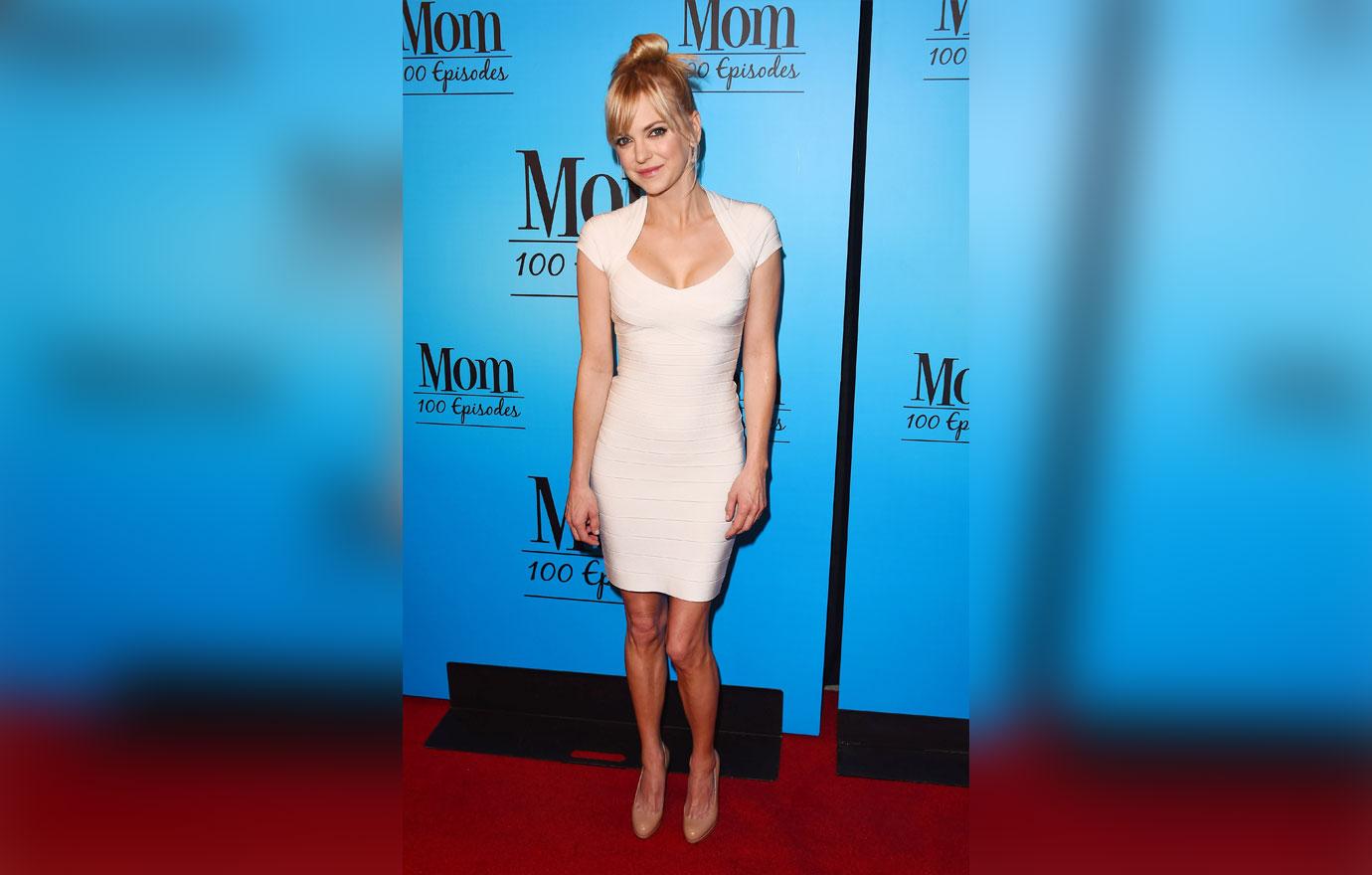 The couple's safety isn't the only thing they are thankful for this year. In November, Anna and Michael seemingly confirmed their engagement. She was spotted wearing a huge diamond ring in Los Angeles. "They've been together long enough to know they're right for each other," an insider for InTouch revealed at the time.
Article continues below advertisement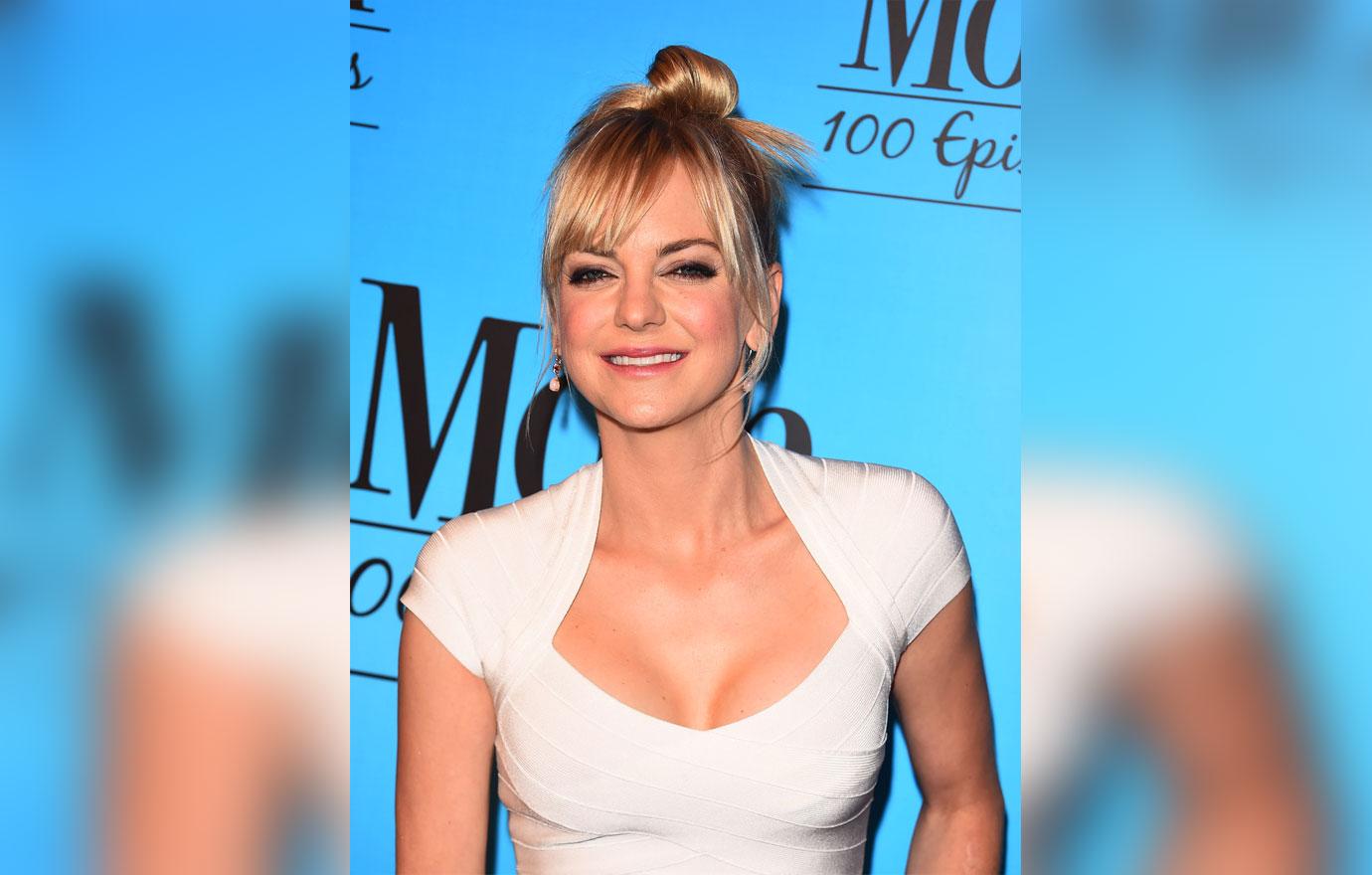 Michael and Anna met in 2017 on the set of the film Overboard. They started dating two months after she announced her separation from Chris Pratt. The Just Friends actress was previously married to Ben Indra from 2004 to 2008, and to Chris, 40, from 2009 to 2018. She and the Guardians of the Galaxy actor share Jack, 7.